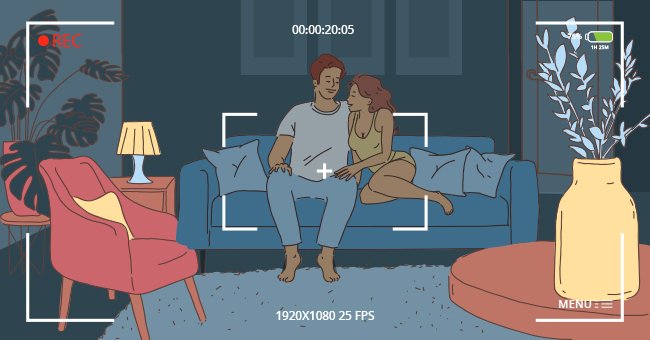 Man Installed Hidden Camera Because He Doubted Girlfriend's Fidelity

A Redditor confessed he planted cameras in the house after he suspected his girlfriend cheated on him. After a few days, he checked the footage and was disgusted to see what was happening in the living room after midnight.
He was dating his girlfriend, Stacy, for four years. His mother offered Stacy a place to stay after she got into a fight with her father, and she happily agreed to move in with them.
Moving into the house meant Stacy had to mingle with her boyfriend's family members, including his parents, sister, and his sister's boyfriend. She got along well with everyone, but something bothered the Redditor.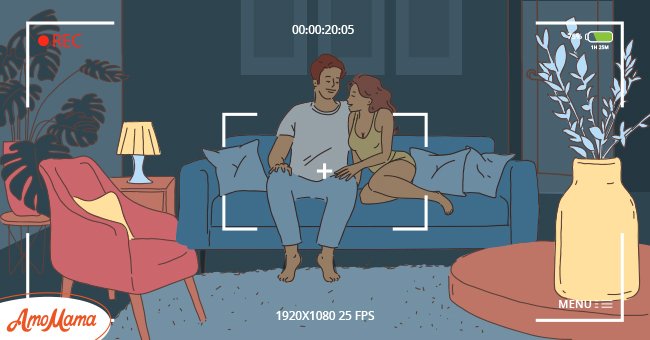 Source: Amomama
The OP (Original Poster) admitted being the "jealous type" in their relationship. He didn't like watching his girlfriend mingling with other guys.
One day, while the couple played a board game with OP's sister and her boyfriend, he noticed something unusual. He thought Stacy and his sister's boyfriend were flirting. He explained:
"She was laughing at all his jokes, he was teasing her about something."
When he confronted Stacy, she ensured him everything was fine. He tried not to doubt his girlfriend's intentions, but his suspicions grew with time.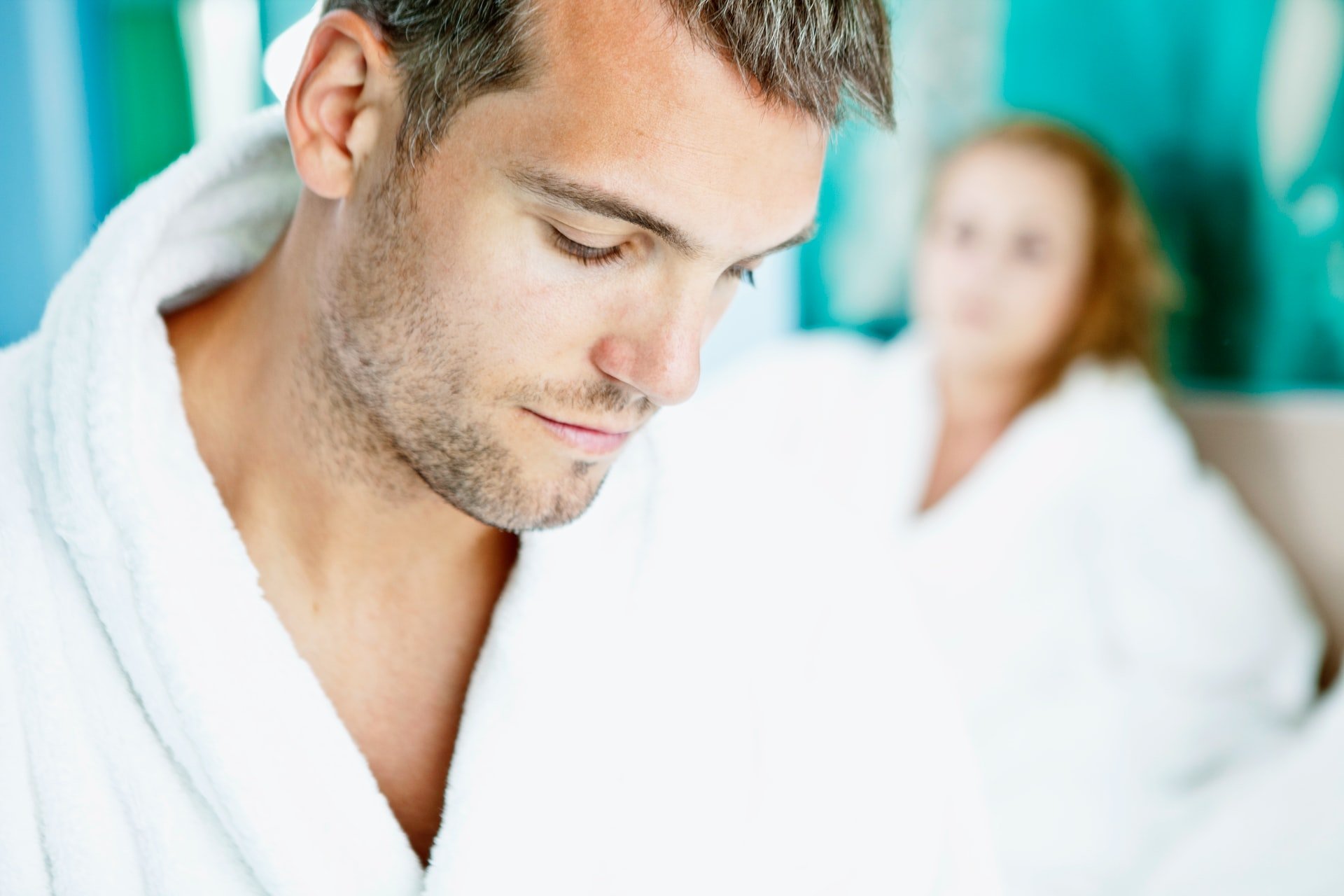 OP and his girlfriend | Source: Unsplash
OP noticed Stacy's behavior changed when she was around his sister's boyfriend. They stopped joking around and barely talked to each other.
OP yelled, "You're the most conniving, disgusting sociopath I've ever met!"
Concerned, OP asked Stacy why she was avoiding his sister's boyfriend. He felt guilty after hearing that she was ignoring him because she didn't want to upset OP.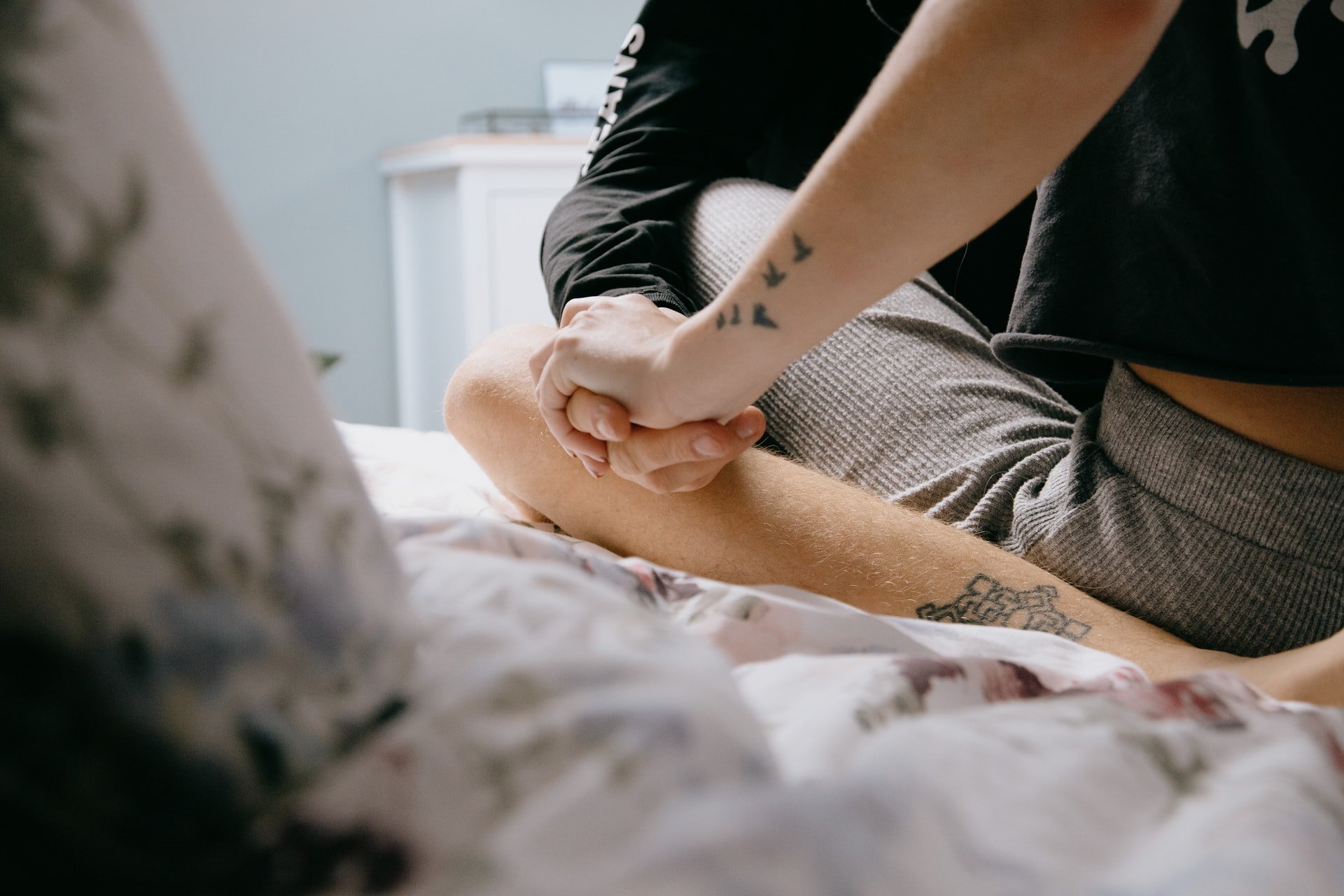 He promised not to bring this up again | Source: Unsplash
Recently, Stacy was making a smoothie in the kitchen while OP was lying on the couch. After a few minutes, his sister's boyfriend entered the kitchen. OP was watching their reflections on the glass door when something unexpected happened. He explained:
"They were shifting around each other, trying to do their own thing, when all of a sudden he slaps her [behind]."
OP felt numb after what he saw. He wanted to get some fresh air, so he stood up and walked towards the front door. Stacy stopped him to enquire where he was going.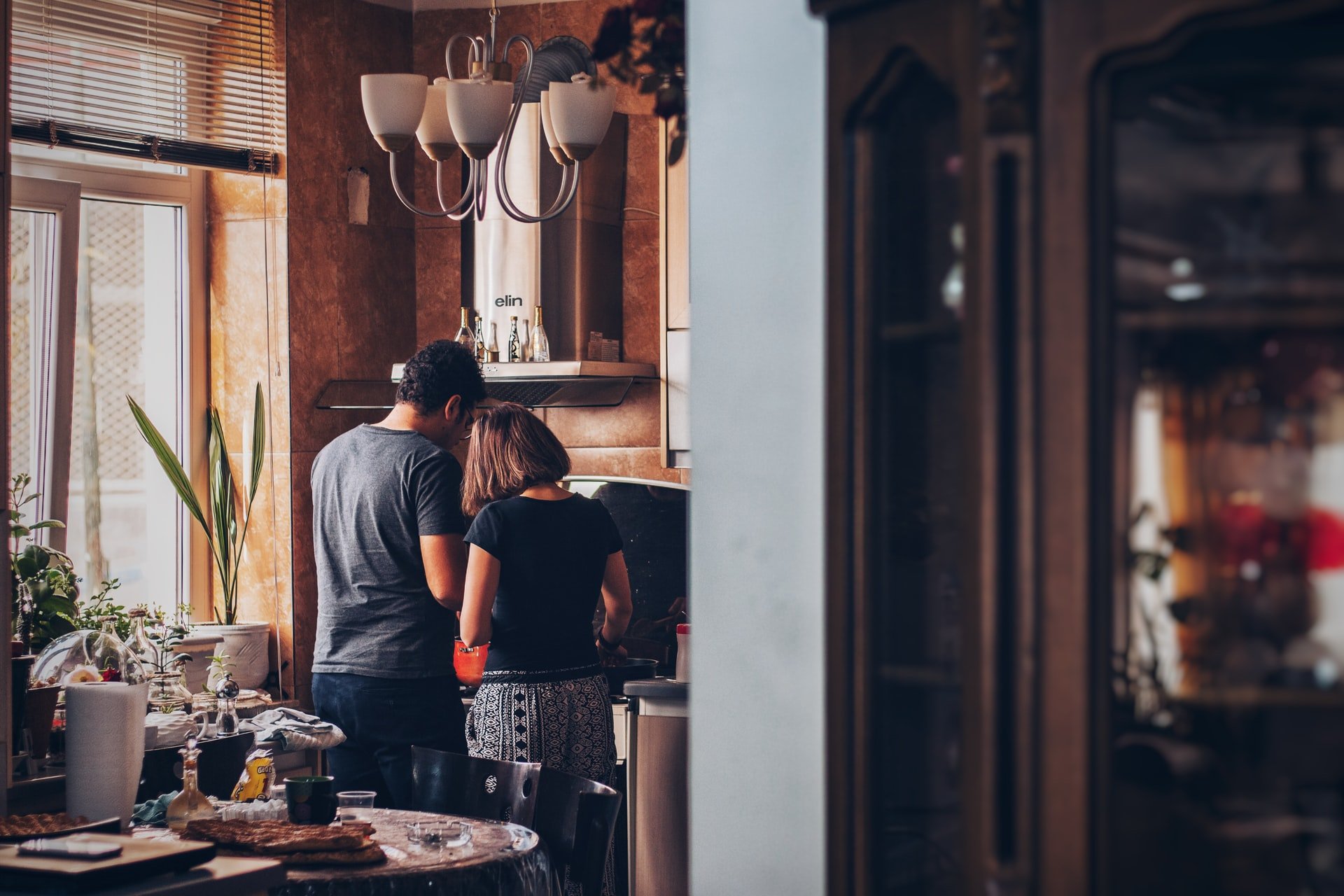 They were in the kitchen | Source: Unsplash
"Really? I saw what just happened!" replied the OP as he slammed the door behind him. He wanted to suppress the whirlwind of negative thoughts stirring up in his mind.
Stacy followed him to ask what he was talking about. When he furiously told her about the reflection, she lost her cool and accused him of lying, saying:
"You thought you saw it. You wanted to see it just to justify your psycho thoughts."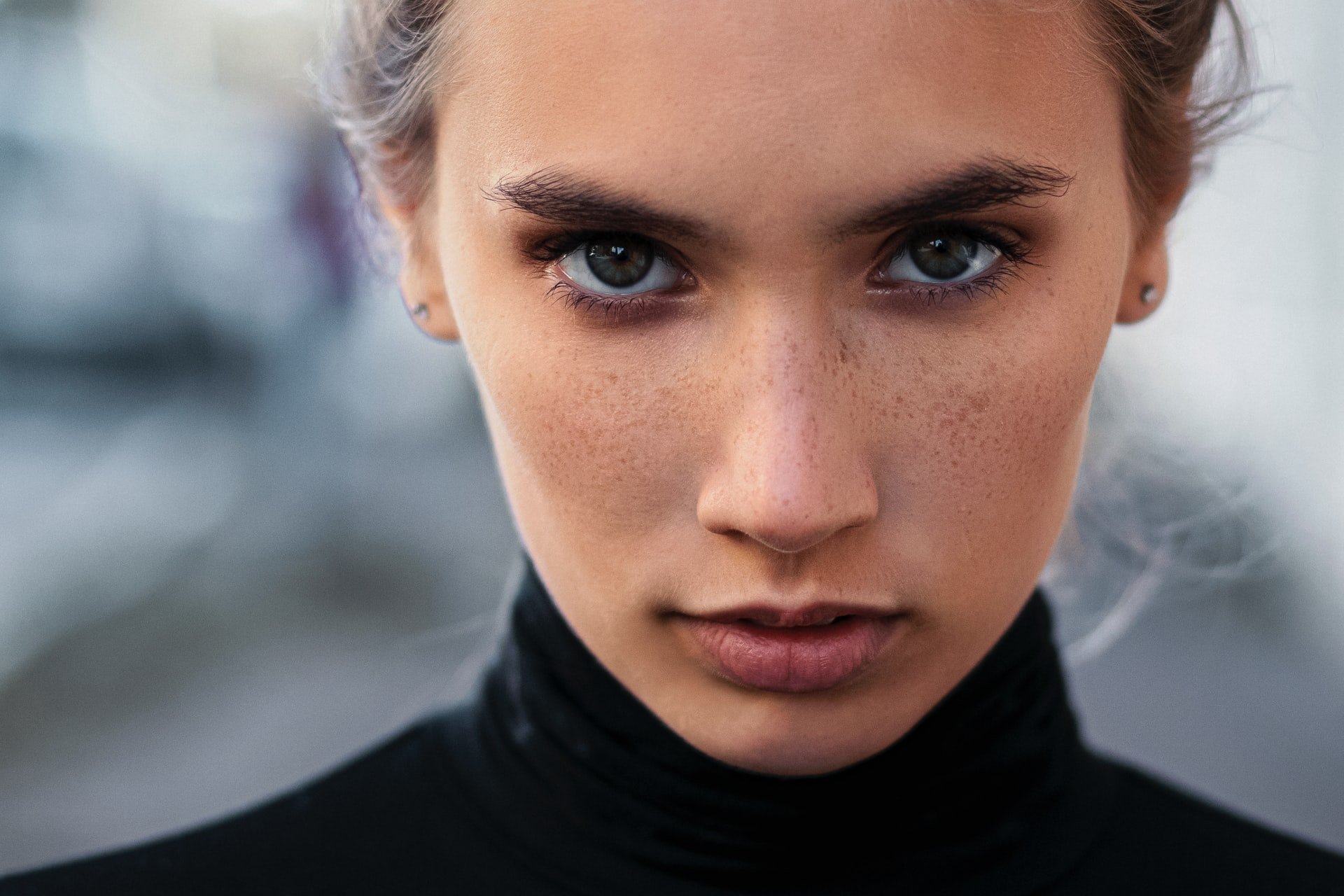 OP's girlfriend was angry | Source: Unsplash
She threatened to leave the house, but OP begged her to stay despite badly wanting to end everything. He convinced her to stay because he had a plan brewing. He explained:
"I knew what I saw... I just needed hard evidence."
Later that night, he secretly ordered a tiny camera from Amazon and placed it in the living room at the corner of the curtains so no one could spot it.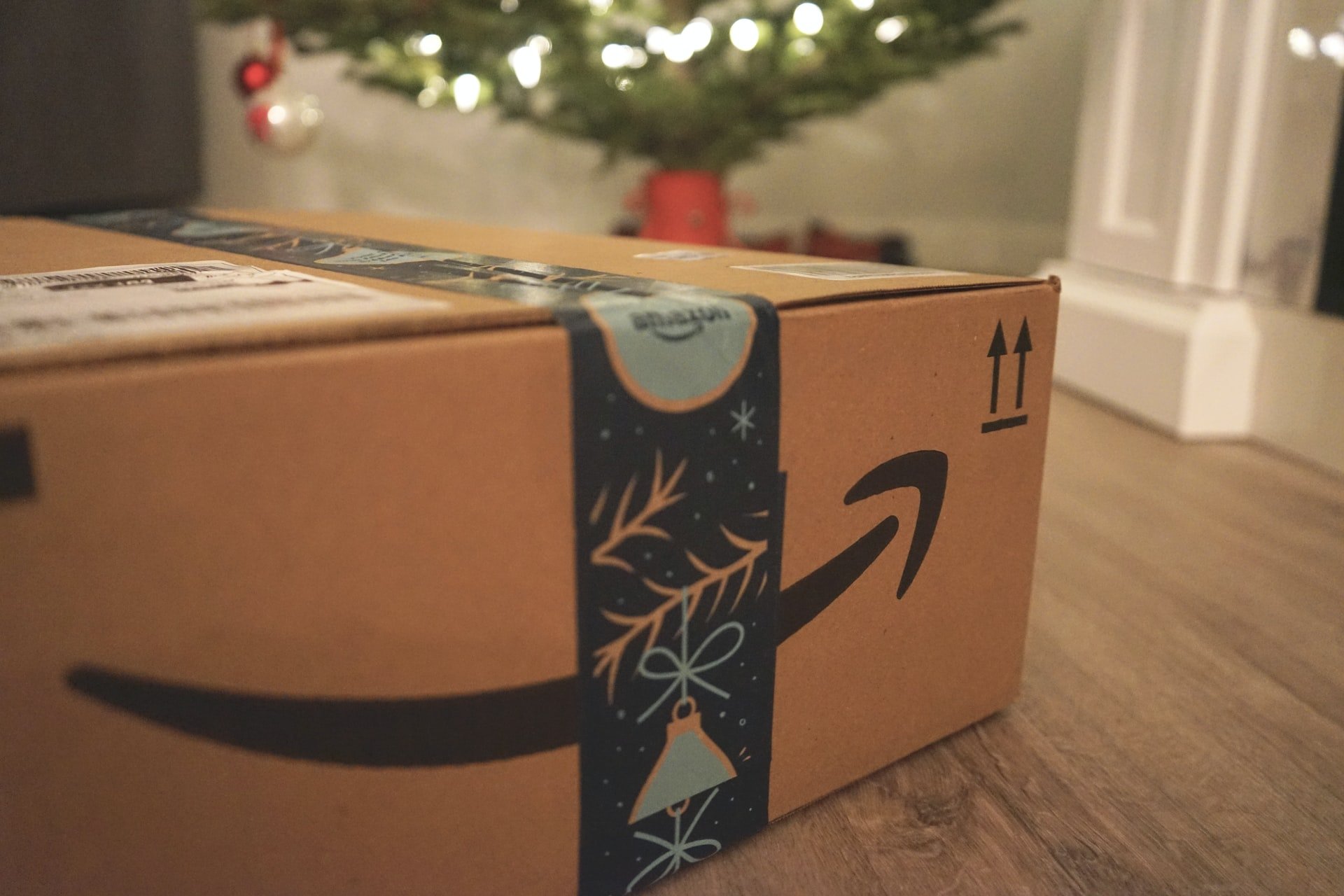 He ordered a camera through Amazon | Source: Unsplash
Two days later, he checked the footage and saw his sister's boyfriend sitting on the couch at 3 a.m. OP described what he saw:
"A few minutes later, Stacy walks upstairs from our room. She carefully walks over to him, sits on his lap, and I couldn't bare to watch anymore"
OP was shocked at Stacy's audacity to lie and make him feel guilty. He furiously marched to her room with the laptop and woke her up.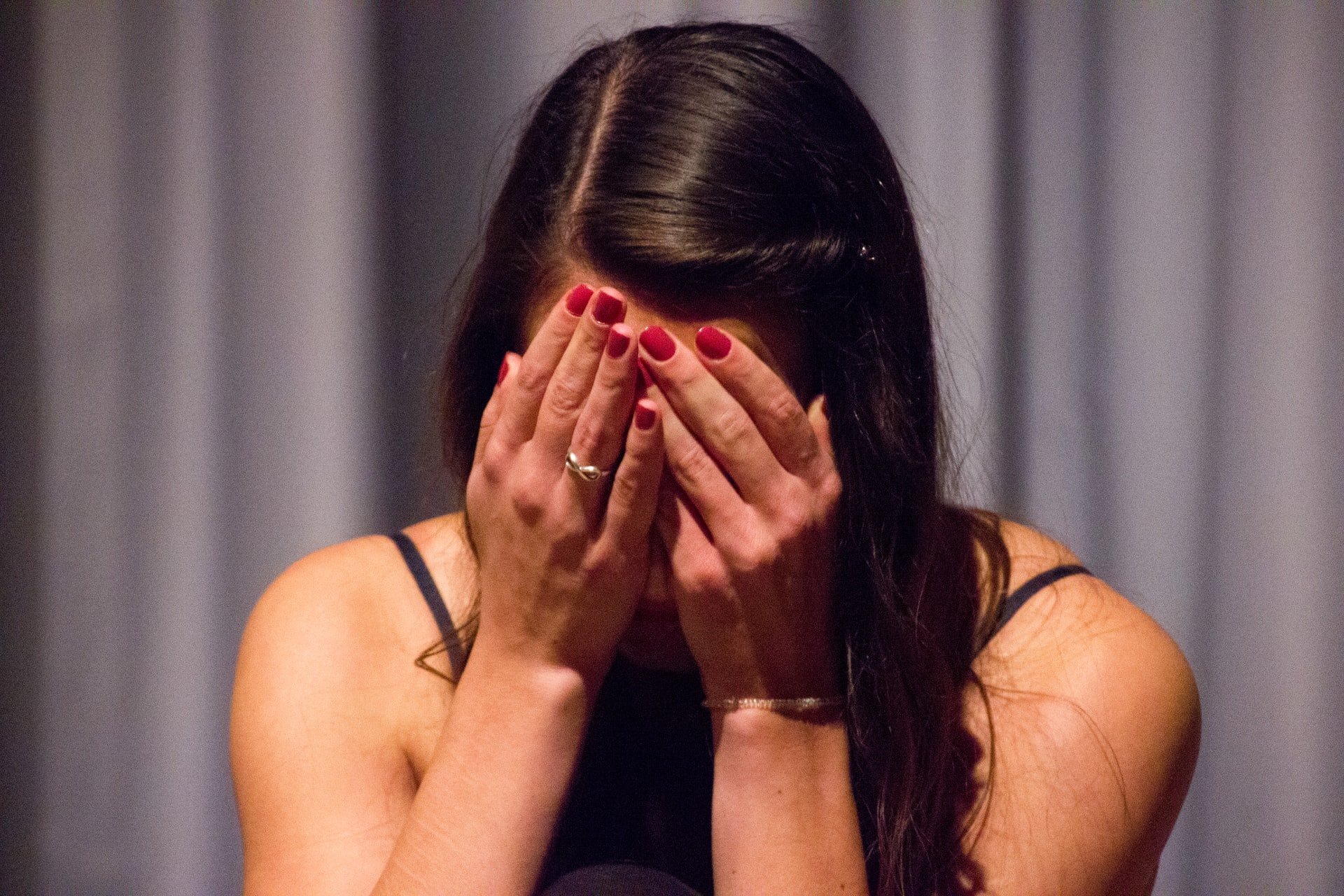 She felt ashamed | Source: Unsplash
OP yelled, "You're the most conniving, disgusting sociopath I've ever met!" He asked her to pack her belongings and leave the house immediately. His sister also kicked her boyfriend out of the house.
After reading OP's post, one user questioned, "How did you not smash that guy's face? 1. For cheating with your girlfriend, and 2. Hurting your sister. I would have flipped." Str8goodz30 wrote:
"That's messed up, how are you going to live in your partner's parents house and have the nerve to cheat on the family sofa."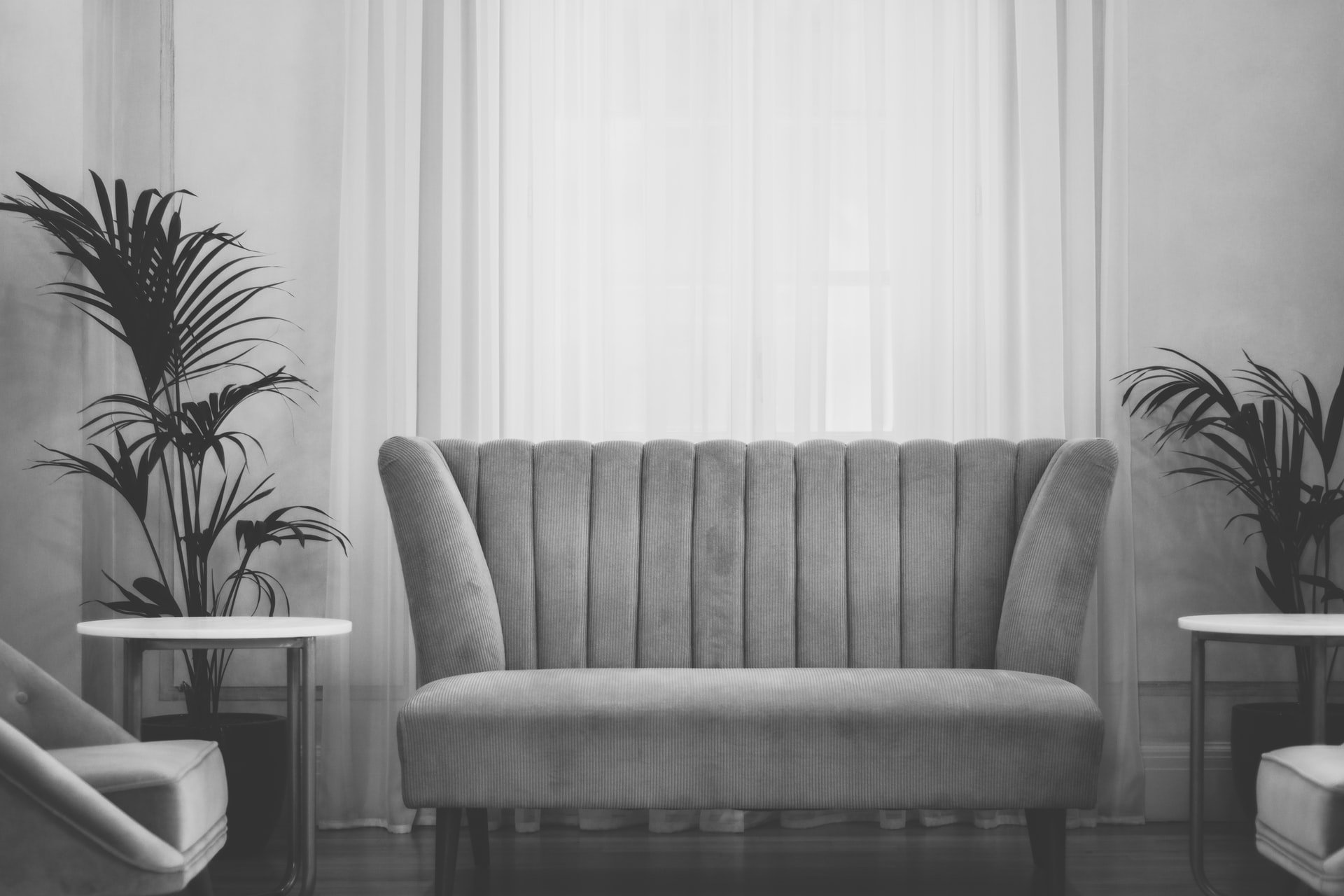 They cheated on the sofa | Source: Unsplash
OP replied he was never going to sit on the sofa again because he felt disgusted. He regretted not asking his ex to buy him a new couch.
ScarySlice9 showed OP the positive side of the story by stating that he discovered his ex's true colors after four years and not 14 years. Though OP blamed himself for believing his ex's lies, most Redditors were disgusted with OP's girlfriend and her behavior.
If you liked reading this article, you might like this one about a photographer who deleted the bride and groom's photos after she wasn't allowed to eat food at their wedding.
Please fill in your e-mail so we can share with you our top stories!