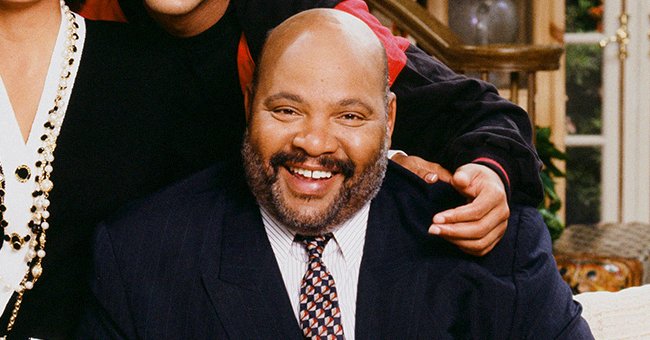 Getty Images
James Avery's Wife of 25 Years Barbara Missed Saying Last Goodbye to Him in 2013 - Meet Her
James Avery's fans were devastated when he passed away in 2013. His family, especially his wife Barbara, were deeply affected, and it was revealed that she missed giving her husband the last goodbye. Here is a look at the couple's story.
James Avery was an actor and poet famous for his roles in different hit movies that kept fans glued to the screen. He kept Hollywood steaming for years with his acting prowess, and his death was felt greatly.
Most affected by James's painful passing in 2013 was his wife of 25 years, Barbara, who confirmed she didn't get to bid the actor her final goodbye.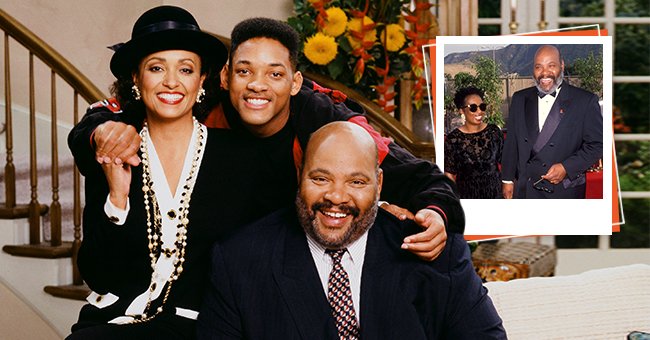 James Avery on the set of "Fresh Prince of Bel-Air" [Left]. || James Avery with his wife Barbara Avery [Right]. | Photo: Getty Images
Many events transpired before and during the time of James's death, and fans would get a glimpse at the actor's life. Here are some details about James.
WHO WAS JAMES?
Born James LaRue Avery and raised in Atlantic City, New Jersey. The actor was best known for his character, Philip Banks, in "The Fresh Prince of Bel-Air," Shredder in "Teenage Mutant Ninja Turtles," and as Judge Michael in "Conover on L.A. Law."
Although famous for his role in top movies, Avery was a classically trained actor and scholar. After graduation from high school, he joined the U.S. Navy and served in Vietnam from 1968 to 1969.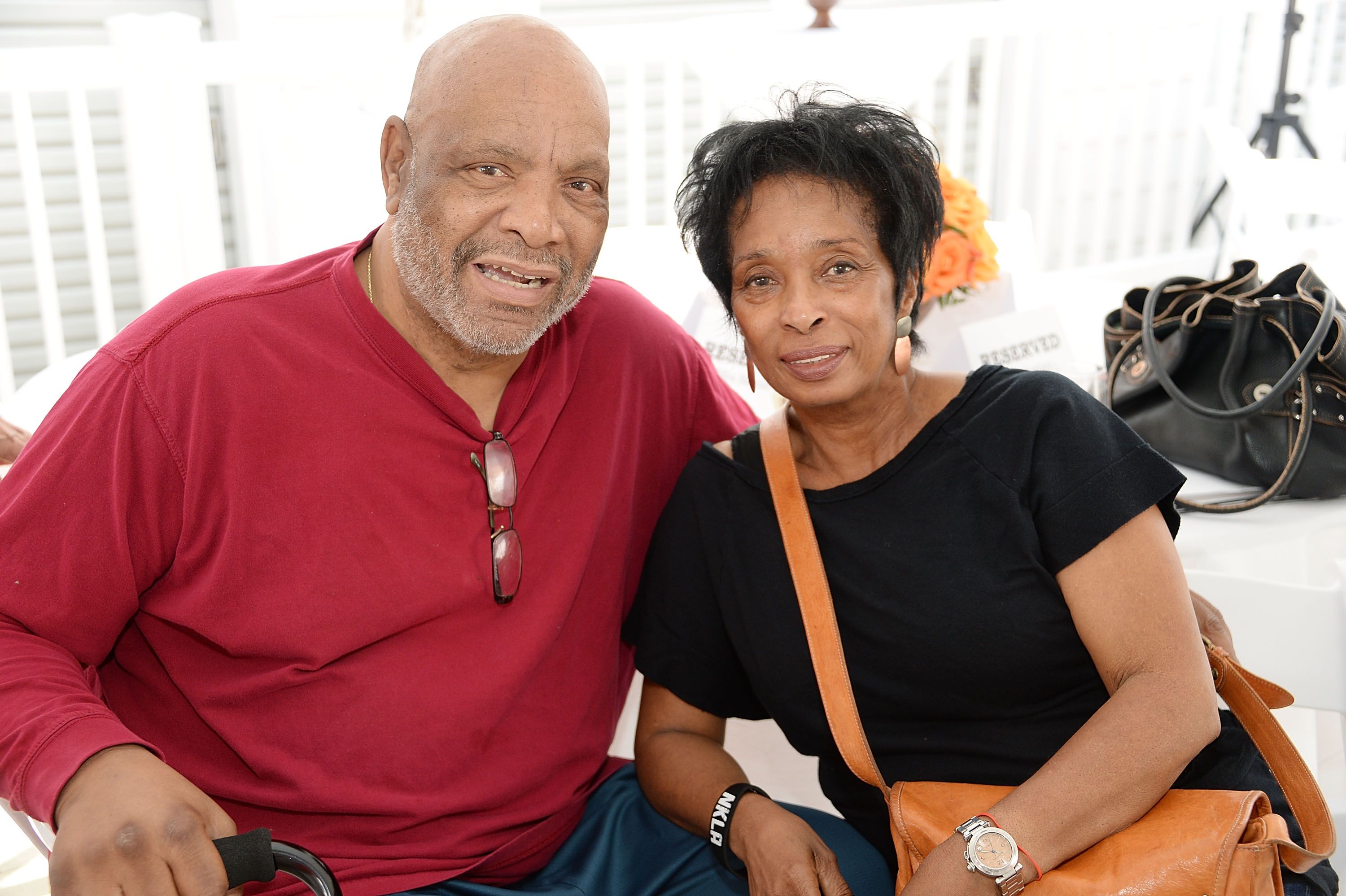 Actor James Avery and wife Barbara Avery attend the NKLA Pet Adoption Center ribbon cutting and celebrity/donor brunch at the NKLA Pet Adoption Center on August 11, 2013. | Photo: Getty Images
After resigning from the military, James moved to San Diego, California, to write T.V. scripts and poetry for PBS. He won an Emmy for production and a scholarship to the University of California at San Diego during his time at PBS.
James graduated from the University with a Bachelor of Arts Degree in Drama and Literature. And, apart from his appearance in movies, he was also the voice behind dozens of animated T.V. characters.
The two had no biological child together, but Avery was stepfather to Barbara's son Kevin Waters.
JAMES ON "THE FRESH PRINCE OF BEL-AIR"
The cast from the popular NBC sitcom includes Will Smith, who starred on the show using his real name. Smith's time on the show was a welcome boost to his career.
James starred as Uncle Phil, Janet Hubert as Aunt Vivian, Alfonso Ribeiro as Carlton Banks, and Karyn Parsons as Hilary Banks. Others include Tatyana Ali, who played Ashley Banks, Joseph as Marcell Geoffrey, Ross Bagley as Nicky Banks, and Nia Long as Lisa Wilkes.
James' character, Uncle Phil, was Will's uncle who usually referred to the teenager as his "nephew by marriage" although he is ashamed of Will, he still sees him as family.
James Avery an the cast of "The Fresh Prince of Bel-Air" on October 20, 1990. | Photo: Getty Images
A LOOK AT JAMES'S WIFE
James and his long-time sweetheart Barbara tied the knot in 1988, and they remained together till his last days. She is the Dean of Student Life at California's Loyola Marymount University.
The two had no biological child together, but James was stepfather to Barbara's son Kevin Waters. According to her Facebook bio, Barbara graduated from the University of California, San Diego.
Reports show that Barbara was with him the whole time, but she left his bedside for a short while.
She is also the vice president for students affairs and Dean of Students at Occidental College. Her profession, according to the Facebook bio, was also confirmed on her profile on LinkedIn.
According to the social media platform, she was the Vice President of Students Affairs at Holy Name University from June 2002 to July 2005.
The couple's love is well known amongst fans, and they were seen together on many different occasions. On August 11, 2013, the couple was seen at the NKLP Pet Adoption Center in Los Angeles, California.
James and Barbara were sure a loving couple, and his death deeply affected his wife. The poet and iconic movie star died at 68 at Glendale Hospital. Sources revealed that the actor passed away after open-heart surgery.
Reports show that Barbara was with him the whole time, but she left his bedside for a short while, and before she returned, James was already dead. The actor is survived by his wife, mother Florence, and stepson Kevin Waters.
After James' passing, "The Fresh Prince of Bel-Air" co-star Alfonso Ribeiro shared a sad note on social media.
Ribeiro noted that he was "deeply saddened" to confirm the actor's death in an update shared on new year's day. He also wrote on Facebook: "The world has lost a truly special man."
Ribeiro starred as James's son, Carlton Banks, on the 1990 hit NBC sitcom. Carlton is known for his hilarious personality and dance steps. Apart from the "Muppets Haunted Mansion" actor, other cast members from "The Fresh Prince of Bel-Air" also paid tribute to James.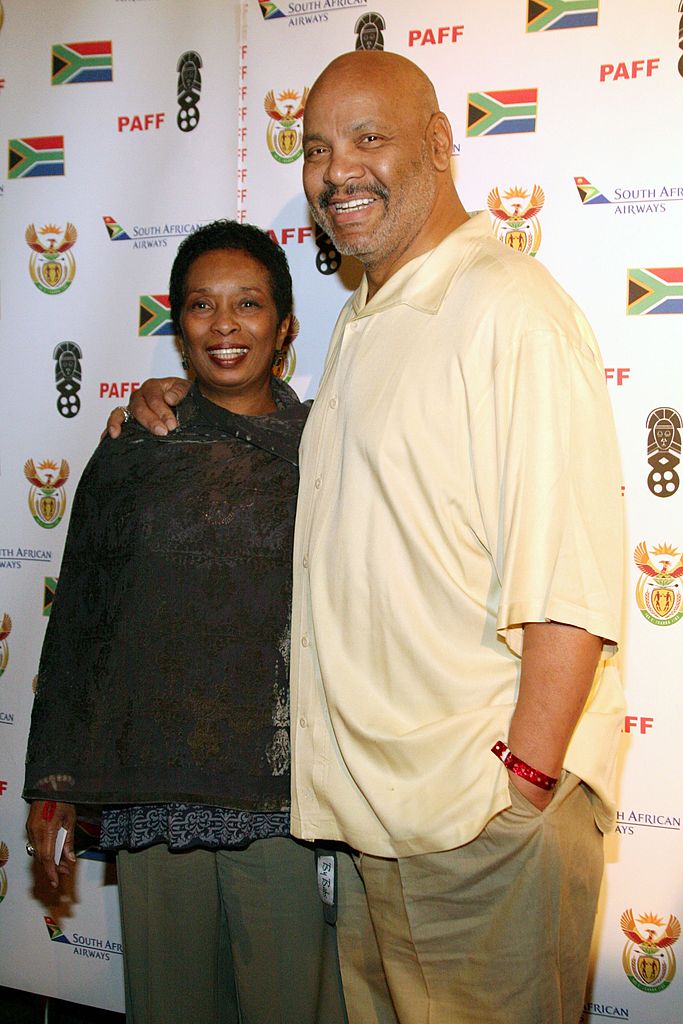 Actor James Avery and his wife, Dr. Barbara Avery arrive at the 14th Annual Pan African Film Fest Opening Night Gala February 9, 2006. | Photo: Getty Images
AFTER JAMES'S DEATH
James's body was cremated, and his ashes were scattered off the coast of Los Angeles. Some of the ashes were reserved for a similar ceremony in Atlantic City.
Speaking on the mode of his funeral, his mother Florence said they had both believed water at the beach was everlasting and that whenever one goes to the beach, the water goes on forever, and that was life after death.
The actor's mother further revealed that she was devastated at the thought of not seeing James again. But she believed he was in a better place as he had been battling with health issues.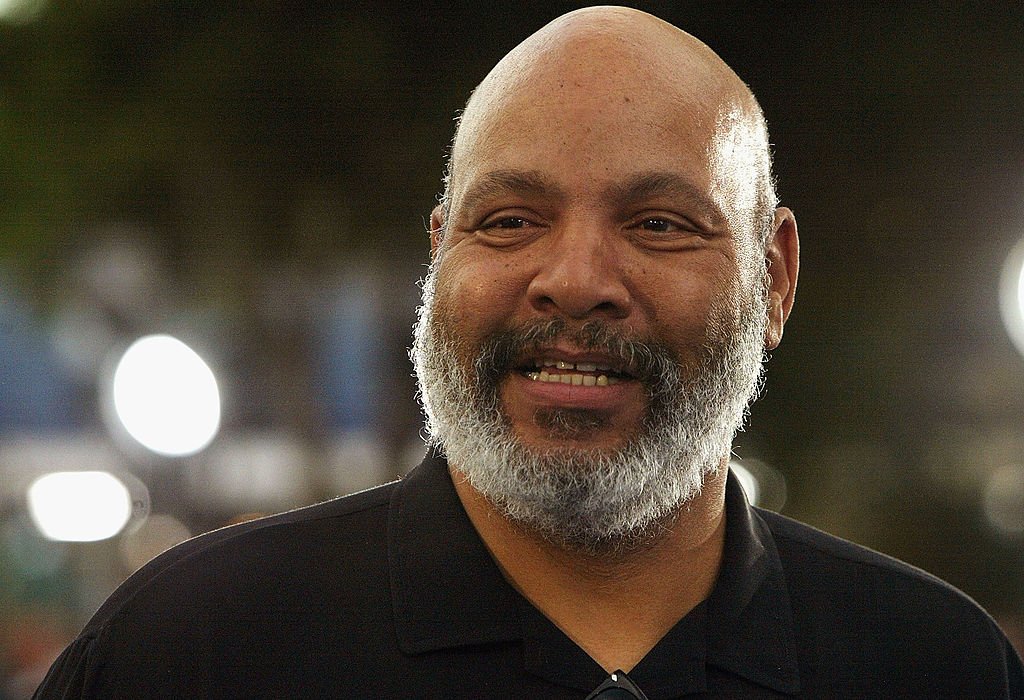 Actor James Avery attends the world premiere of "I, Robot" at the Mann Village Theatre in Los Angeles, California July 7, 2004. | Photo: Getty Images
She also mentioned that his wife, Barbara, had arranged a celebration for the late actor in California, where his ashes would also be scattered.
Talking further about his funeral, Florence said she would love her ashes to be scattered over the same waters as James when she dies, joking that she told her friends she would splash over them when they visited the beach.
James's presence would forever be missed by fans, colleagues, and his family. Other movies the Hollywood legend made an appearance in include "Who's Your Caddy" in 2017, "The Prince of Egypt" in 1998, "Licence to Drive" in 1988, and "A Friend to Die For" in 1994.
Please fill in your e-mail so we can share with you our top stories!