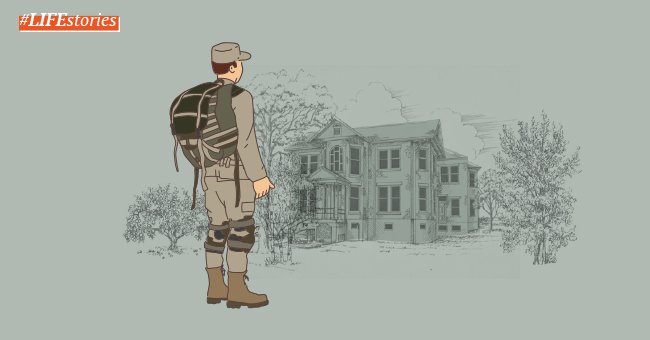 Amomama
Tired Veteran Returns to Empty House & Realizes His Wife Disappeared – Life Story

A Reddit user opened up about not having a healthy marriage with his first wife almost 20 years ago. She was five years older than him, and he was inexperienced with older women.
The Original Poster (OP) revealed that his inexperience made him overlook the red flags until it was too late. After they got married, he signed up and joined the military.
Even though he had a duty to his wife, his country called him to serve. At the time, he was stationed at Fort Riley, KS, when things took an ugly turn.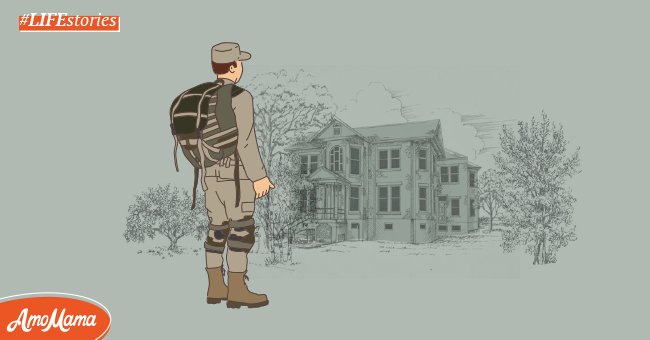 Source: Amomama
After he was stationed, OP and his wife started arguing a lot more. She wanted to move to a new house, and he had to remind her that it wasn't possible until his time in the army was over.
Shortly after they arrived at Fort Riley, he had orders to be deployed to Iraq. This made him and his wife argue even more, but they always made up, and he thought they were in a good space.
After leaving, he and his military buddies took three months to set up a post to receive mail and even call their families through the satellite phone.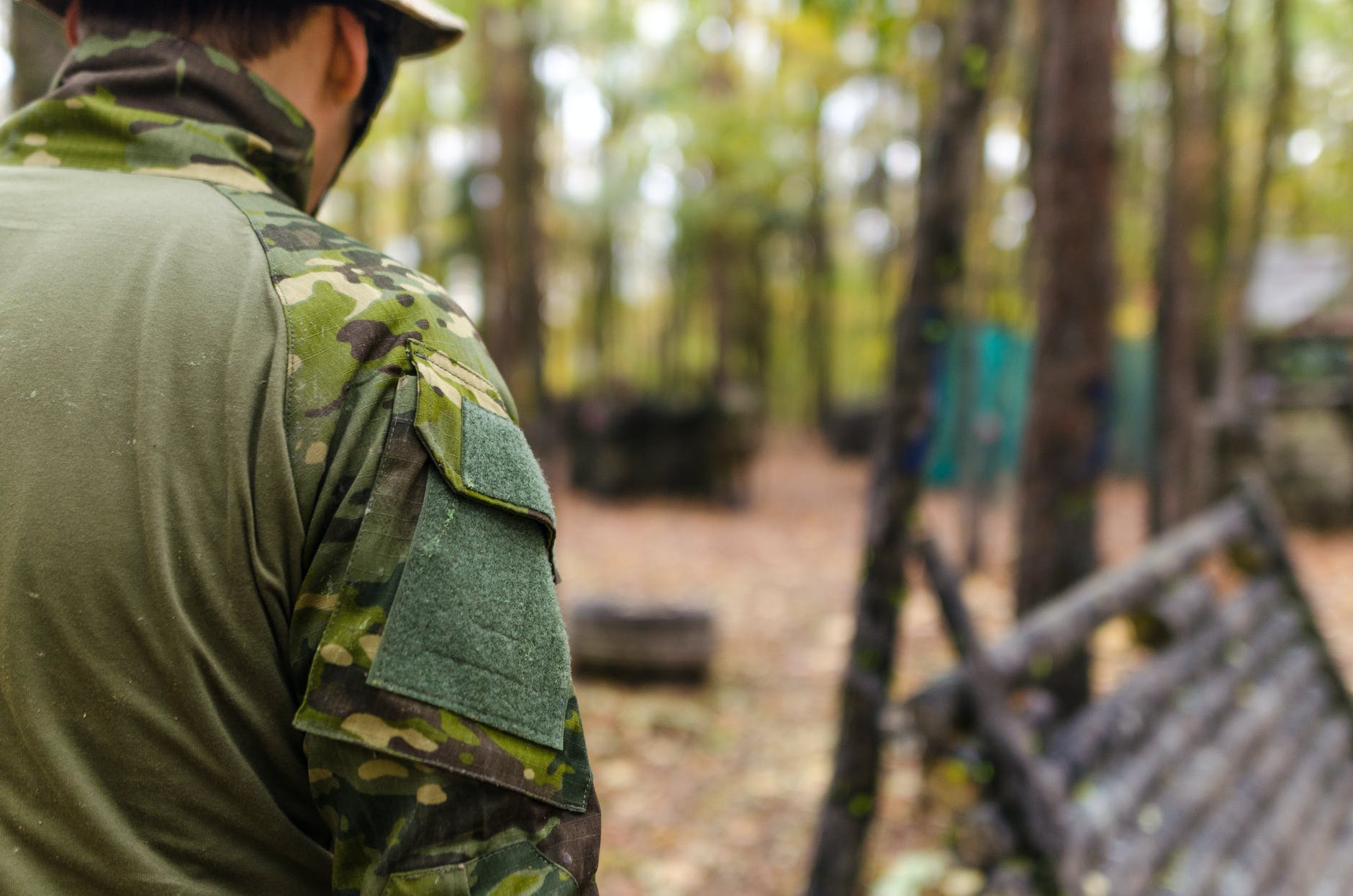 Military men setting up post | Photo: Pexels
He tried calling his wife a few times, but there was always no answer. When everyone else started to receive their mails once every week, there was always nothing for him.
The situation got so bad that his military buddies started donating things to him because all he had was his TA-50—the standard issue gear for soldiers.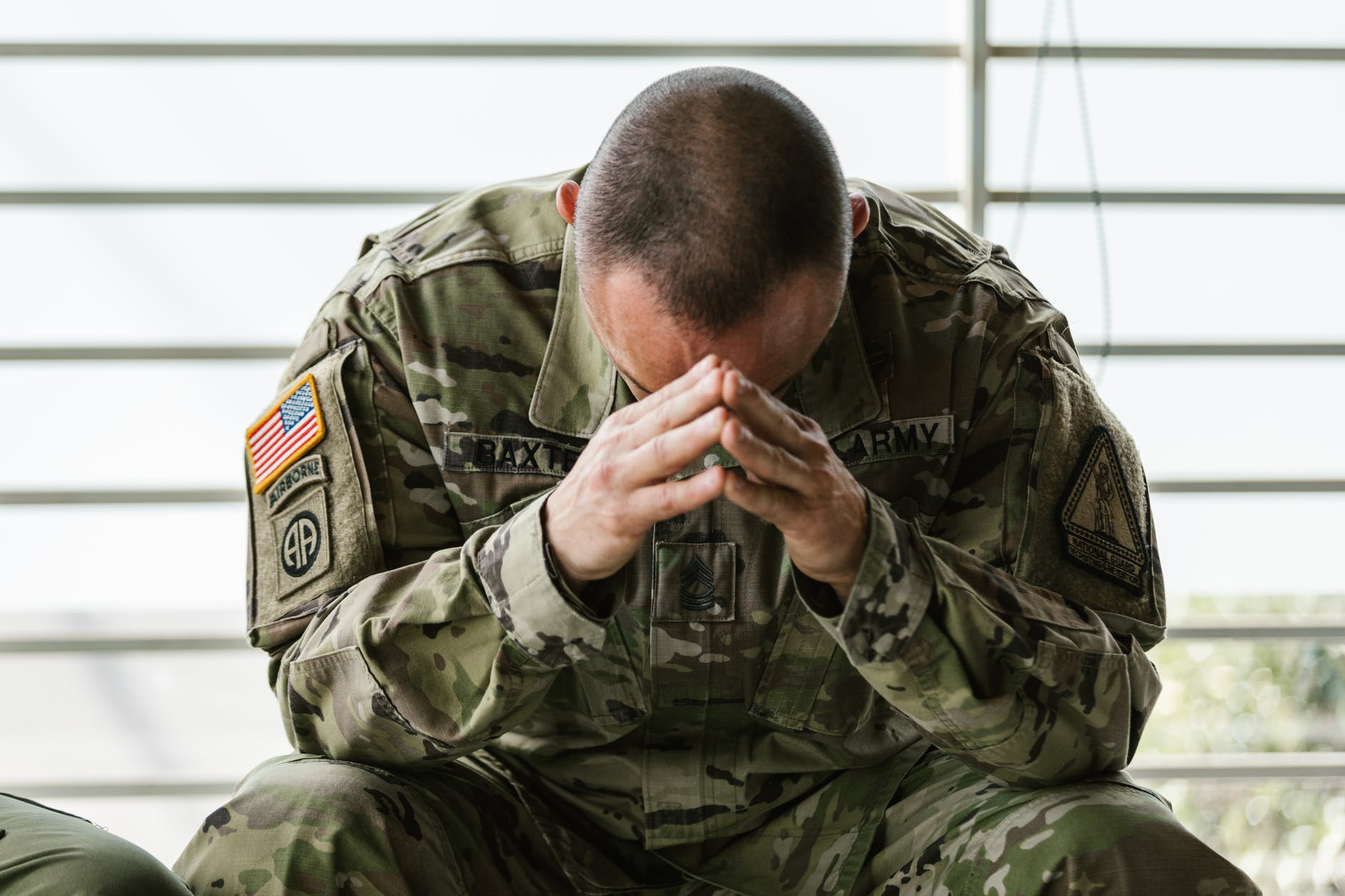 The worried military man | Photo: Pexels
After nine months with no word from his wife, his mental health deteriorated, and he was asked to take leave and go home.
When he returned to the States, he was unprepared for what he would find. Seeing as he had no contact with anyone besides his wife, no one could have prepared him for what was coming.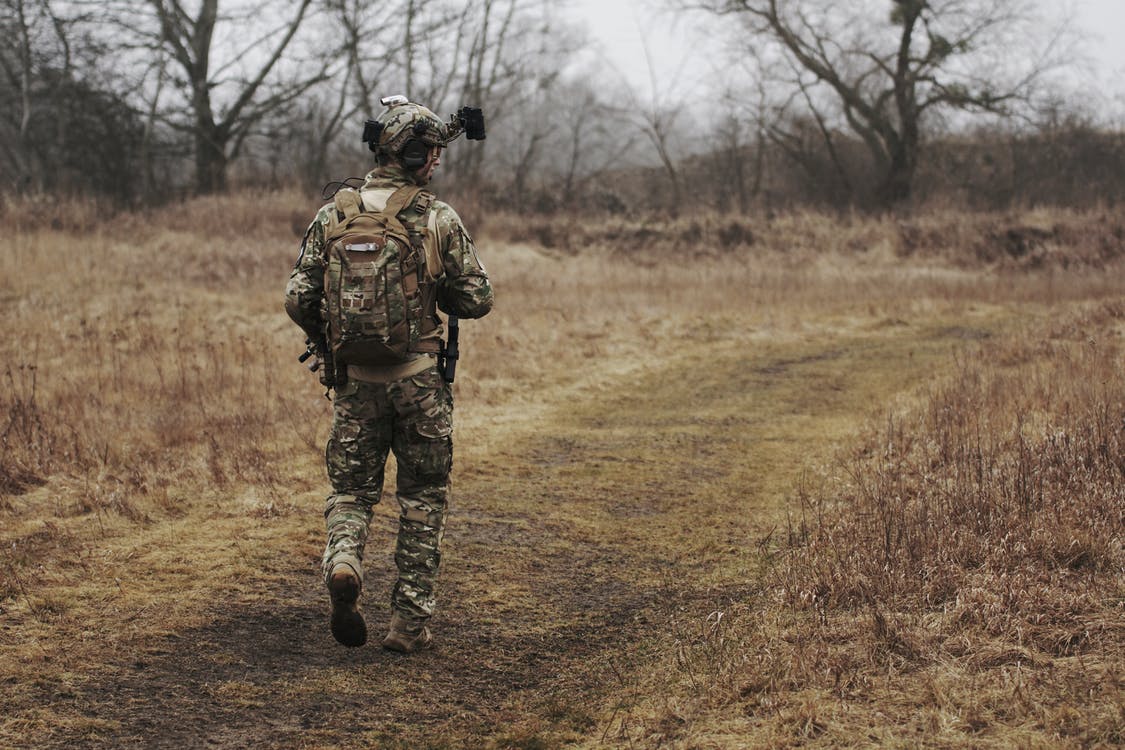 Military man going home | Photo: Pexels
He returned to an empty house, even his clothes were gone from the house. One user perfectly described his situation in their comment, writing,
"Ever watch the movie "Bullet to the head...yeah..."
That was when the revelation dropped. His neighbor informed him that after he left, his wife had asked another man to move into the house, and they had stayed there for four months.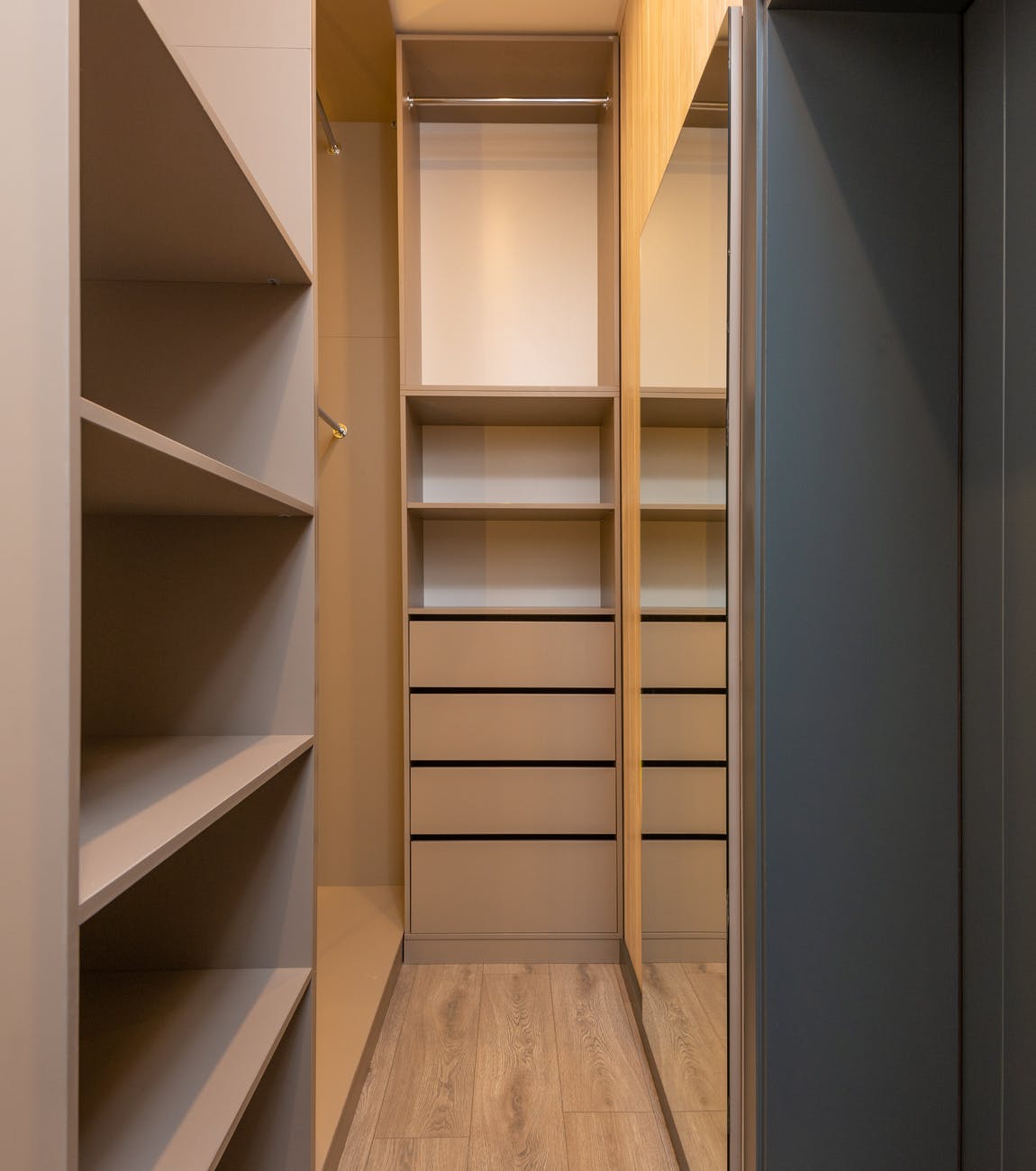 The empty closet in his empty house | Photo: Pexels
If this was not sad news enough, there were rumors that she was pregnant. While trying to take in all of these, the story got worse.
His wife had cleaned out his bank accounts, maxed out his credit cards shopping for household items for her new place, and even stopped making his car payments, and they repossessed the car.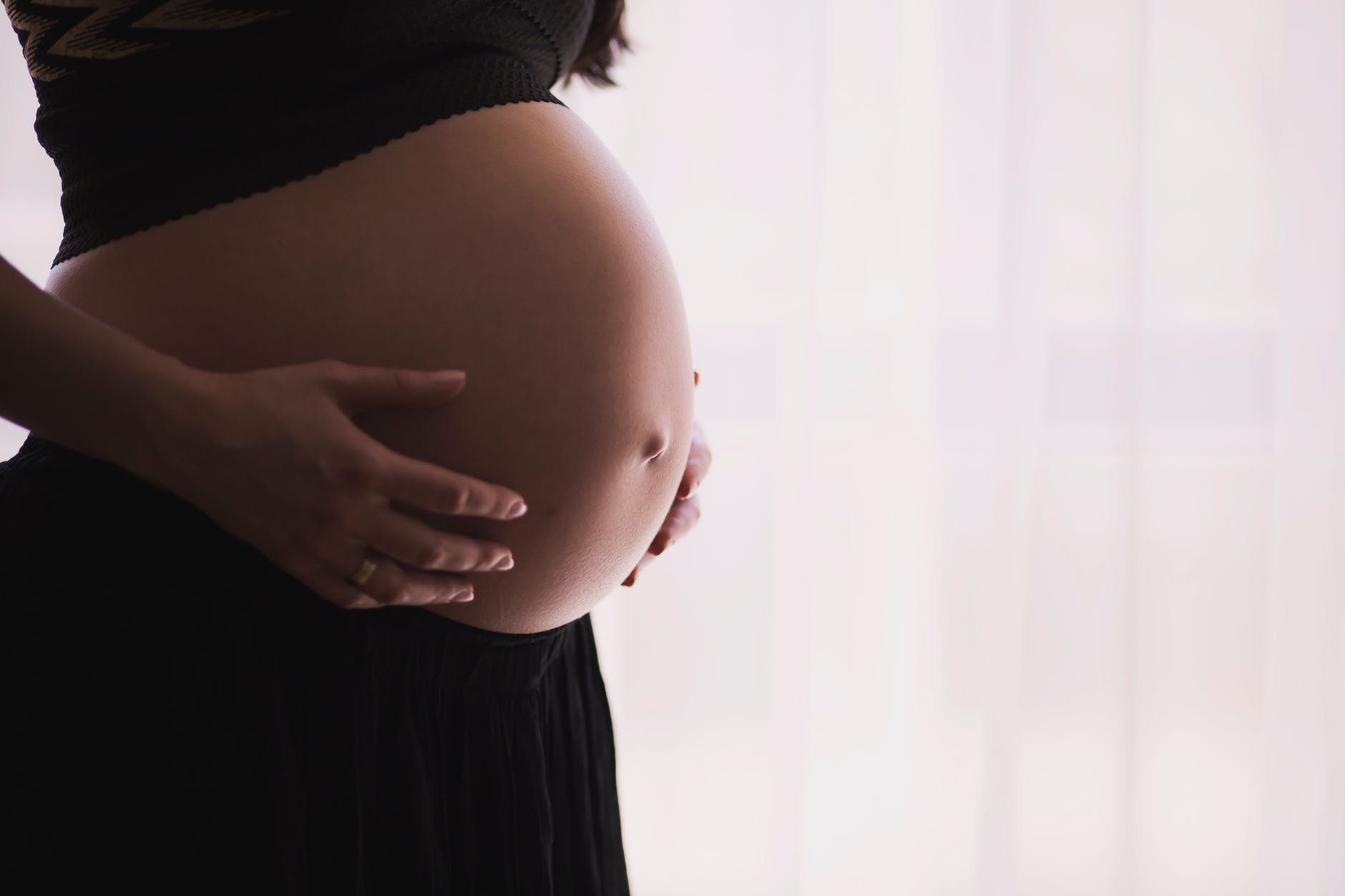 His pregnant wife | Photo: Pexels
With no car and no money in the dead of winter, he had no choice but to beg for Meal, Ready-to-Eat (MREs) from the military supply.
Having no extra clothes and equipment in the house meant he had to wash and dry what he had in the sink every day to remain clean.
At the end of his tour, he said he saw his wife for about ten minutes before he was out-processing. It was then that she let him know that she wasn't done with him.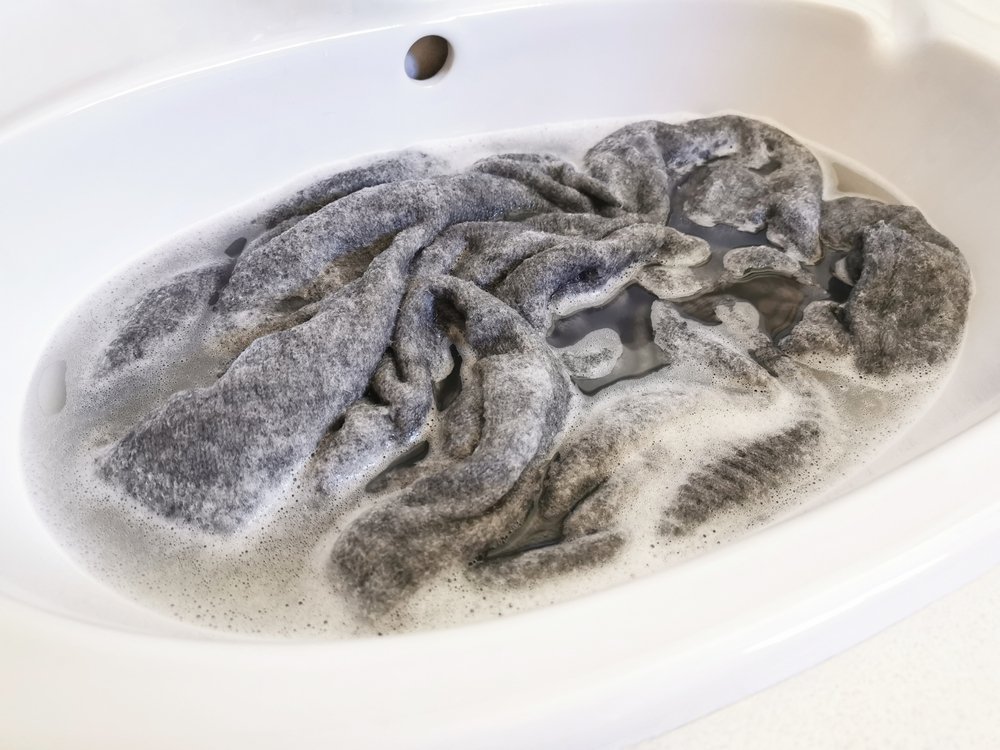 Man washing his few clothing in the sink | Photo: Shutterstock
She hit him with the final blow when she informed him that she would be having twins and they weren't his kids. Seeing as the Judge Advocate General's Corps favors the wife over the soldier, she was still entitled to his check. At this point, another user consoled him saying,
"She was a loser, and obviously, her new boyfriend was a loser too because she continued taking your money."
They were later divorced, and he moved on with his life. Users felt sorry for his plight and hoped she had karma waiting for her in life.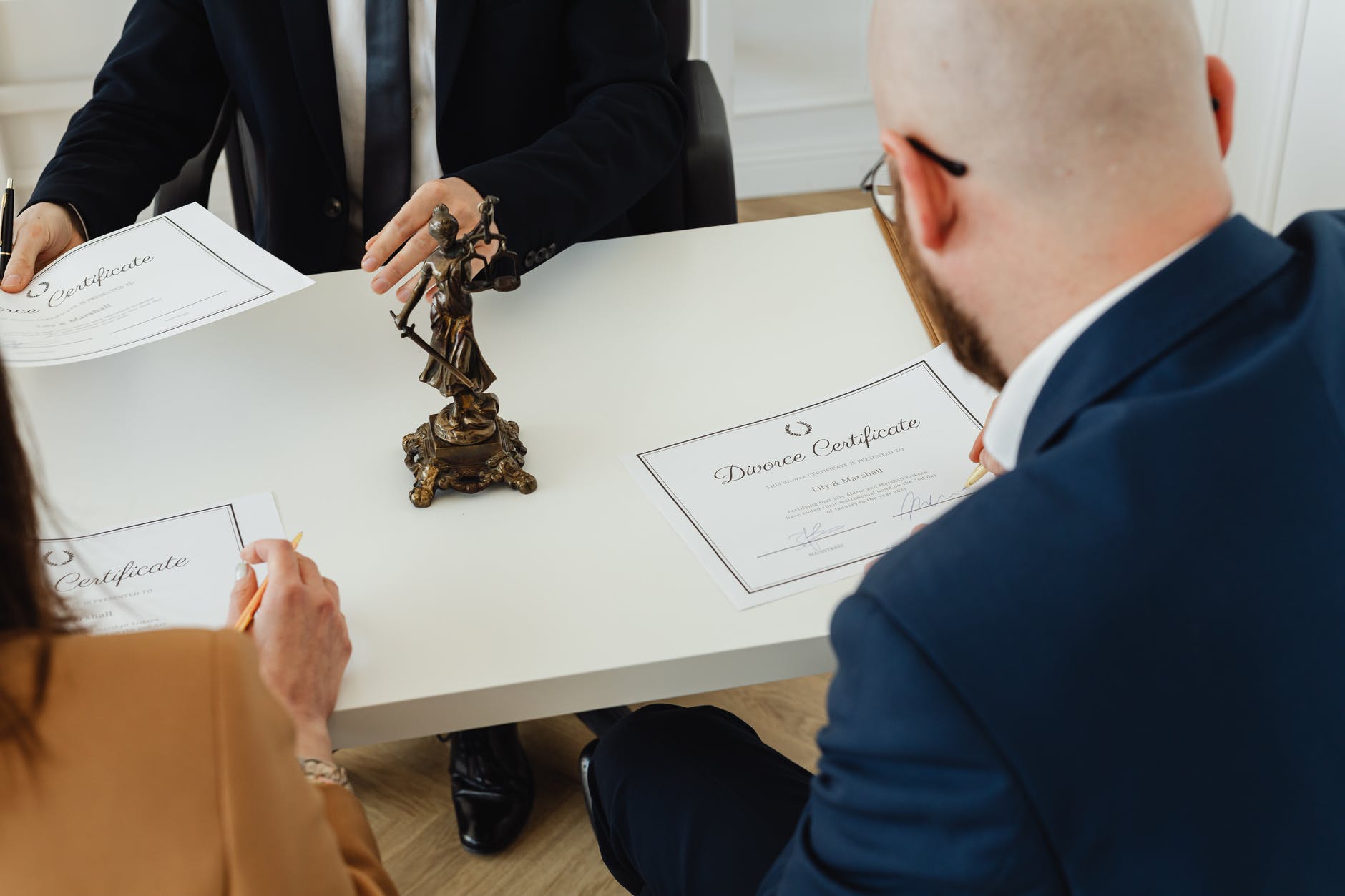 Man and wife getting a divorce | Photo: Pexels
A divorce coach and consultant advised that you need to check your emotions, talk to a therapist, build a good support system, and more when you find your partner cheating.
If you enjoyed reading this story, you might like this one about a woman who discovered her partner's double life after she discovered a mysterious piece of paper in the house.
Please fill in your e-mail so we can share with you our top stories!