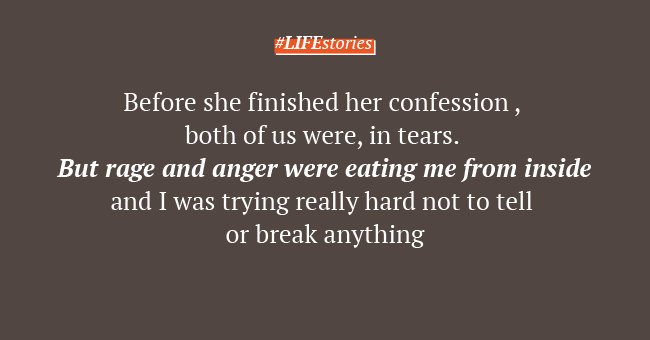 Woman Decided to Terminate Pregnancy & Only Confesses to Her Husband Years Later – Life Story

A man's relationship with his wife almost fell apart after she confessed that she had a miscarriage in the past. Before explaining her reasons for hiding it from him, she warned him it would be painful for him to hear.
The man had dated his wife for three years before they got engaged. They tied the knot a year after their engagement and later welcomed beautiful twin daughters.
Their marriage was going well until the man's in-laws came to visit. His wife revealed her biggest secret during their visit, and he wasn't ready for the shocking truth.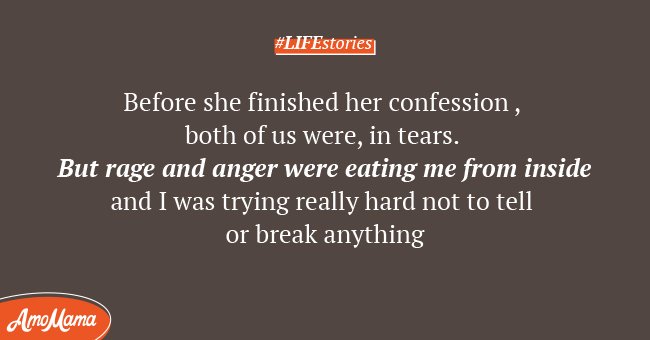 Source: Reddit
A Reddit user named Throwra_biggang asked people for relationship advice after his wife made a shocking confession recently that left him flustered. He admitted that he didn't know what to do next.
OP (Original Poster) and his wife met his in-laws after a long time, and they had a lot to catch up on. At one point, they spoke about her cousin who found out his wife cheated on him. Meanwhile, OP noticed his wife looking uncomfortable. She wasn't participating in the conversation and excused herself multiple times. OP explained:
"I noticed my wife seemed distracted , like she was trying to forget some suppressed memories."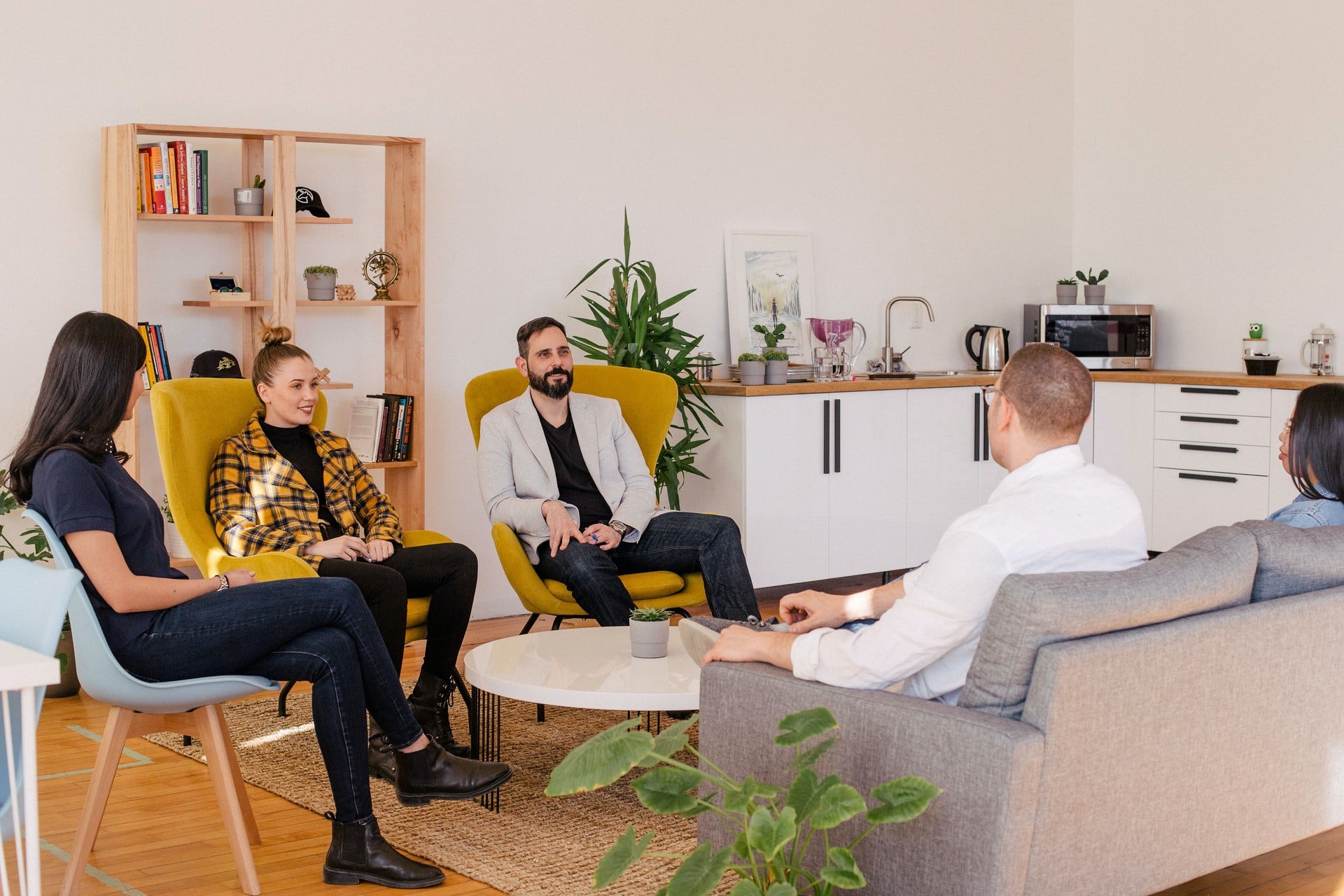 They chatted about different topics | Source: Unsplash
After OP's in-laws left, he confronted his wife about her strange behavior. To his surprise, she said she wanted to confess something and warned him to prepare for the worst.
Both OP and his wife were in tears by the time she finished confessing.
She recalled the time before their marriage when they had a huge argument that turned into a fight. OP immediately remembered he left for a 4-month work trip after that incident.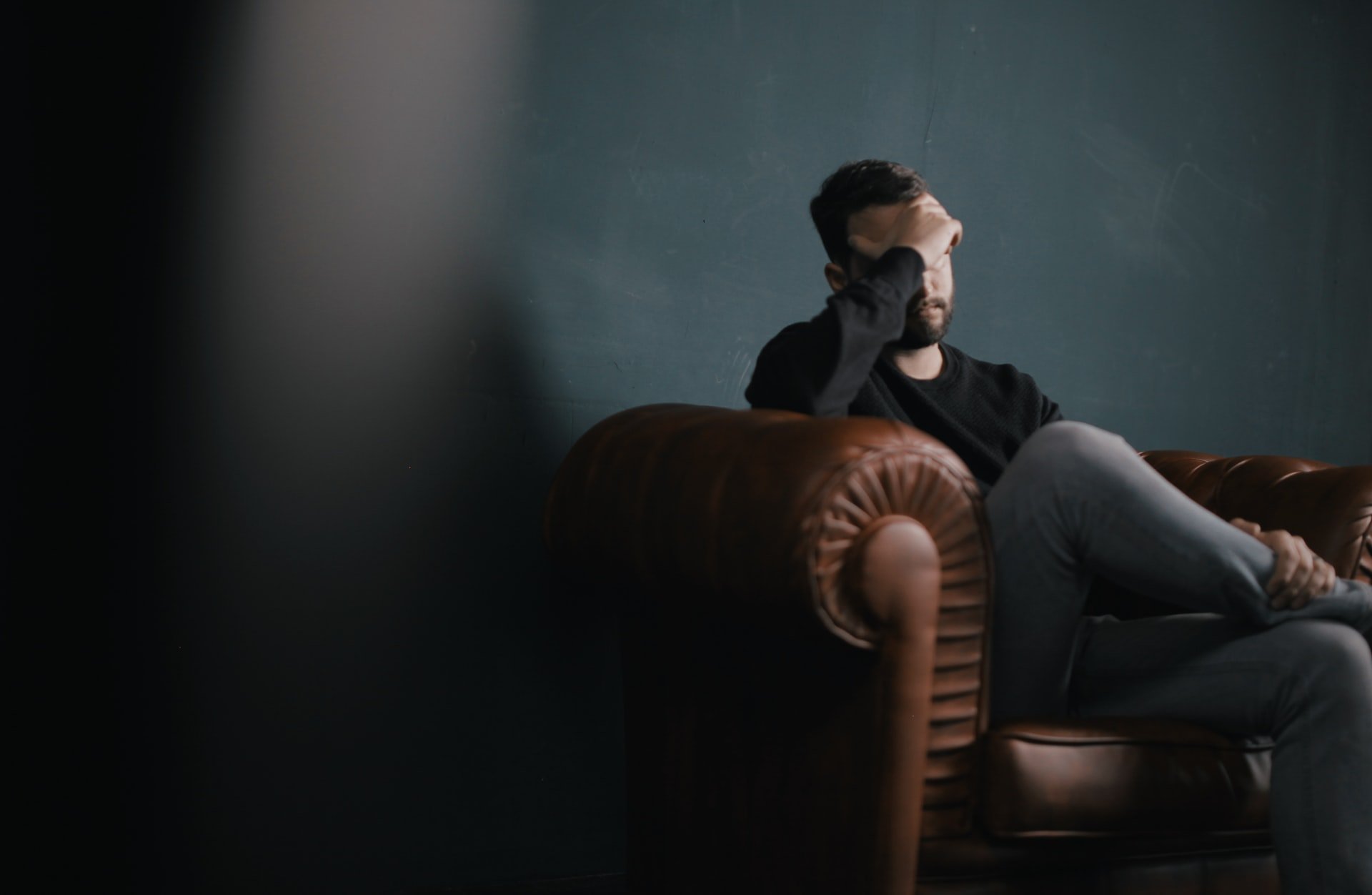 OP got into an argument with his fiancé | Source: Unsplash
OP remembered that they barely exchanged messages or called each other during that work trip. His wife revealed it was because of her boss and explained that she had felt lonely when OP left for his trip. So she opened up to her boss about her relationship problems. Ultimately, she became friends with her boss, and he invited her to his house, but things took a turn when they realized no one was at home. OP explained:
"Then this guy came and pushed the right buttons and worked his way into my then fiance's pants."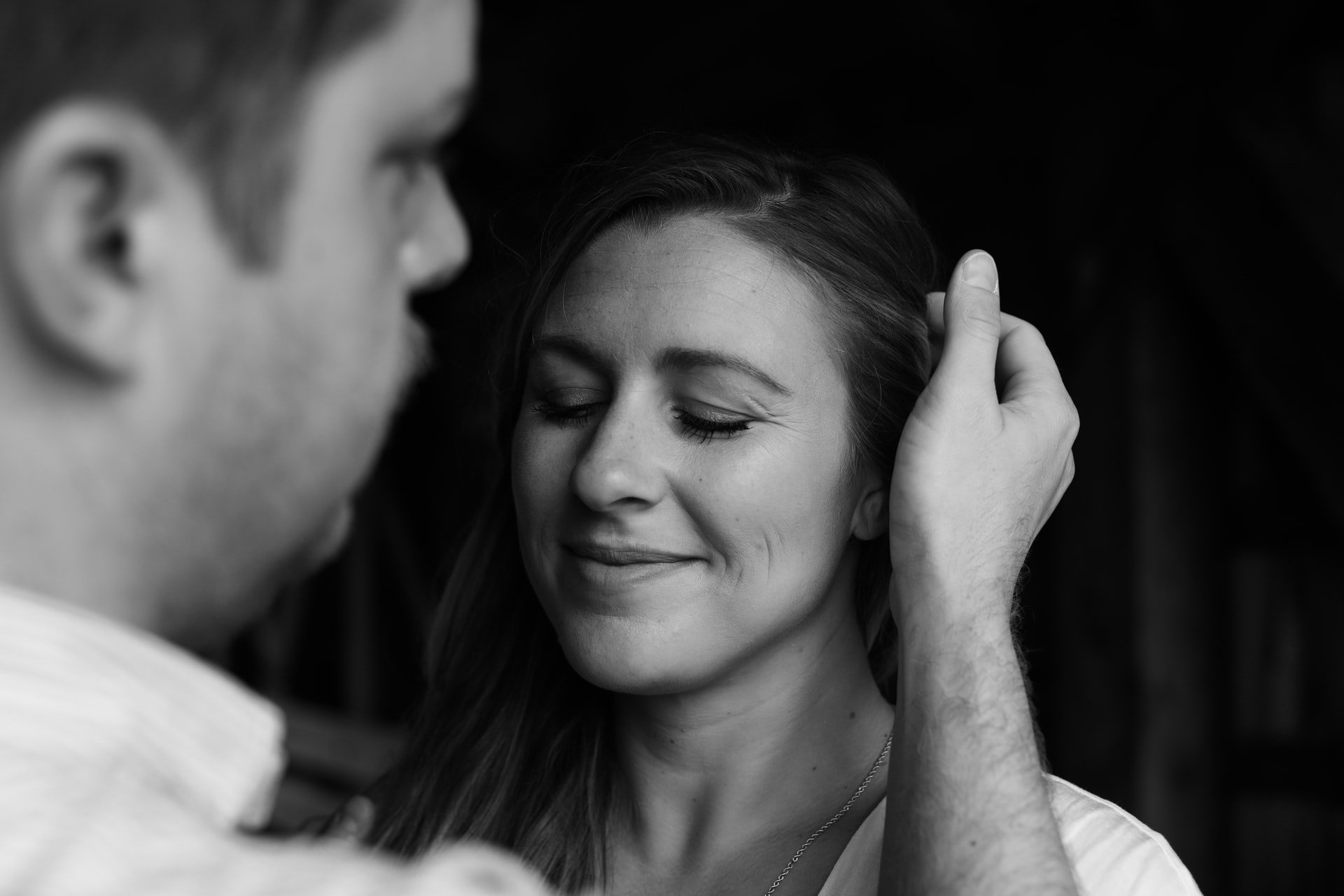 Her boss was flirting with her | Source: Unsplash
OP's wife admitted to sleeping with her boss multiple times. The revelation was already breaking OP down but what came next was a tremendous shock to OP.
Their affair ended when OP's wife found out he was also sleeping with another girl. She instantly felt ashamed about cheating on her fiancé, but it was too late. A few days later, she discovered she was pregnant with her boss's child. She didn't know what to do, and her boss did not care about the baby. She knew OP would cancel their wedding if he found out, she decided to abort the baby. She then messaged OP and told him that she couldn't wait to meet him.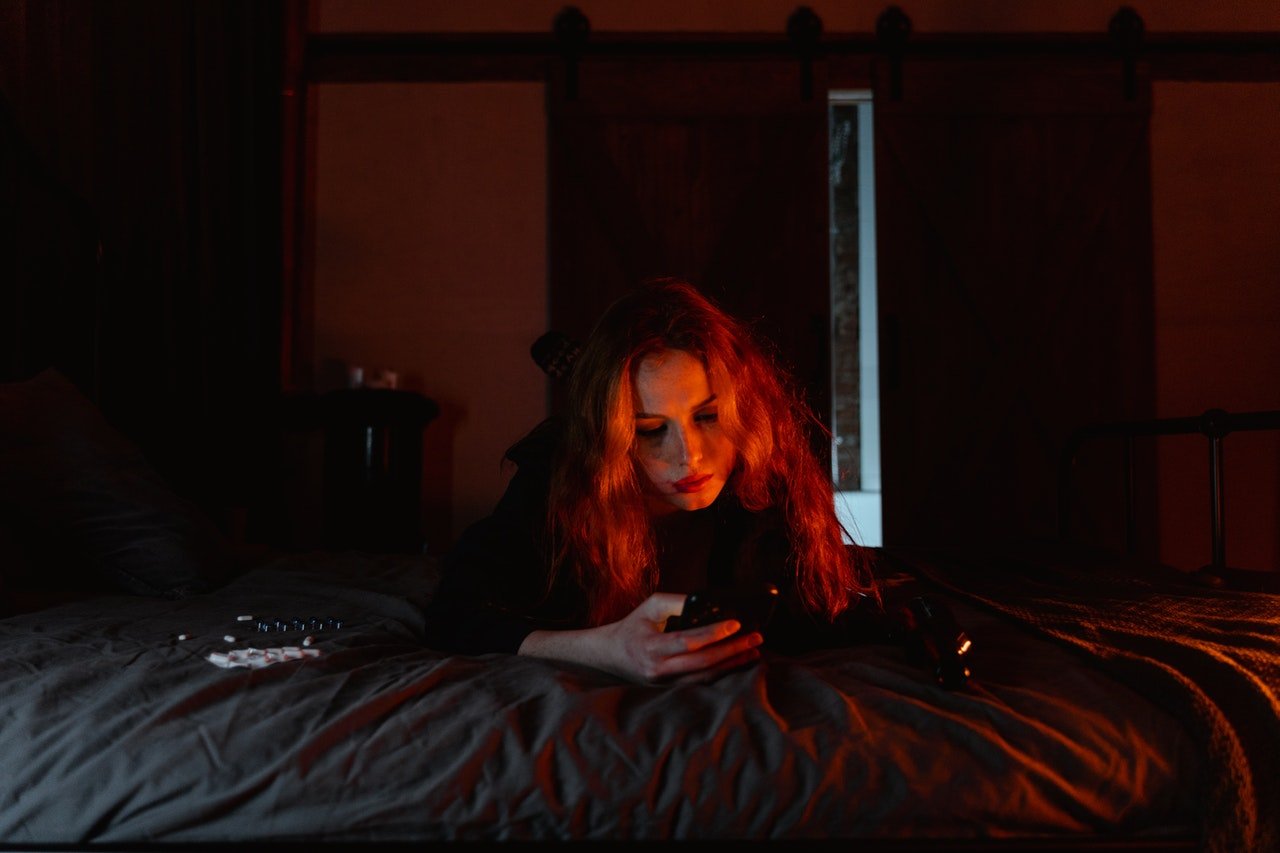 She messaged OP | Source: Pexels
Both OP and his wife were in tears by the time she finished confessing. Deep down, OP was furious and wanted to scream, but he patiently listened as she revealed she had wanted to confess for a long time but couldn't find the opportunity.
Her family's discussion about infidelity made it easier for her to confess. Unfortunately, OP wasn't sure if he could forgive her ad he didn't know what to do. Trying to find an answer, he turned online and asked other users for advice. One user called Millenialfungus replied:
"Look into the issues you had when she was sleeping with this other guy and if those issues are still there, you will have your answer."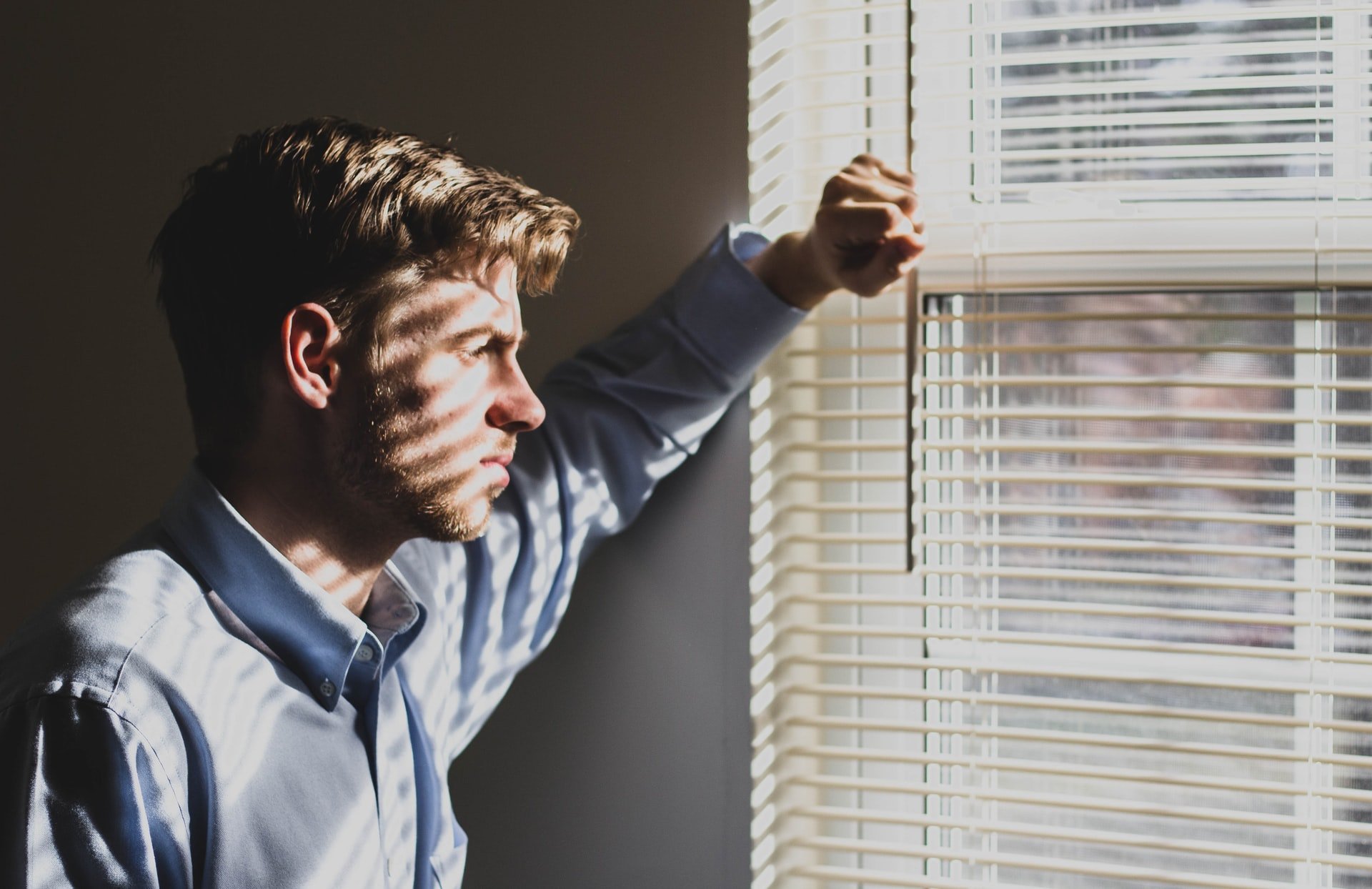 OP felt helpless | Source: Unsplash
Redditor oops3719 suggested OP takes a break and book a hotel where he can stay alone for a few days to contemplate the situation. They said only OP could decide if he wanted to continue the marriage.
Another user advised OP to see a therapist or a marriage counselor to help him deal with the situation. They also asked OP to talk to a lawyer and see what their divorce would look like.
Most users seemed to think OP needed to properly think through his options before making a decision. If you enjoyed reading this story, you might like this one about a woman who discovered her partner was living a secret life.
Please fill in your e-mail so we can share with you our top stories!