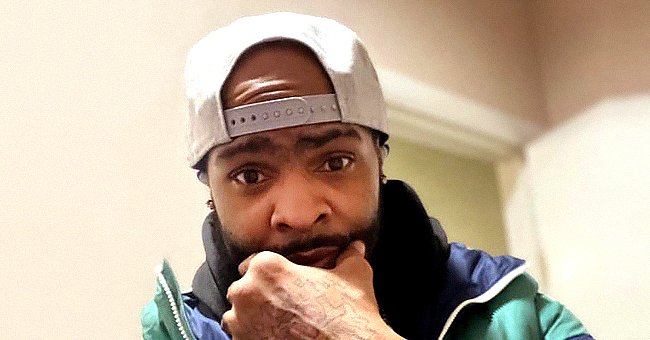 twitter.com/iRyanGlen | facebook.com/antonio.taliferro
Man Sees Woman with Little Daughter Crying in a Grocery Store, Realizes They Need Help

Bear Taliferro Jr. dropped by a grocery store to grab dinner when he saw a woman crying. What he did next warmed the hearts of people.
People are certainly not created equal, but each person has the power to help those who are at a disadvantage in life. Such kindness is priceless, but sometimes it may cost a few dollars.
For a kind gentleman at Walmart, it probably cost a couple of bills, but in exchange, he was able to save a mother and child from a dreadful evening.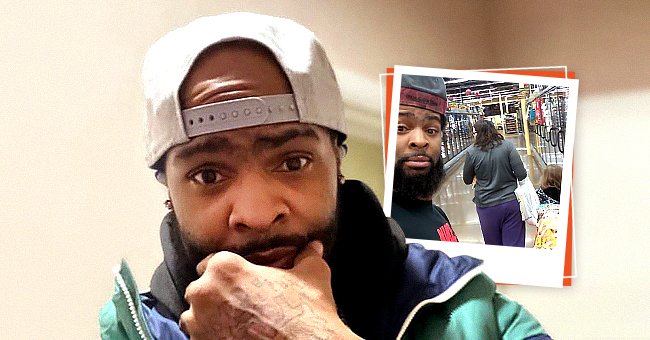 Bear Taliferro Jr. shows kindness towards a woman at the grocery. | Source: twitter.com/iRyanGlen & facebook.com/antonio.taliferro
THE GOOD SAMARITAN
Bear Taliferro Jr. dropped by a Walmart store that he never frequented. While about to pay for his dinner, he saw a woman crying with her daughter in the next cashier.
When the child asked why her mother was in tears, the woman revealed they could not afford to eat dinner. Fortunately, a kind customer gave them a few dollars to buy the child a meal. Taliferro shared:
"I told her to grab what she wants, ill pay for it. I NEVER stop at this Wal-Mart. I'm not posting this for likes, I'm simply saying GOD puts you where he needs you to be WHEN he needs you to be there."
KINDNESS REPAID
It seems that many kind souls are found in groceries. Previously, a woman agreed to buy a stranger food after he revealed that he had left his wallet at home.
Another man, Jeffrey, recently showed kindness towards a homeless man. After receiving the free meal, the man turned to Jeffrey and told him to lay off McDonald's.
However, the stranger was only conducting a social experiment to see who would be kind enough to help. When the woman said yes to his request, he repaid her kindness by paying for all of her grocery items.
As it turned out, the woman was having a rough couple of weeks as she had just buried her mother. In fact, she had to compute how much money she had while buying grocery items.
Nevertheless, it was with a sincere heart that she wanted to help the stranger, even if that meant returning some items in her cart.
The kindness the woman showed certainly came back to her tenfold. However, that wasn't the case for TikTok user Jeffrey, who got fat-shamed after buying a homeless man food.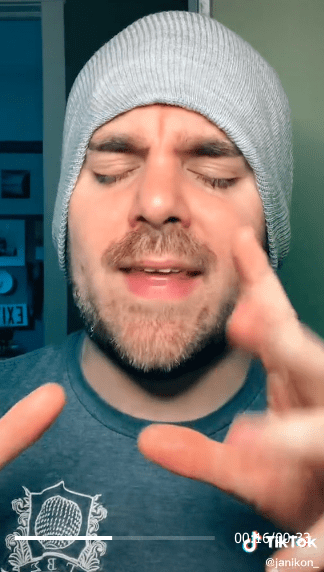 TikToker Jeffrey appears in a TikTok video. | Source: Tiktok/@janikon_
FAT-SHAMED
Jeffrey detailed what happened in his TikTok account and quickly went viral. While at a McDonald's branch, a homeless man asked him for money, but unfortunately, he didn't have any with him.
Instead, he offered to buy the man a meal. Specifically, the man requested a BigMac and coffee. After receiving the free meal, the man turned to Jeffrey and told him to lay off McDonald's.
Jeffrey found the entire thing hilarious and took the man's word with a grain of salt. He ended his post by telling his followers that such instances really happen, but it is best not to take them seriously when they do.
Please fill in your e-mail so we can share with you our top stories!