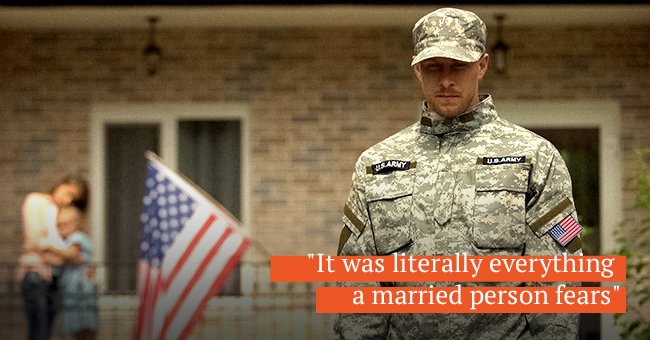 Amomama
Depressed Veteran Creates Revenge Plan & His Cheating Wife Calls Him in Tears – Life Story
A Redditor on military deployment suspected his wife was cheating on him after spotting another guy in her profile pictures. He cloned her phone and read the texts she'd sent to her boyfriend before deciding to get revenge.
The man was already married when he was deployed to Iraq. His deployment placed immense stress on his wife of six years as she didn't want him to go this far and even tried talking him out of it.
However, the Redditor knew he had a duty to his country and could not back out. The couple decided to have a baby once he returned, and though everything went smoothly, he noticed something amiss in her attitude.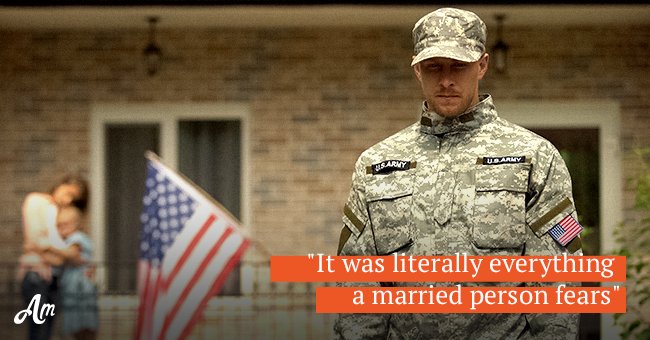 Veteran suspects his wife | Photo: Amomama
The Original Poster (OP) claimed he firmly believed she was loyal. But all of a sudden, she started acting weird. He explained:
"Fast forward 2 months. She starts acting distant. Not wanting to talk much on our scheduled calls or text back one or two-word answers."
One day, she asked him to give her some space. He was shocked because he was 10,000 miles away from her and didn't get what she meant by "space."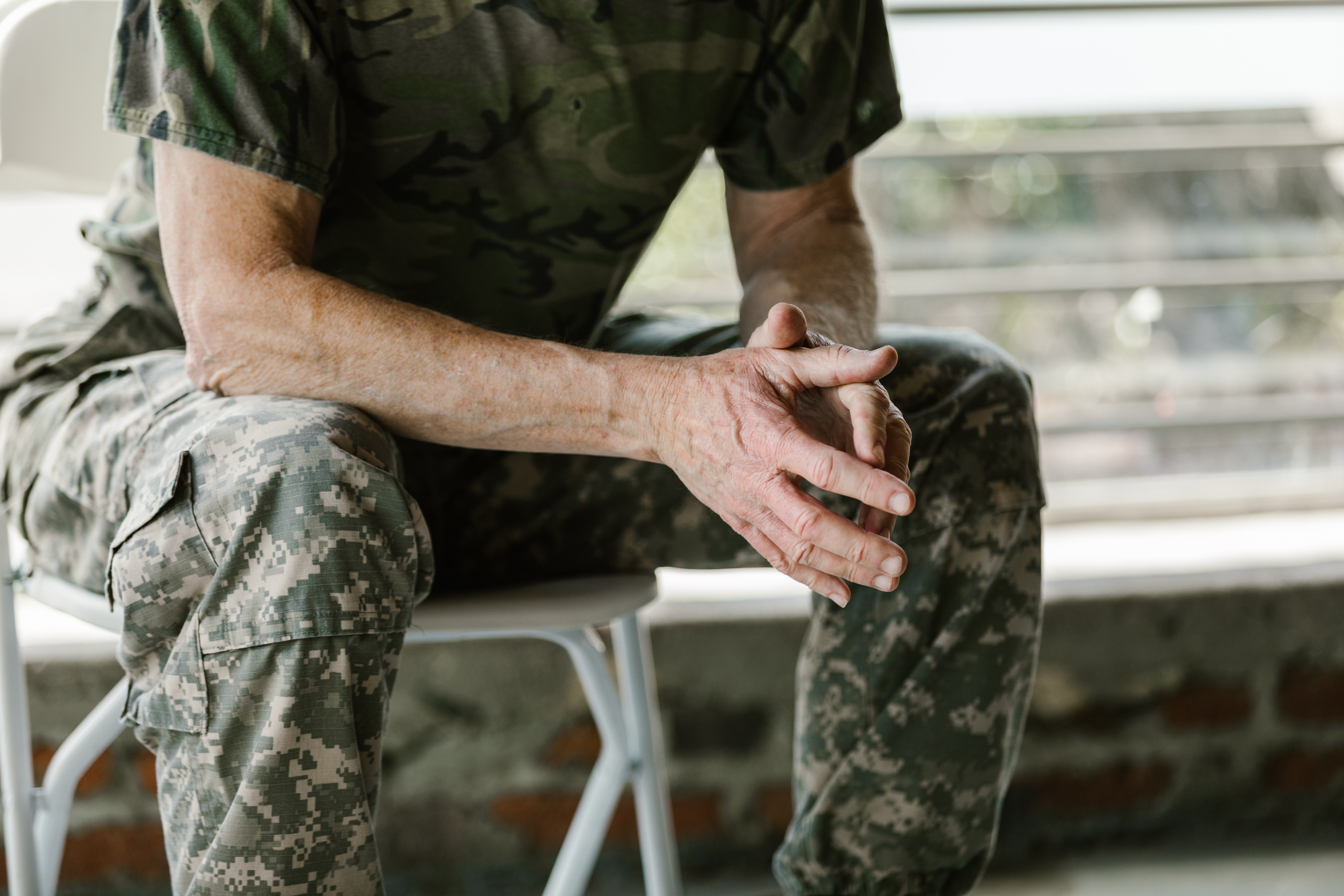 OP starts suspecting his wife's weird attitude towards him | Photo: Pexels
Although he didn't suspect his wife, he recalled a guy who was "borderline inappropriate" with her. OP claimed he was jealous and suspicious about his wife for the first time. He added:
"So, I start seeing said guy in basically all her pictures she posts with a group. Every time he is in the picture. Everyone else changes but never him."
OP wanted to find the answers for himself and cloned his wife's phone. He confessed he'd never forget the first text message he read.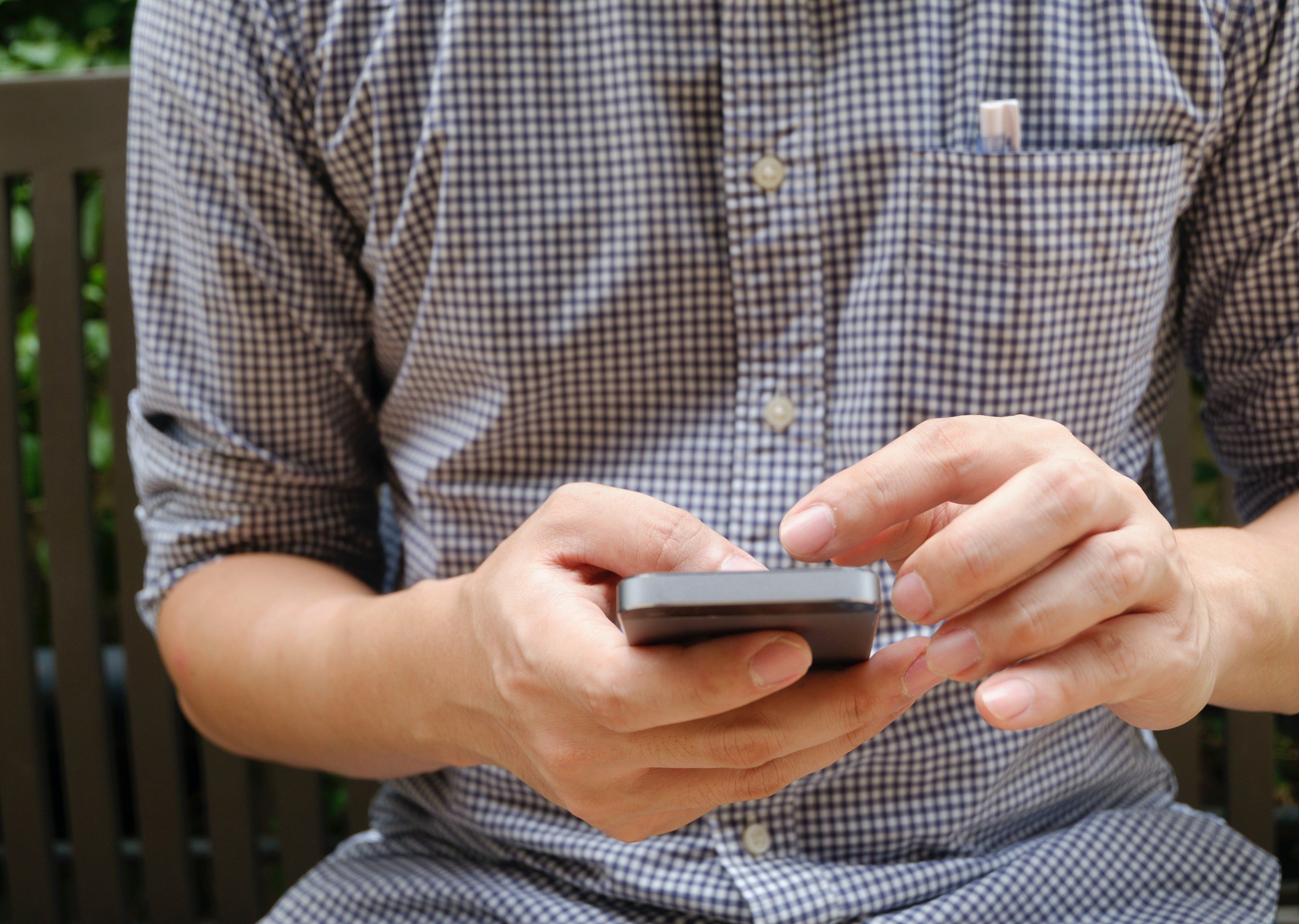 OP clones his wife's phone | Photo: Pexels
The message read: "Hey babe, I'll see you after work. Want me to save you any of my leftovers?." OP was mortified and stared at his phone as he watched his wife discuss having a baby with another man.
He posted the messages he sent to his wife and the ones she sent to her boyfriend, each with different time stamps.
He was living his worst fears and asked his wife if she was seeing someone else. But to his dismay, she kept telling him that she sincerely loved him, so he didn't tell her that he knew what she'd been doing behind his back.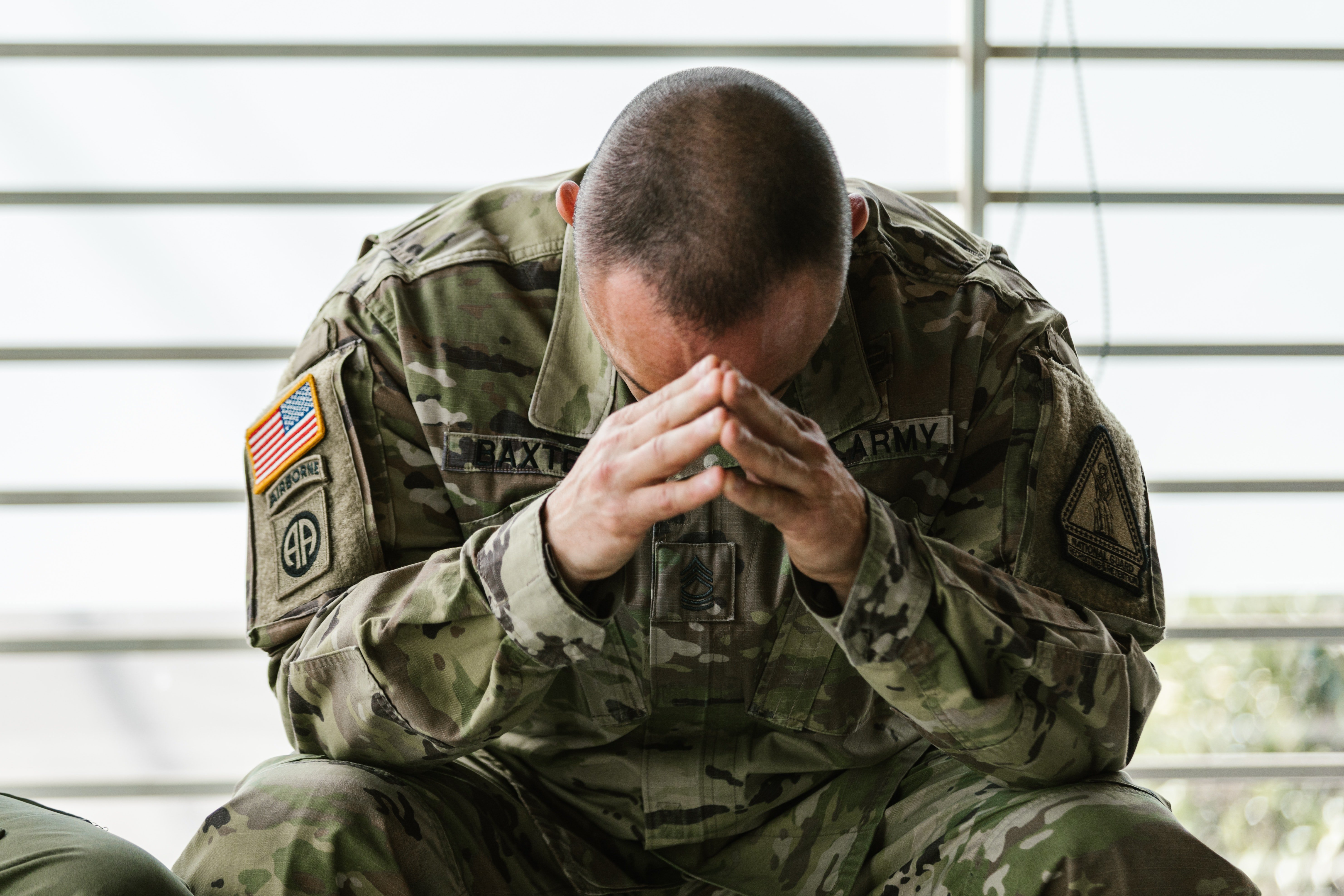 OP is mortified at his wife's infidelity | Photo: Pexels
Eventually, his wife confessed to him about her love affair. She claimed her boyfriend was much better than him and her statements tore OP apart. Meanwhile, she was funding her love life with the money OP earned. He explained:
"During this time, she pays our debt off, gets tattoos with him (matching I love you tattoos), goes to shows with him, buying clothes, etc. With the money, I'm making. So, this is where revenge starts."
OP froze his accounts, changed the passwords, and blocked his wife on social media and phone. He later found out his wife had been kicked out and was working at her old restaurant.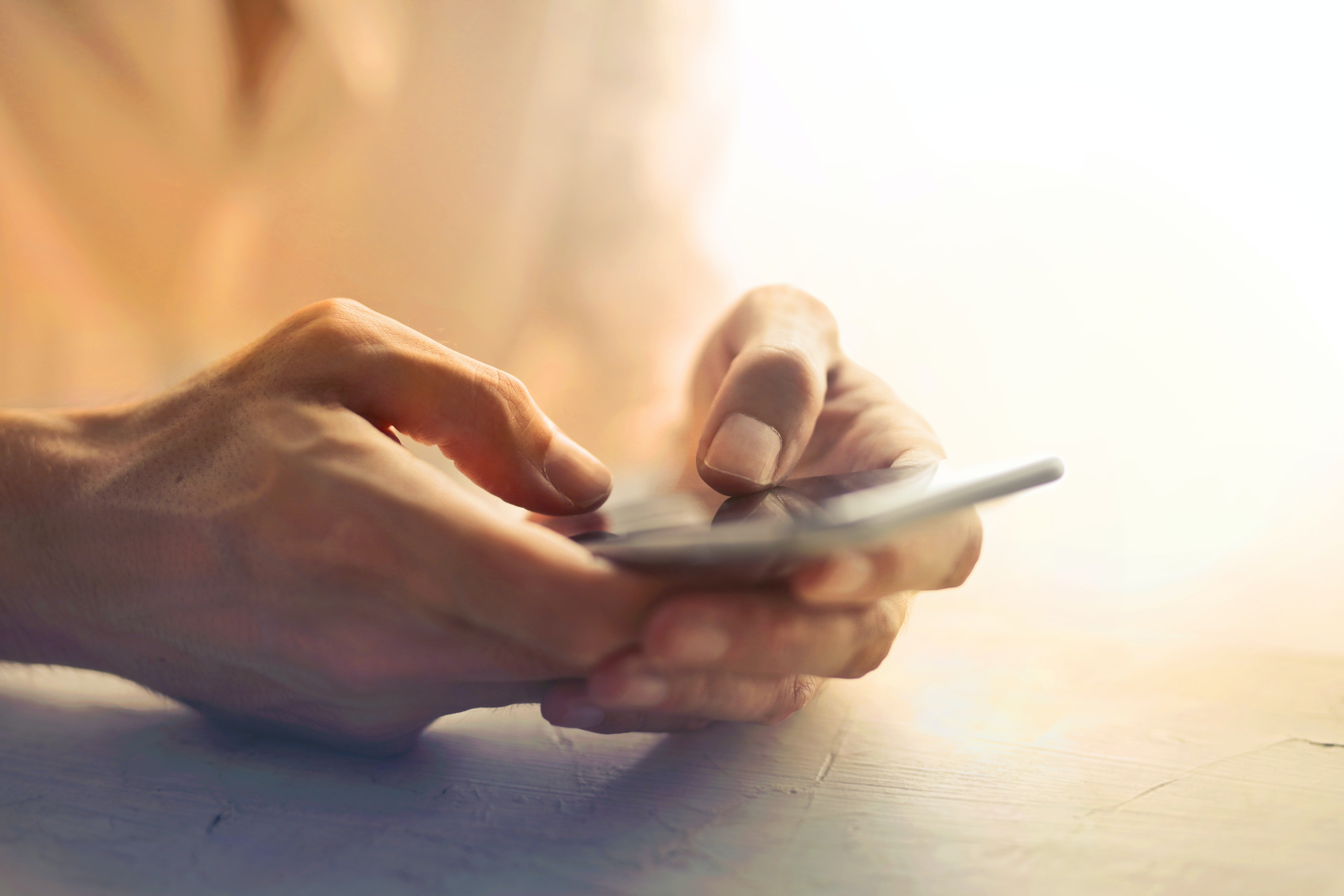 OP posts their private conversations online | Photo: Pexels
He then posted the messages he sent to his wife and the ones she sent to her boyfriend, each with different time stamps. Their friends lashed out at her at the restaurant, and she got fired along with her boyfriend.
Eventually, she informed OP about her pregnancy and moved in with her boyfriend. Around five months later, she called him again in tears. OP said:
"Apparently, they have a giant blow-up fight. She tells him she is leaving. She says she doesn't know where to go, and I simply say, "Sorry, not my problem anymore."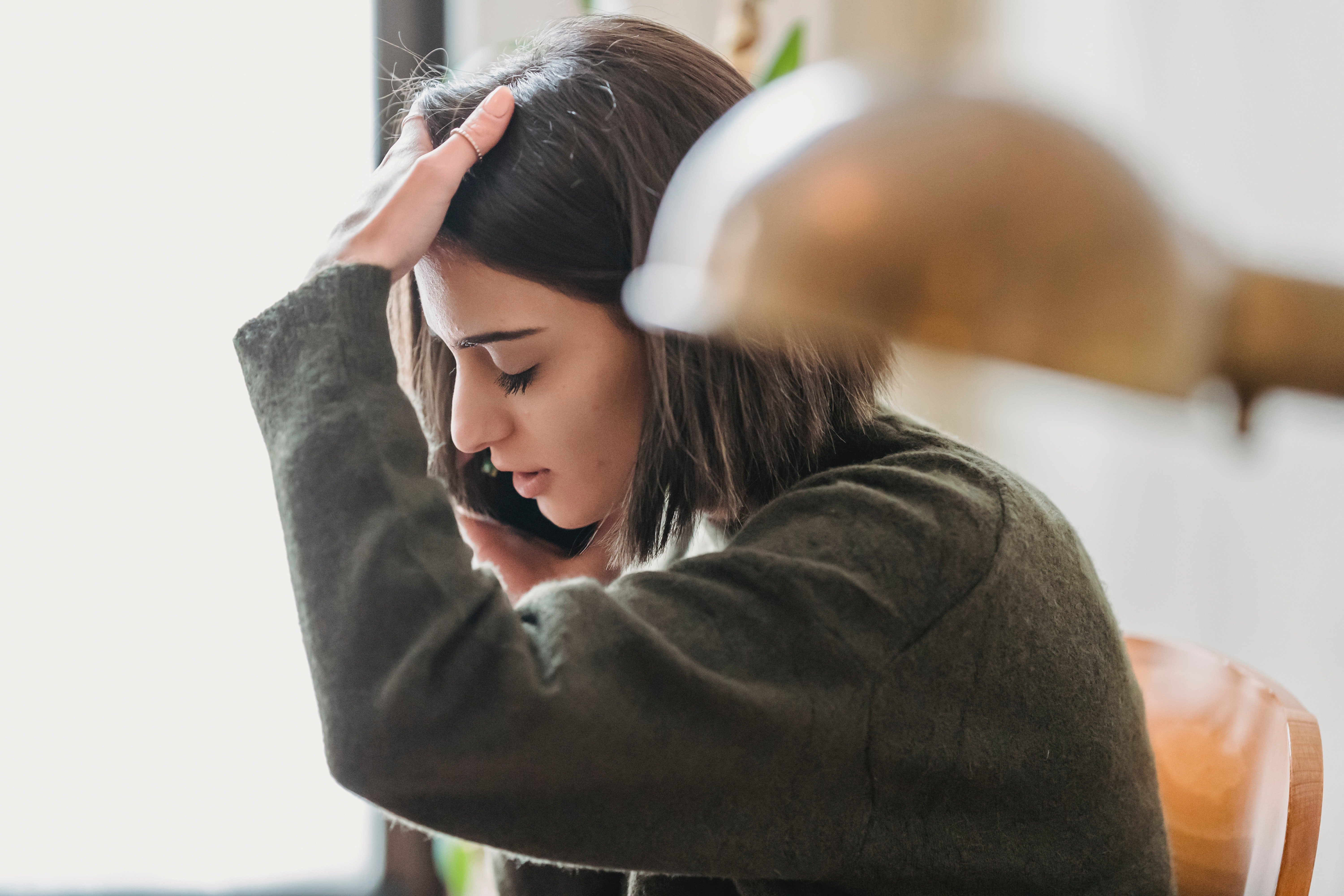 OP's wife reaches out to him with remorse | Photo: Pexels
She contacted OP days later and told him about her domestic abuse, and OP simply replied, "Maybe, you don't cheat on your husband when he is deployed for some guy who talks a big game." A month later, OP learned her boyfriend cheated on her and that she regretted everything.
After reading his post, one user wrote: "Well played, Soldier. And thank you for serving your country. And thank you for being fair to her, even though I'm sure you were positively livid. She dug her hole... She now has to live in it." User SanityContagion commented:
"Sometimes, it is best to simply let them wreck their own lives. She did. Well executed, sir."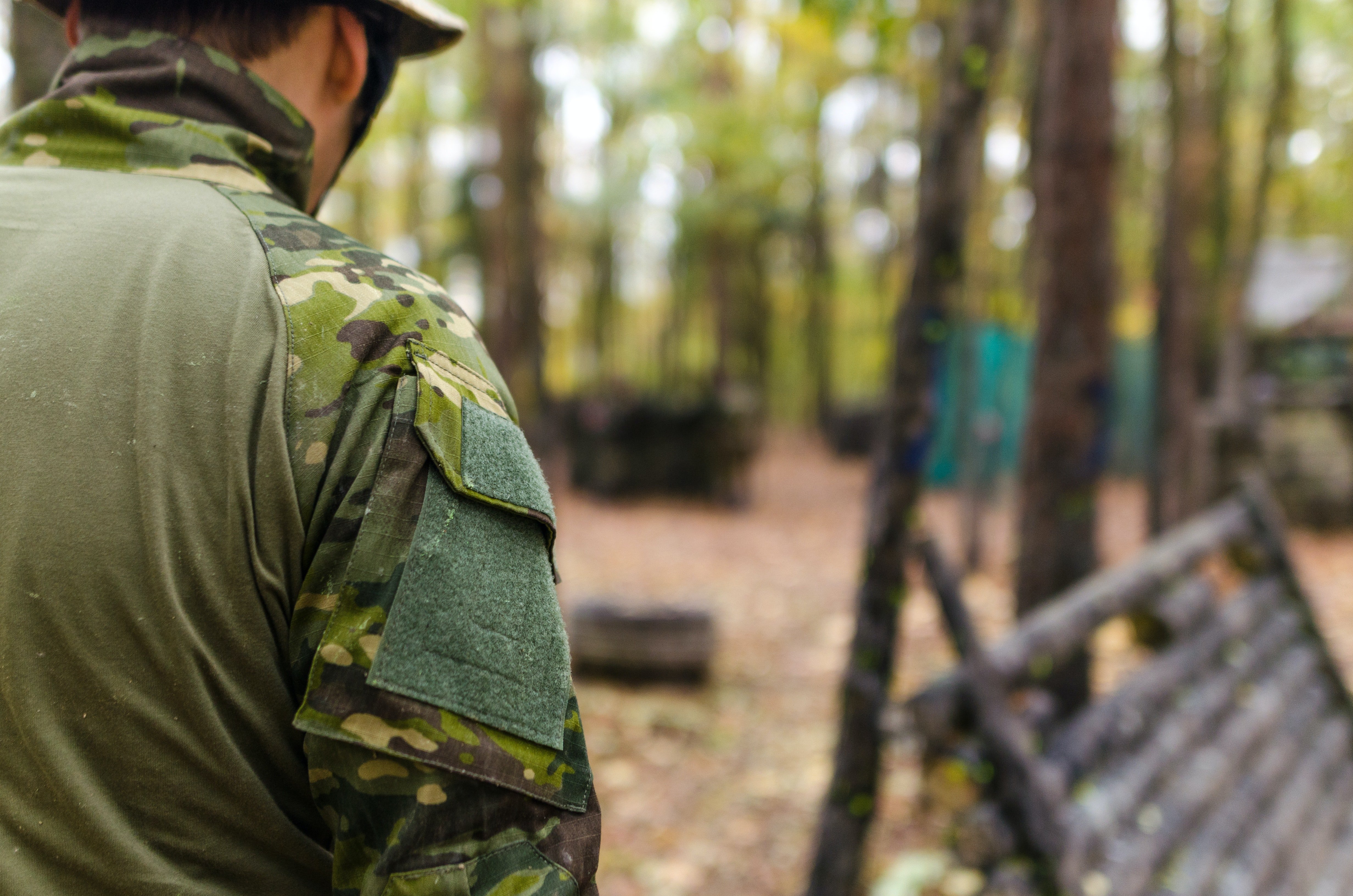 OP moves on | Photo: Pexels
OP updated that he was dealing with depression because of his wife's infidelity. However, he was comforted since he felt he didn't cause any of this.
If you liked reading this story, then you'd like this one about how a woman banned her mother-in-law from babysitting her child after watching disturbing camera footage.
Please fill in your e-mail so we can share with you our top stories!