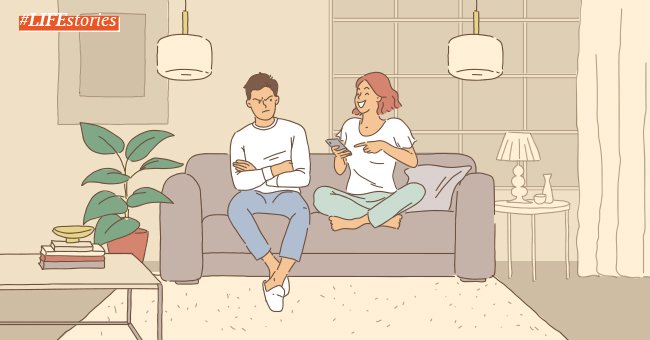 Amomama
Wife Had Affair with Husband's Brother & He Found Out Years Later – Life Story
A Redditor checked some photos on his wife's phone to make a scrapbook for their anniversary. He accidentally noticed a picture of his wife with his youngest brother. He confronts her, and she brings some "nasty" memories to light.
Redditor realtignanello and his wife first met in July 2016 through a mutual friend. Their blind date launched a dramatic love story, and the two married in 2018. They were prepping for their second wedding anniversary and decided to make a scrapbook of some lovely memories.
Bringing pictures to the pages meant spending a lot of time scrolling through the photos on their phone. The Original Poster (OP) 's wife had some beautiful snaps of them and sat to pick the ones making it their album. Just then, OP spotted a picture of his wife he hadn't seen in years.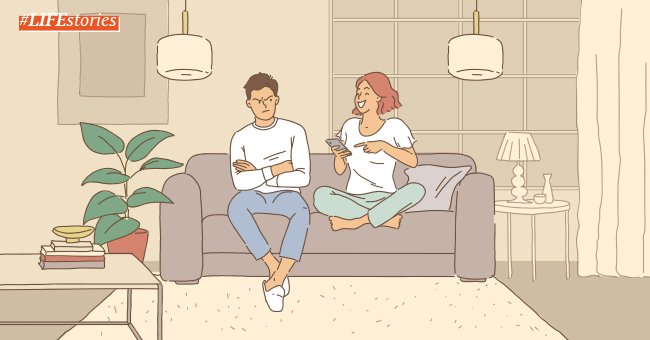 Wife jokingly confesses to OP how she'd known his youngest brother before meeting him | Photo: Amomama
As his wife scrolled through the pictures, he saw one with her standing next to his younger brother. Now, OP claimed his brother was very charming and that women would often throw themselves at him. He explained:
"I asked her what those were, and she laughed and said she had actually met my brother at the cocktail party of some friends back in April 2016."
OP was shocked as he wasn't aware of this. He kept listening and was mortified at what he heard next. His wife and his brother had hooked up and even exchanged numbers. He snapped to his senses and began focusing on their texts.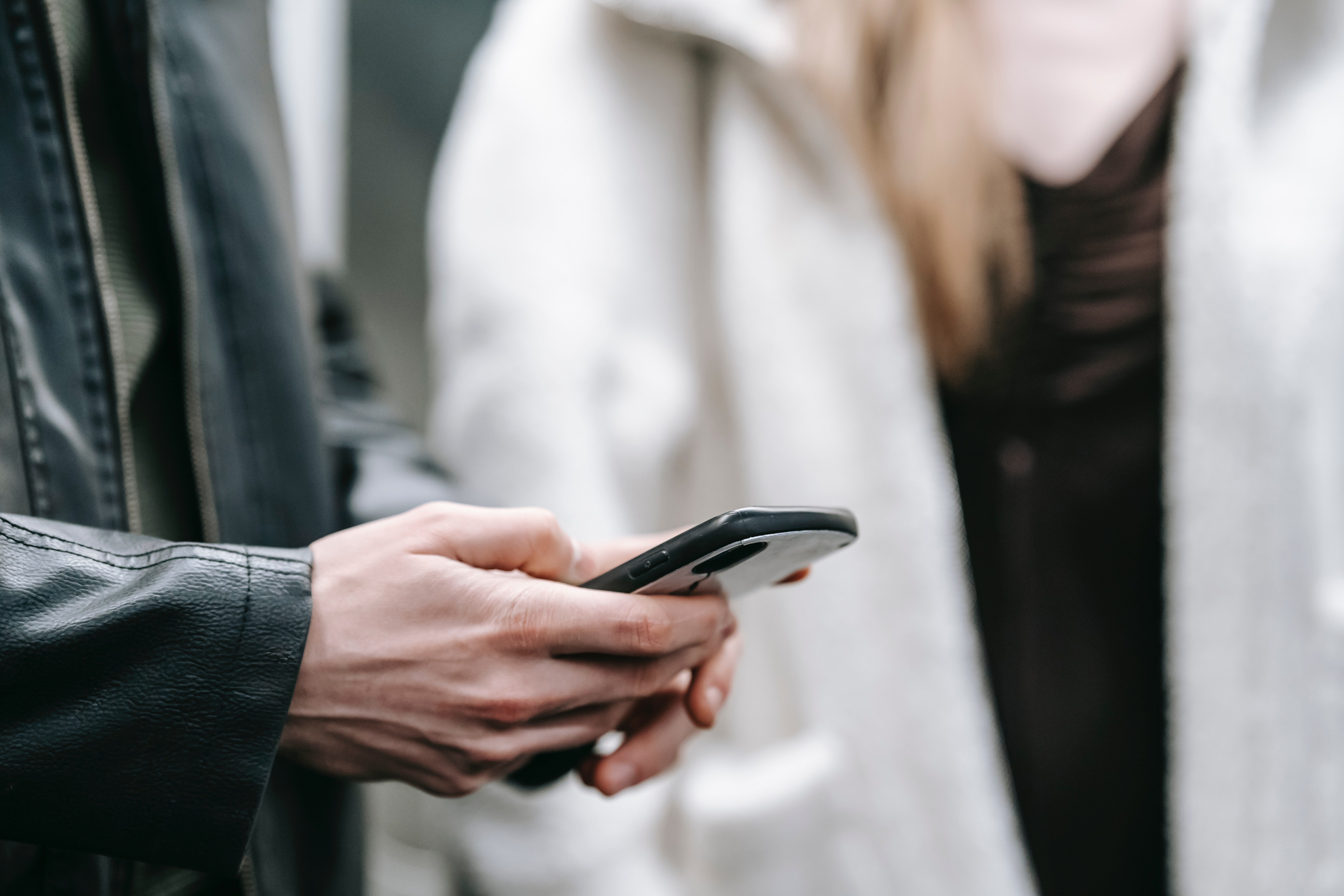 OP reads her screenshotted messages | Photo: Pexels
His wife was overwhelmed in showing him their texts as she thought it was funny. However, the whole thing bombed OP's sanity. He looked at their text exchanges, particularly the ones his wife sent to his brother that read: "Hey cutie!" and "would love to hang out or get drinks with you sometime."
OP's brother called him and told him that he felt his hooking up with OP's wife wasn't worth mentioning.
OP's wife told him she was annoyed when his brother rejected her but that she soon got over it. He was bombarded with several questions. To his surprise, she even told him that she didn't know that they would be brothers. A lot of things started making sense to OP.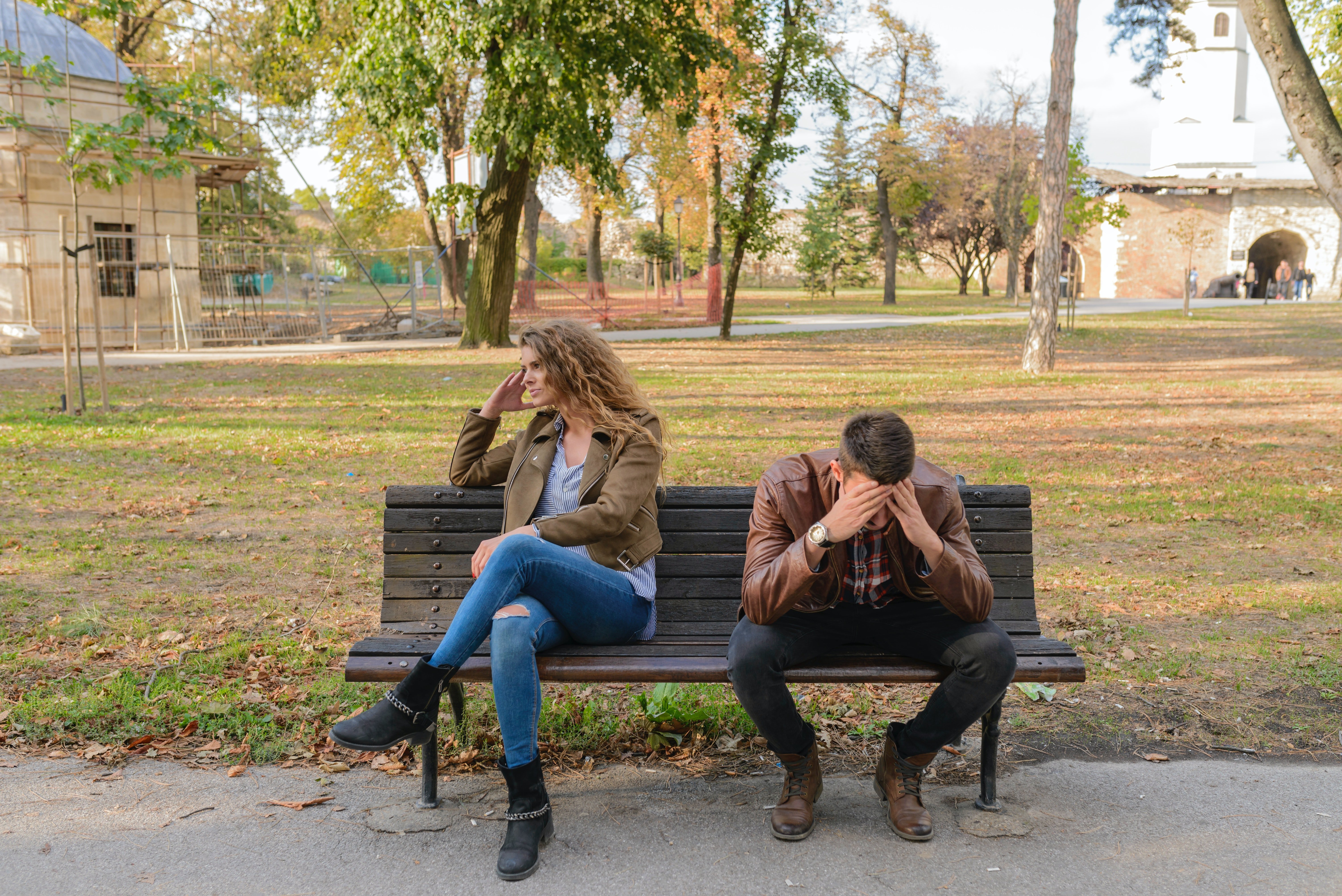 OP gradually realizes his wife's intentions | Photo: Pexels
His wife disliked her brother-in-law's girlfriend. She thought his partner was too "showy." OP recalled those moments and resonated whether he was missing something else in the picture. He said:
"Also, my wife has always been close to my brother, and now I'm wondering if there are ulterior motives. I got upset after my wife revealed this to me and said I needed some time alone."
He was unsettled and asked his wife why she didn't tell him earlier. She said she didn't want to upset him as it wasn't her "proudest" moment. However, OP wasn't convinced yet.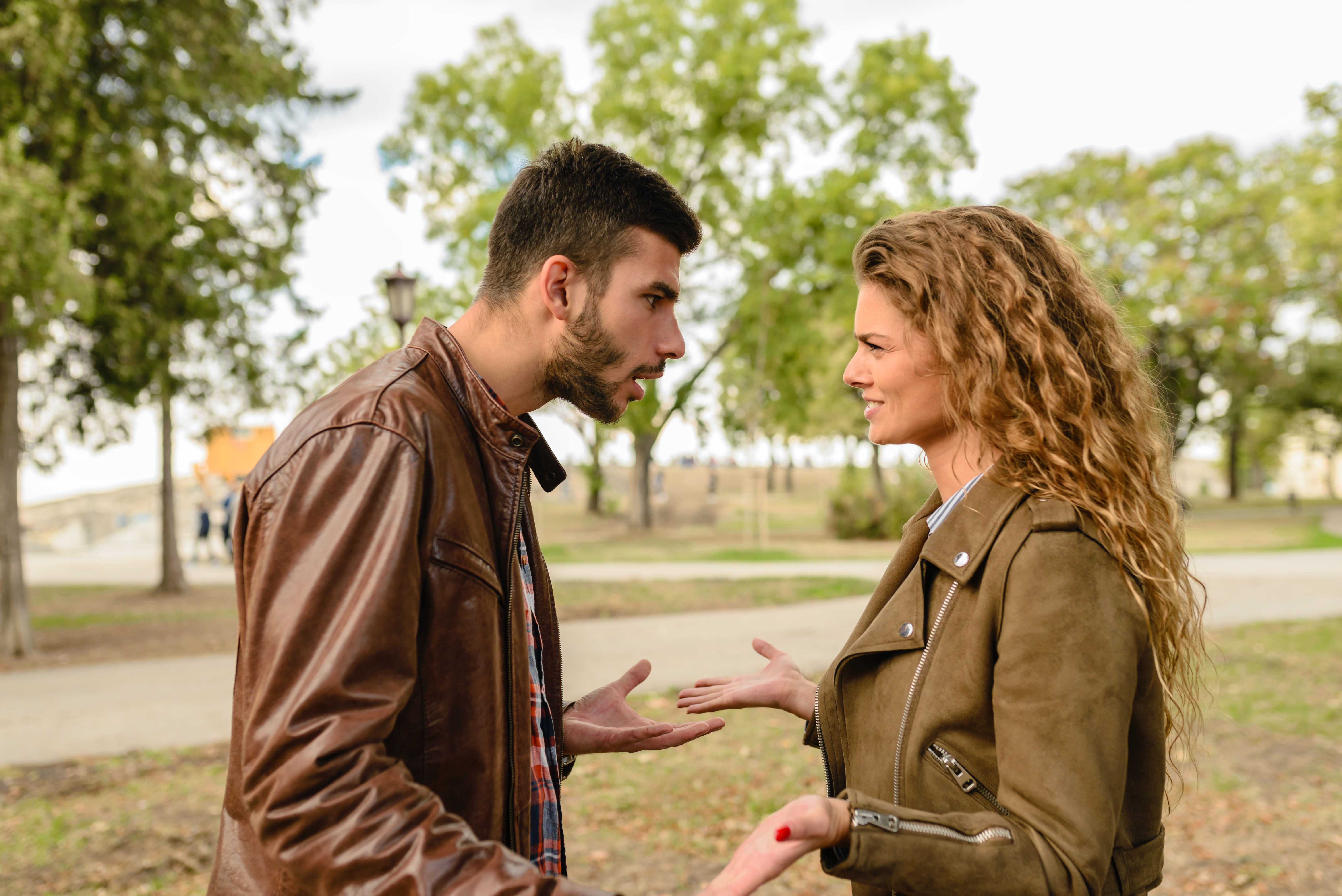 OP demands an explanation | Photo: Pexels
After reading his post, one user commented: "Eh, she hid it from him for years. That implies she's a dishonest person. Frankly, I don't think it would be too much of a loss for her to leave OP anyway." User Bryanormike questioned:
"It was pretty [expletive] of her not to tell you, but if you're mad at her, are you also mad at your brother?"
Redditor voodoochild20832 asked OP if his wife and brother pretended they were unfamiliar when he introduced them. OP said yes and claimed he didn't spot anything weird at the time. voodoochild20832 responded, claiming OP's wife and brother were wrong for not confessing the truth way back in time.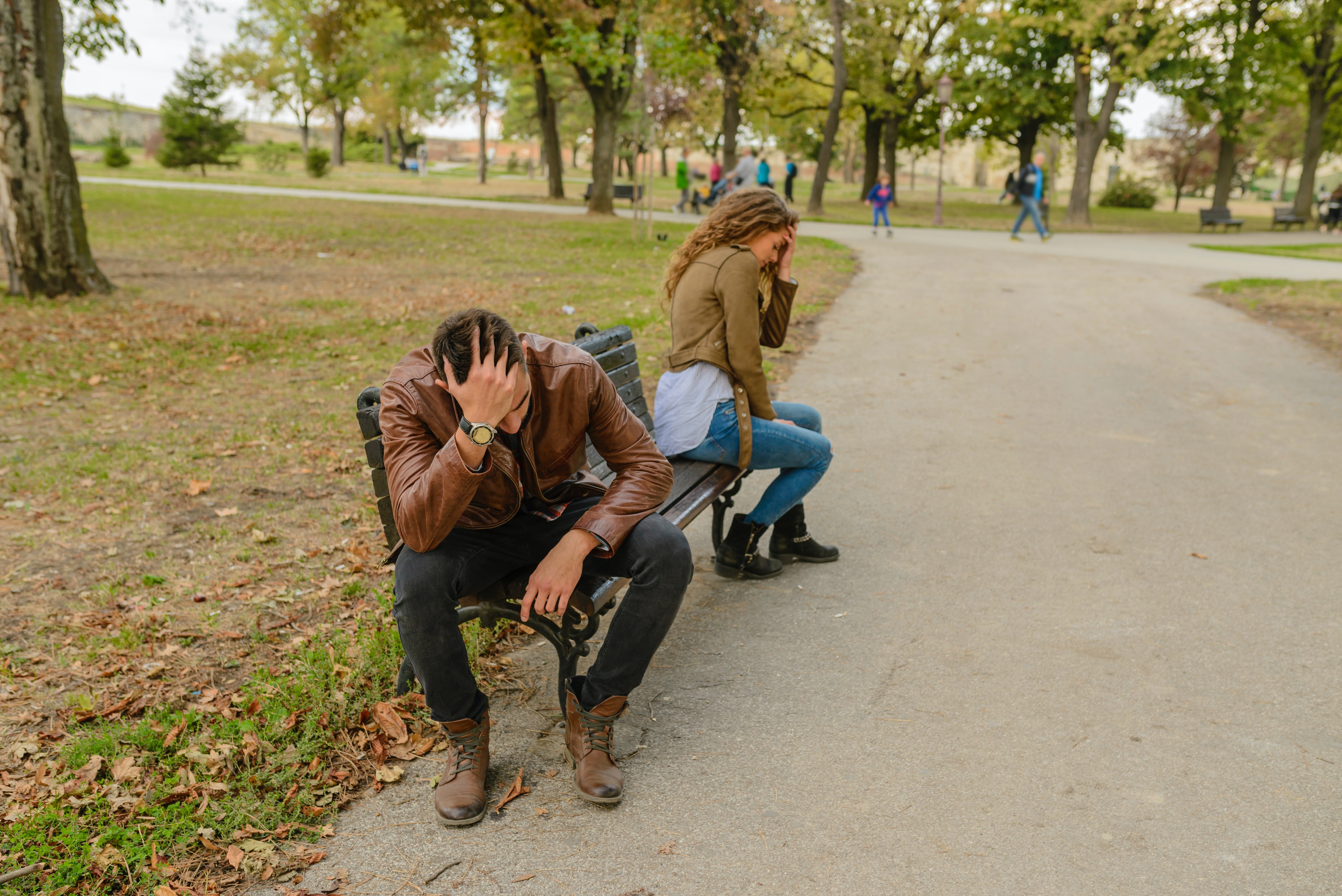 OP's wife thought he was overreacting | Photo: Pexels
OP's brother called him and told him that he felt his hooking up with OP's wife wasn't worth mentioning. He also assured him that there was nothing in between his sister-in-law and him. While everyone, including his brother's girlfriend, thought it was hilarious, OP couldn't get over the bitterness.
If you enjoyed reading this story, then you'd like this one about how a woman discovered her partner's double life after finding a piece of paper under his laptop.
Please fill in your e-mail so we can share with you our top stories!