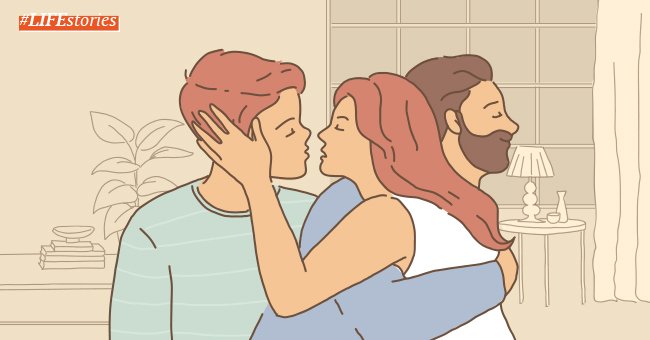 Amomama
Man Found Out Wife Had Affair with Her Brother & Suspects Their Child Isn't His – Life Story
A Redditor didn't suspect why his wife often visited her divorced brother. He thought they were having a normal gettogether. But the unsettling truth came to light when his four-year-old son revealed their liplock moment.
Redditor brokenthrowaway331's started his long post saying he didn't know where to begin. However, he began by stressing how his wife and her brother had been "messing" around. He claimed they usually took joking too far and never had the typical brother-sister barriers.
The Original Poster (OP) 's brother-in-law lived nearby. He was divorced and had two daughters who lived with his ex-wife. Initially, he thought his wife visited her brother to comfort him, and he overlooked the red flags.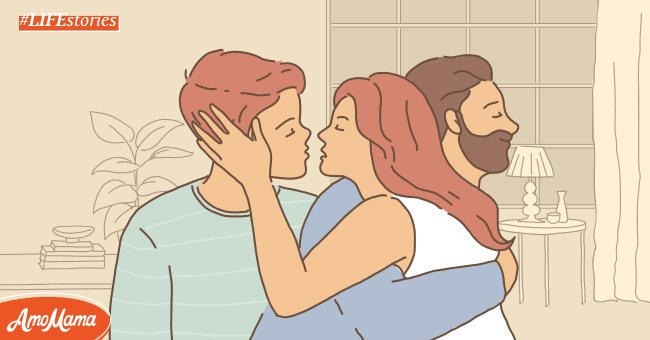 OP's wife and her brother mess up behind his back | Photo: Amomama
OP claimed that even new people who'd meet his wife and her brother would mistake them for a couple due to how they behaved. Nobody had a clue what they'd been doing while no one was around. He explained:
"This is something I never ever had anything against, after all, they are brother and sister."
However, the truth came out when OP's four-year-old son candidly told him how his uncle "Tommy" and his mother kissed on the lips. OP grew suspicious with time.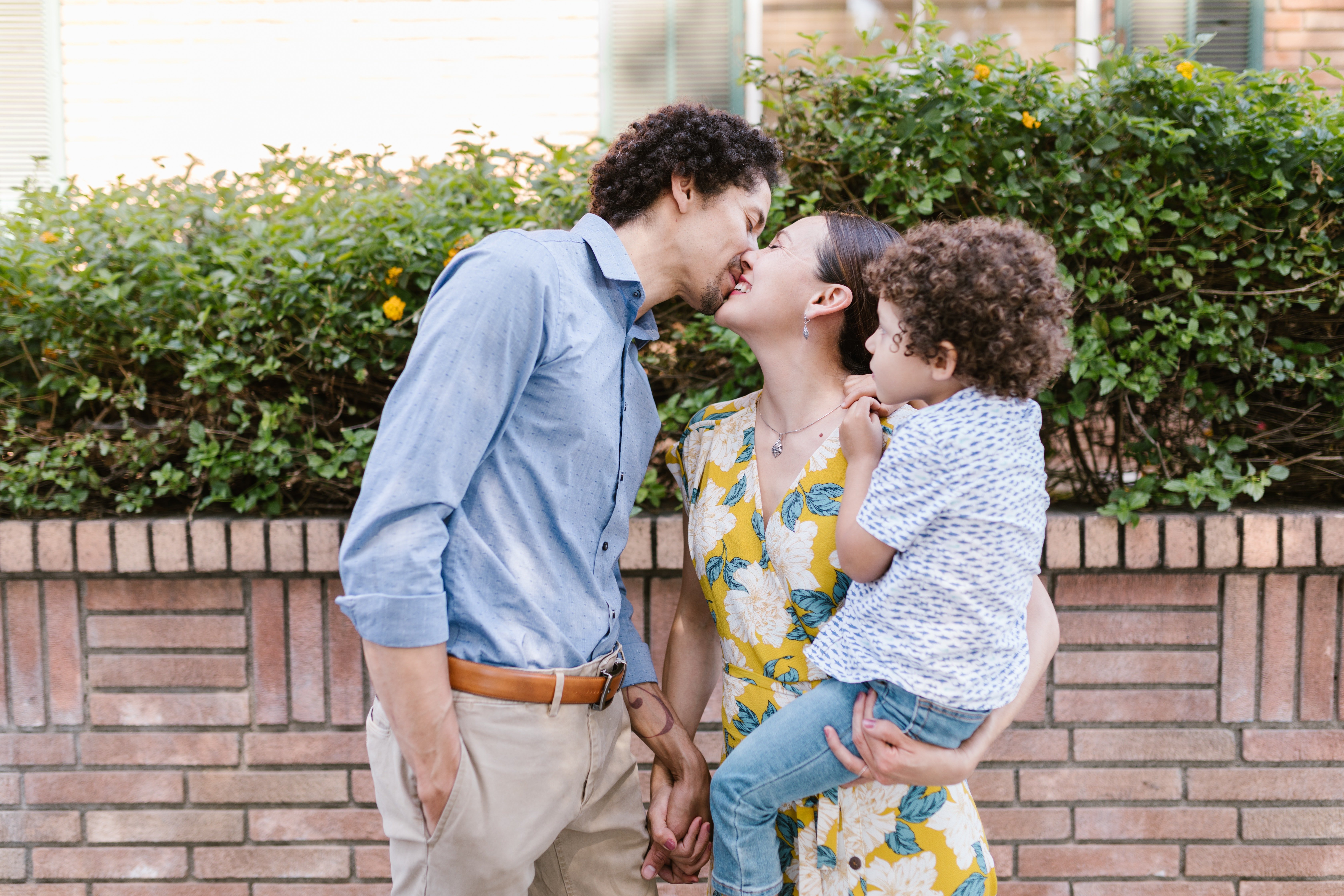 Toddler sees his mom kissing his uncle | Photo: Pexels
His wife was furious with their son for having seen her locking lips with her brother. She'd even told him that adults do this as a gesture of love. OP was disturbed and added:
"Now, I understand hugging or kissing a sibling on the cheek, but in my 36 years on this earth, I don't recall kissing my own sister mouth to mouth. That is just...disgusting to me."
He decided to find out some answers that night and reached out to his wife's phone. OP rummaged through her text messages and found loads of them between her brother and her. He kept reading, assuming it was regular chat.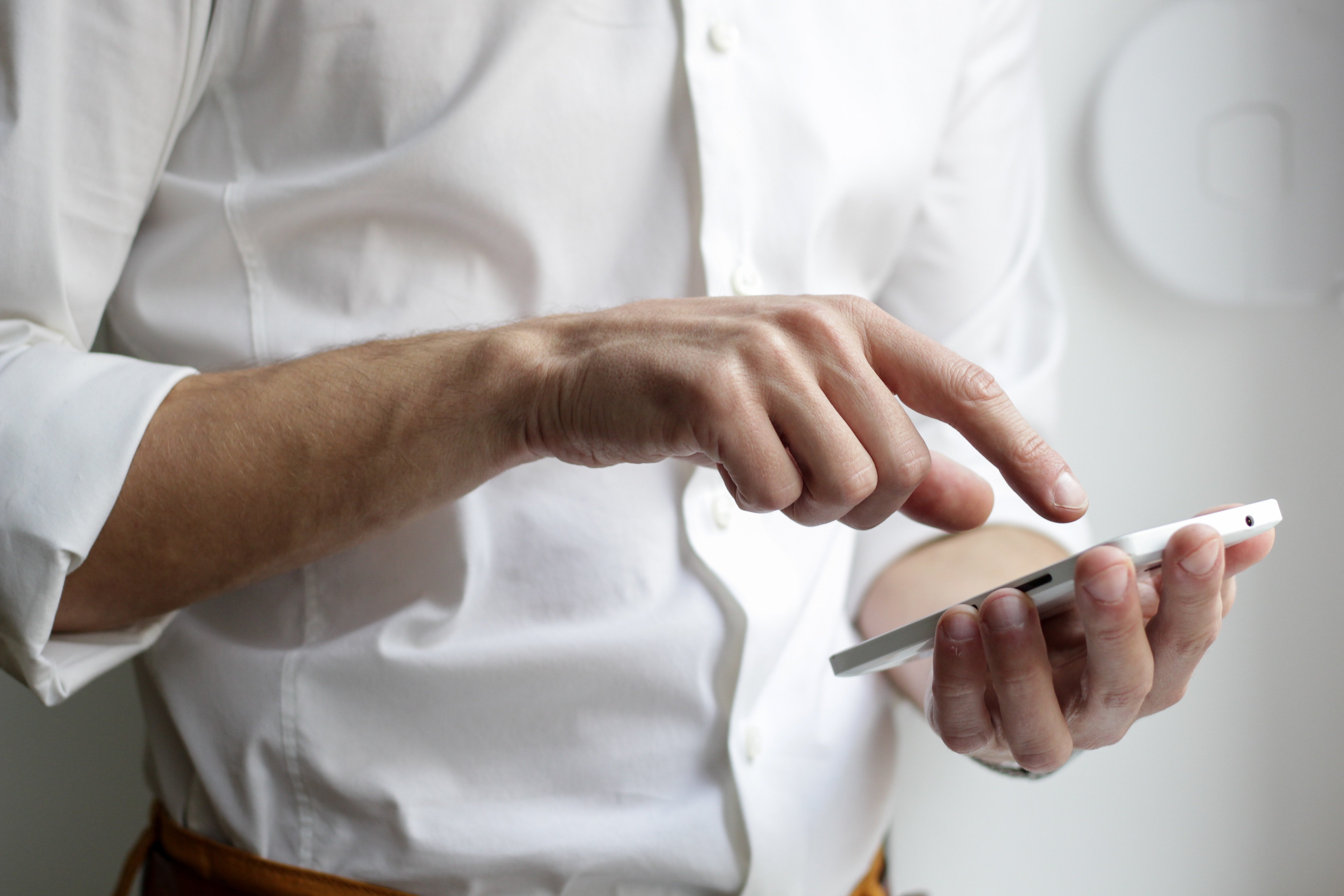 OP checks his wife's phone | Photo: Unsplash
OP kept scrolling, hoping to find something eccentric. He didn't find anything awry until he spotted sections of intimate pics exchanged between them. OP was appalled at even imagining his wife having an affair with her brother.
The results revealed his kid wasn't his, and he filed for divorce without further thought.
He sat down for some fresh air and suspected his son's parentage. There were instances where he'd heard how his son resembled his uncle. He feared the worst and was stuck between his paternity and divorcing his wife.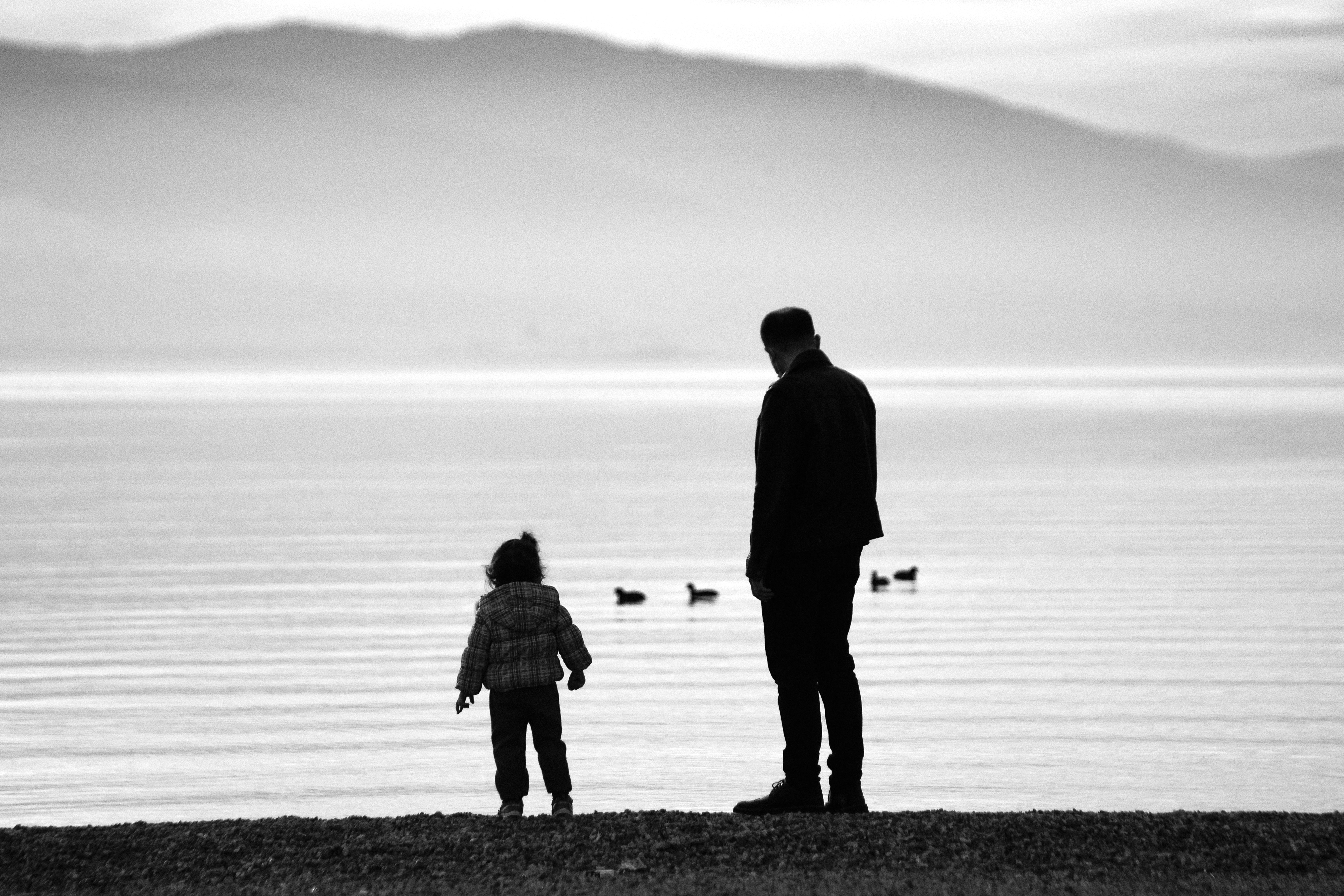 OP suspects his son's parentage | Photo: Pexels
After reading his post, user 4theshiggles advised OP to get a paternity test done before confronting his wife. OP responded to the comment saying:
"How can I get a paternity test done without her knowing? From what I have researched, you need samples from both parents and the child?"
Several users responded to OP, saying he'd need hair or mouth swab samples of him and his son and send them to an online service for testing. Meanwhile, Redditor PhaliceInWonderland had a piece of disturbing backstory to share in the thread.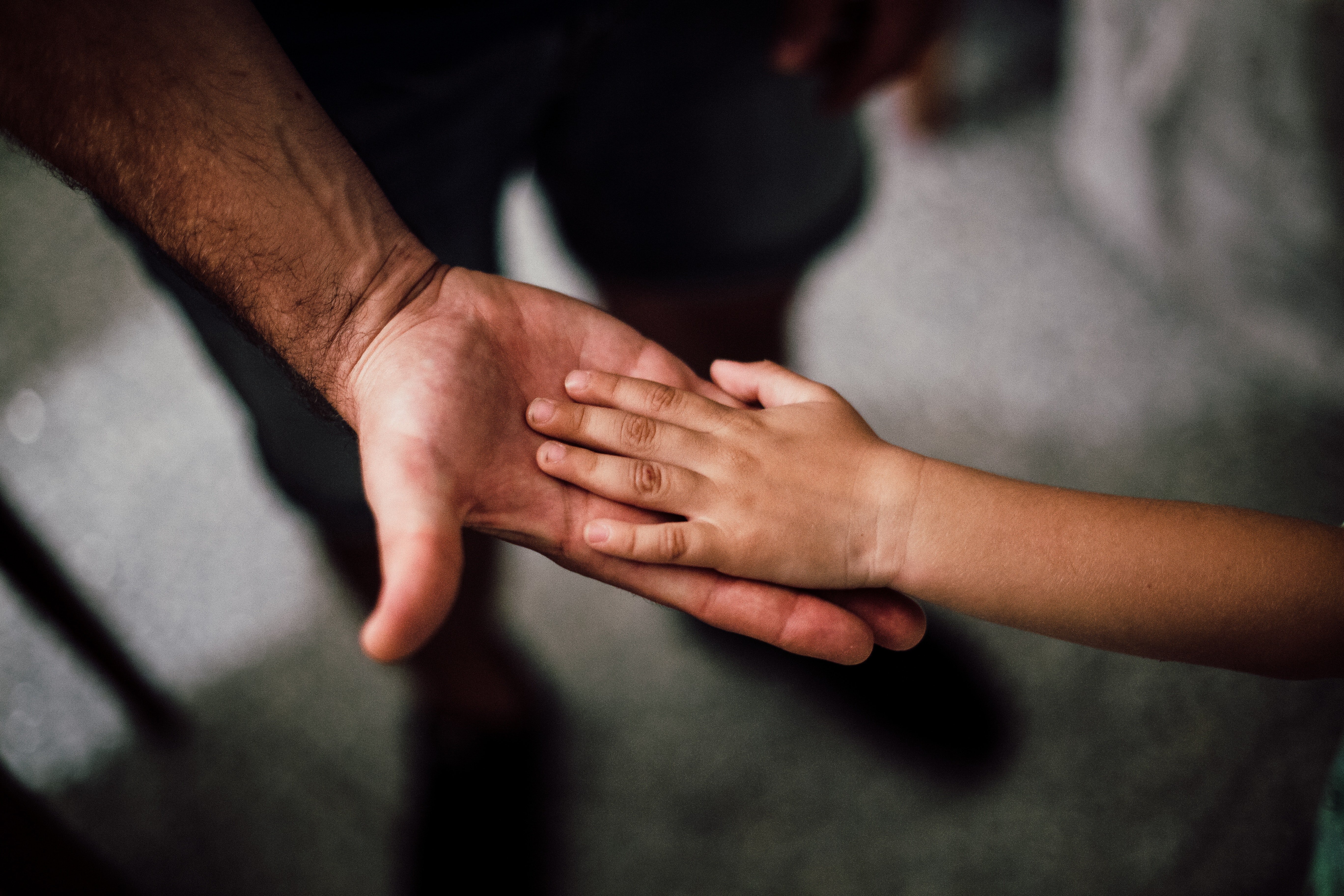 OP decides to take a DNA test on his son | Photo: Pexels
PhaliceInWonderland knew a guy who questioned his kid's paternity and used an online service to check it. The results revealed his kid wasn't his, and he filed for divorce without further thought. The Redditor added:
"Welllllll, the court ordered a paternity test, and it came back his child was his. They did a second test. Same results. Now his wife is divorcing him over it. So, if you do a paternity test, make sure you use a reputable organization."
After reading the comments, OP decided it wasn't the right time to confront his wife. She suspected and asked him what was wrong. However, OP maintained his distance with vague reasons but couldn't hold himself up for long.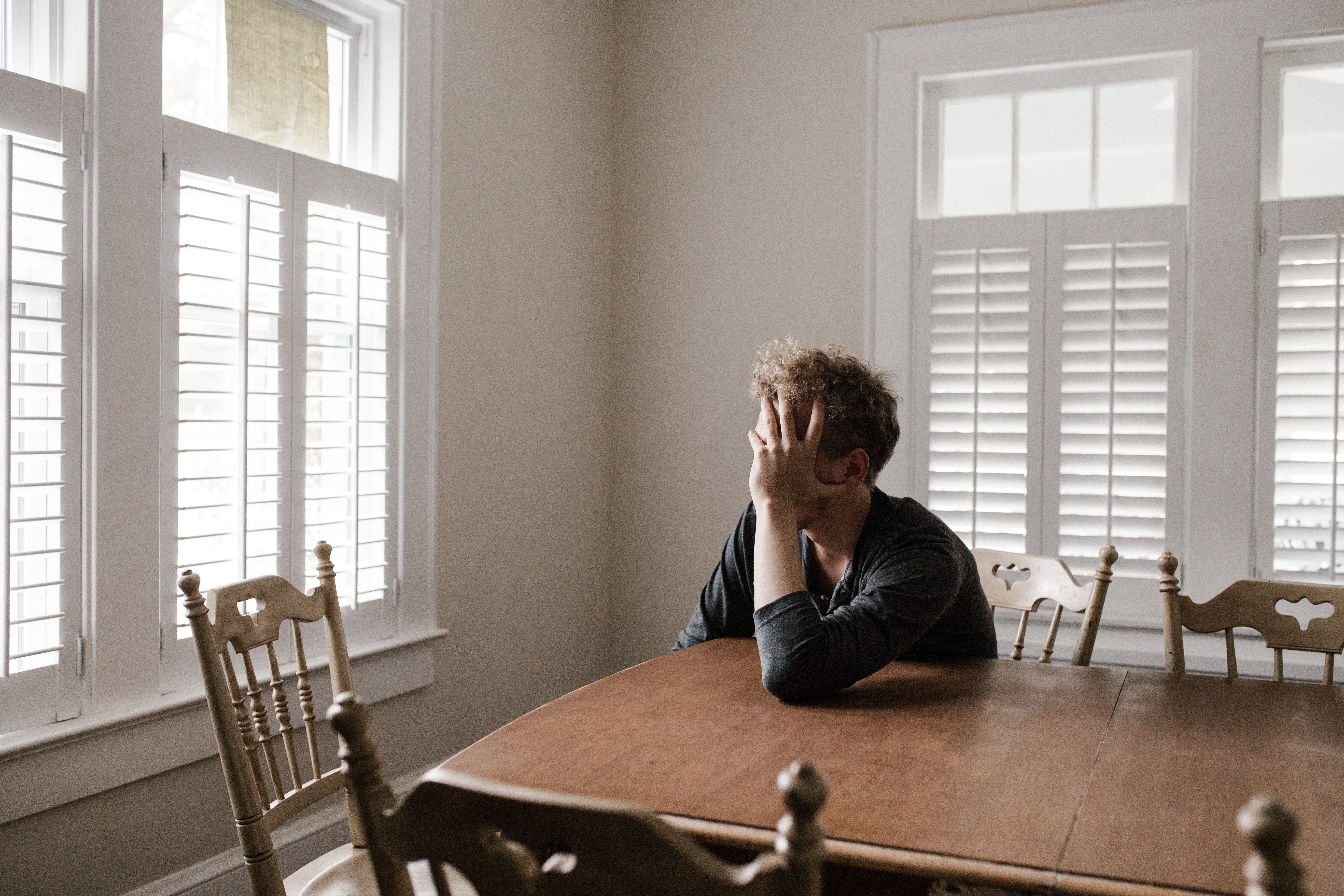 OP decides to divorce his wife and move on | Photo: Pexels
He moved in with his sister after telling his wife that his sister needed some help. He confessed the truth to his sister and scheduled a meeting with a lawyer.
OP decided to divorce his wife because he felt her affair with her brother was utterly unacceptable. But before that, he also planned to confront her and let her know he found out.
If you enjoyed reading this story, then you'd like this one about how a man found out his wife cheated on him for years and plots a revenge plan.
Please fill in your e-mail so we can share with you our top stories!