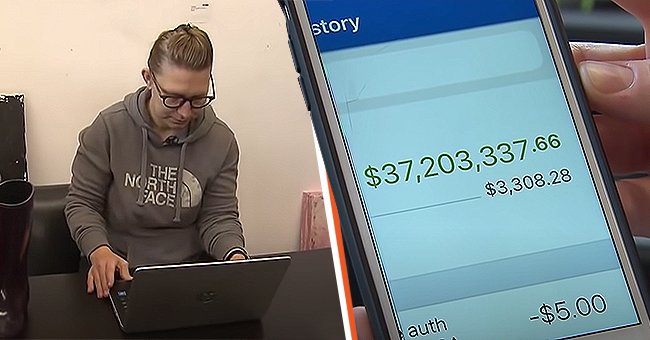 youtube.com/CBSDFW
Woman Becomes Millionaire for One Day When Bank Accidentally Deposits $37m in Her Account
A Roma Boots worker in Dallas enjoyed the high life for a day. That is until the bank found out, and her 24 hours of being part of the elite ended swiftly and sorrowfully.
There is a well-known scenario where we question one another, asking what course of action one would take if they saw someone drop $20.00 on the ground and walk away unknowingly. One could either pocket it for themselves or run after the individual and give them their money back.
It was decided they would find out what was really going on.
Now, what if instead of $20,00, millions suddenly landed in your lap, but you are sure it's not yours? This strange situation is the conundrum that Ruth Balloon found herself in, and her decision may upset or gratify you, depending on your outlook.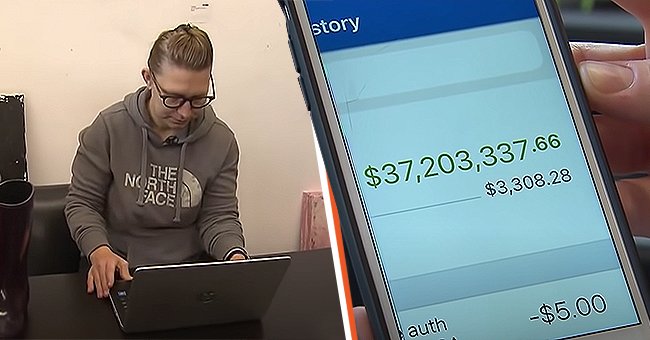 Ruth Balloon on her laptop [left]; Ruth Balloon's bank account [right]. │Source: youtube.com/CBSDFW
AN ASTONISHING DISCOVERY!
It was 2019 and a regular day at work for Balloon, where nothing new was expected to happen. However, after she finished her shift, she took a look at her LegacyTexas Bank account. Remembering the shock she experienced when she looked at her balance, the Roma Boots employee expressed:
"I was like, 'wow, we have a lot of money'!"
A lot of money, meaning an additional $37,000,000! Taken aback and not knowing what to to do with this massive amount of cash, Balloon decided to discuss it with her husband.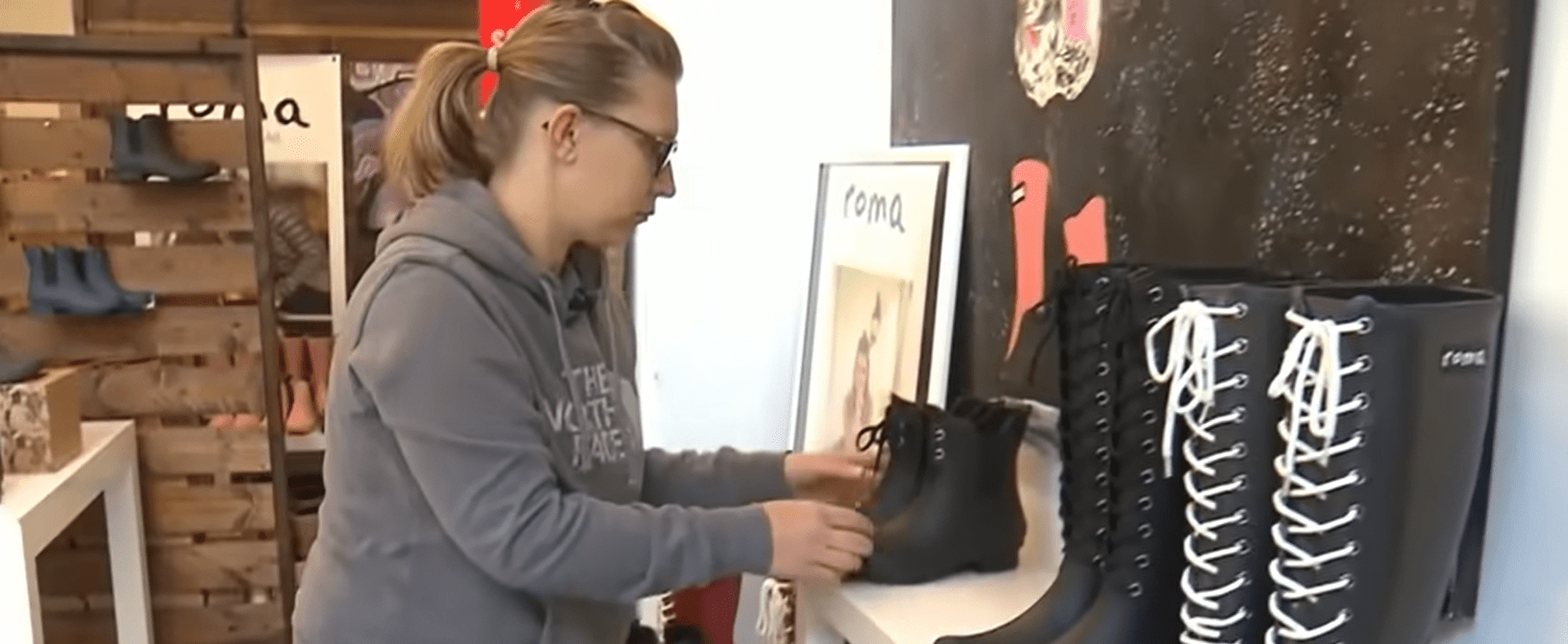 Ruth Balloon working at Roma Boots.│Source: youtube.com/CBSDFW
MAYBE WE SHOULD KEEP THE CASH
Ultimately, it was decided they would find out what was really going on. Her husband called the bank, and it turned out to be nothing more than an error on the financial institution's part, which they ultimately reversed. The 24-hour millionaire said:
"A 'thank you' reward would be a little bit good. Just for being a good customer and notifying them as soon as possible."
Imagining what life would have looked like if she had kept the capital, the wife stated that she would have split it between investing in real estate, donations, and tithing.
You May Also Like: Hooters Waitress Shows off the Impressive Tips She Made in a Week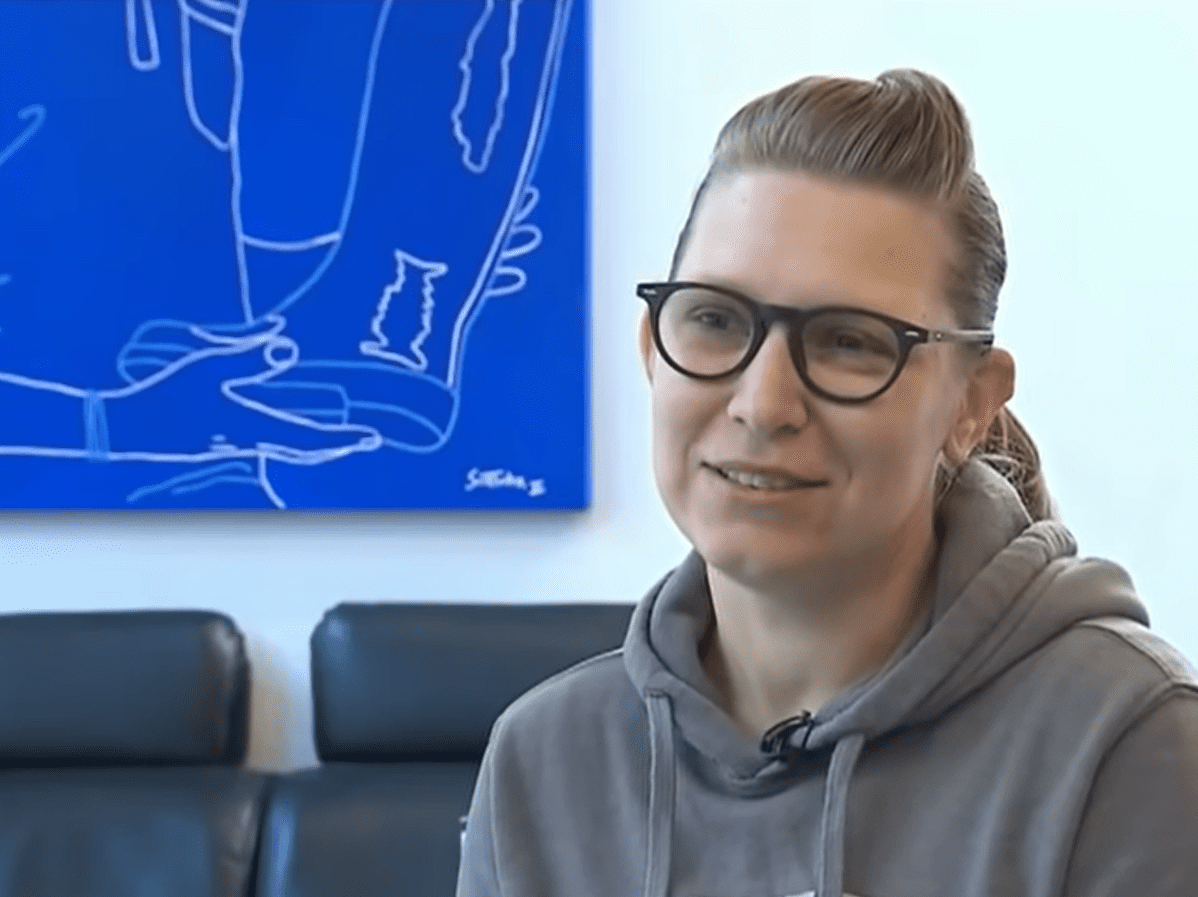 Ruth Balloon smiling.│Source: youtube.com/CBSDFW
WHAT HAPPENED?
LegacyTexas Bank commented on the incident, stating that transactions must be entered in by hand when dealing with foreign currency. Unfortunately, they affirmed:
"When our client's deposit was being keyed in, our representative entered her [Ruth Balloon] account number into the amount field by mistake."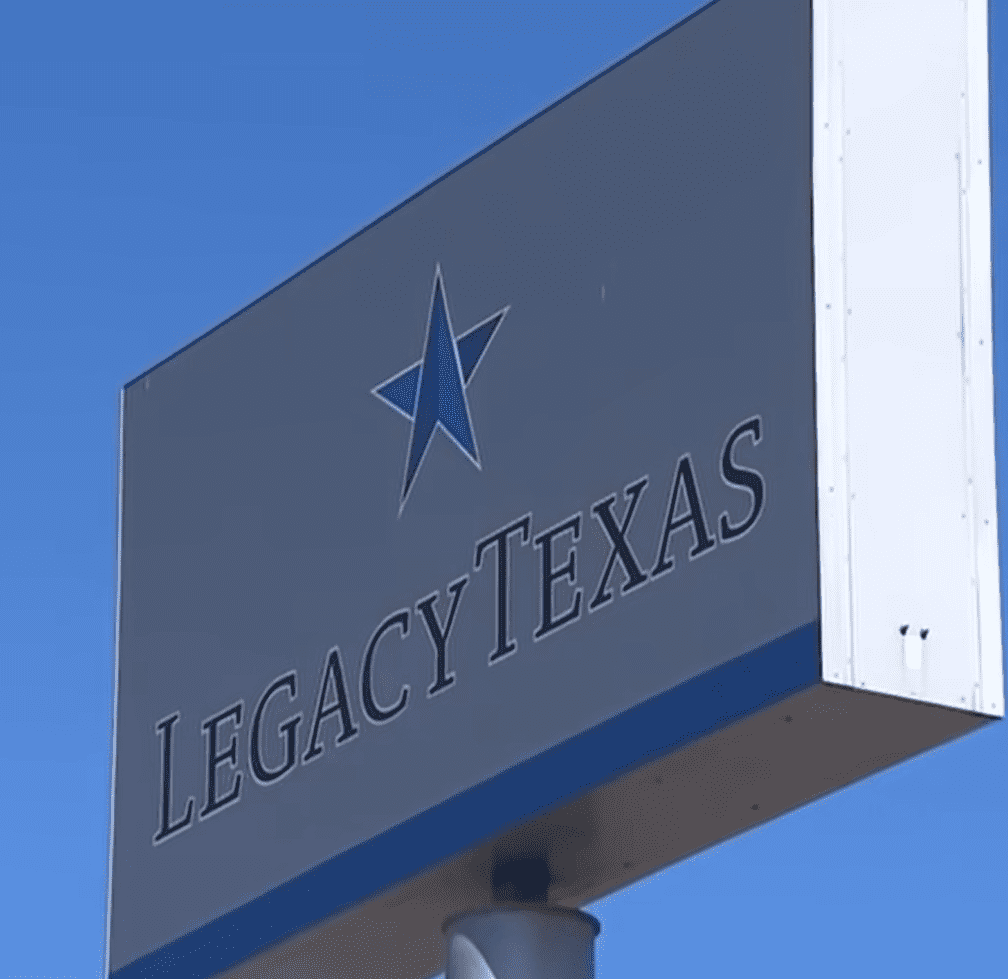 A LegacyTexas Bank sign. │Source: youtube.com/CBSDFW
However, they assured all customers that they fixed this quickly and that all their systems were reliable. That may be so, but the question is, did Balloon and her husband ever get their reward?
You May Also Like: Homeless Man Offers Woman Last $4 So She Can Get Home, She Returns Later to Give Him over $28,000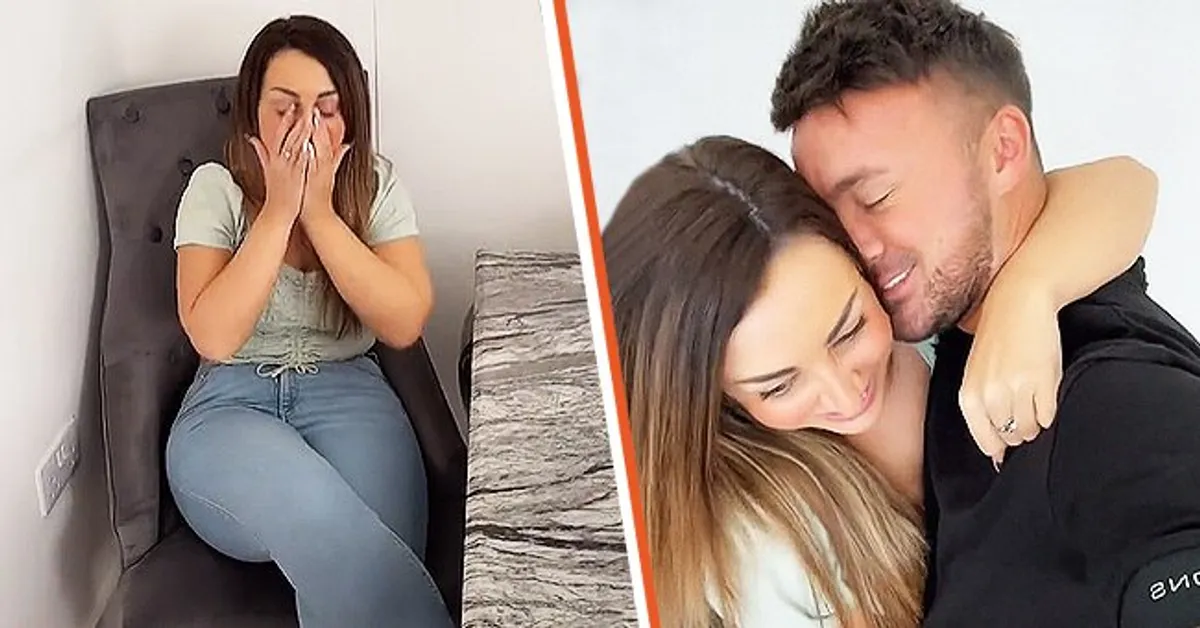 Shaun Nyland surprises his ex-partner Cat Keenan by paying off her mortgage. | Source: tiktok.com/@shaun.nyland
It is unknown whether the Roma Boots employee and her partner ever got compensated for their good deed. However, one mother received a type of prize from her ex-partner for being his children's mom.
Shaun Nyland surprised Cat Keenan by paying off her mortgage. Taking to TikTok with a video of his birthday gift to her, Shaun had over 4.3 million viewers smiling from ear to ear.
These TikToker's big grins and Balloon's excitement when she came across the mountain of cash shows that despite the rumors, sometimes money can make you happy.
Please fill in your e-mail so we can share with you our top stories!