Amomama
Father Who Always Wanted to Be a Family Man Leaves 3-Year-Old Boy

A Redditor was delighted to be a family man when his son was born. But three years later, he accidentally found out that the child wasn't his son and decided to abandon him.
When Reddit user lion786u married his wife, he hoped to raise an amazing family with her. He was a responsible guy and had every quality to make him a great family man. However, his marriage ended up on rocks when he checked her phone.
He was shocked to find that his wife didn't genuinely love him. The Original Poster (OP) was hounded with several questions and scrolled through her chat history to find out why she married him in the first place.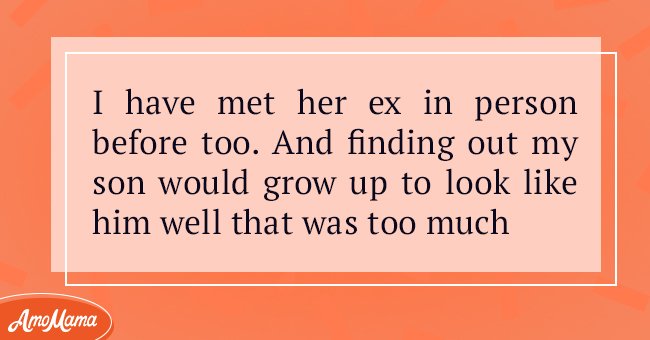 OP doubts his son's parentage | Photo: Amomama
The OP started his post by mentioning he didn't want to go into detail because he wasn't divorced yet. However, he clarified that he was currently separated from his wife. He explained:
"Found out too, my wife never loved me. She only married me because she was in her 30s, and I was a responsible guy that would make a good father."
As he was scrolling through her texts, he discovered many disturbing details he'd never known about her. Most of all, he was torn apart when he found out his child wasn't his.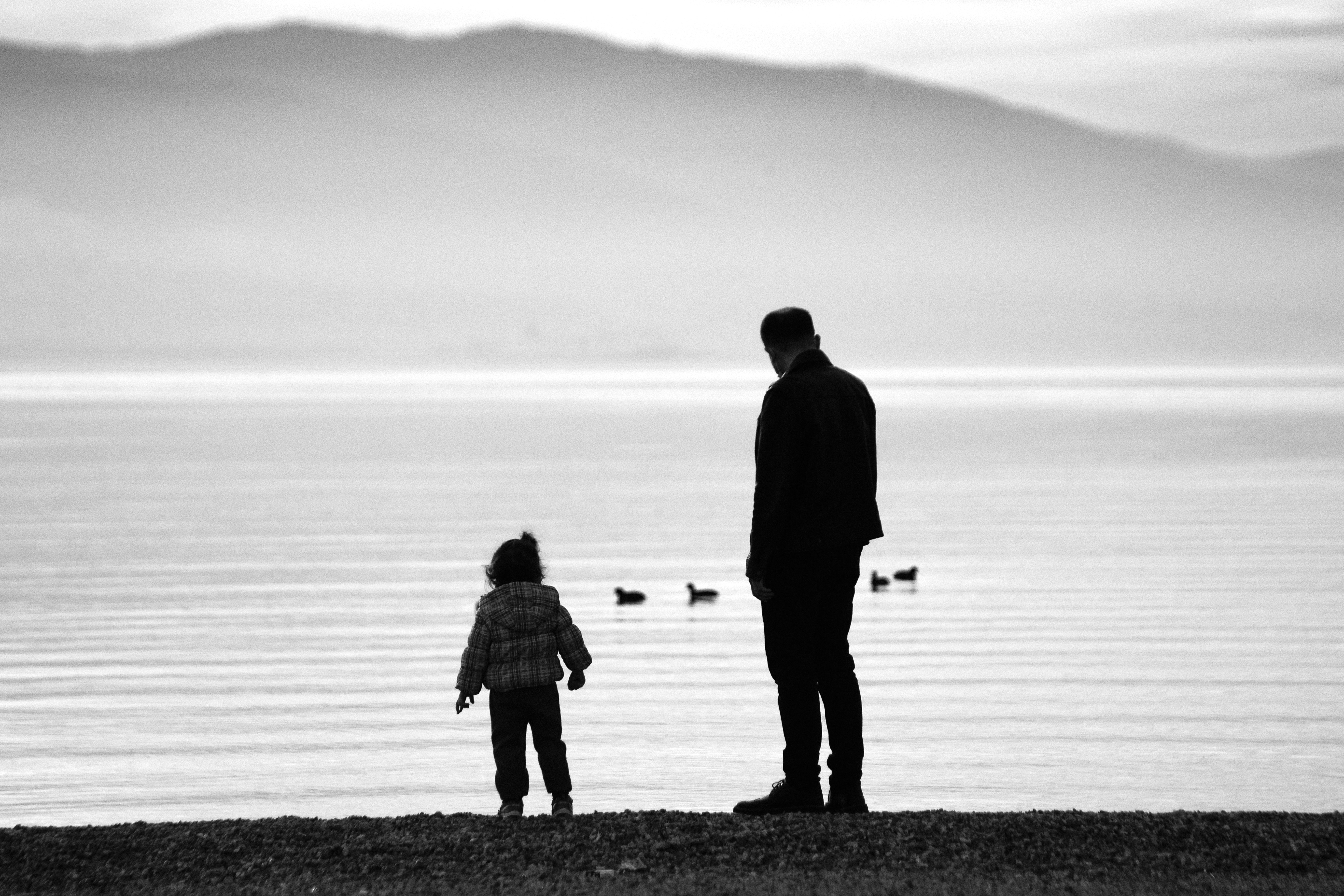 OP is shattered after knowing his son isn't his | Photo: Pexels
It didn't take OP that long to understand that his wife was still in contact with her ex-boyfriend even after marriage. He realized she still cherished her past with her ex. He added:
"My wife cheated on me with her ex. I found out messages. She had been cheating on me on and off throughout our marriage."
By now, OP was clear that she'd married him only for the sake of being married. It was even more soul-crushing when he recalled meeting his wife's ex and how much his child resembled him.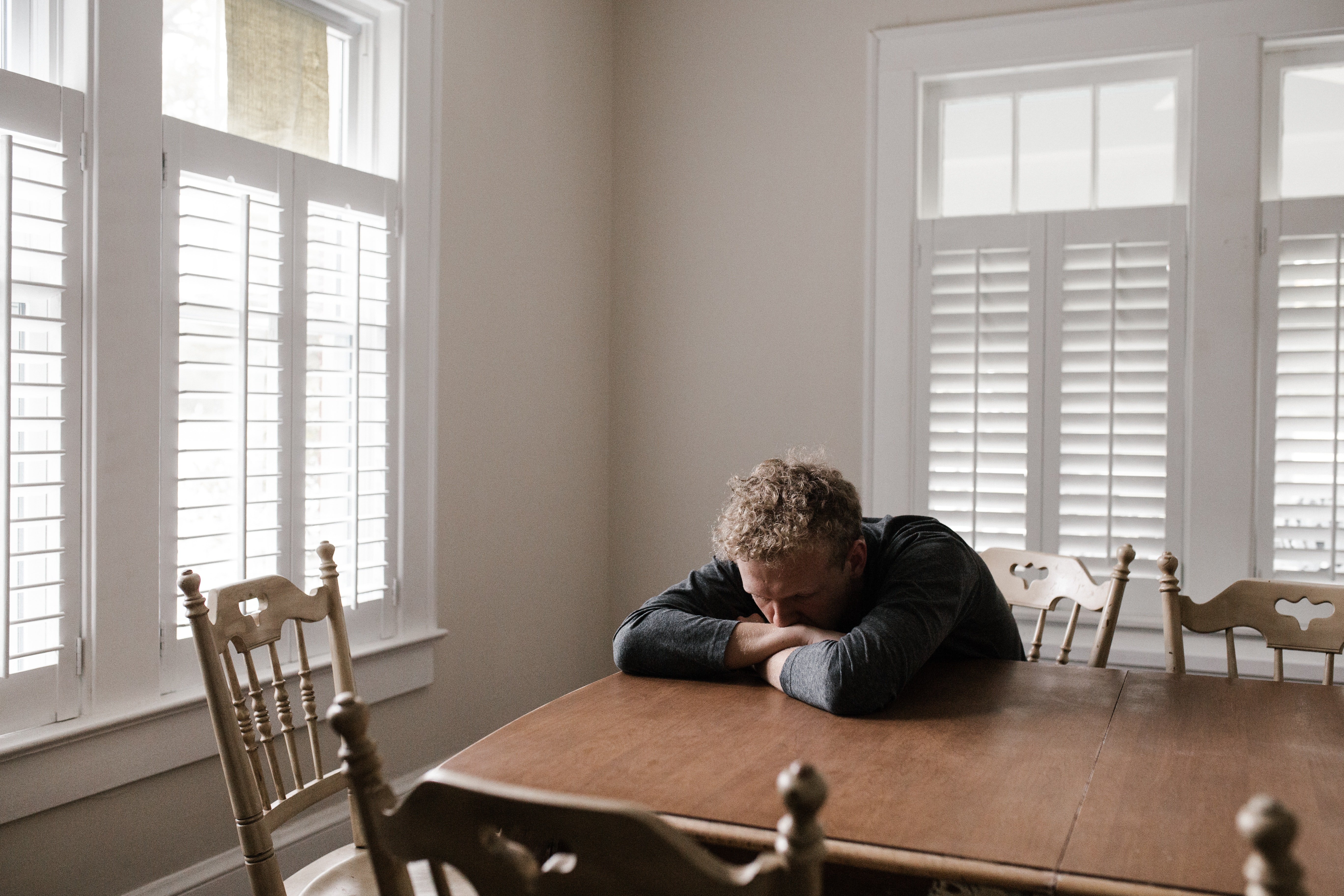 OP recalls meeting his wife's ex-boyfriend | Photo: Pexels
OP couldn't digest the fact that the child he assumed was his son would grow up to look like his wife's ex-boyfriend. The very thought of it horrified him.
He claimed it would be easier to love a baby that was switched at birth than the one born from an affair.
After careful thought, OP decided to end his failing marriage and realized he didn't want to father another man's child. He wanted to start a new relationship and raise a family of his own. After reading his post, several users expressed divided opinions, with some condemning OP for turning his back on his child.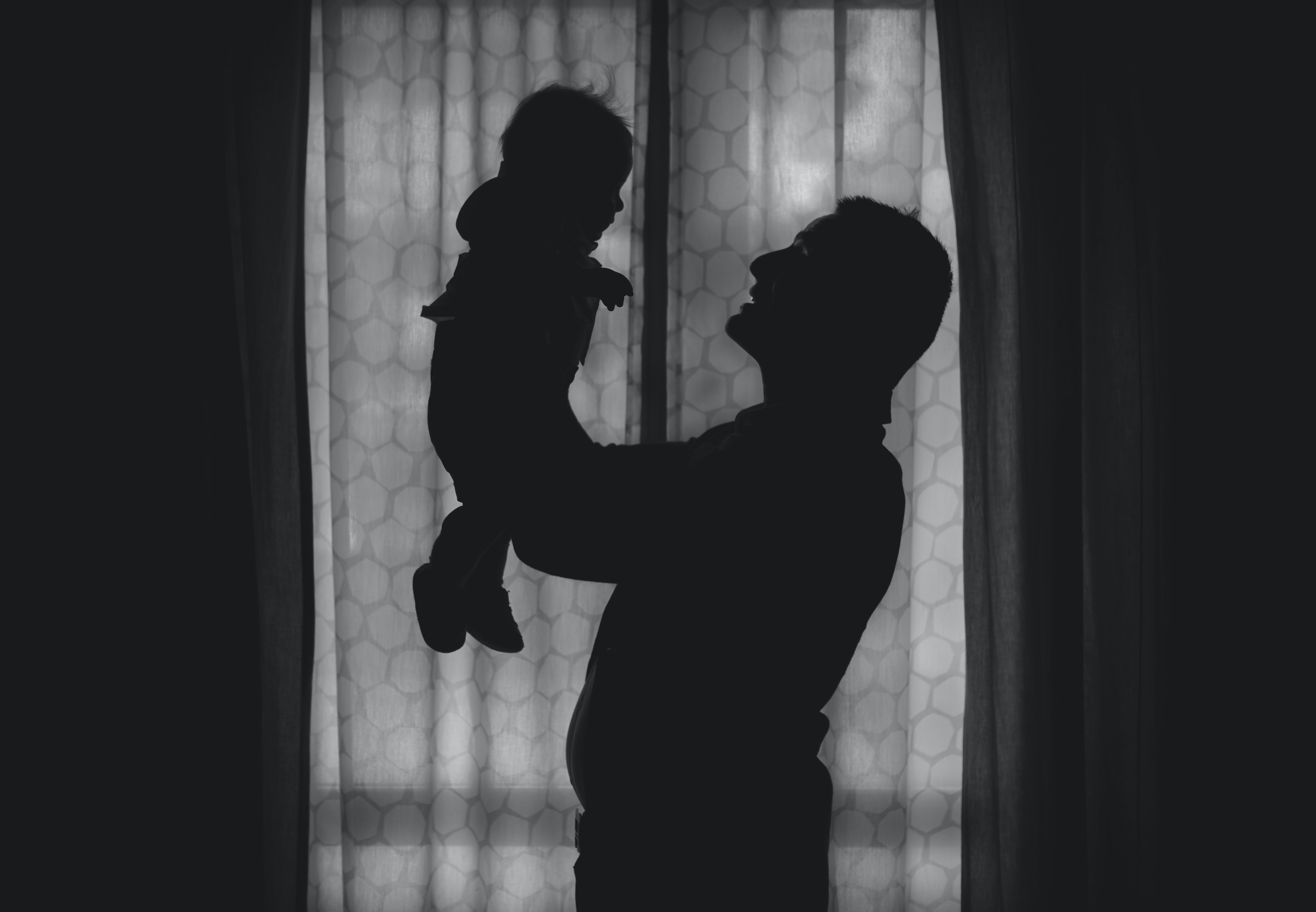 OP decides not to father another man's child | Photo: Unsplash
User Siren_of_Madness lashed out at OP, saying he didn't like the idea of OP wanting to abandon his son. He pointed out that in his opinion, OP was prioritizing his pride over his kid, adding:
"It horrifies me that any man who raises a child for years believing they are the father and presumably loving that child can all of a sudden just turn that love off."
However, user Delanes_Brain sided with OP saying nobody could feel his pain unless they were in his shoes. He also said he felt terrible for the child, but it wasn't OP's fault for deciding to move away from the toxic situation.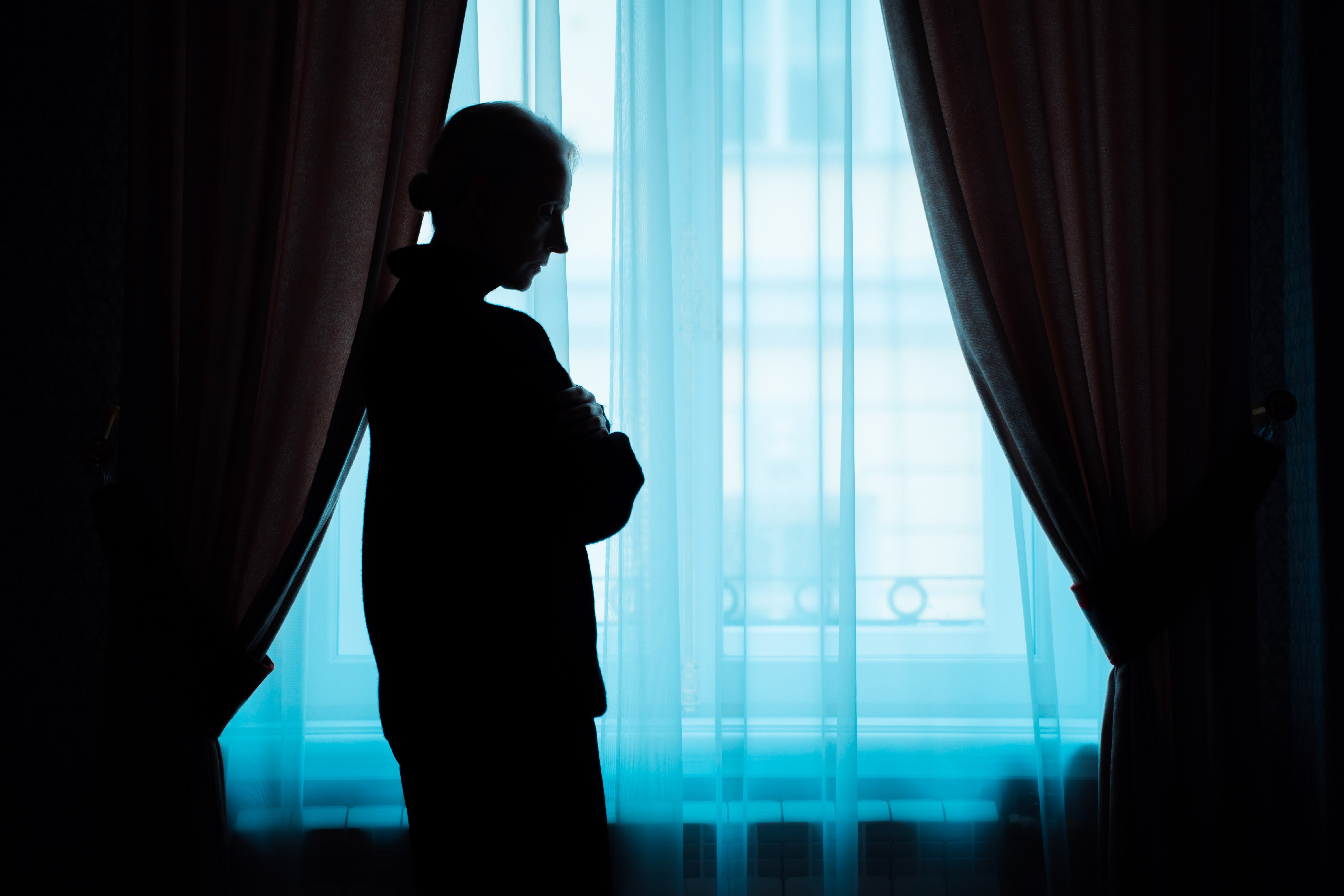 He moves away from his wife and kid | Photo: Pexels
Another user tried explaining to OP why his bond with his son needed to remain strong. She used an imaginary instance of her daughter being switched at birth to explain her idea.
Using the hypothetical idea, she explained how another baby could've been given to her instead of her own, but she wouldn't love the child any less. The person added:
"That all being said, if my husband were to cheat on me, I'd have to stop loving him. and I would. But the person I believed to be my own child? Nothing could ruin that bond."
People advise OP that nothing can ruin a father and son's bond | Photo: Unsplash
However, user rainfal had a different perspective about the hypothetical situation and claimed it would be easier to love a baby that was switched at birth than the one born from an affair. The person agreed it wasn't the child's fault but said the child would remind OP of his partner's betrayal and lies.
Though Redditor lion786u's parents also advised him against abandoning his son, he was too distraught and stuck to his decision to move away from his wife and kid. If you liked reading this story, then you'd like this one about how a father kicked his daughter out after she passed a horrible comment on his late child.
Please fill in your e-mail so we can share with you our top stories!