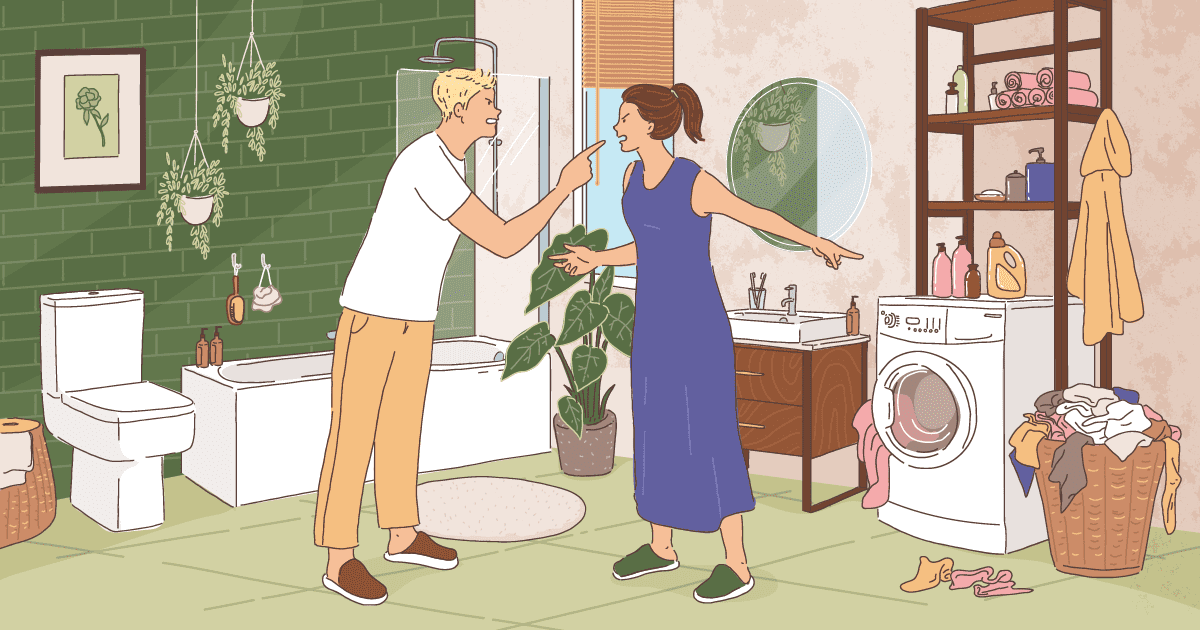 Woman Tells Husband She Will Dispose of Feminine Products Properly When He Starts Wiping Better – Life Story
A woman took it to Reddit after her husband made a fuss about her used feminine products. In return, she asked him to wipe better because she witnessed something unusual about him.
The Redditor was a housewife who looked after the house and kids while her husband worked full-time. She never had a problem with doing house chores until her husband complained about her sanitary pads.
When other Reddit users read the post, they shared their personal experiences. Most users could relate to OP's (Original Poster's) feelings because they had been through something similar.
Source: Amomama
Recently, OP gave birth to a baby and was experiencing postpartum bleeding. She revealed she couldn't wear tampons because of a tilted cervix, so she used pads instead. She wrote:
"When I change my pad, I wrap it in toilet paper and usually the wrapper that the other one came in but sometimes just toilet tissue."
Since the bathroom trashcan didn't have a lid, her husband could see the toilet paper stained with blood and felt disgusted. He told OP to do something about it multiple times.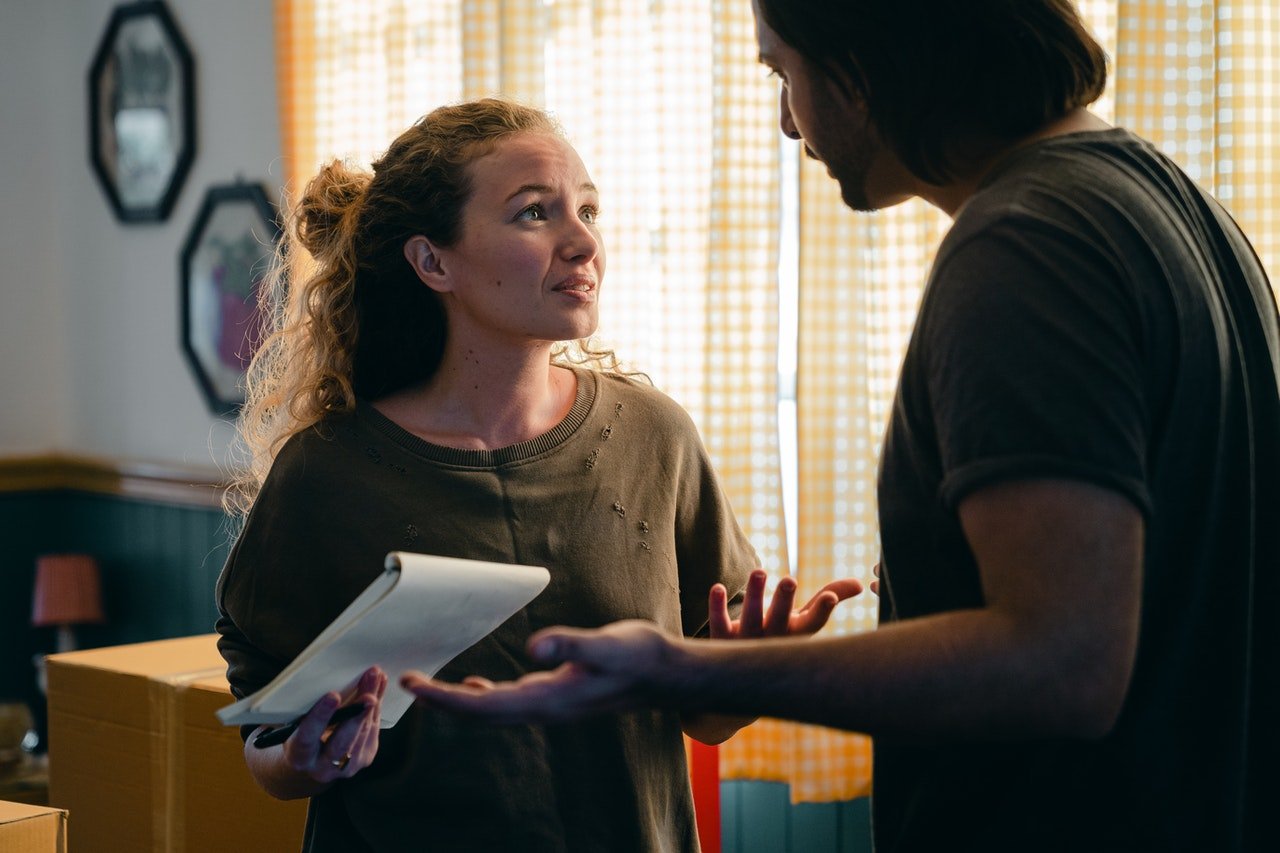 OP's husband argued with her | Source: Pexels
Ultimately, OP got into a fight with her husband over this issue. Her husband insisted she disposes of her pads properly so no one could see the blood.
He had to help me clean down there because i couldn't bend over
Annoyed by her husband's remarks, OP blurted out something that her husband couldn't handle. She said she would dispose of her pads properly if he "learned how to wipe better."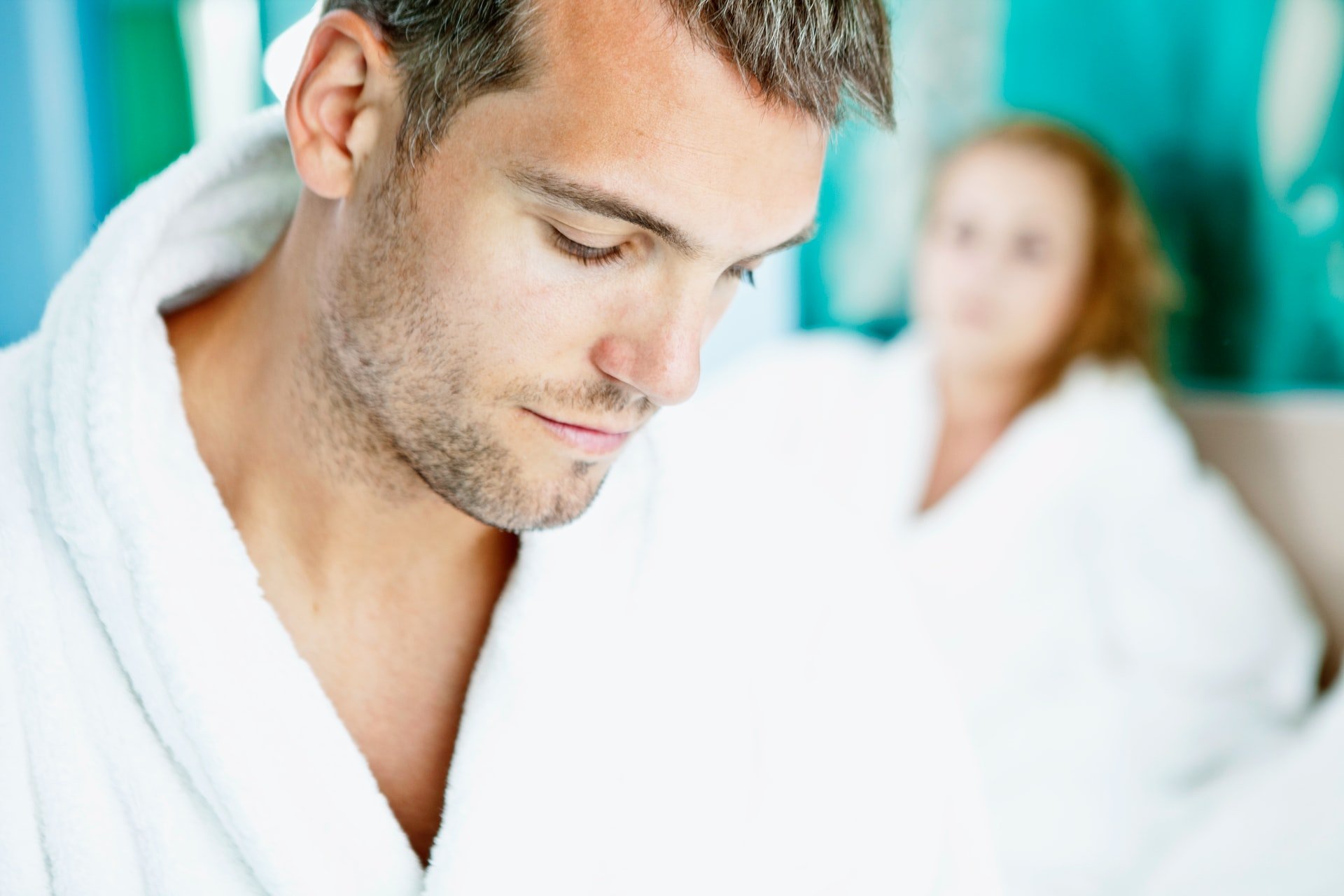 She told him she would dispose the pads if he wiped better | Source: Unsplash
A few days earlier, OP was doing the laundry when she noticed skid marks on her husband's underwear. His boxers were stained with fecal matter.
The stubborn marks didn't go away so quickly. OP had to spend a lot of time scrubbing her husband's boxers, and that annoyed her.
Her husband was offended when she brought this up during their fight. He told her she was "out of line" and decided not to sleep with her anymore.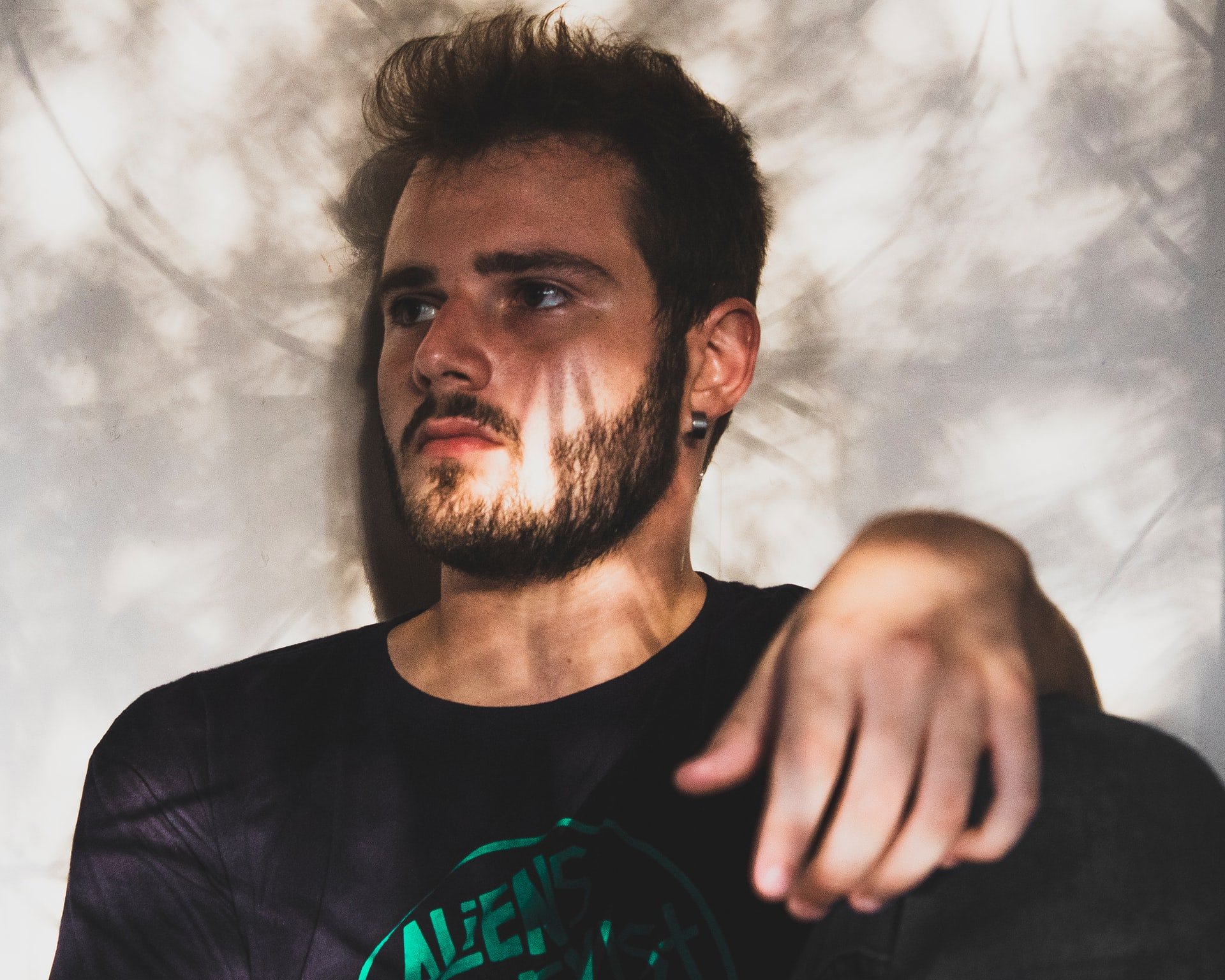 OP's husband was offended | Source: Unsplash
OP asked other Redditors if she was at fault after her husband's behavior made her feel guilty. She revealed he had been sleeping in the guest room for a few nights. TitanBarnes replied:
"You married somebody who can't wipe fully?"
The Redditor suggested buying a bidet that would help her husband clean better. OP replied to the user's question, saying she didn't know about her husband's habit until she started doing laundry after their baby's birth.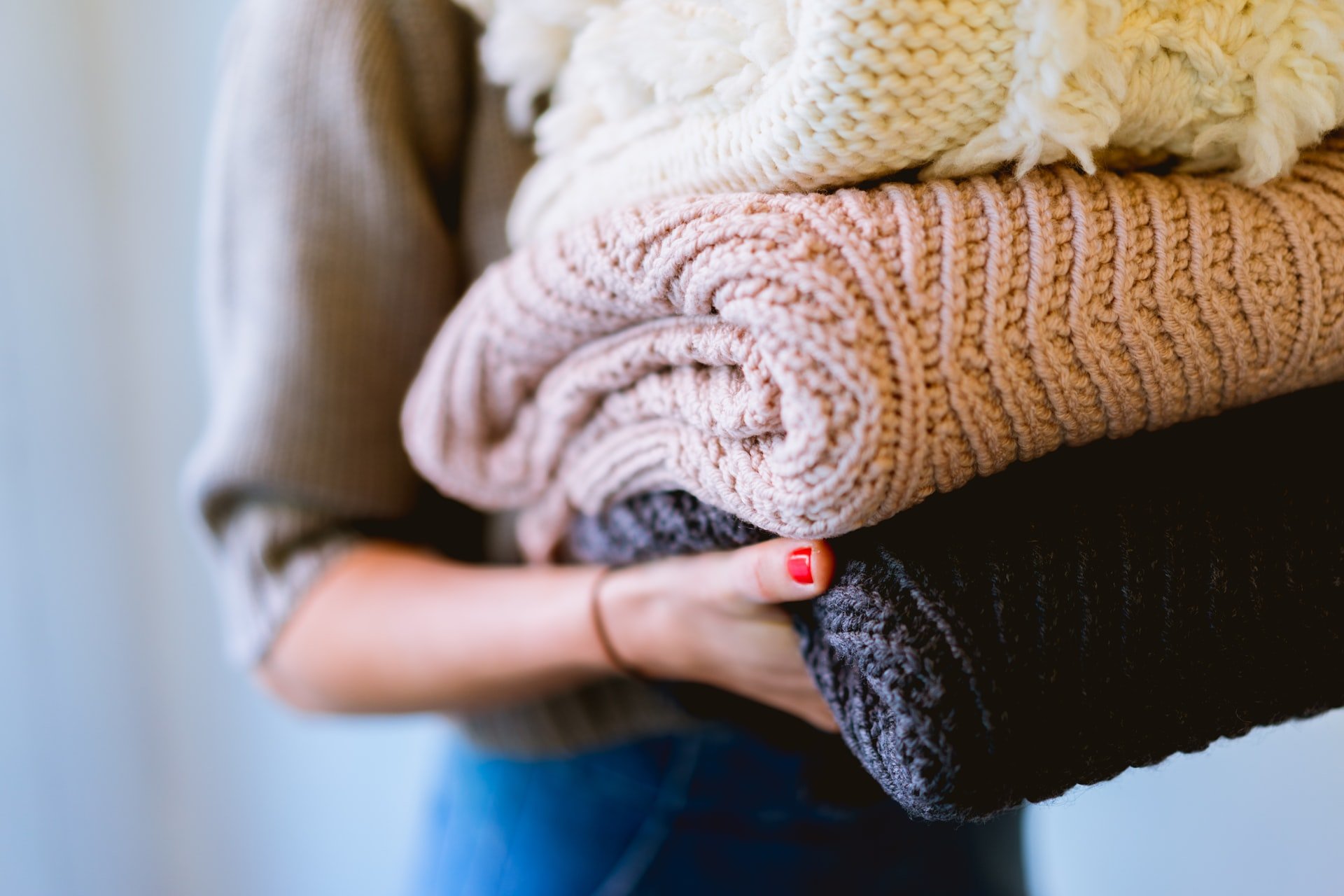 OP washed her husband's clothes | Source: Unsplash
LadyGrassLake suggested OP asks her husband to do his laundry. She wrote, "Stop doing his laundry, tell him it's really gross to have to handle his underwear with poop stains on them."
Another Redditor, QuirkyFunUsername, took OP's side, saying that her husband is insensitive because he was offended by the feminine products, not caring about how OP looks after the house, newborn and other kids.
She added that OP's husband doesn't deserve to have kids if he can't handle what happens to a woman's body after giving birth.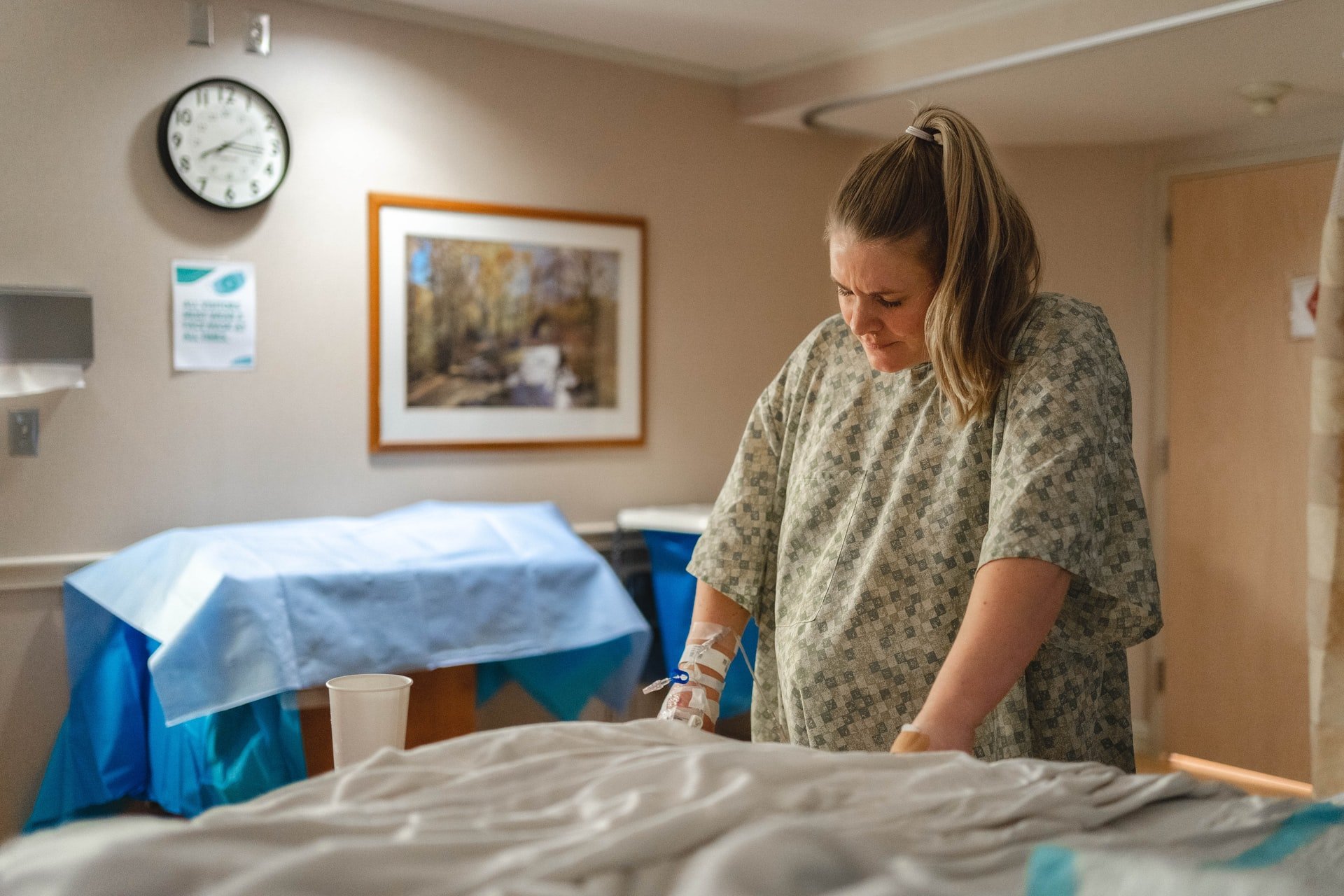 OP gave birth to her baby | Source: Unsplash
Another user named crazycatleslie wrote, "It's not like OP is even being careless and gross about her pads. She's disposing of them properly. Hubby needs to get over it and get used to that spare room."
While most users supported the OP, others shared their personal experiences. TJtherock revealed that her husband was very supportive after her c-section. She wrote:
"He had to help me clean down there because i couldn't bend over with the C section. He even had to wipe me after I used the bathroom."
She was impressed by her husband's support because he helped her despite having a phobia of fecal matter. She said if her husband helped her, then OP's husband shouldn't complain.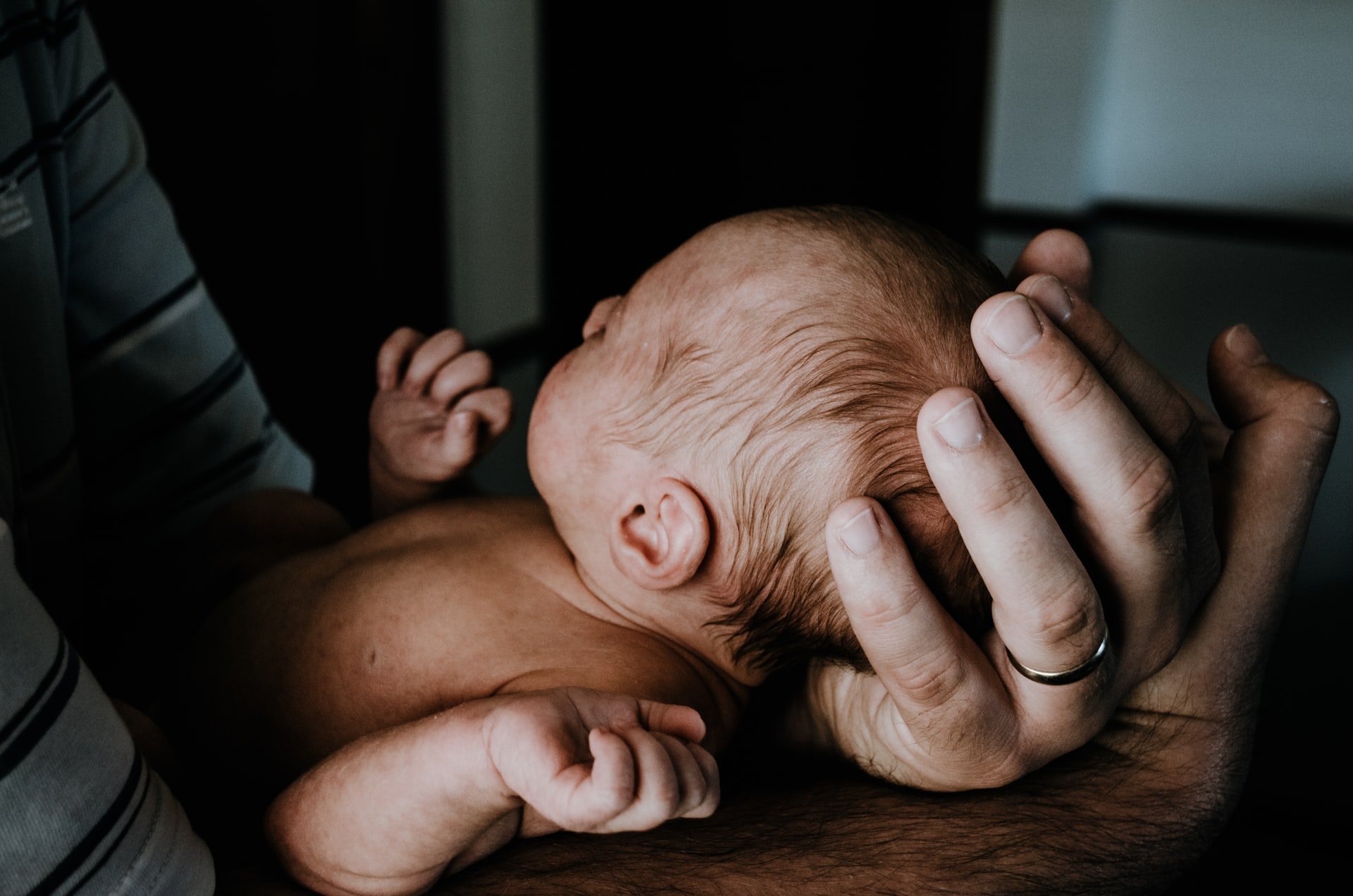 Man looking after newborn baby | Source: Unsplash
SaiyanPrincess28 also shared that her husband supported her after her pregnancies. She had to go to work a week after her delivery, and her husband helped her through her worst days. She commented on OP's husband:
"This guy sounds like a damn joke, can't wipe his [behind] and can't handle blood but has a newborn baby?"
Most users told OP she was not at fault. If you enjoyed reading this article, you might like this one about a man who accused his girlfriend of getting pregnant intentionally.
Please fill in your e-mail so we can share with you our top stories!