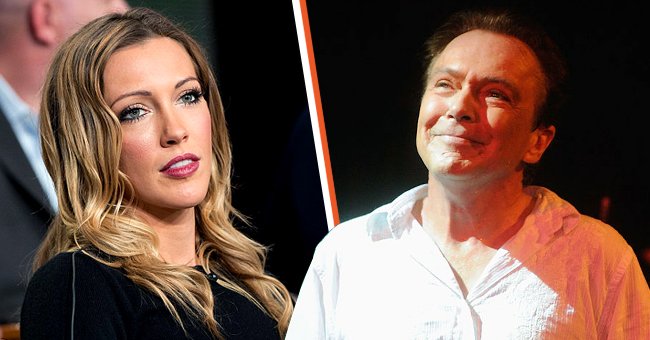 Getty Images
David Cassidy Was Very Proud of His Daughter Katie but Did Not Include Her in His Will
Legendary TV actor and former teen star David Cassidy were impressed with his daughter, Katie, who followed in his footsteps, career-wise. However, he did not include her in his will.
David Cassidy was a remarkable actor who dedicated time to his craft, groomed his talent, and confidently shared it with the world. Apart from his passion, the actor's looks and his skills made him lovable to men and women.
Surprisingly fame and fortune never made him laid back; he continued to seek ways to please his audience through acting, singing, and songwriting.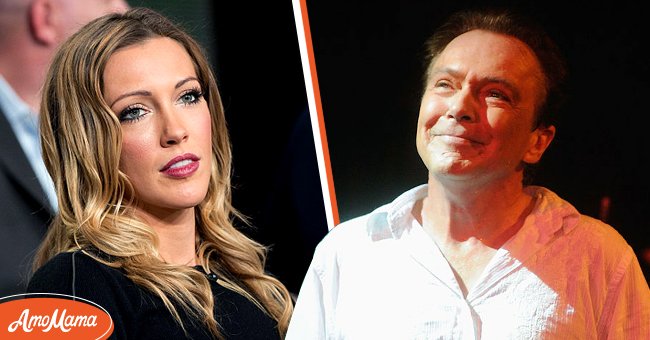 Actress Katie Cassidy serves as a panelist during the "Arrow'"and "The Flash" panel as part of The CW 2015 Winter Television Critics Association press tour on January 12, 2015[left]. Singer David Cassidy performs at BB King on July 19, 2012 [right] | Photo: Getty Images
These forms of entertainment were also a way to reach out and connect with those who admired his works. The superstar gained love and recognition from many who outlived him in the industry.
Outside of fame, David was a level-headed man who also had a sweet relationship with his loved ones. During his lifetime, he fathered two children, Katie and Beau.
The actor had a daughter from a former relationship with a model, Shelly Williams, and a son from his third marriage. Before his death in 2017, he wrote a will, excluding Katie from any inheritance and relinquishing all to her half-brother, Beau, his younger child, and only son.
DAVID CASSIDY'S LIFE AND DEATH
During his teenage years, David Cassidy skyrocketed into fame, appearing on the musical sitcom "Partridge Family," where he starred as Keith Patridge.
His tremendous performances, including acting and singing, made him a staple in the industry. David was extremely devoted to bringing the best out of any role he played, so he enjoyed the spotlight for a long time.
Four years ago, he suffered from organ failure and died a few days after he was hospitalized. His family and loved ones surrounded David, but they chose not to organize a funeral after his demise. Instead, they cremated him at the Fred Hunter Crematory in Florida.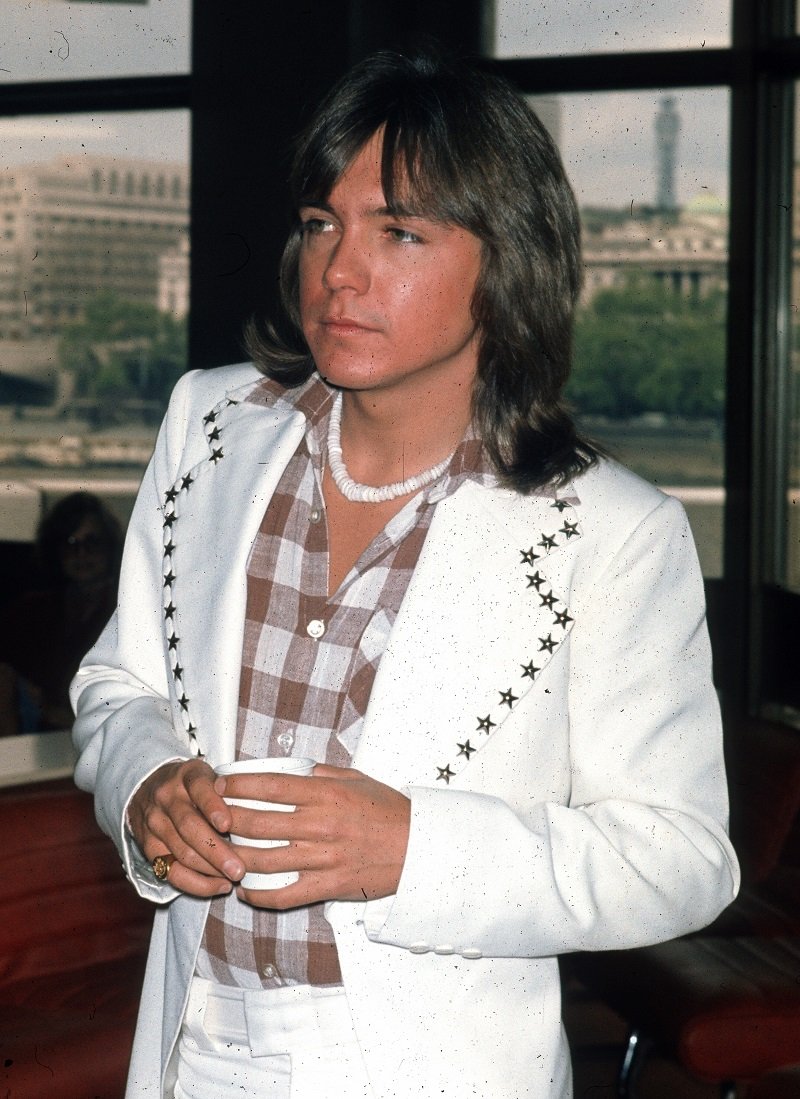 David Cassidy on May 25, 1974, in London, England. | Photo: Getty Images
THE FATHER-DAUGHTER BOND
David and his firstborn, Katie Cassidy, did not always have a rigid relationship. He never married her mother and was not around to parent her or set rules and boundaries as a father should, but these did not stop them from sharing a cordial relationship.
Katie was left in the care of her mother, Williams, and stepfather, Richard, who worked as a physician. Despite her father's absence, the apple didn't fall too far from the tree as Katie walked in his footsteps.
David's mini-me found interest in entertainment, and like her dad, she turned out to be an actress with an intense musical prowess. These two had a unique relationship, and the "Partridge Family" star influenced his daughter in many ways.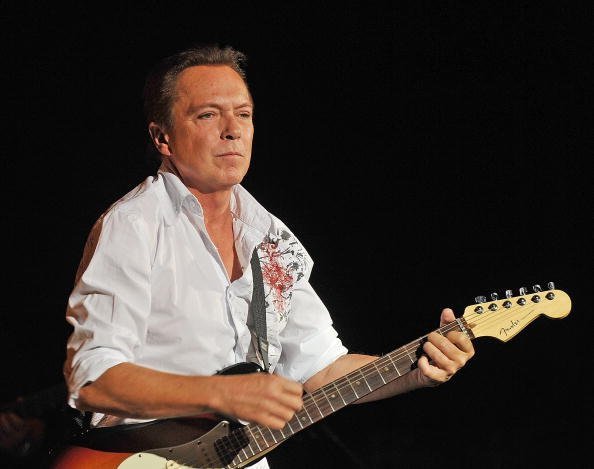 David Cassidy performs at the Queensborough Performing Arts Center in Queens on November 21, 2009 | Photo: Getty Images
He may not have taught her some core life lessons, but when it came to carrying out her job as an entertainer, David tendered pieces of friendly advice to the younger star.
The actor told her to focus on her passion and be inspired by the work, not fame or money. He added that even if the role came with no pay, she should accept it and forge ahead.
While speaking to a news outlet in a joint interview with the TV stars, the actress maintained that she took the advice wholeheartedly and loved to confide in her dad, who is never judgmental, and doubles as her friend. To this, David replied:
"Because I didn't raise her, I didn't have to parent her. I'm always here and totally non-judgemental."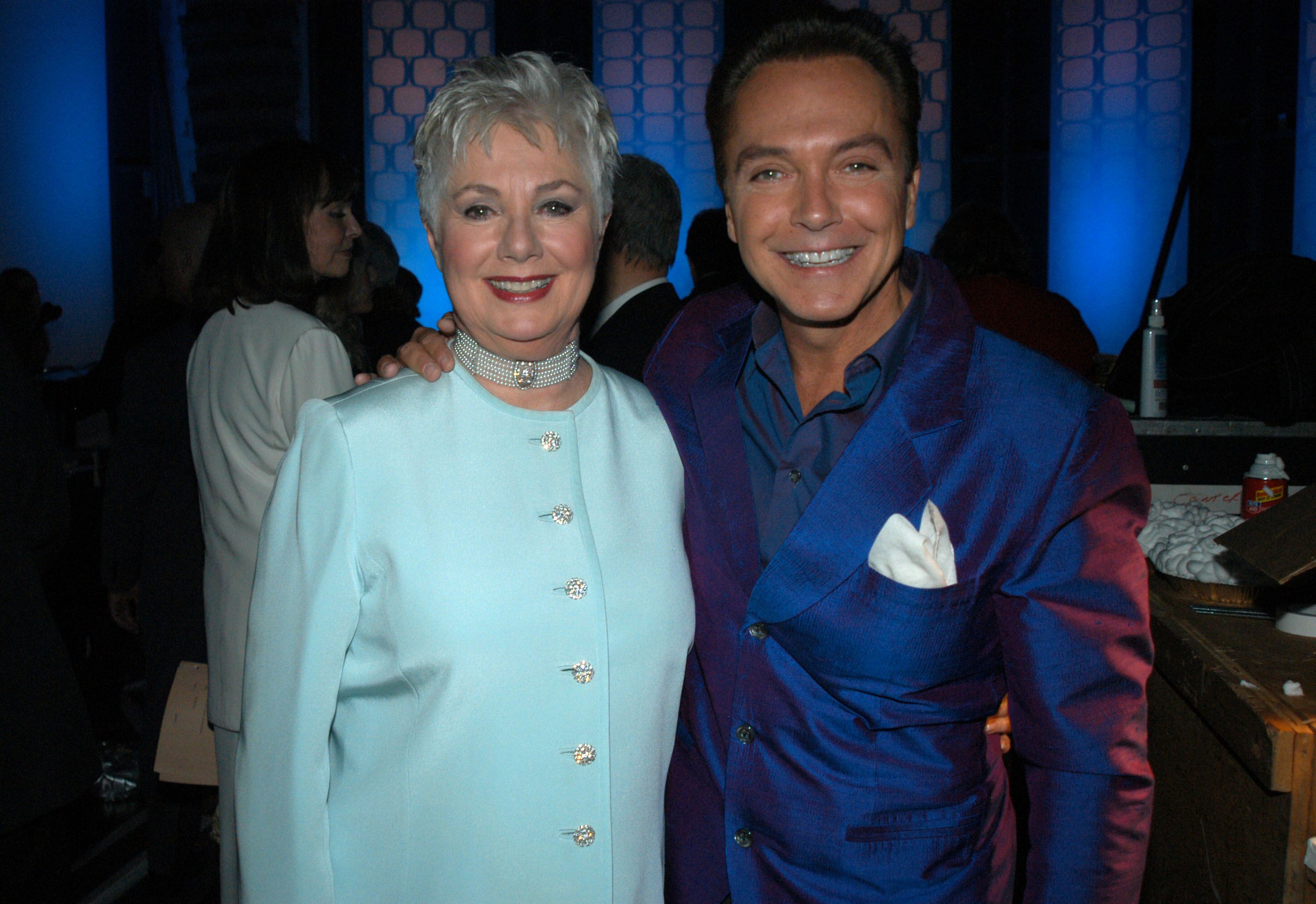 Shirley Jones and David Cassidy during The TV Land Awards at Hollywood Palladium in CA, United States on March 02, 2003. | Photo: Getty Images
A decade ago, the father of two revealed that he had been estranged from his eldest child but told the news outlet that he was proud of her talent and work.
Their rigid relationship began a few years before the superstar passed away. However, shortly after he was admitted to a medical facility following a kidney and liver failure, Katie joined the rest of the family at the hospital in showing love and support to her father.
On November 21, 2017, the heartbreaking news of his death reached the media; he died of organ failure in Florida, leaving many fans and loved ones in grief. His daughter also expressed her pain through a soul-stirring message where she recounted David's last words.
Katie mentioned that her famous dad had one regret—he wasted so much time, which he said before his death. This inspired her to show love and appreciation to her loved ones without taking anything for granted.
LIFE AFTER DAVID'S EXIT
Five months after the icon's death, Katie told People that her dad's exit made the family closer. She also revealed to the outlet that the family will continue to uphold the "Partridge Family" star's legacy and would never forget him.
The "Arrow" alum said, "It's been a tough year...I always try to look for some sort of silver lining in situations like that, even though the loss of my father was hard. It brought my uncles, myself, and my brother back together. I think that's the silver lining."
Katie added that she has been using most of her dad's career advice which has immensely helped her choices and improved her self-esteem and confidence.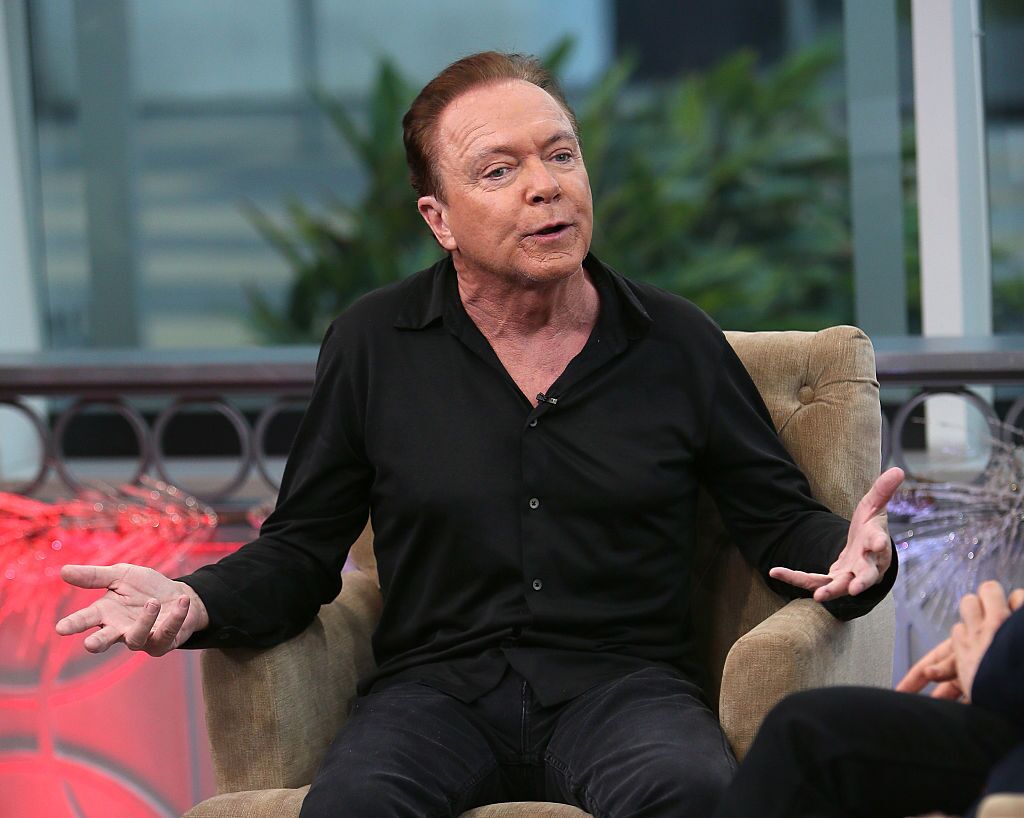 Singer David Cassidy attends Hollywood Today Live at W Hollywood on December 14, 2016. | Photo: Getty Images
DAVID CASSIDY'S SEEMINGLY STRANGE WILL
David wrote his will in 2004, more than a decade before his death. It stated that his entire fortune, which racked up to one hundred and fifty thousand dollars, should be transferred to his only son, Beau.
The deceased left nothing to Katie or her descendants, even though he was in a good place with his daughter before his death.
KATIE CASSIDY
Katie might not have inherited her dad's fortune, or any of his memorabilia, as it went to her brother, but she inherited his good looks, wits, and talent.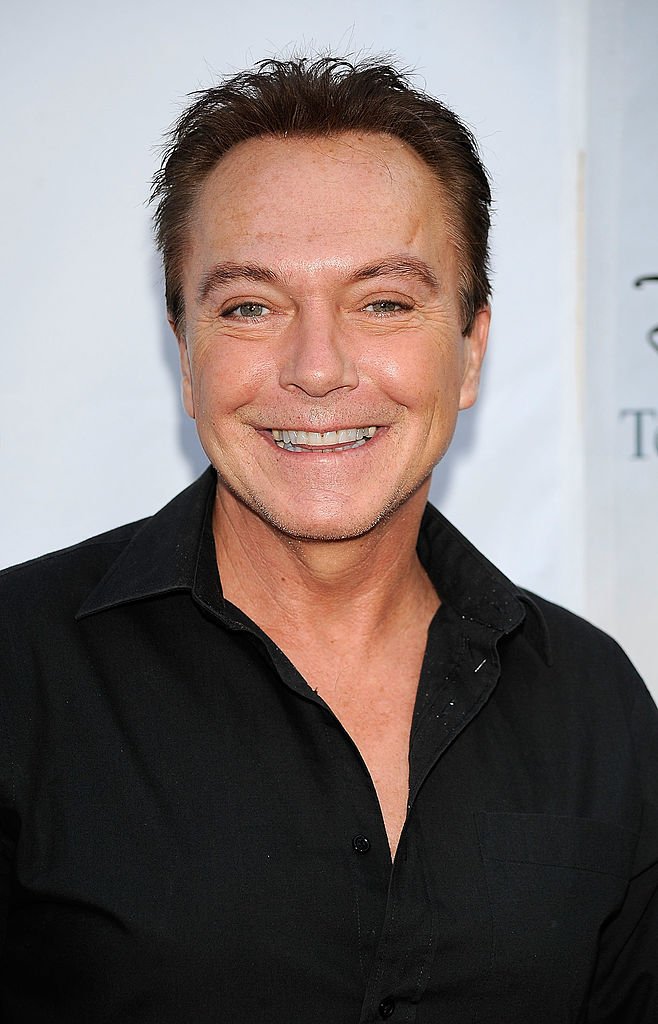 Actor David Cassidy arrives at Disney-ABC Television Group Summer Press Tour Party at The Langham Hotel on August 8, 2009 | Photo: Getty Images
She did not spend much time with him during childhood because she lived with her mother, stepfather, and sisters, but David's mini-me recognized her passion on time and focused on pursuing it.
At 17, she told her mother about her dreams of becoming an onscreen star. Katie's mom and stepdad encouraged her but did not pay for her acting classes.
This did not dampen her zeal, as she worked to earn money; she finally moved out of the house and struggled to live independently and focus on furthering her career, all of which have paid off.
It is unclear why she did not get a share from her dad's will, maybe because David believed in her abilities to make her own and was proud of the woman she became, or due to other reasons only known to him; however, she has proven to respect and love her dad, by sticking to his advice, during his lifetime and after his death.
Please fill in your e-mail so we can share with you our top stories!