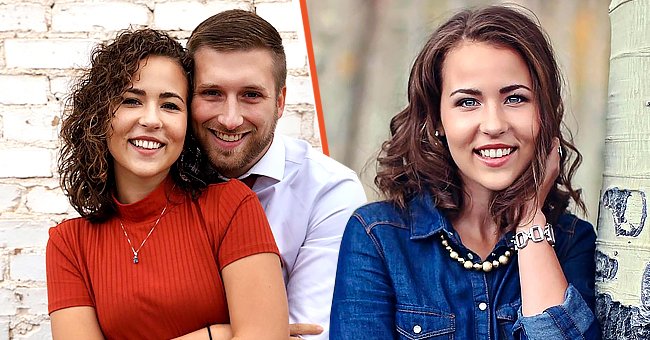 instagram.com/justkayt_
Girl Got Pregnant at 18 and Decided to Give Up the Child for Adoption
After getting pregnant as a teenager, a young mom decided to give up her child for adoption in what she describes as the best decision she ever made.
While her peers struggled to scale through college and obtain a degree, Kaytlin Costa Jensen was confronted with a harsh reality that forced her to drop out of school – her teenage pregnancy.
Her story began in 2016 when the then-18-year-old college undergrad became pregnant while living with her then-partner. Her partner, who was already having difficulty providing for his toddler son with a previous partner, naturally frowned upon her predicament.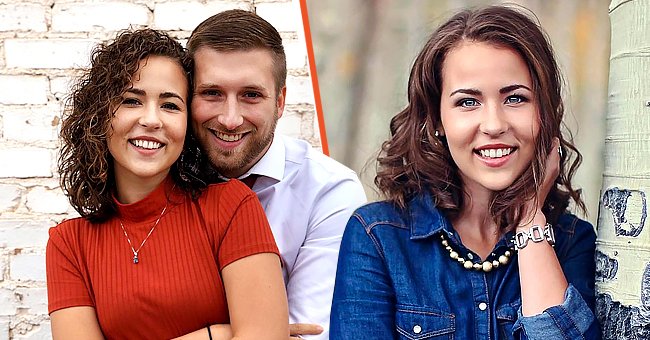 A picture of Kaytlin Costa Jensen and her partner | Photo: instagram.com/justkayt_
Confused, the teenager informed her parents about the situation and was forced to drop out of her first semester in college and return home.
Her parents suggested she look into adoption, but her child's father disliked the idea. Around that time, she moved back in with him and began keeping multiple jobs to fend for herself and the life growing inside of her.
Months later, she cut all ties with her partner due to his wayward lifestyle and returned to her parents, fully prepared to embrace adoption. She shared:
"I've been told by some that this was the easy way out, that it was a selfish choice and in some ways, I was a coward."
Following weeks of hormonal changes, prayers, and self-discovery, Jensen finally found the right adoptive parents for her kid. Eventually, her pregnancy became bearable.
The prospective adoptive mom arrived one month ahead of the delivery and was present to witness the newborn come into the world. For 36 hours, Jensen lay in her hospital bed, bonding with her little one.
When it was time to say goodbye finally, she broke down right after handing the baby over to their new mom. Despite being torn apart, the teenage mom knew it was the right thing to do and one of the best decisions she ever made. She explained:
"I knew the decision I had made was right, but never have I felt, nor will I ever again feel both joy of heaven and pain of Hell, all in one moment."
Fast-forward five years down the line, Jensen still feels the same way, positive she did what was best for herself and her child.
She admits to missing her little one every day, even spending some nights locked up in the bathroom of her dormitory, crying over the loss of her child.
But never has she felt a shred of regret over her decision because she knew the baby was in a better place with their adoptive parents.

A netizen's comment on Kaytlin Costa Jensen's Instagram post | Photo: Instagram.com/justkayt_
Jensen is now focused on helping other women and teenage moms experiencing similar situations understand the process and get through the difficult phase.
Please fill in your e-mail so we can share with you our top stories!