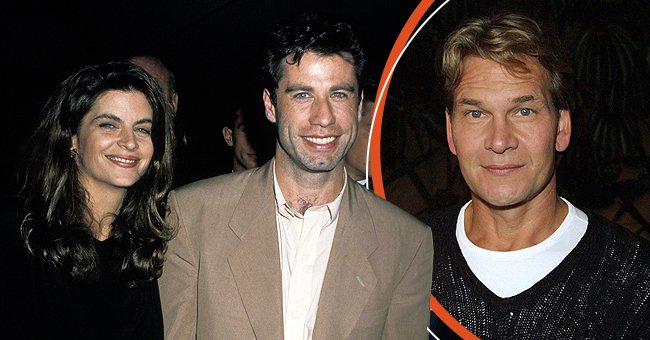 Getty Images
Kirstie Alley Fell in Love with John Travolta after Secret Relationship with Patrick Swayze
Kirstie Alley fell in love with two men while married to her second husband, Parker Stevenson. One of those men was John Travolta, and the other was Patrick Swayze.
It shocked many when Kirstie Alley confessed to falling in love and having a nonsexual relationship while married to her second husband.
It happened twice with different men, both of whom were at some point her co-stars. The most interesting part is that she claimed the men also felt the same way about her, despite not ending up with either of them.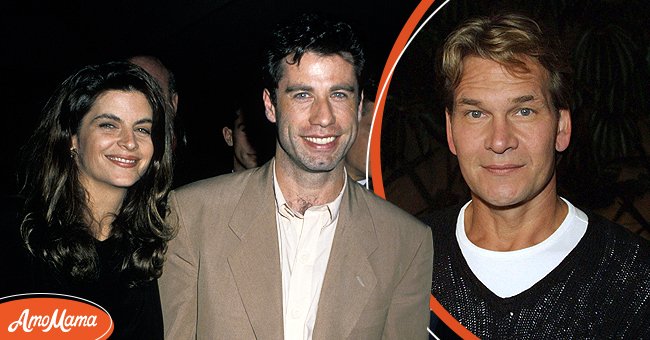 Picture of Kirstie Alley and John Travolta at an event [left] Picture of late actor, Patrick Swayze [right]| Photo: Getty Images
Alley revealed why she did not leave her husband for either man when opening up about the relationships in past interviews. Here are the details.
HER ROMANCE WITH SWAYZE
The first of Alley's two dalliances was with the late Patrick Swayze, who passed away from pancreatic cancer in 2009. Alley spoke about her relationship with Swayze when she appeared on "Entertainment Tonight."
She revealed to "ET's" Chris Jacobs that she and Patrick Swayze truly had a thing that began while filming "North and South." The film was shot over an entire year.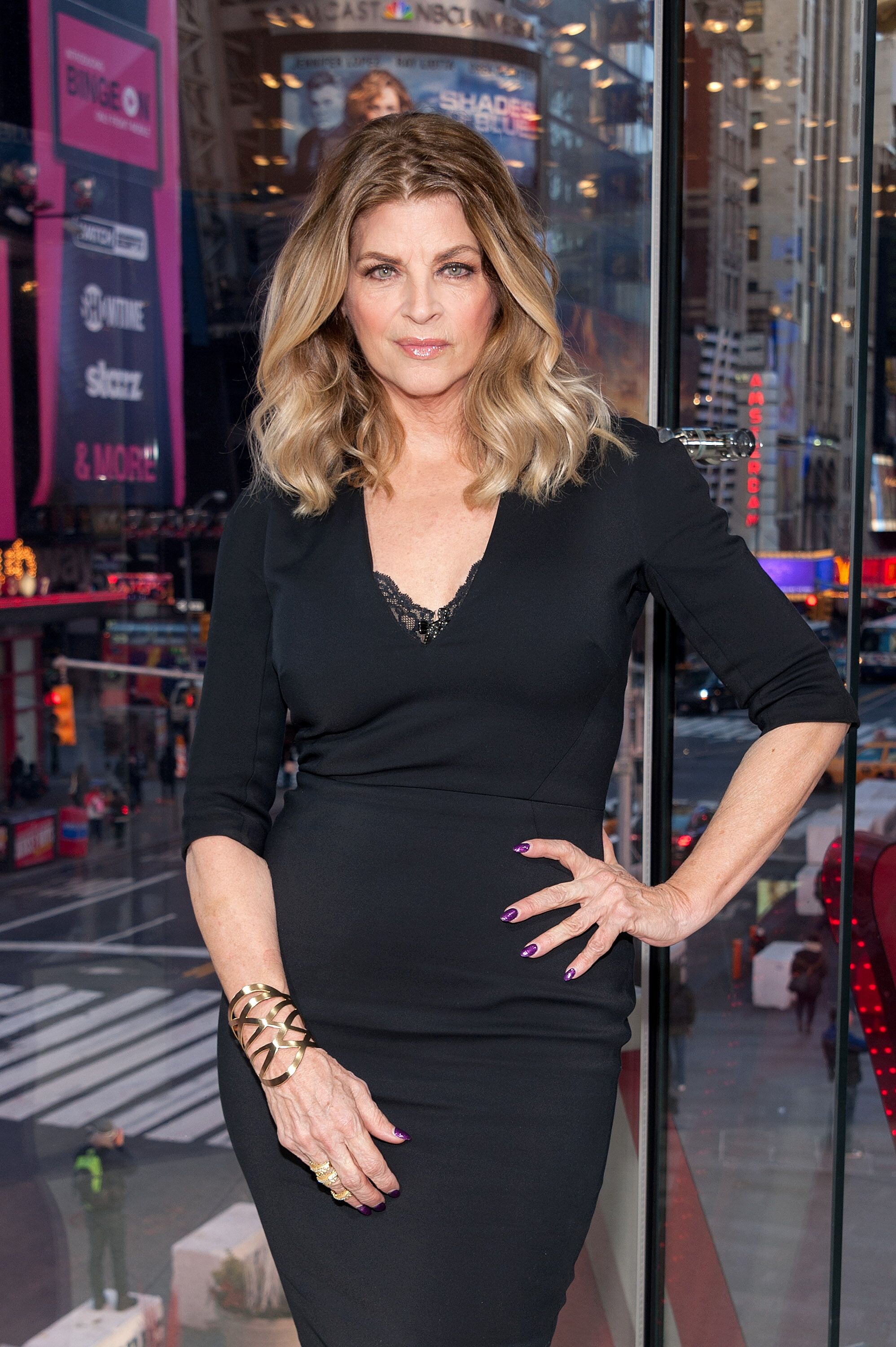 Kirstie Alley visits "Extra" at their New York studios at H&M in Times Square on January 5, 2016 in New York City. | Photo: Getty Images
They were both married at the time — Alley to Stevenson, whom she wed in 1983, and Swayze to Lisa Niemi. She added that neither of them could have resisted the intensity of their feelings for one another.
According to Alley, they both tried to avoid "going down that road" but could not stop it from happening. However, she clarified that she and Swayze did not exactly "have an affair" since there was no sexual relationship.
That may be so, but Alley believes that things would have been better if they had gone down that path. She explained how falling in love with someone while married can be a two-edged sword.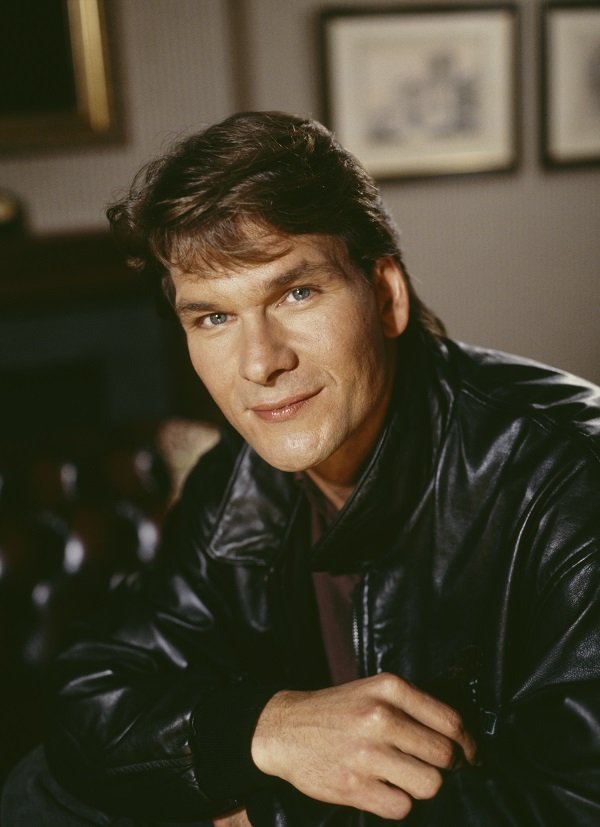 Portrait of Patrick Swayze circa 1990 | Photo: Getty Images
"But again, I think what we did was worse," she explained. "Because I think when you fall in love with someone when you're married, you jeopardize your own marriage and their marriage. It's doubly bad."
During a chat with her "Celebrity Big Brother" housemates, Alley revealed that all she did was "kiss" the men she had dalliances with. However, she revealed she would have loved a full-fledged affair had both parties been single.
During her sit-down with Jacobs, Alley revealed that she is still friends with Patrick's wife, Lisa Niemi. But she shared she is unsure if the woman, who petitioned her to speak at Swayze's funeral, is aware of what they shared.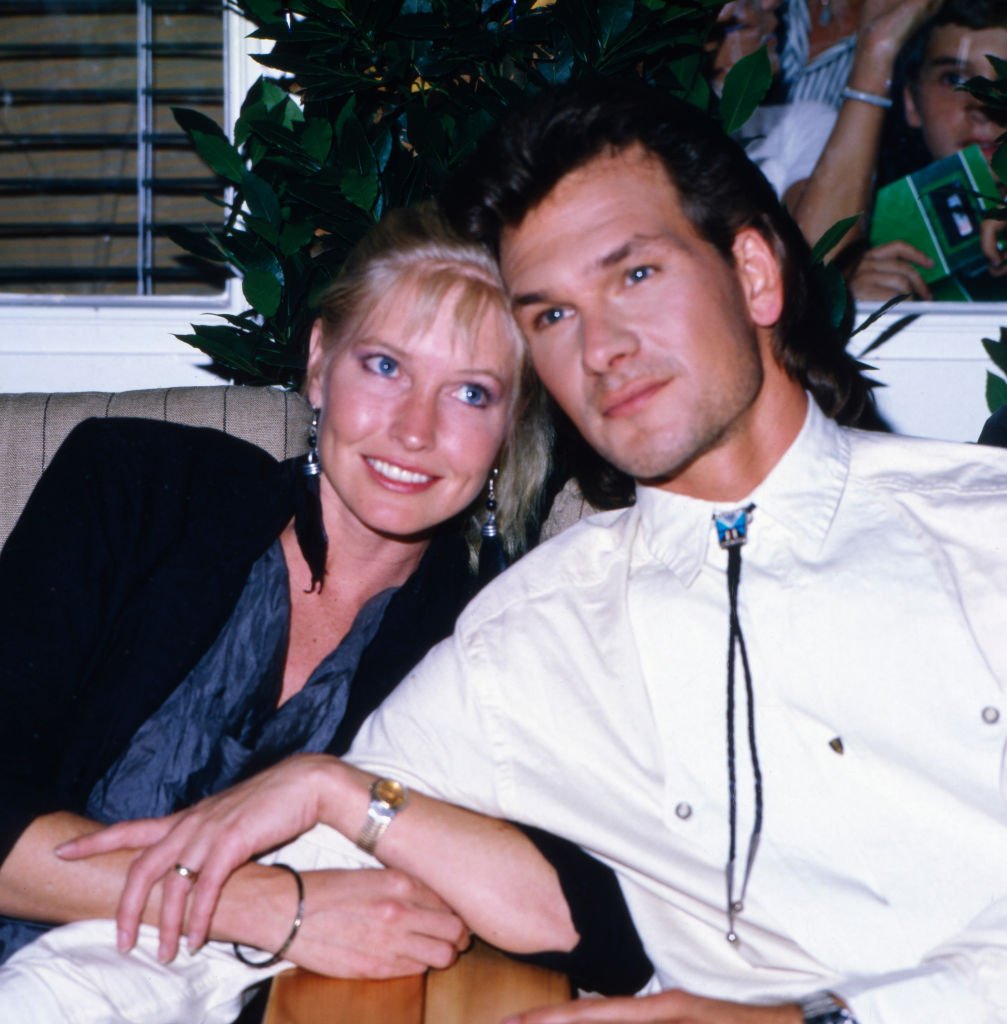 Patrick Swayze poses for some portrait shots with his wife Lisa Niemi, circa 1980s | Source: Getty Images
WHAT SHE FELT FOR TRAVOLTA
Alley defined Travolta as "potential marriage material." She revealed that the actor made her wish she was single just to have a chance to tie the knot with him. She once said in an interview with People,
"if I hadn't been married, I would have gone and married him."
And not just a conventional wedding, according to Alley, "it would have been in an airplane!" Travolta is famous for owning a jet because, according to the actor, people do not want to hang out in airports as they get older.
The two worked closely on 1989's "Look Who's Talking." They also reprised their roles in the sequels: "Look Who's Talking Too" and "Look Who's Talking Now!"
In 2019, the two were photographed together when Alley turned up to support the actor at the premiere of his movie "The Fanatic."
That was enough time in Alley's books to fall deeply in love with the handsome actor. According to the actress, the feeling was "mutual," however she chose not to take things further by being intimate with him.
She would later reveal that the decision was one of the hardest she had to make because she was "madly in love with him." Alley also explained that her feelings did not change for a long time.
She claimed that they kept flirting back and forth even after Travolta married his current wife, Kelly Preston, in 1991. However, according to Alley's recollection of a confrontation, Preston put an end to the flirting herself.
That little encounter gave Alley the wake-up call she needed, which helped her decide to let him go. Looking back, she believes that had they gotten engaged with each other, they would have consumed themselves like stars.
Nevertheless, the pair have remained friends over the years and have been seen together in public several times. In 2019, the two were photographed together when Alley supported the actor at the premiere of his movie "The Fanatic."
The actor spoke about her to US Weekly on the red carpet, revealing why he considers her his "best girlfriend." He referred to her as his soulmate and revealed how enthusiastic he was about working with her.
He also confessed that he was down for a "Look Who's Talking" reboot as long as he could do it with Alley. His confession gave evidence of how great their relationship still is after many years of friendship.
The two entertainers can thank their mutual belief in Scientology because it is one of the things that unite them. Alley and her second husband, Stevenson, went their separate ways in 1997 after more than a decade of marriage.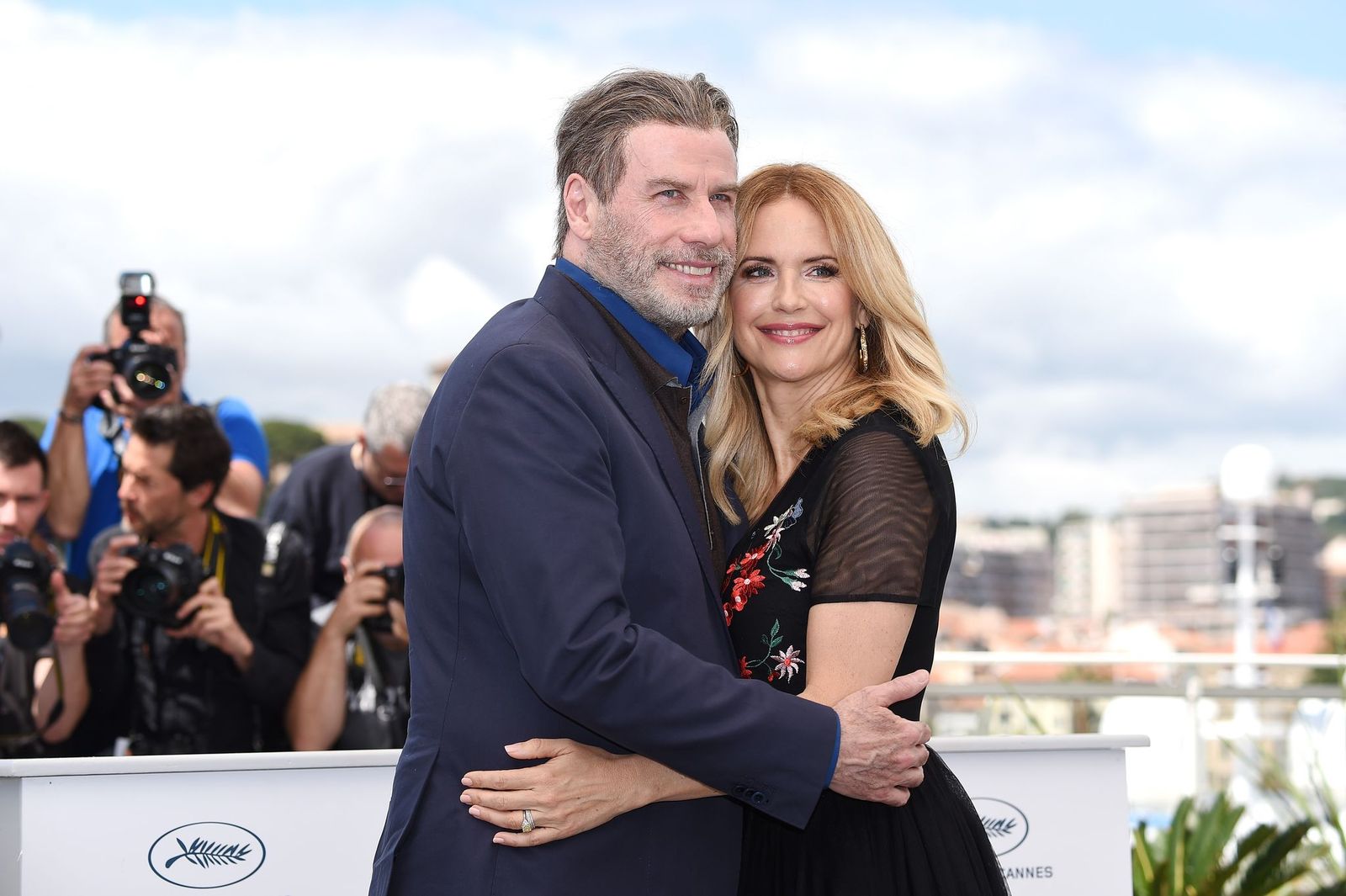 Kelly Preston and John Travolta at the "Rendezvous With John Travolta - Gotti" Photocall at the 71st annual Cannes Film Festival on May 15, 2018 | Photo: Getty Images
Before him, she was married to Bob Alley. They had no kids, and the relationship lasted from 1970 until 1977. Because they kept things respectable, Travolta remained with his wife, and the two lived happily until Preston's death from cancer last year.
Preston and Travolta have three kids together, one of whom passed away from a seizure in 2009 at the age of 16. Their surviving kids include daughter Ella and son Benjamin.
Please fill in your e-mail so we can share with you our top stories!