twitter.com/washingtonpost
Adopted Woman Told Her Mother Died after Childbirth Is Reunited with Her 80 Years Later

Already in her old age, one woman believed her biological mother to be dead, devastated that she would never be able to meet her. However, what if the cure for her pain was just a few miles away?
For the first 16 years of her life, Joanne Loewenstern believed she was biologically related to the parents who had brought her up. However, when she hit her sweet 16 in 1954, Joanne was told that her birth mother had died during delivery.
However, something in her gut whispered otherwise. She eventually found out what the truth was when, in 2018, Joanne, who was 80 by that time, embarked on a strange yet revelatory adventure.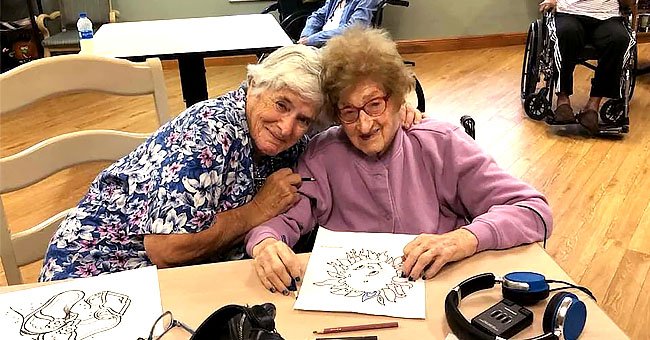 Joanne Loewenstern and Lillian Ciminieri. │Source: twitter.com/raulbrindis
This all began when the 80-year-old's daughter-in-law Shelley Loewenstern chose to find out what truly happened using the DNA testing website Ancestry.com. Shelley stated:
"[Joanne] was in pain and I could see it. She was always saying I don't know where I'm from."
She finally got a match with Samson Ciminieri, the son of the then 100-year-old Lillian Ciminieri, and the pieces of the puzzle began to fall into place.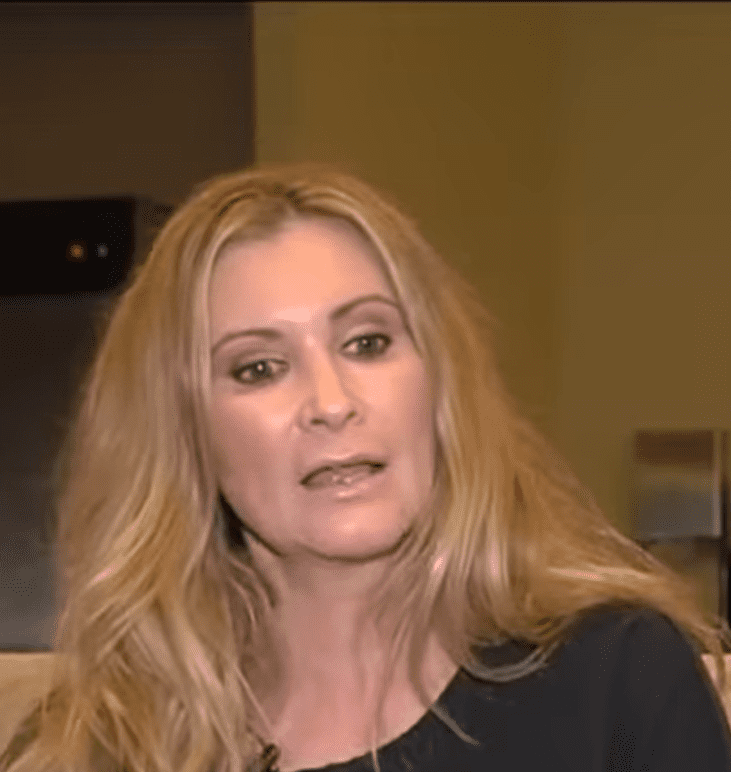 Shelley Loewenstern. │Source: youtube.com/ WPTV News - FL Palm Beaches and Treasure Coast
When Joanne did meet her 100-year-old biological mother, that same intuition that told her she was still alive instantly knew that Lillian was blood-related. She expressed:
"I look like her, the eyes, I knew she was my mother."
Even Joanne's biological brother Samson was astounded at the resemblance between the two. The most confounding aspect of this story is that Joanne's mom was told when she gave birth that her baby daughter had died in the process.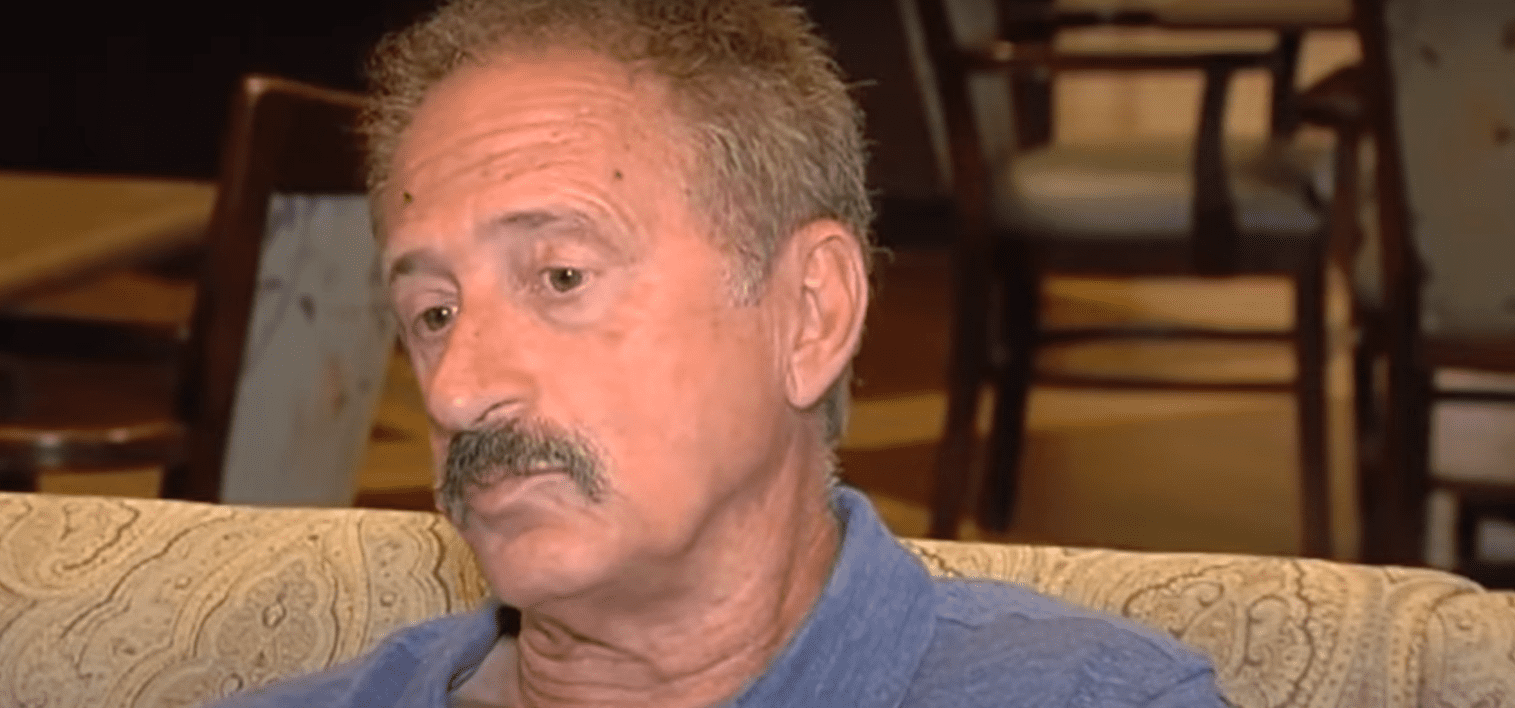 Samson Ciminieri.│Source: youtube.com/ WPTV News - FL Palm Beaches and Treasure Coast
At this point, Lillian was residing in an assisted living center and had dementia. The second time the mother and daughter met, they colored in pictures together, making up for the lost time.
It was not difficult to meet up because, amazingly, the mother and daughter lived relatively close together. While Lillian resided in Port St. Lucie, her biological daughter lived in Boca Raton, with around 70 miles separating them.
Joanne was more than eager to visit and spend as much time with her blood-related mom as possible. With them living in such proximity, let's hope the daughter took advantage of every moment she was able to spend with the mom she never knew she had.
You May Also Like: Son Embraces Mother for the First Time Since She Gave Him up for Adoption over 50 Years Ago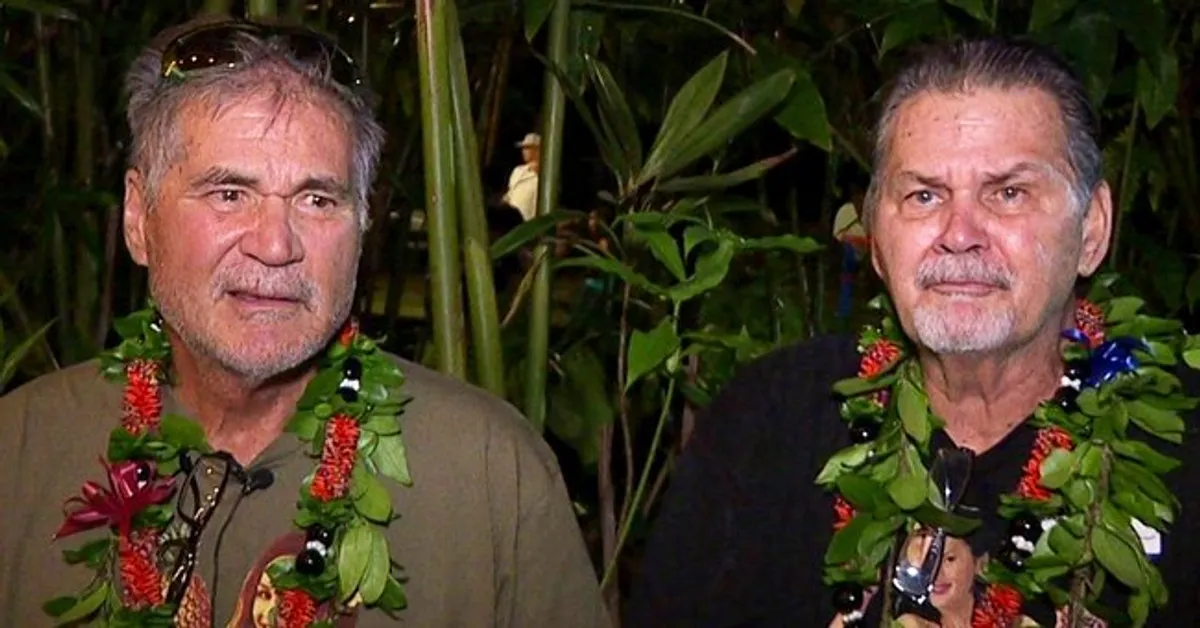 Walter Macfarlane and Alan Robinson. | Source: twitter.com/NYDailyNews
As we can tell by the beautiful reunion between this mom and her long-lost child, DNA testing has become an all-powerful tool for those looking for unknown family members—two best friends found out just how powerful it is in the most mind-boggling of ways.
Walter Macfarlane and Alan Robinson met in 6th grade. Through playing football together and trying to beat one another at cribbage, they carved out a lifelong bond.
However, it turned out that this bond ran deeper than playing games together. This duo, almost six decades later, both matched on Ancestry.com. It turned out that they share the same birth mother and are not just best friends but brothers.
Just like Joanne and her biological mom, the pair chose to spend as much time as possible together, making plans to travel and retire with one another. While the search was over for both of these families, their adventures together had only just begun.
Please fill in your e-mail so we can share with you our top stories!