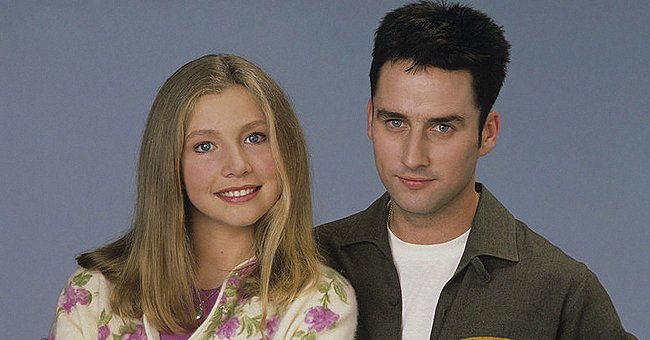 Getty Images
Glenn Quinn AKA Mark in 'Roseanne' Was Homeless before He Tragically Died in 2002
The Irish actor Glenn Quinn lost his battle to drug addiction and passed away at 32. He was best known for his roles in "Roseanne," "Angel," and "Buffy the Vampire Slayer."
The Dubliner moved to America with his family and later pursued a career as an actor in Hollywood. Glenn Quinn's drug dependency started in his teenage years, and it went on throughout his adult life.
Quinn reportedly also struggled with homelessness as his drug use continued in the months before his death. Tragically, his body was found at a friend's home in California on December 3, 2002.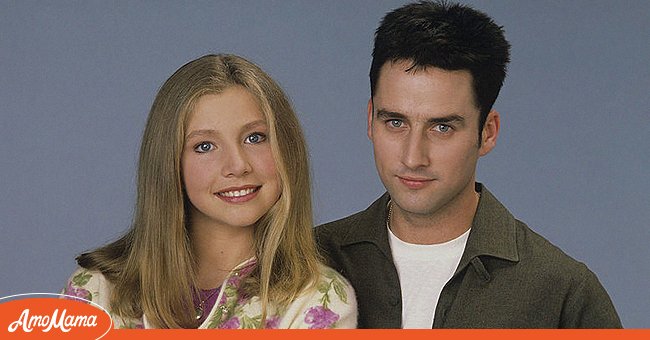 Actors Sarah Chalke, and Glenn Quinn in "Roseanne" in 1993. | Source: Getty Images
WHO WAS GLENN QUINN
Glenn Martin Christopher Francis Quinn was born in County Dublin on May 28, 1970. The late actor inherited his love for art from his father, Murty Quinn, a famous musician and part of the Miami Showband.
The band represented Ireland in Eurovision and scored several number one hits on the Irish music charts during the 1960s, and Quinn dreamt of becoming a pop star like his dad.
Three years before Quinn's birth, the Miami Showband broke up, and his dad Murty and other musicians formed The Sands. Born into a world of music, Quinn became known among his childhood friends as a "fun and intelligent guy."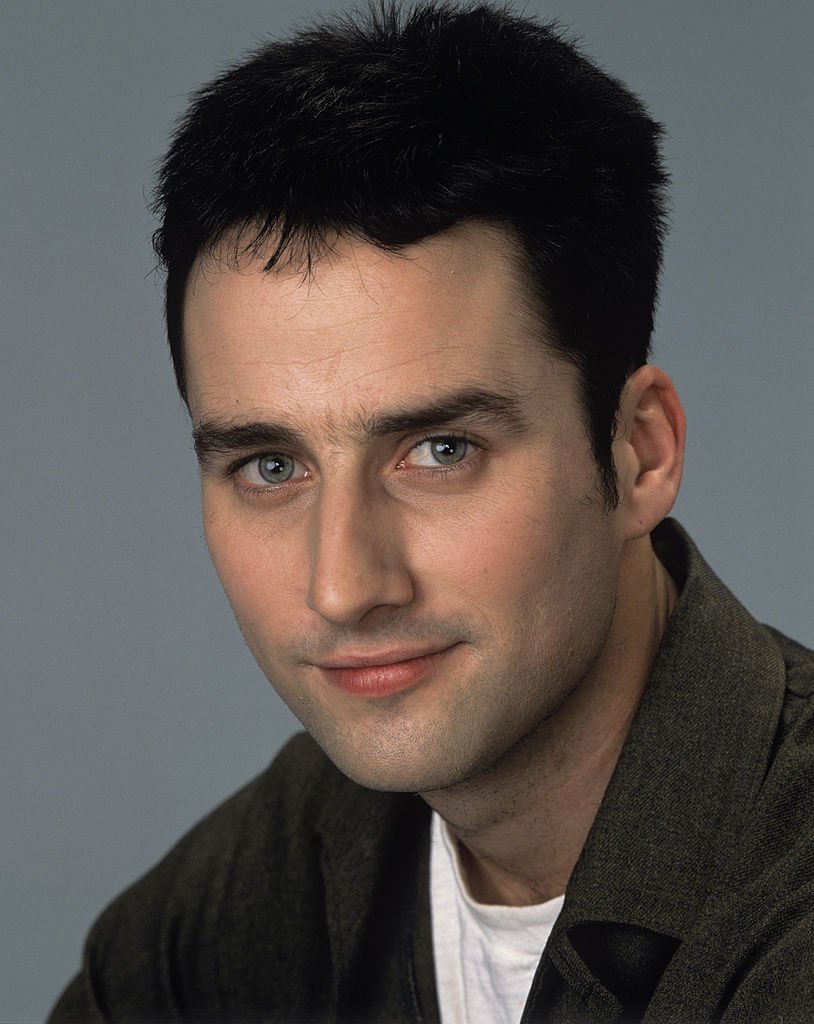 Irish actor Glenn Quinn. | Source: Getty images
In the late 1980s, his parents terminated their troubled marriage, so Glenn's mother, Bernadette, moved with her three children to LA, where the family had some connections.
The boy got odd jobs to support himself, and then he learned that his cousin, David, worked for Dreamworks. David was a cameraman, and when he worked on the set of "Jurrasic Park," Quinn saw it as an opportunity to learn more.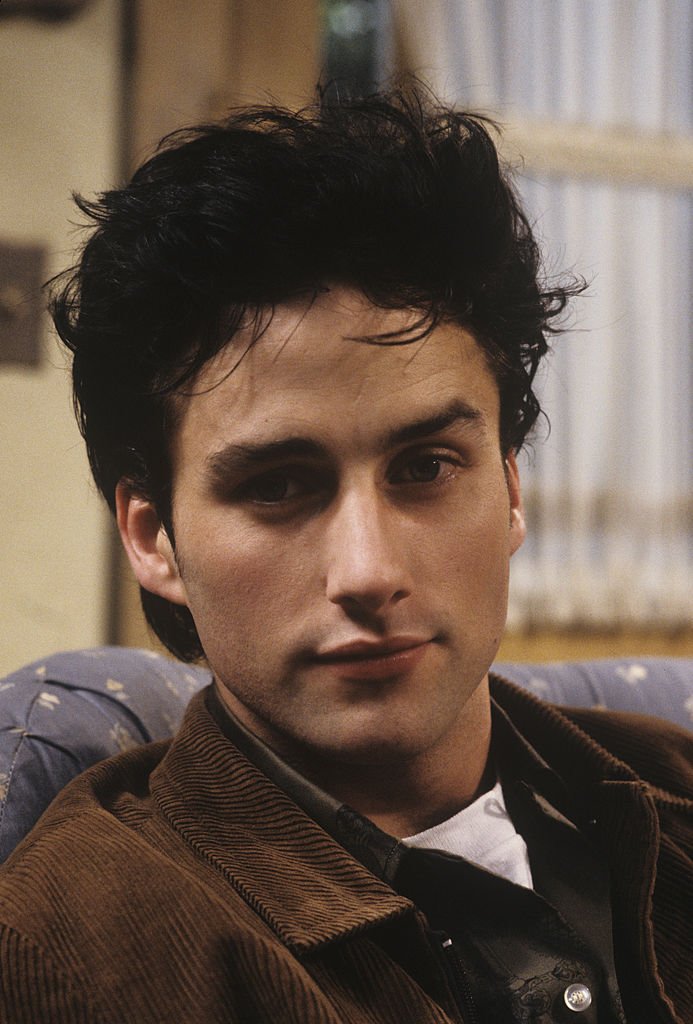 Glenn Quinn as Mark in the TV series "Roseanne". | Source: Getty Images
In 2016, the Irish Sunday Independent published an article about Glenn's tragic departure. Ciaran, Bernadette's son she gave up for adoption, recalled Quinn's passion for the industry as he mourned the loss of his brother:
"Glenn used to go and visit him and went to several sets where David would be working. Glenn looked and said, 'I can do that.' So he told my mother he was moving to Hollywood."
A CAREER IN HOLLYWOOD
Glenn Quinn was a pretty handsome kid, so he quickly landed a few ads for brands like Pepsi and Brylcreem and soon began auditioning. His first gig was a part in the 1989 Richard Marx video, "Satisfied." After that, he got his first speaking role in the pilot episode of "Beverly Hills 90210."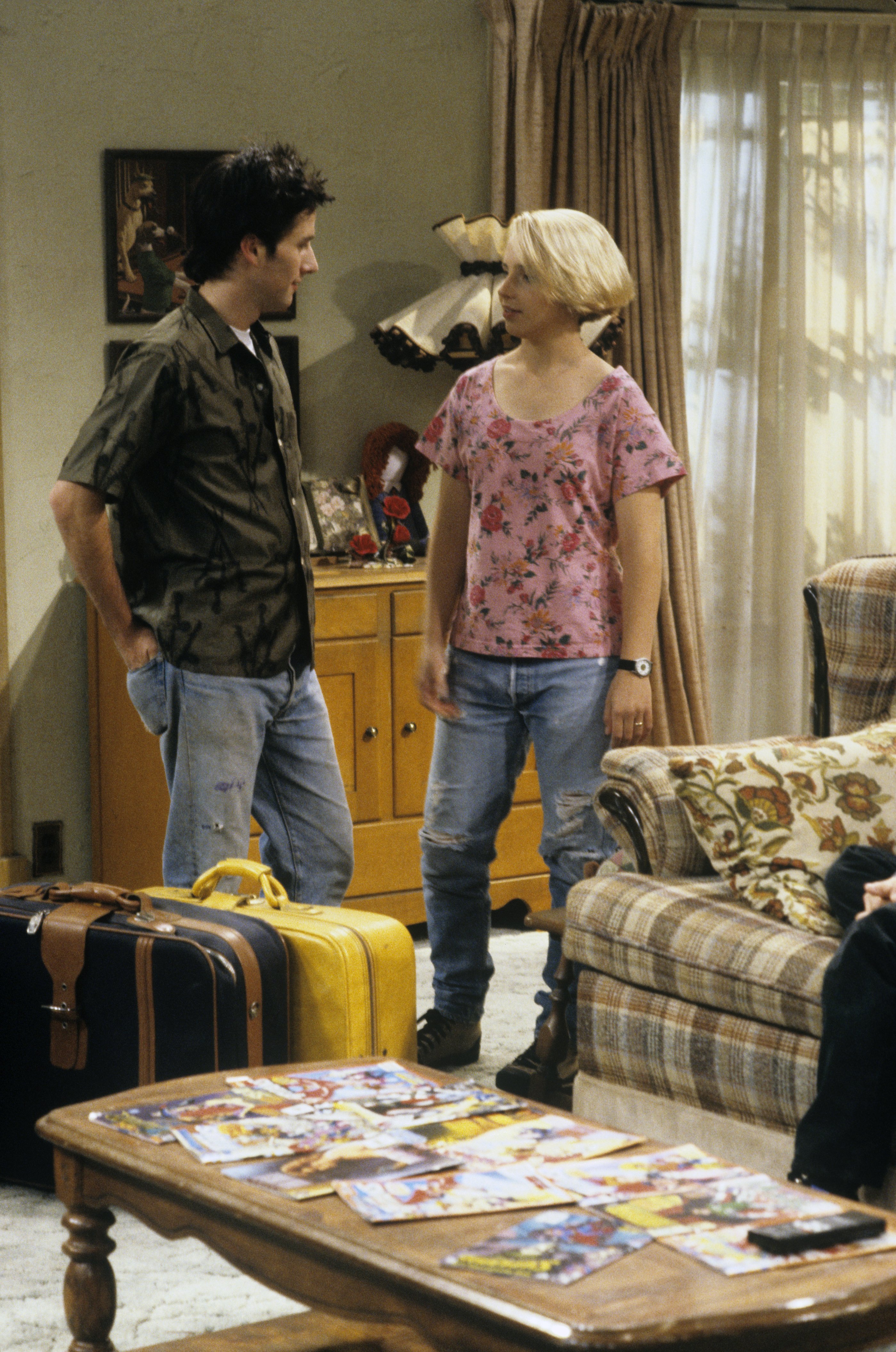 Glenn Quinn (Mark), Lecy Goranson (Becky) on "Roseanne". | Source: Getty Images
He was in the running for two leading roles in the series after eight auditions and lost out on both as Jason Priestly and Ian Ziering snagged the roles. In 1991, the Dubliner's debuted on the big screen in the film "Shout," starring John Travolta.
The movie marked the debut of another famous name, Gwyneth Paltrow. The two young actors would share an on-screen kiss, but Ciaran said that went beyond an on-screen thing:
"A number of his friends told me that he was knocking around with her and they were young and impressionable and anything went."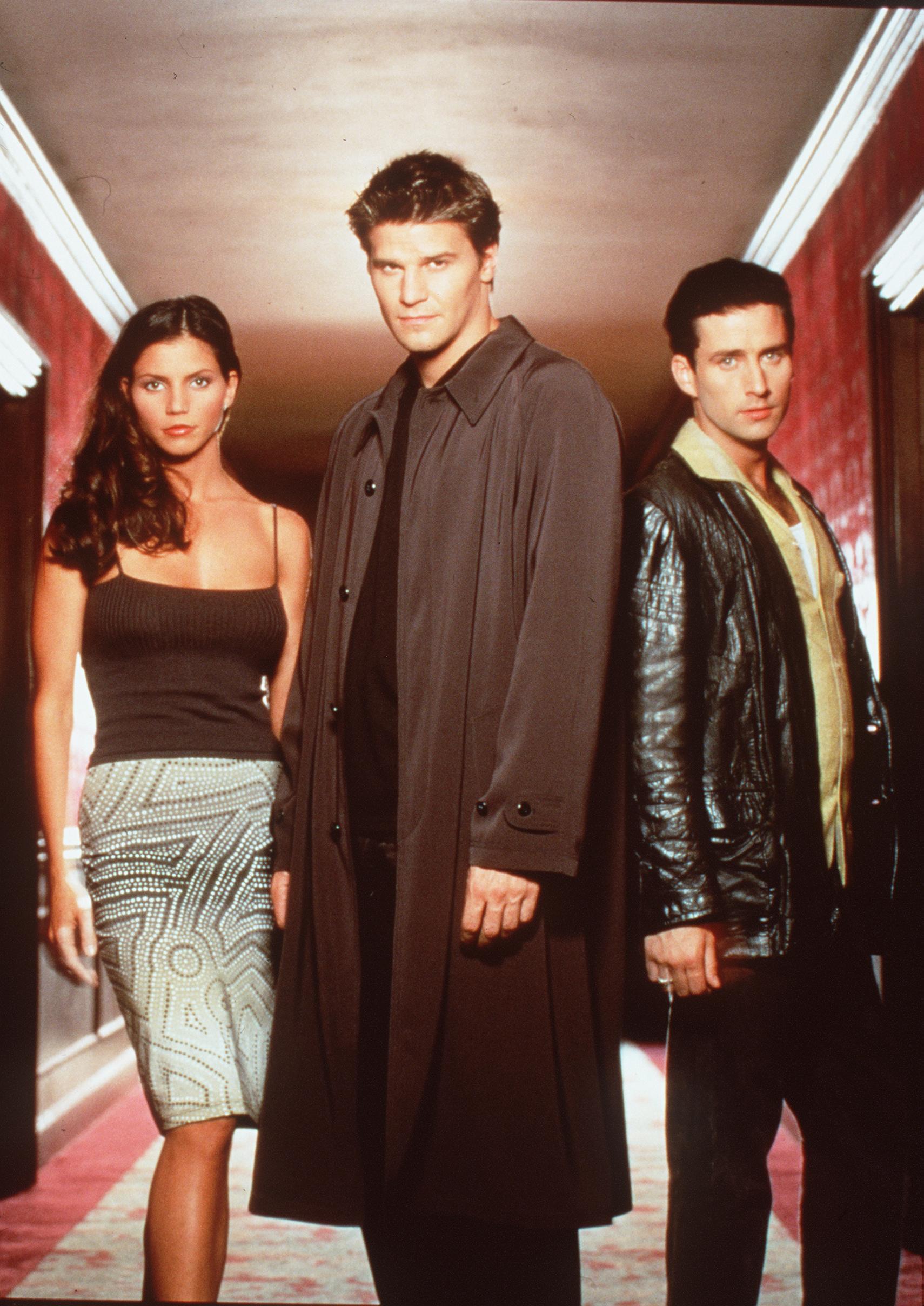 Charisma Carpenter, David Boreanaz, And Glenn Quinn on "Angel" in 1999. | Source: Getty Images
Quinn's role in "Roseanne" from 1990 until 1997 was a game-changer, and he played Roseanne's daughter, Becky Conner's boyfriend. The Irish actor managed to mimick the perfect American blue-collar accent that no one thought he was Irish.
Michael Fisherman, who played DJ on the show, said that if Glenn hadn't gotten the role, Mark would've been a "fleeting character," and he credits the Dubliner's honesty and dedication for that:
"Mark was a harder character to play than people realize. The bad boy, undesirable boyfriend. Teased as not bright but strong, dedicated and honest."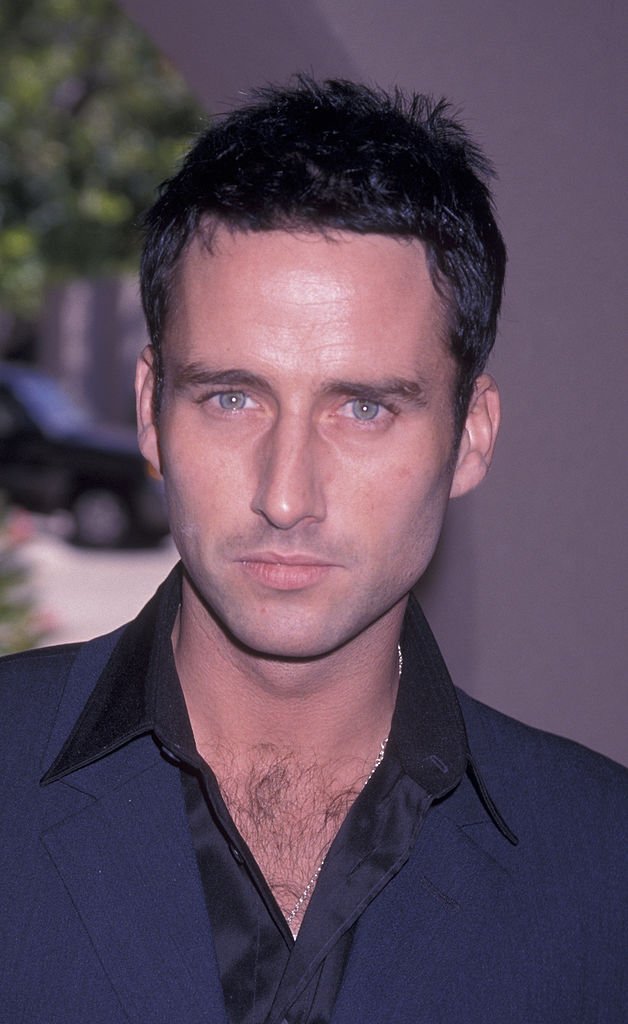 Glenn Quinn attends WB TV Summer Press Tour on July 20, 1999 at the Ritz Carlton Hotel in Pasadena, California. | Source: Getty Images
When "Roseanne" was over in 1997, Glenn took two other roles that gave him his following — "Buffy the Vampire Slayer" spin-off and "Angel."
Despite the character's short life — he took part in nine episodes — Glenn was pleased to play Doyle in "Angel" as he was allowed to speak his native Dubliner accent for the first time in his career.
The public loved him so much that when Doyle was killed off, fans organized an online campaign to ask the show's producers to bring him back to the series.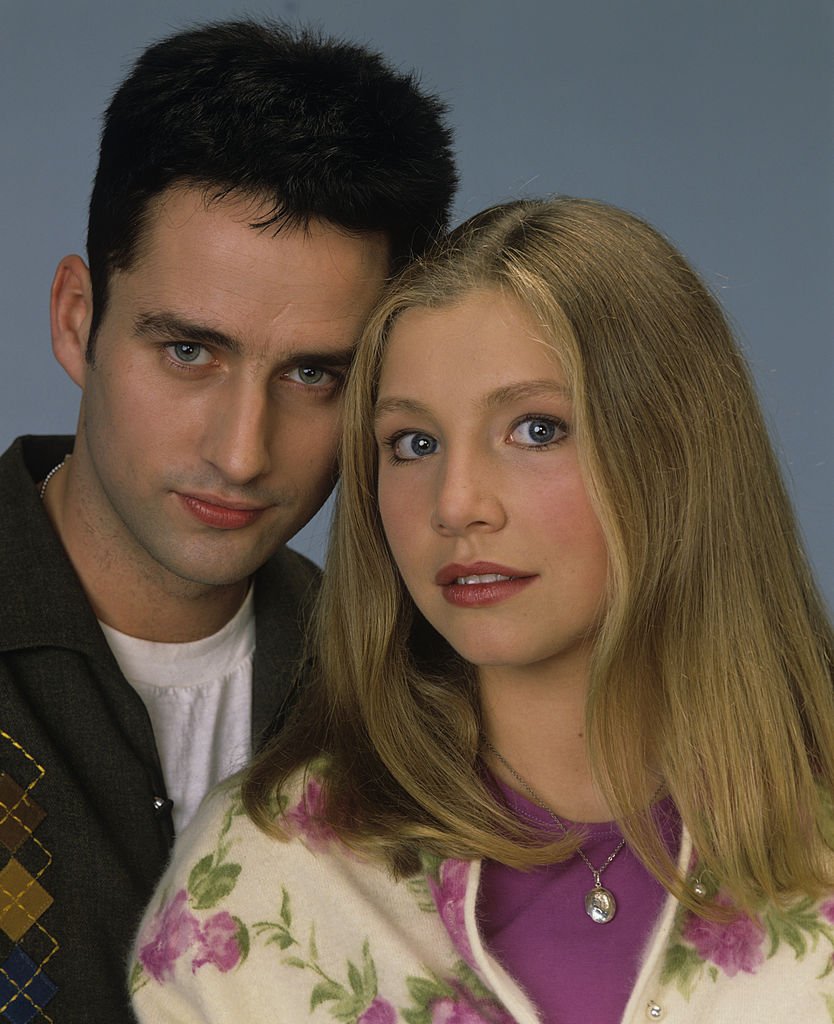 Glenn Quinn and Sarah Chalke on "Roseanne" in 1993. | Source: Getty Images
WHEN THINGS STARTED TO CRUMBLE
The series was an opportunity for the Irish actor to jump-start his career, but his addictions got in the way. According to reports, Glenn was abusing alcohol and cocaine, and on the set, he was reported to be confrontational.
Things got worse when the "Angel" actor visited his family in Ireland back in 1997. The breakdown of his parents' relationship took its toll on Glenn, and the struggles took over.
A battle against his addictions began. Glenn had moments of sobriety, but as his sister told the Sunday Independent, this consumed him. He'd stayed clean for a while, he took care of his mother, and even went to rehab. But, as Ciaran said, the actor still "had his demons."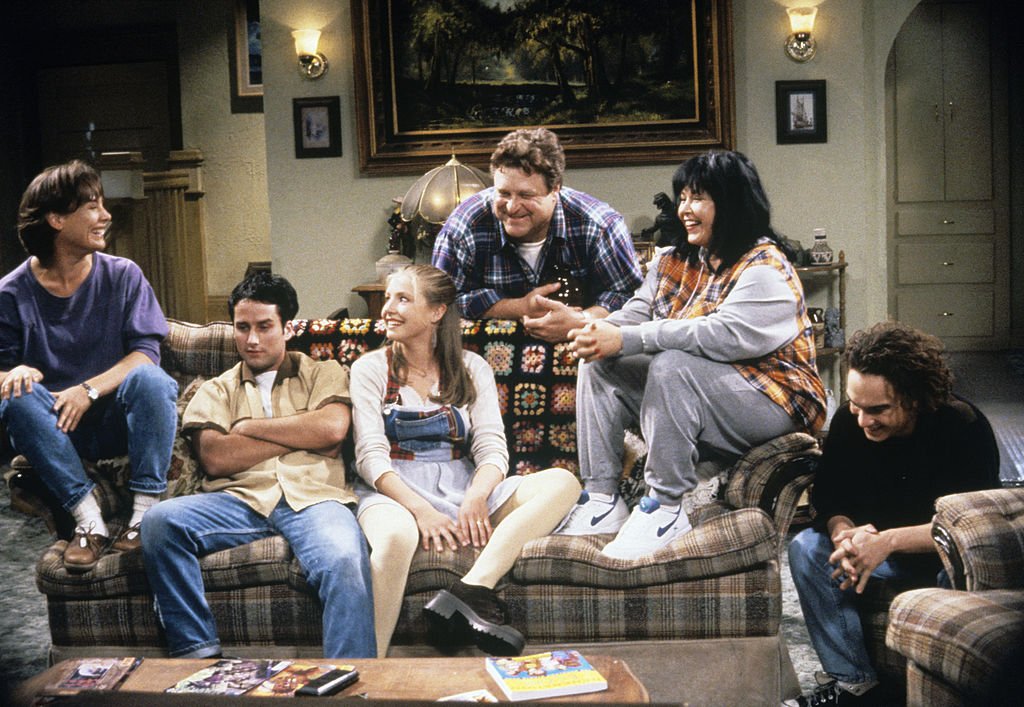 , Laurie Metcalf (Jackie), Glenn Quinn (Mark), Sarah Chalke (Becky), John Goodman (Dan), Roseanne Barr (Roseanne), Johnny Galecki (David) on "Roseanne". | Source: Getty Images
AN EARLY DEMISE
In December 2002, the "Roseanne" actor went to a rehab institution in Miami but was soon asked to leave because he used drugs. Quinn reportedly struggled with homelessness in the months leading up to his death, and his drug use escalated.
A few weeks later, the actor showed up at a friend's place in North Hollywood and asked him to stay for a while. Dwayne Higgins told him to sleep on the couch as he went to bed. Dwayne left home when he woke up the following day and thought that his friend was still sleeping.
He got back and went to wake Quinn, but he got no response. Dwayne called the emergency, but it was already too late. Glenn Quinn passed away from a heroin overdose at 32, on December 3, 2002.
Please fill in your e-mail so we can share with you our top stories!