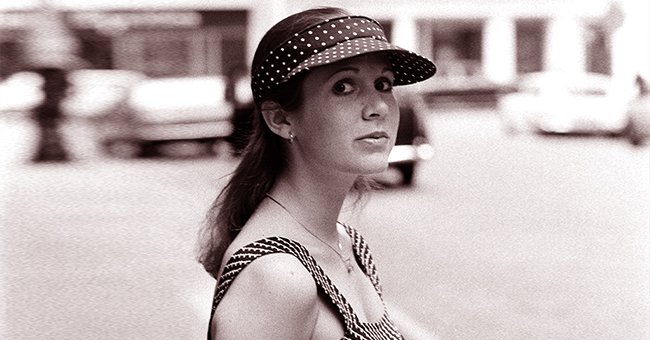 Getty Images
Carrie Fisher's Ex & Father of Her Daughter Who Left Her for a Man Is Now Married for 5 Years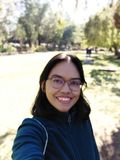 Late actress Carrie Fisher, who played Princess Leia Organa in "Star Wars," experienced painful heartbreak. She was betrayed by her former boyfriend, who left her for another man. She never married, but her ex-boyfriend did.
Actress Carrie Fisher, who passed away on December 27, 2016, was regarded as one of the brightest stars in Hollywood. She achieved global fame for playing Princess Leia Organa in the "Star Wars" films.
Outside of her acting career, the Burbank, California native was also a gifted writer. She is also known for her book, "Postcards from the Edge," which was turned into a movie.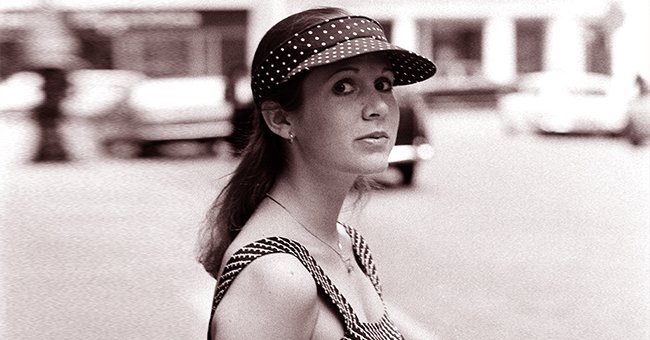 Carrie Fisher during her trip to London, England to promote the "Star Wars" movie on on Septemer 28, 1977. | Photo: Getty Images
CARRIE'S UNFORGETTABLE CAREER
The late actress also published the books "Surrender the Pink" and "Delusions of Grandma," as well as her two autobiographies, "Wishful Drinking" and "Princess Diarist."
Additionally, Carrie contributed to the script-writing for several iconic movies without getting credit. She helped craft the scripts for "The Wedding Singer," "Hook," and "Sister Act."
Besides the "Star Wars" franchise, Carrie was also famous for classic films "Shampoo" in 1970, "The Blues Brothers" in 1980, "When Harry Met Sally" in 1989, "Dropdead Fred" in 1991, and "Shampoo" in 1970.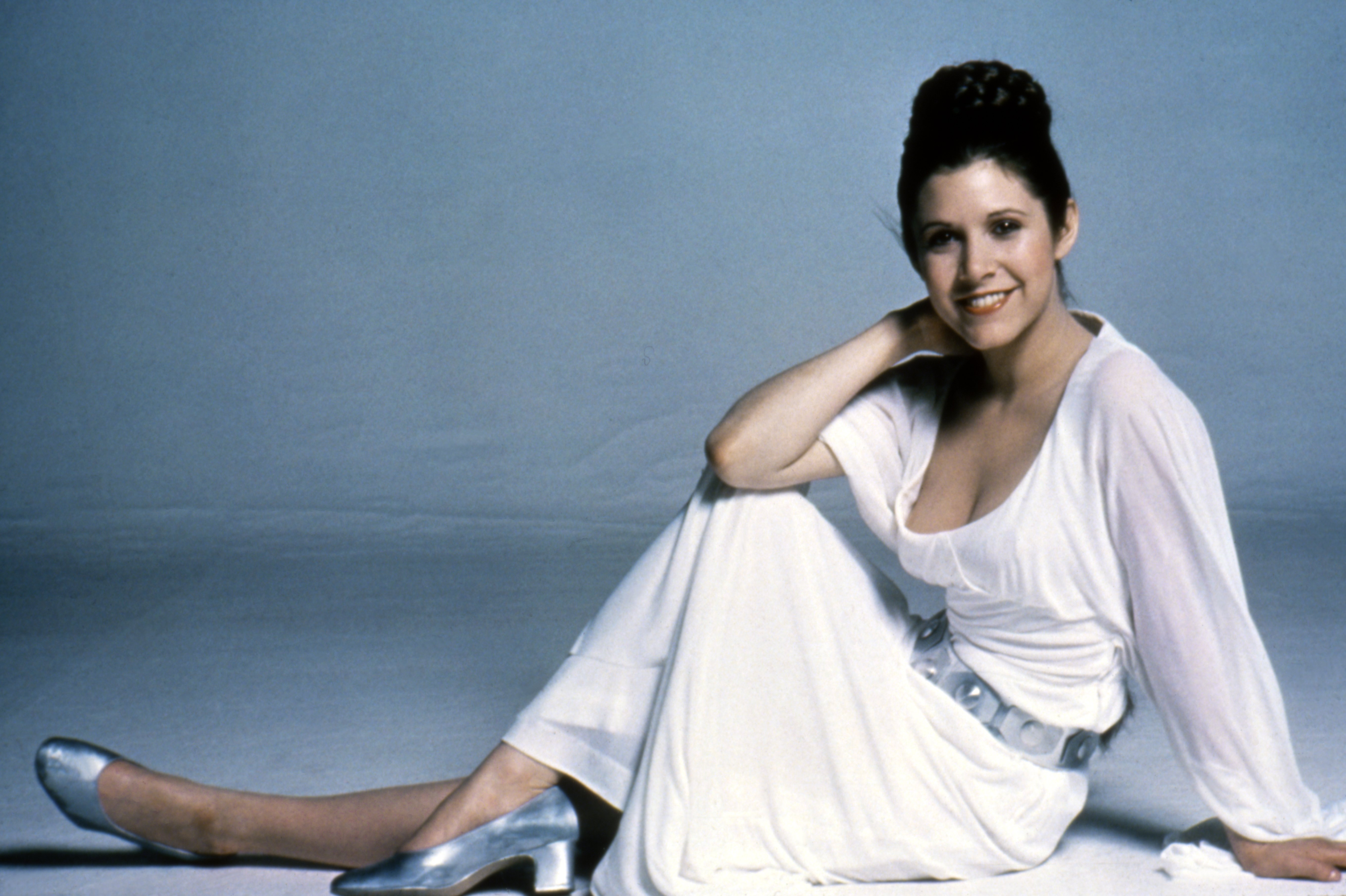 Carrie Fisher on the set of "Star Wars: Episode IV" in January 1977. | Photo: Getty Images
LIVING A CONTROVERSIAL LIFE
Carrie, like most actors, led quite a controversial life amid her celebrity status. She dealt with several issues, including substance abuse, over the years. She also had drinking problems, saying:
"I just drank when the drugs ran out."
Growing up in the spotlight with her late parents Debbie Reynolds and Eddie Fisher, contributed to her complex issues. Carrie's parents, regarded as Hollywood legends, were a controversial pair at the time.
Eddie and Debbie tied the knot in 1955. However, the pair divorced in 1959 after Eddie left his wife for British-American actress Elizabeth Taylor, who passed away in 2011.
Like her famous parents, Carrie had a complicated marriage and dating life.
Elizabeth was reportedly one of Eddie's closest friends. After his messy divorce from Debbie, Eddie married Elizabeth, making their union one of Hollywood's most sensational scandals.
A REPEATED HISTORY
It seems that Eddie and Debbie's failed marriage was reminiscent of Carrie's relationships with men. Like her famous parents, Carrie had a complicated marriage and dating life.
She married Simon & Garfunkel band singer Paul Simon for a year before they divorced in 1984. Their brief marriage was cut short due to bouts of depression, Carrie's drug addiction, and insecurities.
After leaving her ex-husband, Carrie met and dated renowned talent agent Bryan Lourd. Although they never married, the late actress and Lourd were in a relationship for three years in the early '90s.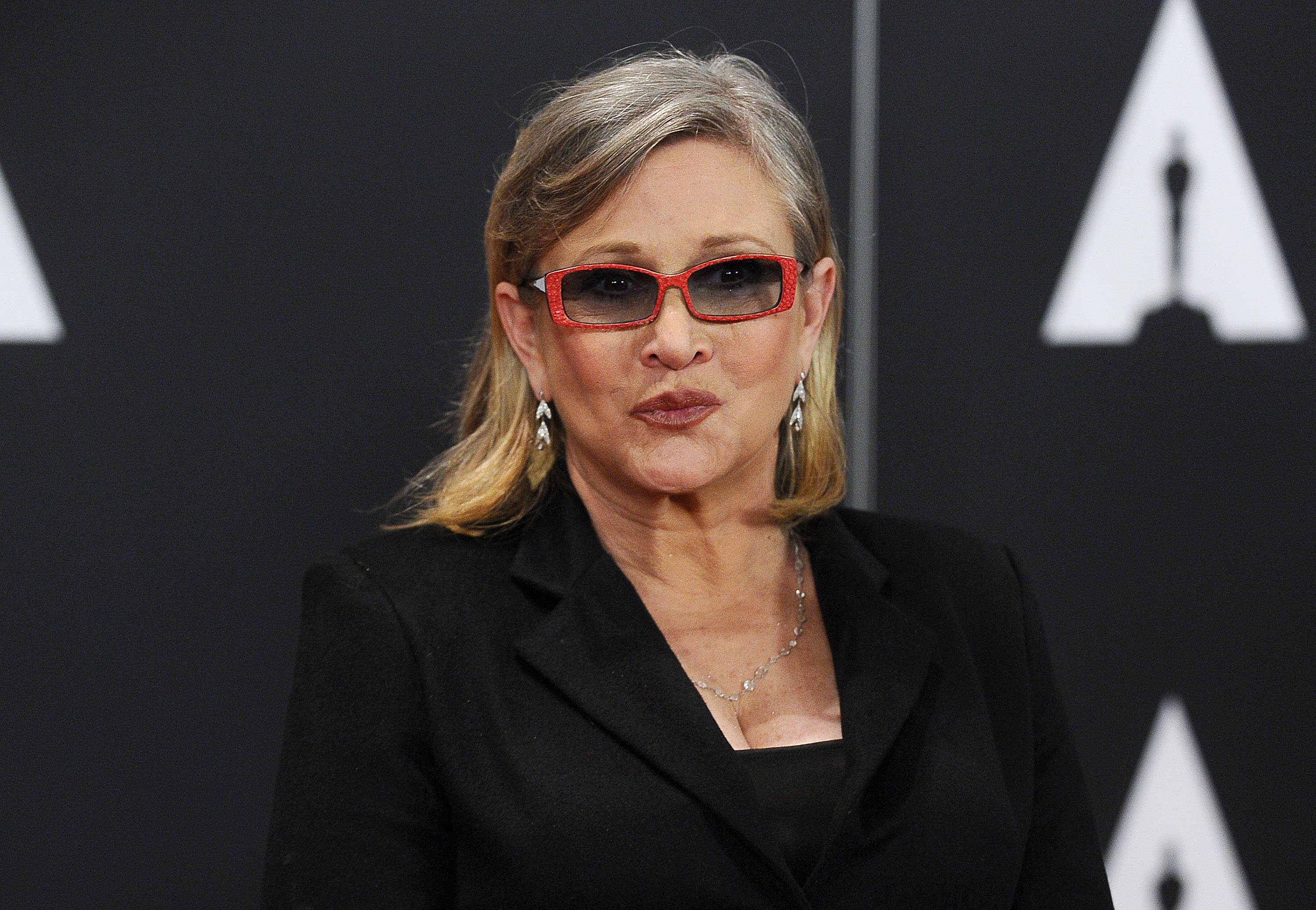 Carrie Fisher at the 7th annual Governors Awards on November 14, 2015 in Hollywood, California. | Photo: Getty Images
Carrie and Bryan share a daughter, Billie. However, the acclaimed actress was betrayed by Bryan, who left her for another man. In her memoir "Wishful Drinking," she said of Lourd:
"He told me later that I had turned him gay..."
With her ex-boyfriend's remark, Carrie thought that turning people gay was an "unusual superpower." According to the actress, she once met a woman who turned gay because of her.
BRYAN'S MARRIAGE TO BRUCE
After three years of dating Carrie, Bryan dated restaurateur Bruce Bozzi for a long time. Bryan's partner is one of the owners of The Palms restaurant located in New York City.
According to the restaurateur's Instagram bio, he is a host in the "Lunch With Bruce" podcast and co-founder of the liquor brand Mujen. In 2016, Bryan and Bruce tied the knot at the Beverly Hills Courthouse.
Billie and the married couple's adoptive daughter, Ava, attended their union. Bruce shared on Instagram a family photo where he and Bryan wore their best tuxedos while the girls donned in chic dresses.
In a separate Instagram post, Bruce shared a beautiful black-and-white photo of him featuring Bryan. The loving duo were all smiles in the snap as they sat at their wedding reception.
At the wedding reception, Vogue Editor-in-chief Anna Wintour was one of the couple's guests. Meanwhile, fans sent their best wishes to the sweet pair while others dropped flattering compliments.
Andy Cohen, Kelly Ripa, Mark Consuelos, and Reese Witherspoon congratulated the couple on their union. Hollywood A-listers like Brian Grazer and David Geffen sent warm messages to the couple.
PROUD GRANDFATHERS
Bryan and Bruce have been together for five years. The longtime couple is not just the best dads to Ava and Billie; they are also proud grandfathers of Kingston, their one-year-old grandson.
Kingston is Billie's only son with her partner, actor Austen Rydell. After the pair welcomed their son last year, Bruce and Bryan gushed about the little boy on social media.
In Bruce's photo, he rested his head on Bryan's right cheek with flowers in the background. In his caption, he described their charming grandson as the "new King."
A HOLLYWOOD ROYALTY
Billie is a showbiz royalty, as her mom Carrie and grandmother Debbie and are Hollywood icons. The young star is best known as Chanel #3 in "Scream Queens" TV series alongside Emma Roberts and Abigail Breslin.
Billie revealed that her family, particularly her grandmother, discouraged her from entering the world of acting. The 29-year-old TV actress has pursued acting amid her family's dissuasion.
In a lot of ways, Billie inherited the feminist side of her mother. In a previous interview, the "American Horror Story" actress said Carrie taught her to think without gender limitations.
THE ICON'S SUDDEN DEATH
In 2015, Billie starred in "The Force Awakens," another "Star Wars" sequel movie franchise, where Carrie first shot to stardom. Billie landed the small role of Lieutenant Connix.
In the same movie, Carrie also reprised her role as Princess Leia. In December 2016, the legendary icon suddenly passed away after suffering from a heart attack. She was 60.
Before she died, Carrie filmed a couple of scenes for the "Star Wars" sequel "The Last Jedi," which premiered in December 2017. Besides Billie, she was survived by her half-siblings Todd, Joely Tricia.
She also left behind her adorable and favorite French bulldog named Gary. At present, Billie has been taking care of Gary since her mother's death.
Please fill in your e-mail so we can share with you our top stories!