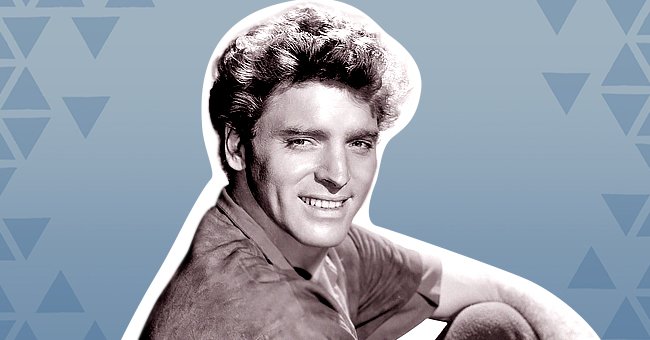 Getty Images
Burt Lancaster Was a Dad-Of-5 but His Alleged Sexuality Was Revealed 6 Years after the Passing
Even though Academy Award-winning actor Burt Lancaster had five children and three wives, FBI documents claimed he was bisexual. He was under investigation for it.
They say that you cannot judge a book by its cover, and that seemed to be the case with "From Here to Eternity" star Burt Lancaster and his sexual preferences.
For almost three decades, the FBI investigated Lancaster for a few reasons, including his alleged "homosexual behavior." Here's what they found.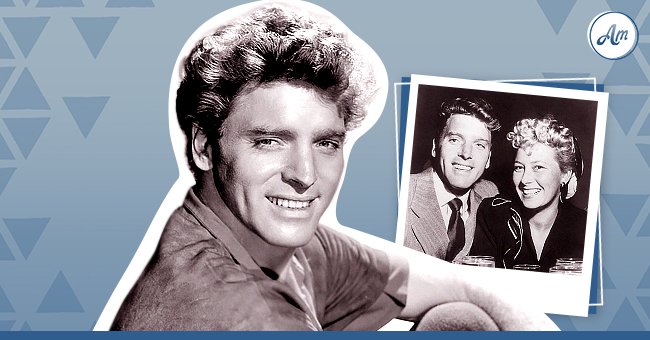 Promotional photo of Burt Lancaster in 1950 [left]. Lancaster and his wife Norma Anderson in Hollywood, Los Angeles, in 1958 [right] | Photo: Getty Images
LANCASTER'S CAREER AND FAMILY
Born in Manhattan in November 1913, Lancaster became interested in gymnastics at an early age and eventually joined the circus as an acrobat. Sadly, an injury cut short his career.
He joined the Army during WWII and started acting as part of the United Service Organization (USO). His debut film was 1946's "The Killers," His career shot to stardom after that. Since then, Lancaster has never stopped wowing audiences with his good looks and outstanding performances.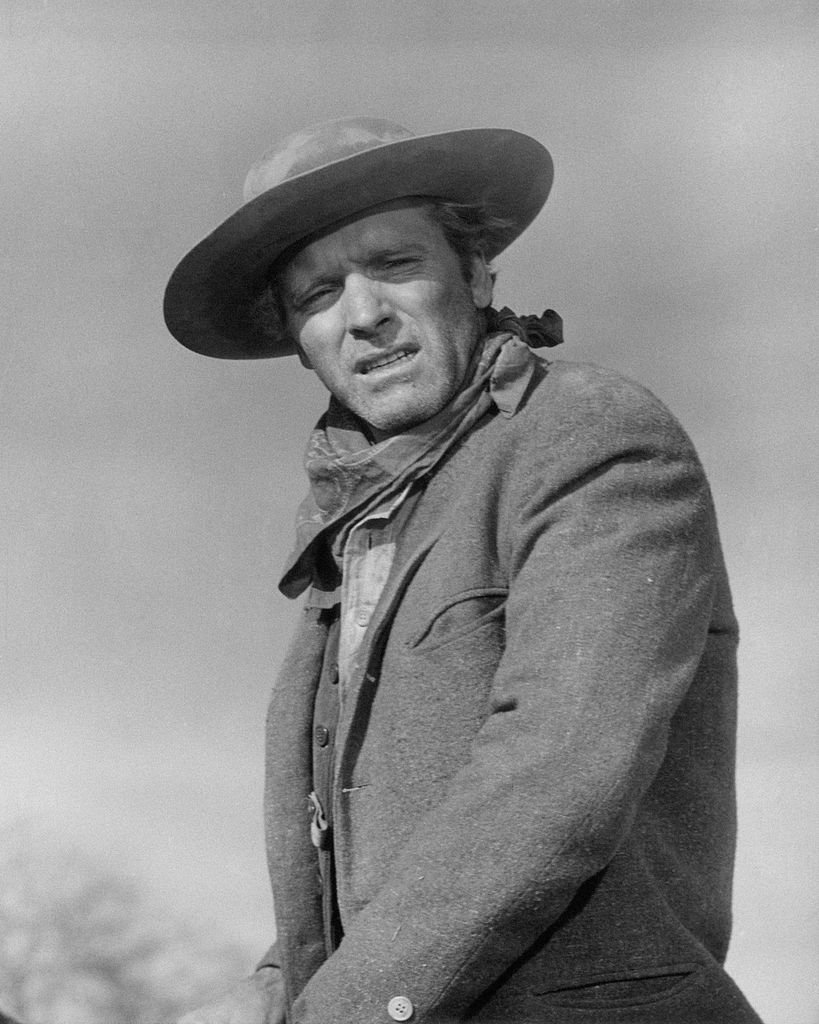 Promotional photo of Burt Lancaster circa 1960 | Photo: Getty Images
By the time Lancaster began his Hollywood career, he had already been divorced once. His first wife was June Erns, and they were together between 1935 and 1946. Later that year, he married his second wife, Norma Anderson, in Yuma, Arizona.
They had five children, but after 22 years together, they divorced. According to Norma, they separated in January 1967 when he left the family home and said he would never return. The divorce was settled in 1969.
Lancaster's third and final wife was Susan Martin. They dated for eight years before marrying in 1990. When they tied the knot, he was in his mid-70s.
The beloved actor passed away in 1994, aged 80, and despite his fame and wealth, he had to face some difficulties in life, including being investigated by the FBI.
FBI INVESTIGATION
Even though Lancaster was married three times and supposedly had affairs with some actresses, rumors about him being bisexual were everywhere. Apart from that, he was quite outspoken about his liberal political beliefs.
One of the things he spoke out against was the blacklisting and witch-hunting practices of the House Un-American Activities Committee in the 1940s. During that time, he was investigated by the US government for "affiliation with the Communist Party of America."
The actor was also targeted in the 1960s for participating in the activities of the Civil Rights Congress. Lancaster supposedly was one of the Hollywood entertainers willing to make films with "strong social commentary."
In the 1950s, the FBI also investigated him for alleged homosexual behavior. Then-director J. Edgar Hoover labeled Lancaster as a threat to US security due to his sexual inclinations.
These investigations discovered that the actor and his friend and fellow movie star Rock Hudson paved the way for the "open and promiscuous lifestyle" many other homosexuals live in Hollywood nowadays.
Lancaster was supposedly a sex addict, and he apparently attended secret parties and orgies. In January 1960, for example, the police and military raided a notorious homosexual's house and discovered that many "prominent individuals," including Lancaster and Hudson, were part of the orgies.
Kate Buford, an author who wrote a book about Lancaster, pointed out that she could never confirm or deny the rumors about his bisexuality. Still, she focused on his thoughts about his own sexuality. She explained:
"He had so many gay friends [...] that he was never going to stand up and say, 'I'm not gay,' because that implied that being gay was being somehow lesser."
Buford also noted that being free – as a person, artist, and in politics – was paramount to Lancaster, so he was against labels decades before it became a thing.
FRIENDSHIP WITH ROCK HUDSON
Lancaster was good friends with Hudson, who did little to nothing to hide his sexuality and frequently visited gay bars in Los Angeles, which added fuel to the gay rumors.
Hudson contracted AIDS and went public with his diagnosis. In September 1985, several celebrities, including Lancaster, were part of an AIDS fund-raiser one month before his passing.
During the event, Lancaster read a letter from Hudson in which he explained he was not happy about his illness, but since it was helping others, he found solace knowing that his misfortune had "some positive worth."
The program raised over $1 million to assist the work of AIDS Project Los Angeles. Hudson's tragic passing also shed light on the disease and helped shift the public's views on it. Rest in peace.
Please fill in your e-mail so we can share with you our top stories!