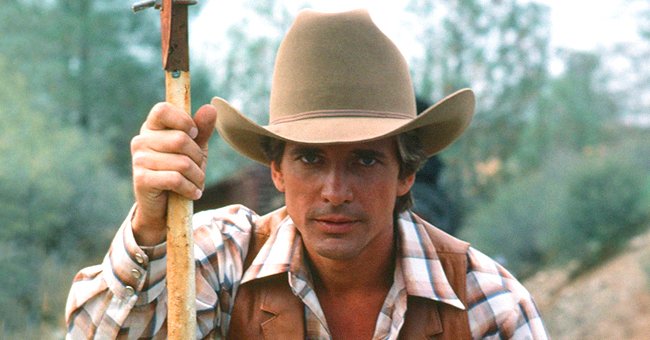 Getty Images
Dirk Benedict of 'The A-Team' Battled Cancer Alone & in Secret — He Never Went into a Hospital
When diagnosed with cancer, most people seek medical treatment. Not actor Dirk Benedict. He refused to go to the hospital despite battling a serious condition alone. Read about his story of survival.
Acclaimed actor Dirk Benedict is one of the most brilliant stars in Hollywood. He is best known for portraying Lieutenant Starbuck in the 1978 "Battlestar Galactica."
He is also known for playing Lieutenant Templeton "Faceman" Peck in the 1983 to 1988 TV series "The A-Team." He also appeared on the TV show's film version in 2010.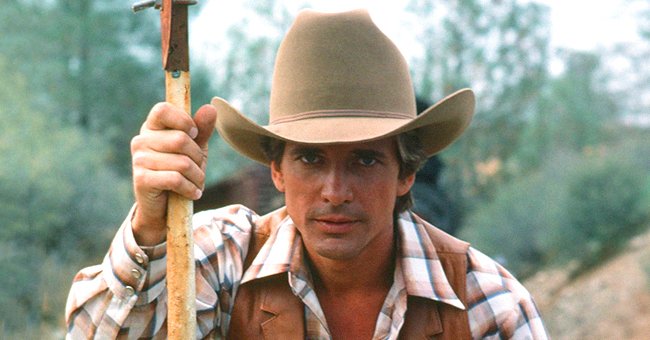 Dirk Benedict as Templeton "Faceman" Peck in an episode of the TV series "The A-Team" on October 25, 1983. | Photo: Getty Images
EARLY BEGINNINGS
Before his big breakthrough in Hollywood, Benedict was born on March 1, 1945, in White Sulphur Springs, Montana. He spent his life in the countryside, where movies and acting were foreign concepts.
The 76-year-old movie icon became a member of a football team in senior high school. It was at Whitman College, in Walla Walla, Washington, that he became interested in acting.
Benedict's first acting experience came on a dare in a college production, "Showboat," where he played the lead role. It was the dare that led him to another acting gig.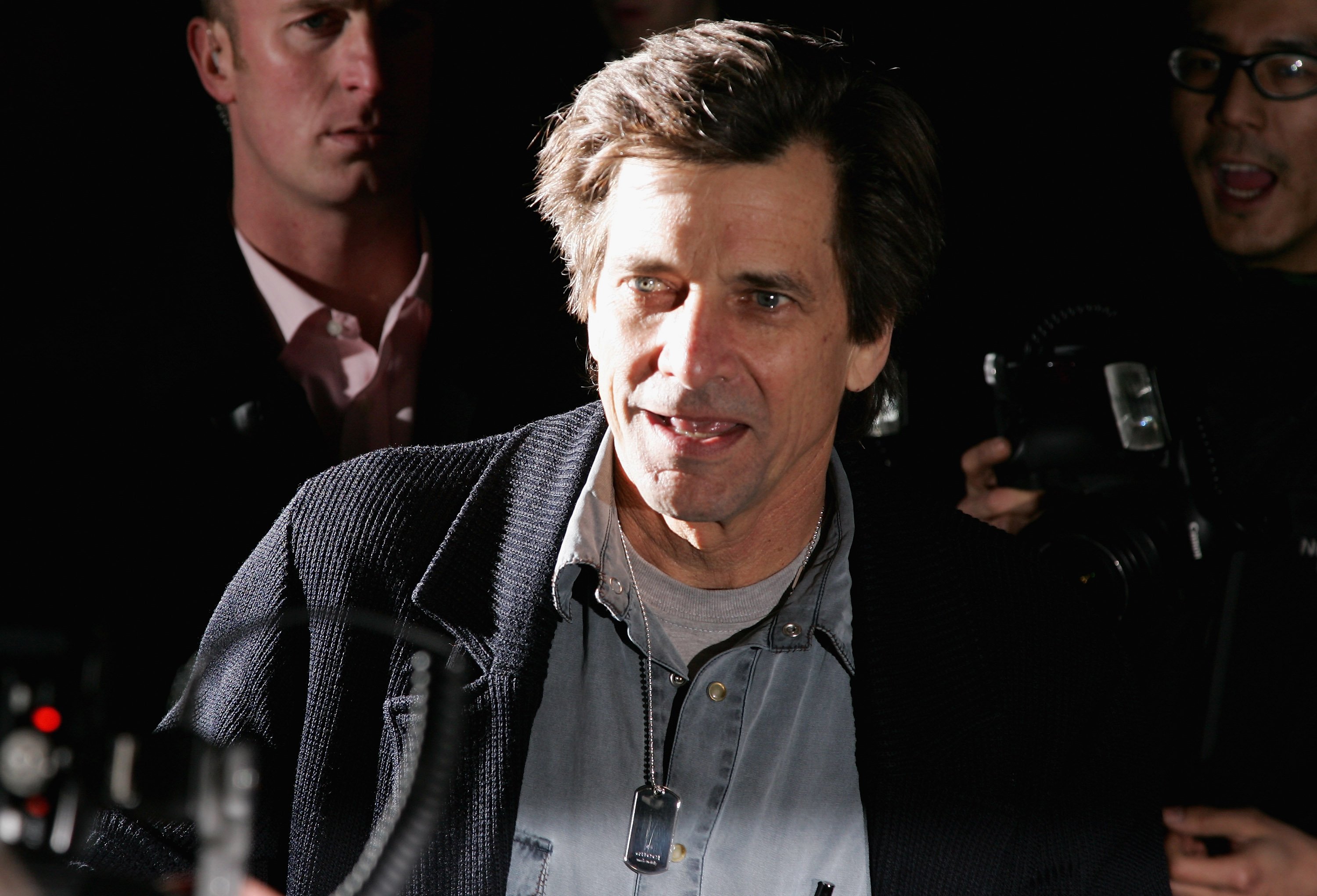 Dirk Benedict attends the Celebrity Big Brother Wrap Party at The Bloomsbury Ballroom on January 30, 2007 in London, England. | Photo: Getty Images
After earning his music degree in Whitman College, Benedict went to a two-year acting program at Meadowbrook Theatre in Detroit. His acting career took off as a professional stage actor.
He gained prominence on stage after his first Broadway show "Abelard and Heloise." Afterward, he ventured into film acting, appearing in his first movie, "Georgia, Georgia," filmed in Sweden.
Besides starring in movies, he eventually showed off his acting prowess on television. The veteran actor made his TV acting debut in the hit TV series "Hawaii Five-O."
SWITCHING TO A NEW DIET
Just as Hollywood changed his life, Benedict's relationship with food has changed as well. In a 1983 People interview, he revealed that he quit eating large amounts of food for a valid reason. The actor said:
"I used to eat like a horse."
Although he was athletic in college, Benedict revealed the "Ruckus" actor said he had terrible arthritis in his knees, hips, and hands. He also experienced headaches, hair loss, and skin problems.
After being introduced to vegetarianism while filming in Sweden in 1971, Benedict followed the diet in which the pains in his knees stopped. The following year, he began building his entire diet around grains.
Benedict said the diet helped him relieve his health issues.
Growing up in a family who loves to eat meat, the renowned actor said his siblings thought his diet was "bizarre." Despite the change, his family continued to love him.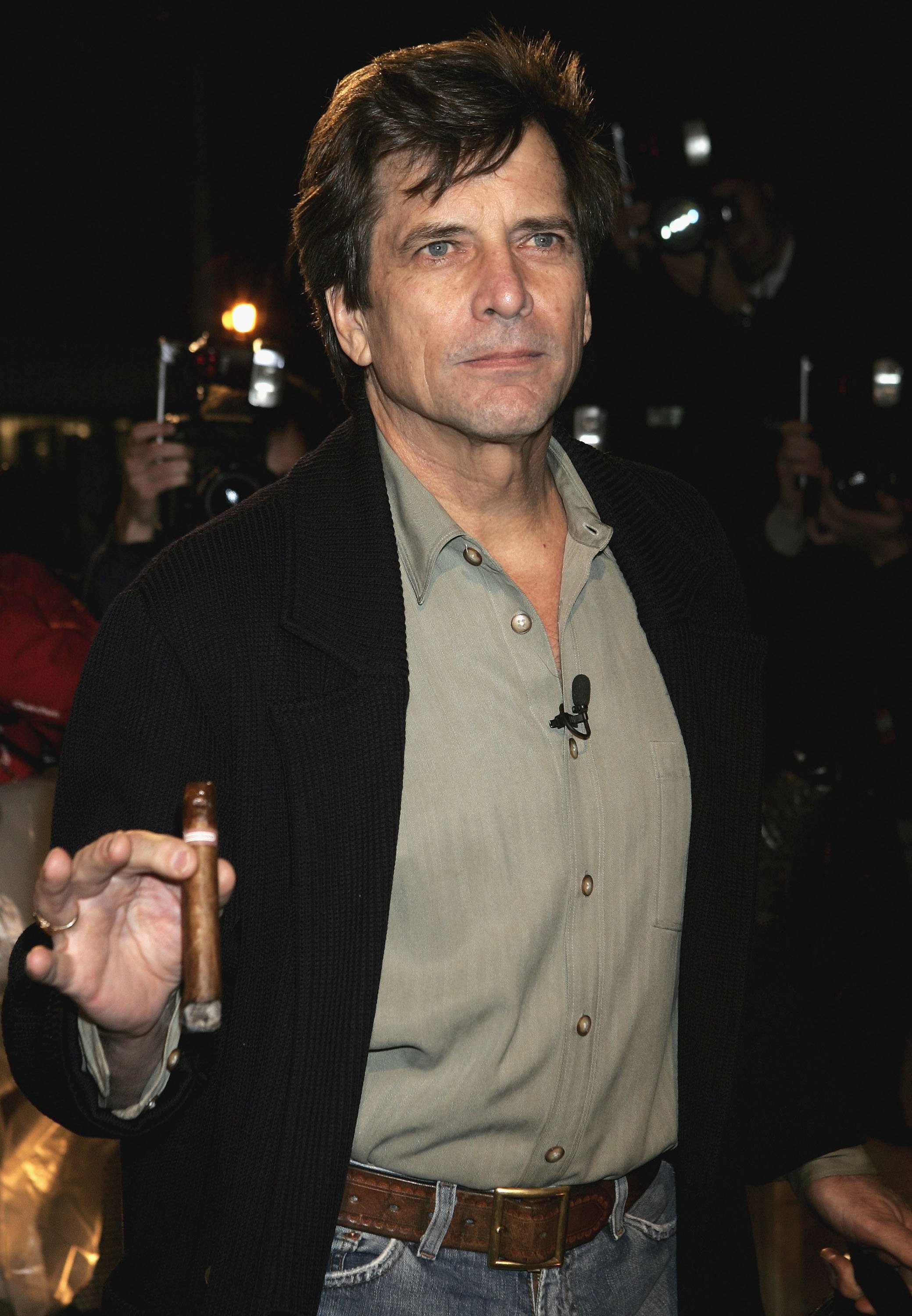 Dirk Benedict at Elstree Studios on January 3, 2006 in London, England. | Photo: Getty Images
DOCTOR'S DISCOVERY AFTER DIET
Benedict stopped eating dairy foods in 1974. While looking for alternative ways of taking care of himself, Benedict's friend, actress Gloria Swanson, and her husband William Dufty introduced him to the macrobiotic diet.
The macrobiotic diet promotes mental and physical balance in the body by consuming whole grains and vegetables. Benedict said the special diet helped him relieve his health issues.
However, Benedict's macrobiotic diet failed to work wonders as his doctor discovered he had a prostate tumor in 1975. The TV veteran felt confused by the doctor's findings.
Puzzled by the results, Benedict told the doctor he had already changed the way he ate and felt healthier than ever. He also pointed out he did not experience arthritis while his hair grew thick.
The "Underground Aces" actor said he received the same diagnosis after a trip to another doctor in New York. He felt disappointed with his medical check-up as people handed him a form for his hospital admission.
He went to see macrobiotics expert Michio Kushi in Boston, who he met a few years before. Kushi confirmed he had a prostate tumor and asked him to stay on a diet for four months.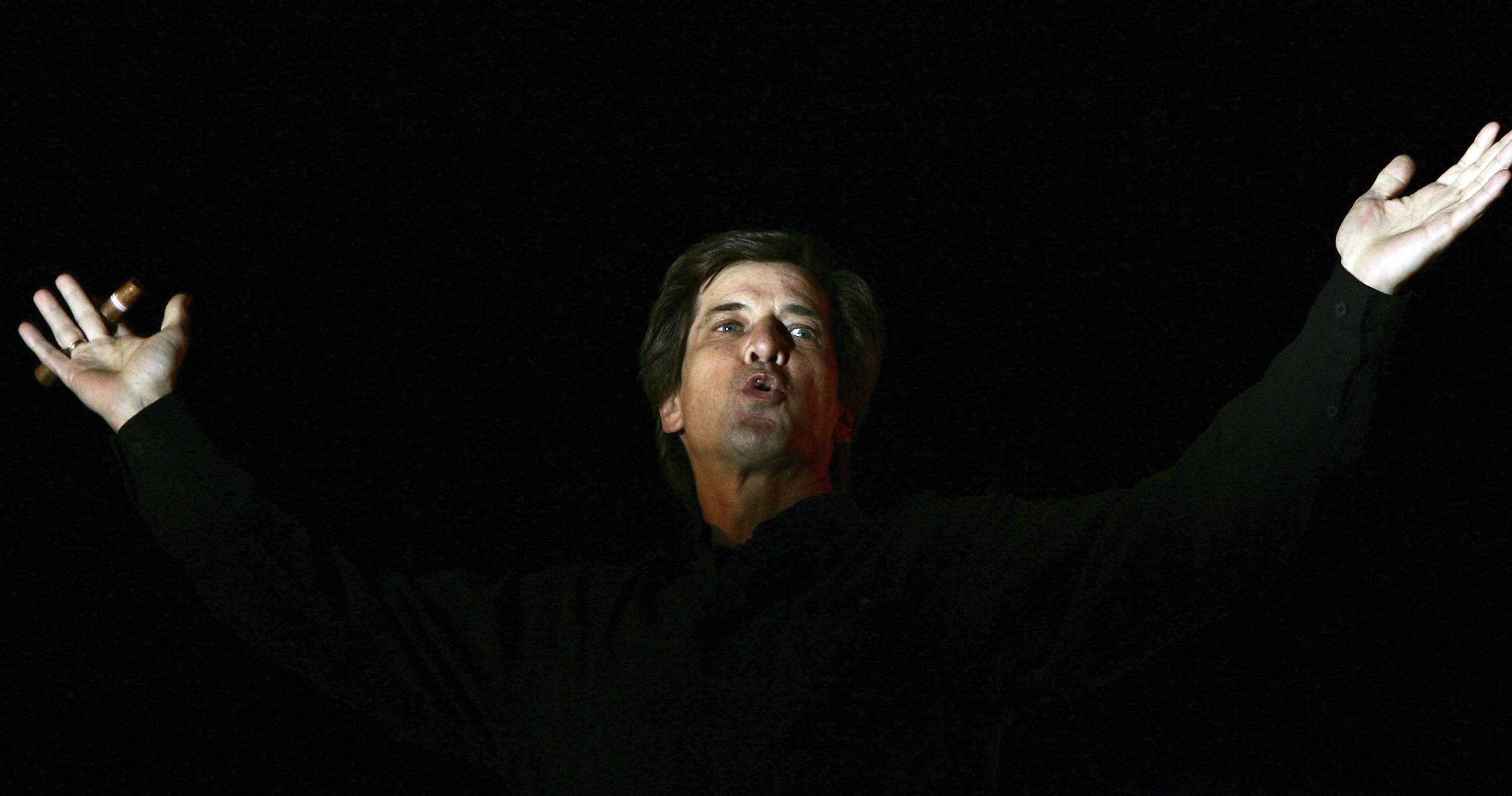 Dirk Benedict leaves the Celebrity Big Brother House in January 2007 in London, England. | Photo: Getty Images
BATTLING THE TUMOR ALONE
Benedict went up the mountains of New Hampshire and stayed in a friend's cabin to avoid distractions from people who would offer him non-vegetarian food. He wore swimsuits all the time.
The "Blue Tornado" star lost a massive amount of weight during his stay. Because of his drastic weight loss, many people thought he was seriously ill and needed to be hospitalized.
Refusing to go to the hospital, he traveled to Montana, Maine, California, New York City, and Wisconsin. His cross-country trip was productive, writing short stories and TV story proposals.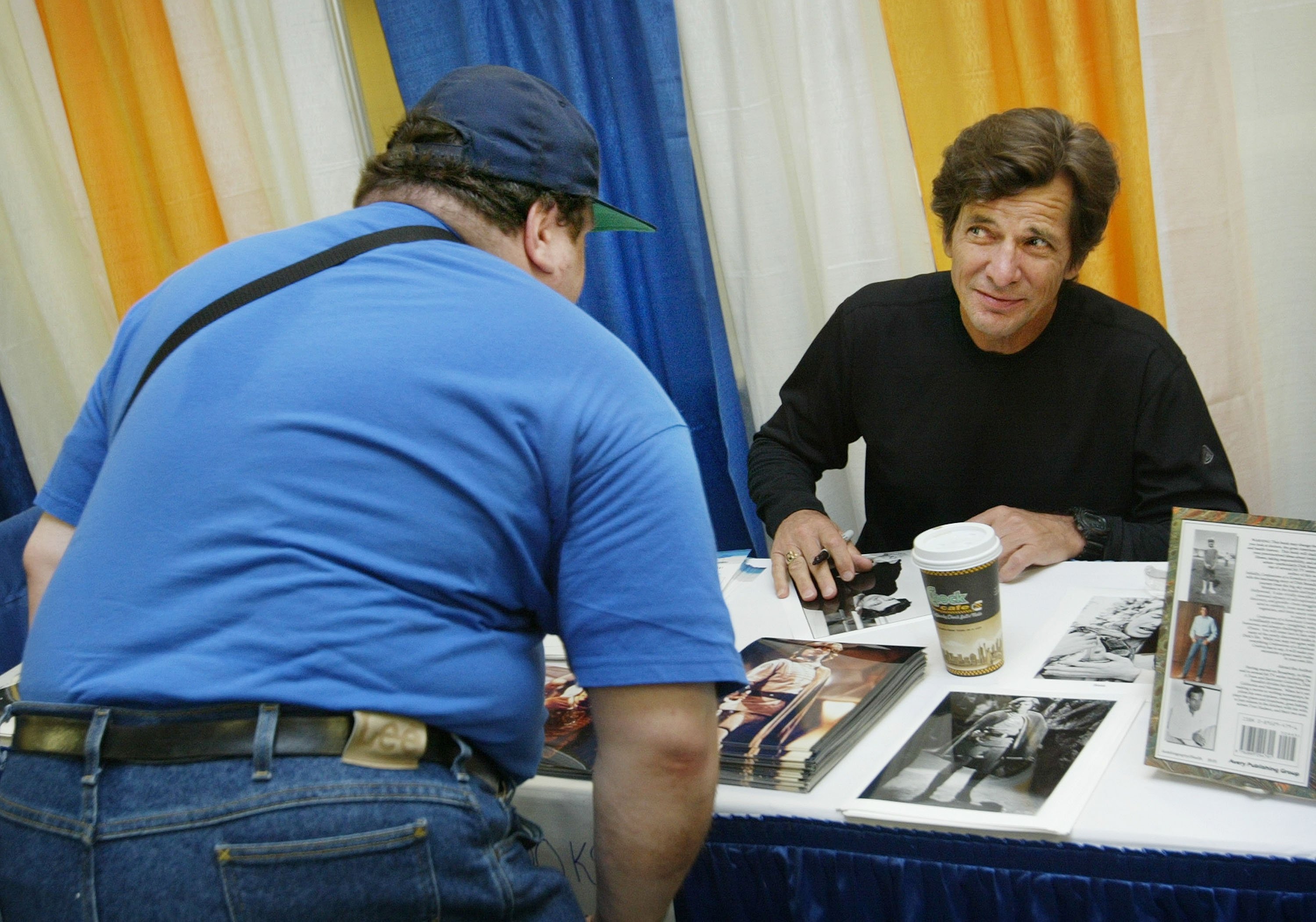 Dirk Benedict talks to a fan at the Sci-Fi and Fantasy Creators Convention June 27, 2003 in New York City. | Photo: Getty Images
From Los Angeles, Benedict drove back to Montana to see his family but regretted visiting them because they were unaware he had a condition. When he met his mother, he said:
"When my mother, who works in a hospital, saw how thin I was, she pleaded with me to see a doctor."
The "Body Slam" actor left his mom and his sister sobbing in the backyard of their home, and they went down the road to New York. About a year in his diet, Benedict said he felt he was getting better.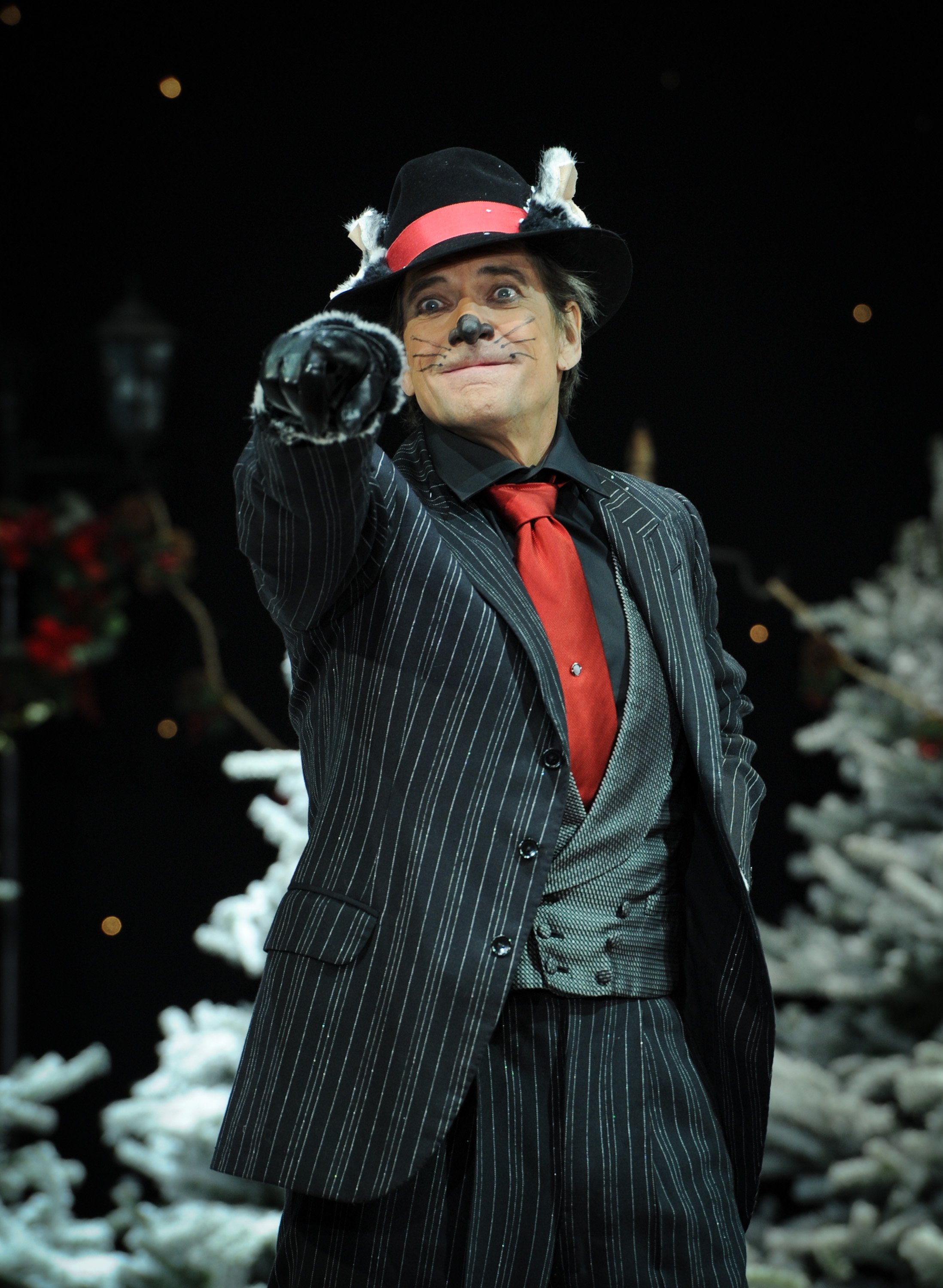 Dirk Benedict at the First Family Entertainment Pantomime photocall on November 26, 2010 in London, England. | Photo: Getty Images
BENEDICT'S ROAD TO RECOVERY
Benedict said he weighed 135 pounds until the end of 1975 and 148 pounds halfway through 1976. He continued sticking on his diet while filming the "Battlestar Galactic" TV series in 1978.
The "Alaska" actor stated that about 60 percent of his diet was grain, at least 25 percent beans, and another 15 percent composed of side dishes like nuts, seeds, fruit, and fish.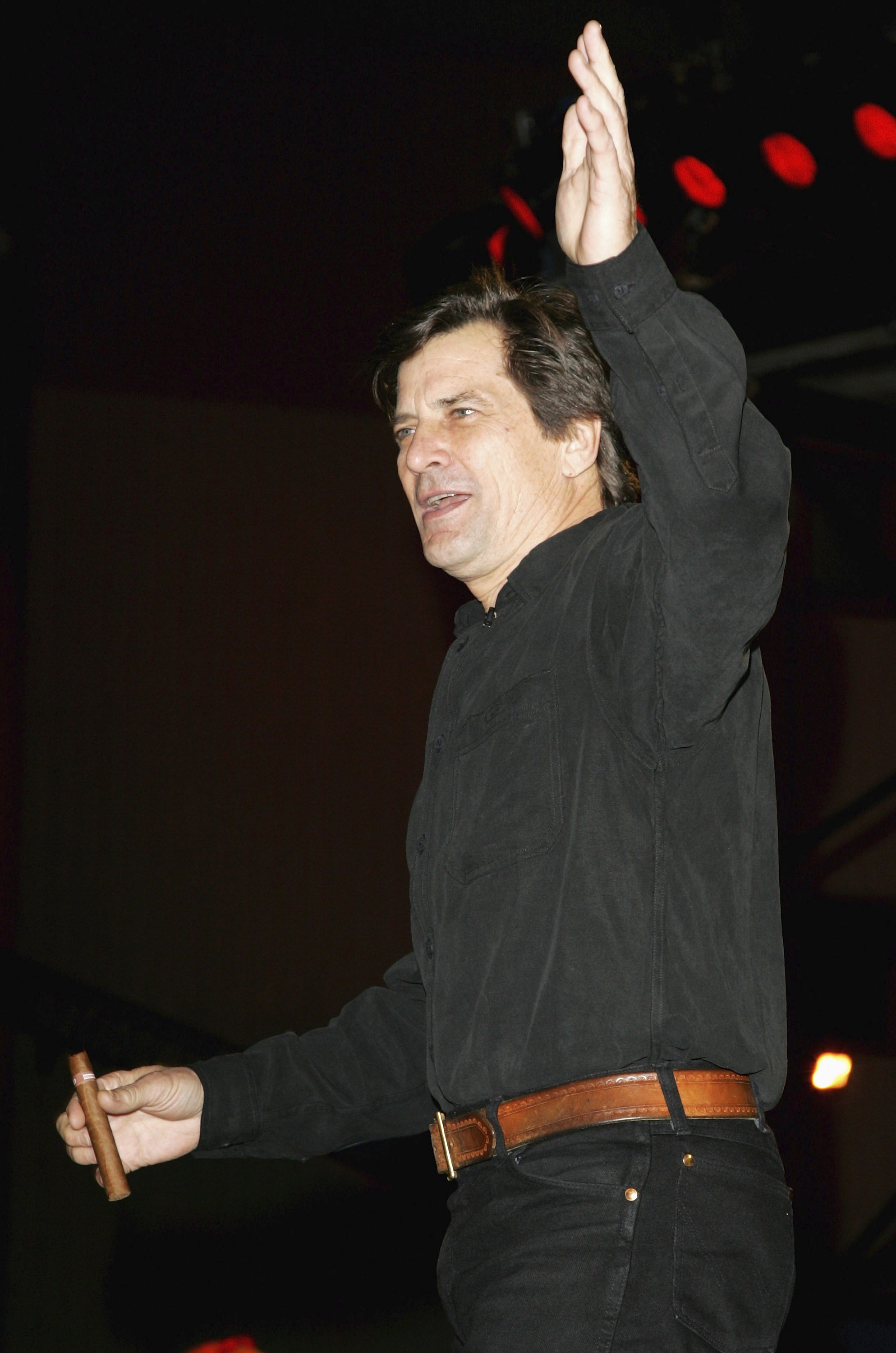 Dirk Benedict pictured waving his hand shortly after leaving the Celebrity Big Brother House on January 28, 2007 in London, England. | Photo: Getty Images
After maintaining his vegetarian diet, the "Georgia Peaches" actor said he does not have a tumor anymore. Benedict also got a passing grade from his doctor, following extensive blood tests.
The acclaimed actor also said his healthy lifestyle impacted his love life. In 1986, he married actress Toni Hudson and welcomed two sons, Roland and George. Unfortunately, the children lived with Benedict after his divorce from Hudson in 1995.
A THRIVING CAREER
Amid the couple's split, Benedict has been successful in his acting and writing career. In 2013, he published multiple books, including his best-selling memoir "Confessions of a Kamikaze Cowboy."
Meanwhile, Benedict's classic hit series "The A-Team" announced a reboot in 2015. The original series also featured respected actors Liam Neeson, Bradley Cooper, and Dwight Schultz.
Please fill in your e-mail so we can share with you our top stories!
The information in this article is not intended or implied to be a substitute for professional medical advice, diagnosis or treatment. All content, including text, and images contained on news.AmoMama.com, or available through news.AmoMama.com is for general information purposes only. news.AmoMama.com does not take responsibility for any action taken as a result of reading this article. Before undertaking any course of treatment please consult with your healthcare provider.