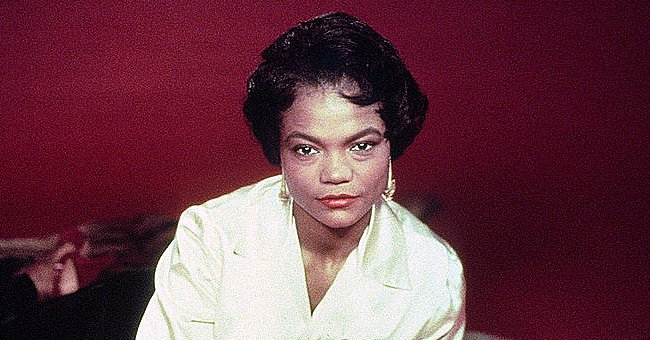 Getty Images
Eartha Kitt Was 'The Greatest Thing That Ever Happened' to Her Wealthy Spouse - Meet Him
Eartha Kitt was once tagged "the most exciting woman in the world." However, she had a complicated childhood and short-lived marriage to a former husband, who battled addiction.
American Singer, Actress, and Comedienne Eartha Kitt was a force in Hollywood in the 1950s. Her incredible talent and ferocious spirit keep her legacy alive.
Born Eartha Mae, she was the daughter of a teenage black Cherokee mother and a white father she never knew, not even by name. She was 71 years old when she had access to her birth certificate for the first time.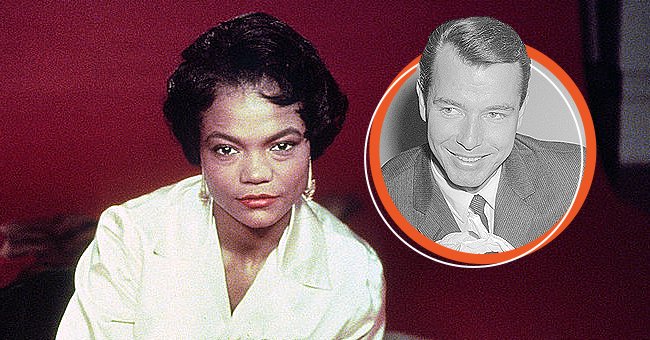 Portrait of American singer Eartha Kitt [Left] | Photo of Eartha Kitt's husband Bill McDonald. [Right] | Photo: Getty Images
INSIDE EARTHA KITT'S IMPRESSIVE CAREER
As a biracial child, Eartha felt like an outcast growing up. But her tenacious spirit took her from the cotton fields in her native home in South Carolina to some of the biggest cities in the U.S and the world.
At the height of her career, the songstress did it all. She dominated charts with the Christmas hit "Santa Baby" and landed the groundbreaking role of "Catwoman" in the 1960s television version of "Batman."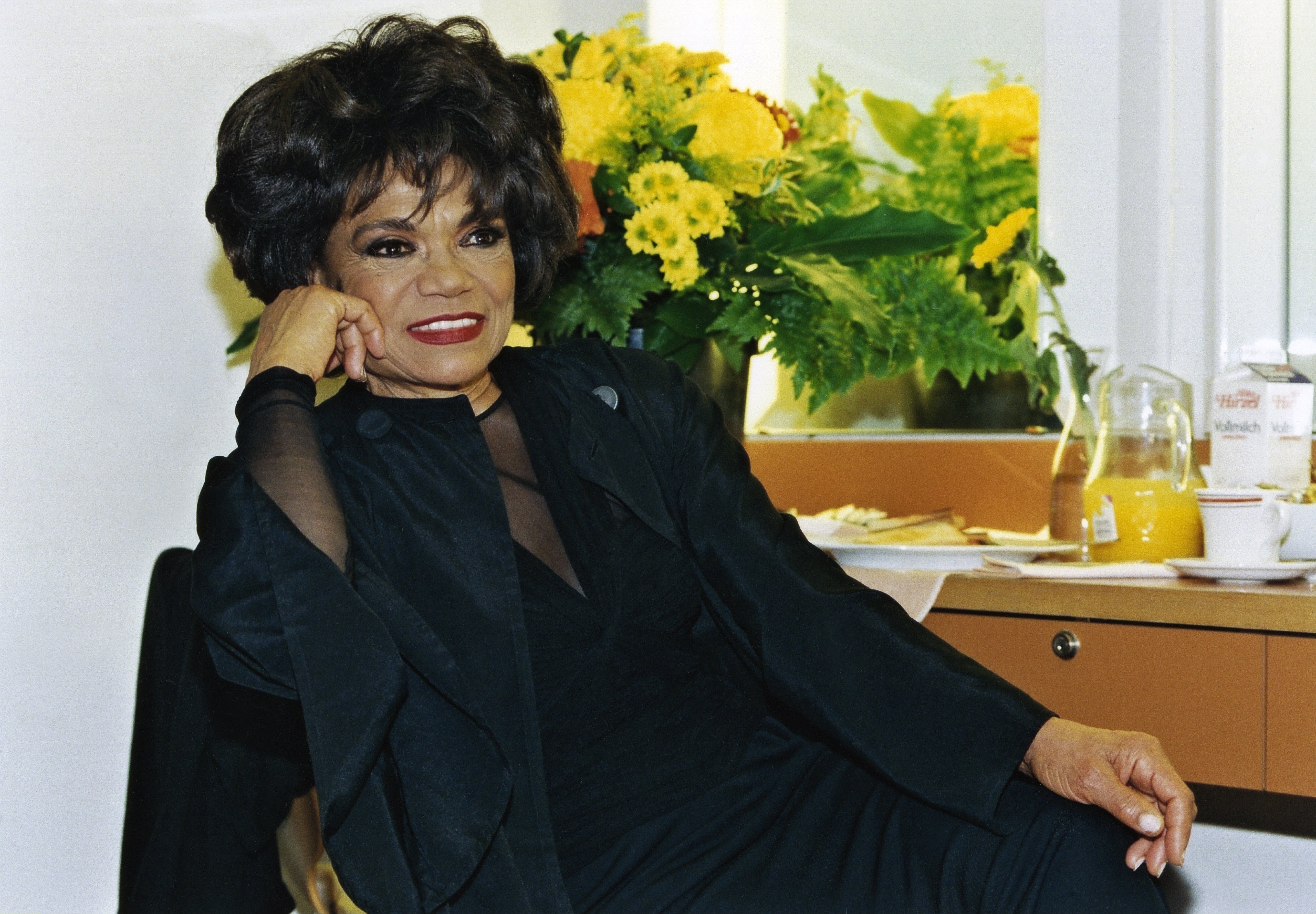 Portrait of Eartha Kitt taken in November 1997. | Photo: Getty Images
EARTHA KITT WAS BANNED FROM ENTERTAINMENT
One year after her life-changing role, Eartha put her career in the U.S in jeopardy after criticizing the Vietnam War during a visit to the White House.
She was banned in the American Entertainment industry and tagged by the CIA as "a sadistic nymphomaniac." Nevertheless, she had a remarkable comeback years later.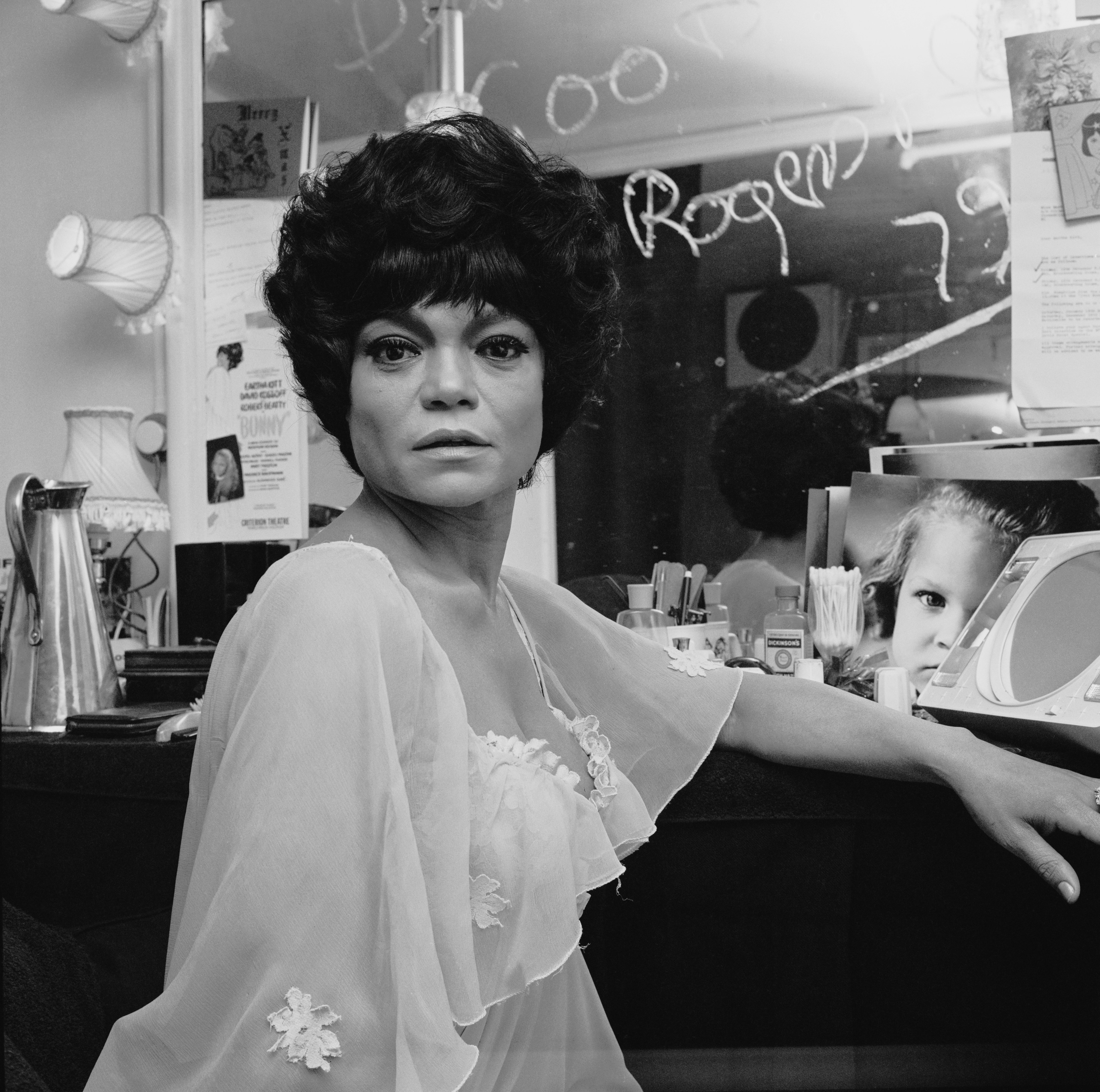 Eartha Kitt photographed in the UK, on December 19, 1972. | Photo: Getty Images
WHO WAS EARTHA KITT'S HUSBAND?
In 1960 while her fame was still on the rise, Eartha tied the knot with William McDonald. McDonald was a wounded veteran of the Korean war, and he was a white real estate investor who came from a wealthy Los Angeles Family.
News of an interracial marriage sparked several reactions from the public and news outlets. However, the pair cared less about anyone's opinion and got married in a quiet civil ceremony, which took place on the patio of Eartha's Beverly Hills retreat.
The actress loved her husband for various reasons. However, the businessman's support for his wife and her career stood out. McDonald never urged Eartha to leave her place as one of the most popular entertainers in Hollywood while getting married.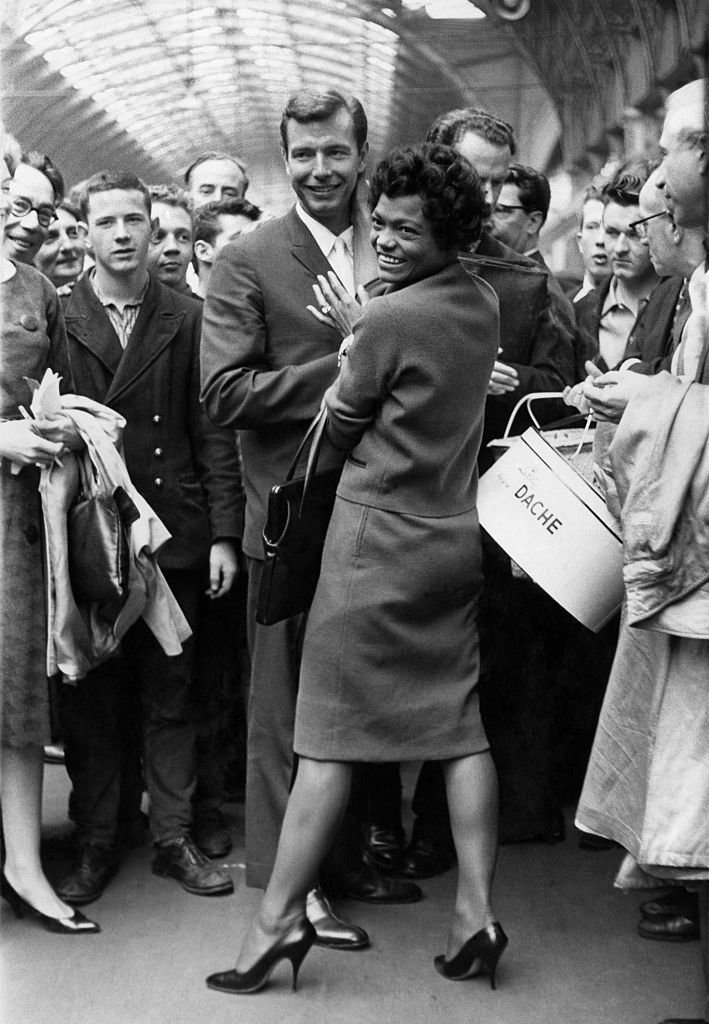 Eartha Kitt and husband Bill McDonald on August 30, 1960. | Photo: Getty Images
HOW DID EARTHA AND MCDONALD MEET?
McDonald and Eartha first met through a mutual friend, Bob Dix — the son of late American Actor Richard Dix. In 1957, Bob introduced Eartha to McDonald in Las Vegas.
At first, the pair had no opinion of each other. The real estate investor said he had never seen Eartha before, be it in pictures, movies, or television appearances.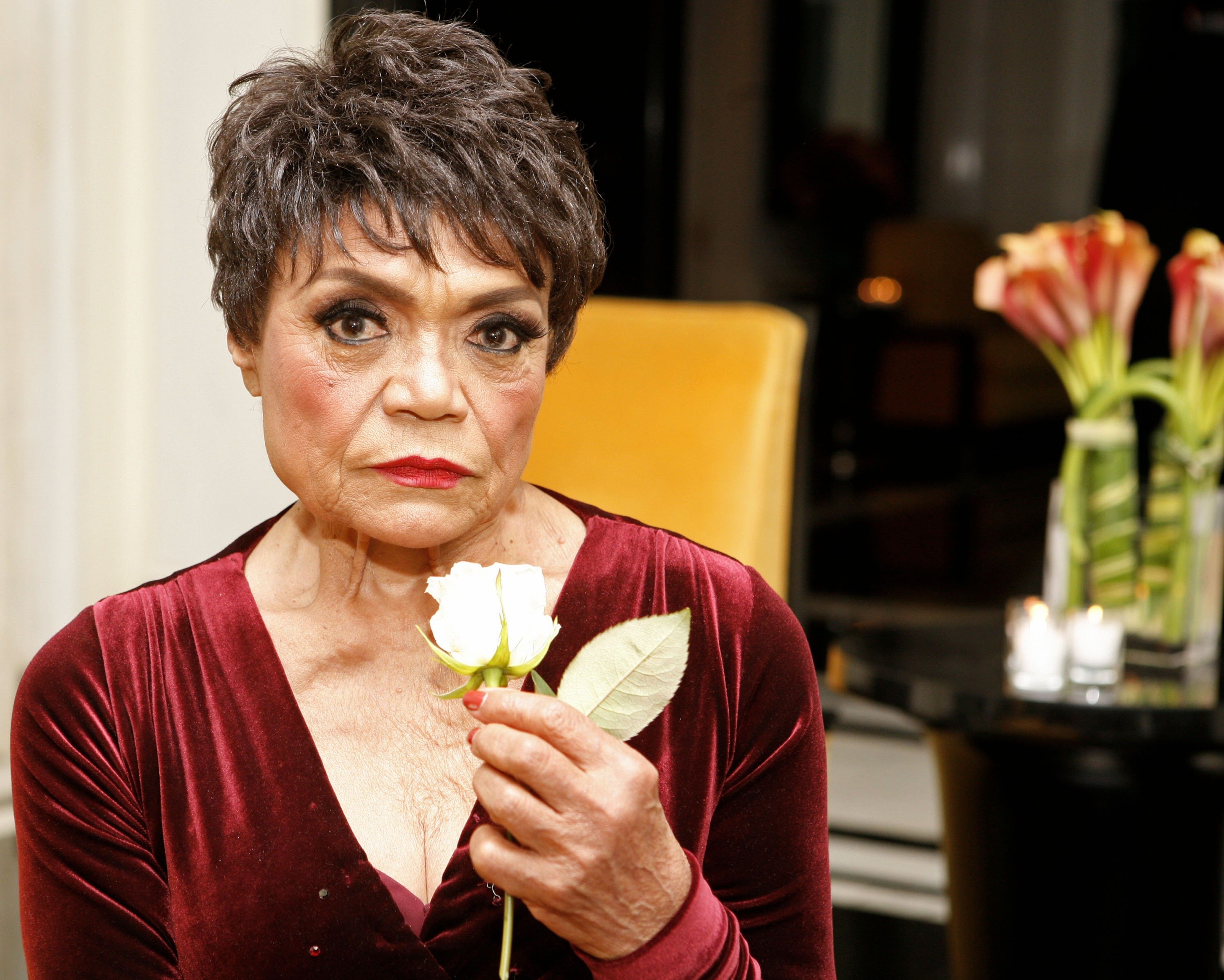 Eartha Kitt attends the event in her honor hosted by M.A.C Cosmetics and Zac Posen at Cafe Carlyle on September 19, 2007 in New York City. | Photo: Getty Images
INSIDE THEIR FRIENDSHIP
However, they formed a strong connection after their meeting, and the trio established a very close friendship. The bond was more fun for Eartha, who barely socialized and frequently spent quality time with McDonald and Bob.
The trio was so close that Eartha had a say in the men's choice of girlfriends. The comedienne once revealed that whenever she did not approve of her future husband's girlfriends, he would drop them like a "hot potato."
After Eartha's passing, Shapiro set up the brand "Simply Eartha."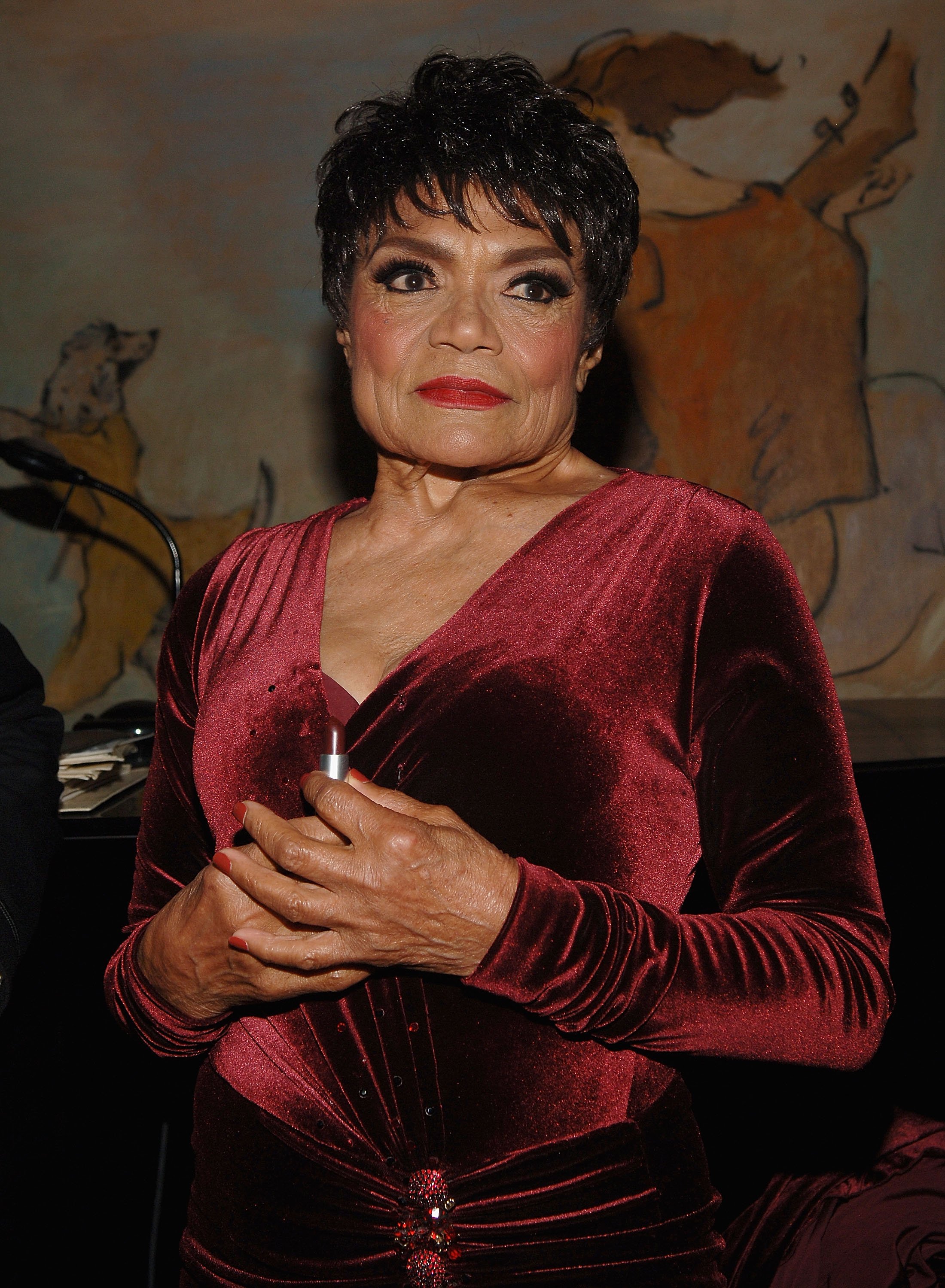 Eartha Kitt at a cocktail party hosted by Mac Cosmetics and Zac Posen in her honor at the Carlyle Hotel in New York City on September 19, 2007. | Photo: Getty Images
Eartha did not need to say much about the ladies, as her reactions were enough. Bob, McDonald, and Eartha's friendship continued for more than two years, and along the line, the latter two became closer.
They spent more time together, going for lunch and walking around the house. Their friendship soon blossomed into romance, which eventually led to their marriage. Although the couple built their relationship on love and friendship, it did not stop comments about their racial differences.
One time, Eartha revealed she was constantly reminded that she was a Black woman. Nevertheless, McDonald loved her. He said he never thought about the actress being any color.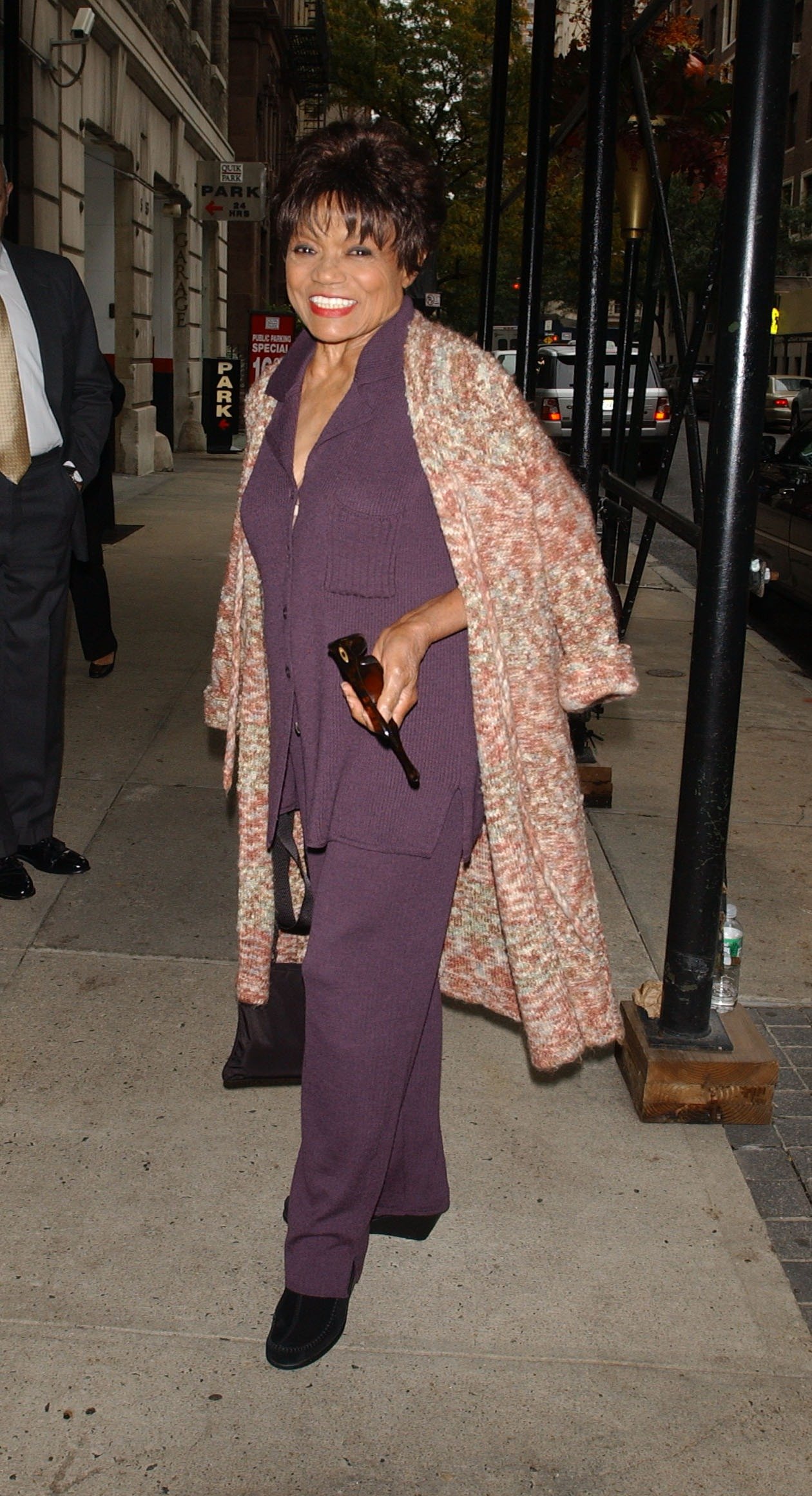 Eartha Kitt poses on Madison Avenue on October 24, 2007 in New York City. | Photo: Getty Images
THE COUPLE'S DIVORCE
Despite their closeness before marriage, the former couple's union was short-lived. McDonald developed an addiction to painkillers to deal with the suffering he sustained from injuries after a grenade explosion while fighting in the war.
McDonald's addiction, Eartha's constant work trips, and her opinion of McDonald started to create a breach in their marriage. The couple separated in July 1963. The singer filed for divorce, citing "mental cruelty" in the documents, and asked for child support.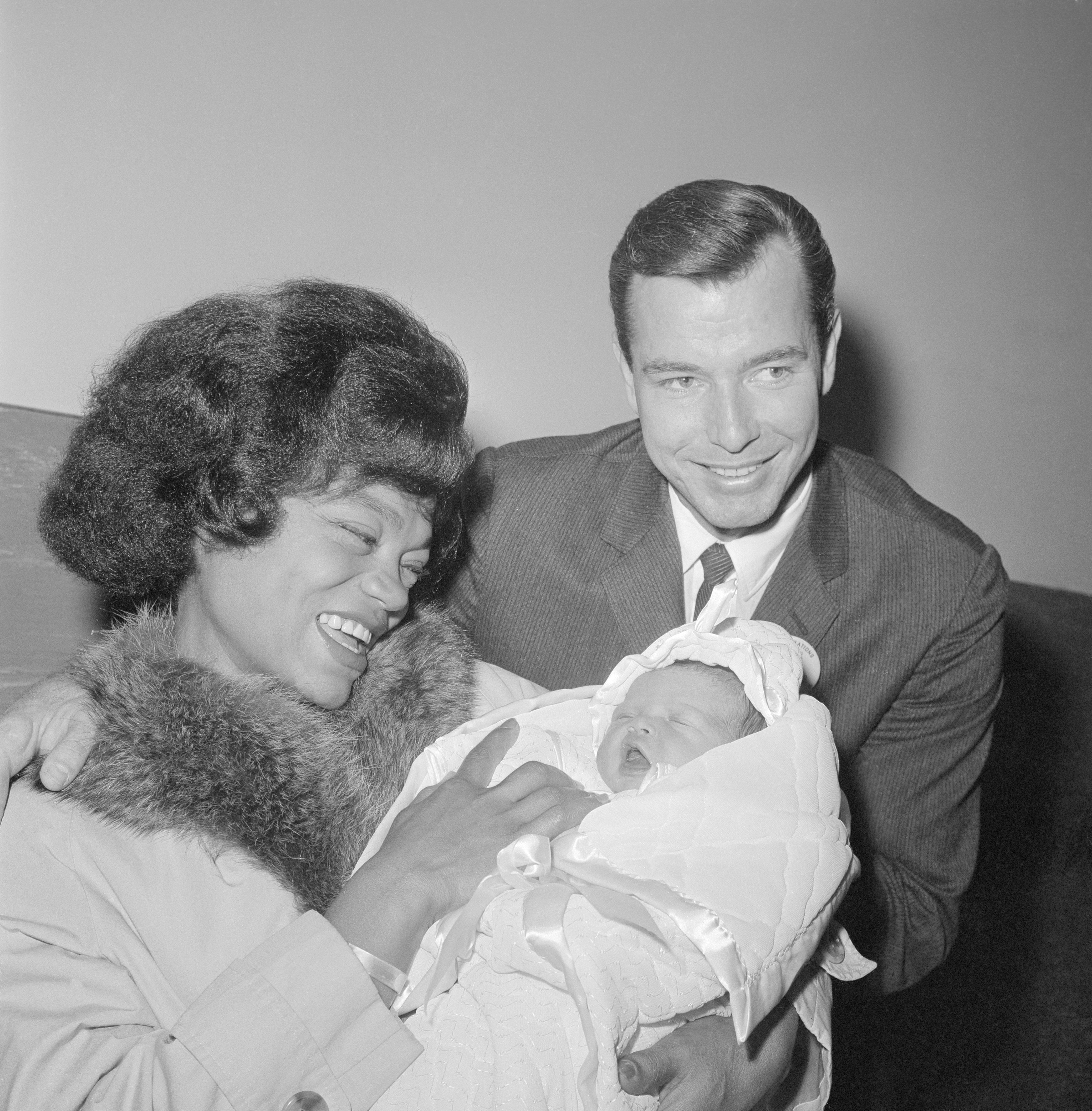 Eartha Kitt and William McDonald and their daughter leaving Cedars of Lebanon hospital on November 30, 1961. | Photo: Getty Images
Eartha noted that although her husband was a successful man, he was not worldly enough for her. By worldly, the icon meant that her former husband did not understand the issues affecting society and did not try to solve them.
She eventually won the case in 1964, and judges ordered McDonald to pay a hundred dollars a month in child support for their daughter, Kitt Shapiro.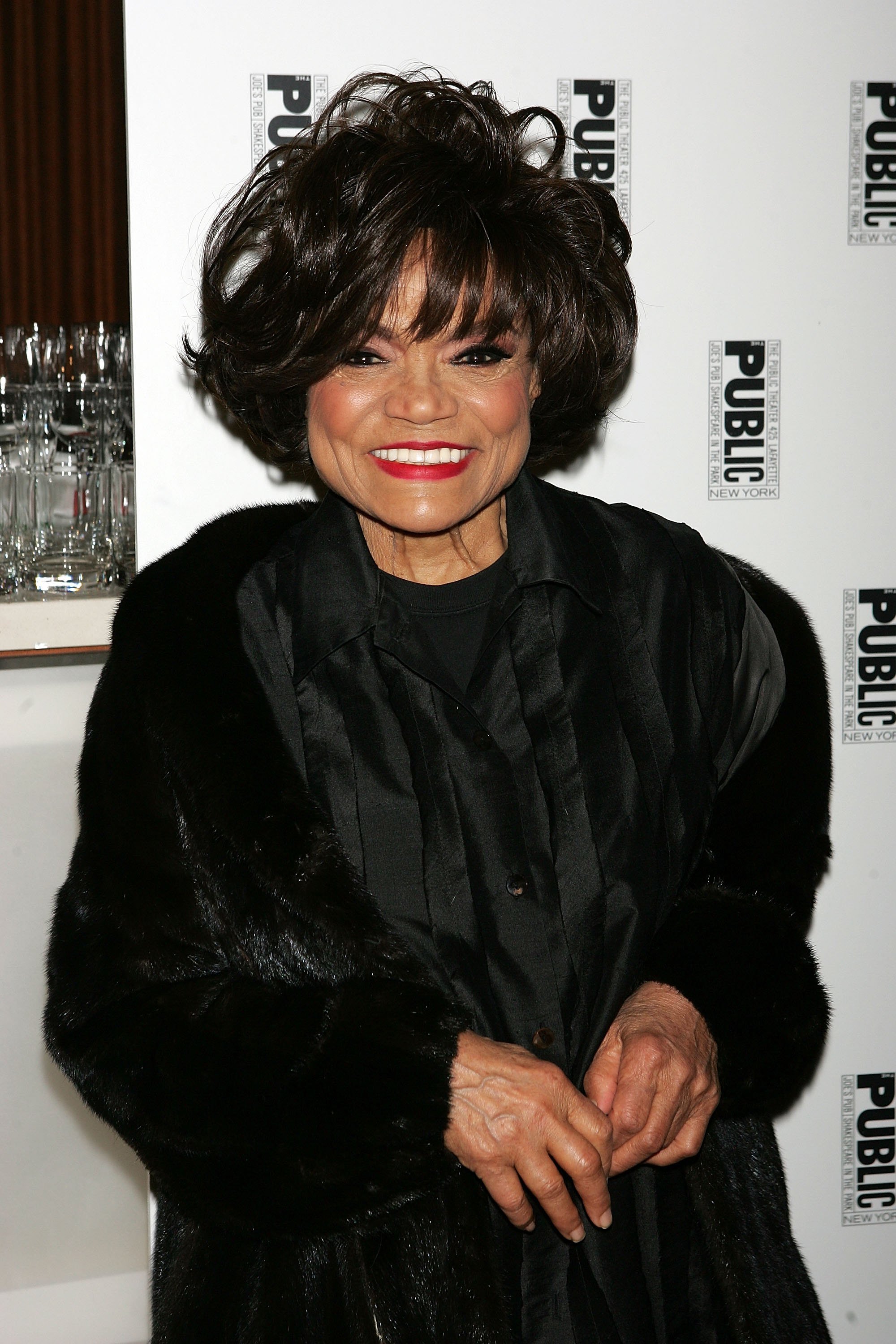 Eartha Kitt at the after-party for "The Public Sings: A 50th Anniversary Celebration" at the Time Warner Center January 30, 2006, in New York City. | Photo: Getty Images
EARTHA AND MCDONALD'S DAUGHTER, KITT SHAPIRO
Even though Shapiro received limited child support from her dad, she got a lot of love from her mother. She grew up on the sets of movies and plays, learning everything about the entertainment industry from a young age and being her mom's number one fan.
Eartha instilled a deep respect for nature and the belief that people don't need to be divided into categories according to religion, race, or sexuality in her daughter.
Later in life, Shapiro became her mother's manager. She was also by her side when Eartha passed away on Christmas Day in 2008, after a short battle with colon cancer.
KITT SHAPIRO'S ACHIEVEMENTS
After Eartha's passing, Shapiro set up the brand "Simply Eartha," where she sells merchandise that honors her mother's beauty and wisdom.
She also often tells stories of her mother through social media. Additionally, in May, she released a memoir book titled "Eartha & Kitt: A Daughter's Love Story in Black and White."
Shapiro is also an inspirational speaker, and she does frequent speaking engagements for the Colorectal Cancer Alliance and other organizations.
Her goal is to raise awareness about the importance of screening and early detection of cancer. She is currently living in Connecticut with her husband and dogs.
Please fill in your e-mail so we can share with you our top stories!