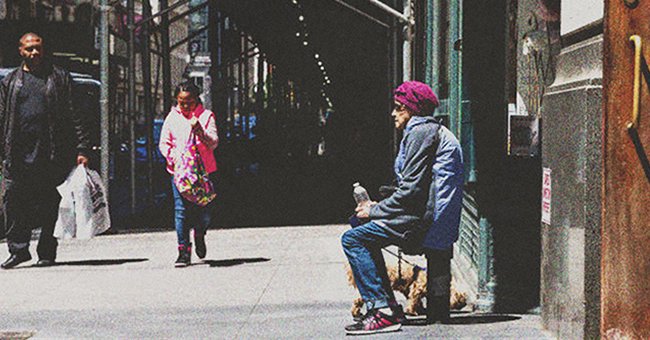 Shutterstock
Poor Mother Worked 3 Jobs to Make Ends Meet after Father of Her Kids Kicked Her Out of House
A man kicked his wife and children out of the house after falling in love with his coworker. The woman had to struggle to make ends meet while her husband kept a secret from her all his life.
The woman's granddaughter discovered the secret after she had passed away. The granddaughter posted the story on Reddit to share her feelings with other users.
OP (Original Poster) believed her grandmother went through a terrible phase in her life because of her grandfather's wrong decisions and actions.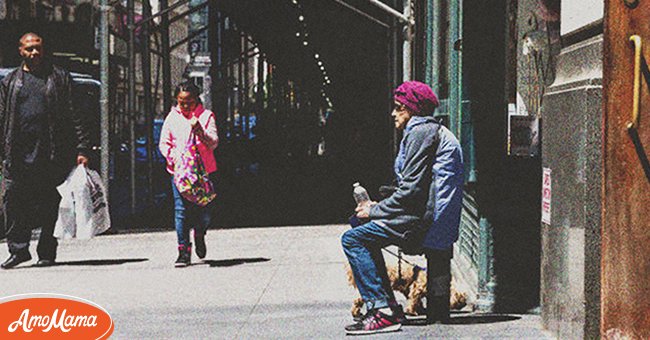 Source: Shutterstock
One day, the Redditor's grandfather left the house without telling his wife. She was looking forward to spending time with him since it was her birthday, but she didn't know where he was.
After contacting him, she discovered that he left the house because he was interested in his coworker and wanted the woman and their children to go. OP explained:
"Since the house was in his name, he wanted her and the kids to be out within a week."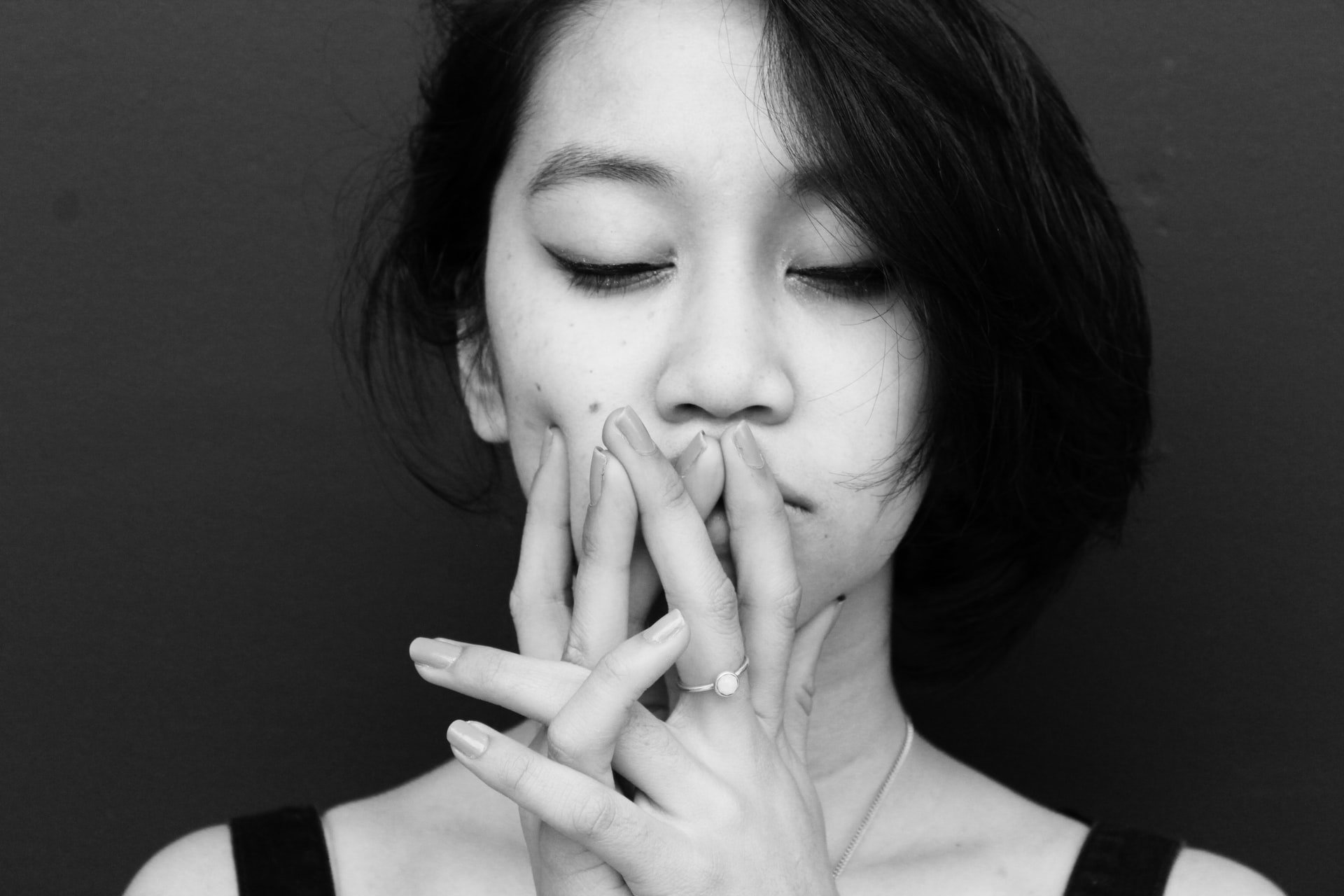 OP's grandmother felt devastated knowing her husband was interested in someone else | Source: Unsplash
OP revealed that her grandmother was so poor that she couldn't even take legal action against her husband. As a result, the man never paid a single penny for child support.
Things took a different turn when OP's grandfather passed away.
Without thinking twice, OP's grandmother gathered all of her belongings and left her husband's house along with her children. She didn't know how she would feed her children. All she knew was that she couldn't live with her husband anymore.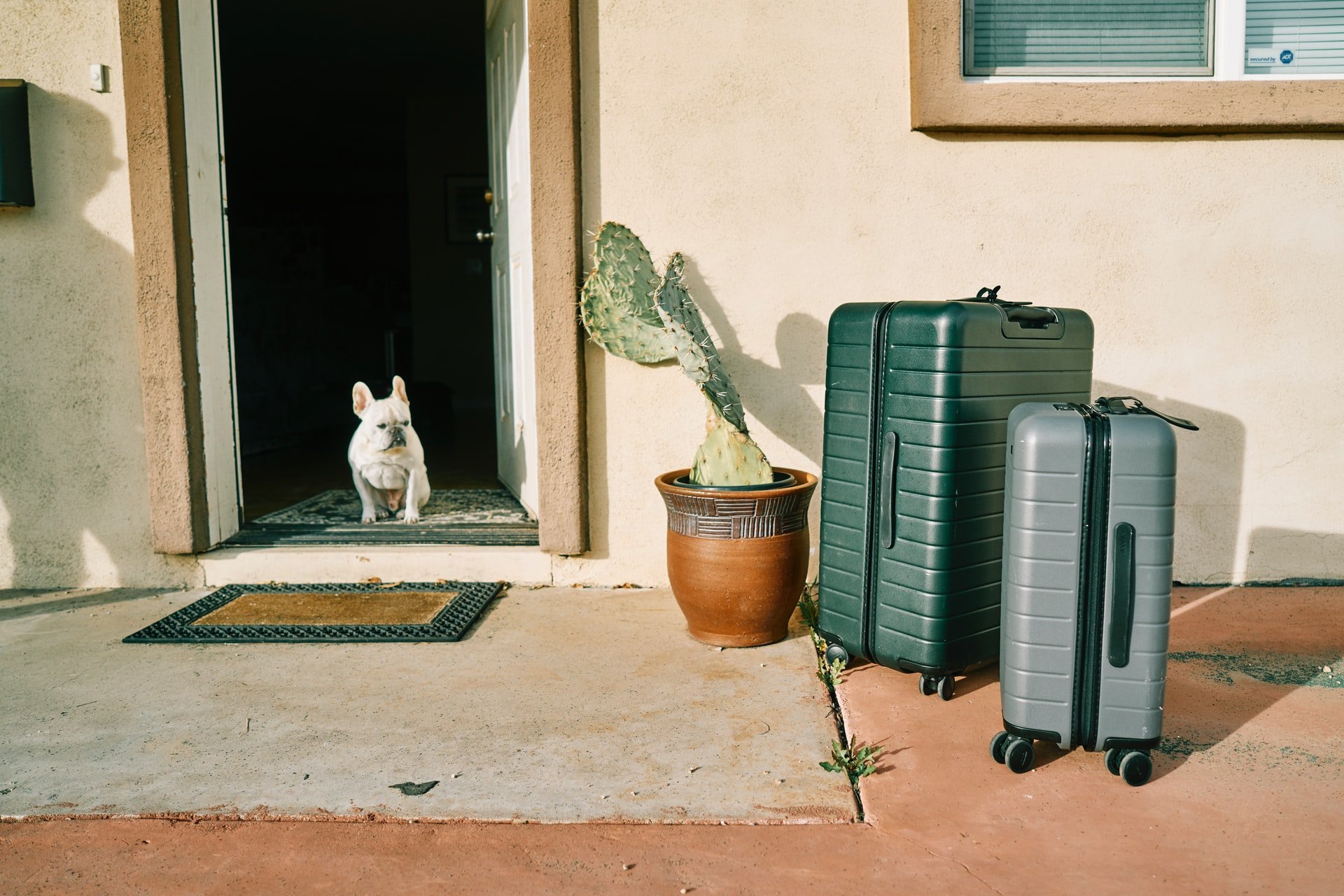 She packed her stuff and left the house with her children | Source: Unsplash
She moved into a small place with her children while her husband married the woman he fell in love with. The man used to visit his children from time to time and take one of them with him.
He used to take the children with him, saying he wanted to spend time with them, but the truth was different. When the children returned home, they told their mother that their father and his new wife were cruel to them.
The woman was struggling hard to make ends meet. She worked three jobs so she and her children could eat three meals and sleep peacefully.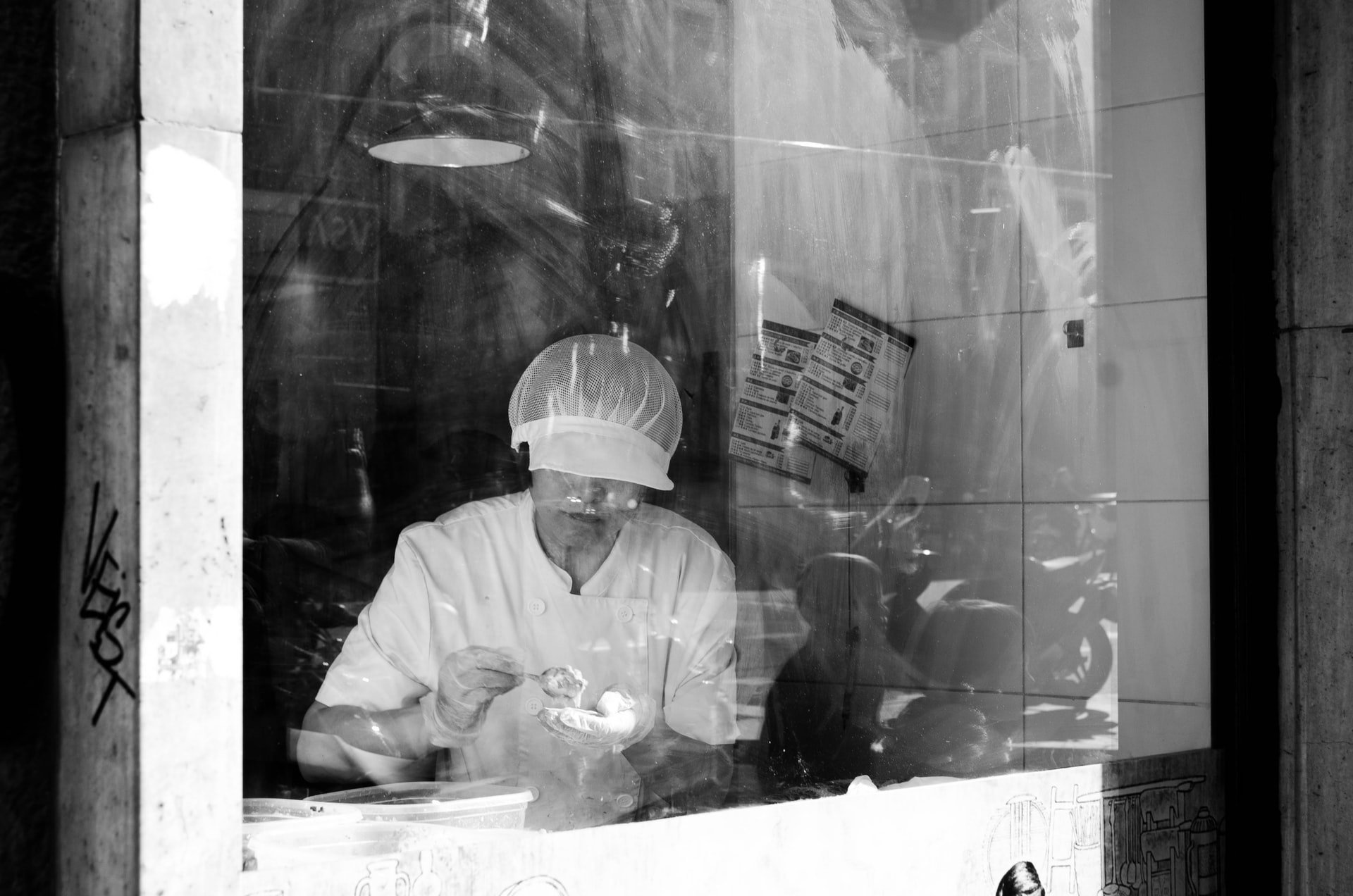 OP's grandmother worked three jobs | Source: Unsplash
OP's mother told her once that she only had the money for her basic needs. The children had to work themselves if they wanted to buy anything else.
Things took a different turn when OP's grandfather passed away. She revealed she and her mother were the executors of his estate, so they learned how much money he had saved during his life. OP explained:
"It's been a lot of emotions seeing how much money they saved over the years. More money than we've ever seen."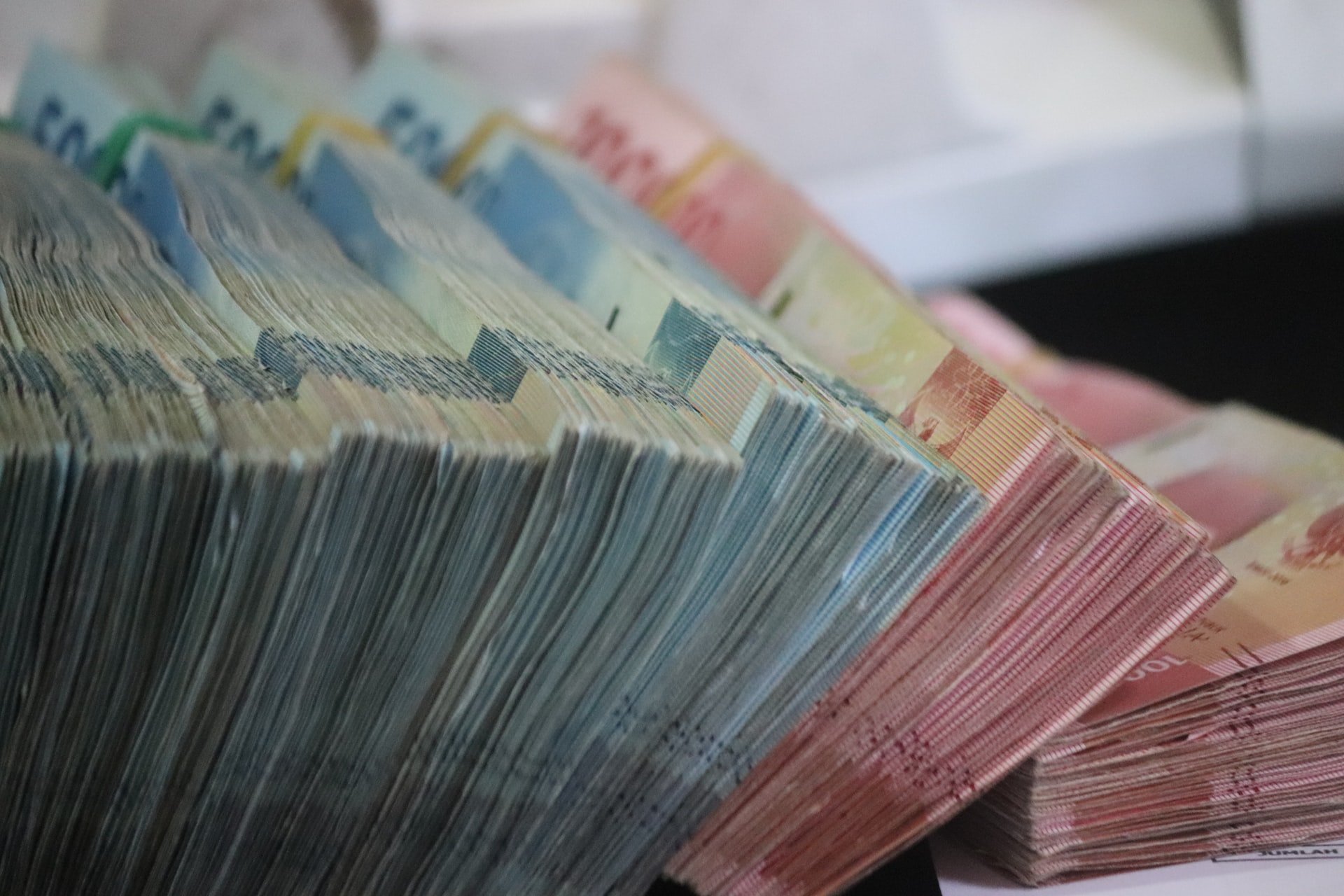 OP's grandfather had saved a lot of money | Source: Unsplash
Her grandfather's wife was the only beneficiary who would receive the money. OP shared that she was in a nursing home, and the money would be spent on her care.
When OP called the life insurance company to withdraw money for her grandfather's wife, she discovered her late grandfather had another life insurance policy for her grandmother. It had five times more money than the other policy.
OP's grandfather kept paying for it even after his wife died three years ago, which meant he intended to give the money to his children. OP believed there was no point in sharing his savings with his children now because they needed it the most when he abandoned them.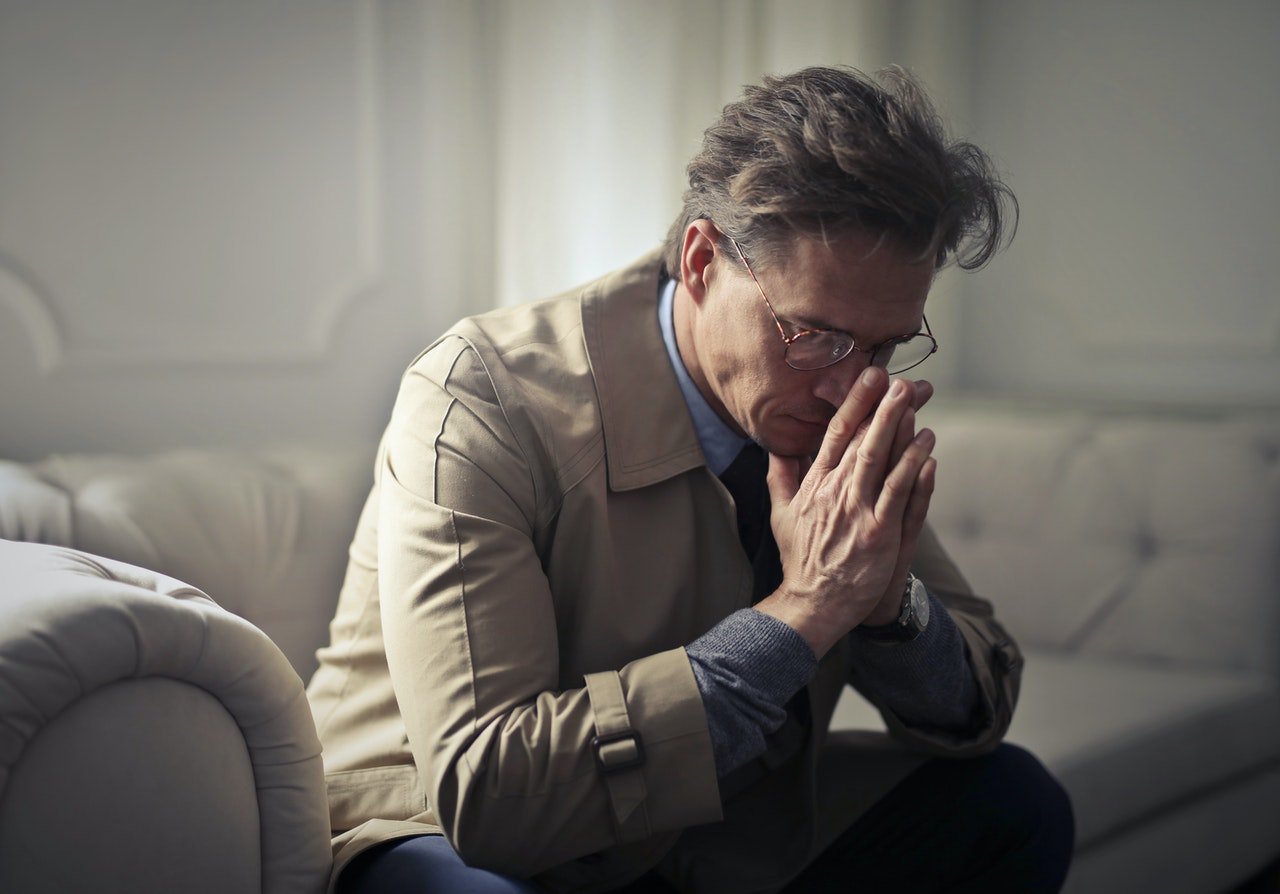 OP believed her grandfather felt guilty | Source: Pexels
She confessed discovering his wealth made her hate him because she believed "an insurance payout after a lifetime of pain doesn't absolve him of his guilt and selfishness."
Other Redditors understood OP's feelings and told her it was OK to hate her grandfather. dnbest91 told OP that her mother should take the money and enjoy her life, to which OP replied that she was planning to buy a ticket to Ireland to fulfill her dream of going there.
Another Redditor named piscohof agreed that the life insurance policy doesn't make up for what her grandfather did to his wife and children, but it does show that "he wasn't just a heartless unfeeling monster who didn't care at all."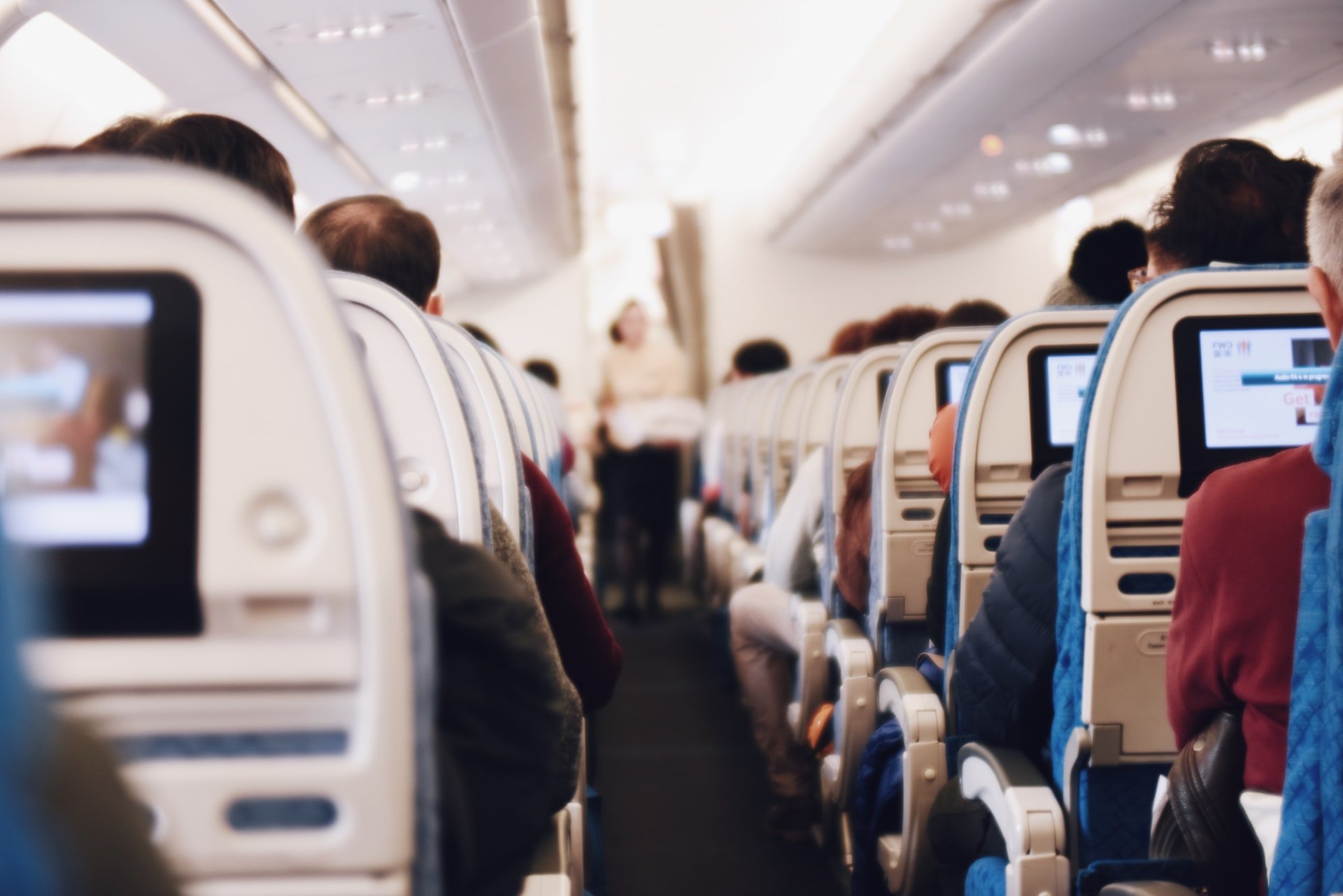 OP's mother had always wanted to travel to Ireland | Source: Unsplash
The Redditor hoped that his words would lessen OP's mother's pain. serenwipiti replied that OP's grandfather's behavior showed he felt guilty about abandoning his wife and children. He felt so bad that he couldn't apologize to his wife when she was alive.
Most users felt happy for OP and her mother since they got the money they had always wanted. If you enjoyed reading this article, you might like this one about a woman who went into her room and smelled the scent of her late father.
Please fill in your e-mail so we can share with you our top stories!