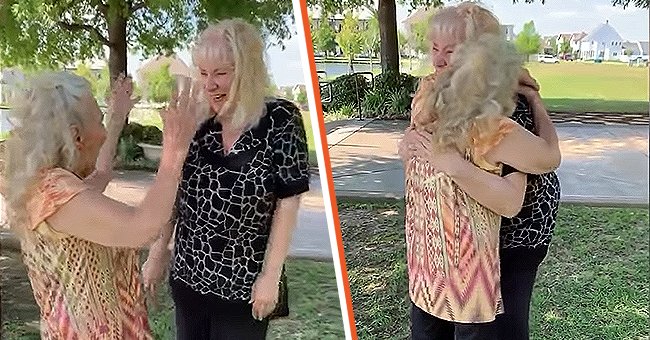 youtube.com/KATC
90-Year-Old Woman Meets Daughter 70 Years after Putting Her up for Adoption
Standing back to back, a biological mother and daughter who have never met or even spoken were getting ready to turn around and look into each other's eyes for the first time. However, how did they react when they finally faced one another?
Wanda LeBlanc is a professional photographer and a granddaughter to Elizabeth Pullen from Louisiana, 90 years old in 2019.
In 2019, this grandchild came across a bombshell when she and other family members received DNA kits for Christmas. The gift was only to be used frivolously by relatives to make food in line with their heritage.
HIDDEN BRANCHES IN THE FAMILY TREE
LeBlanc noticed a name she didn't recognize when she did the test: Lynne Wray from North Carolina. She then chose to dig deeper.
She discovered that the then 70-year-old mystery woman was her aunt and Pullen's daughter, who her grandmother gave up for adoption in the late 1940s.
This information took the granddaughter by surprise. However, she chose to put the two in contact with one another and helped them arrange a date to meet up. This meeting would be the first time the two relatives would see each other in person.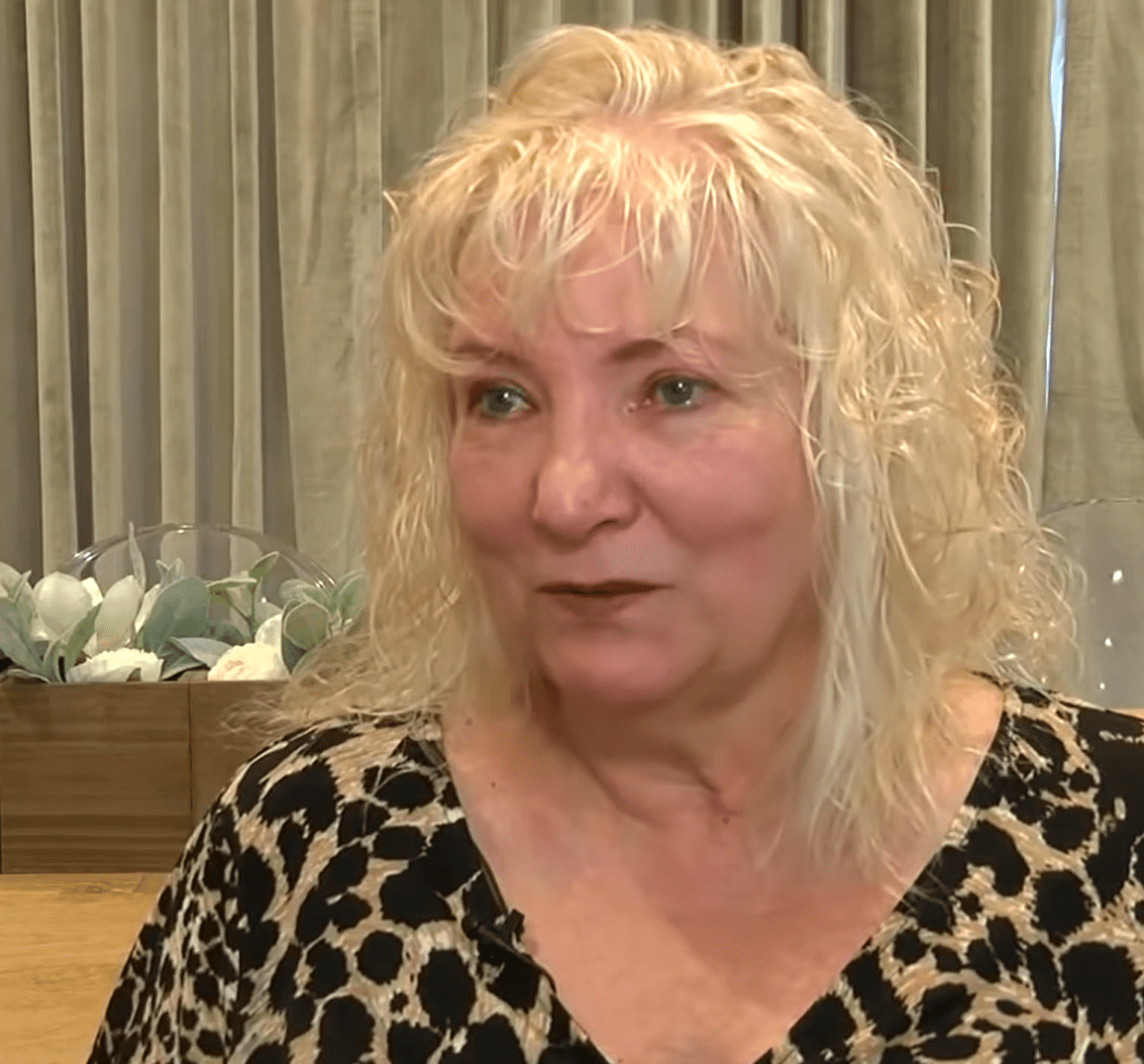 An emotional Lynne Wray.┃Source: youtube.com/KATC
PREPARING FOR THE FINAL REVEAL
On May 6, 2019, Mother's Day, the two finally met in the flesh in Youngsville, Louisianna. Adorably, they stood back to back and waited to turn around and face one another. This quirky meeting was Wray's idea, who said:
"I just thought this would be a really unique way for them to see each other for the first time."
The grandchild recalled that Pullen was highly anxious and found it challenging to face her long-lost daughter. Nevertheless, she did, and it was a fantastic moment for both of the women.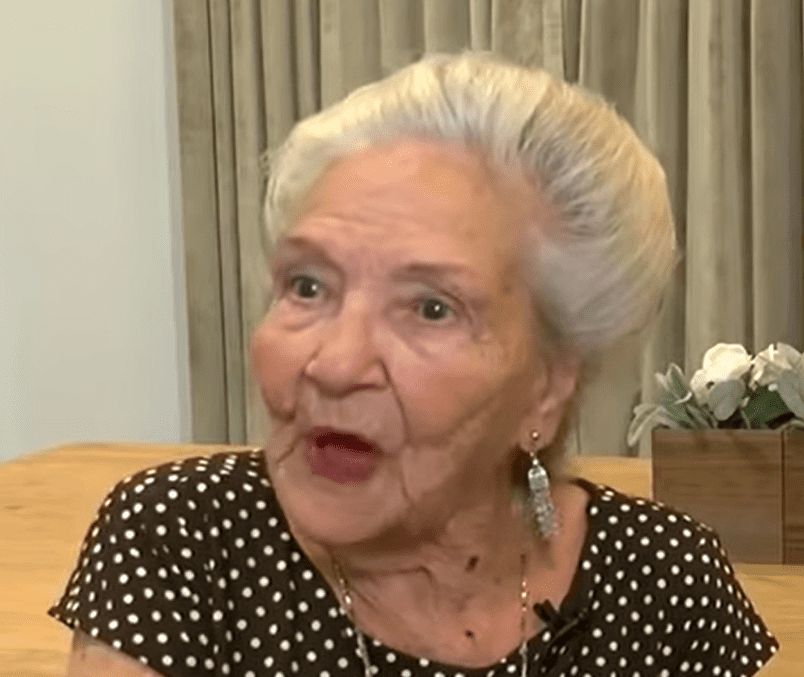 An emotional Elizabeth Pullen.┃Source: youtube.com/KATC
AN ULTIMATE COUNTDOWN
Apon turning around and looking at one another, they both began laughing, crying with happiness and shouting in glee, giving each other a huge, tight hug,
The daughter commented that they look similar, to which her biological mother responded that Wray looked beautiful. Wray exclaimed that her mom looked gorgeous as well.
You May Also Like: 'My Baby!': Mom Can't Hold Back Tears on Noticing Son She Hadn't Seen since He Was Three
WE WERE NEVER REALLY APART
Clasping each other's hands tightly and with tears in their eyes, the biological mother spoke about her and her long-lost child's ecstatic reunion. Pullen stated:
"Had I not seen her here on earth, I would have been reunited in heaven, and I knew that, so I knew that someday she was going to come back into my life."
Opening up about what they've been doing since they met, Wray said they've just been talking and having fun. Let's hope that the good times for these extraordinary ladies have just kept rolling on.
Please fill in your e-mail so we can share with you our top stories!