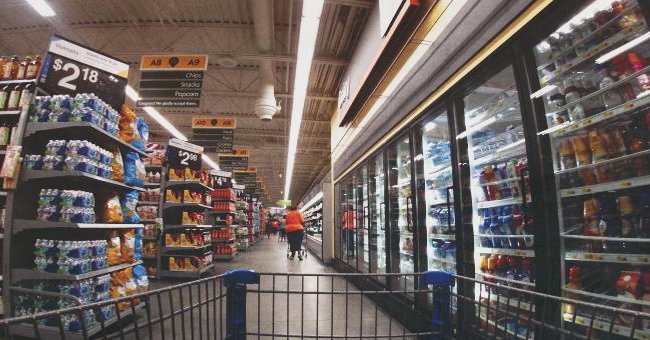 Shutterstock
Old Woman Tries to Kidnap Newborn in Walmart Claiming It's Her Right to Take Her Grandchild
A suspicious old lady followed a woman and her newborn in Walmart. She tried to sneak away with the baby when the mother wasn't looking, claiming it was her right to take her grandson.
Redditor morningdeww was dealing with Paranoid personality disorder (PPD) since childhood. She had a long history of suspecting others. There were instances of her not wanting to meet suspicious people again, but one spine-chilling incident stood out.
The Original Poster (OP) wanted to buy a new pump to nurse her newborn. There were two Walmart stores within a 15-minute drive in her area. She immediately drove to one of them with her son.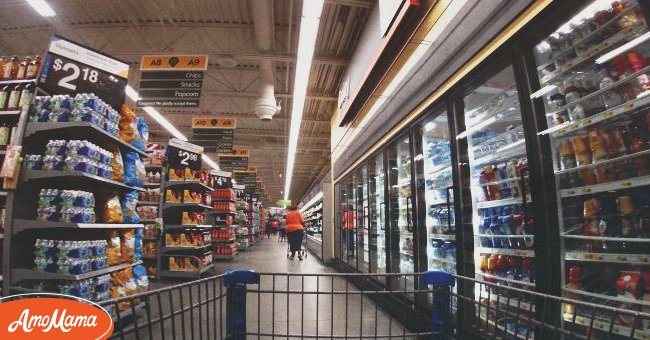 OP takes her newborn to Walmart | Photo: Shutterstock
The OP wandered around the children's aisle. Her baby slept in his car seat, entirely covered in a blanket. While shopping, she ran into a strange old lady. The OP explained:
"There was this old lady there looking at baby stuff. She asked me about my baby. I answered politely but short."
She decided not to have a detailed conversation with the stranger and proceeded shopping. But the older woman followed her and started sharing some personal details.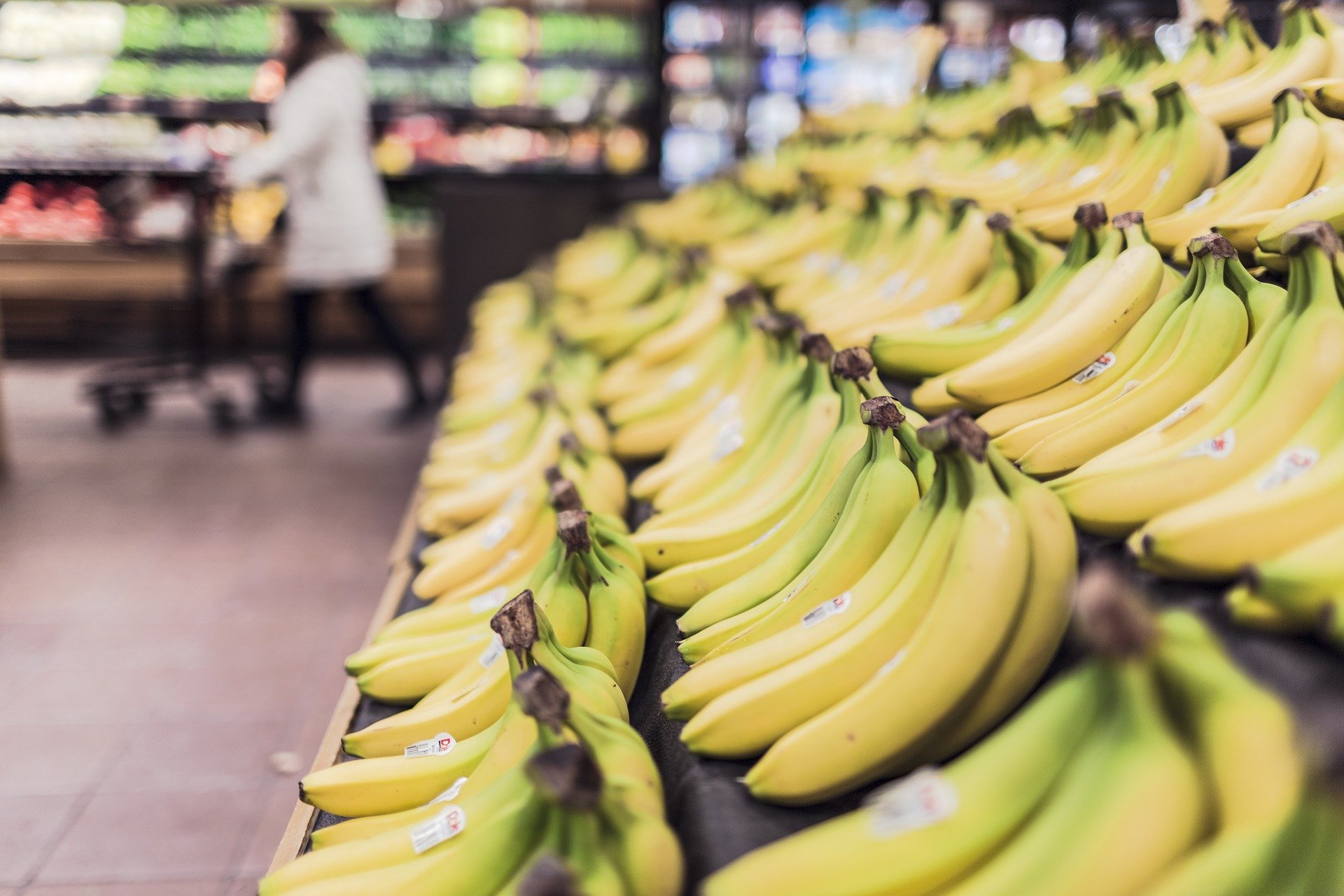 The OP ignores the old lady and walks away to the other aisle | Photo: Pixabay
She told the OP about her grandchildren and how her daughter-in-law never allowed them near her. The OP was pretty shocked at her expletive description and decided to ignore her. She added:
"By this point, lo wakes up, and I lift his blanket and start to walk away and talk to him. I go and look at some baby clothes, and this lady is right behind me, just staring at me."
The OP felt uncomfortable with the woman around. She immediately left the children's section and walked into the electronics aisle, assuming she had lost trace of her.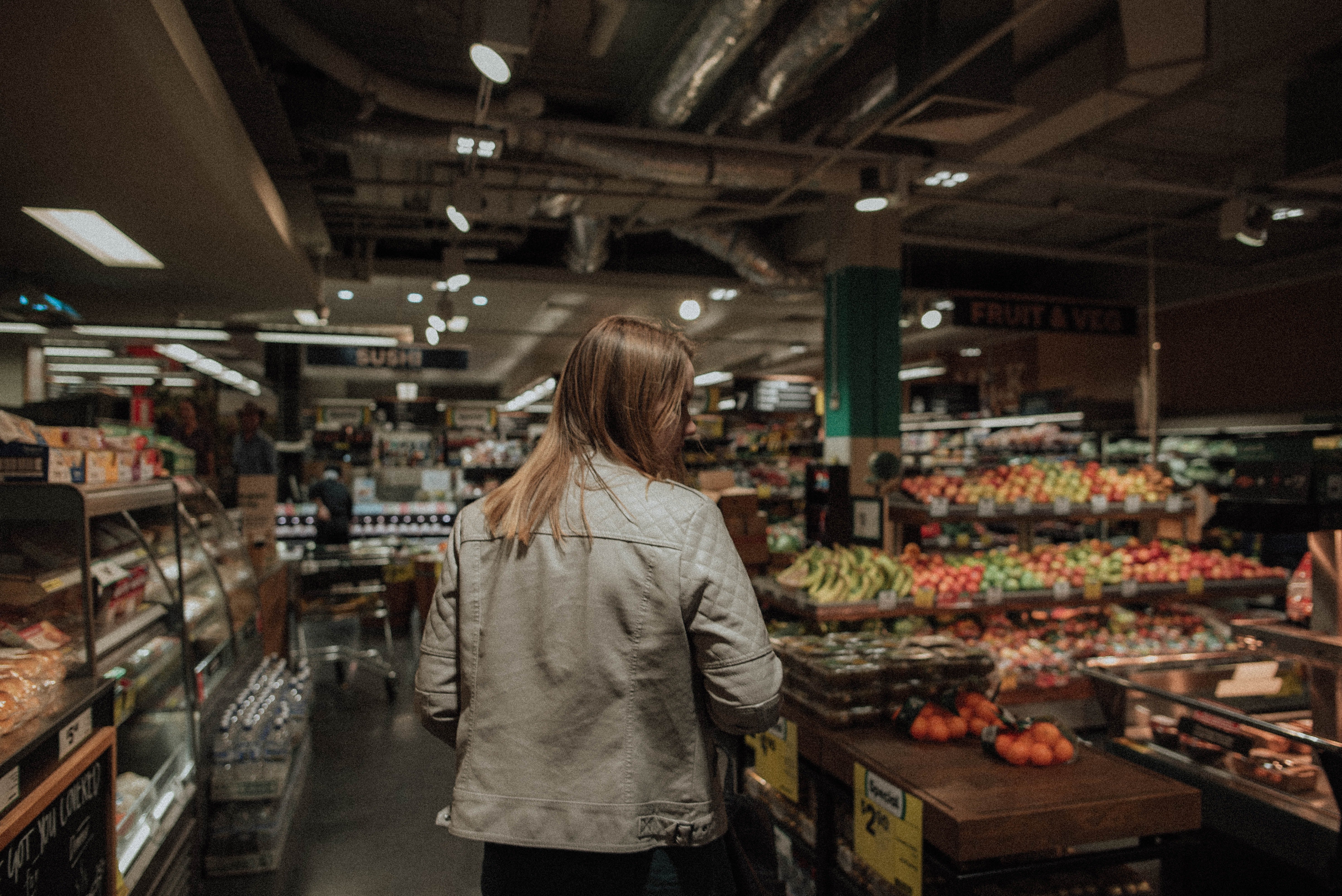 The OP is relieved assuming she lost track of the older woman | Photo: Unsplash
She turned around to check out, but the old lady was no longer behind her. The OP giggled, thinking she was overly suspicious of others. Just then, she returned to the baby's section. She explained:
"I remember I forgot to get bags to store my milk in and decided to go back to the baby section. It was just my lo and me in the aisle. I bent down to look at the selection of storage bags when something just felt off."
The OP saw the old lady trying to unbuckle her son from his seat. She yelled at the woman to get away from her baby. The old lady screamed at the OP claiming it was her right as a grandmother to take her grandchild.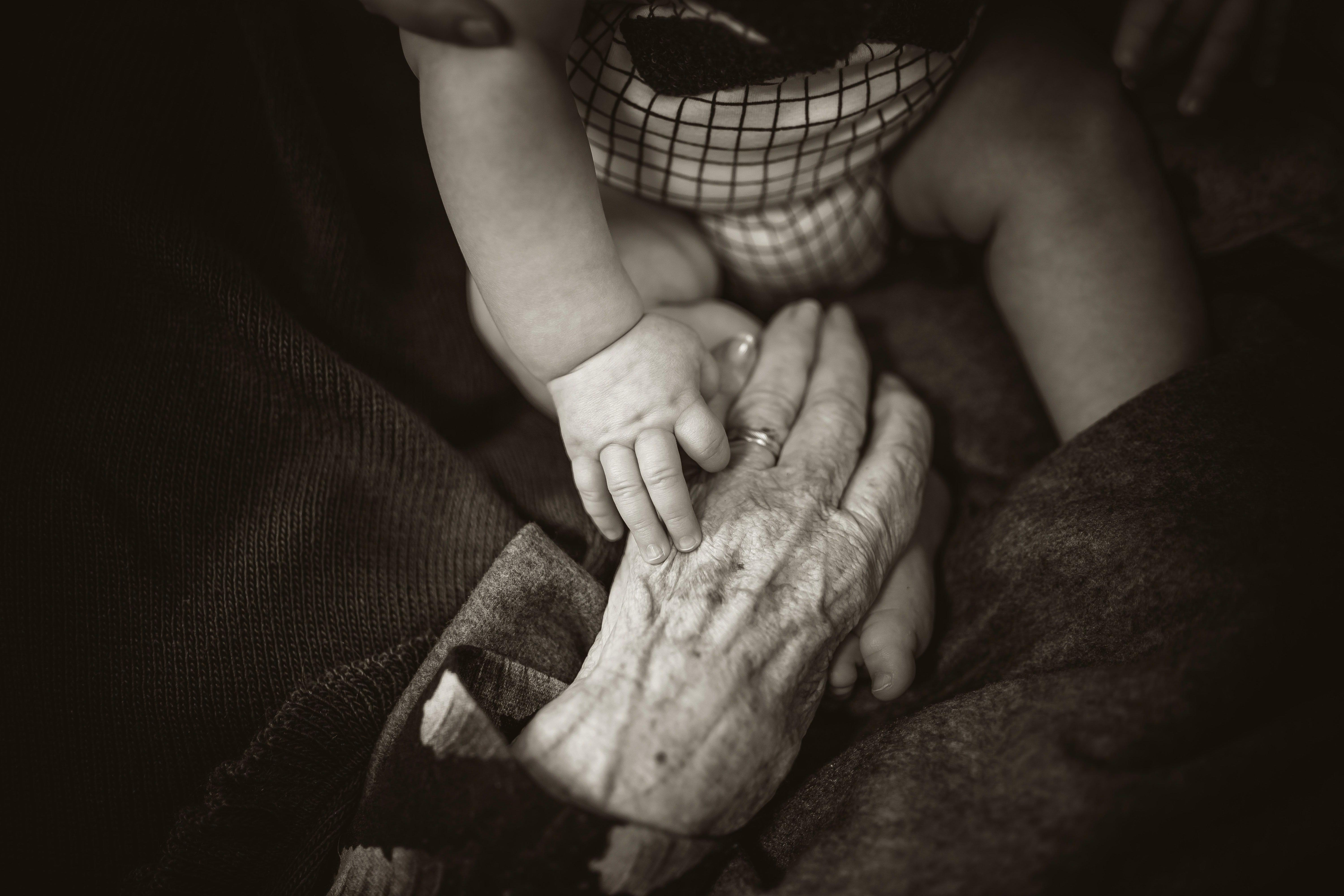 The old lady tries to sneak away with the OP's baby | Photo: Unsplash
The OP yelled back, and two employees immediately rushed to the spot. They saw the two women involved in verbal combat with each other and separated them as they reached.
People insisted it was worth reporting the old lady before she tried abducting someone else's child.
The OP tried to grab her son, but they didn't allow her suspecting foul play. Just then, the old lady interrupted and told them the OP attempted to kidnap her baby.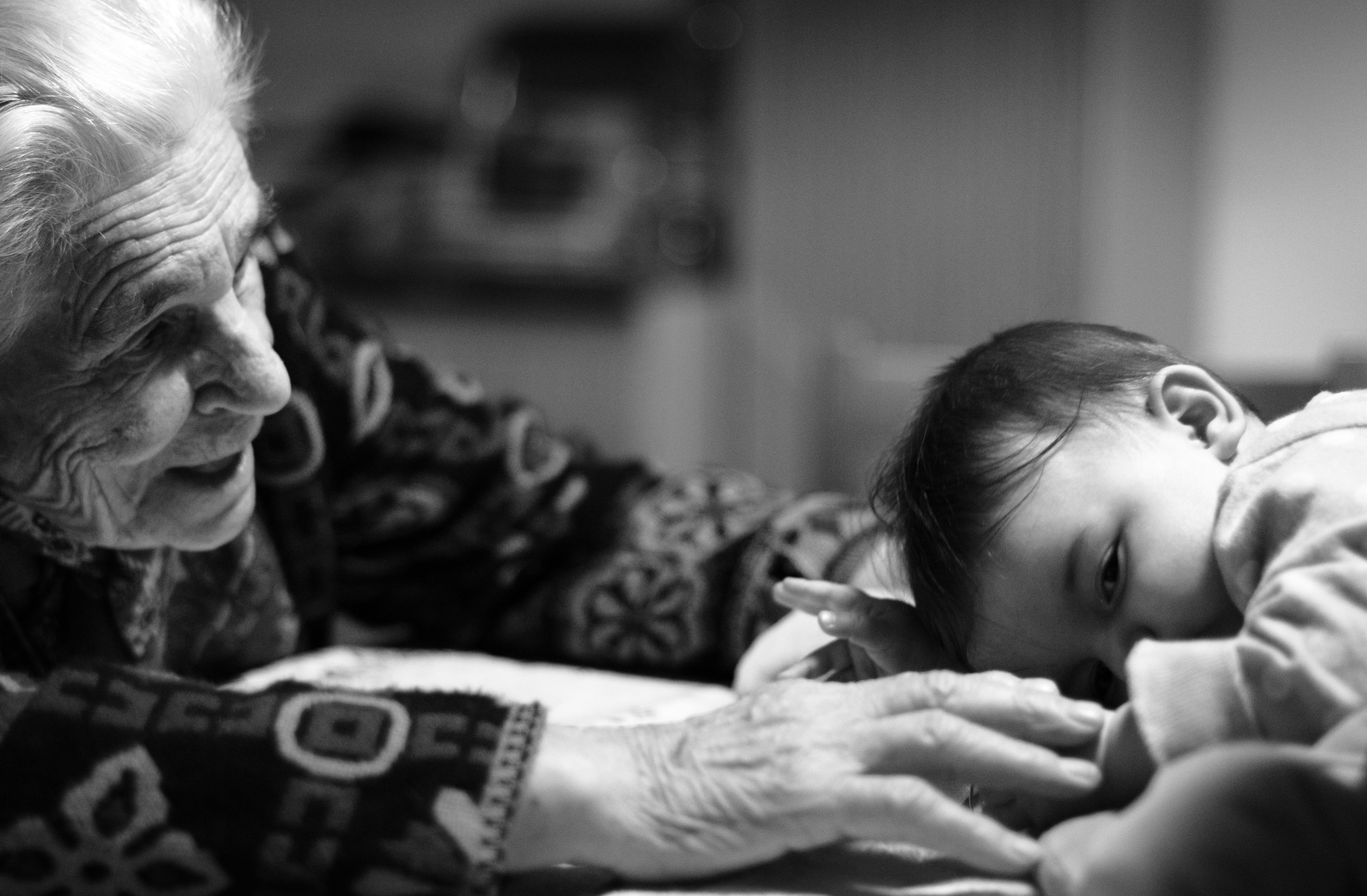 The old lady tells the staff the OP attempted to kidnap her grandson | Photo: Unsplash
The OP burst into tears and explained to the staff that the baby was hers. She showed them photos on her phone. The employees were convinced that she told them the truth and escorted her to her car. When she turned around, she saw the old lady yell at her wildly.
The OP sent someone else to shop for the pump she needed. After reading her story, some users related the incident with similar nightmarish experiences. User cojohnso explained:
"This is similar to the other LNM recently posted about a woman who tried to steal a baby from its father while mom was shopping. The people in the parking lot started beating on the dad as the kidnapper screamed, "hands off my baby! Help!"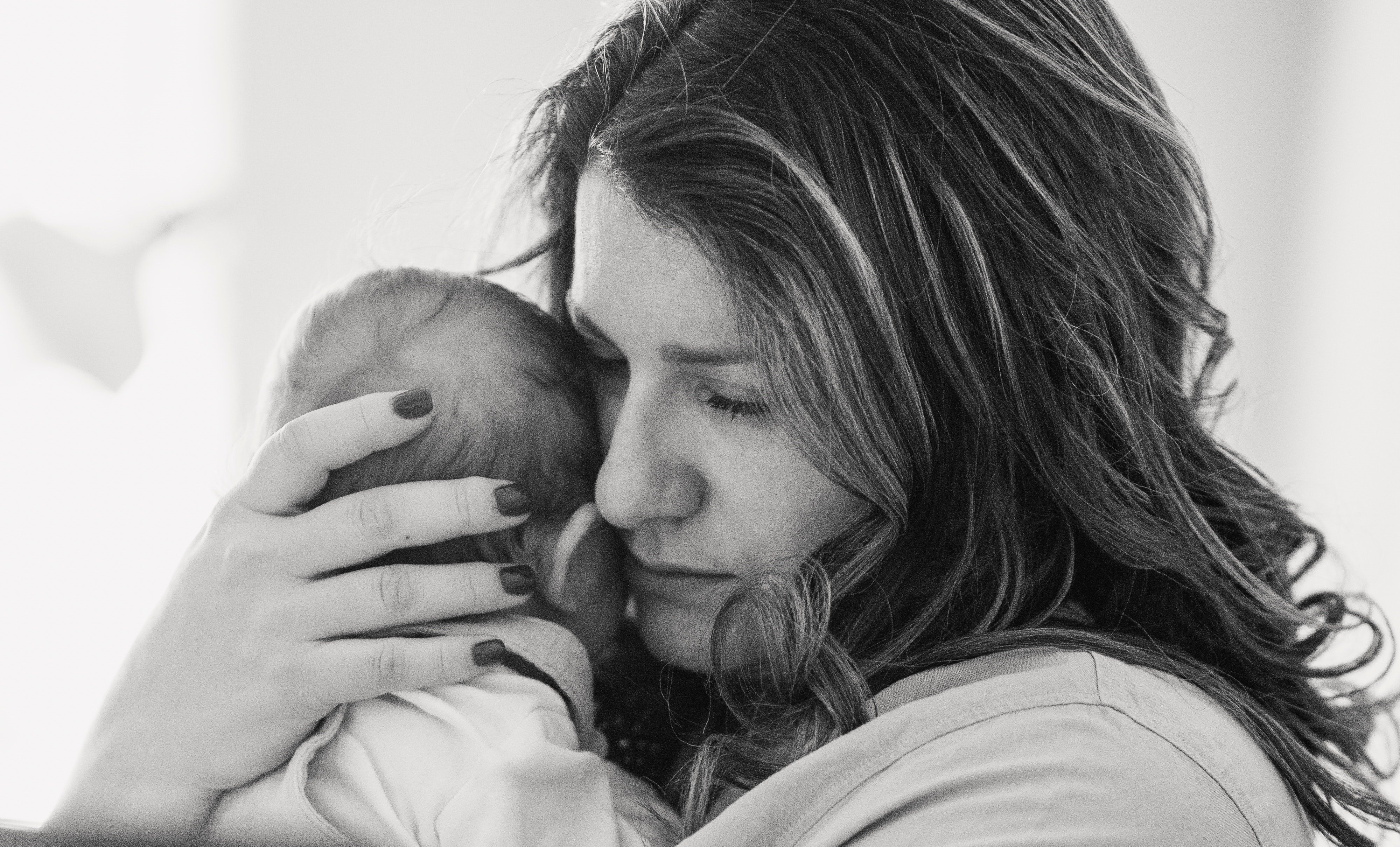 The OP is happy her baby was safe | Photo: Pexels
People insisted it was worth reporting the old lady before she tried abducting someone else's child. The OP responded, saying she just wanted her baby safe. "I wish I would have filed charges," she added.
Redditor abstaaaa said she feared her talkative three-year-old could be an easy target for kidnappers. "I am frightened they could bribe him with biscuits or chocolates, and he would just go with them," the user explained.
The OP responded that she often talks about stranger danger with her son. Following the horrific incident, she claimed she never stepped foot in that Walmart again.
If you enjoyed reading this story, then you'd like this one about how a mother recognized her lost baby's faint cry in Walmart when nobody else did.
Please fill in your e-mail so we can share with you our top stories!