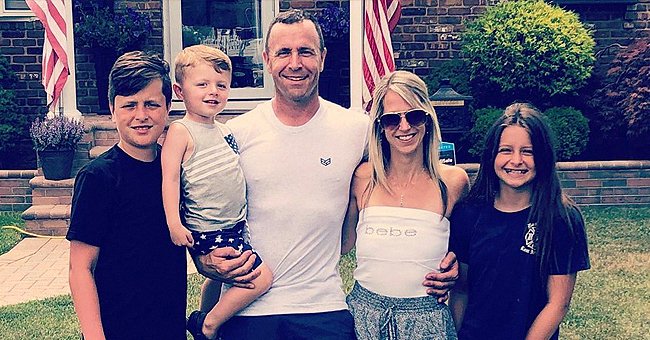 instagram.com/jaimieandbrianadopt
Family Makes Dream Of Having a Child Come True by Adopting a Boy They Found through Instagram
A couple decided to consider adoption after feeling their family was incomplete. But instead of reaching out to agencies, they opted for private adoption. In 2018, they welcomed a baby boy they had found through Instagram.
For many couples, adopting presents the perfect opportunity to make their family whole and experience parental bliss.
However, adopting a child doesn't always have to be limited to conventional methods, like reaching out to agencies or searching for foster care centers. With time, technological advancements have also made it convenient to start a family.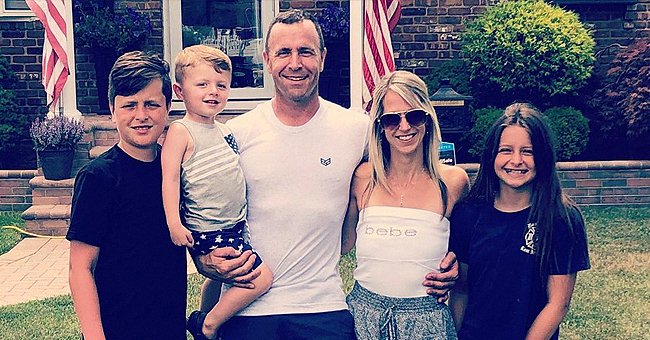 Jaimie and Brian Dorn pictured with their children. | Photo: instagram.com/jaimieandbrianadopt
ADOPTION THROUGH INSTAGRAM
A couple living in Long Island, New York, decided to do this when they felt something was missing in their lives. Jaimie and Brian Dorn had two children from Brian's previous marriage.
Still, they wished to expand their family. The high-school English teacher, Jaimie, decided to create an Instagram account after a friend suggested the couple try private adoption and advertise on the popular photo and video-sharing platform.
Soon afterward, the couple began sharing lively pictures of themselves and their two children on their Instagram account @JaimieAndBrianAdopt.
Many of the photos showed the family having fun and indulging in activities like fishing and celebrating holidays. Talking about the experience, Jaimie shared:
"We're a little more private so we had a lot to accept if we wanted to put ourselves out there and find our child."
The Dorns were told by their friends to share content regularly and maintain an active social media presence. They even used hashtags like #adoption, #adoptionrocks, #hopetoadopt to increase the reach and engagement of their posts.
Within a year of creating the account, the Dorns received an email from a 21-year-old woman in Kansas who was in her first trimester and wished for a loving family to adopt her child.
While private adoption is less of a hassle, it poses the risk of being scammed.
After talking to the birth mom for some time and negotiating through lawyers, the Dorns adopted their son Christian, born in December 2017. The couple was grateful that social media helped complete their family.
OPTING FOR INDEPENDENT ADOPTION
Even though the Dorns were lucky to adopt a son through Instagram, they said the process wasn't instantaneous. Like them, many couples have used the internet to create their unique profiles and find people who are willing to give up their kids for adoption.
A Brooklyn-based couple Christopher Michaud and Andrew Cohen, hired adoption advertisers to promote their website. They were contacted by a South Carolina woman, who went through their candid photos online, and whose daughter they later adopted.
While private adoption is less of a hassle, it poses the risk of being scammed. Adoptive families might be pressured financially and emotionally. Regardless, the social media aspect of adoption is rising, making parenthood possible for many couples.
Please fill in your e-mail so we can share with you our top stories!