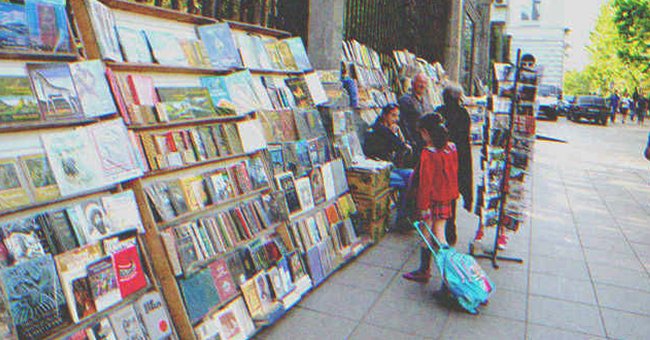 Shutterstock.com
Old Lady Hears Granddaughter Mock Woman Selling Second-Hand Books on the Street — Story of the Day
A wise grandmother teaches her arrogant teenaged granddaughter a valuable lesson about kindness and good manners.
Julia Kendal sighed as her thirteen-year-old granddaughter Lacy flounced into the room pouting. "Like, I can't believe I'm going to be here for TWO WEEKS without Netflix! How am I going to survive?"
"Honey," Julia said mildly, "you know it's not that bad! I do have Wi-Fi and there's cable, and lots to do and books to read..." But inwardly, Julia was asking herself the same question: How was SHE going to survive two weeks with her spoiled, ill-mannered granddaughter?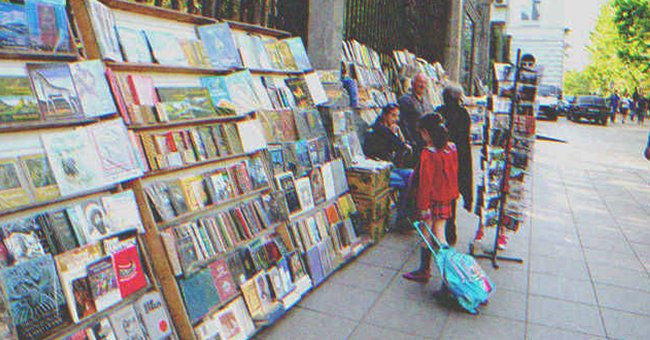 Lacy stopped to look at some books a woman was selling on the street | Source: Shutterstock.com
Julia's daughter Amy had gone for a knee-replacement surgery after a serious injury during a family ski trip to Vail, Colorado. Julia had offered to take Lacy for the two weeks, to give her daughter a chance to recover without a whining teen in attendance.
Now Julia wondered if she could handle Lacy. The girl was lovely and sweet one moment, an unbearable bratty monster the next, and Julia never knew what she'd have to deal with.
"Well, sweets," Julia said. "I was thinking, why don't we go to town tomorrow. Walkabout, do some sightseeing, maybe some shopping? What do you think?"
Lacy sneered. "Shopping? In this one-horse-town? You must be dreaming!"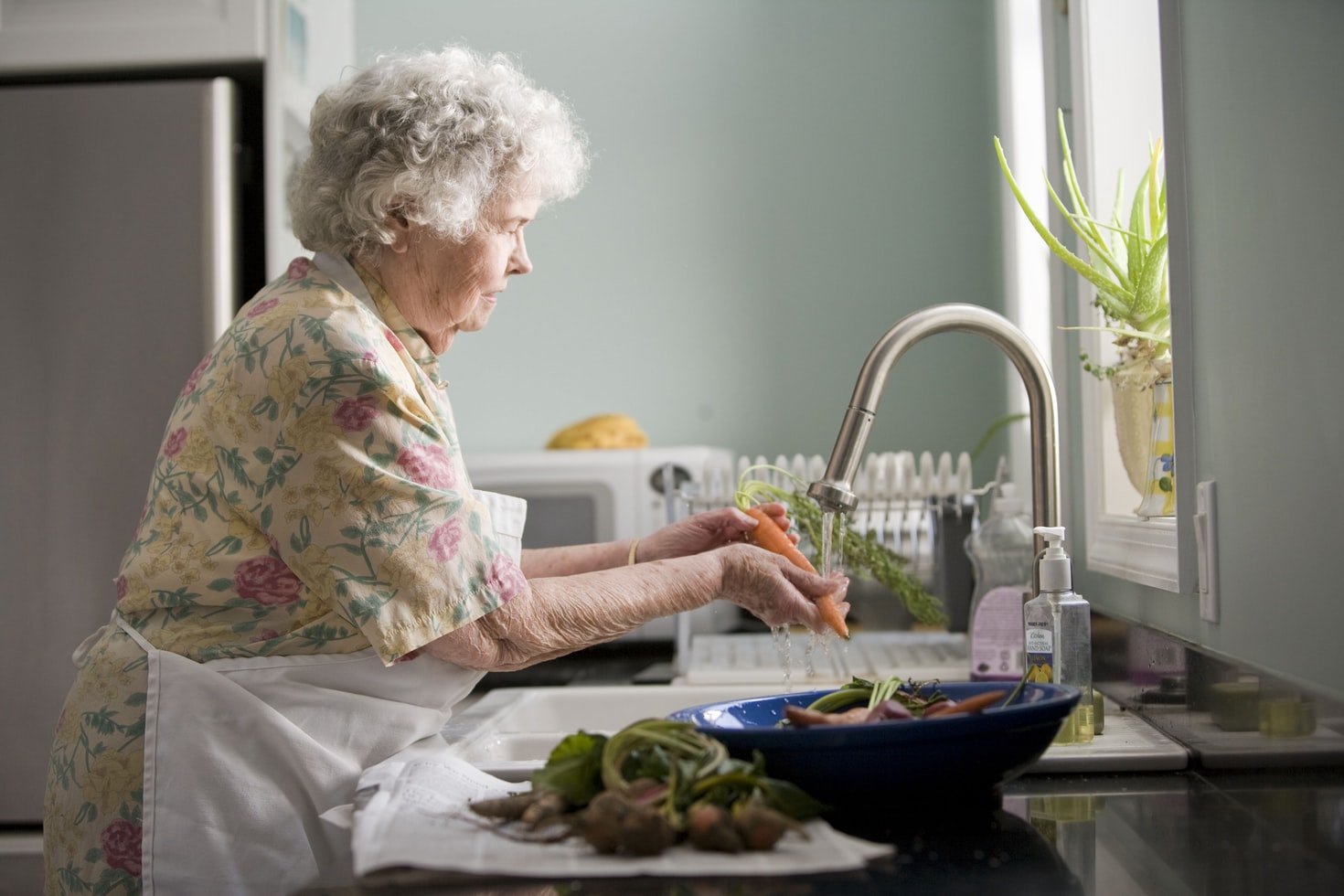 Julia's grandaughter was staying with her while her mother was recovering from an operation | Source: Unsplash
"Oh, we're not so bad," said Julia calmly. "I think you will be surprised."
In fact, the town in Maryland that Julia lived in was charming, with lots of quaint, original shops, including a vintage music store, and she was sure that Lacy would find something to interest her.
Our elders' wisdom can help us overcome life's hurdles.
The next day, they set off in Julia's old car, parked on the main street, and got out. Julia pointed out a charming old diner with an old-fashioned, fully functional soda fountain. "That's where you and your grandfather used to meet for milkshakes," she said smiling.
But Lacy threw a disdainful look at the diner and sniffed. "Isn't there a Starbucks around here?"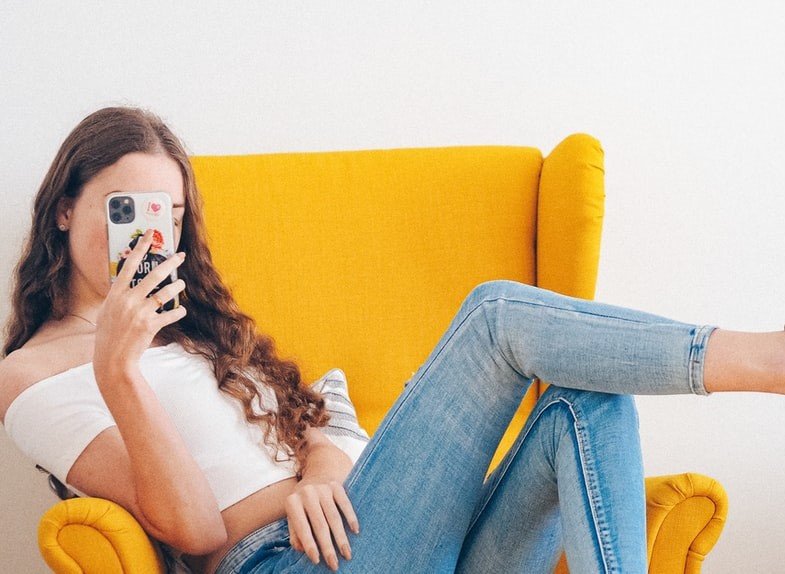 Lacy was irritated and bored at her grandmother's house | Source: Unsplash
"Nope," said Julia cheerfully. "But we do have a croissanterie that serves the most delicious cappuccino you've ever tasted, and their hot chocolate is to die for!"
"So not interested," Lacy cried and started walking away from her grandmother, peering into the store windows with a disdainful look. Then a little further down, Lacy saw a street book stand and headed for it.
Lacy started browsing through the books on the stacks without even greeting the sweet-faced, white-haired lady who owned the stand. The woman smiled and said, "Good morning, my dear! Looking for something for your summer vacation?"
Lacy flipped through a book and raised one shoulder. "Honestly, there's nothing here, like, worth reading!"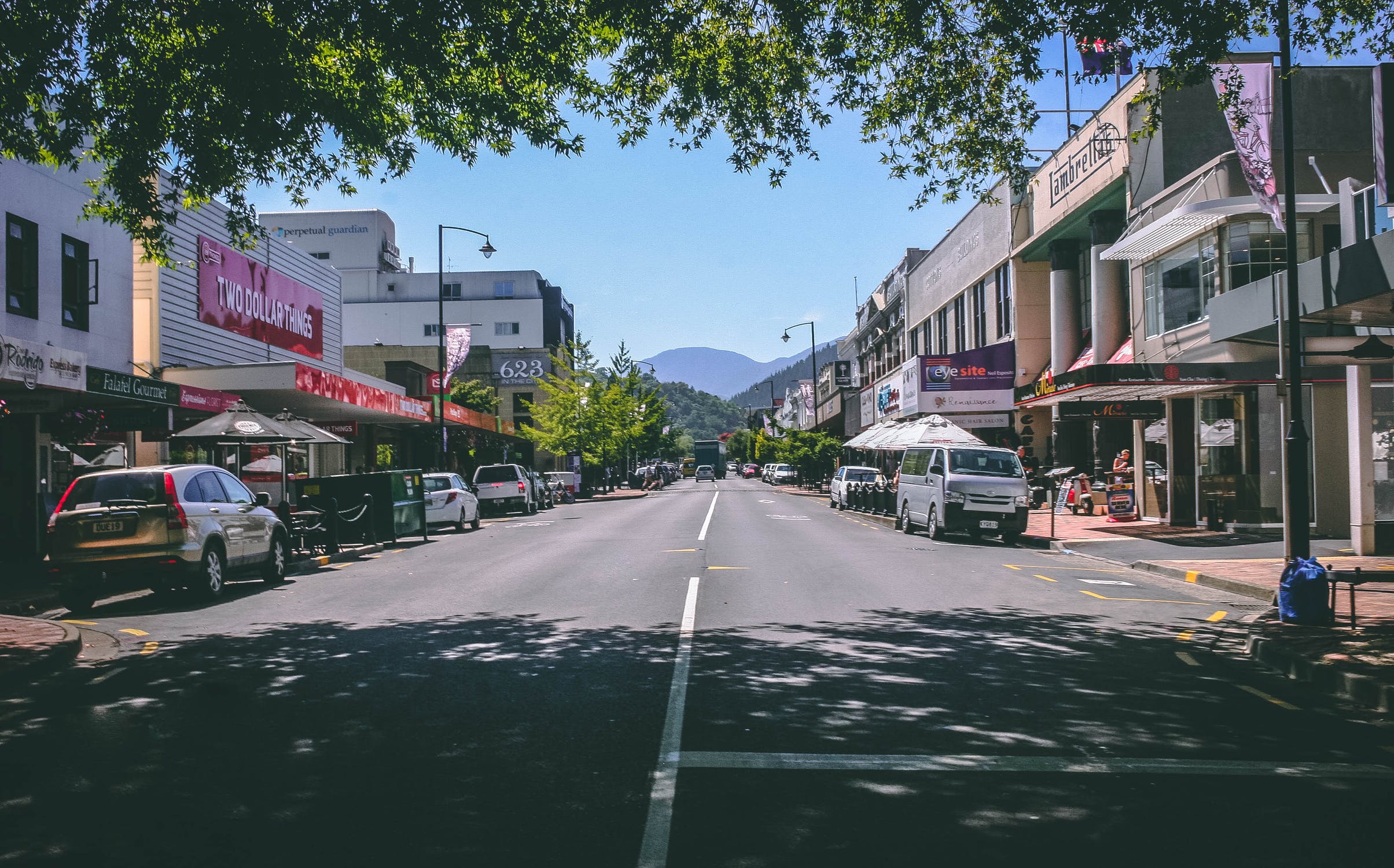 Julia took Lacy shopping in her little town | Source: Pexels
The woman kept her smile. "Well, how about some of these young adult books? Do you like adventures or detective stories?"
"You don't exactly have New York Times best-seller material on your shelves!" Lacy said mockingly, and the woman flushed. She reached past Lacy and took down a book.
"I think you might enjoy this, 'Anne of Green Gables.' There was a TV series..." the woman said.
Lacy sniffed. "I watch Netflix," she said but snatched the book from the woman's hands rudely. She flipped through it, read a few pages, and reached into her pocket, pulling out a few dollars. "Here, that should be enough."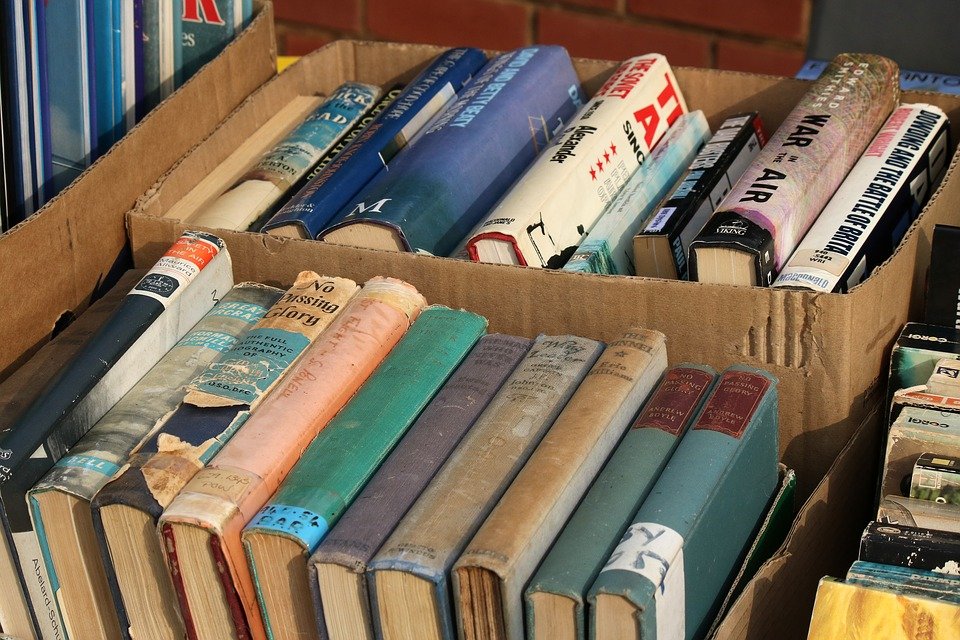 Lacy started looking at some second-hand-books | Source: Pixabay
The woman took the money and asked, "Would you like a bag, or shall I wrap it for you?"
"A bag, of course!" Lacy said coldly. "I wouldn't give such a ratty book to anyone as a gift!" Julia, who had been watching and listening to her granddaughter, shook her head sadly.
The bookseller handed Lacy her book in a bag and the girl turned and walked away. Julia caught up with Lacy. "I must say, Lacy, you were very unpleasant to that lady! And rude, you didn't even say please or thank you. I'm sure your mother taught you better."
"Please? Thank you? Why? I'm doing her a favor buying her lame book!" Lacy said angrily.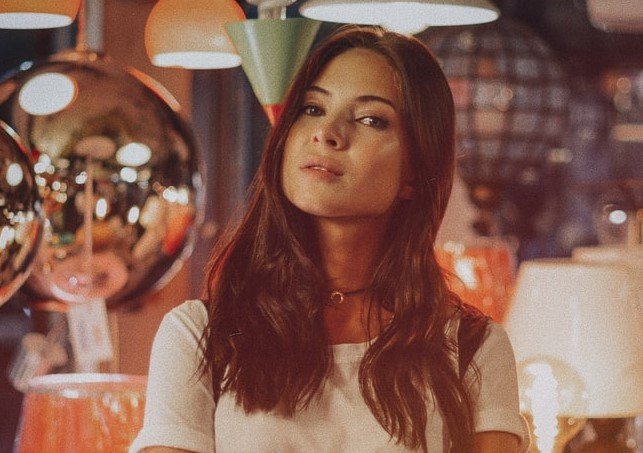 Lacy mocked the book seller and didn't even thank her | Source: Unsplash
Julia sighed and said, "You know, my grandmother taught me that please and thank you are the salt and sugar of life."
Lacy tossed her head. "Listen, gran, I'm not 5 years old, OK??? I have no patience for you old people and your stupid sayings! Like, WHATEVER!"
Julia didn't say another word, but she thought that it was time Lacy learned a few lessons. So when Lacy asked her what was for dinner, she said, "Hun, since you miss McDonald's so much, I'm making hamburgers and fries, is that OK?"
"Yeah!" cried Lacy. "REAL food! And could you make your special cheesecake, gran?"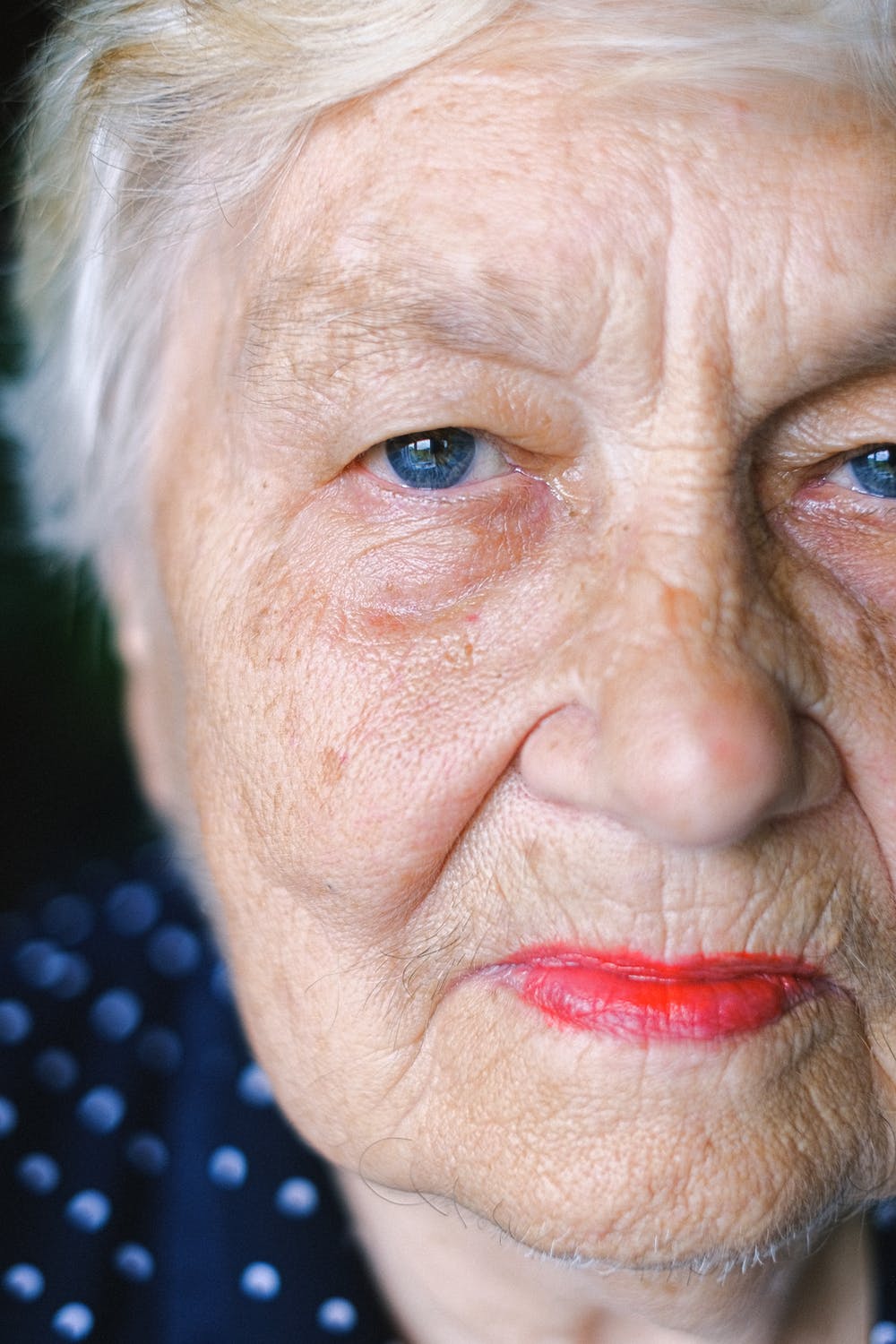 Julia decided to teach her granddaughter a lesson | Source: Pexels
"Of course, dear," said Julia with a sly smile. Little did Lacy know what was in store for her!
When dinner was ready, Julia called Lacy down and the girl sat down. Julia had made her a double cheeseburger with bacon and fries, just the way she liked it.
But after Lacy took her first bite, she frowned. "This is terrible! It doesn't taste like ANYTHING," she cried. "I can't eat this!"
Without a word, Julia cleared away the hamburger and brought Lacy a slice of cheesecake. Lacy forked up a big mouthful of the creamy dessert but moments later she spat it out.
"Oh my God, gran," Lacy cried. "It's SOUR! What's wrong with all the food today?"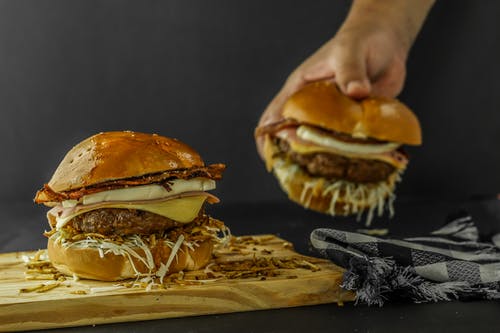 When she took a bite out of that hamburger, Lacy had a big surprise | Source: Pexels
Julia smiled. "Lacy, I wanted you to see what food tastes like without salt and sugar. It's still nutritious, isn't it? You can still eat it, but it's not delicious. Please and thank you are the salt and sugar we sprinkle on our conversation."
Lacy stared at her gran, and a slow flush tinted her cheeks. "I'm sorry gran," she said. "I didn't mean to be nasty to you."
"Oh my dear," Julia said. "You're so young, and you have so much to learn! But I'm happy to see you are big-hearted enough to apologize when you see you've done wrong!"
Julia hugged Lacy and brought her a second hamburger, one cooked with plenty of salt and spices, and a slice of a sweet and creamy cheesecake with strawberry topping.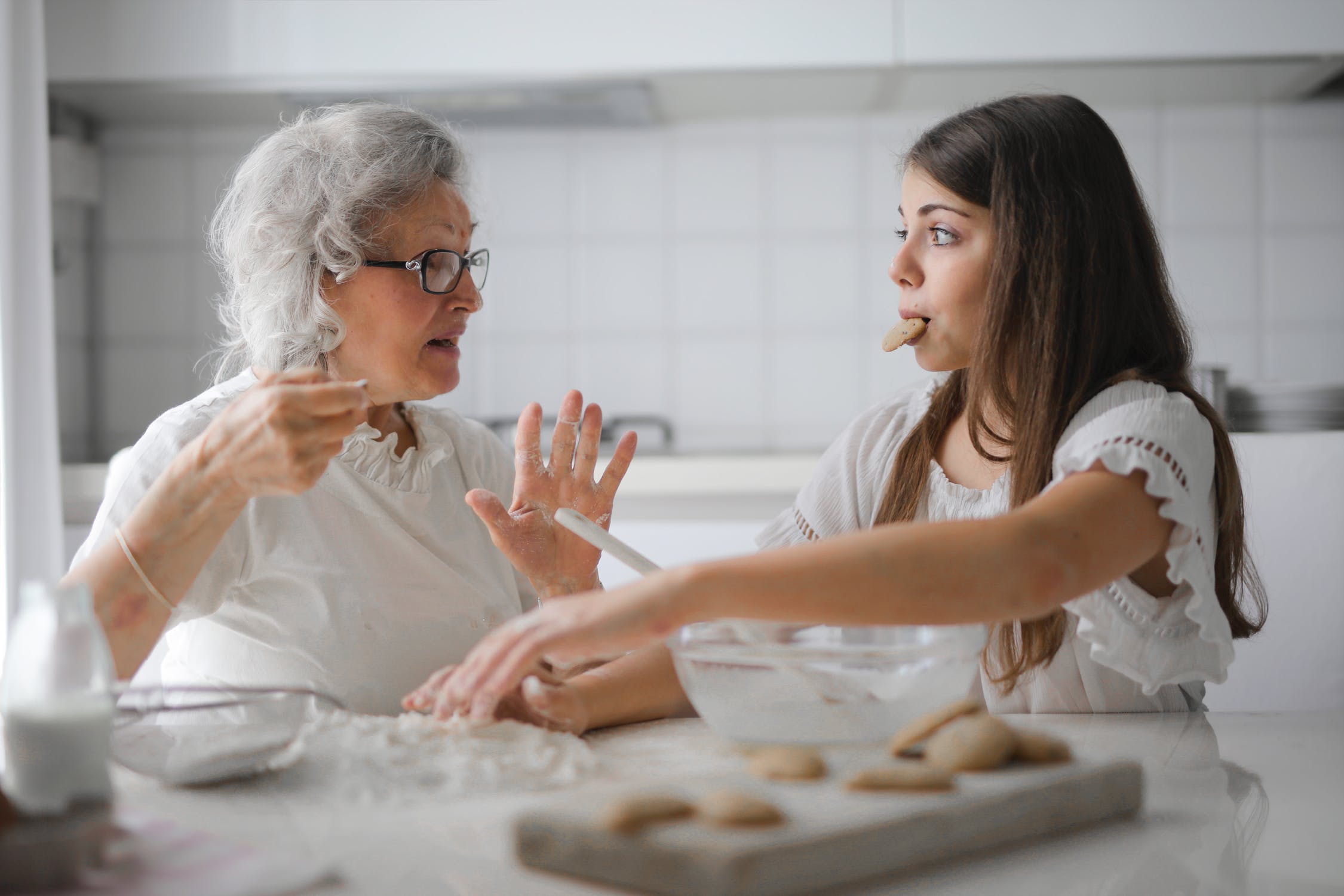 Lacy learned an important lesson from Julia | Source: Pexels
For the next two weeks, Lacy was the most polite and well-mannered girl in town, and she even learned to cook. When she returned to her mother, Amy was stunned at the change in her daughter. Grandmothers have their own special magic.
What can we learn from this story?
Treating people politely is a sign of respect. Treat people as you'd like to be treated: respectfully and with dignity -- that is what Lacy learned.
Our elders' wisdom can help us overcome life's hurdles. Lacy learned a valuable lesson from her grandmother and one which will serve her well for the rest of her life.
Share this story with your friends. It might brighten their day and inspire them.
If you enjoyed this story, you might like this one about a woman who was arrested for kidnapping after she saved a little girl from her abusive father.
This account is inspired by our reader's story and written by a professional writer. Any resemblance to actual names or locations is purely coincidental. All images are for illustration purposes only. Share your story with us; maybe it will change someone's life. If you would like to share your story, please send it to info@amomama.com
Please fill in your e-mail so we can share with you our top stories!