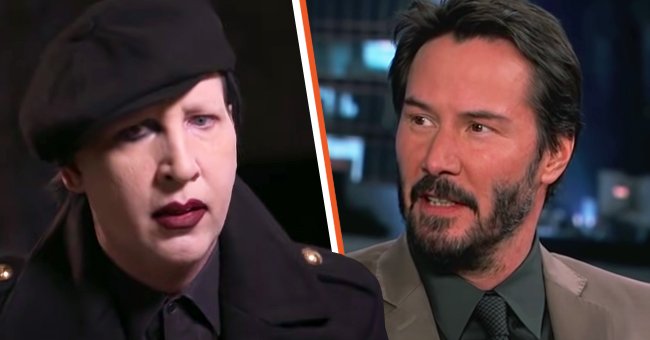 youtube.com/Channel 4 News | youtube.com/Jimmy Kimmel Live
Marilyn Manson, Who Is under Investigation Now Was Once Accused of the Events That Led to Keanu Reeves' Ex Passing
Some fans might be surprised to learn that Marilyn Manson and movie star Keanu Reeves have a connected past. However, it is a heartbreaking and tragic connection.
The controversial rocker Marilyn Manson is again making headlines for scandalous accusations, years after being accused of playing a role in the tragic accident that changed Keanu Reeves' life.
Manson made headlines this month as TMZ reported the Los Angeles County Sheriff's department raided his home concerning ongoing sexual assault investigations on the singer.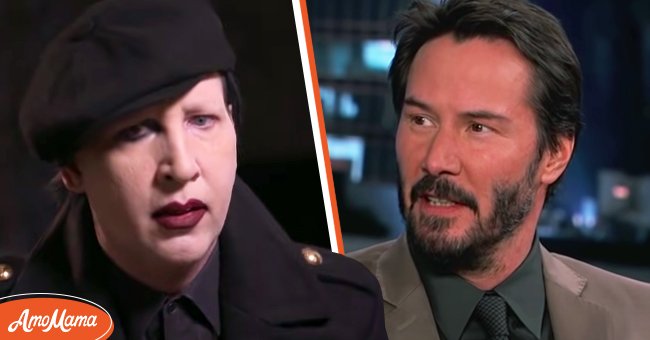 Marilyn Manson during a 2017 interview with Channel 4 News [Left]; Keanu Reeves on "Jimmy Kimmel Live" in 2014 [Right]. | Photo: YouTube/Channel 4 News & YouTube/Jimmy Kimmel Live
According to the outlet, detectives from the Special Victims Unit went to Manson's West Hollywood home on the morning of November 29, 2021, with a search warrant.
TMZ reported that Manson was not at home when detectives showed up. However, police seized media storage devices that will be reviewed before the case against him is submitted to the district attorney.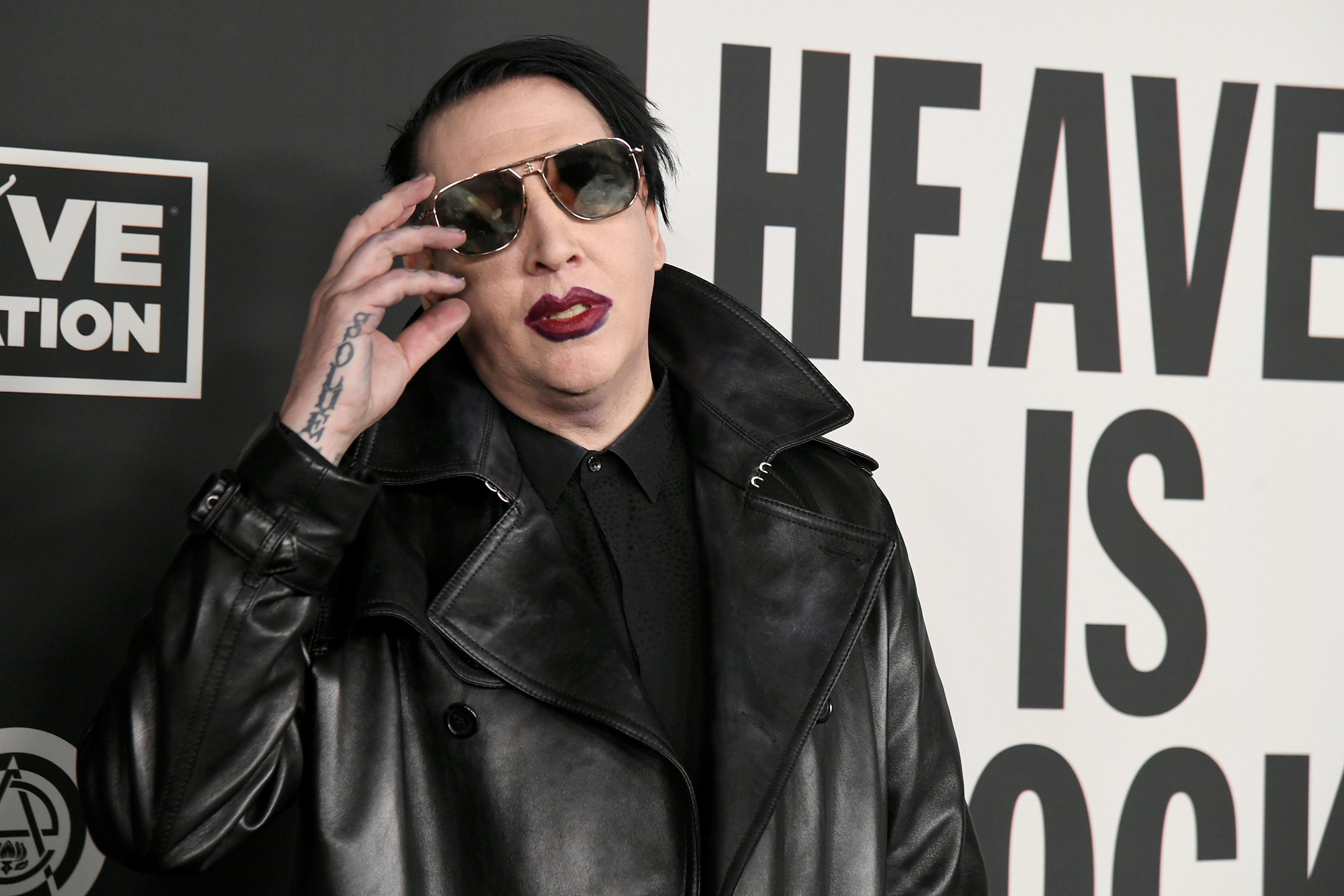 Marilyn Manson attends The Art Of Elysium's 13th Annual Celebration, 2020, Los Angeles, California. | Photo: Getty Images
Throughout the years, Manson has been involved in accusations and
allegations
involving alleged sexual and domestic abuse. He was even accused of playing a role in the death of Keanu Reeves's girlfriend in 2001.
Jennifer Syme passed away in the early hours of April 2, 2001. She had attended a party at Manson's home. Later, after another guest drove her home before dawn, she left her home and tried to drive back to the party.
According to The Sun, while driving on Cahuenga Boulevard in LA, Syme drove her Jeep into a row of parked cars. She was not wearing her seatbelt and was partially ejected from the vehicle and died.
Following Syme's death, MTV reported that her mother, Maria St. John, filed a wrongful death lawsuit which accused the rocker of supplying her daughter with drugs and encouraging her to drive while intoxicated.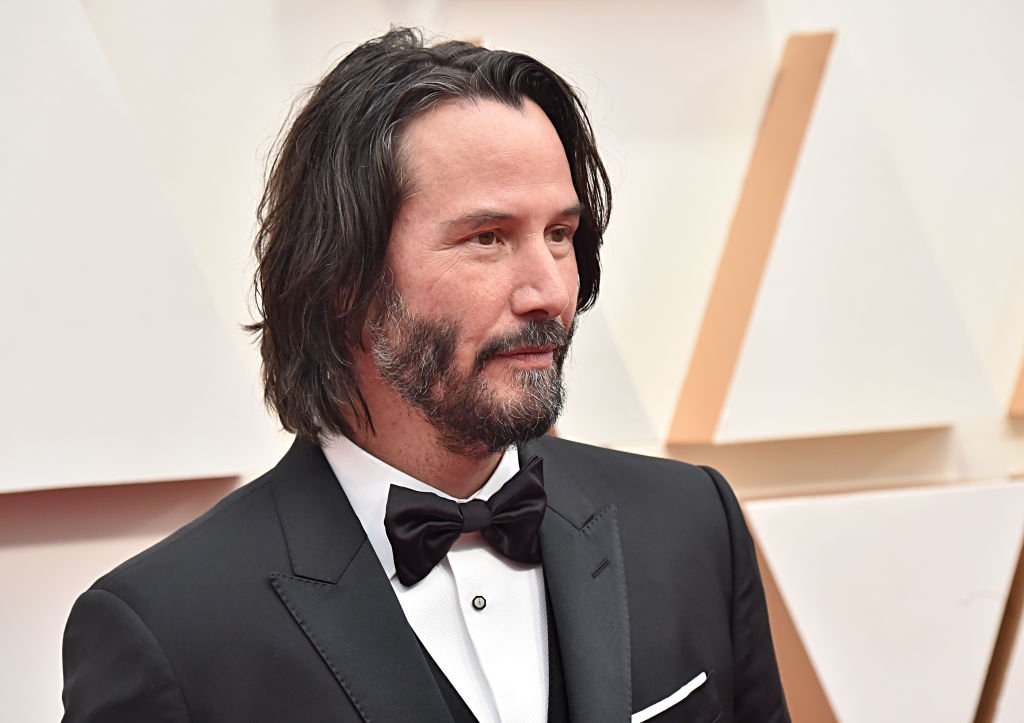 Keanu Reeves attends the 92nd Annual Academy Awards, 2020, Hollywood, California. | Photo: Getty Images
Manson spoke out about Syme's death and
said
at the time, "Words cannot express the pain that I feel over the loss of Jennifer Syme's life." He also said Syme drove her car for "reasons known only to her" and described her passing as "sad and tragic."
Following her passing, Reeves told investigators that they were together after breaking up following the stillbirth of their daughter, Ava Archer Syme-Reeves, in 1999.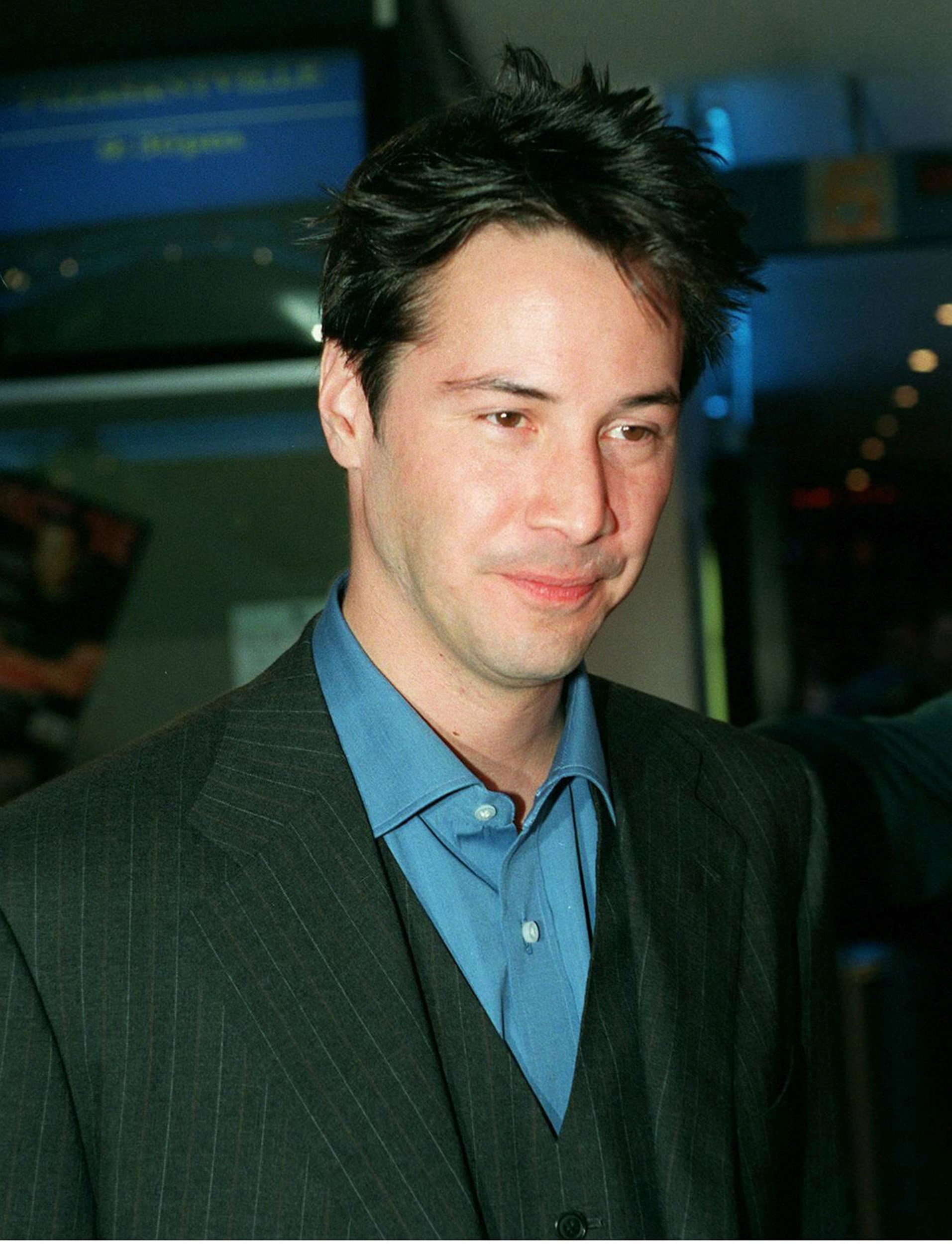 Keanu Reeves attends the Australian premiere of "The Matrix," 1999, Sydney, Australia. | Photo: Getty Images
He acted as a pallbearer at Syme's funeral along with director David Lynch and Red Hot Chili Peppers band member Dave Navarro, whom she had worked with as an assistant.
According to The Sun, Reeves found her passing difficult to handle. It is believed he used the experience with grief to portray the character, John Wick, as he said, "I thought it was one of the foundations of the role," and he could relate to the character.
Please fill in your e-mail so we can share with you our top stories!