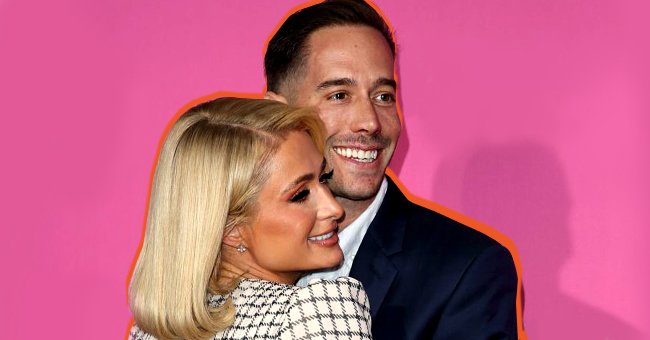 Getty Images | twitter.com/parishilton
Paris Hilton Channeled a Mermaid Teasing Fans with Plush Honeymoon Photos — A Look She's Rocked Before
Paris Hilton shared new photos from her honeymoon with her husband, Carter Reum, and it looks like an aquatic fantasy. However, this is not the first time the starlet has resembled a gorgeous sea creature.
This week, Paris Hilton shared she is fishing and scuba-diving during her honeymoon with her newly-wedded husband, Carter Reum. She shared photos of the couple's exciting activities on Twitter.
In the photos, Hilton wore a full-body light blue wetsuit while posed on the end of a boat. In the caption, she wrote she was "a true Aquarius Queen" and loved the sea.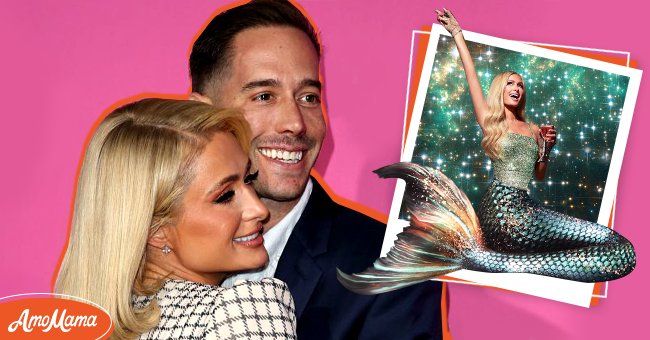 Paris Hilton and Carter Milliken Reum attend The Wallis Delivers: Al Fresco Night, 2021 [Main Picture] Paris Hilton as a mermaid in 2020 [Smaller Picture] | Photo: Getty Images & Twitter/parishilton
Fans were quick to point out the reality star's resemblance to a mermaid. One fan teased that he did not know if she was an "Aquarius Queen," but she was a mermaid. Another fan joked:
"Oh look it's a mermaid, nope it's Paris Aquatic Wonder @ParisHilton"
Hilton and Reum are currently channeling their inner merpeople while on their honeymoon. The couple started their trip in Bora Bora and headed to Moskito Island in the British Virgin Islands.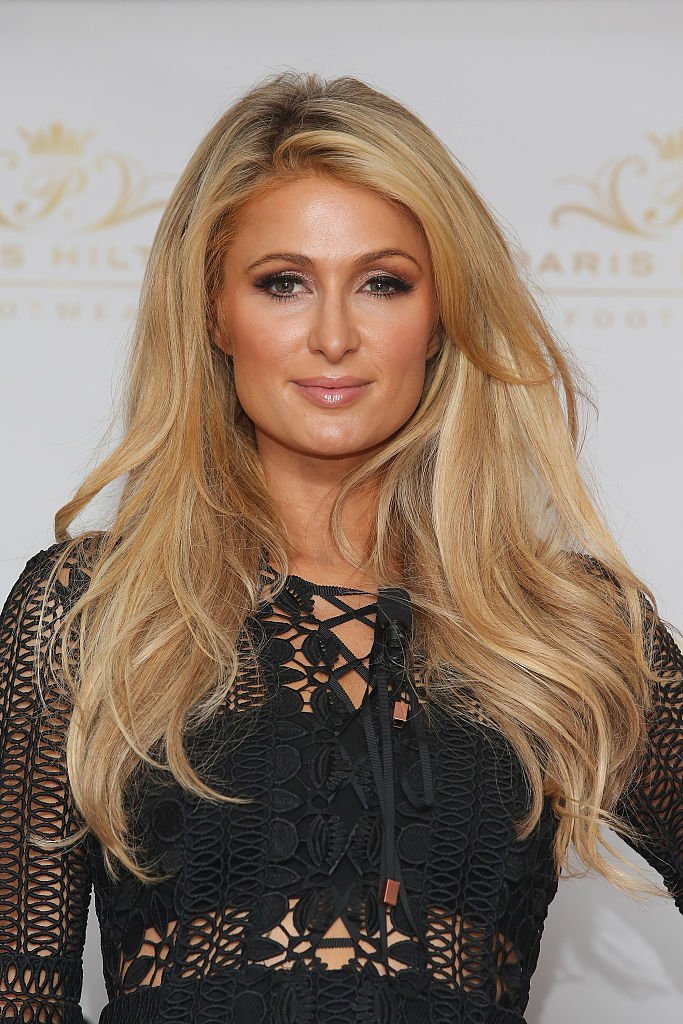 Paris Hilton at a press conference to promote her new shoe collection Spring/Summer 2017 at Cipriani restaurant, 2016, Mexico City, Mexico. | Photo: Getty Images
On November 11, 2021, the couple married at the Bel Air estate her grandfather, Barron Hilton, formerly owned. The event was three days long and had a celebrity-studded guest list including Emma Roberts, Paula Abdul, and Kyle Richards.
After the wedding, Hilton told People that being married was the "Most magical feeling in the world" as she knew she could officially spend the rest of her life with Reum, the love of her life.
Reum is an American venture capitalist and started dating the TV personality in November 2019. Reum asked for Paris's hand in marriage in February 2021.
The couple has been enjoying their honeymoon and has shared pictures online. Although fans were excited to see Hilton channeling her inner mermaid, this is not the first time she has dressed as the mythical creature.
In January 2020, the "Cooking with Paris" star shared a photo of herself as a mermaid on Twitter. The image featured Hilton as a sparkling green and blue mermaid holding a flute of bubbly.
She also channeled the little mermaid in 2017 as she wore an Ariel-inspired one-piece swimsuit while on vacation in the Maldives. The swimsuit featured a pink scale-patterned bottom half and metallic shells over her breasts.
Then way back in 2015, Hilton referred to herself as a mermaid in the caption of a photo of her hanging out poolside while wearing a low-cut one-piece blue swimsuit.
Please fill in your e-mail so we can share with you our top stories!