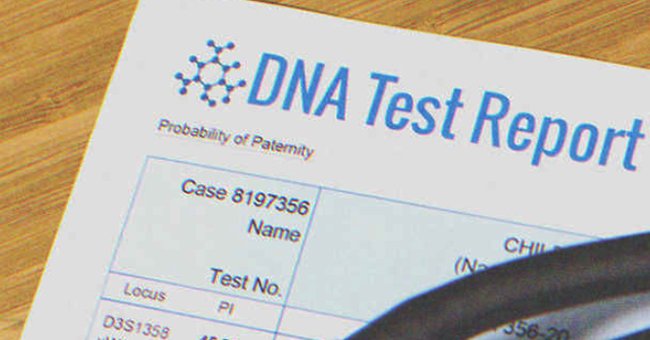 His late wife's final letter was all he needed to rush for a paternity test | Shutterstock
Devastated' Widower Takes a Paternity Test after Reading His Late Wife's Final Letter
Ten months after his wife died, a widower plucked up the courage to unfold the final letter she wrote for him before she died. After reading her soul-crushing confession, he hurried to take a paternity test.
A heartbroken widower turned to social media to spill out his anxiety. He sought no advice, but his touching story amassed supporters who told him it was okay if he cried for what his wife did to him.
Redditor ThrowRAchanges_ and his wife were happily married for four years. They lived their best moments together, and their son's arrival fueled their happiness even more. While their collective lives were at the peaks of joy, fate had other plans.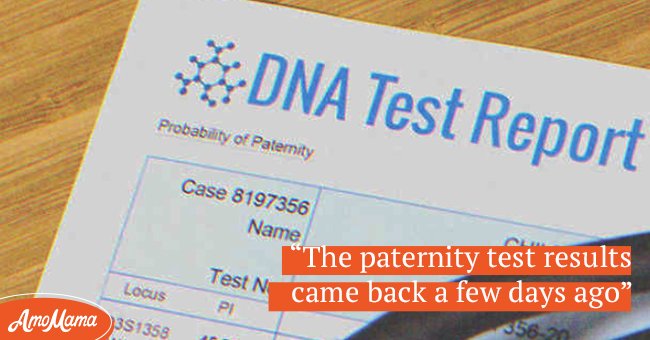 OP opts for a paternity test after his wife's passing | Photo: Shutterstock
The Original Poster (OP) 's wife sadly passed away ten months ago. He was shattered and felt his world collapse. But he remained firm and decided to be a good father to his 4-year-old son.
Things gradually started to get back to normal in OP's life. He deemed his son his entire world and saw nothing beyond him. Just then, he retrieved the last letter his wife had penned for him.
Though OP was aware of this final heartfelt treasure his late wife left behind for him, he couldn't bring himself to read it until ten months later.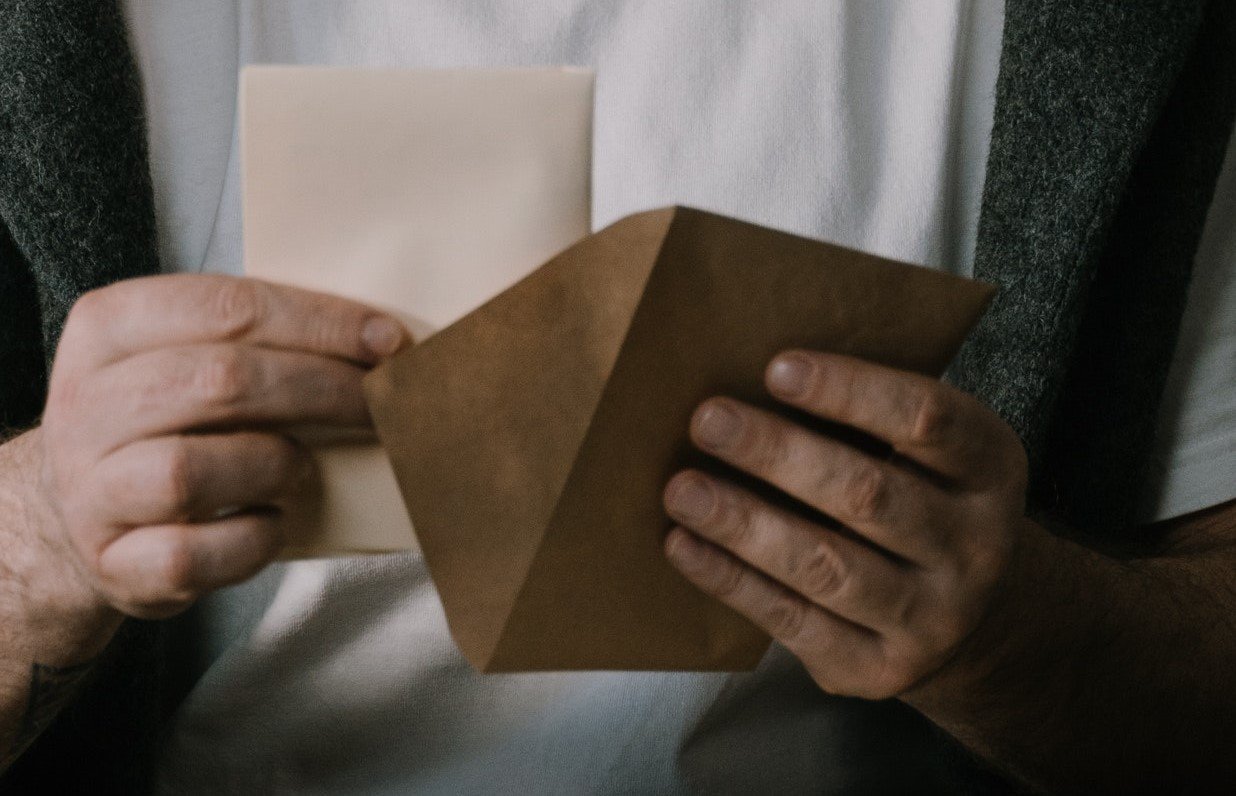 OP decided to read his late wife's final letter ten months after her passing | Photo: Pexels
At first, OP couldn't believe what he had read. It took him quite some time to retrieve his senses while gazing at his wife's earnest confession.
In the letter, his wife had opened about how she'd gotten overly drunk during her bachelorette party and hooked up with a stranger after that. She eventually got pregnant but wasn't sure who the father was as it happened a few days before their wedding.
OP was shattered and broke down on the part where she mentioned there was a fair chance their son wasn't his. He didn't expect his late wife would drop such a bomb on him. Several unanswered questions fogged OP's mind, and he decided to dig into his son's paternal roots.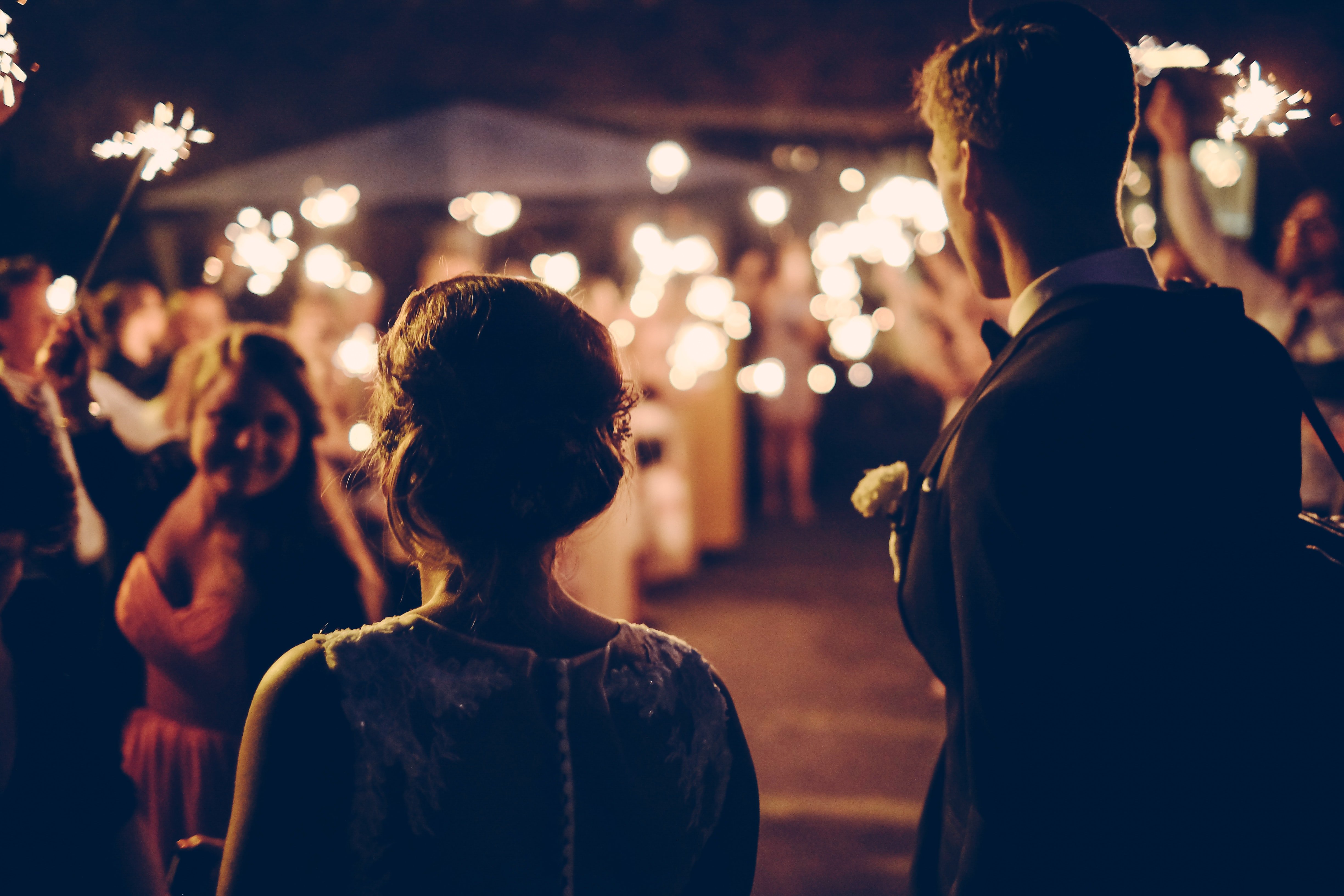 OP's wife hooked up with a stranger at her bachelorette party | Photo: Unsplash
Even if OP wanted to confront his wife, it was too late now, and the very thought of this crushed him. Instead, he gathered enough courage to take a paternity test and find out the truth. The results tore him apart. It turned out that his late wife's confession coincided with the results, and the boy he raised was not his son.
OP almost broke down in his son's arms as he couldn't get over his wife's lie.
At one point, OP regretted taking the test and thought it would've been better if he overlooked the matter. He claimed that though the results didn't change how he felt about his son, the truth still hurt him. OP vented his frustration on social media, and soon, people flooded his post with immense support.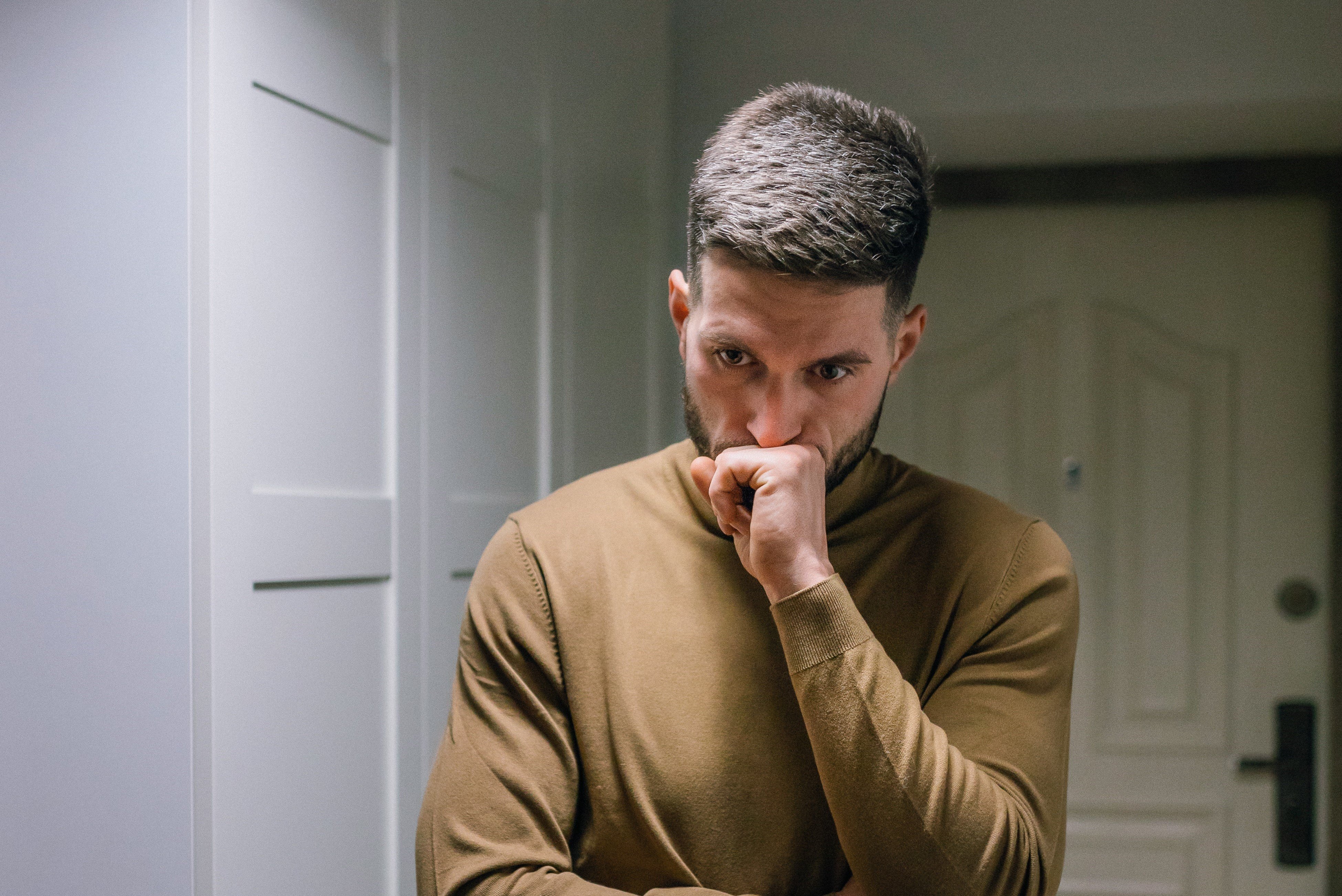 OP regretted taking the test | Photo: Pexels
"I am so so incredibly sorry. I have an idea how much this hurts...All your feelings are valid. A lot of people will react with some kind of toxic positivity to things like these. Your feelings are valid," Redditor femundsmarka wrote.
OP thanked the person and said he intended to go on a long drive to get a breath of fresh air and overcome this emotional burden. "Knowing this for some reason, it made me feel so incredibly alone right now. So, I appreciate the support very much," he replied.
"Driving is excellent therapy, actually. Just don't angry drive. Get lost in music or something. I'm so sorry," user crystalineconstantin advised.
Meanwhile, OP was relieved to have left his son at his parents' place but was unsure if he'd see him the same way again. Soon, the boy returned home to his dad, and OP's reaction was unbelievable.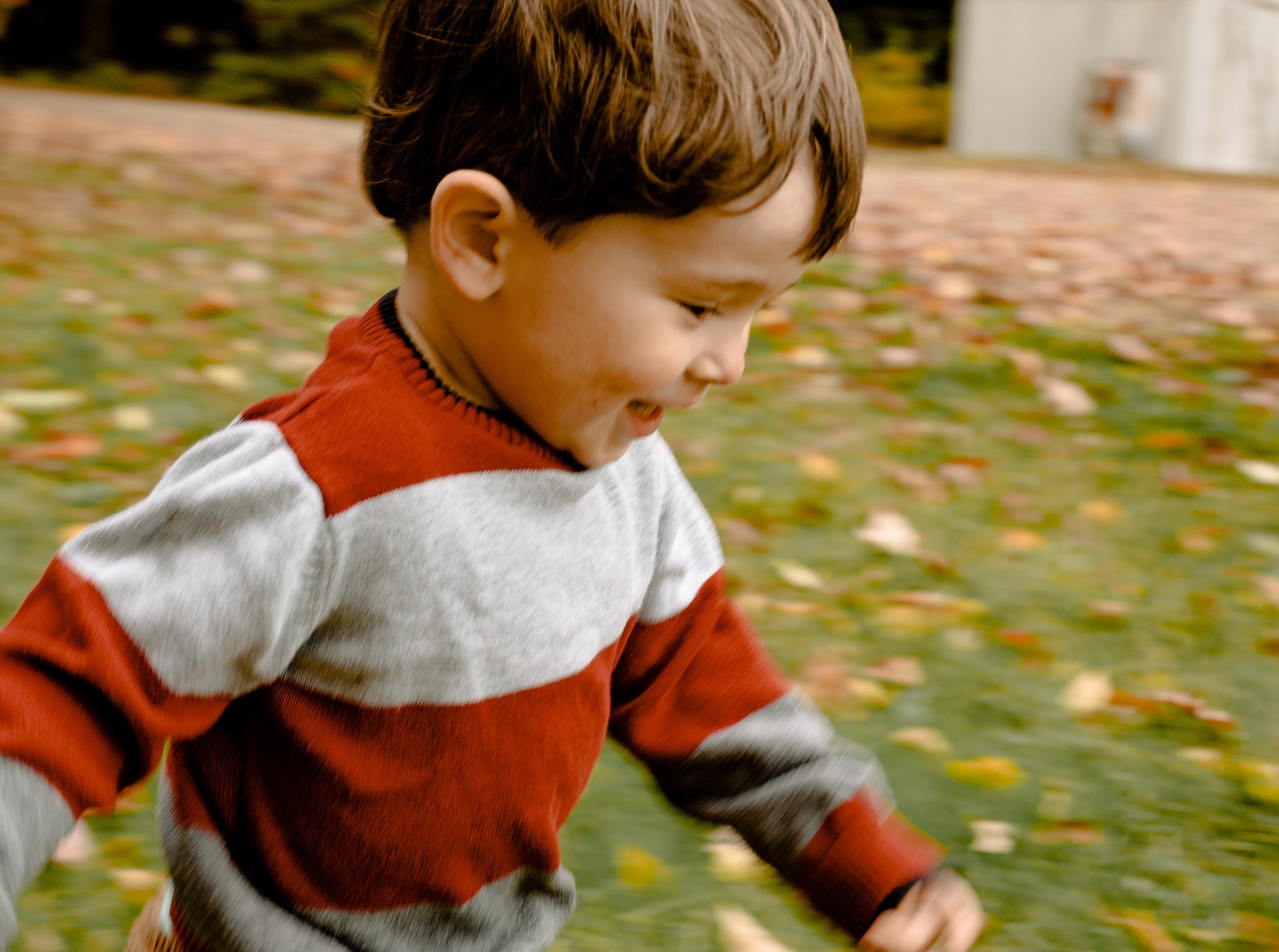 OP's son returned home and rushed to see him | Photo: Pexels
The dad was scared if he'd even react warmly to his son. Deep inside, he knew that he still loved him but feared how he'd look at him now. OP was uncertain if his feelings for his boy would change or whether he'd only see his wife's betrayal.
But when he saw his son, he rushed to him and hugged him like he hadn't met him in years. He felt his son's tiny arms squeeze him back, expressing relief and warmth on being home with his dad.
OP almost broke down in his son's arms as he tried to get over his wife's lie. He said he was headstrong that the boy would remain his son and that nothing would change between them.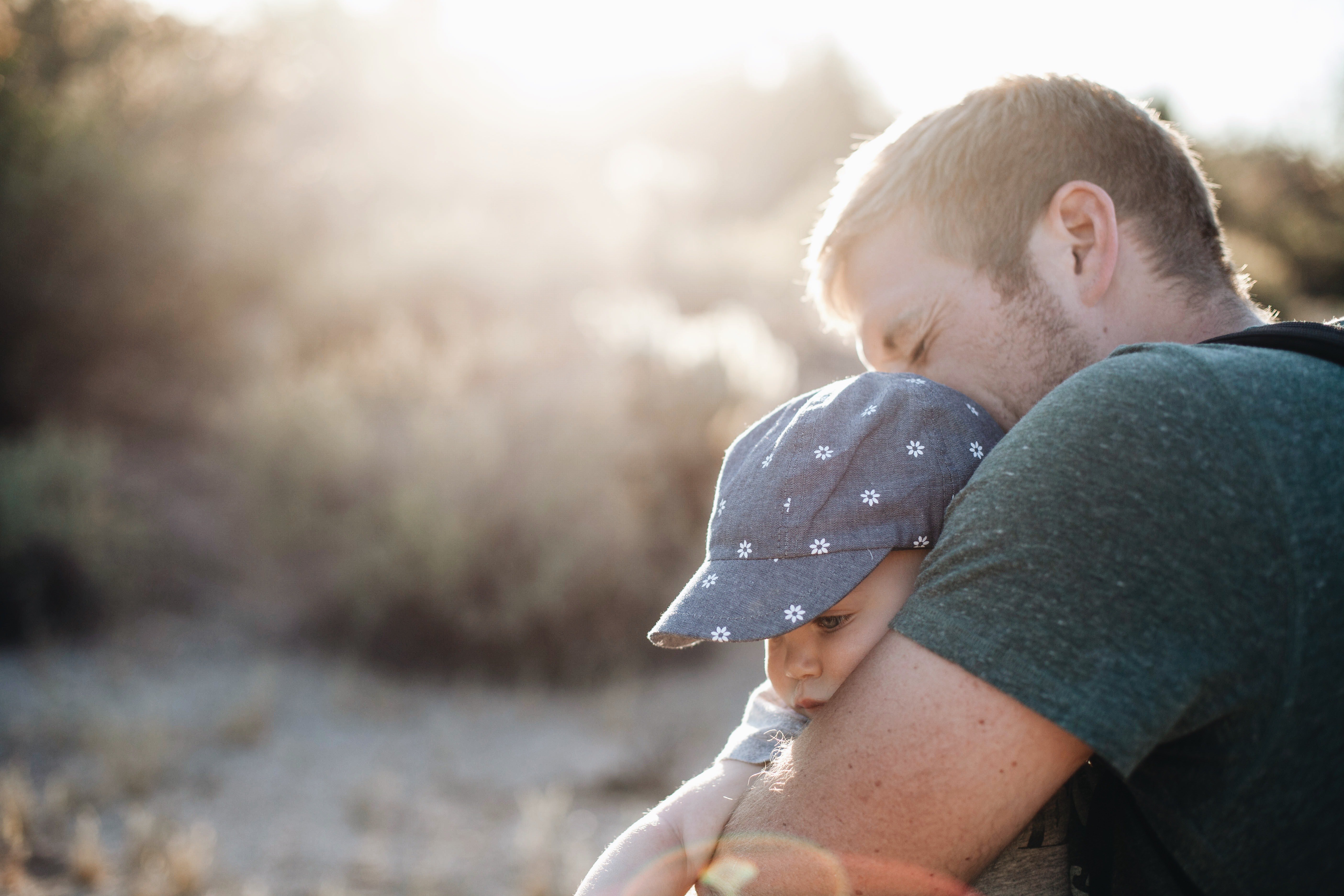 OP's love for his son never changed | Photo: Pexels
Questions to Ponder:
Would OP have reacted differently if he discovered his son's paternity while his wife was still alive?
OP was devastated after his wife's death, but when she dropped a bomb on him with her final letter, he felt robbed of the chance to confront her about her betrayal. It's uncertain how the revelation would have affected their marriage if OP's wife told him about it before she died, but it's more likely certain that his feelings for his son wouldn't change.
Should OP's wife have taken her secret to the grave?
They say what you don't know won't hurt you, but in this case, would not knowing be more hurtful to OP? He confessed he regretted taking the paternity test but some would say it's always best to go with the side of truth.
If you loved reading this story, then you'd like this one about how a boy who suspects he was adopted gets a secret DNA test and confronts his parents with the results.
All images are for illustration purposes only. Please share your story with us; maybe it will change someone's life. If you would like to share your story, please send it to info@amomama.com.
Please fill in your e-mail so we can share with you our top stories!