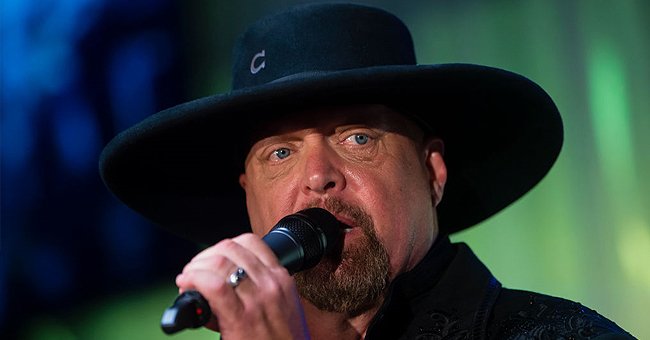 Getty Images
Eddie Montgomery Went through Divorce, Bankruptcy & Cancer between Painful Loss of His 2 Sons
Country music singer Eddie Montgomery has experienced every parent's worst nightmare twice as he lost two sons in 25 years. Unfortunately, those were not the only hardships in his life.
Born in September 1963, Eddie Montgomery has been wowing people with his music for over two decades. He is best known as one half of Montgomery Gentry, the country music duo he and the late musician Troy Gentry founded in the 1990s.
Sadly, Montgomery's life has not been a walk in the park, and he has faced everything from grief and heartbreak to cancer and bankruptcy. Read on and see how he has coped with so much.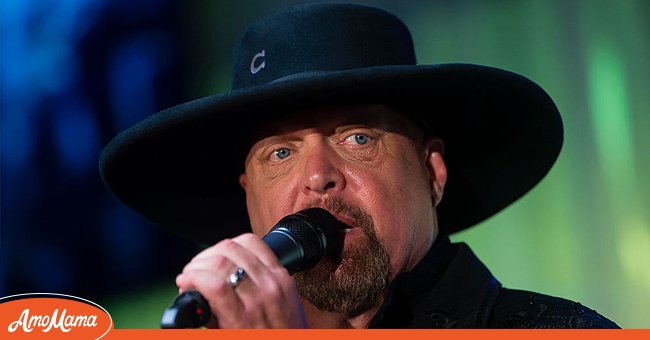 Eddie Montgomery on May 5, 2017 in Louisville, Kentucky | Photo: Getty Images
FIRST SIGNIFICANT LOSS
Montgomery and Tracy Nunan were married for over 20 years and welcomed four children. Unfortunately, life had some tragedies prepared for the former couple very early on.
In 1991, their three-year-old son passed away in a car accident. Although challenging, Nunan and Montgomery held onto each other to go through the grief.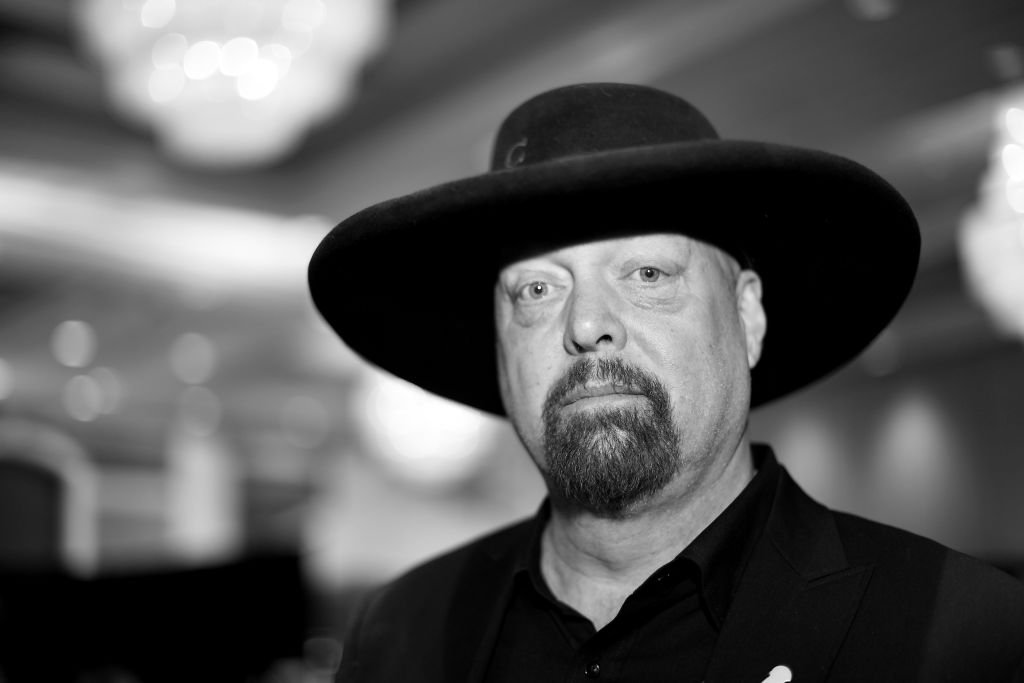 Eddie Montgomery on April 13, 2018 in Las Vegas, Nevada | Photo: Getty Images
Montgomery shocked his fans and followers in November 2010 after announcing that he had been diagnosed with prostate cancer and would undergo surgery to remove a malignant tumor that December.
He asked people to keep him and his family in their prayers and ensured he would be back on stage in January 2011. Shortly after announcing his cancer, the country musician revealed Nunan had filed for divorce.
In September 2015, Montgomery announced that his son, Hunter, passed away in an accident.
Montgomery claimed that Nunan couldn't handle his battle with cancer and wanted to part ways in the since-deleted tweet. However, Nunan pointed out his cancer diagnosis was not a factor in her decision. She said:
"Eddie's cancer had absolutely nothing to do with my decision. It's what the public doesn't know that finalized an extremely difficult decision that I was forced to make."
BANKRUPTCY AND NEW WIFE
Montgomery's life got even more complicated in 2014 when he filed for bankruptcy in Lexington, Kentucky. He revealed he had over $13 million in debts after Eddie Montgomery's Steakhouse (his restaurant in Harrodsburg) closed.
His and Nunan's divorce also took a toll on the singer's finances. Although it is unclear how expensive their separation was, Nunan was part-owner of the restaurant.
The country music star's fans thought that Montgomery had finally taken a break from hardships in April 2014 when he married his second (and current) wife, Jennifer. However, a tornado destroyed the couple's home only a few days after saying, "I do."
LOSING SECOND SON
By the end of 2014, and after Montgomery faced so many hardships, it was fair to say that Montgomery had already experienced a life's worth of tragedies. However, more were about to come.
In September 2015, the singer announced that his son, Hunter, passed away in an accident. He was only 19 years old and left behind a baby boy, Bennett, and his fiancée, Davara Little.
Hunter and Little got engaged in August 2014 when he popped the question on stage at one of Montgomery's concerts. He was not shy when it came to sharing how much he loved his family, as he once posted on Facebook:
"My beautiful fiancé is amazing and I love her to death. She's a great mother and that is my boy right here. He's amazing also I love him to death."
Hunter's death was nothing short of a mystery at the time. The only information about him was that he died in a hospital in Kentucky surrounded by family members after spending some time on life support.
The Montgomerys spokesperson eventually pointed out that the family would not disclose Hunter's whereabouts until they were ready. The singer also asked his fans for prayers and privacy.
A few days after Hunter died, Nunan opened up on his cause of death as she hoped it could help another family going through the same issues. She revealed he passed away from an overdose.
In September 2017, Montgomery faced another tragedy: the other half of Montgomery Gentry, Troy Gentry, died in a helicopter crash in the middle of a helicopter tour of Medford, New Jersey.
Performing "My Son" in front of an audience might be tough, but that is also what made his songs "real."
"MY SON"
After all those painful experiences, Montgomery is still going strong. In October 2021, he released a single called "My Son" that served as a catharsis for all the losses in his life.
The musician admitted the song eased some of the pain he had carried for decades. He added that he had always tried to keep his personal life away from the spotlight, but his pain came through the pencil, and he let it all out.
Montgomery initially planned to write the lyrics with songwriter Noah Gordon for the film "Old Henry." As he kept writing, though, things turned more personal. So personal that the singer believed his sons and Gentry helped him write. He explained:
"They helped me get down to the heart of it, which then went right through my arm and into my hands. It's a song that's very dear to me."
The song is part of Montgomery's first solo album, "Ain't No Closing Me Down." He admitted that the project, which featured country music legend Tanya Tucker and Montgomery Gentry's backing band Wild Bunch, honored Gentry's legacy.
He said the entire album helped him heal some of the wounds in his heart, and he thanked Gentry and his sons for that as they helped him write every song and shaped his personality.
During an interview with Taste of Country, Montgomery confessed that performing "My Son" in front of an audience might be challenging, but that is also what made his songs "real."
He added that he kept in touch with Gentry's family, but he hardly ever mentioned his passing because it is "hard to talk about it." Montgomery finished by saying that "T-Roy is never going to be forgotten."
Please fill in your e-mail so we can share with you our top stories!