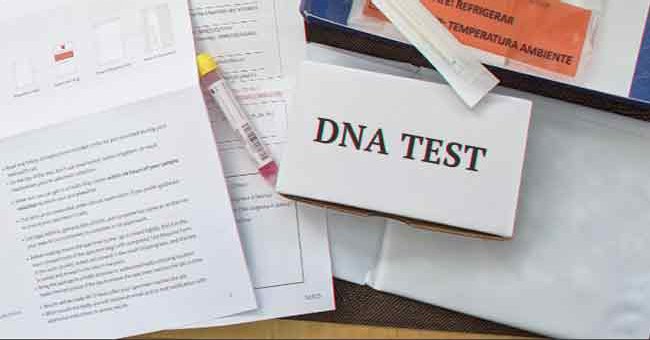 The man took a paternity test 12 years after getting married | Source: Flickr/Travis Wise
Wife Wants a Divorce after Husband Took a DNA Test to Confirm Their Middle Child's Paternity
A man confessed that he took a DNA test to check his middle child's paternity because the child didn't resemble him at all. When his wife found out about it, she immediately demanded a divorce.
The 37-year-old man took the paternity test 12 years into his marriage. He always felt their middle child wasn't his because of his facial features.
However, he never expressed his concerns to his wife until he decided to do a paternity test. After learning the results, his wife demanded a divorce.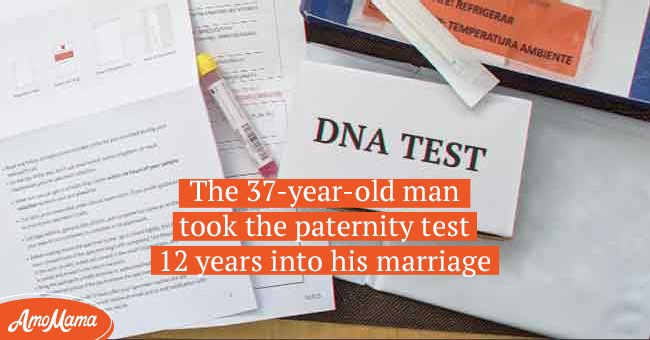 The man took a paternity test 12 years after getting married | Source: Flickr/Travis Wise
The Redditor confessed that his younger and older child looked like him, but his middle child didn't have his features. He believed the child resembled his wife's grandfather.
The thought of his middle child being someone else's kept haunting him for a while until he decided to get a paternity test. To avoid conflict, he talked to his wife before taking the test.
His wife didn't like the idea of taking a paternity test because she was offended that he doubted her loyalty, but that didn't stop OP (Original Poster) from taking the test.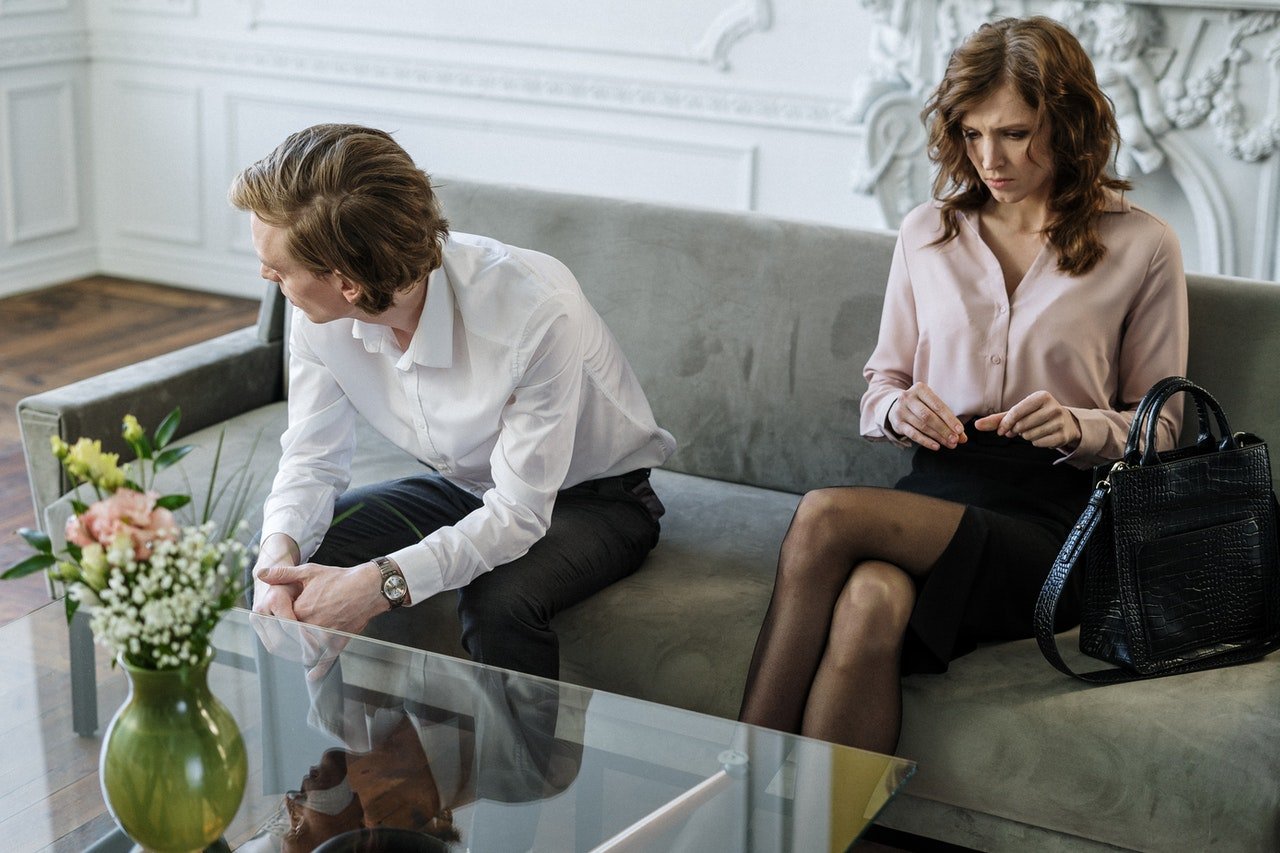 OP's wife was offended when he told her about the paternity test | Source: Pexels
OP told his wife that she shouldn't have a problem with the test if she was sure he was the father, so he took the test and keenly waited for the results to arrive.
His wife refused to listen to his side of the story.
He felt relieved after seeing the results that said he was the father of his middle child. He assumed everything was OK until his wife decided to go to her parents' house with their children.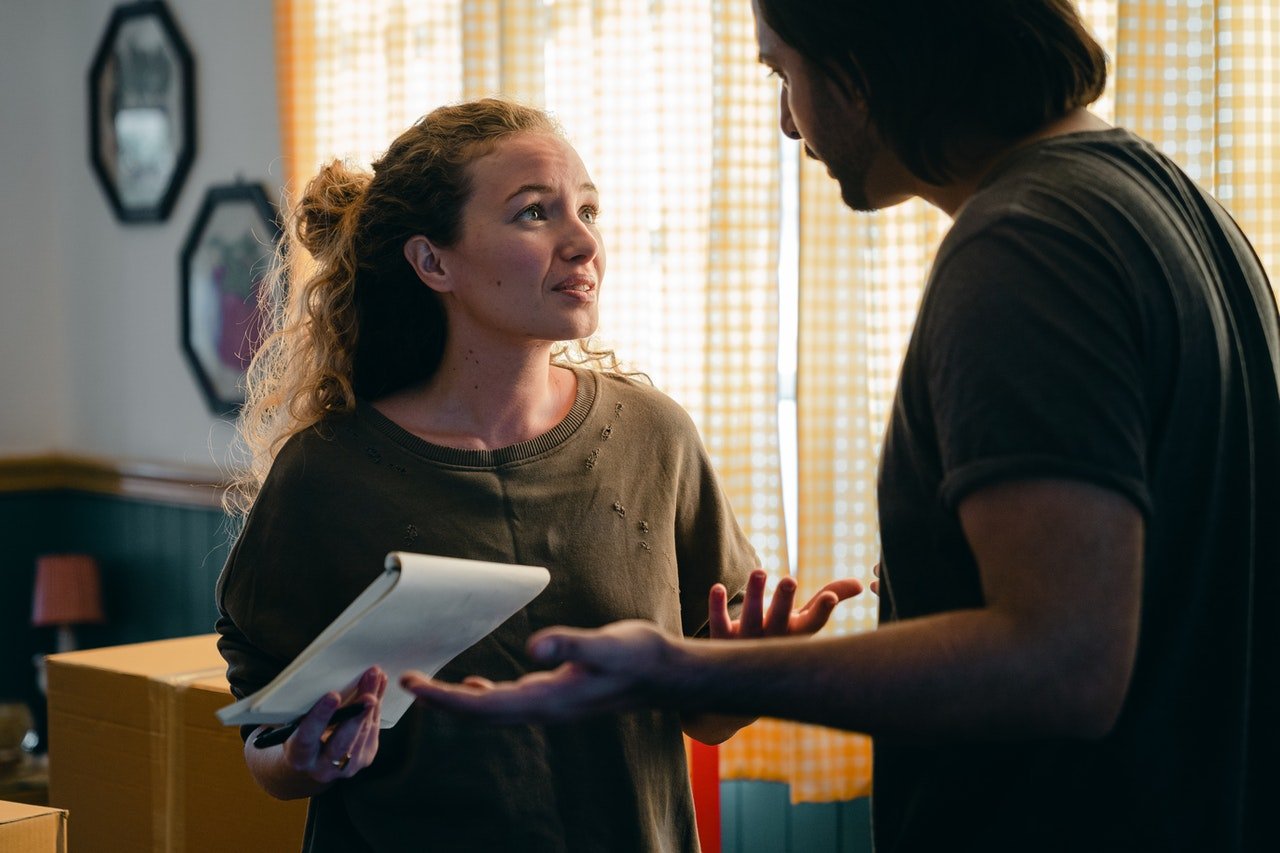 OP's wife blew up on him | Source: Pexels
When OP asked her why she was going there, she blew up at him. She told him she was considering getting a divorce from him because he thought she had cheated on him.
She also confessed she always saw him treat their middle child differently and said she would never forgive him for doing that. She felt bad for their son because she believed OP made him "question his place in the family."
Feeling helpless, OP tried to explain where he was coming from. He never meant to doubt her loyalty or make his child feel bad. He took the test because he wanted to be sure about his child.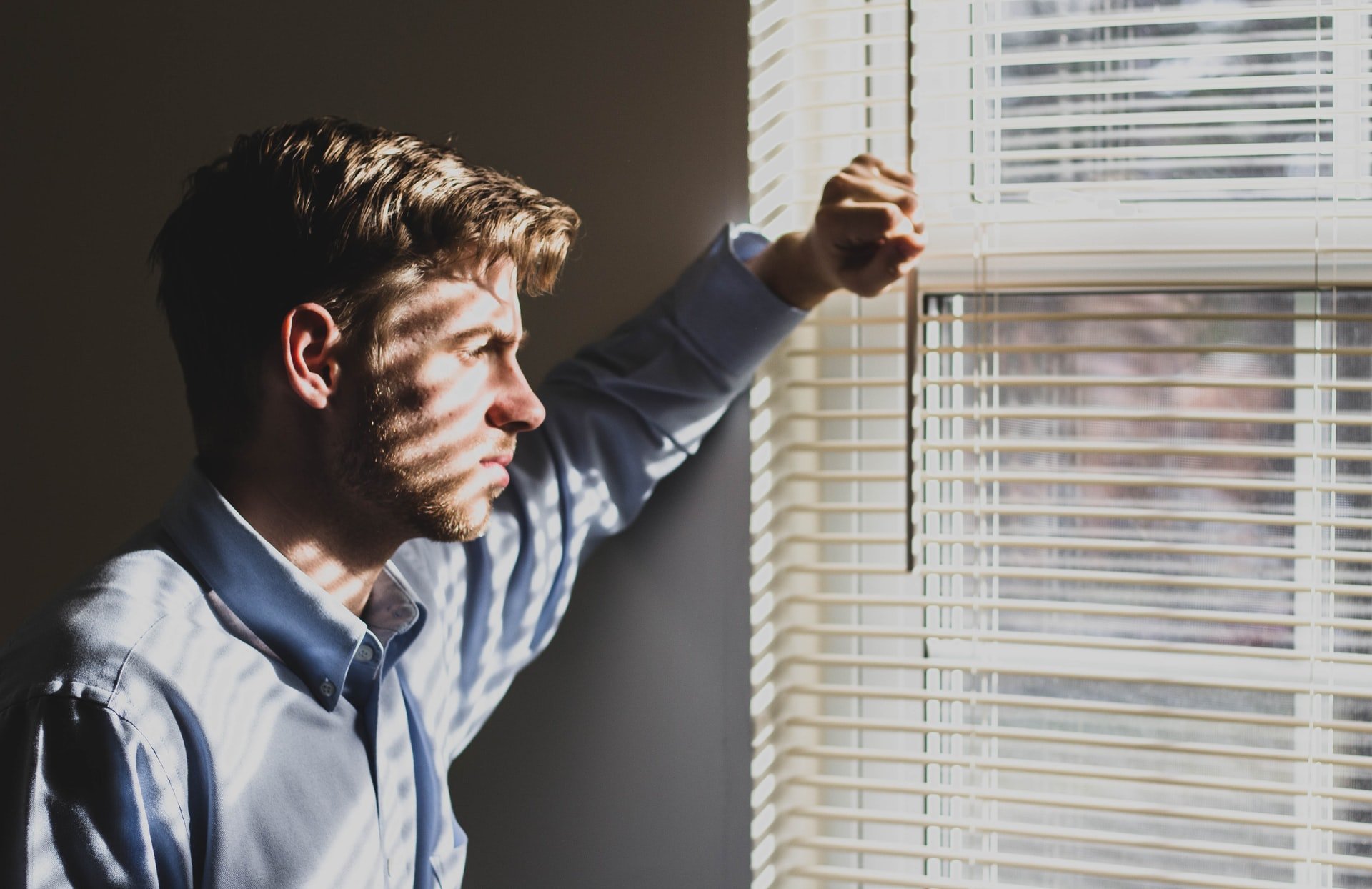 OP felt helpless | Source: Unsplash
His wife refused to listen to his side of the story. Instead, she took the children to her parents' house and didn't speak to OP for weeks. He posted his story on Reddit to ask other people for advice on what to do next.
After reading the comments, OP decided to sit with his wife and resolve the issue. He updated the post, confessing that his wife didn't want to be with him anymore. He explained:
"She wants a divorce because I don't trust her and think so poorly of her character that I thought she'd pass another man's child off as mine."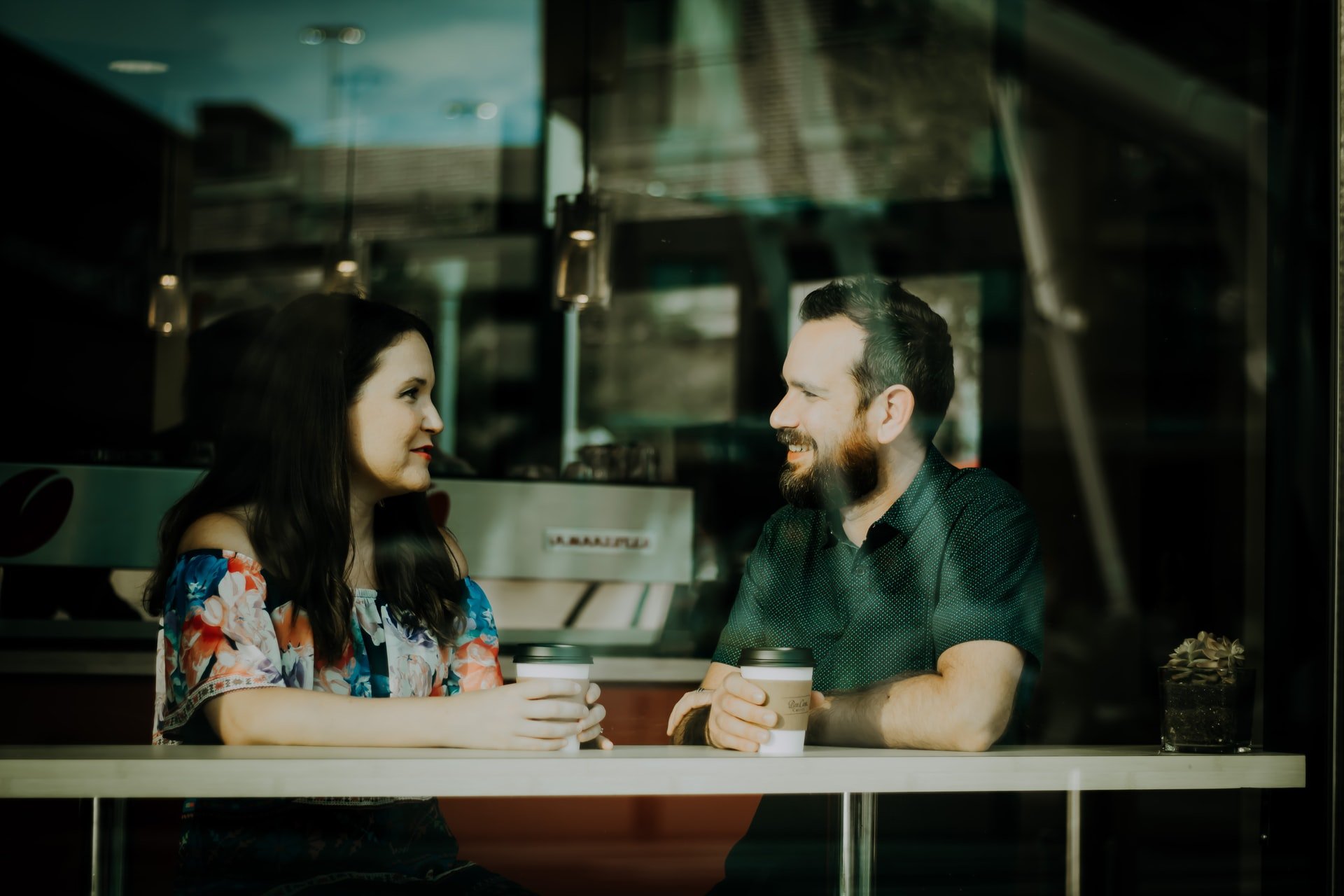 OP convinced his wife to listen to his side of the story | Source: Unsplash
She also reminded him that he was the one who cheated in his past two relationships, which offended OP because he had never cheated on his wife.
He complained that his kids weren't talking to him because of the paternity test, to which Mysmisse replied that they were doing so because OP's love for them was conditional. The user added:
"Just because cheating is no big deal to you (since you are a serial cheater despite not cheating on your now ex-wife) doesn't mean that it is the same for her."
_Visar_ shared his story of experiencing something similar. His father doubted he was his child because he had a cleft chin. He revealed that he would take a DNA test to prove his father wrong.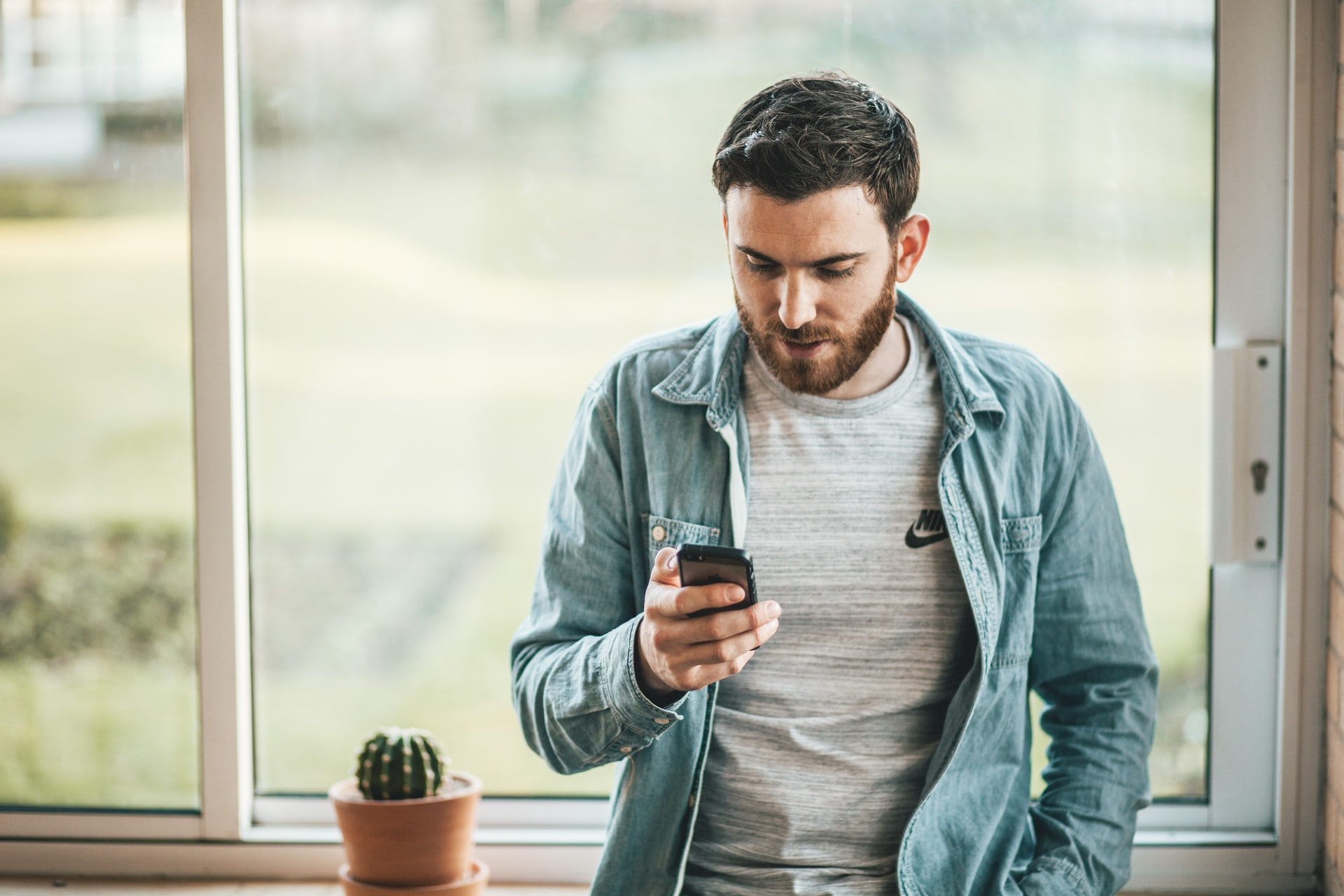 He updated his post after a few months | Source: Unsplash
Questions to Ponder:
If you were OP's wife, would you demand a divorce too?
Some people would agree that OP's wife should have heard his side of the story before asking for a divorce. She refused to listen to his explanation and assumed he doubted her loyalty. However, some people would argue that she did the right thing because she had already expressed her feelings regarding the paternity test, and her husband didn't trust her enough that he took it anyway.
If you were in OP's place, would you get a paternity test knowing your wife is against it?
OP's wife told him that she didn't like the idea of getting a paternity test done, but he didn't care. He preferred his mental peace over her dissatisfaction which didn't sit well with her. However, some people would support OP for prioritizing his mental well-being, while others would agree he did wrong.
If you enjoyed reading this story, you might like this one about a woman who lied about her daughter's paternity and felt threatened when her daughter said she wanted to take a DNA test.
All images are for illustration purposes only. Share your story with us; maybe it will change someone's life. If you would like to share your story, please send it to info@amomama.com
Please fill in your e-mail so we can share with you our top stories!