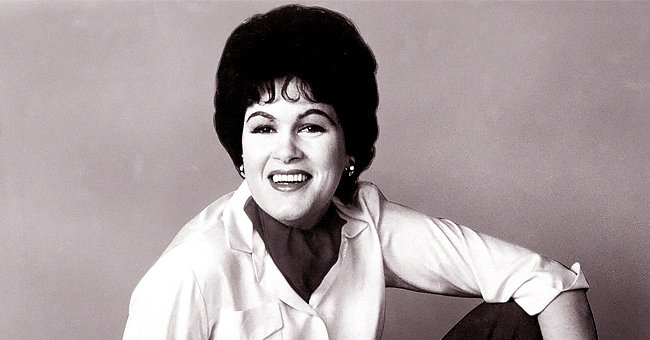 Getty Images
Patsy Cline Called Her Husband 'Hurricane in Pants' Though Refusing to Dance with Him at First
Patsy Cline became influential and one of country music's greatest singers before her life was cut short after a fatal plane crash on March 5, 1963.
When she died, the 30-year-old singer was married to her second husband, Charlie Dick. Patsy Cline, who had met him at a dance, once called him "hurricane in pants."
Their relationship was full of love and arguments, even though Charlie Dick would recall that the arguments were short-lived.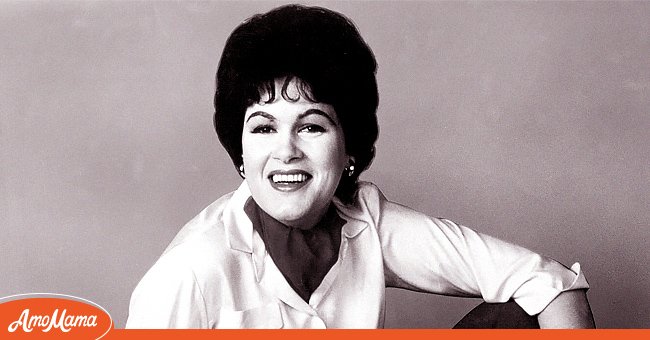 Photo of Patsy Cline | Photo: Getty Images
THE LIFE OF PATSY CLINE
Patsy Cline, whose birth name is Virginia Patterson Hensley, was born on September 8, 1932. She bridged the gap between country music and mainstream audiences in her short life.
In her youth, she was known as "Ginny," and before she hit her teens, she was already a self-taught pianist. At 20, Cline promoted herself as "Patsy" and was well on her way to country music stardom.
Before turning 21, she was already married to her first husband, Gerald Cline, whom she met while playing at Moose Lodge in Brunswick as a member of Bill Peer's Melody Boys and Girls.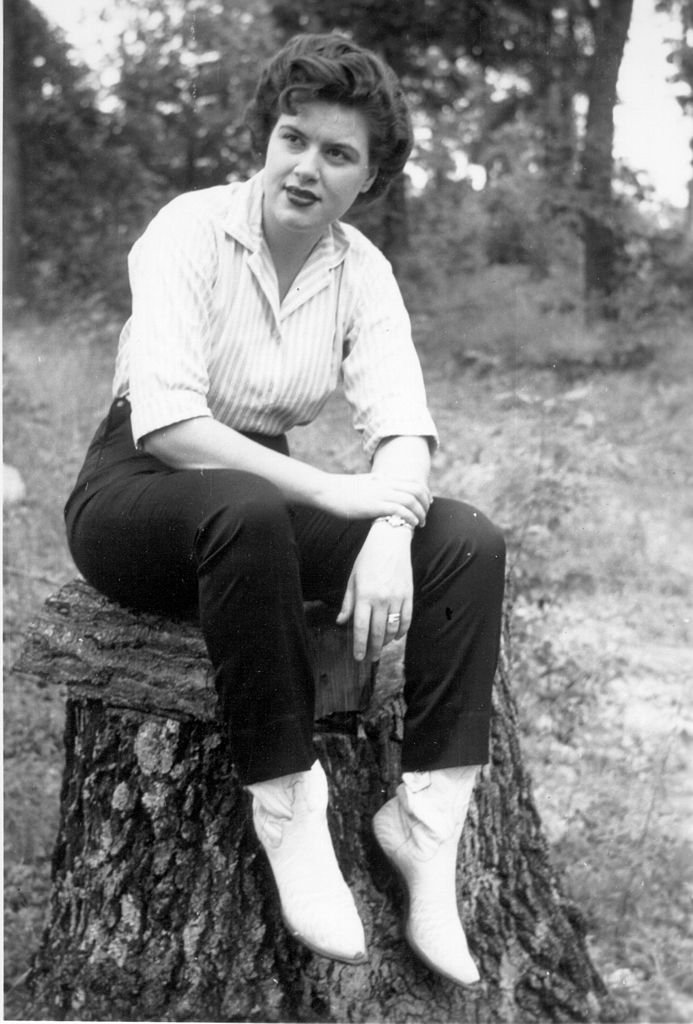 Photo of Patsy Cline | Photo: Getty Images
In 1954, she signed a recording contract with Four Star Records and had her first recording session the following year, leading to her first single, "A Church, a Courtroom, Then Goodbye."
Her earlier singles failed to gain traction, but the rising television culture in the late 1950s helped her gain a wider audience. Cline began appearing on the radio and television.
Cline sang "Walkin' After Midnight" as a contestant on the CBS television show "Arthur Godfrey's Talent Scouts" and won the grand prize: the opportunity to appear on Godfrey's morning show for two weeks.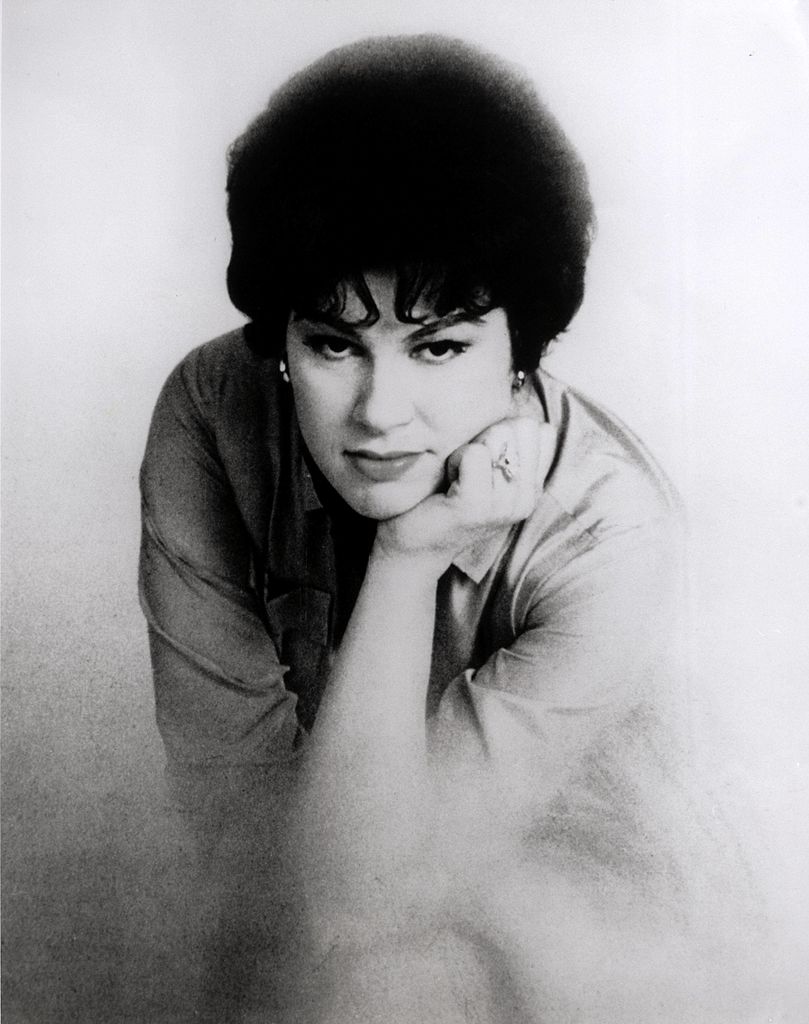 Photo of Patsy Cline | Photo: Getty Images
"Walkin' After Midnight" had to be rush-released as a single, and the song ultimately became her breakthrough hit. It peaked at number 2 on the Billboard Hot Country and Western Sides chart.
The single was so hot that it reached number 12 on the Billboard pop music chart and has since been considered a classic in country music.
By 1957, she had divorced her first husband and had married her second husband, Charlie Dick, shortly before he was sent to Fort Bragg, North Carolina, on a military assignment.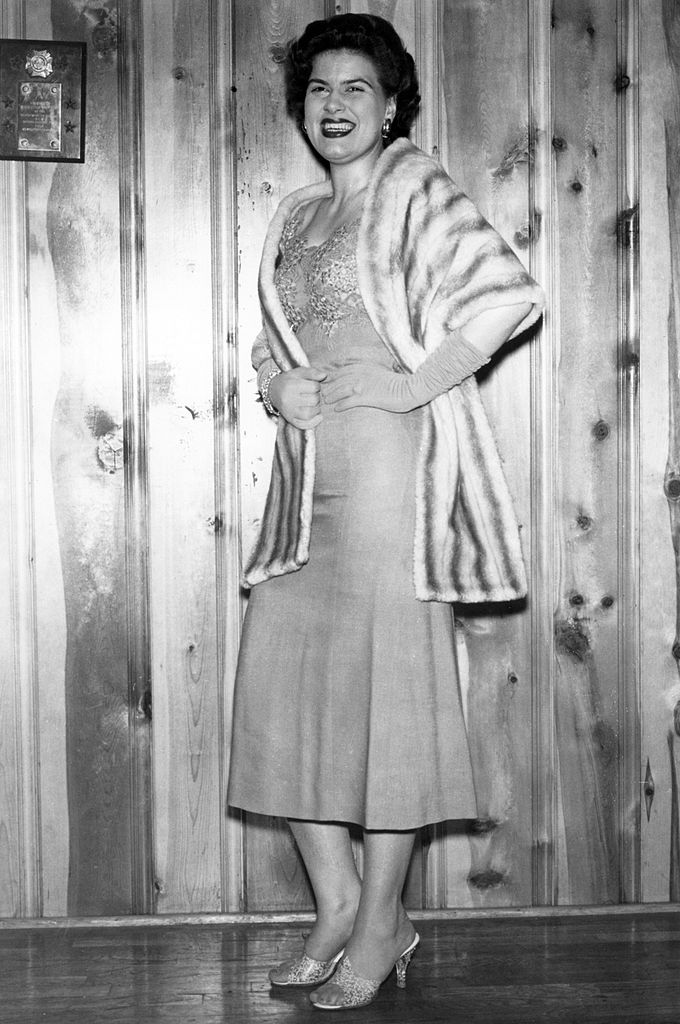 Photo of Patsy Cline circa 1958 | Photo: Getty Images
In 1958, she had her first child, Julie Simadore, moved her family to Nashville in the late 1950s, and signed a management deal with Randy Hughes and at the start of the 1960s, she was officially a member of the Grand Ole Opry.
In 1961, she welcomed her second child Allen Randolph "Randy," signed on with Decca Records, and released the single "I Fall To Pieces."
That same year, Cline was involved in a car accident that left her recovering in the hospital for one month. While she was still recovering, she recorded "Crazy" in a single take, becoming her biggest pop hit.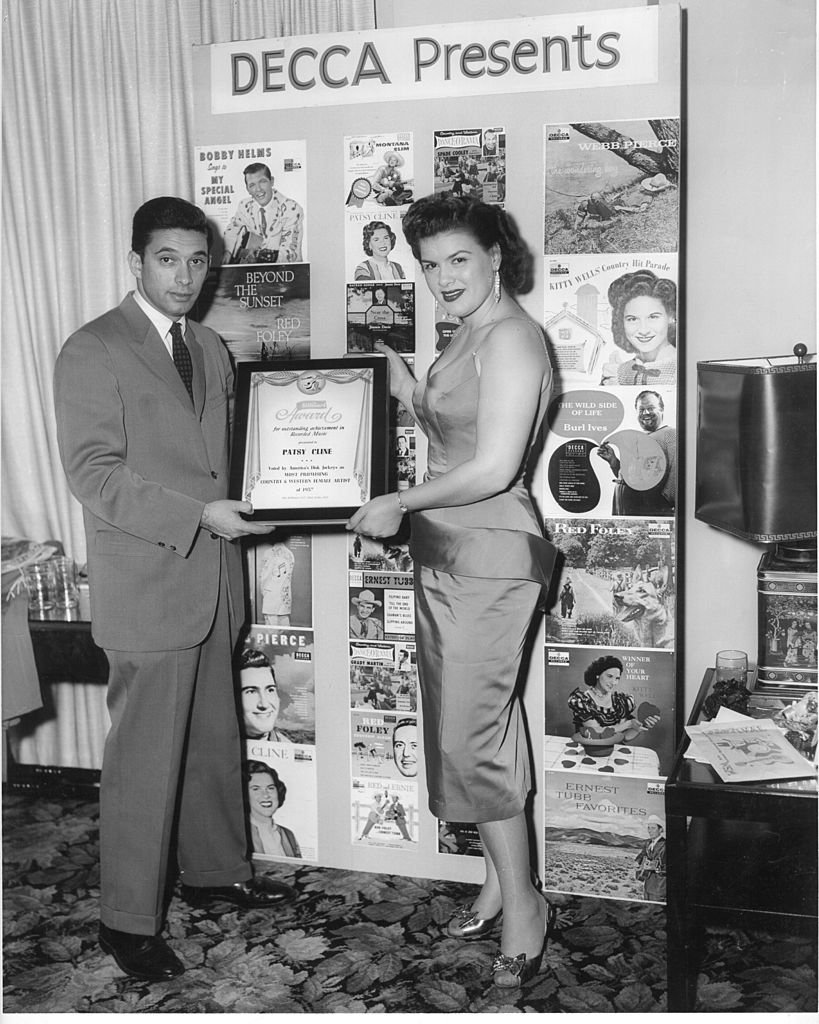 Photo of Patsy Cline | Photo: Getty Images
In 1962, Cline released "She's Got You." It hit the number one spot on the country charts again. The hit was followed by three significant hits "When I Get Through with You," "So Wrong," and "Imagine That."
Before the year ran out, she was known to have told friends that she had experienced premonitions of her death. On March 5, 1963, she was involved in a fatal airplane crash.
HOW DICK MET PATSY
Dick's account of how he had met Cline is different from her version of the story. He had met Cline at a dance, but she was just another girl to him.
He asked her to dance, but Cline was there with her husband. When they started dating, Cline was no longer with her husband and lived at her mother's house.
They made the relationship between Cline and Dick into a movie called "Sweet Dreams." The film portrayed Dick in an unflattering way.
HOW CLINE REMEMBERED MEETING DICK
On the night they met, Cline was performing on stage, and her performance had Dick wanting to meet her. He had asked her for a dance which she declined because she was with her husband.
He met her again the following week, and after two weeks, he asked her for a dance two more times, but Cline told him that she couldn't dance with customers while working.
When he offered to buy her a drink at her next break, she told them they should get fresh air instead. They talked, he asked her out for a date and was shocked she agreed.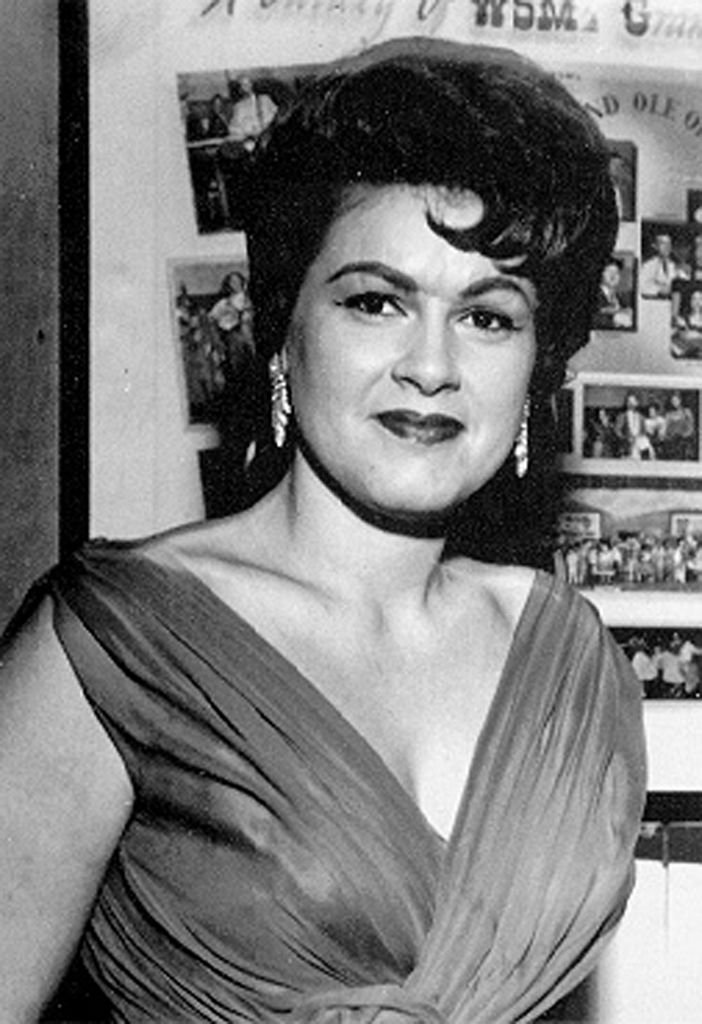 Photo of Patsy Cline | Photo: Getty Images
THE TRUTH ABOUT CLINE AND DICK'S RELATIONSHIP
When they started dating, Dick and Cline were captivated by each other. She was known to brag about him, and when talking with her pianist friend Del Wood, she said:
"Hoss, I got some news. I met a boy my own age who's a hurricane in pants! Del, I'm in love, and this time, it's for real."
They got married on September 15, 1957. The movie about their relationship showed that Dick wasn't around when Cline gave birth to their first child.
Dick said that was untrue as he took Cline to the hospital, but the doctor said nothing would happen that night. He went back home, and by the time he got to the hospital after she went into labor, she had already given birth.
In the movie, Dick was also accused of hitting Cline. Dick revealed that they had fictionalized many things, and Julie agreed that the moviemakers had stretched the hell out of the truth.
Dick recalled that, like every other couple, they lived life and had good times and bad times. They were both crazy and had as much fun fighting as anything else. Their fights never lasted more than five minutes.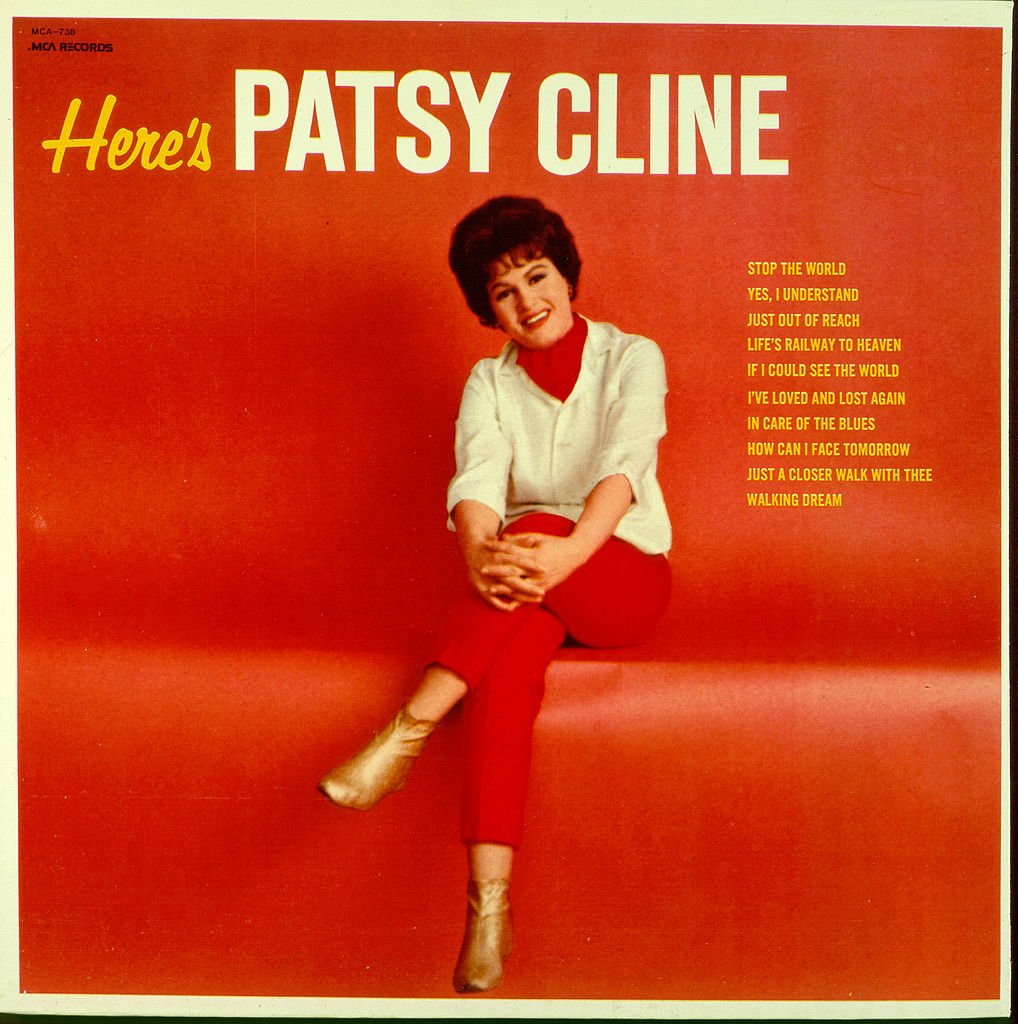 Photo of Patsy Cline | Photo: Getty Images
When the movie was released, he got a call from "Entertainment Tonight," asking him if he had hit Cline. He answered that he might have hit her a couple of times.
However, he knew that if he had hit her after the second time, she would have hit his head with a chair. He further revealed that Cline wasn't mean, but one couldn't cross her.
DICK'S LIFE AFTER CLINE'S DEATH
After the death of Cline, Dick, who was her unofficial road manager, had to rebuild his life with their two children under the age of five. He worked as a promoter and traveled for events and programs that honored Cline.
Cline became more popular after her death, and Dick made sure that he protected her music, legacy, and estate. At 81, Dick died on November 8, 2015.
Please fill in your e-mail so we can share with you our top stories!