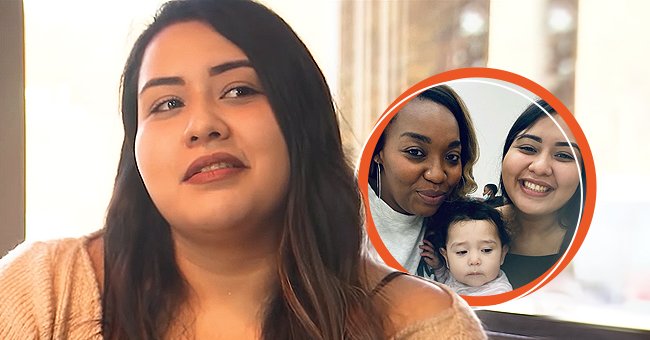 Jazmine Castillo with an overlaid picture with her baby Rosemarie and Rita Williams.│youtube.com/WJHLtv11
Customer Unites Strangers to Give $10k in Tips to a Waitress Who Impressed Her with Her Service
A mother was bathing her baby when she heard her phone pinging consistently. She had no idea that this incessant noise was the sound of her life, changing overnight.
As Christmas twinkles on in the distance, many of us are looking forward to opening presents and eating delicious food. However, for some, they are just trying to get by.
Waitress Jazmine Castillo was one of these individuals. Still, despite all the challenges, she kept smiling and doing her job with the utmost vigor - something that customer Rita Williams didn't hesitate to notice.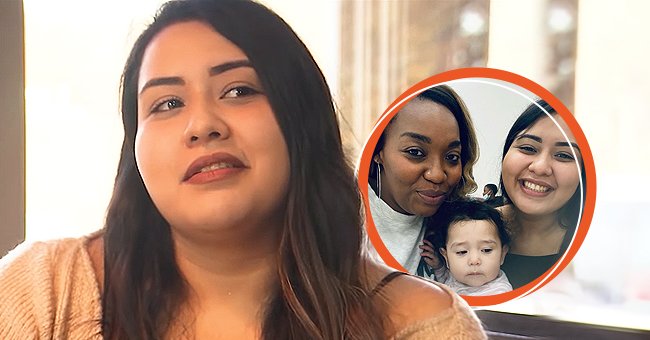 Jazmine Castillo with an overlaid picture of her with her baby Rosemarie and Rita Williams.│Source: youtube.com/WJHLtv11
A SMALL ACT OF KINDNESS
While eating out at IHOP, Williams chose to tip the server a whopping $40.00 for a $30.00 meal. The waitress was utterly overwhelmed with appreciation.
Castillo knew in the back of her mind that she would most likely only make that amount of money if she served at least five tables.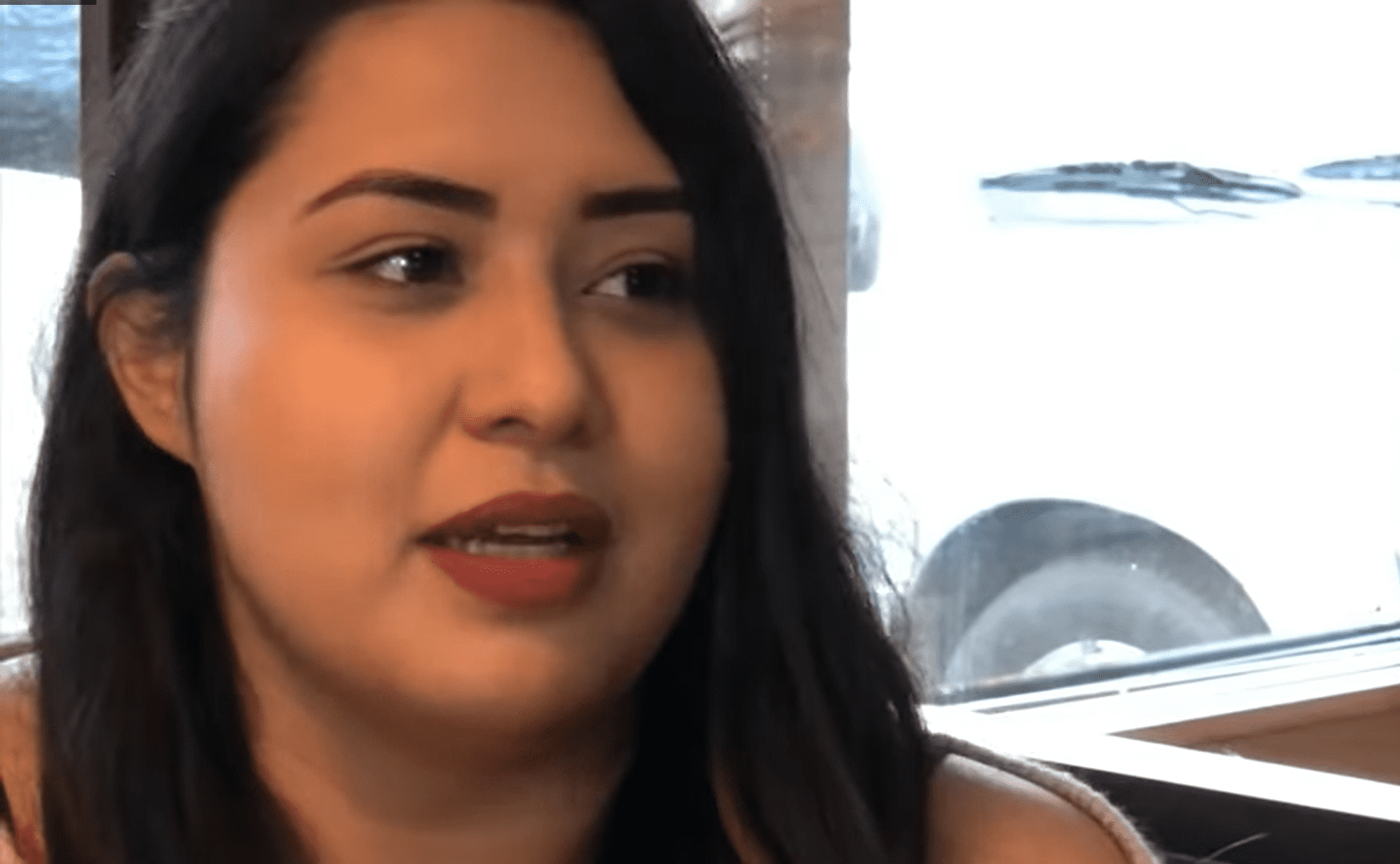 Jazmine Castillo.│Source: youtube.com/ABC11
READY TO HELP
The waitress opened up to her generous customer about her current situation, revealing that she is struggling financially and can't afford daycare for her baby.
Deeply touched by the waitress's plight, Williams asked her for her Cash App, giving her $500.00. However, her angelic actions did not end there.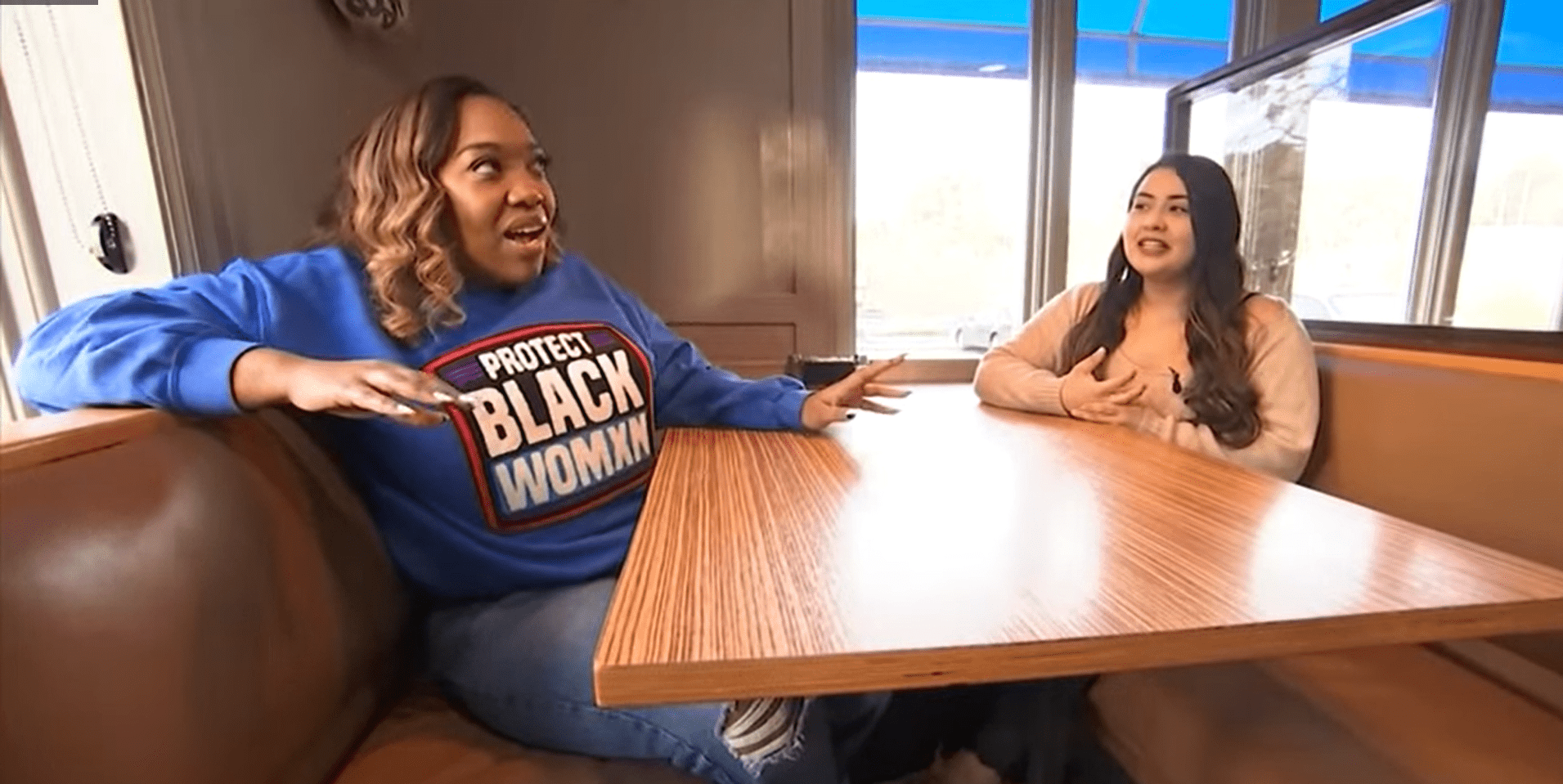 Rita Williams and Jazmine Castillo.│Source: youtube.com/ABC11
CALLING IN THE FORCES
Taking to Facebook, she explained to her followers and friends what she had experienced, asking them to donate to Castillo's Cash App. Williams penned:
"I want [to] move some mountains for her and make her life a little easier, even if for just a moment."
Donations poured in, with many contributors writing "Done" in the comment section once they had sent the money through.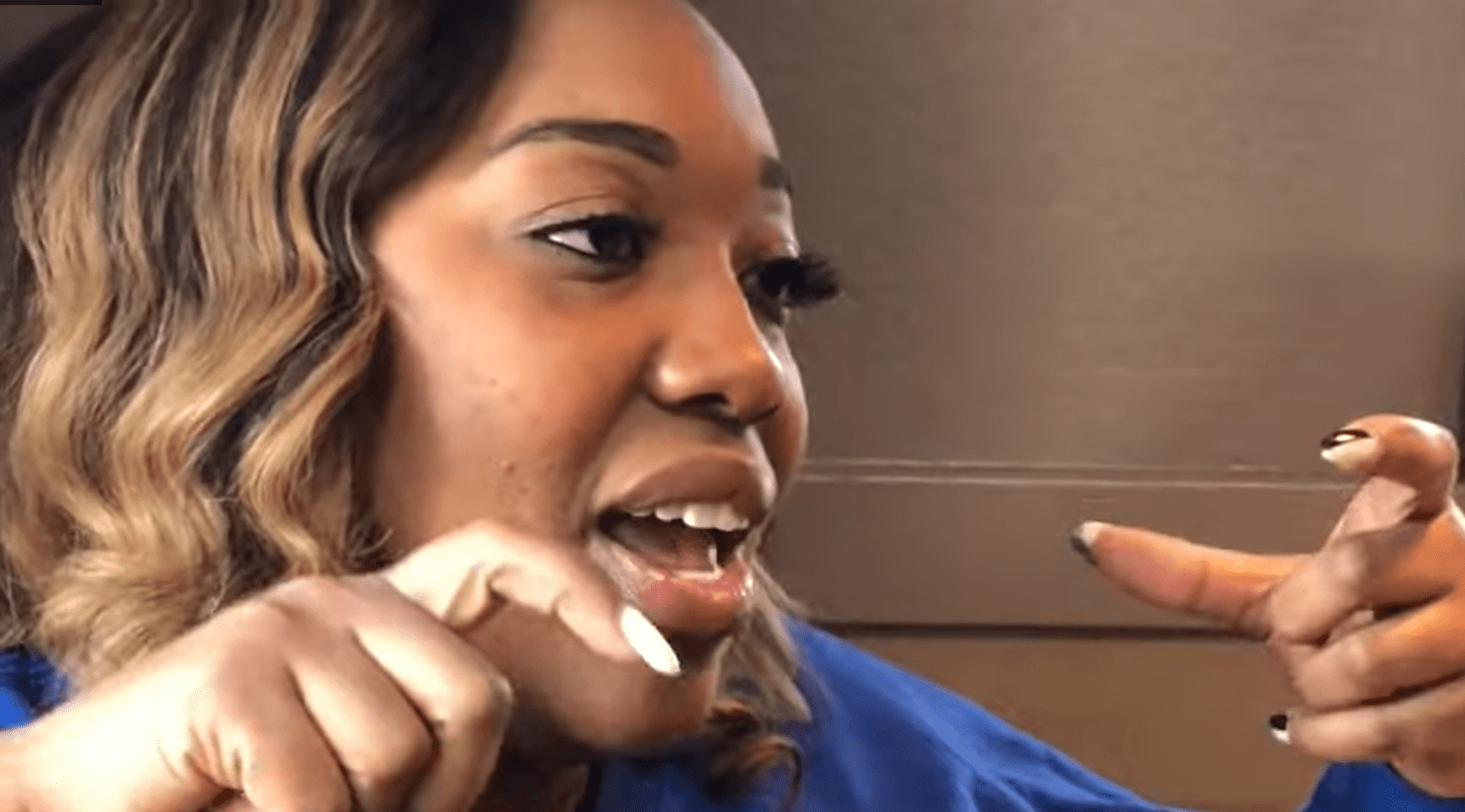 Rita Williams.│Source: youtube.com/ABC11
A PLEASANT SURPRISE
Of course, the waitress had no idea what was coming her way but began to hear her phone beeping consistently. Castillo recollected:
"I was bathing my baby, and I started hearing my phone go off. I don't usually get Cash App, so I didn't recognize the ring tone."
She explained that the ringing simply continued without any foreseeable end and still hasn't stopped. Currently, the amount stands around $10,000.
BEYOND SPEECHLESS
With the server's permission, Williams took to Facebook to share messages she received from Castillo. The waitress thanked the poster profusely for everything she and her fellow Good Samaritans had done. One of the many heartfelt messages partially read:
"I don't think you will ever understand what this means to me. I am beyond and forever grateful."
The post has become significantly popular, gathering 254 reactions, four shares, and 63 comments filled with love and praise.
THE CHATTER BEGINS
Many individuals remarked that they were so overcome that they were now crying. Many complimented Williams on her good heart and actions. One individual wrote:
"They dont make people like you anymore. This is why God has been good to you. Sis you did that....😘"
A significant number of Facebook users turned to a higher power. They praised and thanked God for providing the waitress with the money and pegging the original poster as a woman of true faith.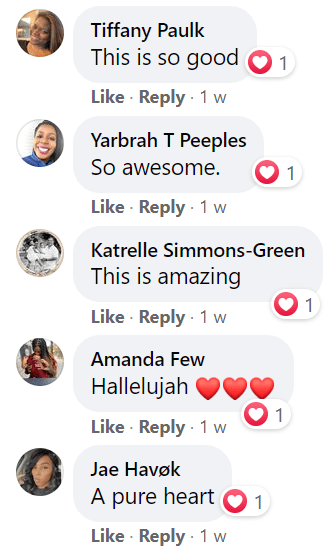 Individual's comments on a Facebook post by Rita Williams.│Source: facebook.com/ritafashionicon
A CHAIN REACTION
Beyond being able to pay for her daughter's daycare now, Castillo said that the donations would help her with so many other issues. She stated:
"I had a couple of bills overdue. My mom is sick, she just got out of the hospital [on] Thanksgiving Day. Her medicine and hospital bills – I can finally help with that."
This compassionate gesture has gone even further with other social media users creating the #RitaRoseChallenge. This encourages individuals to find others such as Castillo and assist them similarly. It looks like one small act of kindness can truly make a massive difference.
Please fill in your e-mail so we can share with you our top stories!