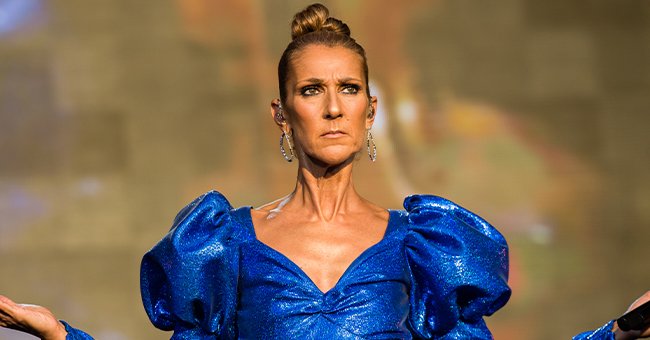 Getty Images
Celine Dion's Humble Beginnings Sleeping in a Drawer to an Estimated Net Worth of $460m
Celine Dion might be one of the most prominent musicians in the world, but she had to work her way up. She was the youngest of 13 siblings and had to wear hand-me-down clothes.
Celine Dion had a humble upbringing. Besides her incredible voice, the star also has a unique and vibrant dress sense.
She even made it to Vanity Fair's Best-Dressed List in September 2019. The publication interviewed her, wanting to know if she'd inherited her sense of style.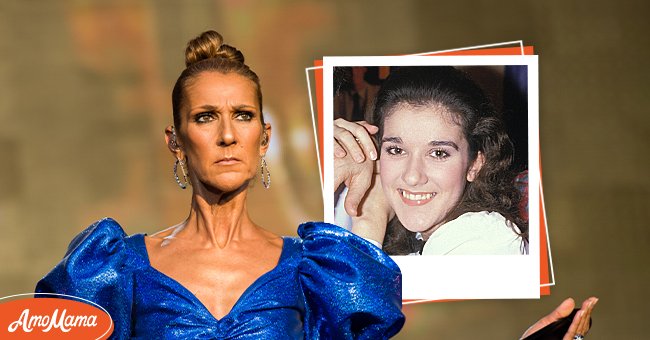 Celine Dion at Barclaycard Presents British Summer Time Hyde Park on July 5, 2019, in London, England, and her at a concert on November 28, 1984, in Paris, France. | Photos: Samir Hussein/Redferns & Frédéric REGLAIN/Gamma-Rapho/Getty Images
CELINE'S ROUGH UPBRINGING
Celine revealed she grew up with 13 siblings and was the lastborn. Maybe part of what informed her style as an adult was how she had to wear her older sibling's clothes.
The star explained how they only got clothes for Christmas, which would be items her mother made for them because they couldn't afford new ones. However, her mother made sure she paid attention to what cuts were fashionable at the time.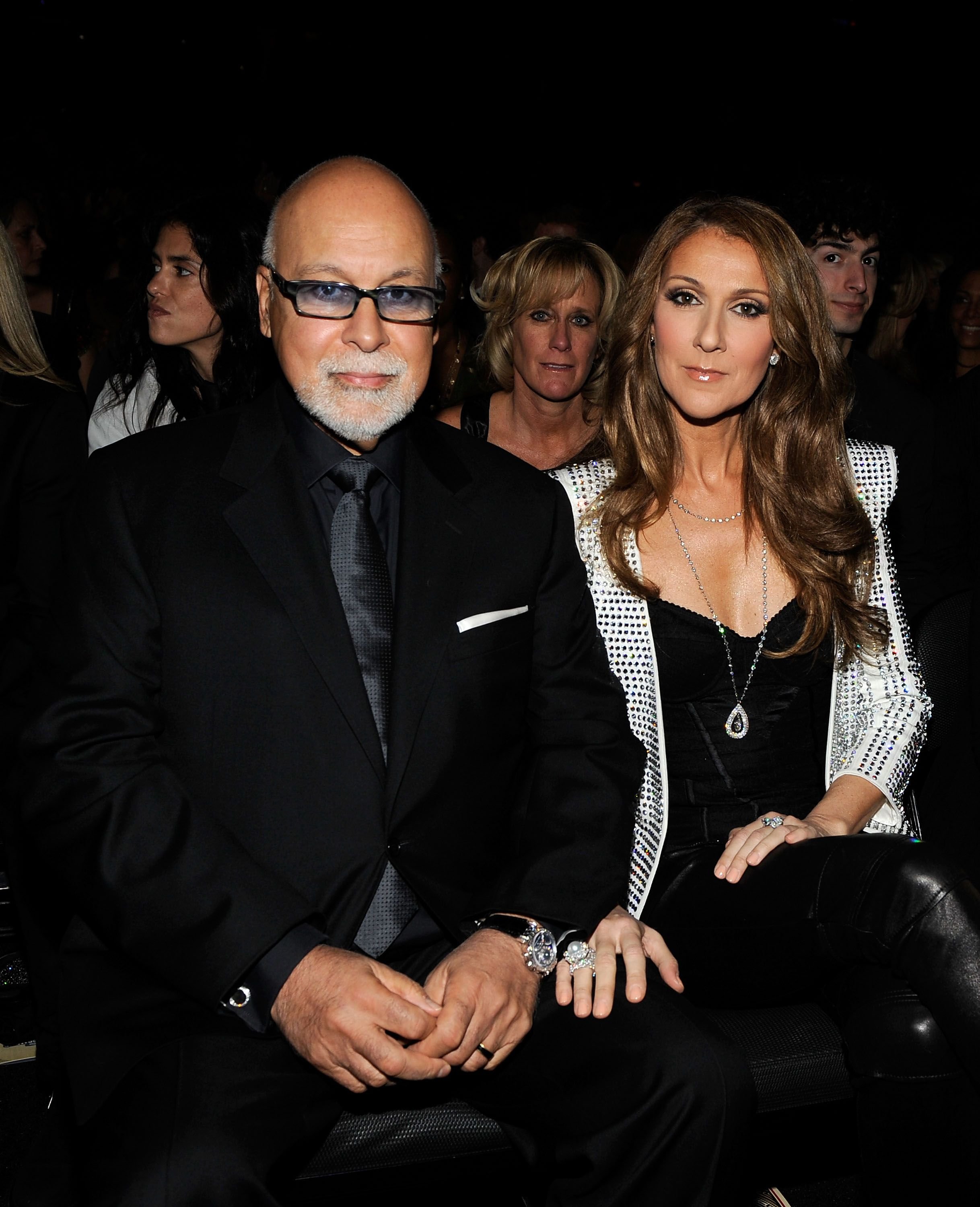 Rene Angelil and Celine Dion during the 52nd Annual Grammy Awards on January 31, 2010, in Los Angeles, California | Photo: Larry Busacca/Getty Images
DION'S BIRTH
Celine grew up in Charlemagne, Quebec, 12 miles east of Canada's Montreal. Her father, Adhémar Dion, was a former butcher, while his wife, Thérèse Dion, was a homemaker.
The future vocalist's mother was pregnant with her at the same time as her sister, Denise. In a March 1999 People article, Thérèse confessed that she was 41 when she had her lastborn and didn't believe she could care for all her children.
Celine's mother was embarrassed and depressed to be pregnant again at the same time as her daughter. However, everyone was supportive, and Thérèse's depression dissipated when the future songstress was born.
STRUGGLING TO MAKE ENDS MEET
Celine's father had to support his family with a butcher's $165 a week salary. He told People that he sometimes worked 15 to 16 hour days, and at times his family had to go without food if they didn't have anything.
The Dions didn't drink things like soda as they could only afford Kool-Aid because it was cheaper. Thérèse's children had to cram themselves into four bedrooms and only had one bathroom.
Celine's brother, Jacques, recalled how five boys had one room where they slept in a double bed. The nine girls shared the other three rooms, where some of them slept two in a bed.
During a 2012 Vanity Affair interview, Celine revealed how her mother thought of putting a pillow into a drawer for her to sleep in when she was a baby. Three or four children in a bed were pretty normal to her and her siblings.
WORKING AROUND THE DISHES
Suppose a member used more dishes and cutlery, the more items they had to wash. Thérèse even recalled how they sometimes turned their plates around to eat dessert after dinner to lessen the dishes.
Celine's mother was responsible for doing their laundry. With no washing machine in sight, the future singer's mother had to wash the family's clothes by hand in the bathtub.
BECOMING RICH
Celine beat the odds to become a rich musician despite her tough upbringing. In 2021, Forbes estimated her fortune to be over $460 million, with most of her earnings coming from Las Vegas residencies.
She was married to her manager René Angélil, who sadly passed away in 2016. Besides singing, with Angélil, Celine expanded their business ventures and included a partnership with a chain of restaurants in Florida and Canada.
A GENEROUS SIBLING
In 1999, the couple owned a $10 million mansion in Jupiter, Florida. Celine had a wardrobe that was a 300-square-foot room meant to accommodate all her clothes.
Nowadays, her family works for her, and in 1996, she gave each of her siblings $100,000 for Christmas. Twice yearly, Celine distributes her designer clothes to the women in her family.
Her brother Jacques described her as "incredibly generous." He said one of her greatest strengths was taking care of herself and her family, which included 28 nieces and nephews in 1999.
HER MASSIVE SHOE COLLECTION
Speaking to Vanity Fair about her shoe collection in 2019, Celine revealed that her Las Vegas home would have two stories for her shoes, clothes, and belts. The publication speculated that she had 1010,000 pairs of shoes!
Please fill in your e-mail so we can share with you our top stories!