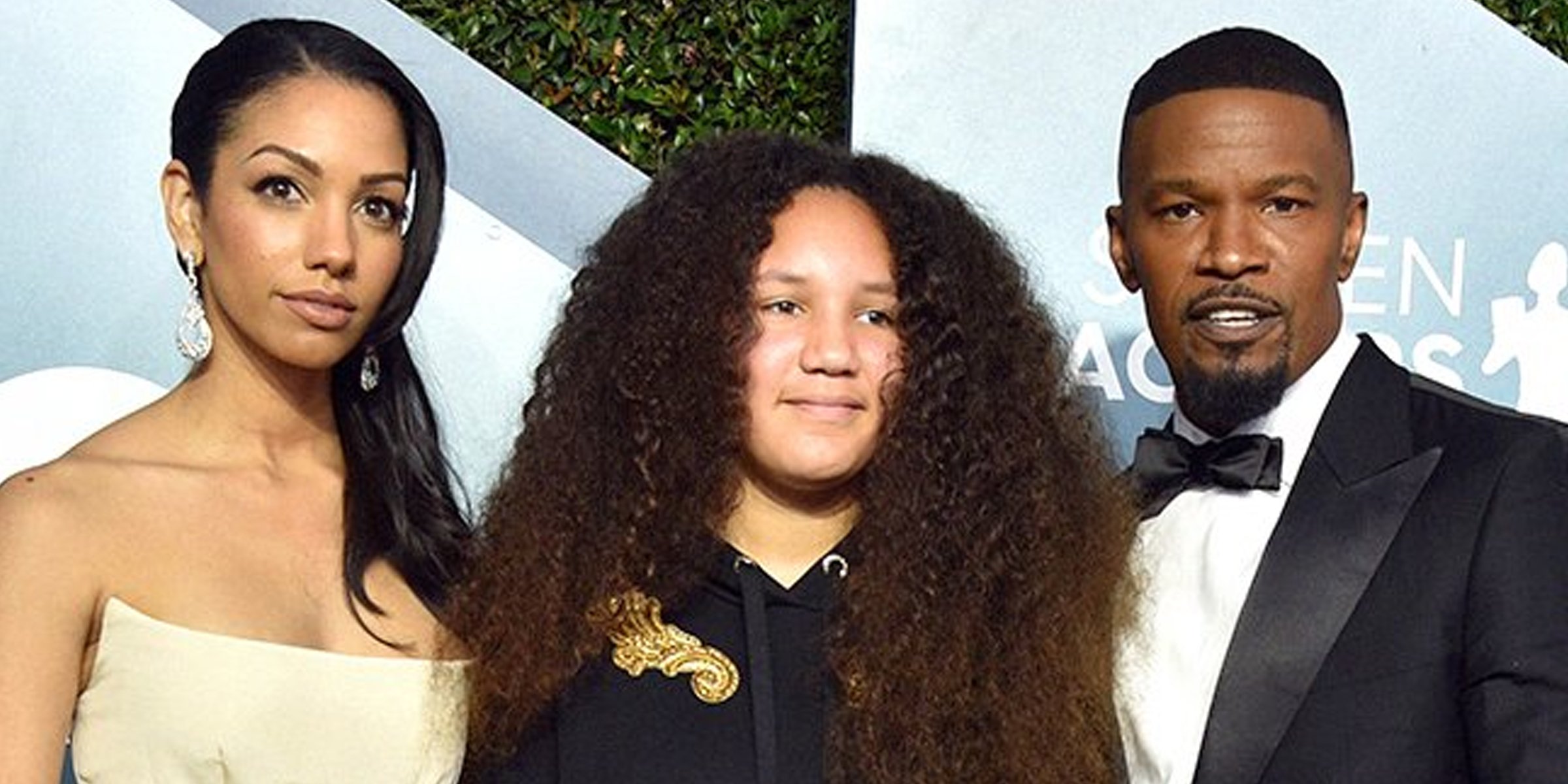 Getty images
Jamie Foxx Says Therapy Helped Him Bond with His Kids & That They Are Closer Because He Never Married Their Mothers
Jamie Foxx has a host of talents under his name. He has achieved a lot in his career, but being a dad surpasses all. He recently opened up about cultivating a relationship with his daughters through therapy.
Jamie Foxx is an actor, a comedian, and a singer. He prides himself in a successful career that spans over three decades. The actor has, however, achieved so much more.
Foxx, who's never been married, is a father to Corrine Foxx and Annalise Bishop. He shares a close bond with his kids, thanks to therapy.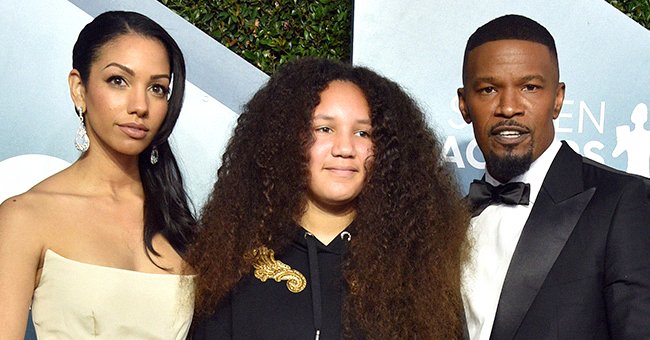 Corinne Foxx, Annalise Bishop and Jamie Foxx attend the 26th Annual Screen Actors Guild Awards at The Shrine Auditorium on January 19, 2020 in Los Angeles, California | Photo: Getty Images
THERAPY HELPED BRING THEM CLOSER
In 2021, the "Django Unchained" actor opened up about his relationship with his kids on Ellen's "Dad Confessions" segment. When asked what his biggest parenting fail was, Foxx had an exciting answer.
The "Project Power" actor said when he was first trying to make it as an actor, he would be gone for days on end. He would whisk his daughter away to Disneyland upon getting back, trying to make up for the lost time.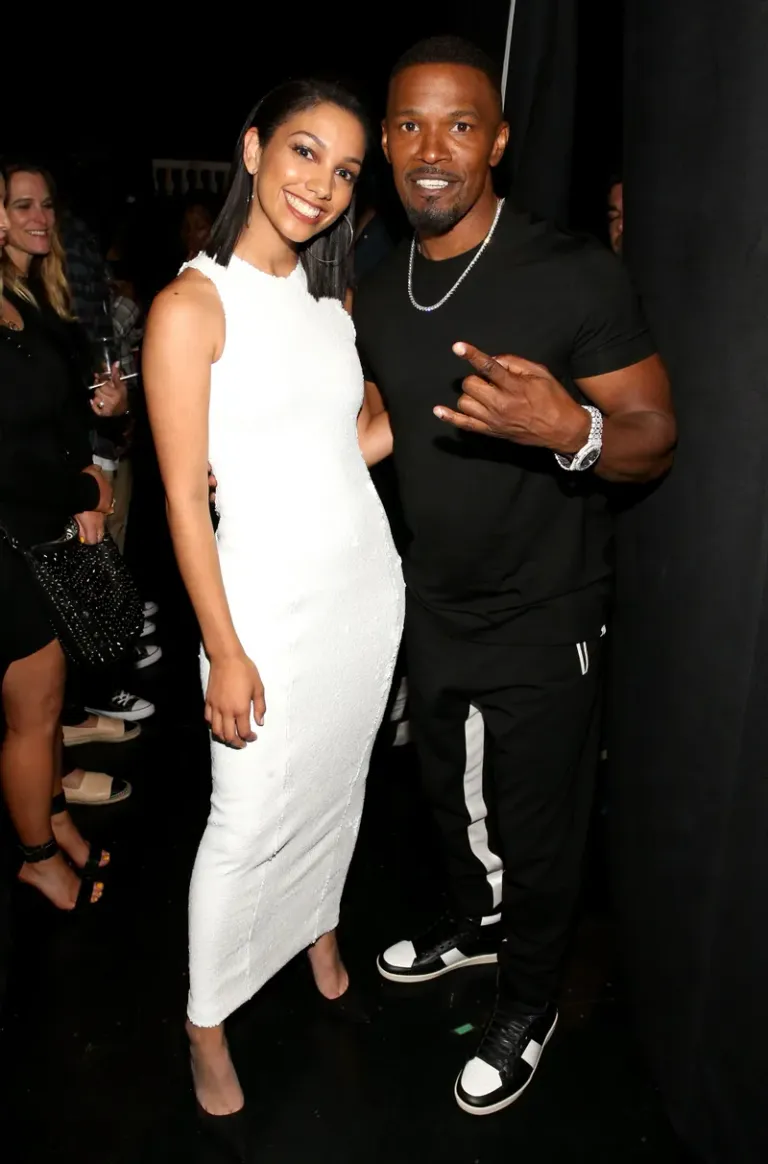 Corinne Foxx and father, Jamie Foxx at the backstage of the 2018 BET Awards in Los Angeles, California. | Photo: Getty Images
He says he thought Mickey Mouse would fix everything. Except, the plan was not working. During a therapy session with his daughter, Corrine finally confessed that she needed more time with her dad, not Disneyland.
The father-daughter relationship is adorable, and it is easy to see why his girls love him to bits.
That was a turning point for the "Annie" star, and he began making more time for his children. And today, he is proud of the far he's come. He is happy about the close relationship with his girls and says they can tell him anything.
The 54-year-old believes that his choice to remain unmarried has been a considerable contributor to creating a special bond with his daughters.
His take on marriage is, however, an interesting one. He says that the idea of a traditional marriage setting was never for him, and he has good reason.
Even though the relationships with his babies' mothers did not work out, he says he grew closer to his kids once the relationships ended. He adds that his children would have suffered the most if he had been married and divorced.
MEET THE FOXX GIRLS
The father-daughter relationship is adorable, and it is easy to see why his girls love him to bits. Corrine, 28, opened up, saying that Foxx is her biggest supporter and believes in her with no doubt.
She is a model and worked as a producer on Foxx's Netflix series "Dad, Stop Embarrassing Me!" His second daughter, Annalise, plays the piano and guitar, and at 13, she is almost as tall as her father.
Please fill in your e-mail so we can share with you our top stories!