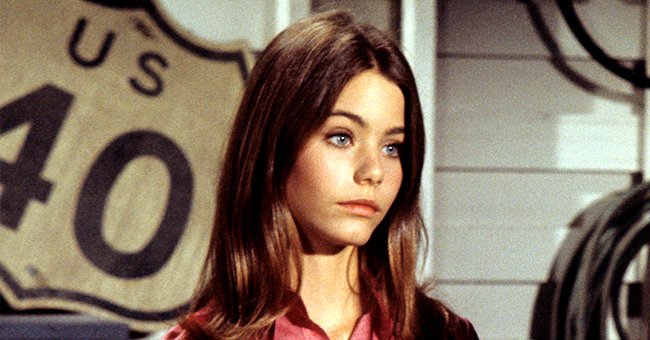 Getty Images
Susan Dey Yearned for Romance with Older Men — Her First Husband Was 25 Years Her Senior
Susan Dey charmed the world with her remarkable acting on T.V. Besides her career, the former actress had an interesting love life involving older men and unrequited affection from a T.V. co-star.
Susan Dey was one of the brilliant actresses in Hollywood. The 69-year-old veteran actress was famous for the acclaimed 1970 T.V. sitcom "The Partridge Family."
The retired actress also caught fans' attention after playing the stunning district attorney Grace Van Owen in the 1986 drama series "L.A. Law," which ran for eight seasons.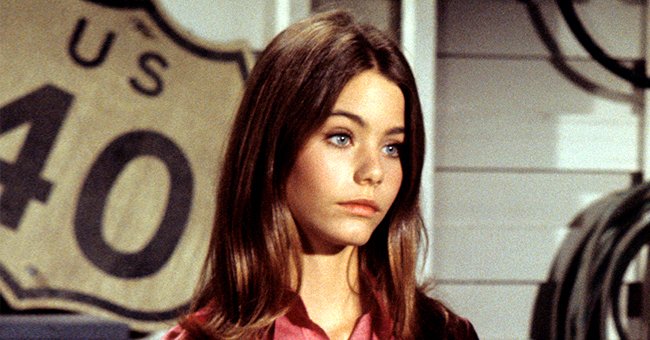 Susan Dey as Laurie Partridge in the 1970 sitcom "The Partridge Family." | Photo: Getty Images
MODELING IN THE '60s
Before becoming an actress, Dey worked as a model in the late 1960s. In a past Orange Coast Magazine interview, she said British supermodel Twiggy was the "standard" of that era. Dey said:
"Everyone was supposed to be thin. Women were supposed to look like Twiggy."
Dey stated that models like her had to look like Twiggy, thin and slender to become successful. She also admired late actress Audrey Hepburn for having a skinny figure.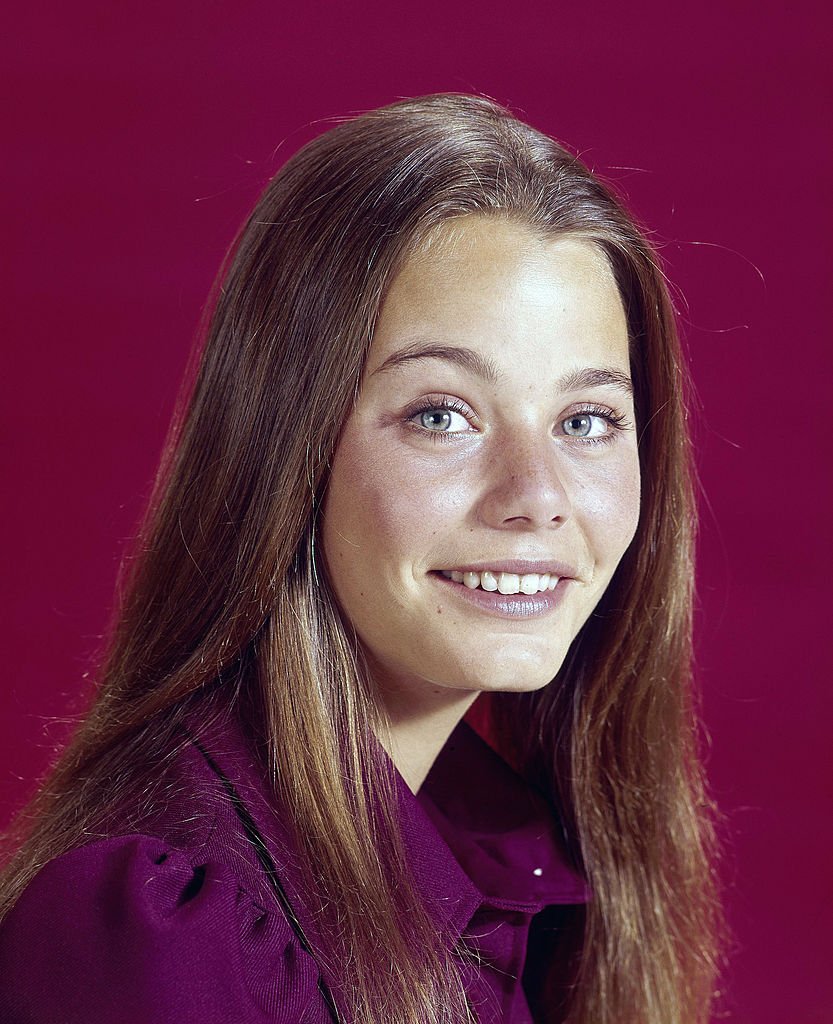 Susan Dey's portrait taken in 1973. | Photo: Getty Images
Dey shed excess weight and ate less food to fit into the body standard, like many of her colleagues in the industry. Years later, she found out she had a case of anorexia, an eating disorder.
Back in the day, no one knew about anorexia and its harmful effects, according to Dey. She became aware of the disorder after her stepmother sent her an article devoted to the issue in a women's magazine.
Dey said she does not consider her situation traumatic. She could barely remember how she overcame anorexia, saying "it just happened" and that she finally got hungry.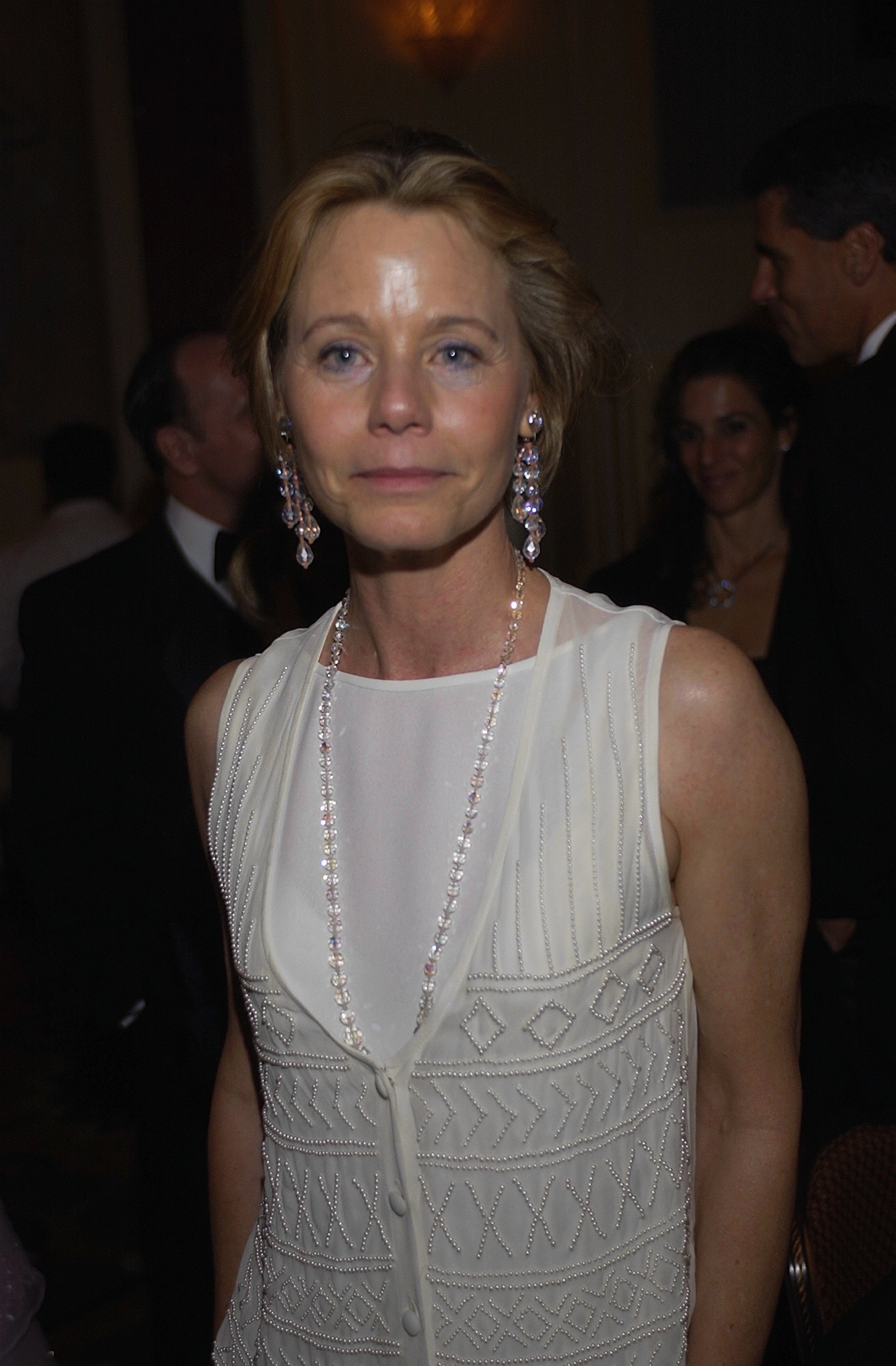 Susan Dey poses for the camera at the 11th Annual St. John's Health Center Caritas Award Gala, on May 21, 2004 at The Regent Beverly Wilshire Hotel in Beverly Hills, California. | Photo: Getty Images
BECOMING A BREAKOUT STAR
Shortly after modeling, Dey became a breakout actress in late 1970. She played the young and gorgeous Laurie Partridge in the famous "The Partridge Family" sitcom.
Dey starred in the sitcom with the late actor and singer David Cassidy, who played her on-screen brother Keith Patridge. Although they were on-screen siblings, she fell in love with him.
It was no secret how much Dey admired Cassidy. In her self-titled memoir, Shirley Jones, who acted as the duo's on-screen mother in the sitcom, revealed that Dey had a big crush on the late actor.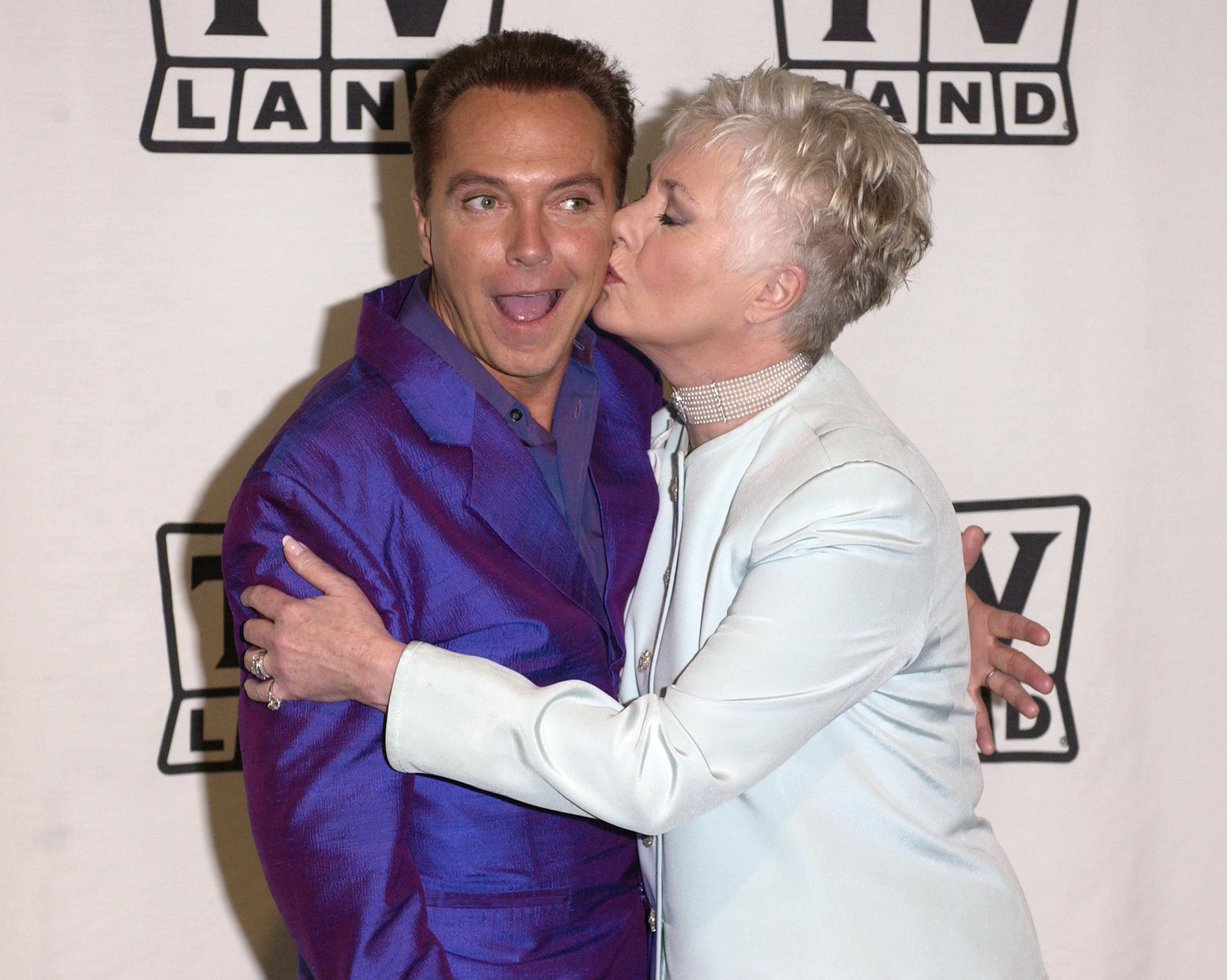 David Cassidy gets a kiss Shirley Jones backstage during the TV Land Awards 2003 at the Hollywood Palladium on March 2, 2003 in Hollywood, California. | Photo: Getty Images
PERSISTENT AFFECTIONS DESPITE WARNINGS
Jones recounted how Dey would go crazy about Cassidy, and her affections persisted as they filed the entire series. The book author also repeatedly warned her to stay away from their co-star for a reason.
Following her heartbreak with Cassidy, Dey proclaimed her love of being in a romantic relationship with older men.
Cassidy's role in the sitcom catapulted him to a teen pop star status. Jones noted that he frequently had private rendezvous with female fans as he became a famous musician.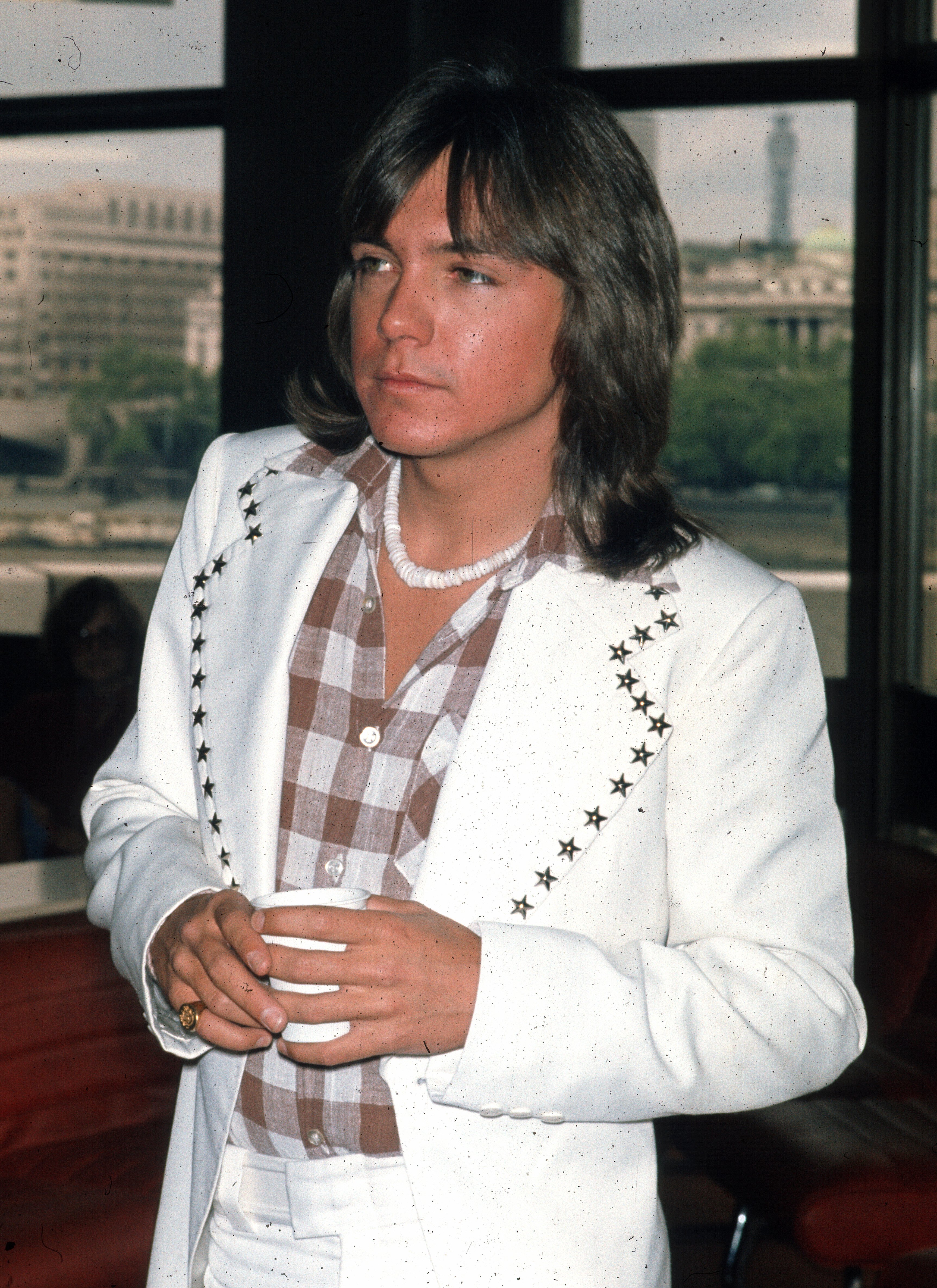 David Cassidy at a press conference in the LWT studios on May 25, 1974 London, England. | Photo: Getty Images
Cassidy's feelings for Dey were unreciprocated. However, he revealed in his autobiography "C'mon, Get Happy...Fear and Loathing on the Partridge Family Bus" that they spent one night together.
The book reportedly made Dey angry. Cassidy said, "I really feel badly that Susan Dey, for whatever her own personal reasons, can't embrace the fact that she was 16, 17 years old, and millions of people loved her for that [sic]."
Since the rejection and revelation from Cassidy's memoir, Dey had never attended and participated in any of the acclaimed sitcom's reunion and its other related affairs.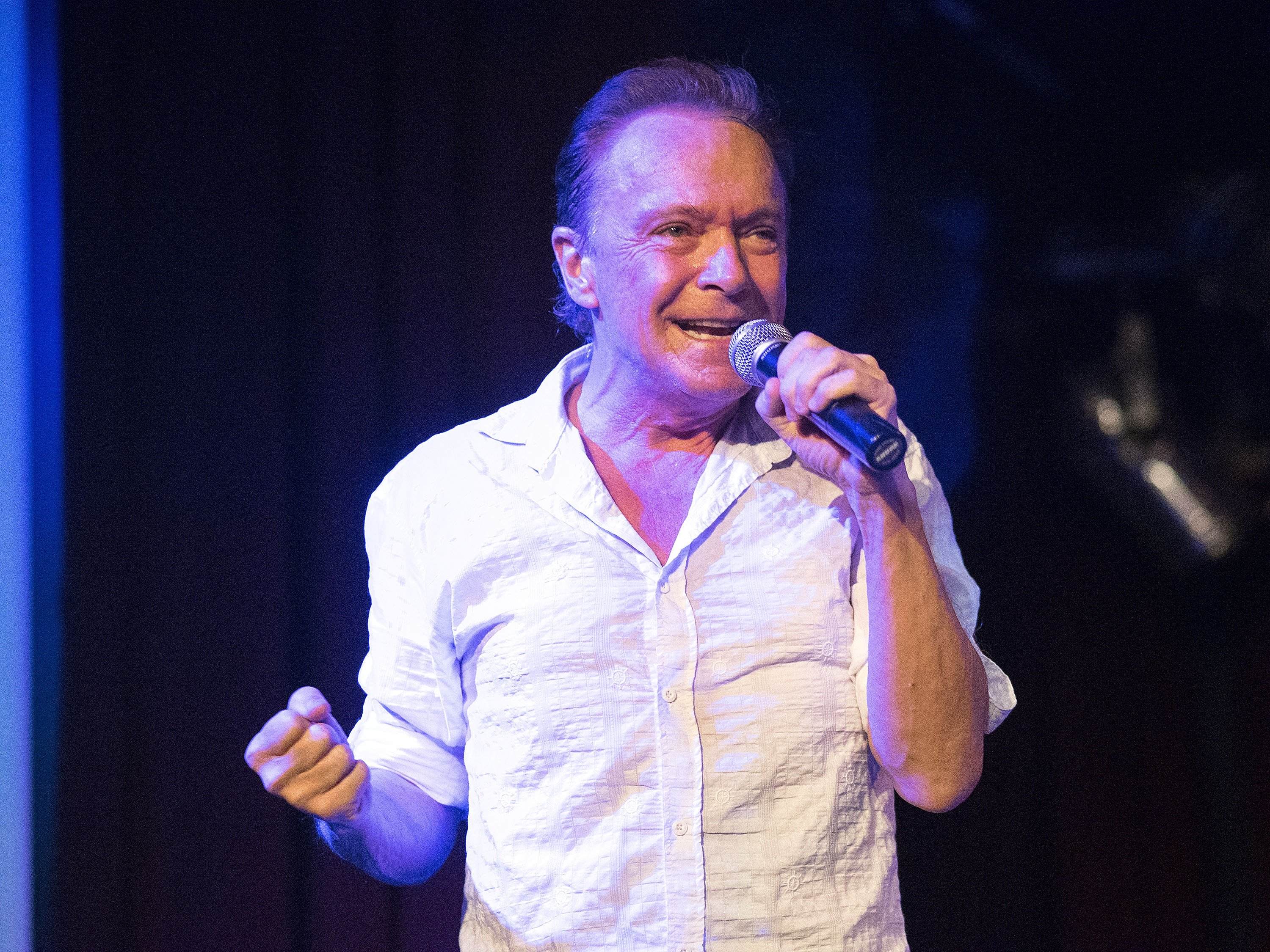 David Cassidy performs at BB King on January 10, 2015 in New York City. | Photo: Getty Images
A ROMANTIC RELATIONSHIP WITH OLDER MEN
Following her heartbreak with Cassidy, Dey proclaimed her love of being in a romantic relationship with older men. She said she liked older men because they had learned exactly how to get what they wanted.
In his memoir "There's Mel, There's Woody, and There's You: My Life in the Slow Lane," actor Bruce Kimmel shared his thoughts about Dey's relationship with her agent Lenny Hirshan, who was 25 years her senior.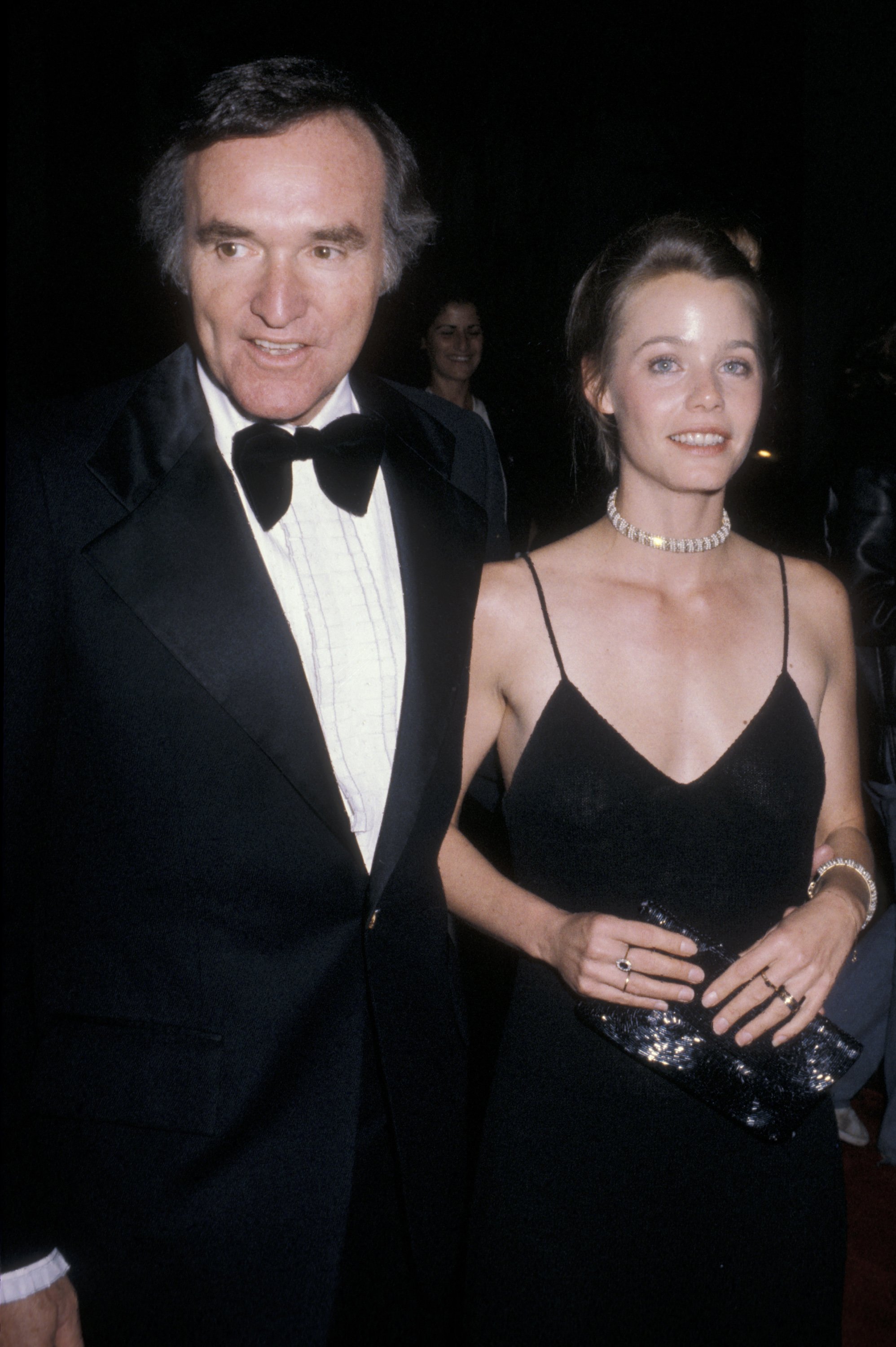 An undated photo of Lenny Hirshan and Susan Dey during National Leukemia Broadcast Council Honors Shirley Jones at Beverly Hills Hotel in Beverly Hills, California. | Photo: Getty Images
He wrote about the time he got a wedding invitation from the couple. Kimmel described Hirshan as much older than Dey, but he thought they must have fallen in love to take their relationship to the next level.
Kimmel wrote that his tight schedule would not permit him to attend the wedding, so he left a message for Dey congratulating her. The actor admitted he felt a little sad, although happy for the actress.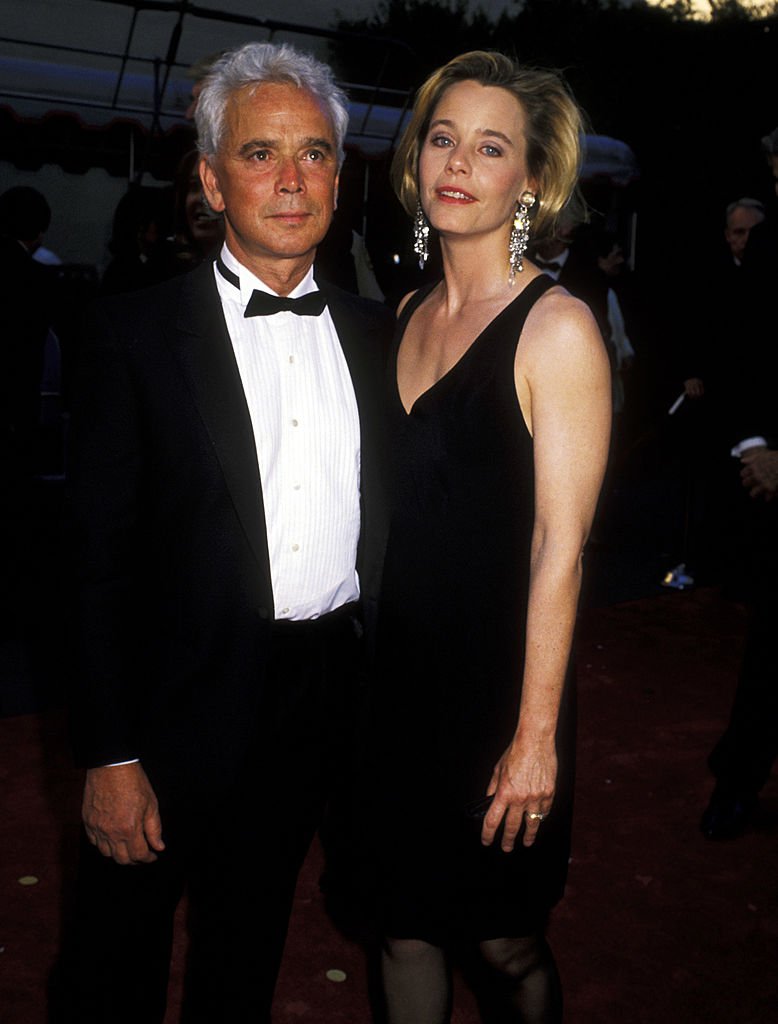 Susan Dey and Bernard Sofronski during "Celebration of Tradition" A Gala Event Gathering Warner Bros. Stars - June 2, 1990 at Warner Bros. Studios in Burbank, California. | Photo: Getty Images
MEETING BERNARD SOFRONSKI
But Dey's happiness with Hirshan did not last. The couple, who shares a daughter, ultimately divorced in 1981. Dey fell in love with another older man, T.V. executive Bernard Sofronski, 13 years older than her. Of their relationship, Dey said:
"This is the first time I've really been in love."
Dey and the "Playing for Time" producer tied the knot in 1988. She has nothing but good words about him, saying that her second husband taught her about "give and take" in love as well as the value of understanding each other.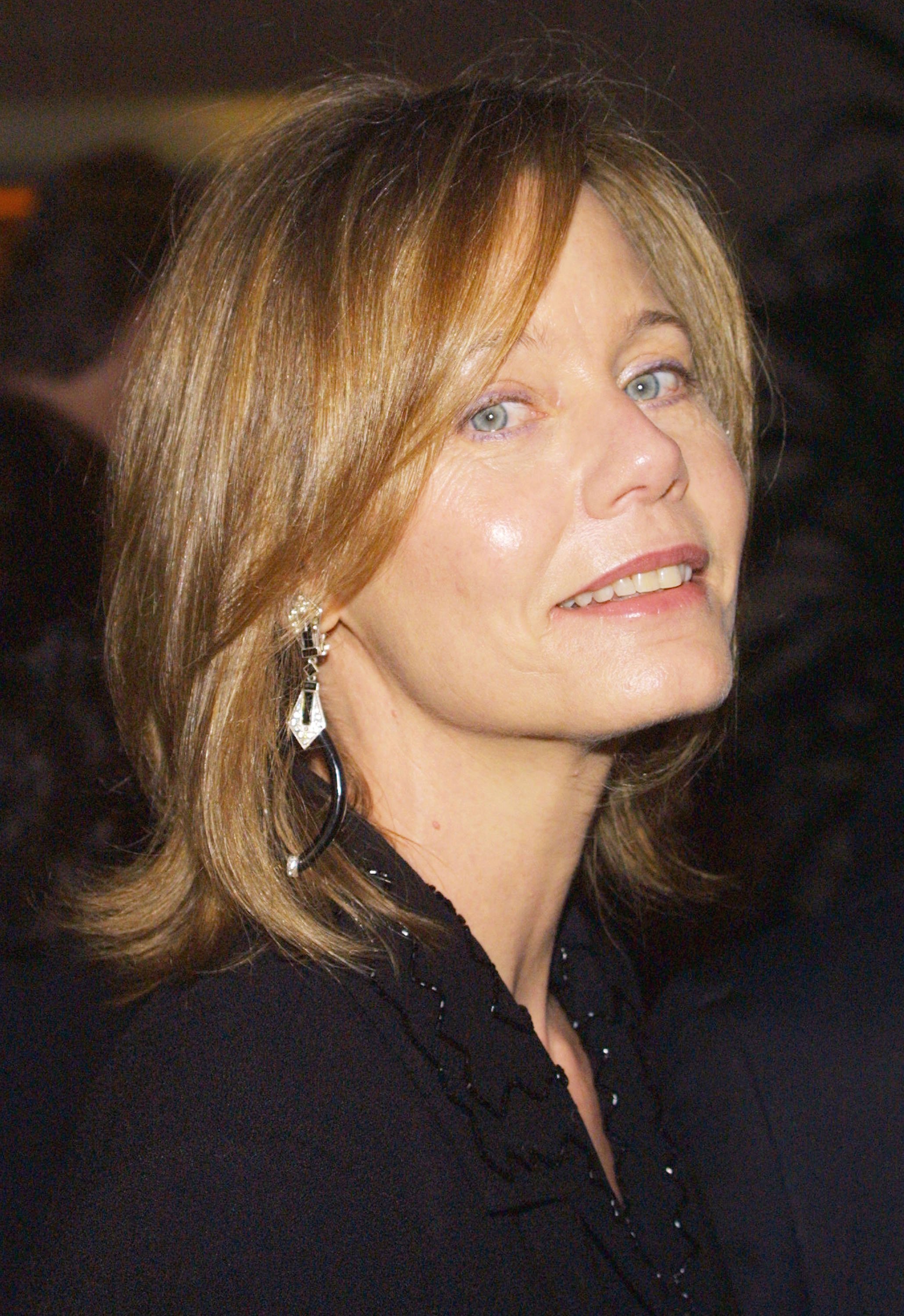 Susan Dey attends the 53rd Annual ACE Eddie Awards at the Beverly Hilton Hotel on February 23, 2003 in Beverly Hills, California. | Photo: Getty Images
In their relationship, Dey found more energy and courage to become herself every day. Ecstatic over their marriage, she said she completely trusted Sofronski, which made life so much easier for her.
Today, the couple's longstanding marriage is still admired by many. As for her career, Dey retired from acting in 2004. Her last movie appearance was in the 2003 film "Rain."
Dey's last T.V. appearance was in the 2004 episode of the show "Third Watch," where she portrayed the role of Dr. Beene. Not much has been heard about her since then.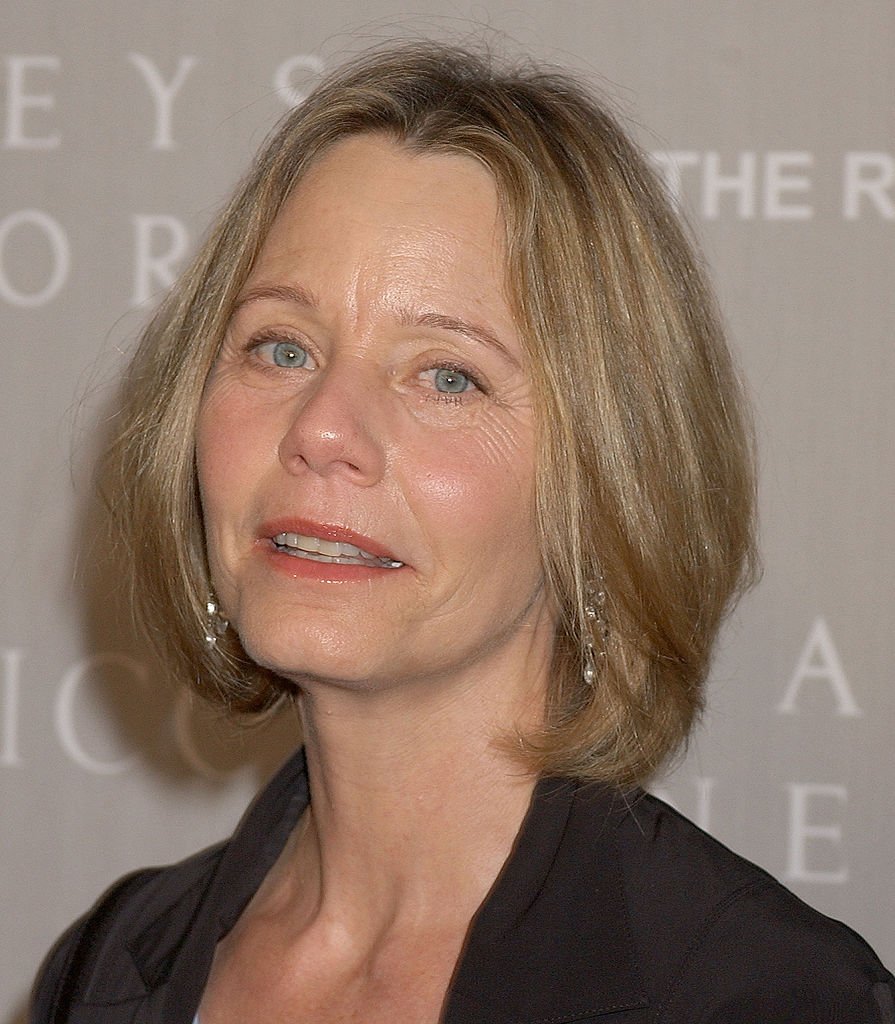 Susan Dey during Barneys New York Hosts Gala Dinner and Nina Ricci Fashion Show to Benefit The Rape Foundation - Arrivals at Barneys New York in Beverly Hills, California in 2006. | Photo: Getty Images
ENJOYING LIFE AWAY FROM THE SPOTLIGHT
Not much has been heard of Dey since then. In 1989, she said in an interview with The Washington Post that she longed for quiet family time. She shared that she had no plans to launch a second career as a producer.
At the time, she said she only wanted to focus on acting, saying that acting while producing at the same time was "emotionally exhausting." Three years ago, Dey reportedly enjoyed her life with her family in upstate New York.
It was also reported that Dey, who co-narrated a documentary on campus rape with "L.A. Law" co-star Corbin Bernsen, serves as a board member for the Rape Treatment Center at UCLA Medical Center.
Please fill in your e-mail so we can share with you our top stories!