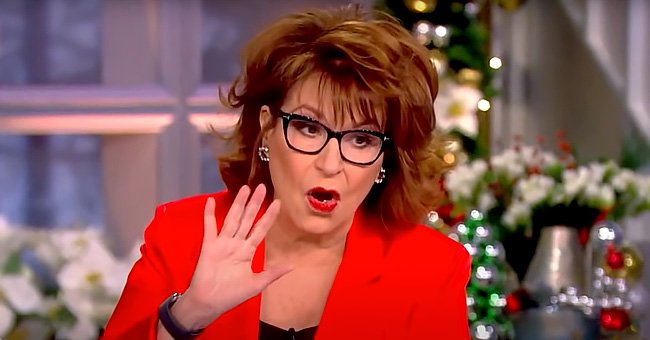 YouTube/TheView
Joy Behar, Who Broke off Her Engagement to Husband #2 in 2009, Needed 29 Years to Marry Him
After her first marriage ended in 1981, Joy Behar took three decades to walk down the marriage path again. Before making that decision, Joy dated her second husband for over 25 years.
The "The View" star Joy Behar knows what it takes to say I do and walk the marriage path with a significant other. Joy has been married twice, and she had a 30-year- hiatus between marriages.
Since 2011, the TV host has been riding on the waves of love with her man, Steve Janowitz, but it took her 29 years to realize she wanted forever with him. Here's a look through their love life.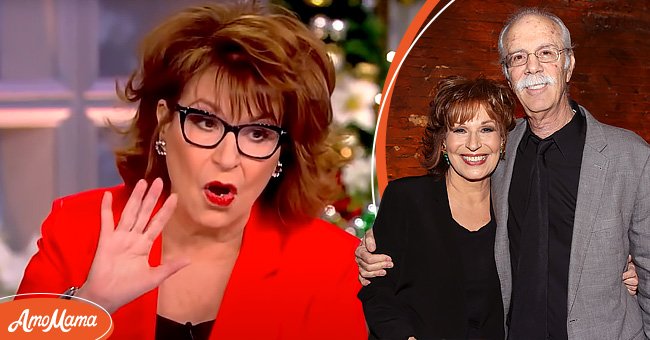 Photo of joy Behar on "The View" [left]. Joy Behar and her husband, Steve Janowitz [right] | Photo: Getty Images youtube.com/TheView
JOY BEHAR GETS MARRIED
The "The Joy Behar Show" host and Steve Janowitz made it a private affair as not many details about their union got to the news. A representative, however, shared that Joy got married in a private ceremony in New York.
There were hardly any details about the nuptials except that Joy would share details of her wedding on her next appearance on "The View."
Despite not giving out many details on her wedding, before the big day, Behar took to Twitter, updating fans on what she was up to for her honeymoon.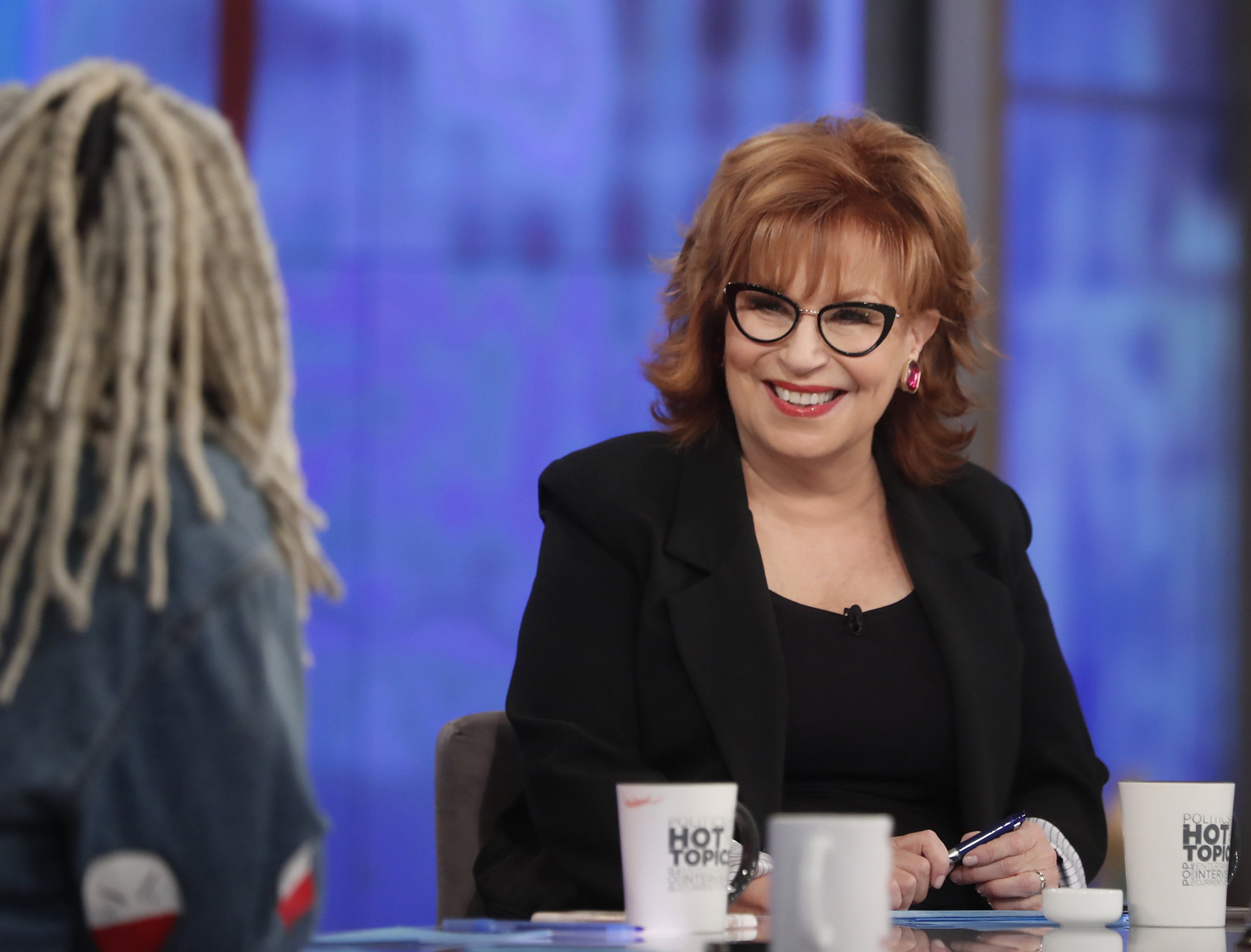 Joy Behar on "The View" on September 30, 2019 | Photo: Getty Images
Her marriage to Janowitz is her second, and the first time she walked down the aisle was with Joseph Behar. The duo has a grown daughter, Eve, who is a mom these days. Joy and Joseph were married from 1965 to 1981.
WHO IS HER MAN?
Steve Janowitz is a retired schoolteacher who has no kids with Joy Behar. Since tying the knot, the pair live in a three-bedroom New York apartment.
The couple goes about their business while residing in the Upper West Side and on the sixth floor of the apartment building. Joy once shared that the apartment suits them both because the location had everything she needed.
Throughout Joy's 29-year courtship with Janowitz, she shared tidbits on the terms of their relationship. It includes their decision to keep holding off marriage until it was ideal on both sides.
INSIDE JOY'S RELATIONSHIP WITH JANOWITZ
Joy and Janowitz became an item in 1982, one year after her first marriage ended. In a 2020 episode of "The View," the TV personality shared the funny story of how she and her husband met.
Joy recalled seeing Janowitz for the first time at a semi-nudist colony. She noted that her husband had no clothes on while she was fully clothed. The "Late Night Joy" star stated:
"He was all the way on the other side of this place — and it was like an adult place. He was far away naked. And then at night, there was a movie playing, and then I saw him fully dressed."
While the pair tied the knot in 2011, that is not the first time they have contemplated making it official. In 2009, the A-list TV anchor announced that she was marrying Janowitz.
However, the marriage did not come to fruition then, and Joy noted that they developed cold feet and could not go on as planned. She said:
"Actually, I got cold feet again, so I don't know what I'm going to do. It's off the table. What'll happen is, when I decide to do it, I'll do it, and then everybody will know I did it. I can't make up my mind."
WHY IT TOOK JOY A LONG TIME TO GET MARRIED
Joy has other quirky facts besides seeing her husband naked the day she met him that could drop jaws. From inception, Joy envisioned that her marriage would take a while before happening.
The 79-year-old once shared that she wanted no inlaws on both sides before marriage. Behar waited until all four of their parents were dead. According to her, marriage was about inlaws, who wanted you to visit them and come for lasagna.
She once shared that she told Janowitz they could get married after same-sex marriage was legalized. After the same-sex marriage law was enacted, Joy decided to call her man "spousal equivalent."
When the pair finally got hitched, Joy had several reasons in tow. For one, she was tired of calling him her boyfriend when asking for his senior discount. She was also fed up with her family calling him "that old guy."
Joy hilariously stated that she only married Janowitz because she got tired of waiting for Wolf Blitzer to ask her.
Joy also thought it was time to take her relationship to the next level when she hilariously told The Times that she did not want her granddaughter asking questions.
SOME INTERESTING FACTS ABOUT THEIR RELATIONSHIP
Joy and Janowitz might be way into their 70s, but she has shared they have much excitement in her relationship. The star told HuffPost that they are pretty romantic and often spend quality time exploring together.
The star entertainer added that she and Janowitz enjoyed role-playing and were in an open relationship. The star clarified the terms of their open relationship stating that the other person was allowed to "fall asleep on the couch with other people."
Joy hilariously stated that she only married Janowitz because she got tired of waiting for Wolf Blitzer to ask her. She added that another reason for tying the knot was to join the new season of "Wife Swap" with Gary Busey.
It is safe to say that with a 29-year courtship, Joy and Janowitz must have found what works for them and how to keep their relationship alive. Joy attested to this, noting that she and her spouse knew how to make each other excited.
In her HuffPost interview, the star confirmed this, noting that she and her man found the key to a happy marriage.
Please fill in your e-mail so we can share with you our top stories!