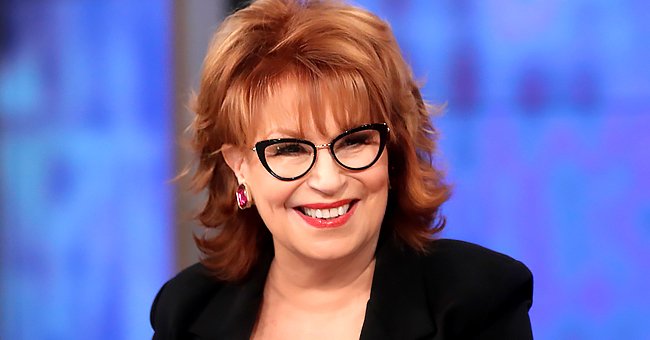 Getty images
'The View' Host Joy Behar's Microphone Falls into Her Sweater during Taping — See Her Reaction

Television host Joy Behar's reaction after a microphone falls inside her sweater is a must-see. Shared on the "The View" Instagram account, the clip shows Behar quickly reaching for it.
Joy Behar experienced an unusual embarrassment on the five-paneled show's latest episode and had her co-hosts laughing hysterically. The short clip shows the 78-year-old joined by her co-workers, Whoopi Goldberg, Meghan McCain, Abby Huntsman, and Sunny Hostin.
As they continue conversing, her mic suddenly dived into her sweater. The post caption read: "Where is your mic @joyvbehar?" Along with eye and laughing emojis.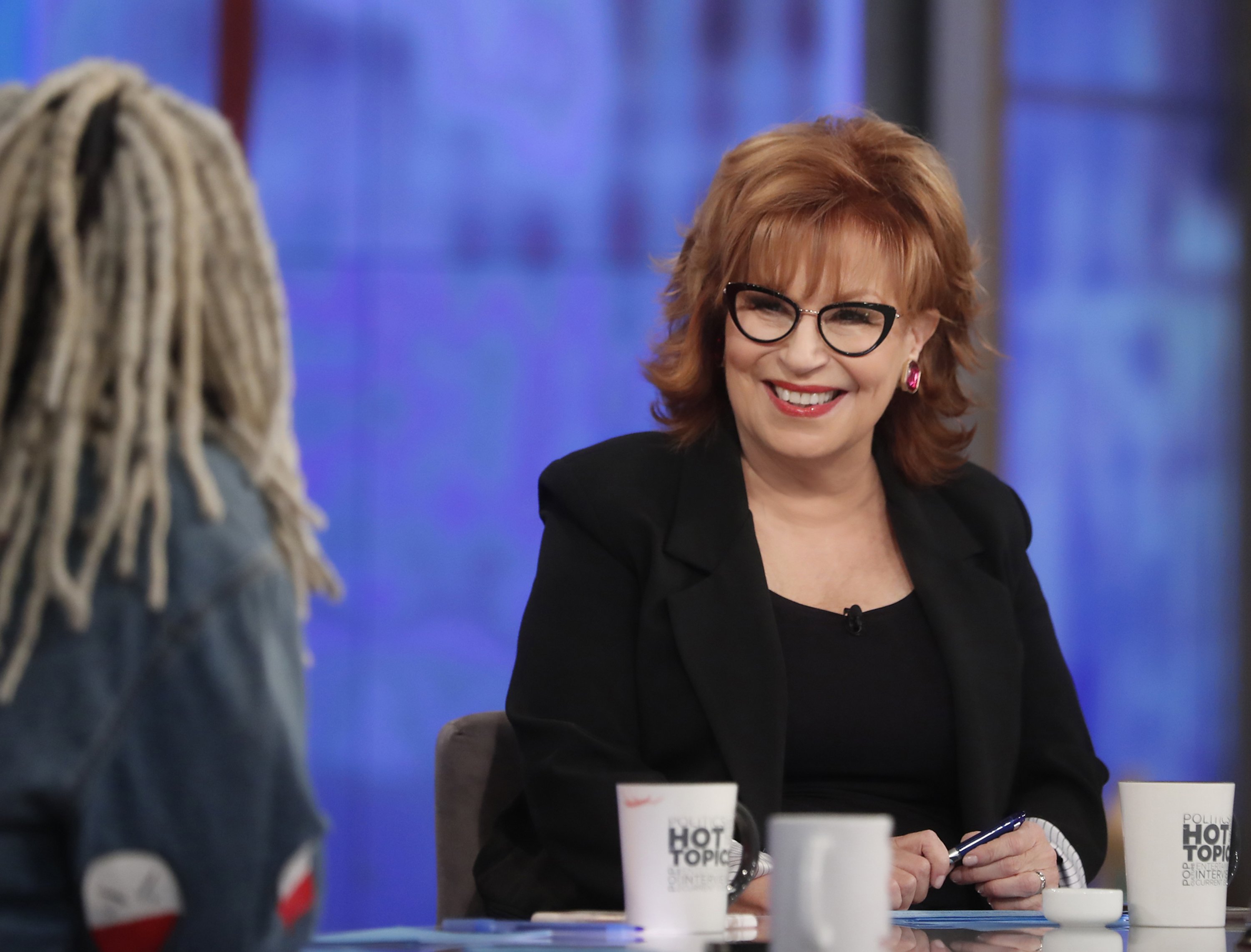 Joy Behar on "The View" on September 30, 2019 | Photo: Getty Images
The funny bit is that she appeared not to notice that it dropped on inside until Goldberg pointed out that it's no longer on her collar. Hilariously, she reached for it under her breasts.
She did not reach it in her first attempt as she struggled to get around her black long-sleeved sweater looking for it. When she was not successful in reaching from the top, she then went under her top and could not reach it still.
Behar tried reaching for it multiple times until she eventually called for help. She had on her glasses and finished her look with pearl earrings. The iconic TV host had her red hair in a signature fringe hairstyle curled up.
Goldberg wore a red plaid button shirt with a white shirt underneath. McCain sported a beige blazer and styled her blonde hair in two buns atop her head. Huntsman and Hostin also went for elegant looks.
Although the ladies shared a few laughs during that moment, this was not the case about a month ago. Behar and Meghan McCain got into a heated argument when they were live on air.
Behar was expressing her political views when McCain interrupted her. At the time, McCain had returned to the show after her maternity leave and reportedly said that her fellow star missed fighting with her.
To which Behar bluntly replied: "I did not miss you. Zero. Devasted by her response, McCain said, "That is so nasty…that is so rude," as Whoopi attempted to calm things down.
The two ladies usually bump heads on the show and have a complicated relationship. Though they have tense moments on camera more often, the pair reportedly shared that it's not the case behind the scenes.
In September 2019, McCain revealed that "Of all the people backstage, we actually get along the best," she told Entertainment Tonight. "Because we always want to watch the news after and still talk about it," she added, and Behar agreed with the statement saying that it's true.
The duo has constantly denied that there is an on-set tension between them. Instead, the co-hosts shared that they have mutual respect. In January, McCain thanked Behar for giving her great marital advice during the "Hot Topics" segment.
"You have given me really good advice," she told Behar. According to McCain, Behar gave her advice on dealing with a woman in the public eye and a spouse who has to deal with women like them and their media reactions.
Please fill in your e-mail so we can share with you our top stories!