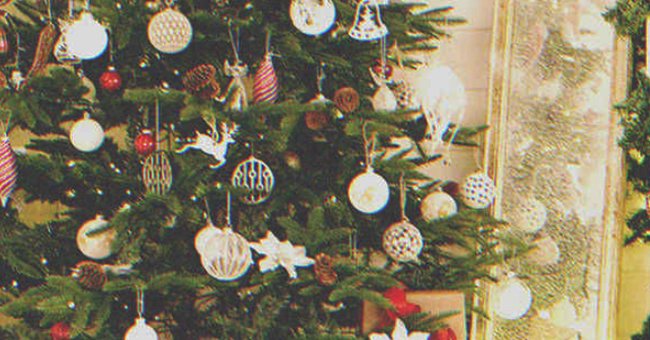 Shutterstock
Girl Wants to Ask Her Stepdad This Christmas to Legally Adopt Her, Seeks Advice
A 20-year-old girl wrote a Reddit post seeking advice from other users on how to ask her stepfather to adopt her legally this Christmas. Other users poured their helpful suggestions under her post.
The girl revealed she had known her stepfather for a decade and was sure she wanted to spend the rest of her life with him as her adoptive parent.
However, she wasn't sure about the process and what hurdles she might face. Other users guided her in the right direction and also shared strange stories.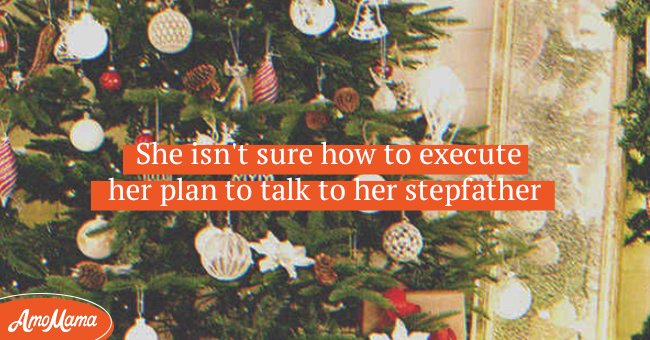 Source: Shutterstock
The Reddit user named arielalexisx3 shared that she met her stepfather when she was ten years old. She shares a beautiful relationship with him and wants him to adopt her.
She never considers her biological father as a father figure, so she doesn't wish to have him in her life. Meanwhile, she isn't sure how to execute her plan to talk to her stepfather about adoption this Christmas. She explained:
"I've done some research about it and all I can find is about child adoption."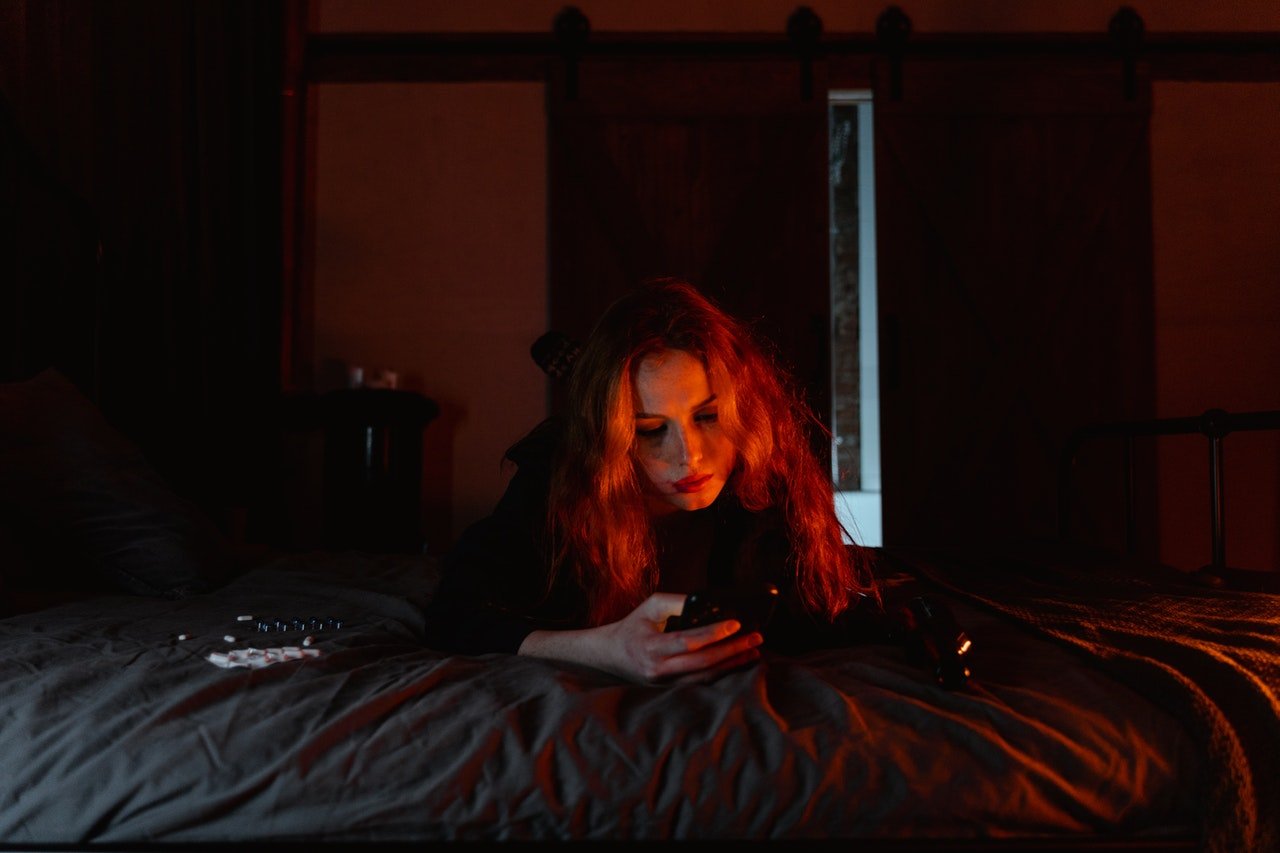 The girl wrote a post on Reddit | Source: Pexels
She asked other users if adult adoption was the same as child adoption. She wanted to know the differences between them and how much the entire process would cost her.
The user also added that adult adoptions were widespread, especially for estate planning.
OP (Original Poster) was also concerned if her biological father would have to give up his rights before her stepfather could adopt her.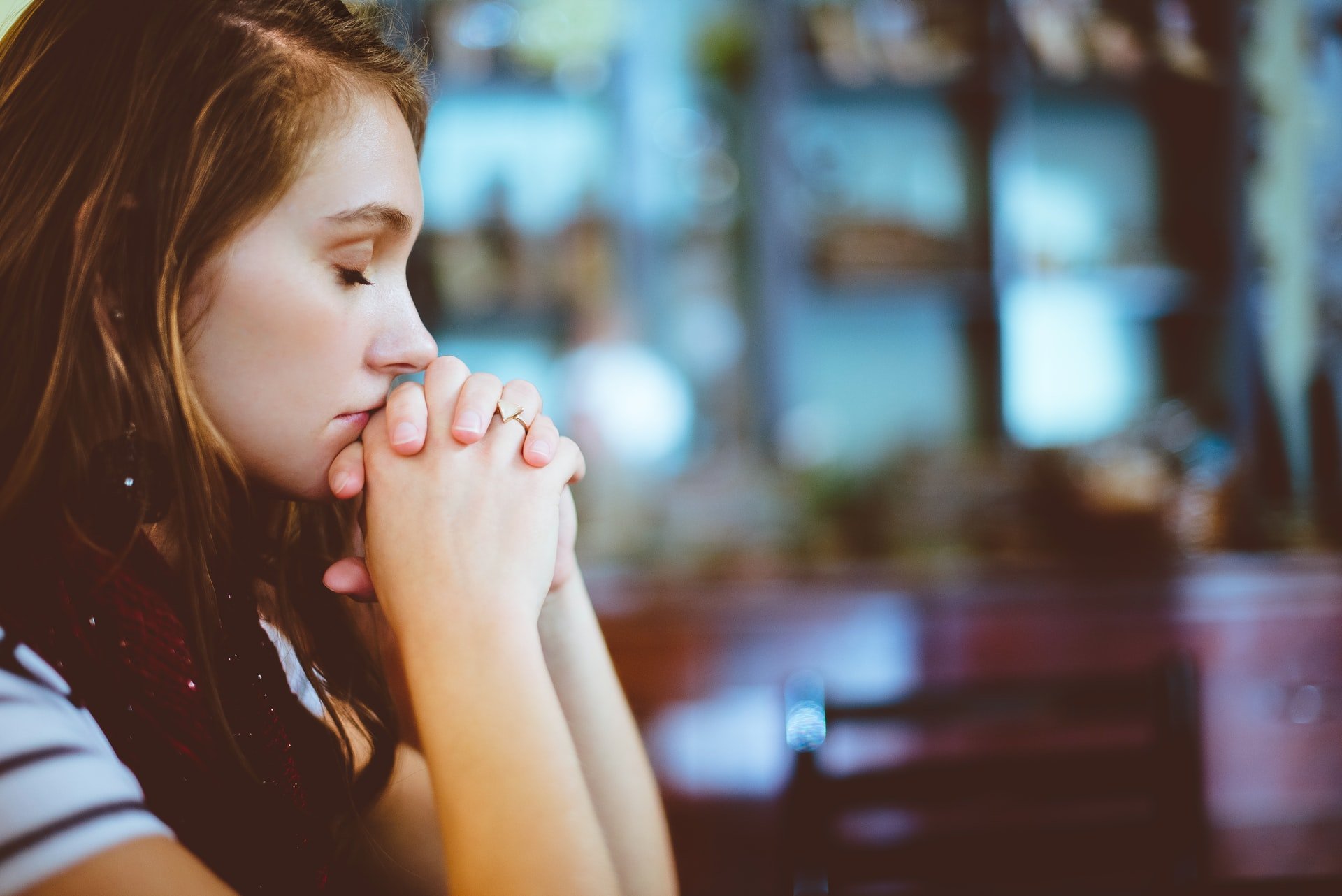 She wondered if her biological father would have to give up his rights | Source: Unsplash
A user named TooManyAnts suggested OP discuss her case with a lawyer before proceeding. The user believes the entire process would be easy because family court judges favor adult adoptions. snackysnackeeesnacki replied:
"I interned in family court when I was in law school and my judge loved all adoptions, but especially adult adoptions."
Meanwhile, TaxAccountantUSA read OP's post and explained how adult adoptions work. They explained that people don't need their biological parents' permission after turning 18, so OP could easily ask her stepfather to adopt her.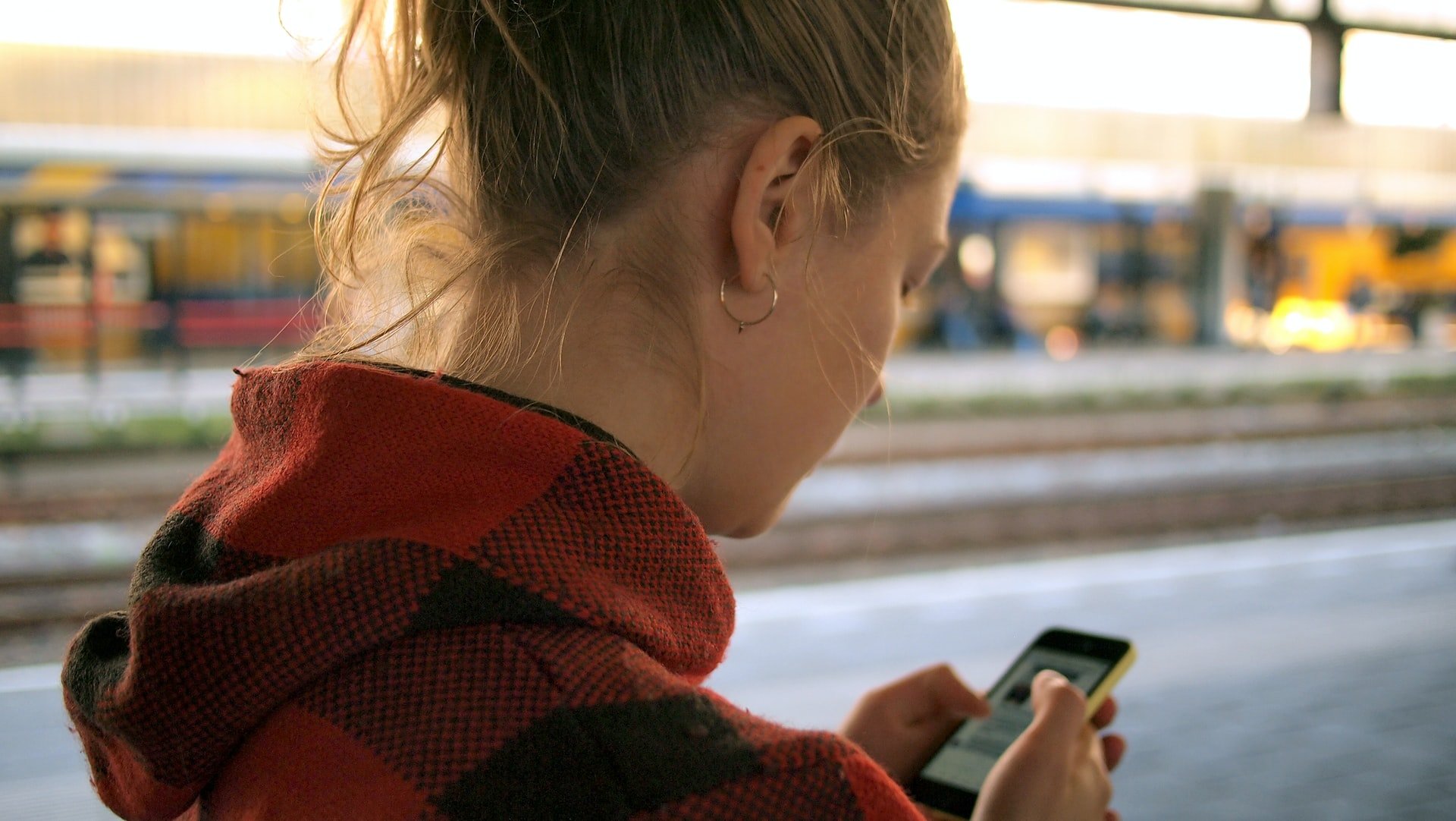 She read the comments under her Reddit post | Source: Unsplash
The user also added that adult adoptions were widespread, especially for estate planning. They told OP to go for it if she considers her stepfather her "real father" since she would get the rights of biological children after adoption. The user explained:
"When you are his adopted daughter, you will be treated the same as a biological child for estate planning, inheritance, and end-of-life planning."
OP read the comment and thanked the user for the sincere advice. Another user shared their experience in the comments section, saying they went through something similar.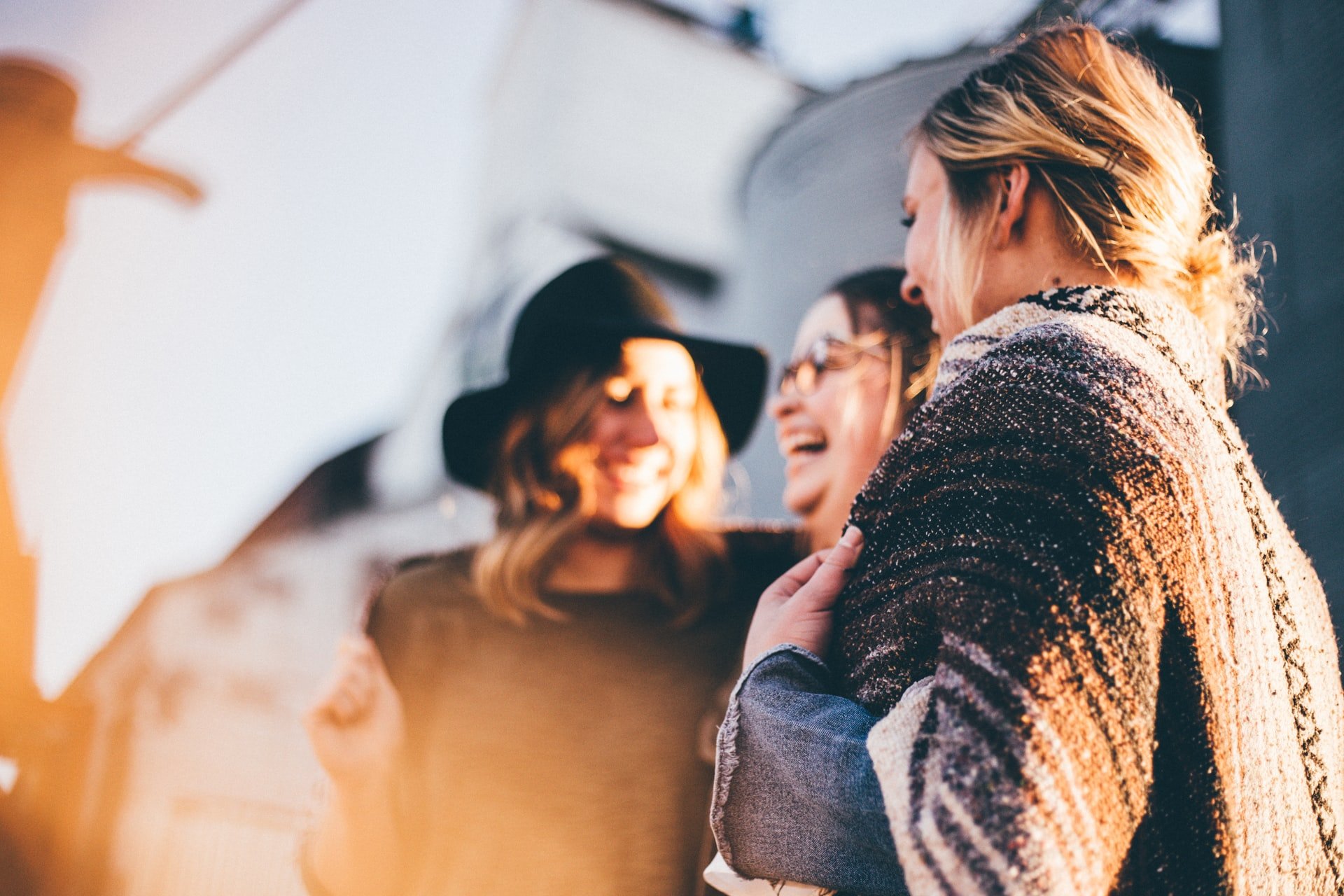 Other users believed adult adoptions were common | Source: Unsplash
After spending 30 years with their stepfather, the Redditor decided to be his legally adopted child. His 78-year-old father agreed, and they applied for the adoption process.
The user revealed that they were from Georgia, but their lawyer said adult adoption rules were universal, so they guided OP on the process. According to the user, everyone involved in OP's adoption process would need their birth certificates.
Moreover, OP's parents would have to submit a note explaining why OP chose to get adopted. The lawyer would also ask OP, his biological parents, and stepparents to provide their basic information.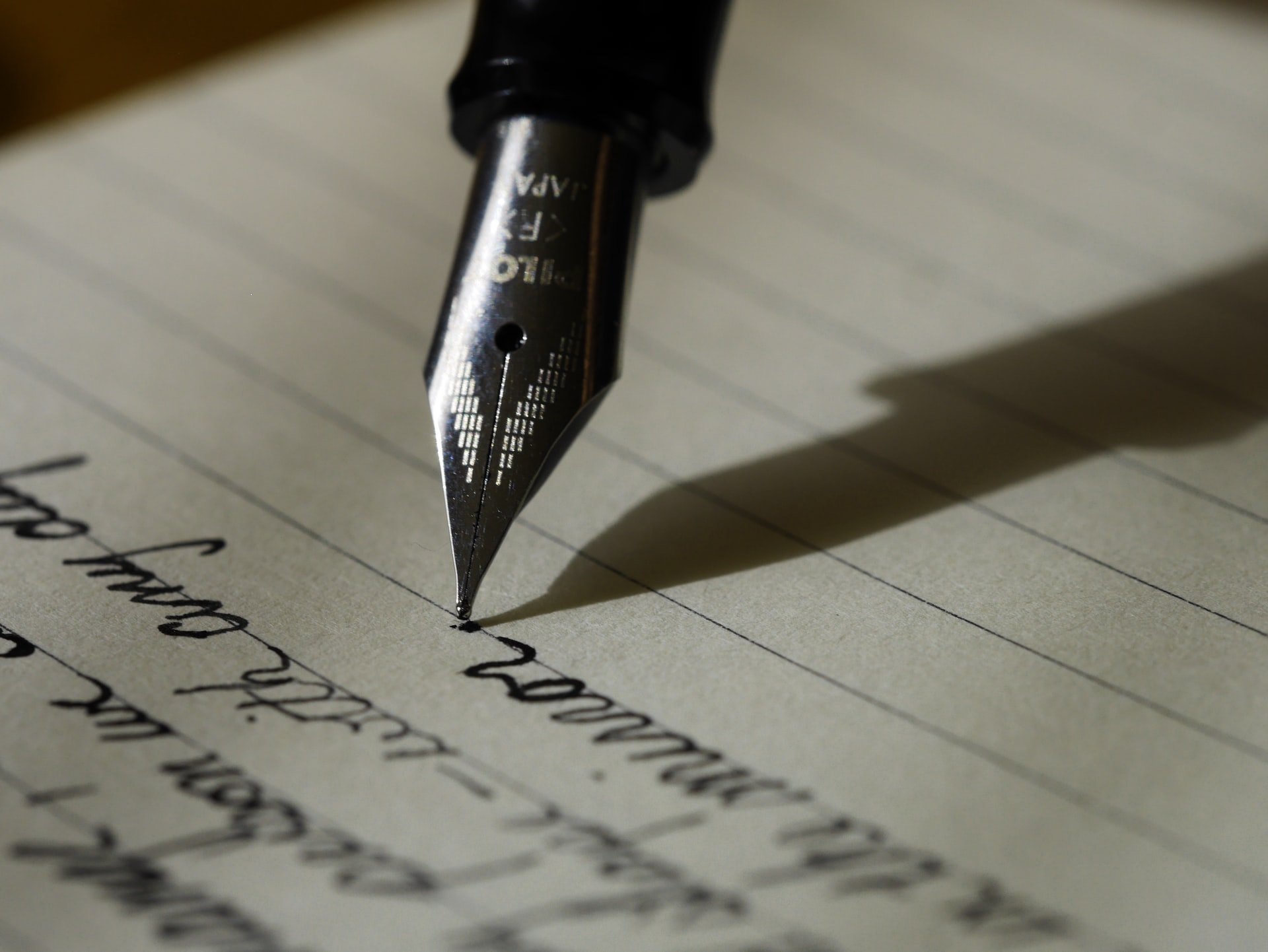 OP's parents would have to write a note for her adoption | Source: Unsplash
The user confessed that the most crucial step is sending all the information and getting it processed. After it is approved, OP would get a date for the court hearing.
Once OP meets the judge and discusses the details, she only needs signed paperwork to get her new birth certificate. The user added that the process is simple, but OP needs to pay the court fee and the lawyer's charges.
A family law group highlighted another adult adoption case from the past where a 19-year-old girl wanted her stepfather to adopt her. She revealed her biological father was emotionally abusive towards her.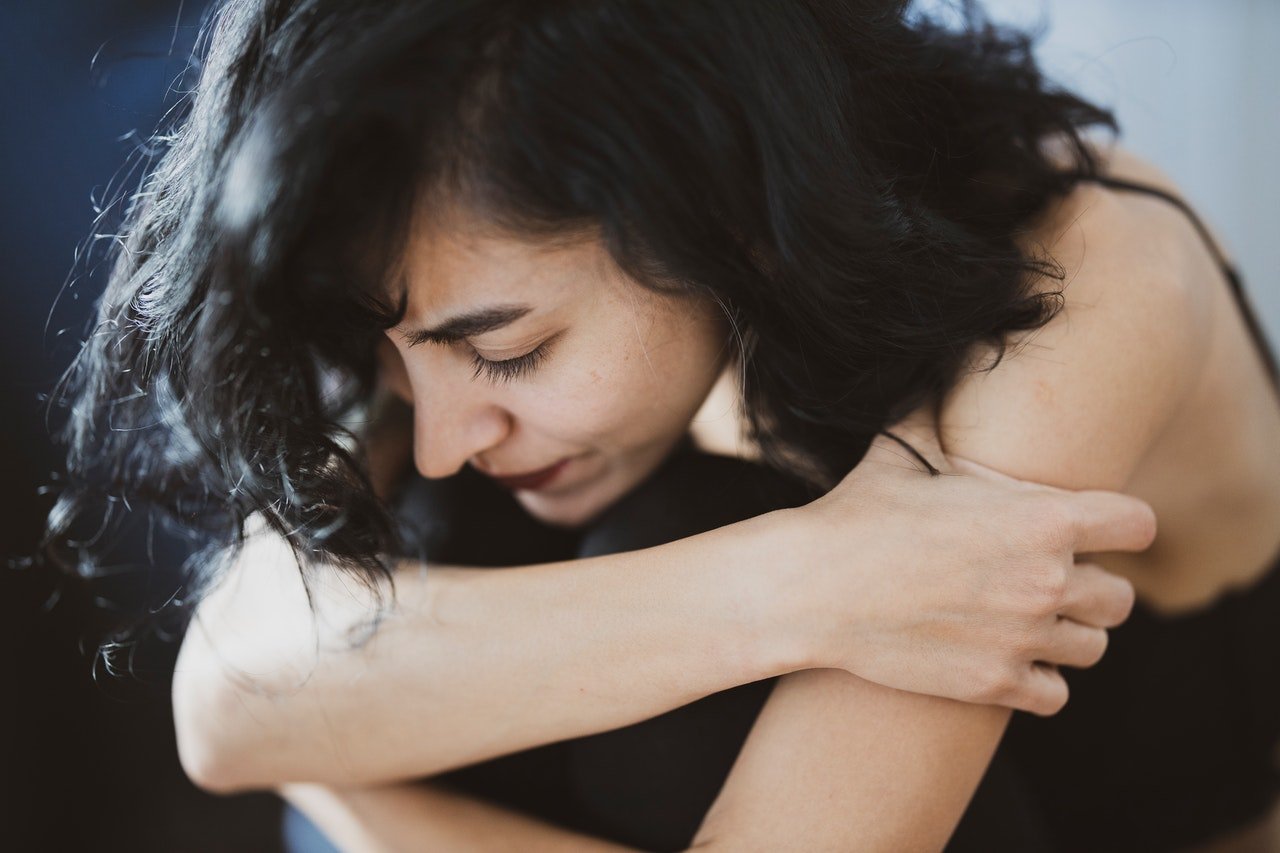 The girl wasn't happy living with her father | Source: Pexels
When the girl's biological father tried to intervene, the court refused to hear what he had to say. It supported the girl since she was an adult who knew how to make her decisions.
The court approved the adoption case looking at the girl's biological father's reputation. They also judged the stepfather's character before upholding the adoption.
Adult adoption is prevalent, and the courts also support such adoptions because the person in question is an adult capable of choosing who to live with.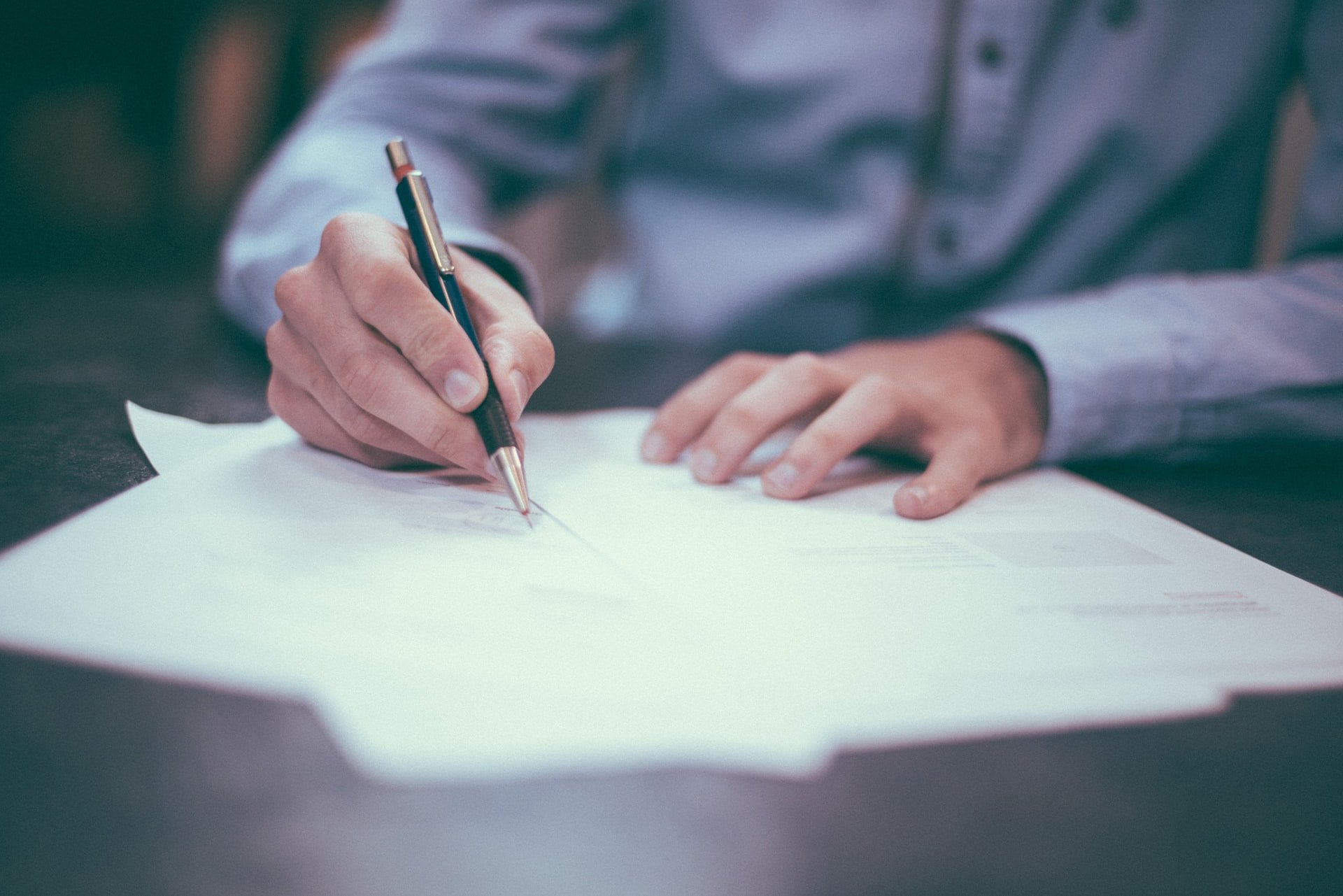 The court upheld the adoption | Source: Unsplash
If you enjoyed reading this article, you might like this one about a woman who wanted a divorce because her husband took a DNA test to confirm her middle child's paternity.
All images are for illustration purposes only. Share your story with us; maybe it will change someone's life. If you would like to share your story, please send it to info@amomama.com
Please fill in your e-mail so we can share with you our top stories!