Shutterstock
Grieving Mom Meets Limping Mute Boy Who Looks Exactly like Her Late Son and Takes a DNA Test — Story of the Day
A mother who is unable to accept that her son is no longer alive meets a young boy from an orphanage who resembles her late son. Things take an unexpected turn for both of them when she takes a DNA test with him.
As Silvia opened her eyes, she watched them come and go. Nurses with different medicines and syringes walked past her and into her room. For a moment, she thought, "Is the delivery not done? Are they going to perform a C-section?"
Eventually, she moved her hands on her belly and realized her baby bump was no longer there. The delivery was done, but where was her child?
Suddenly, a nurse interrupted her thoughts. "Dr. Carter, Silvia D'Souza is awake! She gained consciousness," she said, looking at her and then rushing out of the room.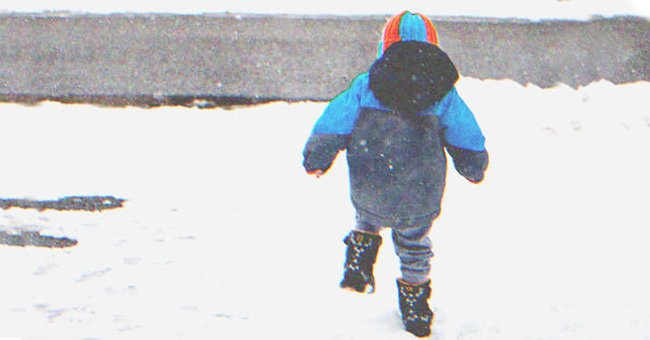 Silvia met a boy who looked a lot like her son | Photo: Shutterstock
After a few minutes, the front door opened, and a tall woman in her 40s entered the room. "Do you feel better, Mrs. D'Souza?" she inquired softly.
"Yes, I do, doctor" Silvia whispered, unable to move her body due to a lingering weakness. "Is everything alright? Where's my baby?"
"He's premature, so he's in the NICU. But don't worry, Mrs. D'Souza, he'll be fine." Dr. Carter comforted her. "We need to keep an eye on you as well. Do you remember when you were brought here?"
"I'm not sure, doctor. All I can feel is a sharp pain and a sense of weakness in my body. Where's Andrew? Is he waiting outside?"
Dr. Carter sighed and turned to face nurse Mandy. It was harsh for a woman who's just recovering after a difficult delivery to hear such bad news, but Dr. Carter didn't have a choice. "You see, Mrs. D'Souza, I have something to tell you about Andrew. But we should do it a bit later. You've been unconscious for 2 weeks, and you just woke up."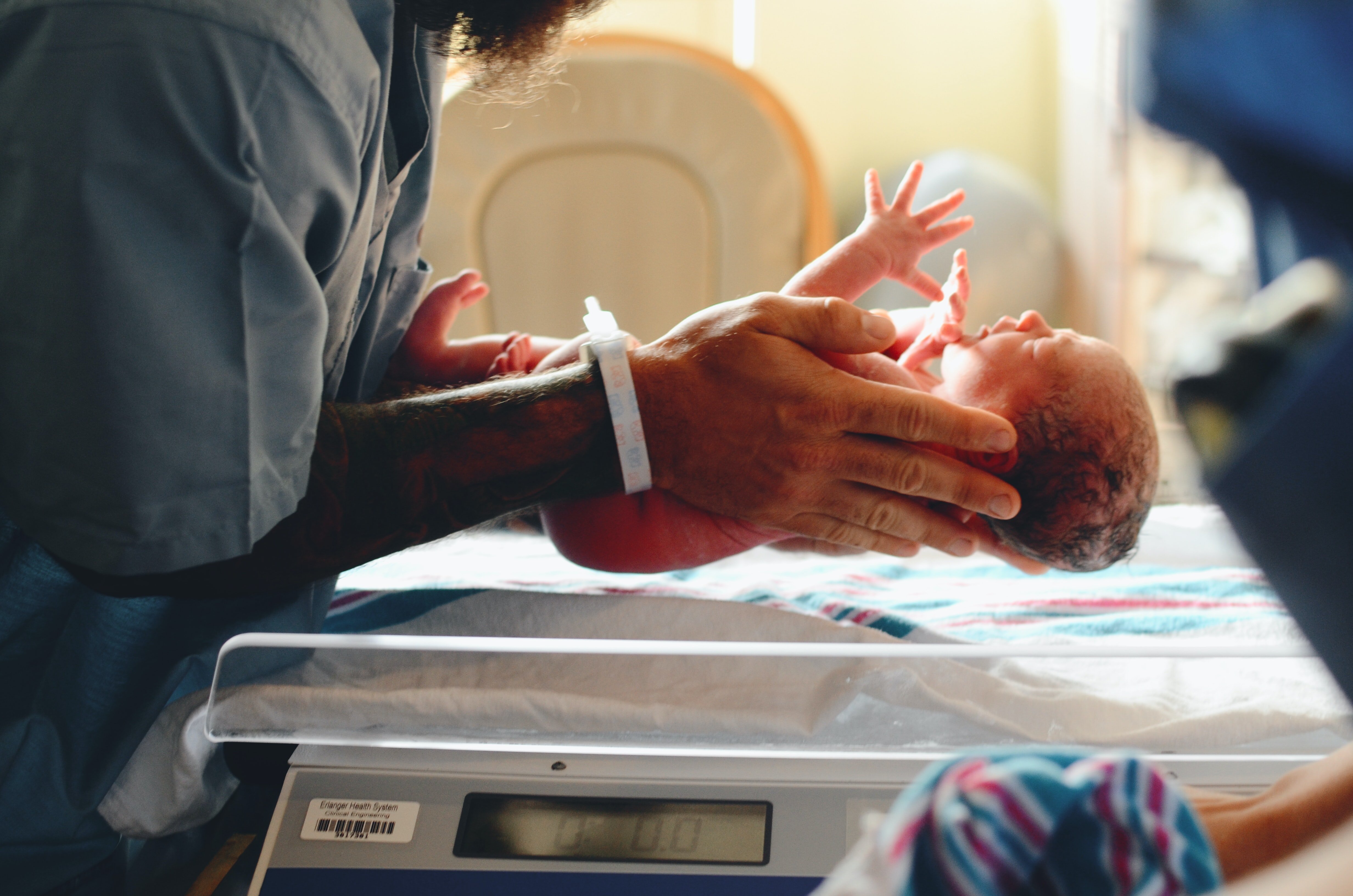 Dr. Carter informed Silvia that her baby was placed in the NICU | Photo: Unsplash
Silvia was worried. "Nothing happened to him, right?"
"He's fine, ma'am, or so I hope, but he left you something. I recommend that you read it later."
"He left something?" Silvia's eyes welled up. "It's okay, doctor. Please bring it. It's not like I could avoid it for long…."
After Dr. Carter handed Silvia the note Andrew had left her, the woman's tears knew no bounds.
2 years ago…
Silvia and Andrew met at foster care and soon became each other's whole lives. They were both orphaned at a young age, so when they found each other's love and support, it was the first time they realized what true love and care felt like.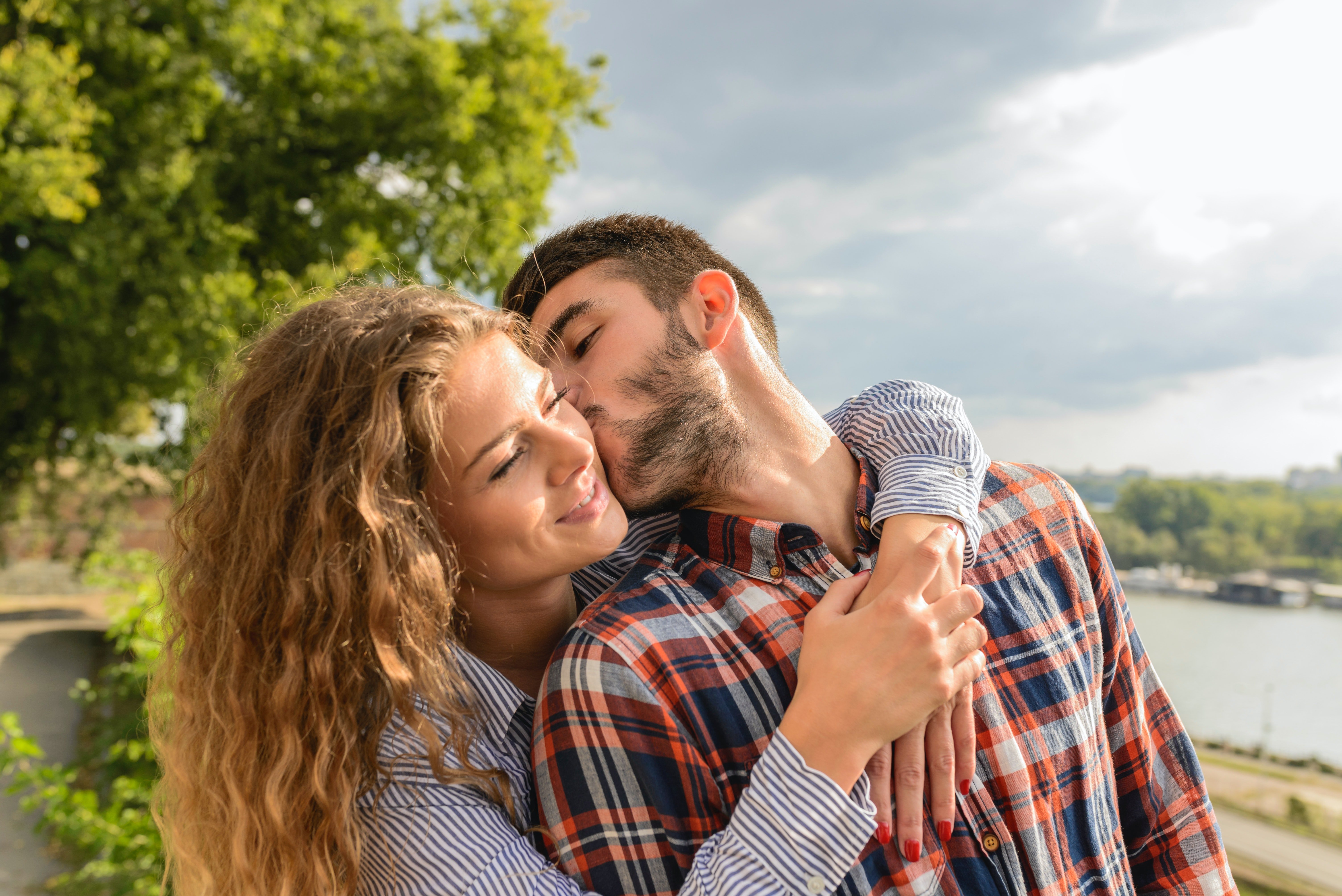 Silvia and Andrew were madly in love | Photo: Pexels
A few months after dating, the lovely couple tied the knot and decided to start a family. But unfortunately, that wasn't as quick a success as love had been for them because Silvia suffered several miscarriages.
Andrew started getting impatient when he saw that Silvia couldn't give him a child. Their love started to disappear—at least from Andrew's end—and their lovely discussions eventually devolved into mundane quarrels.
Fortunately for Silvia, she discovered she was pregnant again one day. Everything was fine this time, but as she entered the seventh month of her pregnancy, the doctors informed her that there were some complications and she would need to be admitted to the hospital soon.
Andrew took Silvia to the hospital on the doctor's advice, but when she awoke after the delivery, he was nowhere to be found.
The present-day…
Silvia's hands were trembling, and her eyes were wet as she opened the crumpled piece of paper and began reading.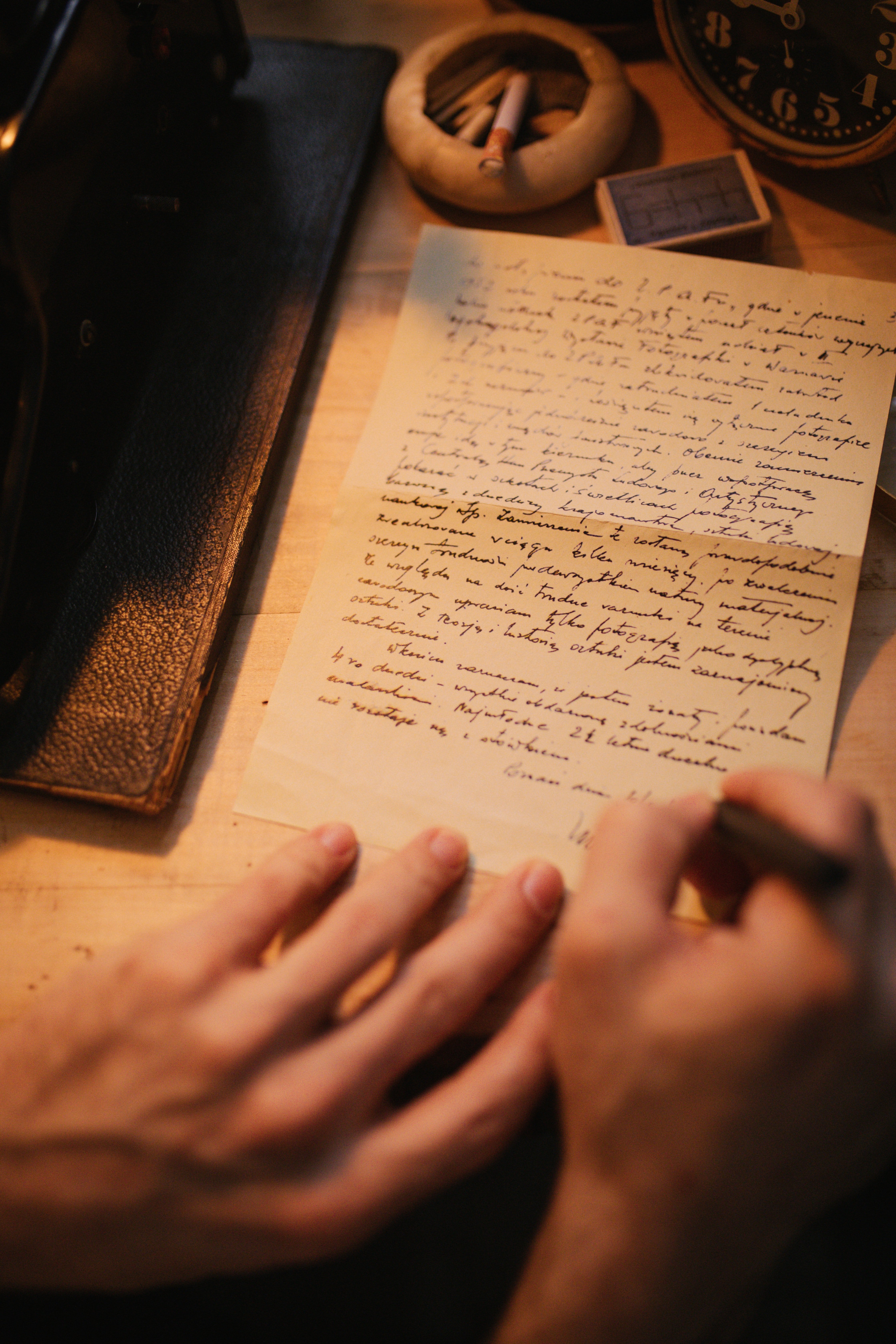 Andrew had left a note for Silvia | Photo: Pexels
Dear Silvia,
I don't want to hurt you, but please try and understand. I can't do it anymore. I'm tired. I'm tired of looking after you and hoping that one day everything will be fine. I always wanted to have a happy family, Silvia, but I realized you and I weren't meant to build it together. I'm sorry, Silvia, but I think parting ways is the best option for both of us.
Love, Andrew.
Silvia couldn't stop crying as she realized her worst fears had come true and her husband had left her, but she promised herself she wouldn't let it affect her and would raise her son alone, proving Andrew wrong. And she did, but only for 6 years, until one fateful afternoon when she received the heartbreaking news that her son Matthew had died.
"We're sorry to tell you, ma'am," a cop informed her. "This afternoon, your son was killed in a car accident. He was crossing the street after dismissal when he failed to notice a car approaching from the opposite direction. We got your phone number from his school ID. We'd appreciate it if you could come and confirm the body as soon as possible."
Silvia's heart began to race, her forehead sweaty, as she dashed out of the house, clutching her car keys. She drove as quickly as she could to the address the cop had given her, hoping the body wasn't Matthew's, but it was.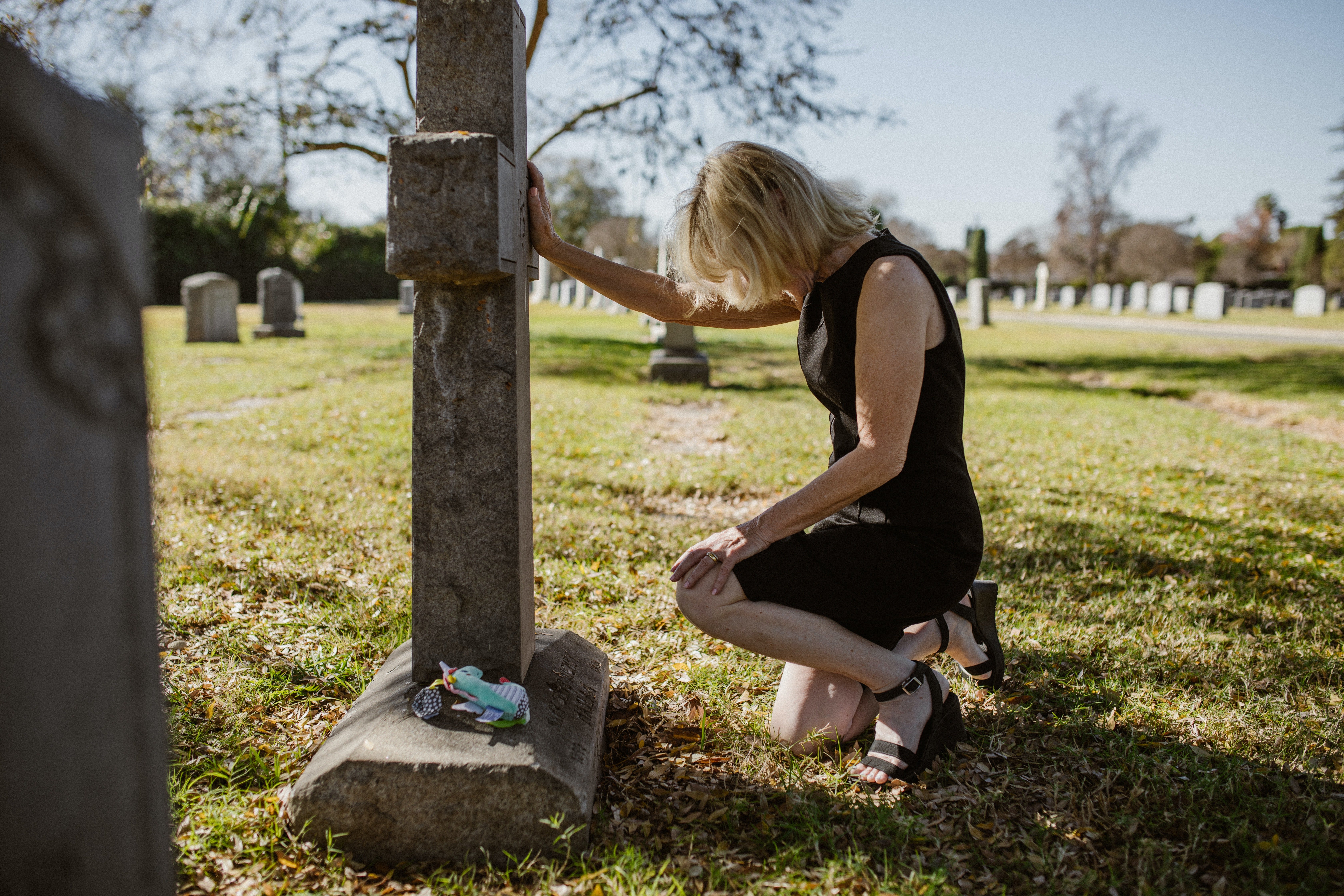 Matthew passed away | Photo: Pexels
Silvia couldn't bear the shock and was bedridden for days. When she recovered, she arranged a funeral for her little boy and laid him to rest. But the trauma of losing her son didn't leave her, and she went every day to the site where the accident had happened. Perhaps it's good that Andrew left me. Maybe I'm the bad omen, she thought to herself.
One day, as Silvia reached the same spot, she noticed a little boy playing there. He was limping in one leg and running, but he kept falling because of the snow.
Silvia was concerned that he would slip and injure himself, so she dashed to him and stopped him. "Please be careful, honey. You'll hurt yourself!" she said, holding him from behind.
As the boy turned and smiled at her, Silvia froze in place. The boy looked exactly like her dead son!
"Matthew? Is that you, honey?!" she exclaimed, covering her mouth in shock. The little boy didn't say anything. He shook his head and started running away.
Silvia trailed behind him and saw him entering an orphanage. She went inside and met the orphanage's caretaker, Helen, curious as to how the boy resembled her son so much. What she later learned sent chills down her spine.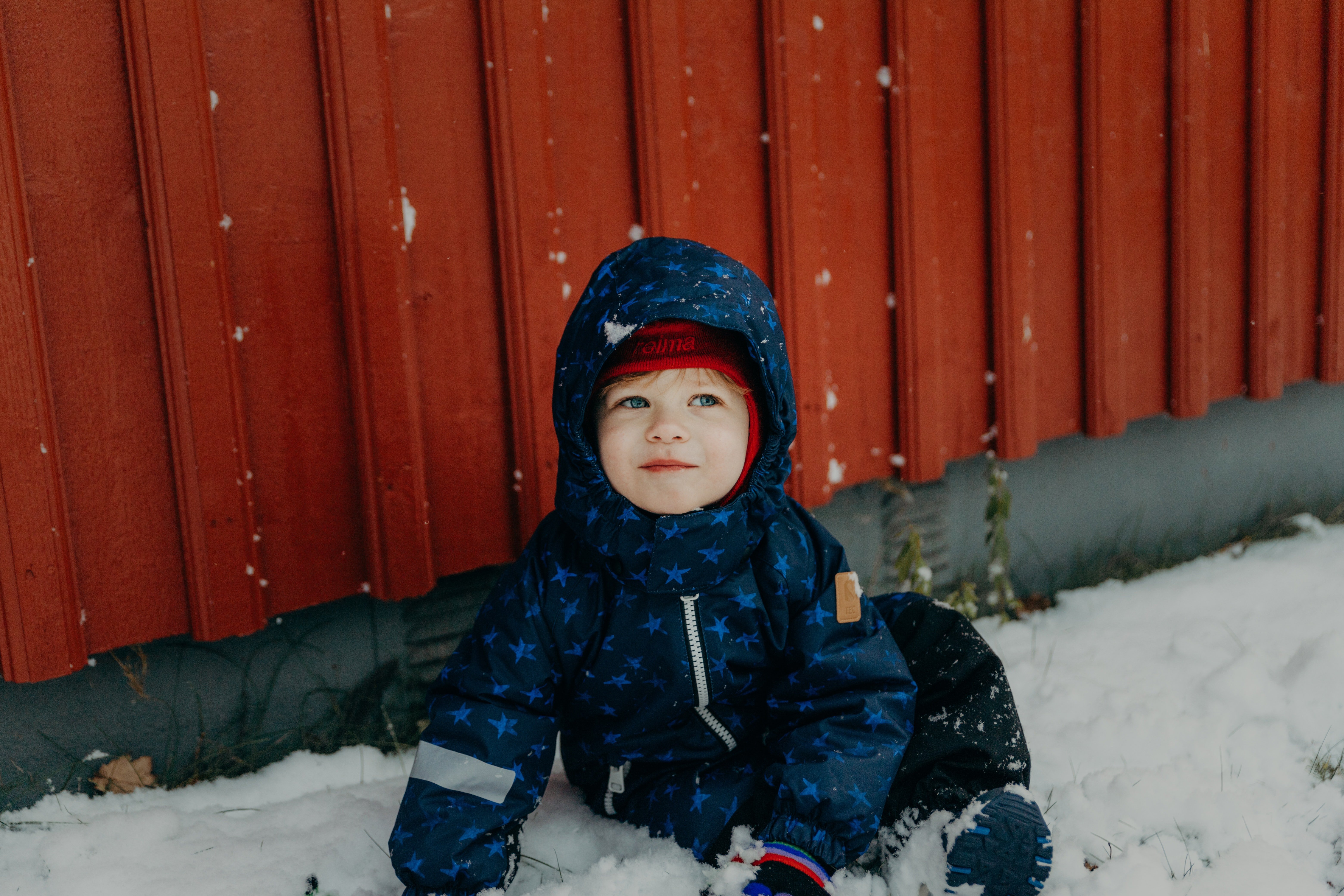 Silvia met a boy who looked exactly like Matthew | Photo: Pexels
Helen informed her that the boy's name was Luke and that his father had abandoned him at the orphanage. His mother had been unconscious for two weeks following his birth, and no one expected her to survive. Because he was born mute and with one leg shorter than the other, his father abandoned him, but he took his twin brother with him.
Silvia had a hard time believing that the unconscious woman could possibly be her and Luke was her son because she knew she wasn't pregnant with twins. But if Luke wasn't her son, neither was Matthew, and that thought broke her heart because her biological child could still be alive and waiting for her.
She decided to take a DNA test with Luke to confirm her suspicions, but it wasn't a match, but when she tested Luke's DNA with Matthew's hair, which she'd saved after the boy's first haircut, it was a match!
Baffled by the whole scenario, Silvia contacted the hospital where she gave birth, but by that time, most of the staff, including Dr. Carter, had changed, and no one could assist her. When she couldn't think of another way out, she decided to contact Andrew, but he never returned her texts or phone calls.
Thinking it was the last resort, she opened Facebook to track Andrew down and discovered he had relocated to another city but was in her town one day ago with another woman, his new wife.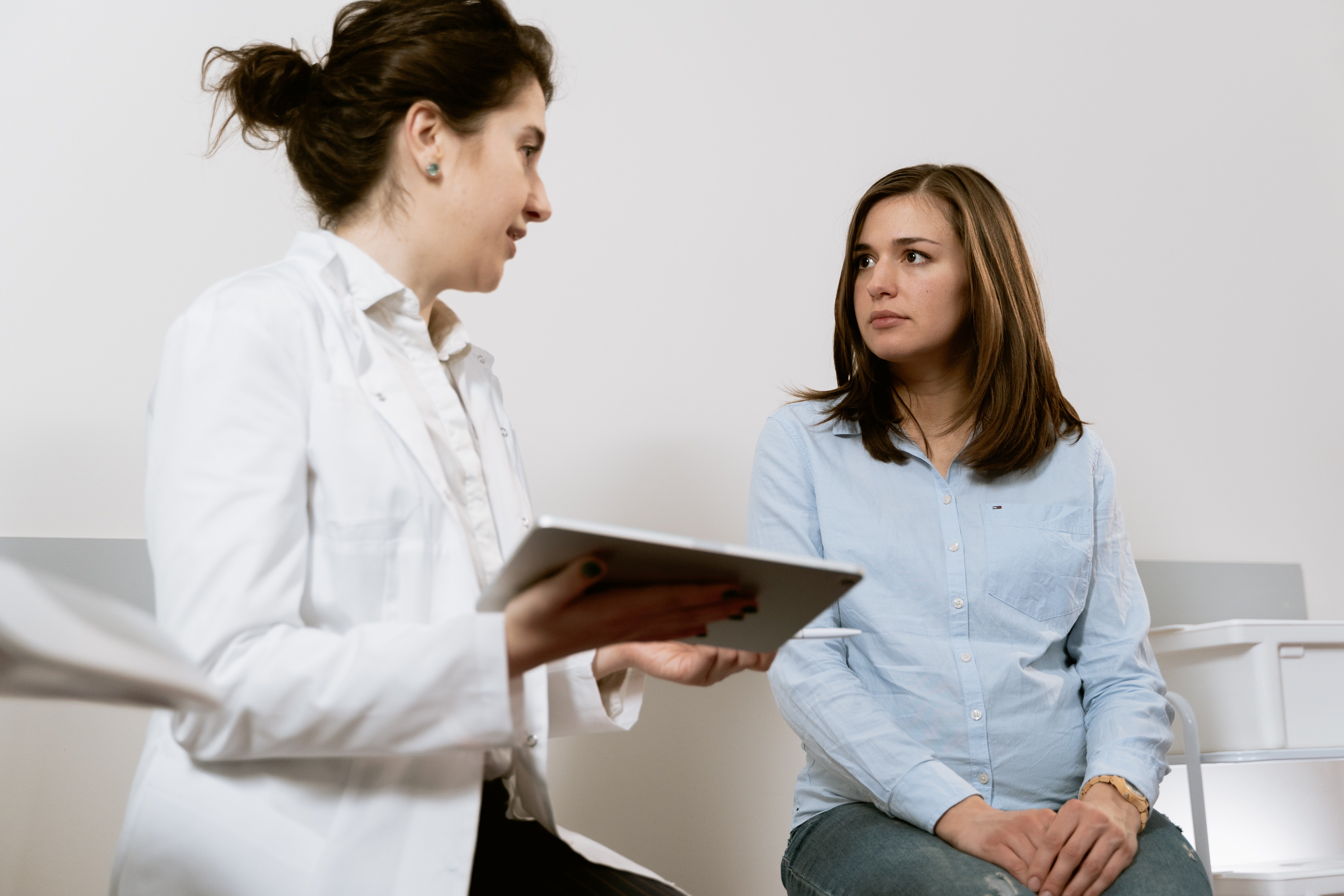 DNA tests revealed Luke and Matthew were twins | Photo: Pexels
Silvia knew Andrew wouldn't agree to meet her, so she sent him a message on Facebook through a fake account, asking him to meet her, and Andrew fell for it.
Two days later, when Andrew saw Silvia walk into the restaurant they'd decided to meet at, his jaw dropped. "I can't believe it's you! Are you still so desperately in love with me, Silvia, that you had to resort to such tactics just to meet me?" he mocked her.
"Shut up, Andrew. I'm not interested in a scumbag like you. All I want to know is where the hell you hid my child?!"
"Have you gone nuts? Why on earth would I even do that?"
"Either you tell me the truth, Andrew, or be ready to face the charges. You married another woman, didn't you? And we are not divorced yet. Just imagine if I file a case against you, you and your so-called sweetheart are done!"
"All right, relax! I'll tell you everything..."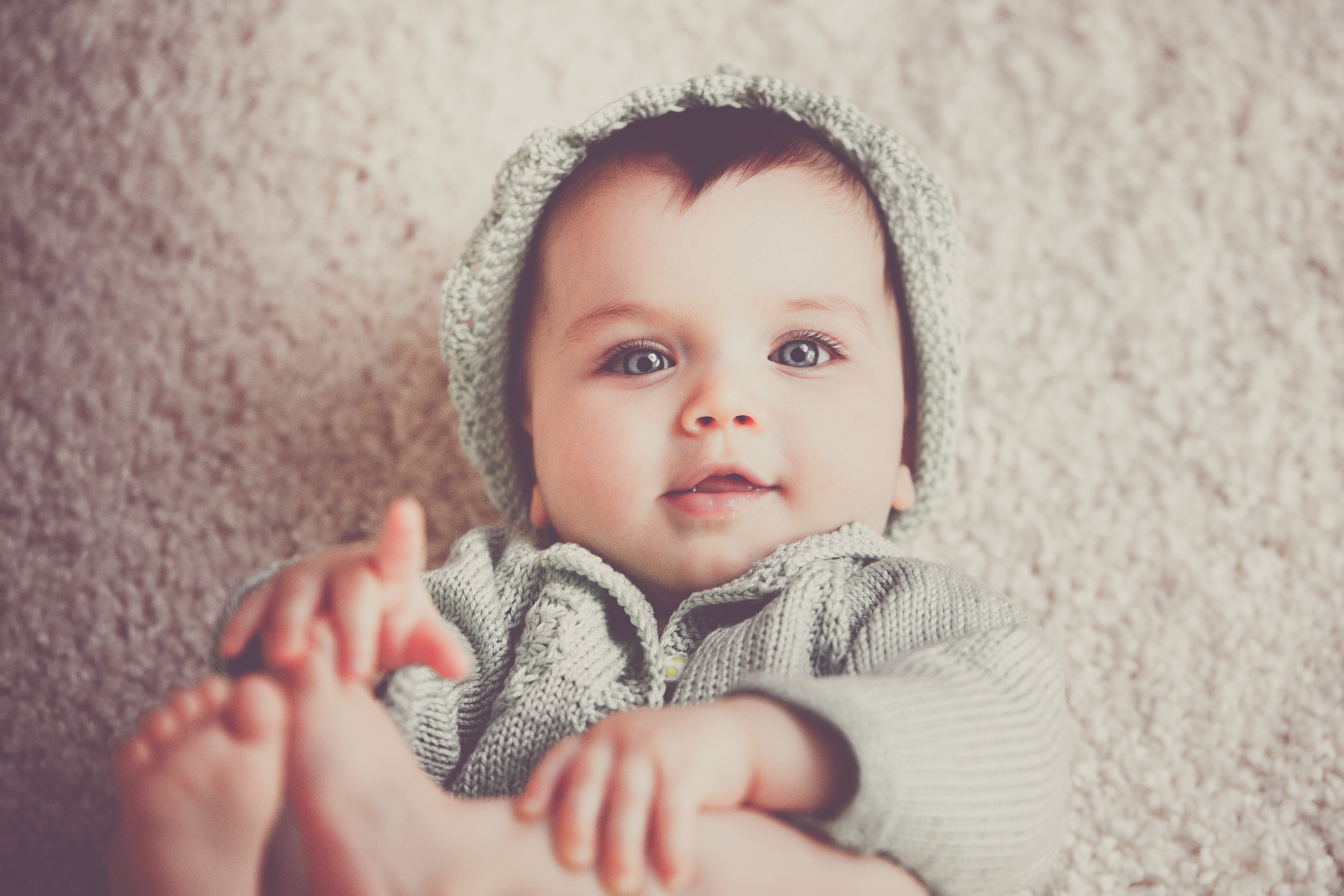 Andrew revealed the truth about Matthew's birth | Photo: Pexels
Andrew informed Silvia that her child had died a few hours after birth, so he decided to leave her. He did, however, feel sorry for her and left her a note.
The baby that Silvia and the other doctors mistook for Silvia's was actually the child of another woman who gave birth to twins and died during childbirth. Andrew felt terrible for abandoning Silvia in such a state, so he took the twins and with the help of a nurse at the hospital, swapped one of them with their own dead child, and no one knew. Then he brought the other twin, Luke, to the orphanage.
Silvia was taken aback when she learned the entire truth. Her hopes for her child's survival had been dashed, but there was still a glimmer of hope. She left the restaurant that day and drove straight to Luke's orphanage where she began the paperwork for his adoption. A month later, it was finalized.
Silvia's life had no meaning after Matthew's death, but little Luke motivated her to live again. However, she didn't forgive Andrew for what he'd done. She had recorded Andrew's conversation in which he admitted to whatever he had done, and he was apprehended for his actions.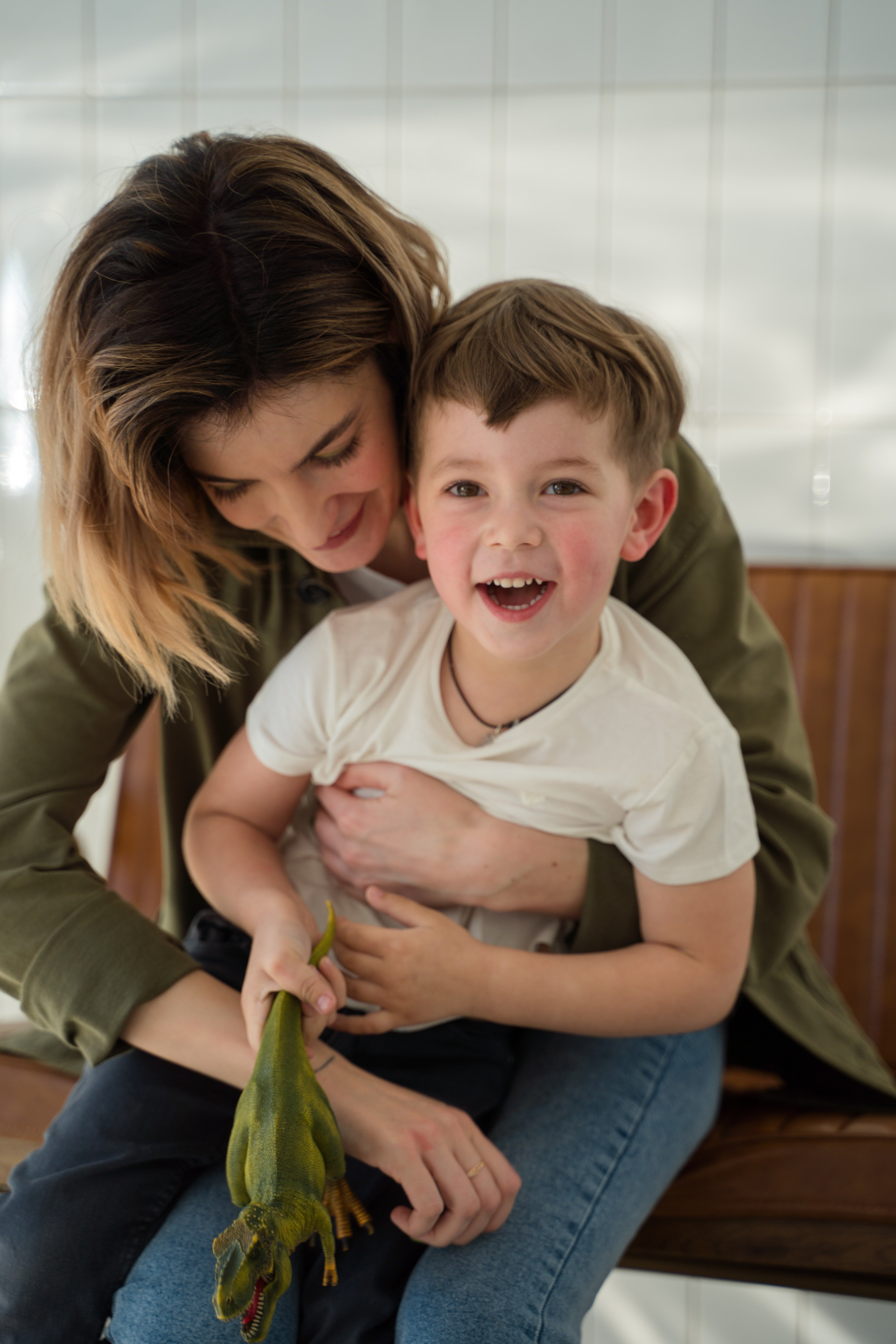 Silvia adopted Luke | Photo: Pexels
What can we learn from this story?
Everything in life happens for a reason. Silvia met Luke because a bereaved mother was fated to have a beautiful son, and a boy was fated to have a loving mother.
Lies have a way of finding their way out. Andrew had hoped Silvia would never learn the truth about the baby swap, but she did.
If you enjoyed this story, you might like this one about an old millionaire who leaves behind a gigantic $5.3 million mansion after his death, but there's a twist: neither his wife nor his daughter inherits it.
This account is inspired by our reader's story and written by a professional writer. Any resemblance to actual names or locations is purely coincidental. All images are for illustration purposes only. Share your story with us; maybe it will change someone's life. If you would like to share your story, please send it to info@amomama.com.
Please fill in your e-mail so we can share with you our top stories!