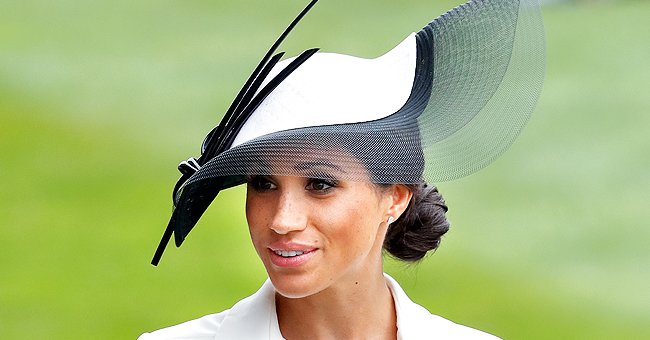 Getty Images
Fans Divide after Trendsetter Meghan Markle Is Spotted in Oversized Shades & Brown Coat in California
Meghan Markle lived up to her trendsetting reputation and caused a stir among fans, after stepping out of her luxury home in California. The royal seemed to have been on a casual shopping spree.
It was all sophisticated shades of brown for the Duchess of Sussex in her recent outing in the city of Montecito, California. Probably on some Christmas shopping, Meghan Markle turned heads and proved her trendsetting ways once again.
The mom-of-two visited a couple of stores while going about her personal business, and as always her sense of style sparked fans' interest and caused some mixed feelings in its wake.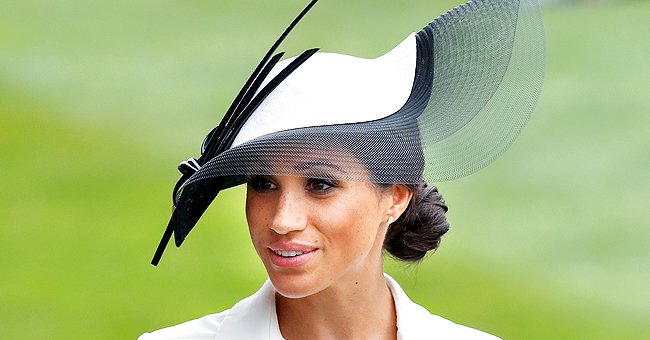 Picture of Meghan Markle | Photo: Getty Images
BROWN CAN'T GO WRONG
A two or three-toned brown styling idea might come out obscure when combining fashion pieces, but Meghan Markle proved that the style idea is actually a winning one.
She was spotted a few miles from her luxurious $14.7 million mansion in Montecito, rocking a brown Massimo Dutti coat thrown over a darker brown dress with a high slit.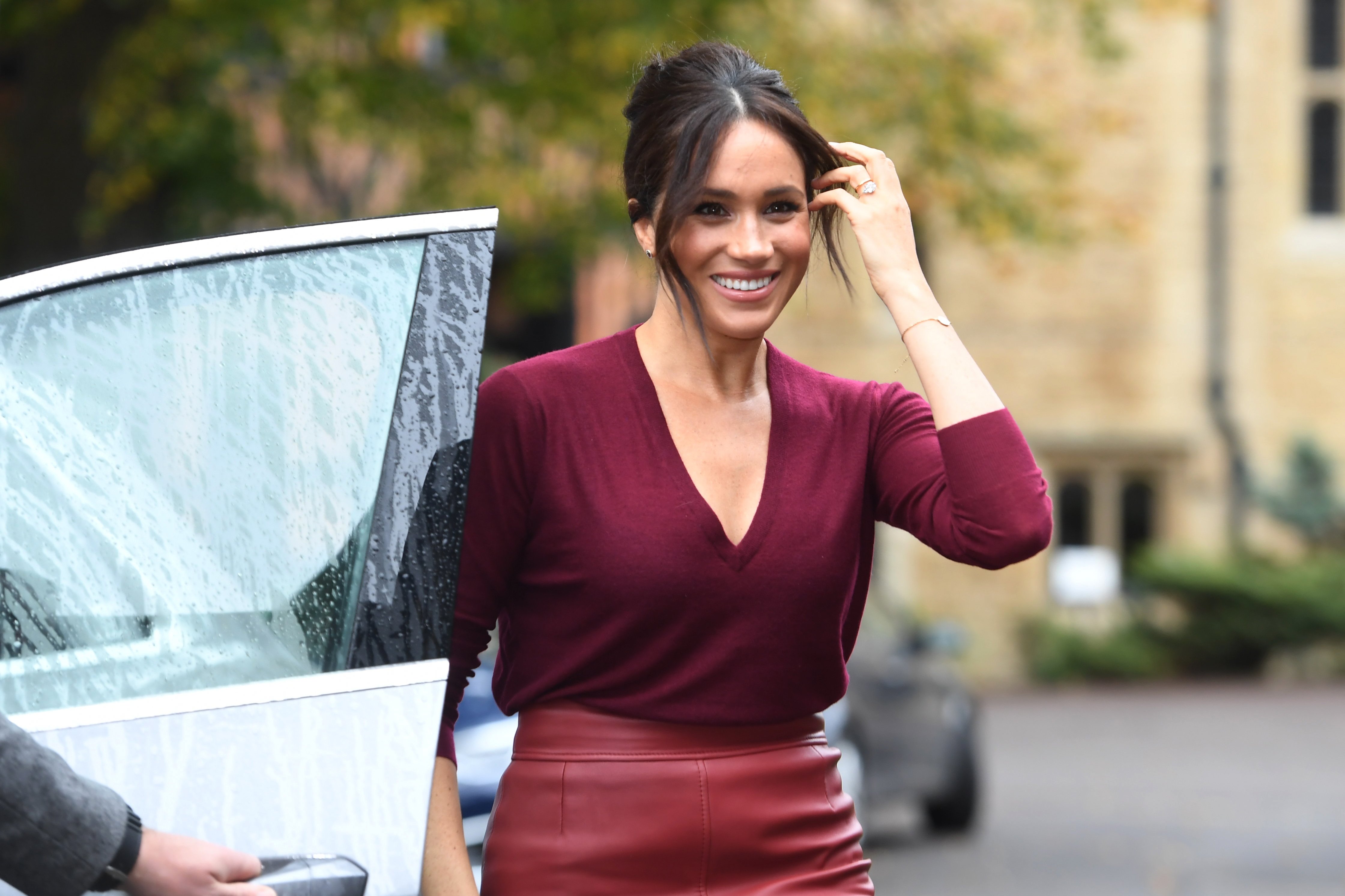 Meghan Markle attends a roundtable discussion on gender equality with The Queens Commonwealth Trust (QCT) and One Young World at Windsor Castle on October 25, 2019 | Photo: Getty Images
Markle covered her brunette tendrils with a beanie that came in a light shade of brown while her feet were clad in a pair of Tamara Mellon boots. The Sussex royal covered her nose with a blue nose mask while her eyes were shaded with dark LeSpecs Air Heart sunglasses.
Markle was spotted with her bodyguard stepping out of the car as she visited at least three stores in the high-end area. She walked into Pierre LaFond and after perusing the gift and home items area, Markle and her bodyguard emerged with three shopping bags.
The A-list celebrity was done with her shopping in a short while before she was driven back to her stately home. Fraser Ross, retail strategist and Kitson owner weighed in on Markle's look stating:
"It's smart of Meghan to recycle her wardrobe. It makes her more relatable to her fans out there who may be having a tough time because of the pandemic.''
An onlooker who spotted Markle made an observation about her body language as they noted that she seemed to move with " a franticness" like she longed to be outside like regular folks.
FANS' REACTIONS
The butterfly effect of Markle's casual shopping turned out not to be casual as fans had a field day looking up the exact coat she rocked or a replica. Following her outing on Wednesday, there was a surge in the search for "brown wool coat" on Google.
This data was collated in the Google search data of users in the United Kingdom. Her admirers also took to social media gushing over the simple but sleek look.
One fan shared that Markle looked "absolutely gorgeous" while adding that they did not subscribe to the "intrusive" actions sof paparazzi. A spokesperson for Design Bundles called Markle a fashion icon, even on her casual days.
THIS IS NOT THE FIRST TIME
Last Year in January, Markle and her spouse, Prince Harry made their first public appearance after a six-week holiday, and she rocked a classic style of all-brown fashion pieces.
The couple was spotted at London's Canada House where Markle rocked a cocoa brown silk skirt and a knit sweater in a lighter shade of brown. She sported Jimmy Choo pumps and a Stella McCartney coat.
Also shopping amid Christmas is not a one-time thing for Markle and her family. Last year, she and Harry were out at a local store that was cleared out for their privacy.
However, one family still remained and their little son mistook Harry for a sales representative. This was light humor and a worker at the store shared on social media that the star couple was gracious about it.
It is safe to say that Prince Harry and his family have settled in well at Montecito, and there is one royal member who would have approved of their arrangement.
According to Sarah Ferguson, the Duchess of York, Harry's mom, the late Princess Diana, who was her pal, would have approved of her son, Harry's marriage and attested that he was very happy with Markle.
Ferguson added that Diana would have also been smitten by her grandchildren because that was what she loved. At another time, the novelist mentioned that the late Princess would have been proud of Prince Harry and Prince William and their wives.
Please fill in your e-mail so we can share with you our top stories!