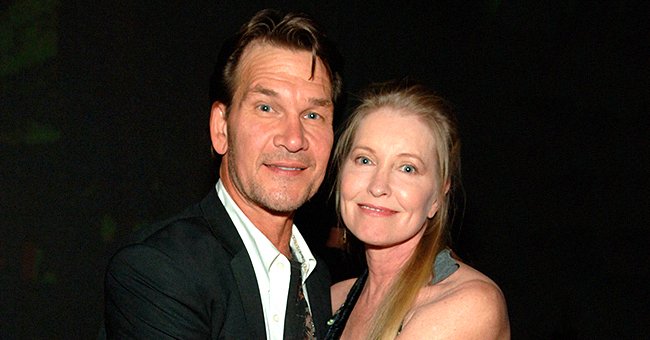 Getty Images
Patrick Swayze Was Happily Married for 34 Years to Lisa Niemi Who Sold His Stuff after He Died
Before Patrick Swayze passed away, he was married to Lisa Niemi, who stayed by his side as he battled cancer. After he died, she remarried and sold his belongings.
Patrick Swayze, then-19, met his future wife, Lisa Niemi, then-15 when she went to his mother, Patsy's Houston ballet school. He sensed there was something different about her.
In 2007, the actor told People that Niemi was the most intelligent girl he'd ever met in his life. The relationship progressed quickly, and by June 12, 1975, the pair were married in the backyard of her Houston home.
STAYING THROUGH THE HARD TIMES
Sadly, in January 2008, the "Dirty Dancing" star was diagnosed with stage-4 pancreatic cancer. Doctors anticipated that he would be gone within a year because of the disease's aggressive nature.
Niemi stayed by his side as he battled the diagnosis and joked that he would live until a cure was found. He survived longer than what doctors expected while going through chemotherapy treatments.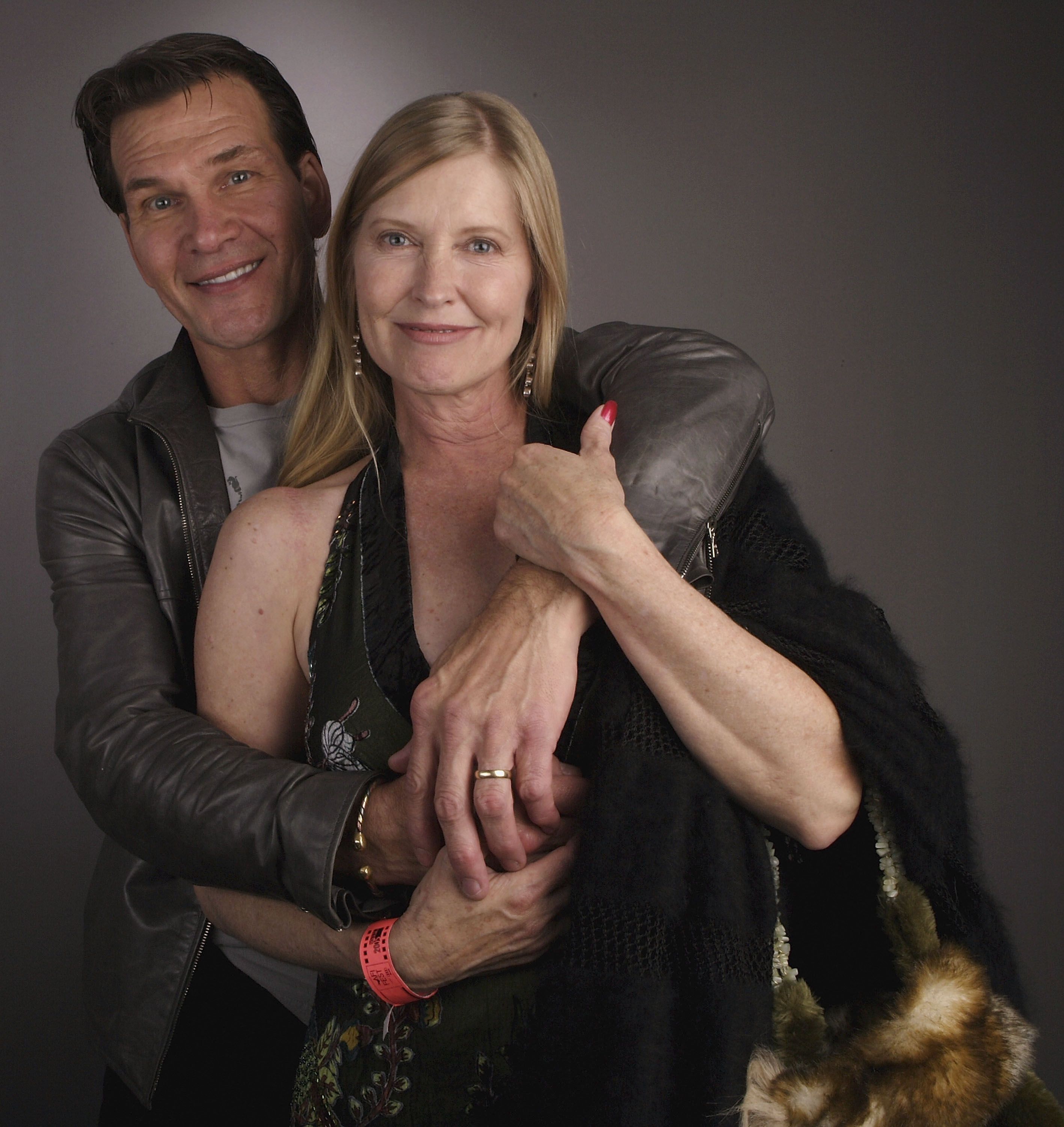 Patrick Swayze and his wife Lisa Niemi pose at the Portrait Studio during the AFI Fest on November 5, 2005, in Hollywood, California | Photo: Mark Mainz/Getty Images
CONTINUING WITH WORK
Swayze also continued filming the TV series "The Beast" and shuttled from his New Mexico home to the Chicago set for three months. He worked on building his 6ft 2in body with protein shakes, but the disease's effects were evident.
Within months, he looked nothing like the man fans had seen on movies like "Ghost." Even though it was grueling, the actor continued with his filming schedule and didn't take any painkillers.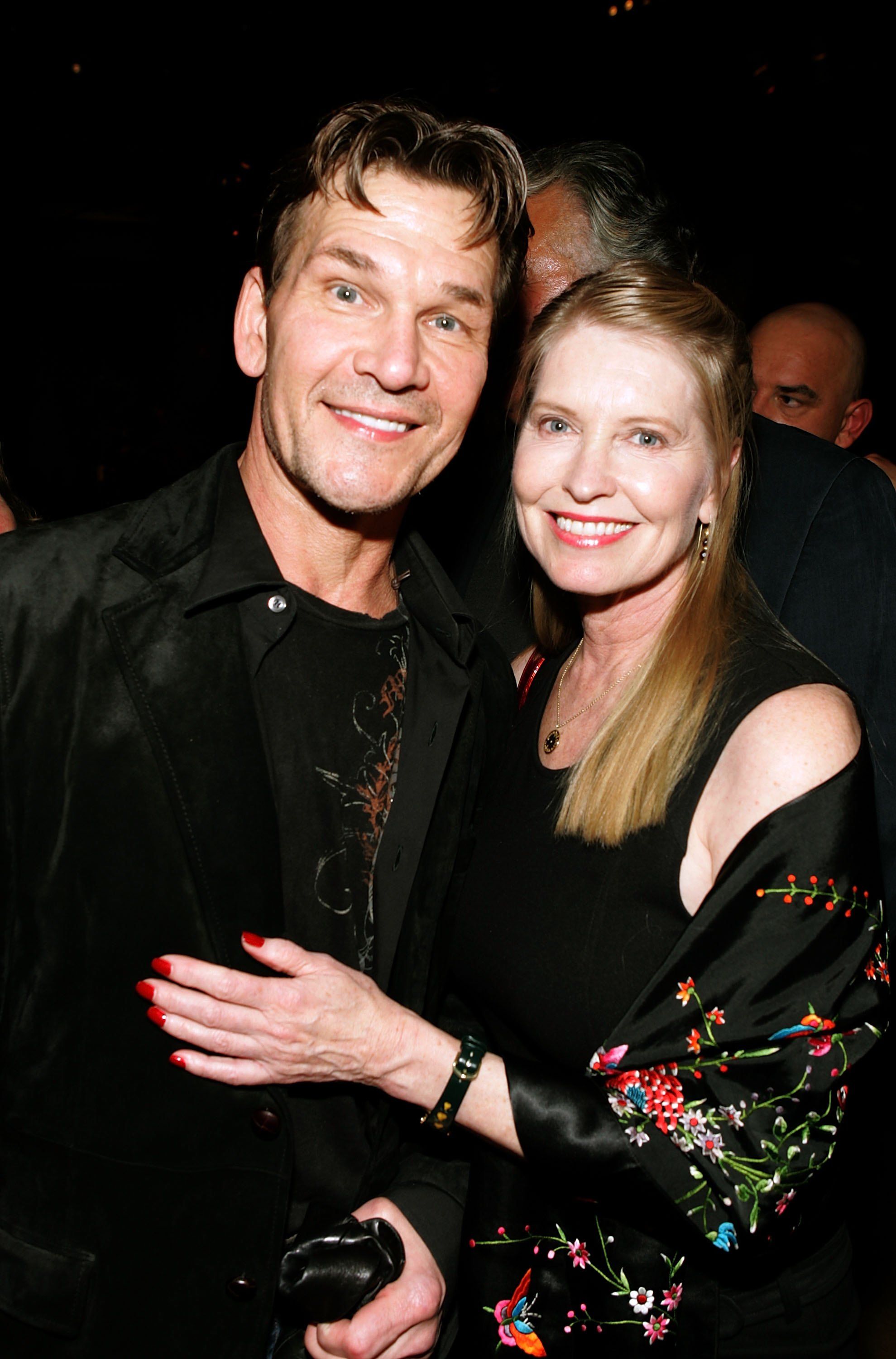 Patrick Swayze and wife Lisa Niemi pose at the premiere of "Rocky Balboa" on December 13, 2006, in Hollywood, California | Photo: Frazer Harrison/Getty Images
During the five months of work, the star only missed one and a half days. He retired to his ranch when he was done, where he drank freshly squeezed vegetable juice, meditated, and worked with healing crystals.
LISA'S SUPPORT
Swayze credited his wife for her support, especially through his cancer battle. Not long before he passed, the actor shared his respect for Niemi and said that he couldn't have made it as far as he had without her.
THE BOND THEY HAD
In a previous interview, Barbara Walters opened up about what it was like spending time with Swayze and Niemi on their California ranch in December 2008. At the time, she was filming the TV special "Patrick Swayze: The Truth."
The television personality said she couldn't imagine either one without the other. Walters was in awe of how the actor held onto his wife, the way he looked at her, and the way Niemi smiled, stating:
"That marriage is extraordinary."
THE STRENGTH LISA GAVE PATRICK
Speaking to People in 2008, Swayze's brother, Don, revealed that Niemi was the star's rock during his battle with cancer. Don said when his brother looked into his wife's eyes, all he saw was that everything was going to be okay, adding:
"No matter what he's going through, it's okay. She's just there."
SWAYZE'S LAST WORDS TO NIEMI
Niemi's last words to her husband before his death were that she loved him, and he repeated the words back to her. She brought him home from the hospital, and things deteriorated quickly, and he slipped into a coma.
In May 2014 they [Albert DePrisco and Lisa Niemi] married in front of 50 friends at the Mar-a-Lago Club.
The actor's wife made the most of their time together, listening to music, holding his hand, resting her head on his shoulder, and sleeping with her arm around him. On September 14, 2009, she knew he was passing by how he breathed.
SEELING HIS ITEMS
In 2017, Niemi finally decided to sell some of Swayze's items like his leather jacket from "Dirty Dancing" and some of his memorabilia. She said she wanted to share the items with the late star's fans.
However, the move was hard for her because she felt like she was "letting go." Despite Niemi's good intentions, Swayze's niece Danielle Swayze saw the auction as a "slap in the face."
LISA'S LIFE NOW
In December 2013, it was revealed that Niemi has found love again with her representative sharing that she was engaged to jeweler Albert DePrisco. Her fiancé proposed to her on Christmas Eve.
The DePrisco and his bride met through mutual friends at her birthday party, and they dated from 2012 for a year and a half before he proposed. In May 2014, they married in front of 50 friends at the Mar-a-Lago Club.
Please fill in your e-mail so we can share with you our top stories!