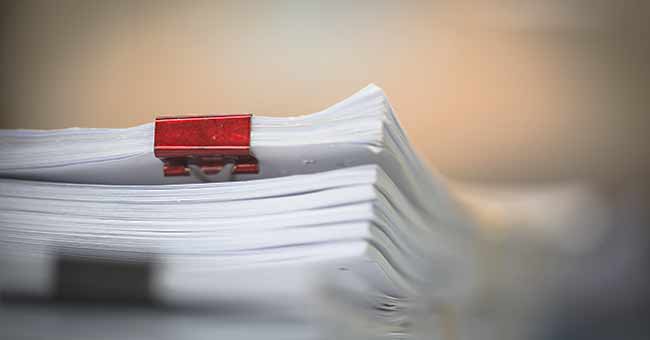 Shutterstock
Grandmother Leaves an Inheritance for Her Grandson, Later He Finds Out His Sister Hid the Will
A man opened up on Reddit after his grandmother passed away and he couldn't find her will. He suspected his sister hid it because she had been acting strange lately.
The man lived with his mother and grandmother in California. When his grandmother's health started deteriorating, they immediately informed his sister residing in Michigan to meet her grandmother one last time.
Things took a different turn when the man's sister arrived. They weren't expecting her to take up the responsibility of looking after her grandmother. The man suspected she had ill intentions.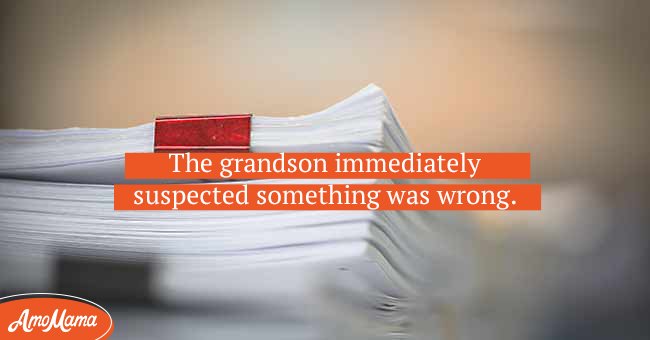 Source: Shutterstock
The Redditor with the username krady_from_hades revealed that his grandmother's health started deteriorating rapidly within a month. His sister flew to them immediately when she learned about it.
The man was surprised to see his sister take charge of everything. Their mother believed she was doing it out of care, but the man suspected she had something else in mind.
He revealed that his sister took their grandmother to the bank soon after arriving. She somehow made her ailing grandmother put her name on her bank account and transferred $25,000 into her account.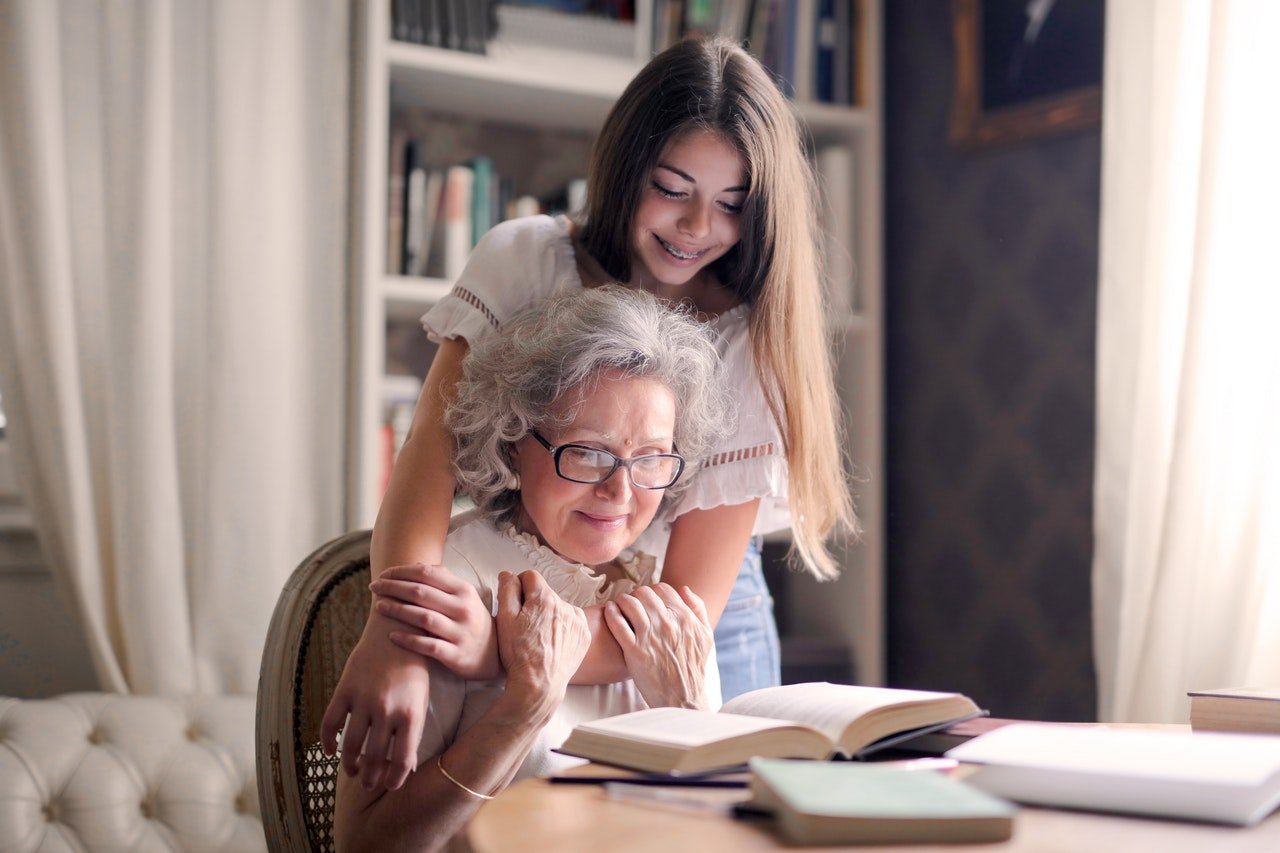 OP's sister took care of their grandmother | Source: Pexels
Soon, the man's mother received a call from his grandmother complaining about his sister asking her to sign some legal papers involving a trust. OP's (Original Poster's) grandmother refused to do so because she wanted nothing to do with it.
OP's mother was surprised to see that the will was missing from the folder.
It turned out that OP's sister brought attorneys to her grandmother's house because she wanted to change her will. Her grandmother overheard her conversation with the attorneys and had informed OP's mother about it.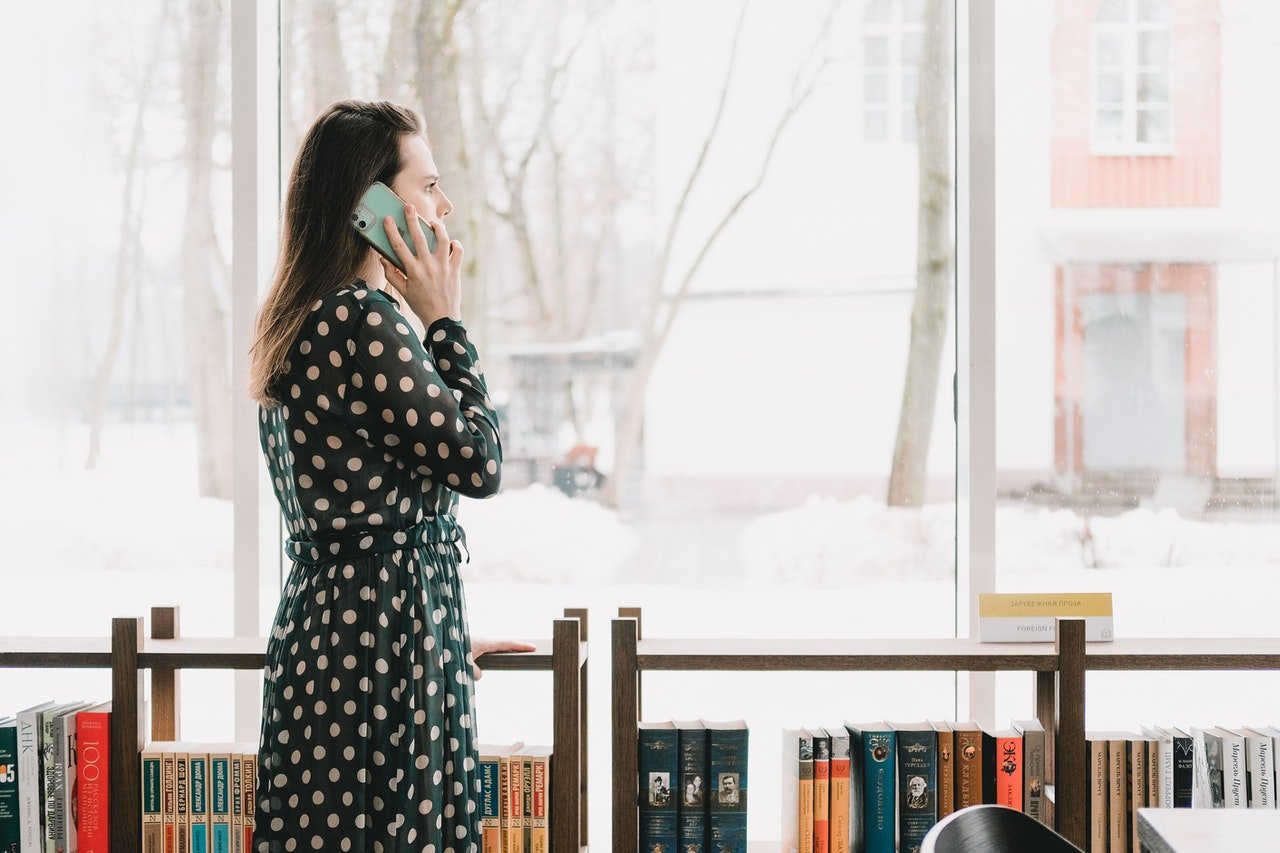 OP's mother received a call from his grandmother | Source: Pexels
Shocked, OP's mother called her daughter to ask her what she was up to. Instead of answering her questions, OP's sister told her to "mind her own business." She also accused her mother of keeping an eye on the money.
OP's grandmother passed away the next day. The family gathered at their grandmother's place for the funeral. OP and his mother didn't talk to his sister much. She only handed them a folder that had their grandmother's documents.
OP's mother was surprised to see that the will was missing from the folder. She also couldn't find her mother's phone book that she had kept next to her landline phone.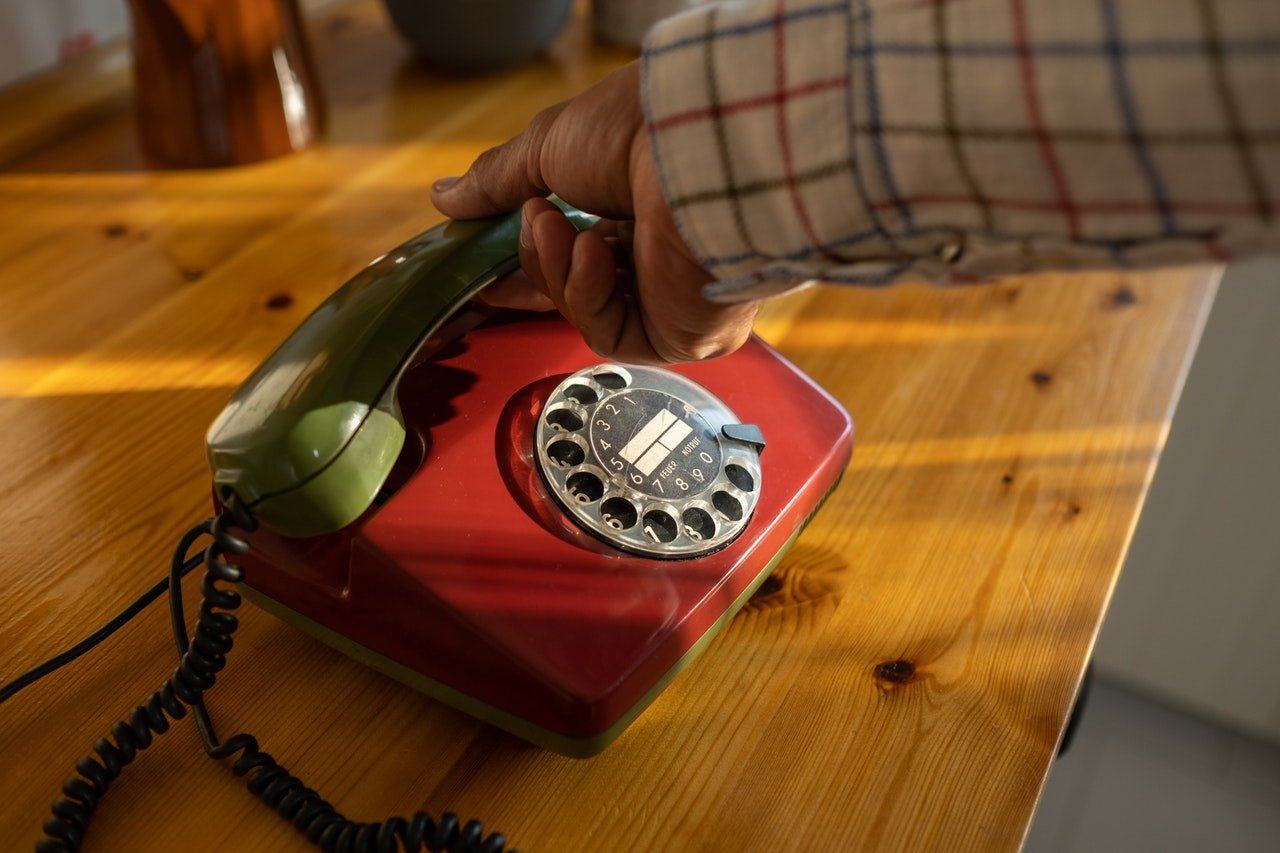 OP's grandmother kept her phonebook near her phone | Source: Pexels
The following day, OP's sister flew back to her hometown. She had asked her mother to give her space since she was grieving her grandmother's death. OP explained what happened when his mother asked his sister about the will:
"My sister pleaded ignorance to it and asked my mom to check her safe deposit box (where my grandmother actually said it WOULD NOT BE)"
When OP's mother couldn't find the will, she asked her daughter for some money from the $25,000 she had transferred to her account, but she didn't respond.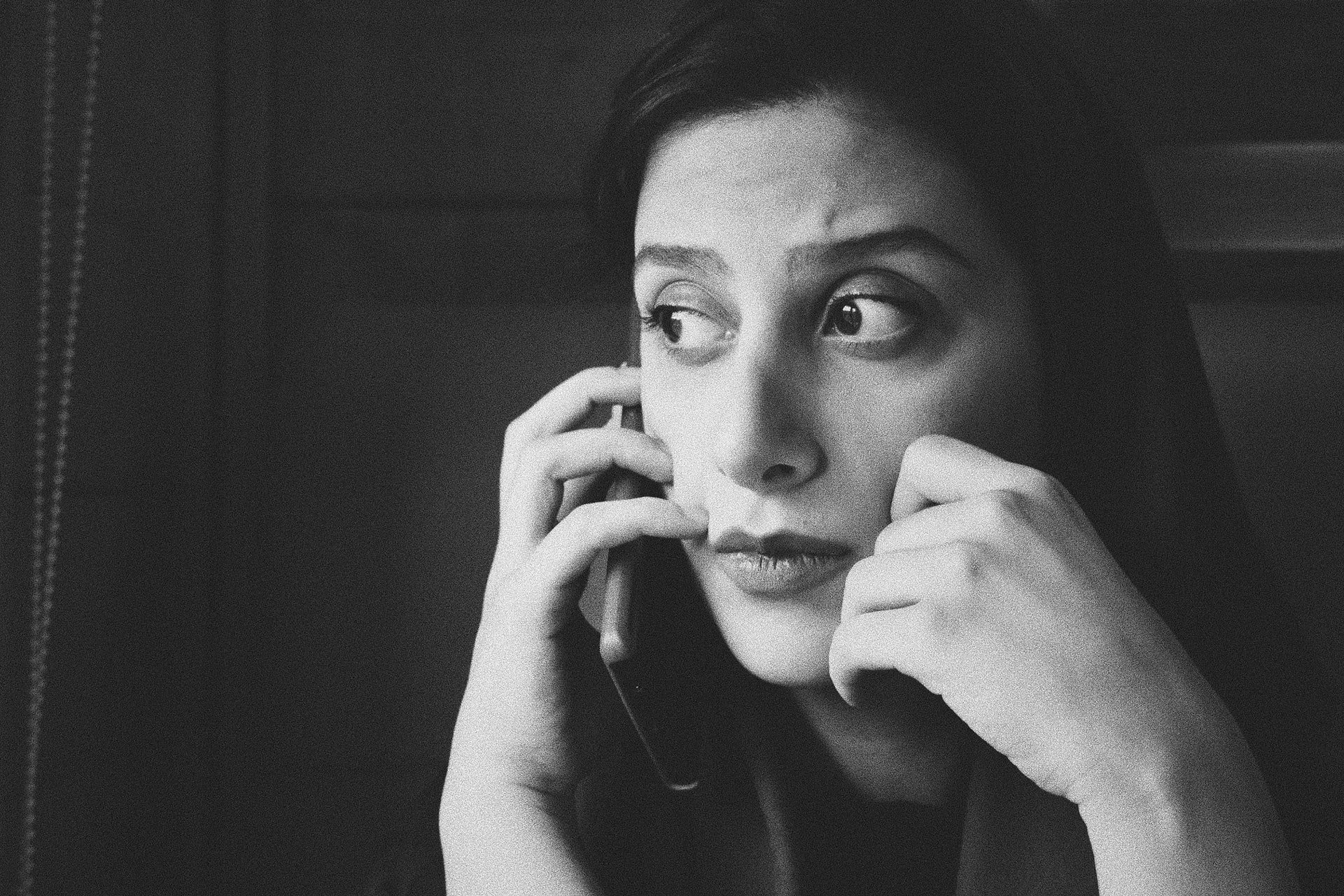 OP's mother asked her daughter for some money | Source: Unsplash
OP revealed that his mother didn't have enough money, and neither did he. His grandmother used to send them $200 per month to pay the rent. He also contacted the local probate clerk to help find his grandmother's will, but that didn't work.
While searching for her will, OP discovered that his grandmother was legally married. The man left her and fled to Hungary. He also found cards of two attorneys from his grandmother's belongings and believes they are the only people who can help them reconstruct the will.
He posted his story on Reddit to seek advice from other people. JackEsq felt his grandmother's husband had something to do with her estate. He thought her husband's presence in the story complicated everything.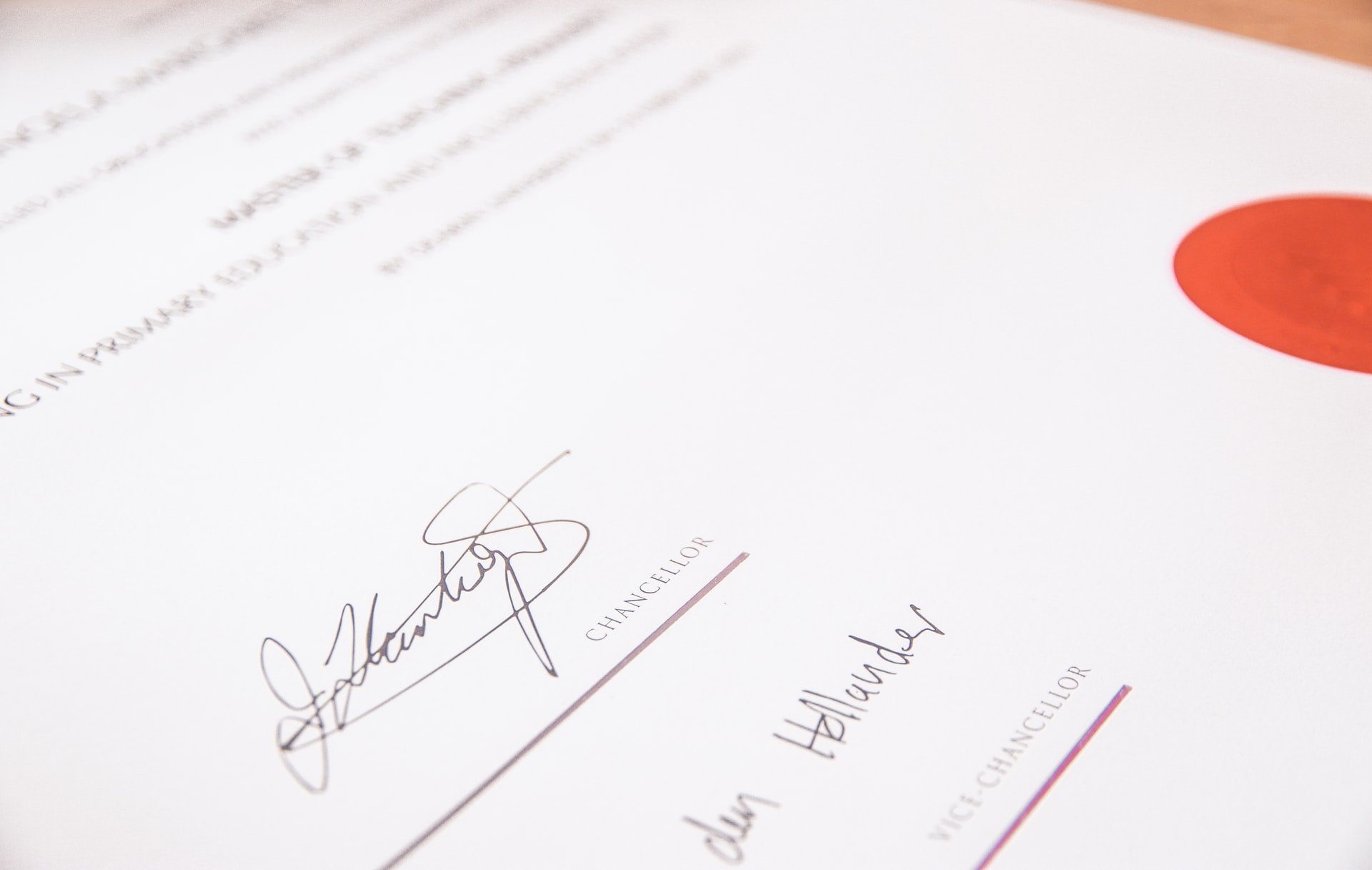 OP discovered his grandmother was legally married to someone | Source: Unsplash
The Redditor asked OP to contact a probate attorney because he believed that could solve all issues. OP replied:
"I will contact a probate attorney right away. Thank you for the reply!"
Another user named panic_bread suggested OP tell his sister that the money will go to their grandmother's husband if she doesn't find the will.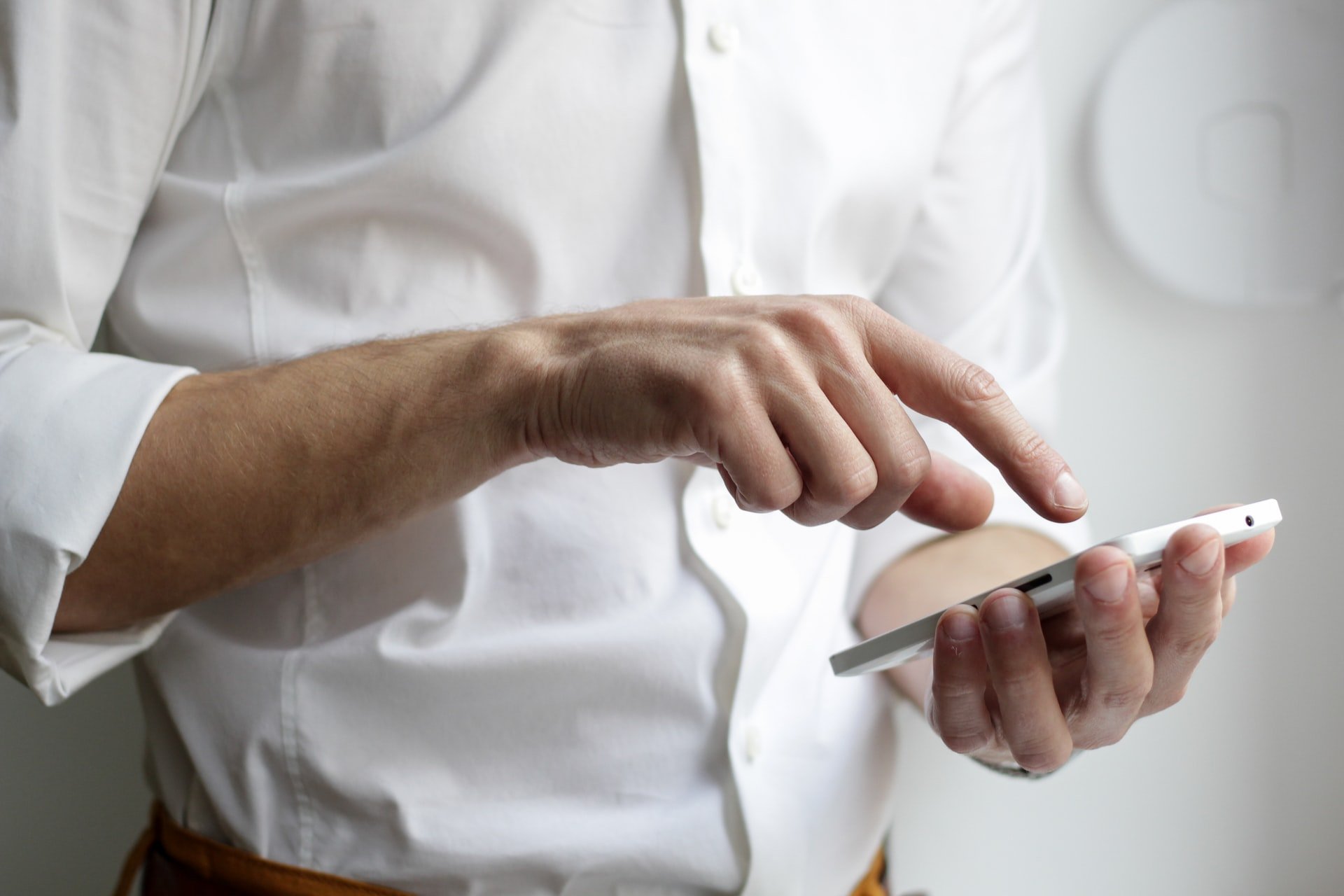 OP posted his story on Reddit to ask other people for advice | Source: Unsplash
OP thought that was a great idea. He shared that he hadn't talked to his sister for a long time because he didn't know what to say. He thanked the user for the idea and said he would speak to her.
pottersquash asked OP to probate the estate intestate because, that way, everything would go to his mother. OP also thanked the user and agreed that was the perfect solution.
Most users asked OP to seek legal help and warned him about his sister's ill intentions.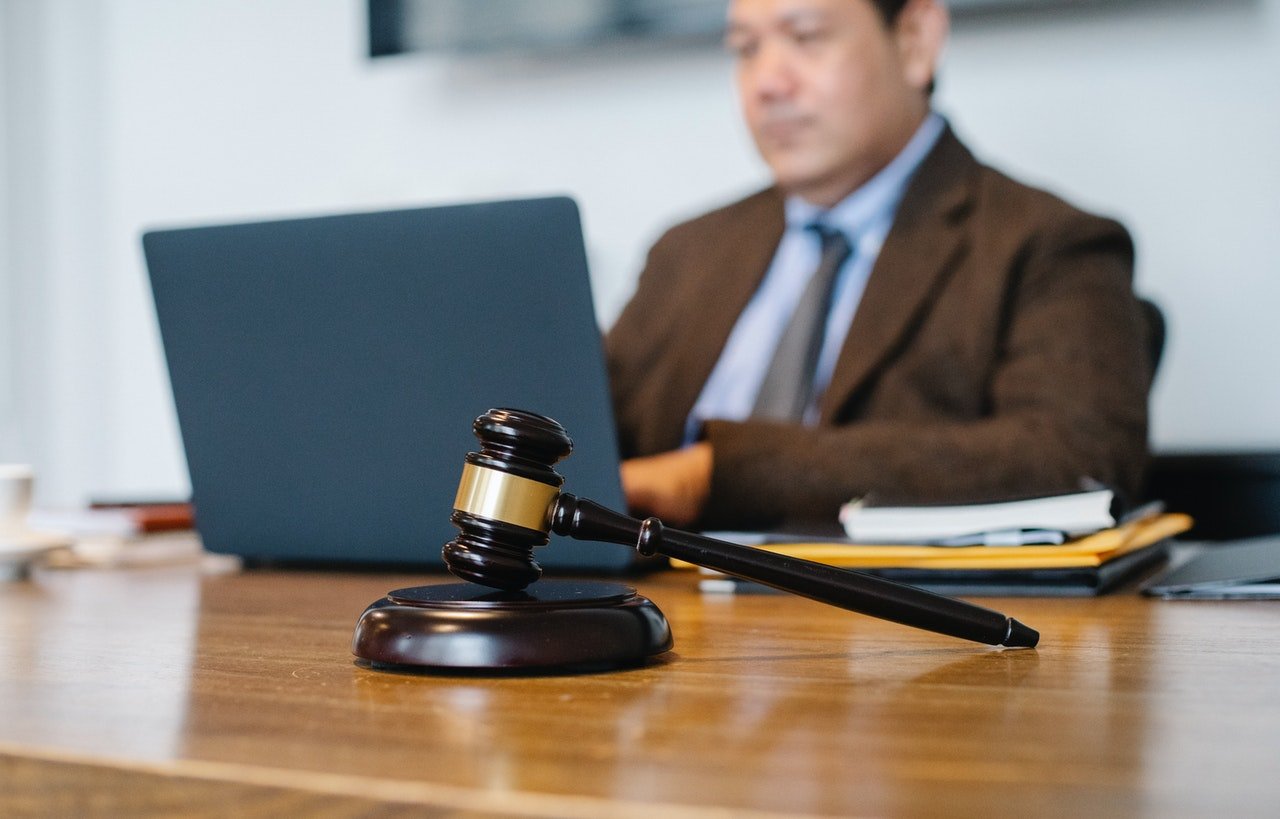 Most users suggested OP seek legal help | Source: Pexels
Do you think OP's mother should have investigated everything properly when her daughter called the attorneys?
OP's mother only called her daughter once when she discovered what was happening in her mother's house. Some people might think she could have driven to her mother's house to see why the attorneys were there, and it might have saved her from losing her mother's will.
Do you think OP's mother should have asked her mother where she had kept the will before her death?
Some people might agree that OP's mother should have kept the will if she knew she didn't have a stable source of income to support her expenses. Had she talked to her mother and kept the will before calling her daughter, she wouldn't have to ask her daughter for money in the future. However, some people might disagree, saying she couldn't think about money while her mother was on her deathbed.
If you enjoyed reading this story, you might like this one about a man who falsified his son's DNA test results to hide his origins.
All images are for illustration purposes only. Share your story with us; maybe it will change someone's life. If you would like to share your story, please send it to info@amomama.com
Please fill in your e-mail so we can share with you our top stories!