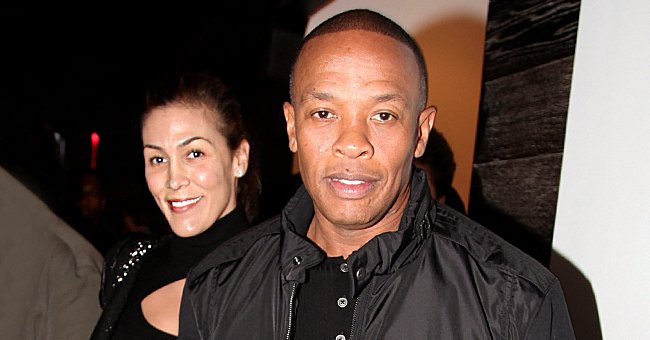 Getty images
Dr Dre Pays Ex Nicole Young $100m from His $820m Fortune after Legal Battle Involving His 3 Alleged Mistresses
Dr. Dre and his wife of 24 years, Nicole Young, have finally agreed on a divorce settlement after the Hip-Hop mogul agreed to pay Nicole Young $100 million.
The former couple just filed their property settlement agreement. Under the agreement, Nicole Young will receive the agreed amount in two installments. She'll get $50 million now and $50 million in a year.
TMZ reports that the "I Need A Doctor" singer was relieved to give up only part of his estimated $820 million estate.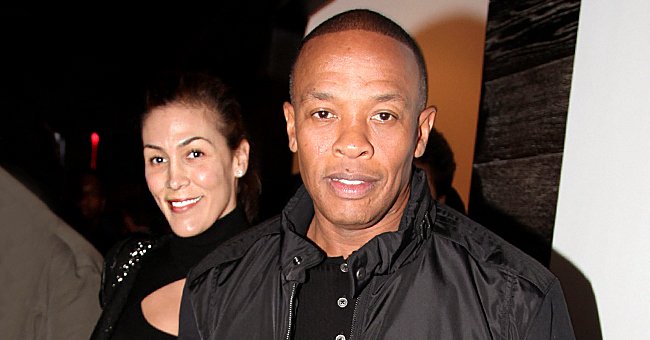 Nicole Young and Dr. Dre attend the Beats By Dr. Dre launch at Beats By Dr. Dre Store on October 16, 2012 in New York City. | Photo: Getty Images
FINAL SETTLEMENT
The settlement appears to have favored Dre as he'll get to keep seven of the property they own, including the 100 million dollar Brentwood estate, four properties in L.A, two homes in Calabasa, and a house in Malibu.
Of the couple's ten vehicles, Dre will keep six while Young will get the Spyder motorcycle, the Escalade limousine, the Range Rover, and the Rolls Royce.
Dre will also keep full rights to his lucrative master recording, interests in the various trusts and partnerships he's invested in, and his trademarks.
The hip-hop icon will also keep all Apple stocks. On the other hand, Young will keep the cash, jewelry, and bank accounts she had during the marriage.
She'll also keep any items belonging to her that Dre had put in storage lockers. According to the sources, Young will pay her legal fees, which amount to millions.
Sources close to the hip-hop mogul say that Young would have gotten much more had she agreed to the terms back in 2020. But the prenup, which she contested, prevented her from getting half of their estate.
And while a temporary order from the judge required the "Forget About Dre" singer to pay Young monthly spousal support of $293,306, the final agreement closes off that avenue.
The record producer and his wife of 24 years have been involved in the messy divorce since Young filed in July 2020.
Their drawn-out battle also saw Young compel three women, all Dre's alleged mistresses, Crystal Rogers, Kili Anderson, and Jillian Speer, testify in court.
CELEBRATING DIVORCE
After a lengthy and heated back and forth between the two since Young filed, the legal teams finalized the divorce at the beginning of December. And Dre could not wait to celebrate!
Posting Dre's photo on his Instagram, fellow music executive Breyon Prescott congratulated the singer on his new "single" status as Dre posed in front of a "Divorced" bouquet of balloons for the celebration.
Please fill in your e-mail so we can share with you our top stories!