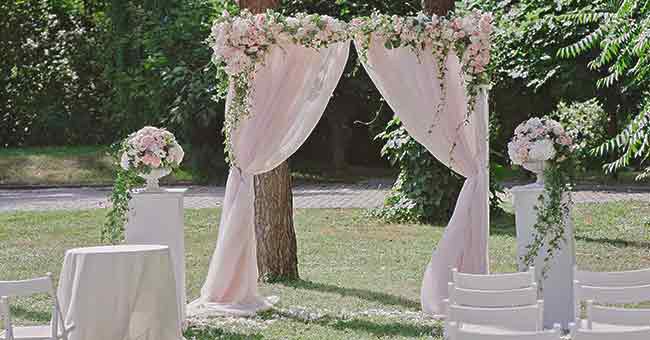 Shutterstock
Little Girl Deliberately Ruins the Dress of Her Father's Bride during the Wedding
A girl opened up on Reddit about how she took revenge on her father's bride. She revealed that her father was marrying a woman she disliked after divorcing her mother.
She shared that her father married another woman four years after divorcing his mother. She was only thirteen years old when her father tied the knot with another woman.
The girl also confessed she wished her parents had never married. She believed her parents had conflicting personalities and were not the perfect match.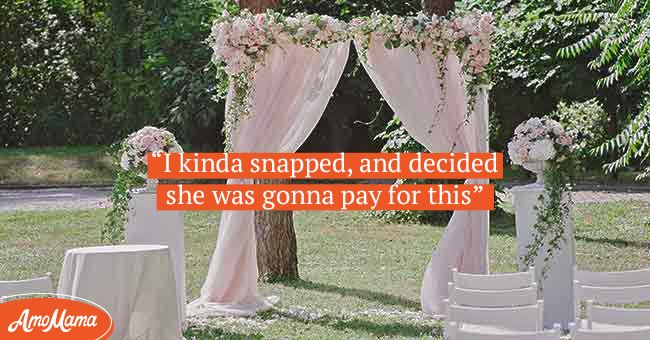 Source: Shutterstock
The Redditor with the username katep2000 shared that her father cheated on her mother with another woman. It was the same woman who he decided to marry four years after divorcing his wife.
The girl believed her father's second wife was wicked because she constantly belittled OP (Original Poster) and her siblings. Her father never said anything to her despite knowing how she behaved with his children. She explained:
"The one time he actually listened to us about her is when they were thinking of having a baby and my brother said he'd ask our mom to sue for full custody of us if they did."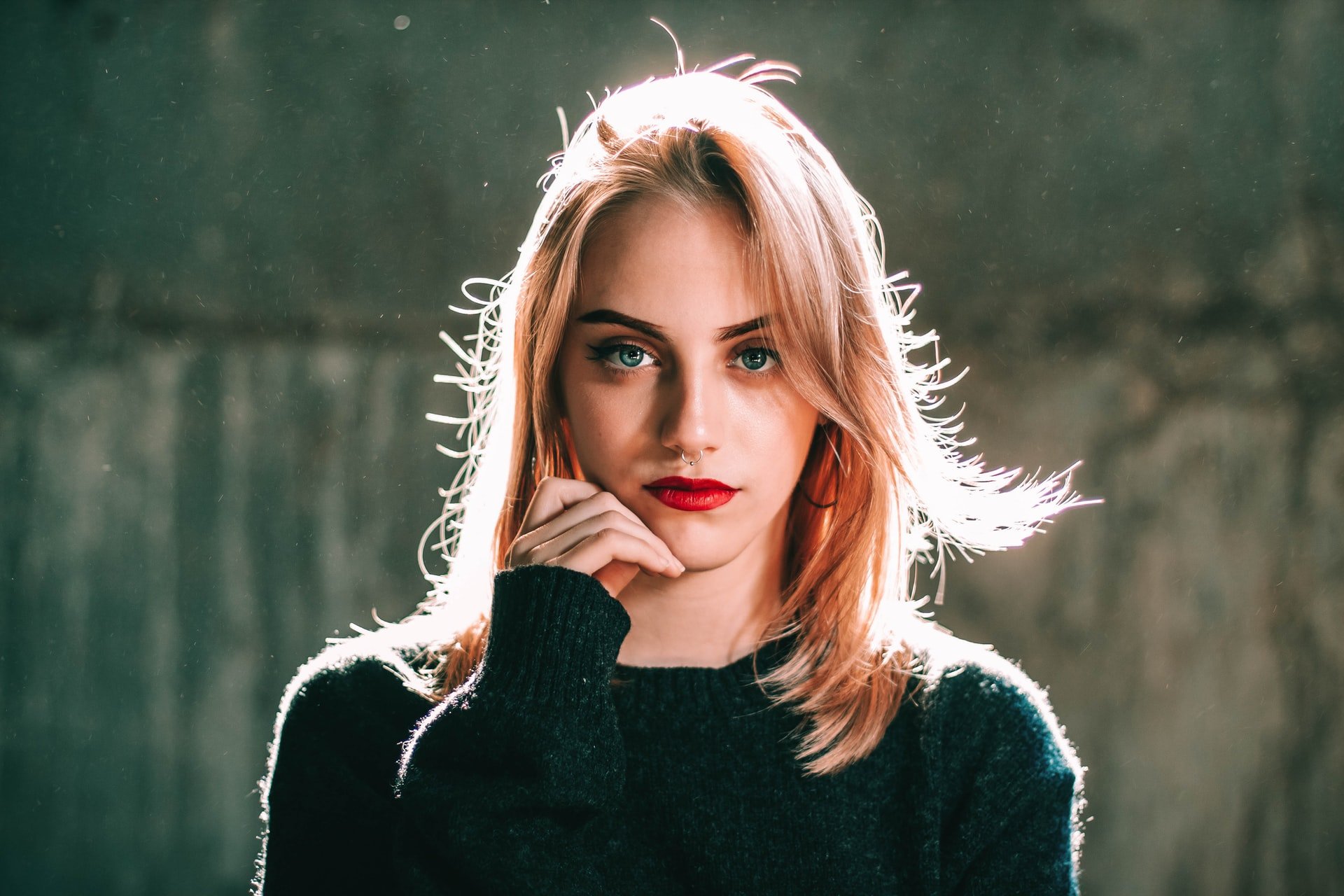 Her father was marrying a beautiful young woman | Source: Unsplash
OP narrated what happened eight years ago when her father got remarried. His fianceé wanted OP and her sister to be the bridesmaids. She also asked OP's brother to be the best man.
At this point, OP had decided she would make the woman pay for what she had done.
OP's father had a best friend who wanted to be the best man at his wedding, but the woman didn't allow him to take up the role because she didn't like him. OP considered him a good family friend because she had grown up calling him her uncle.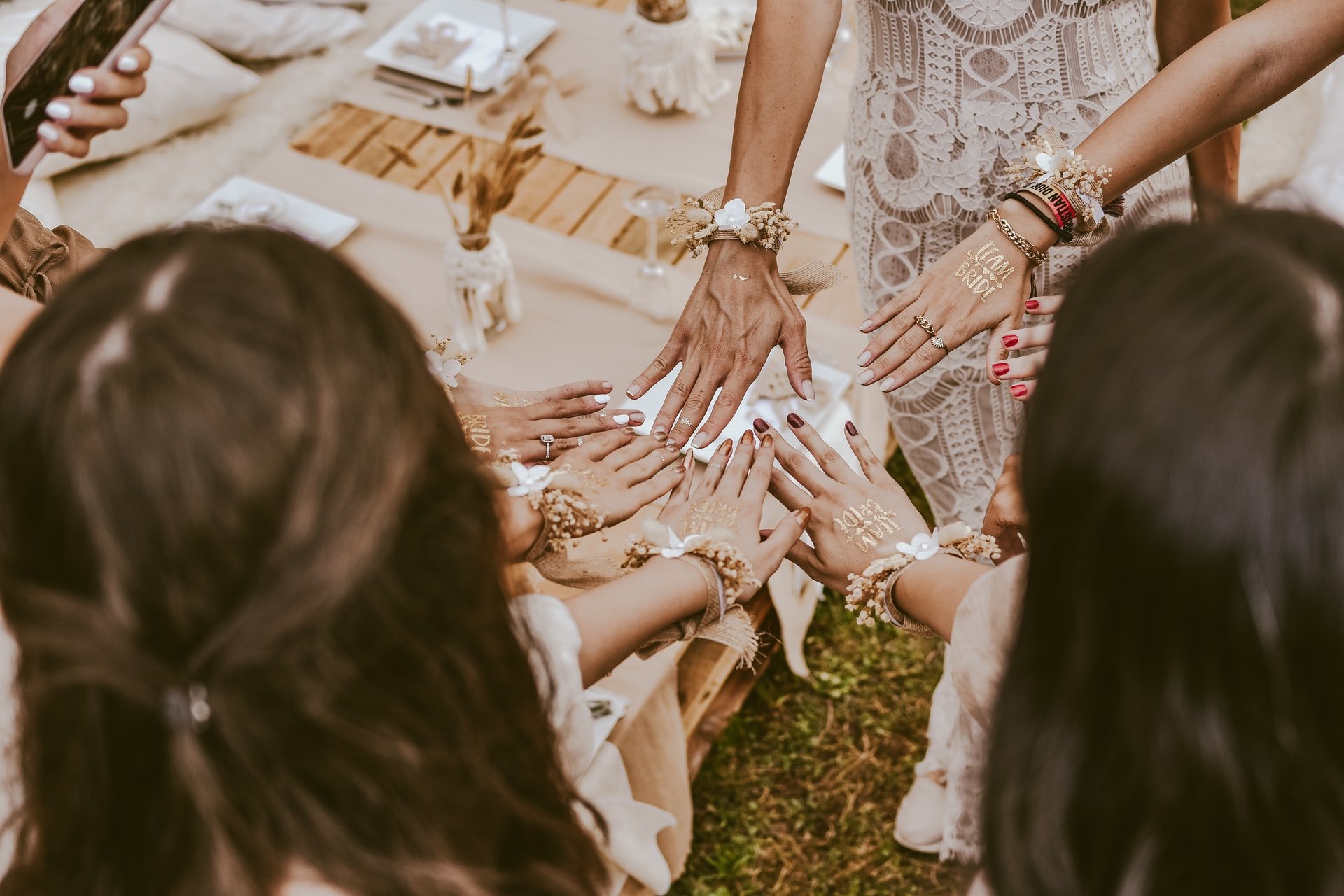 The woman wanted OP and her sister to be the bridesmaids | Source: Unsplash
However, everyone agreed to what OP's father's fianceé wanted. OP unwillingly said yes to being the bridesmaid at her father's wedding.
She explained everything was going well until they had a family photoshoot at the wedding. OP had trouble maintaining eye contact since she was on the autism spectrum. When her father's bride noticed that she wasn't looking at the camera, she leaned down and said something offensive in OP's ear.
OP didn't disclose what the woman said, but she took offense and snapped back at her. At this point, OP had decided she would make the woman pay for what she had done.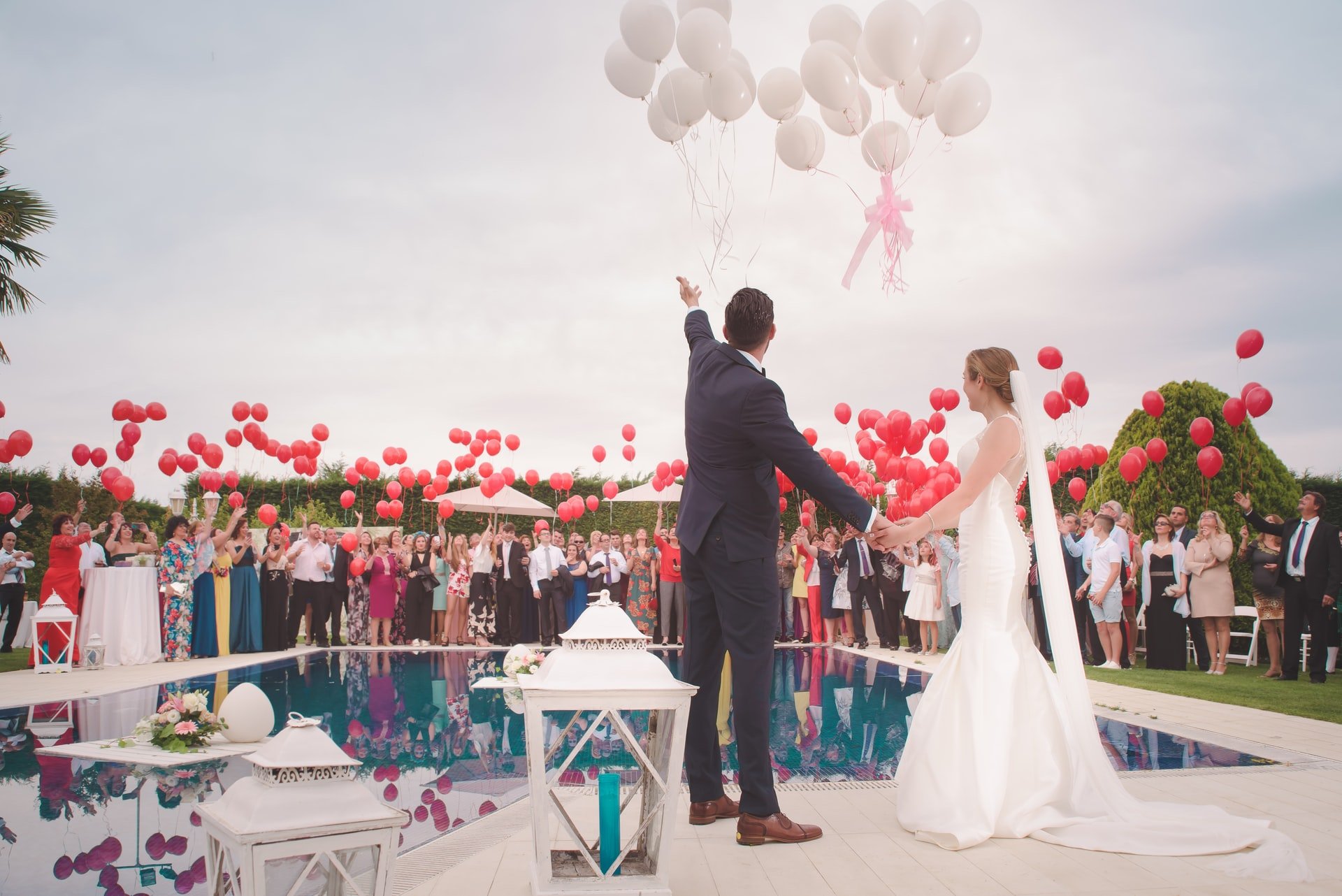 Everything was going well until the family photoshoot began | Source: Unsplash
While everyone was busy with the wedding photoshoot, OP secretly slid towards the chocolate fountain behind the bride and spilled chocolate on the back of the bride's beautiful white wedding dress.
She saw the chocolate drip down her dress and everyone believed it happened accidentally. OP felt at peace knowing the stain wouldn't budge and that her father's bride didn't have a spare gown. She explained:
"So first dance, cutting the cake, speeches, everything, this woman has what looks like a [expletive] stain on the back of her dress."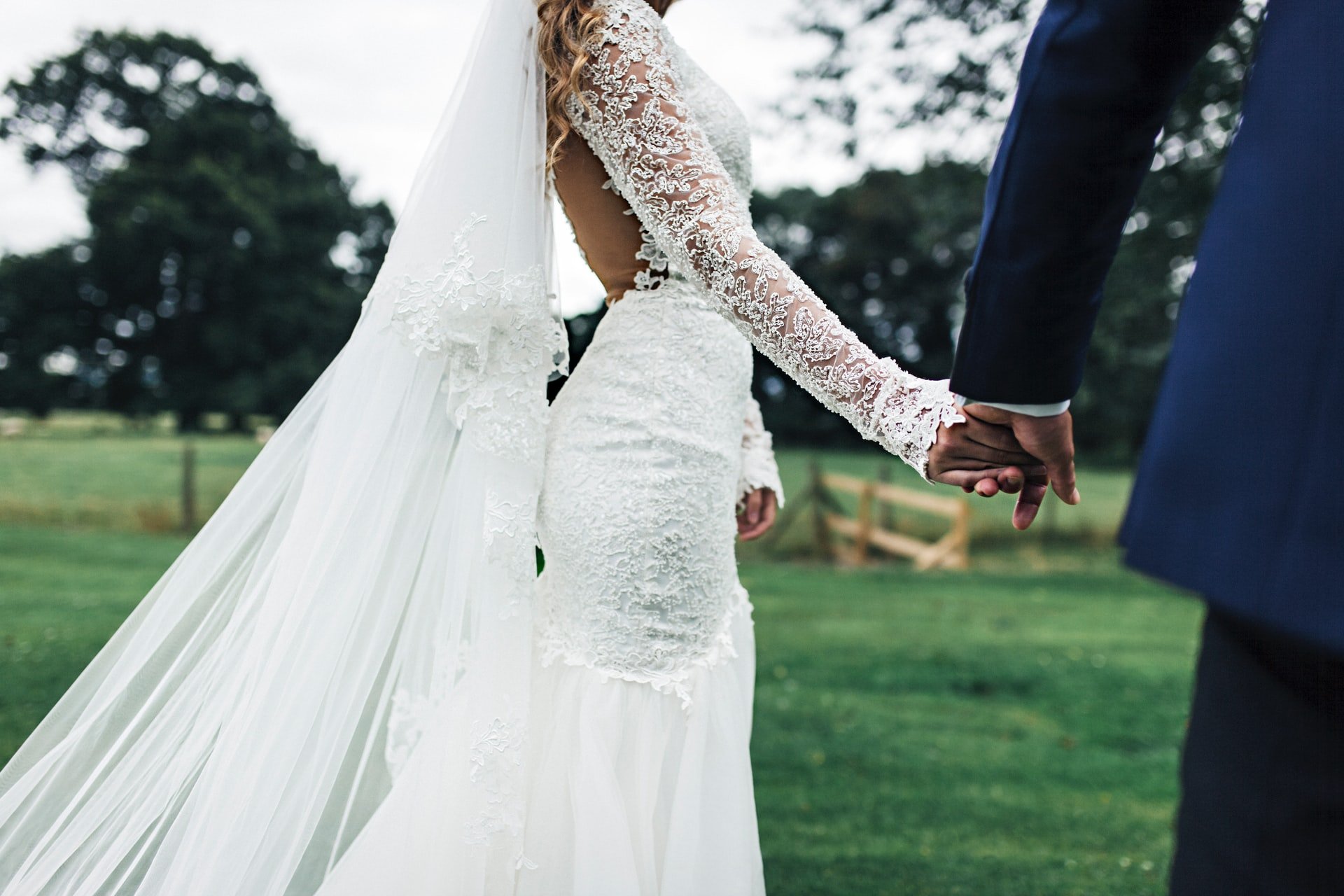 OP ruined the bride's dress | Source: Unsplash
Despite the revenge being small, OP enjoyed every bit of it. Knowing her father's bride would never forget how the stain ruined her big day, she felt at peace.
She also revealed that they couldn't get rid of the stain and nobody in her family knew she had deliberately spilled the chocolate. She wrote:
"And nobody knew it was me. Until now, I guess. Hi family, if you're reading this. Suzie, you're a [expletive] and you deserved that chocolate stain."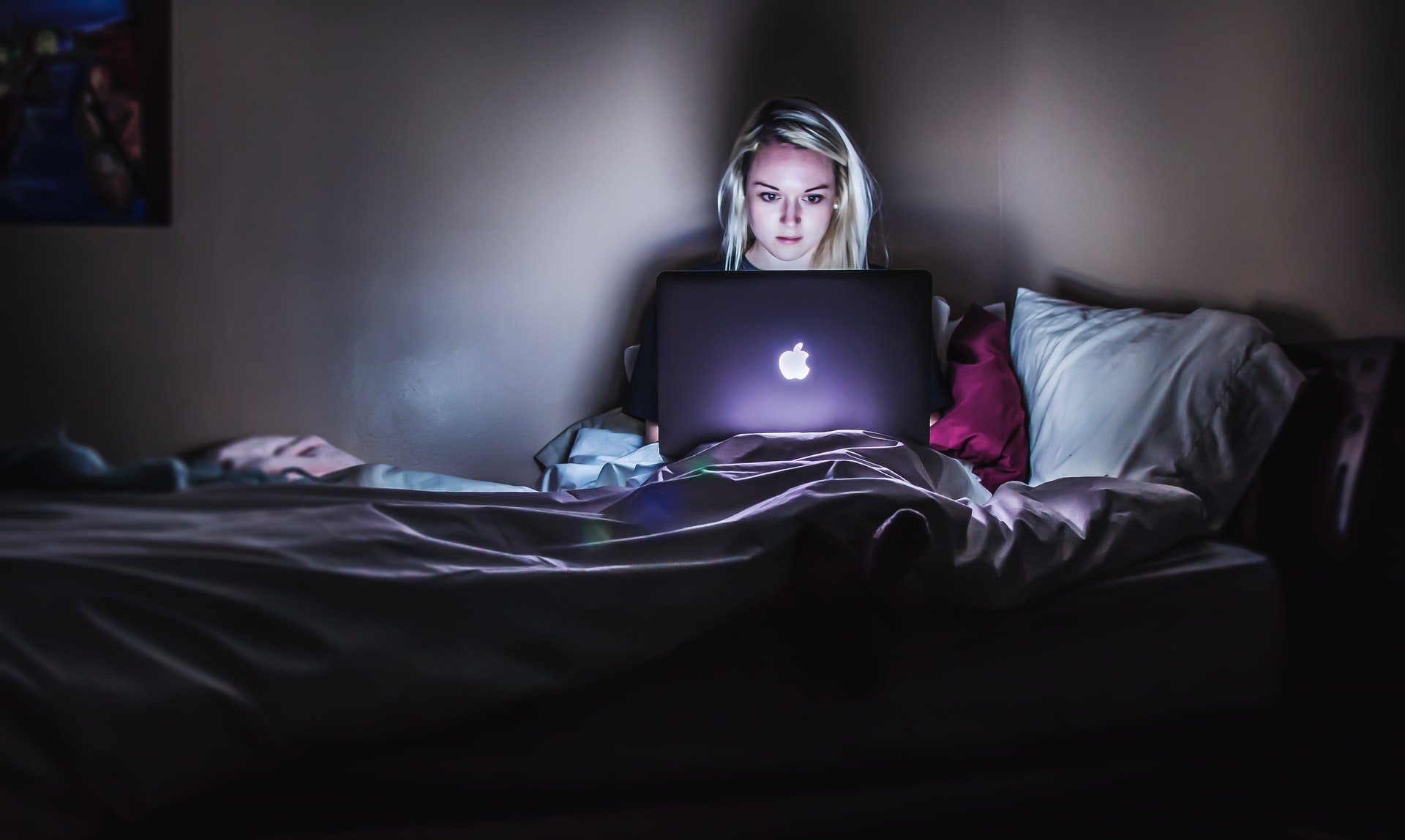 She shared her revenge story on Reddit | Source: Unsplash
OP shared her revenge story with other Redditors so they could enjoy it. Another Reddit user named HavePlushieWillTalk wished she could have done the same with her stepmother at her father's wedding. She explained:
"Excuse me while I daydream how good it would have been... Got a mean smile on my face..."
WanderingDoe62 believed the woman deserved what she went through because she whispered mean words in a child's ear. The user felt sorry for OP.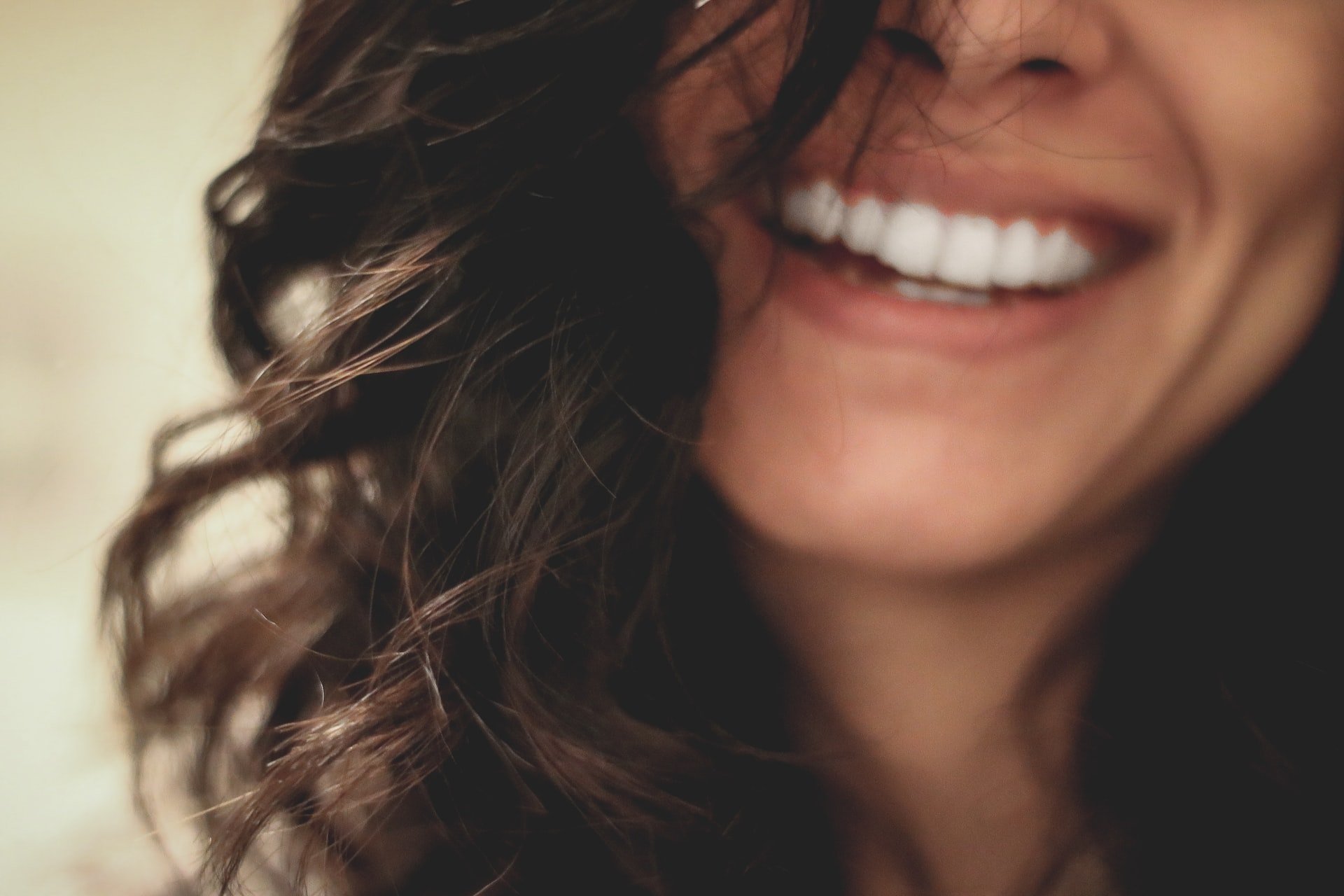 Another Redditor felt happy after reading OP's post | Source: Unsplash
pixidust_are_pixels confessed they loved reading OP's story. The Reddit user also asked OP about her birth mother. OP replied that her mother was fine, but she chose not to date any other man after her divorce.
OP also revealed that she and her siblings had stopped talking to their father after his second marriage. They were happily living with their mother.
Most users enjoyed reading OP's post and confessed they liked the way she took revenge. They also sent good wishes for her mother.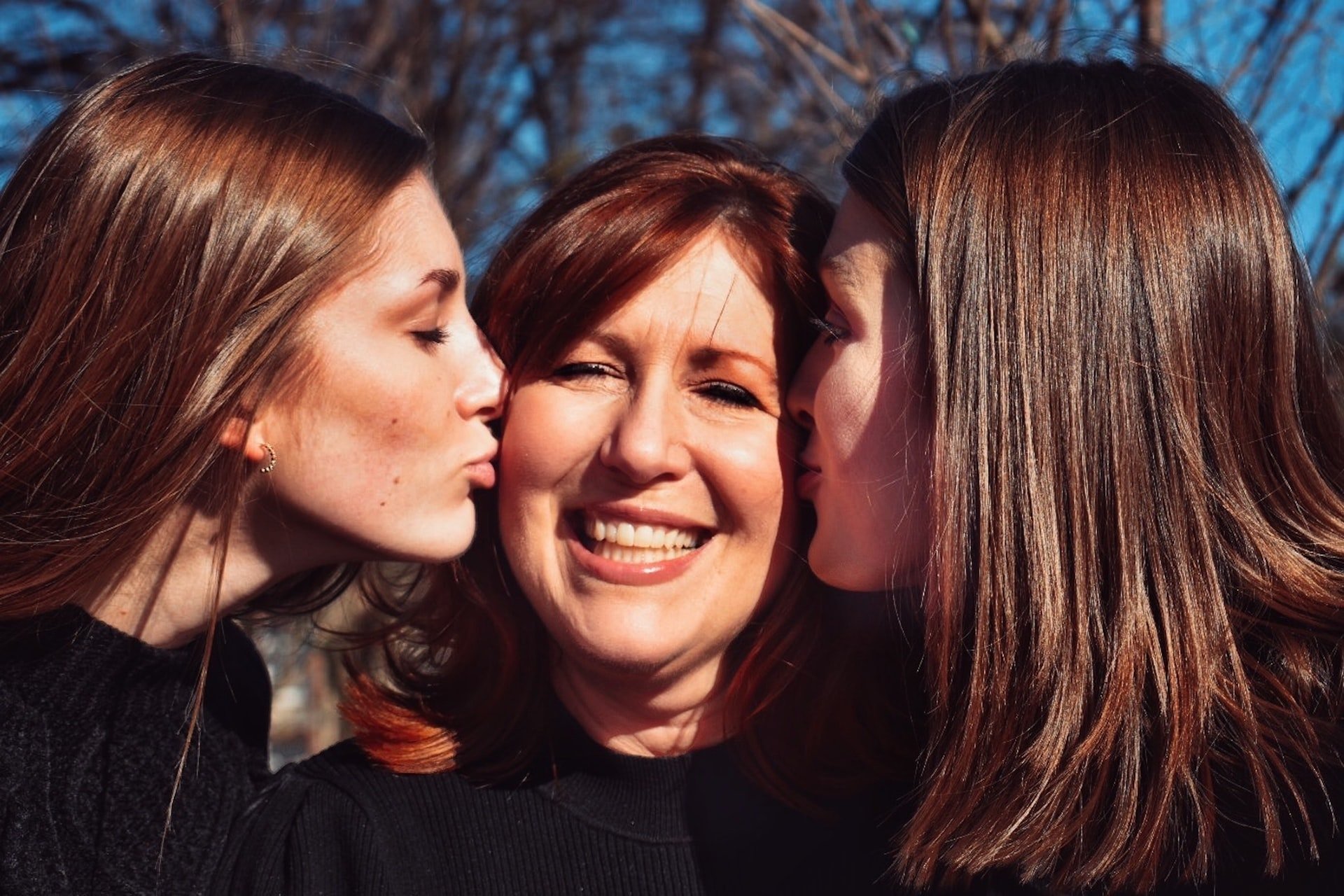 OP and her siblings were living with their mother | Source: Unsplash
Questions to Ponder:
Would you attend your father's wedding if you were OP?
OP attended her father's wedding despite resenting his bride. Some people might think she did so because she had no other choice. However, some people might agree she could have chosen not to attend the wedding. Her father's bride would be upset if she didn't participate in the wedding since OP revealed she didn't have many friends. She could have taken her revenge by not attending the wedding.
Do you think OP did the right thing by spilling chocolate on the bride's dress?
OP kept it a secret that she spilled chocolate on the wedding dress because she wasn't sure how her family would react. Do you think she went overboard with her revenge by ruining someone else's big day? Or do you think the bride deserved it for going too far and being mean to a teenager, knowing she was suffering from a mental problem?
If you enjoyed reading this story, you might like this one about a man who saw his wealthy cousin strolling with an unknown woman who was not his wife and decided to follow them.
All images are for illustration purposes only. Share your story with us; maybe it will change someone's life. If you would like to share your story, please send it to info@amomama.com
Please fill in your e-mail so we can share with you our top stories!