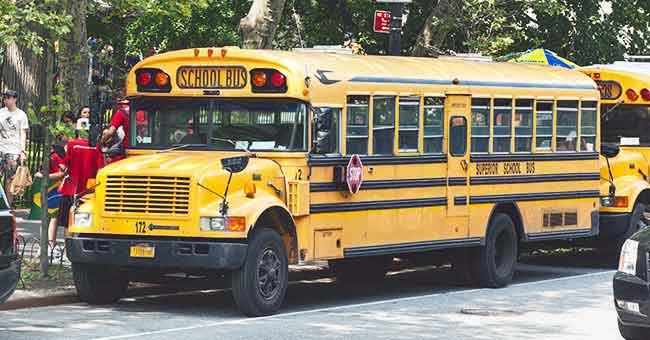 Shutterstock
Mean Bus Driver Mocks Shy Little Schoolboy Day by Day, Boy Felt Brave Enough to Respond Once
A shy little schoolboy was mercilessly mocked by his bus driver. He patiently put up with everything until one final straw during a fateful bus ride urged him to get back at the mean driver.
A bad-tempered bus driver never missed a chance to constantly pick at an innocent little schoolboy riding home from school every day. But one day, the shy kid stood up to his bullying driver with an incredible response.
Redditor Cormorant11 was a shy kid who never made friends his age. His only way to pass the time during the brief bus journey home from school was reading. He kept to himself all the time, but that didn't save him from amassing trouble.
The Original Poster (OP) would sometimes sit with his older brother on the bus. That somehow helped him make some new friends older than him because they were all his brother's friends.
When OP moved to middle school, he ran into a new bus driver who separated children by age before allocating seats.
OP thought the guy was impolite. The driver had yelled at him a few times for sitting with his older brother. Frustrated by the man's nagging, OP decided to move to the front row, hoping he'd be spared at least now.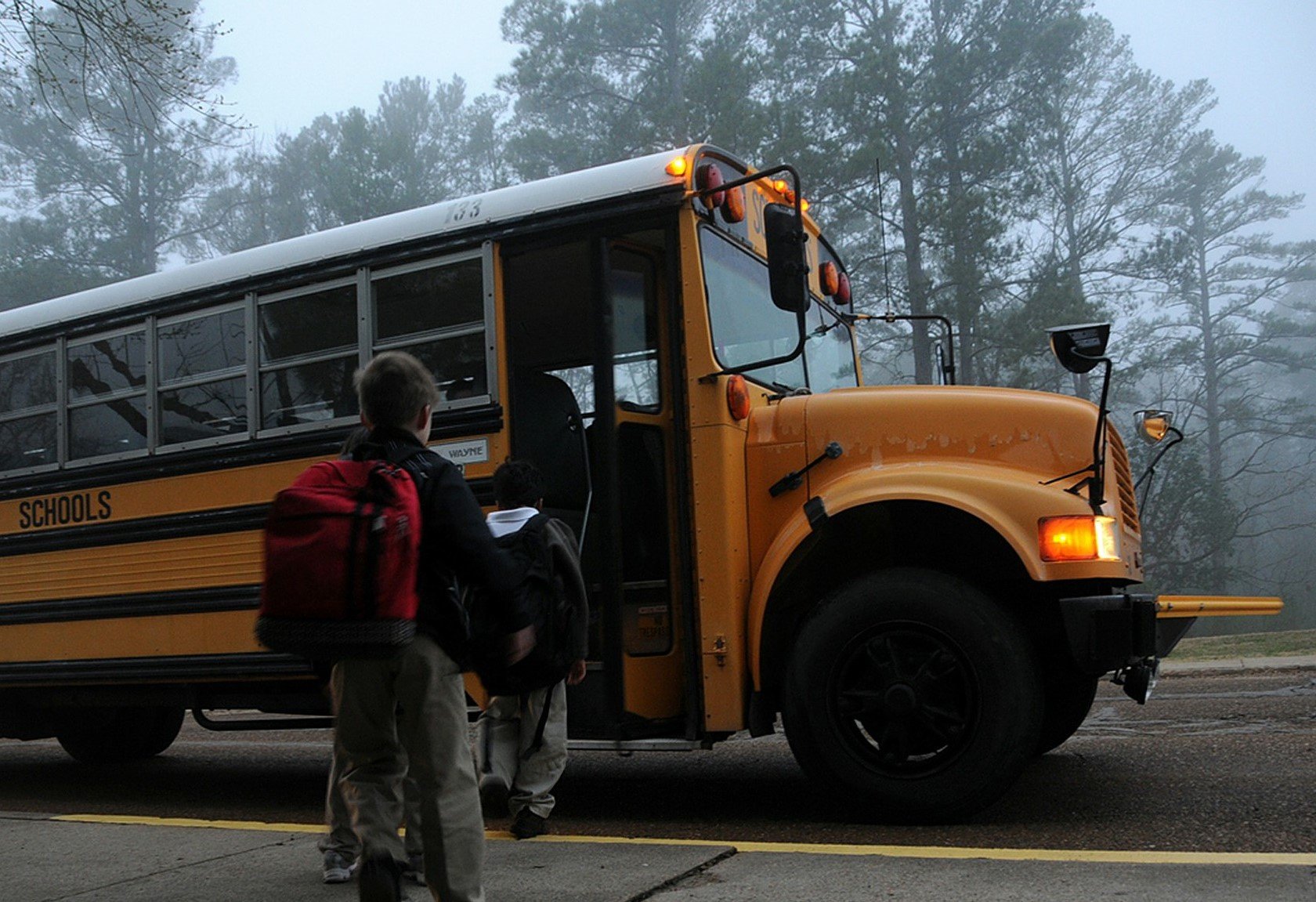 A new bus driver segregated the children aboard the bus | Photo: Pixabay
The little boy mostly sat alone in the front and read books instead of idling around. He was shy and didn't like talking to children his age.
OP's routine on the bus didn't go unmissed. The driver had been noticing him reading books and, at some point, started to taunt him about how OP must be intelligent reading all the time.
A few days later, the driver picked at him again, but this time, OP knew what to do to shut his taunts permanently.
Eventually, the driver came up with a quirky nickname for OP—the "Book Boy." Every time OP boarded the bus, the guy would say sarcastic things like, "Heya, book boy…whatcha reading today?"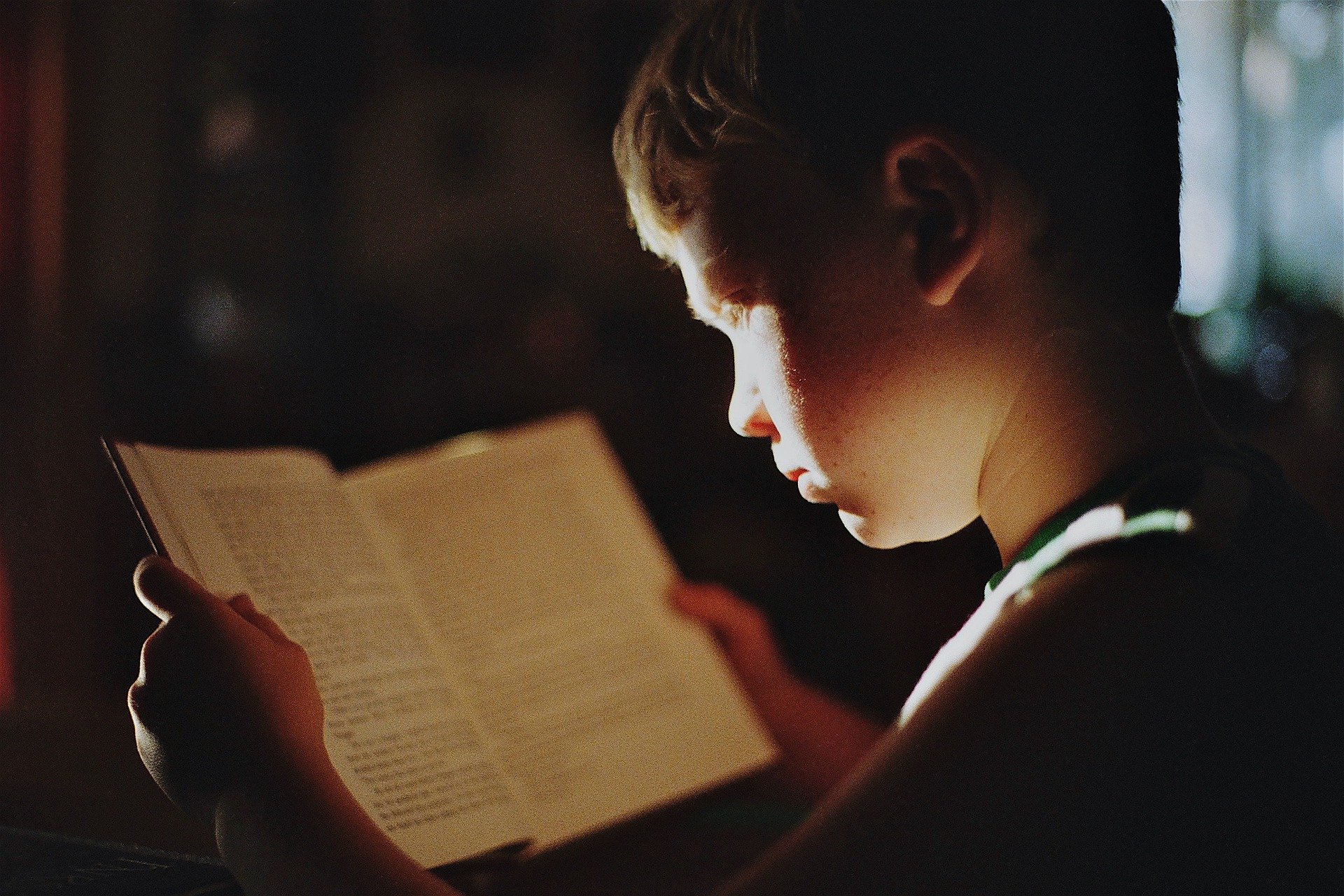 The driver noticed OP reading books in his bus & poked fun at him | Photo: Pixabay
The driver exceeded his limits and poked fun at OP for not having any friends. The boy patiently put up with him, but the final straw on one such bus ride tested his patience to the extreme.
The guy announced over the intercom: "Will someone come sit with book boy?" OP was startled and felt ridiculed. "He needs to make some friends," added the driver about OP, who was then 10 years old.
OP was distraught and went home crying. He narrated the incident to his mom and was surprised by what she told him.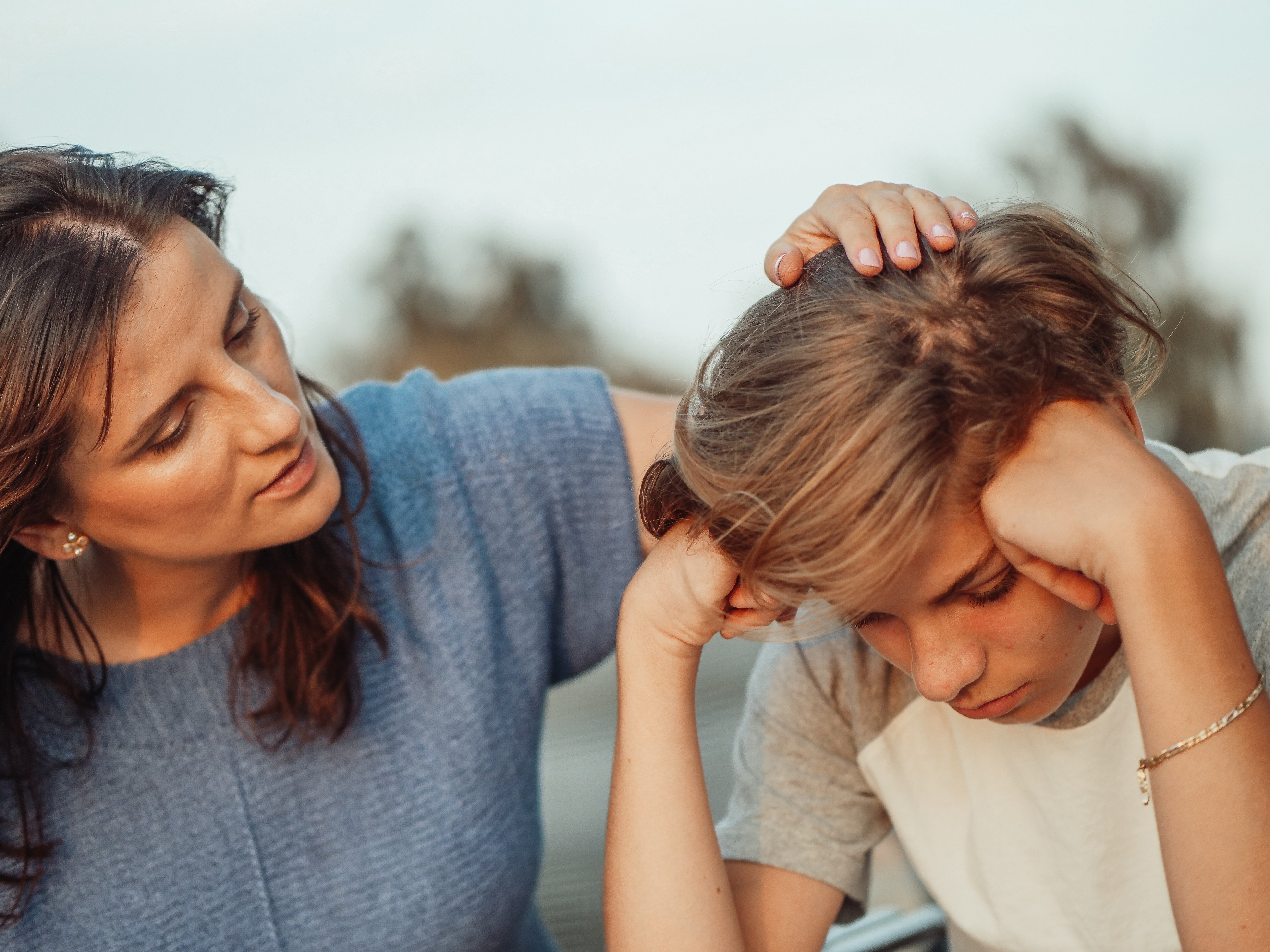 OP's mom comforted him | Photo: Pexels
OP's mom comforted him and advised him not to let the driver affect him. She praised him for being a bright boy, one who would grow up to be successful, unlike the bus driver, who was probably just upset with how his life turned out.
The woman's words breathed some fresh air into OP's mind, and they quickly brewed an idea in the back of his head.
The little boy had never felt so confident about himself. He started reading with great intensity and remained indifferent to his bullies. A few days later, the driver picked at him again, but this time, OP knew what to do to shut his taunts permanently.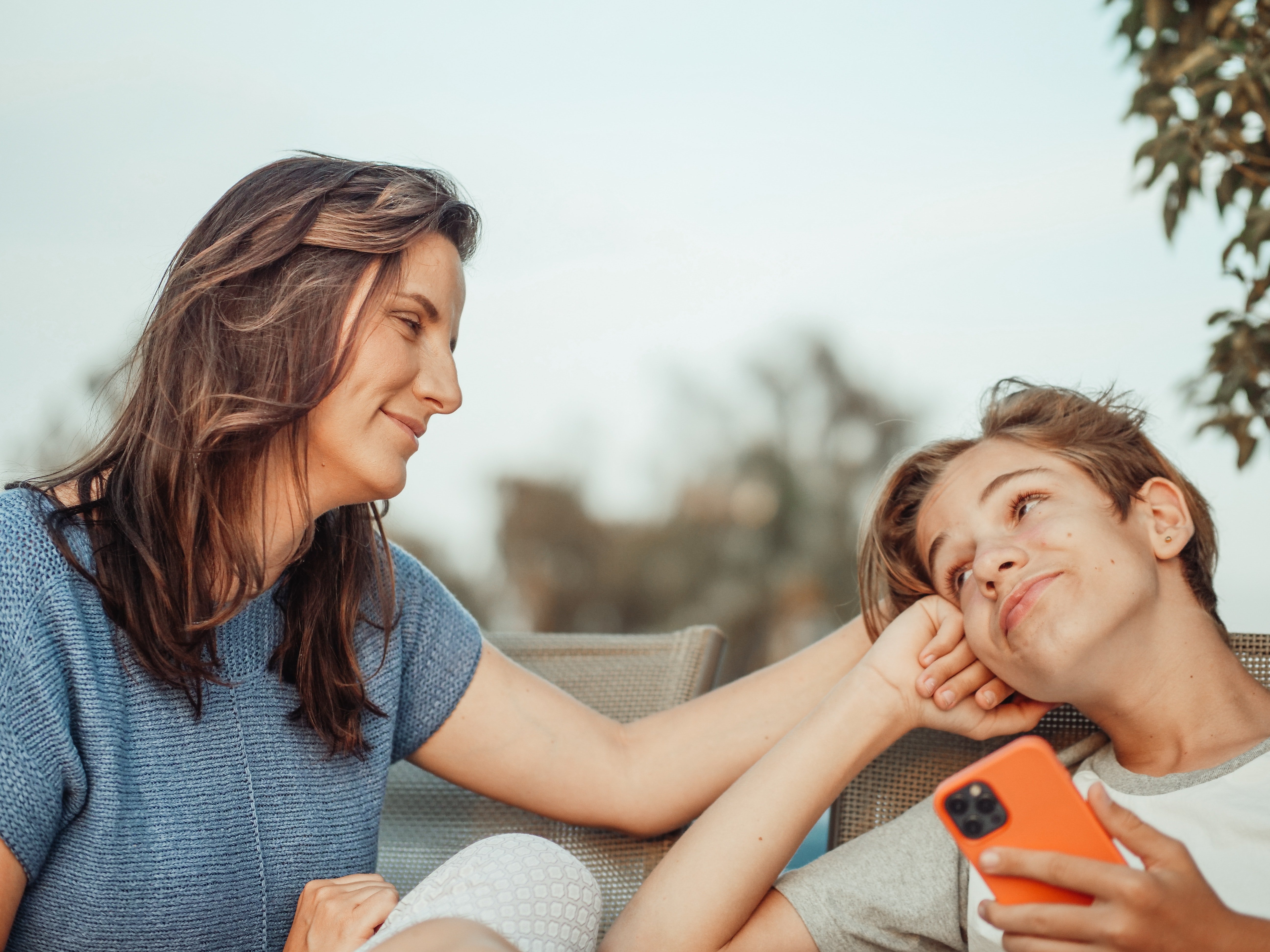 OP gained confidence & knew how to tackle the bullying driver | Photo: Pexels
"So, book boy, why are you always reading so much?" the driver asked OP sarcastically while dropping him off at the stop.
OP knew this was the right chance for a little payback. He didn't miss a beat and merrily hopped off the bus, saying, "So I don't grow up to be a bus driver!"
The boy never looked back to see the wreckage. Years later, OP took to Reddit's "prettyrevenge" subreddit to narrate his experience. The story was soon met with an overwhelming reaction from people online.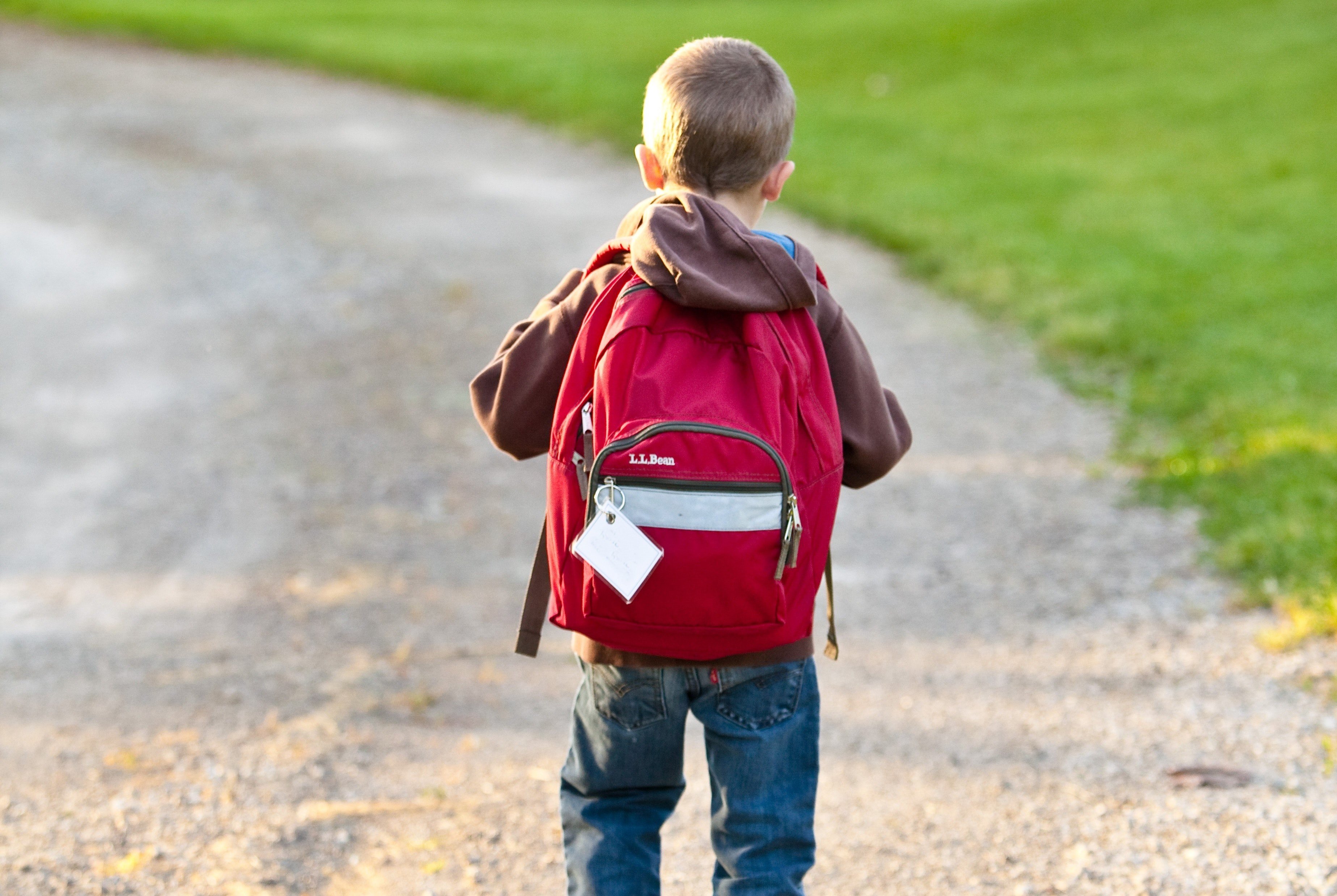 The little boy got back at his bullying driver in the smartest way & never looked back. | Photo: Pexels
"This made me smile so big. The fact that you didn't look back at him makes it even colder and more awesome," user brendanvista wrote.
"Awesome advice from a very cool mother... Good on you for standing up for yourself!" wrote another person.
As people flooded their comments applauding OP's courage, user DeePrincess recounted a similar incident. The person wrote:
"OMG, that's awesome. I had an old crone who drove our yellow bus when I was younger, and I could never stand up to her."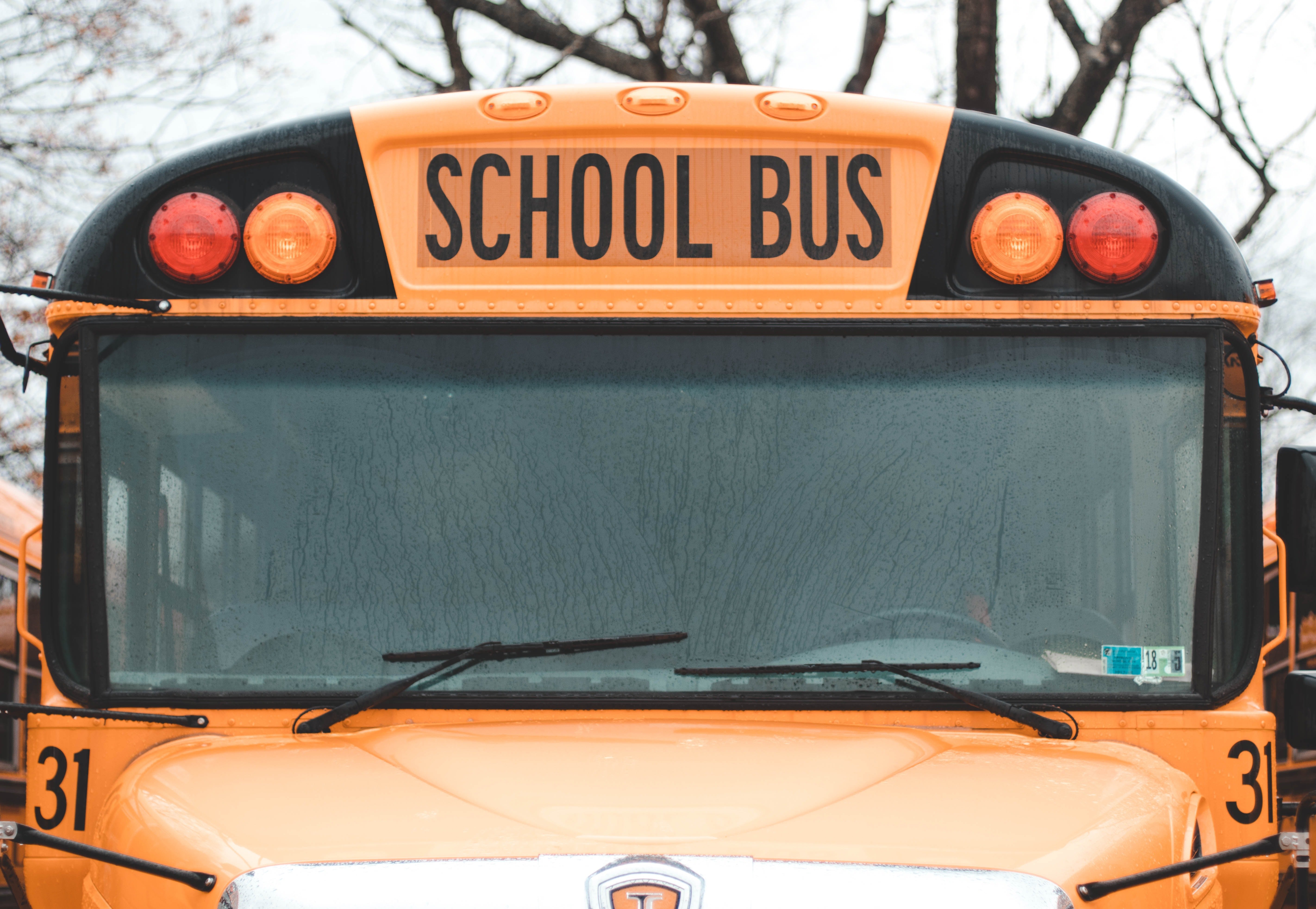 People online shared similar experiences | Photo: Unsplash
OP's courageous move that day not only put off the driver's taunts but he never poked his nose in OP's business again.
The story ended with a dramatic twist with OP making friends with a fellow student who found his response to the driver hilarious while boarding off the bus that day.
"We've been friends ever since...My bus driver never bothered me again," OP concluded.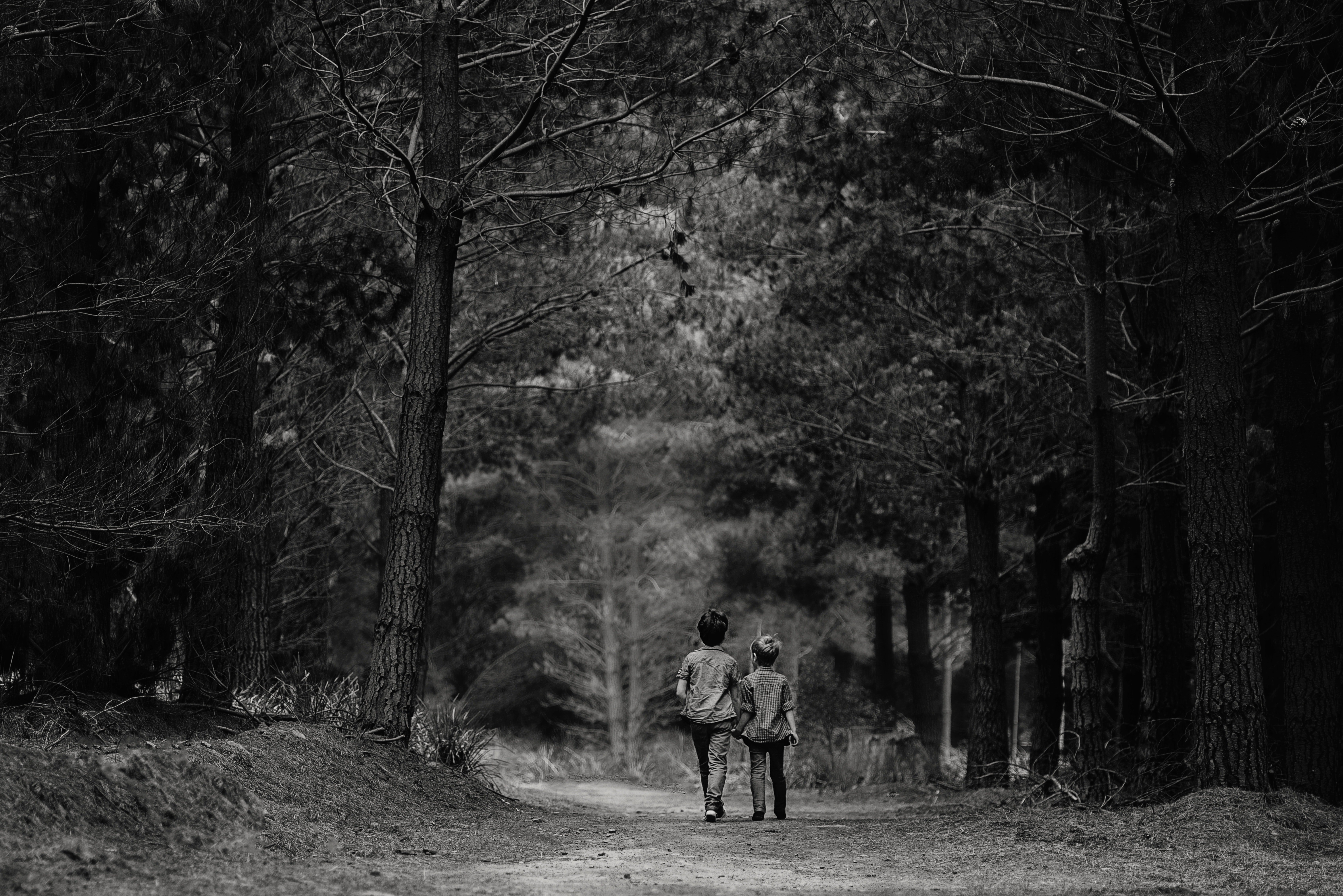 OP befriended a boy & they've been friends ever since! | Photo: Pexels
Questions to Ponder:
Is it okay for adults to bully young children?
Regarding OP's incident, the users online argued that some people don't understand how others need to be left with their hobbies like reading. Several people agreed and said the bus driver had no right to poke fun at a school kid, let alone call him by nicknames. Do you think OP's payback would've stopped the driver from teasing other children/people? How would you handle this situation in OP's shoes?
Do you think OP would've made new friends had the driver not separated the students agewise?
The driver segregated the children and had them seated agewise. OP volunteered to sit in the front and said he disliked talking to children his age. It's still guesswork if OP would've made new friends had the driver not segregated them, considering his introverted personality.
If you enjoyed reading this story, here's another one about how a stranger's kindness plants a new smile on a boy bullied for a noticeable tooth defect.
All images are for illustration purposes only. Please share your story with us. Maybe it'll change someone's life. If you'd like to share your story, please send it to info@amomama.com.
Please fill in your e-mail so we can share with you our top stories!