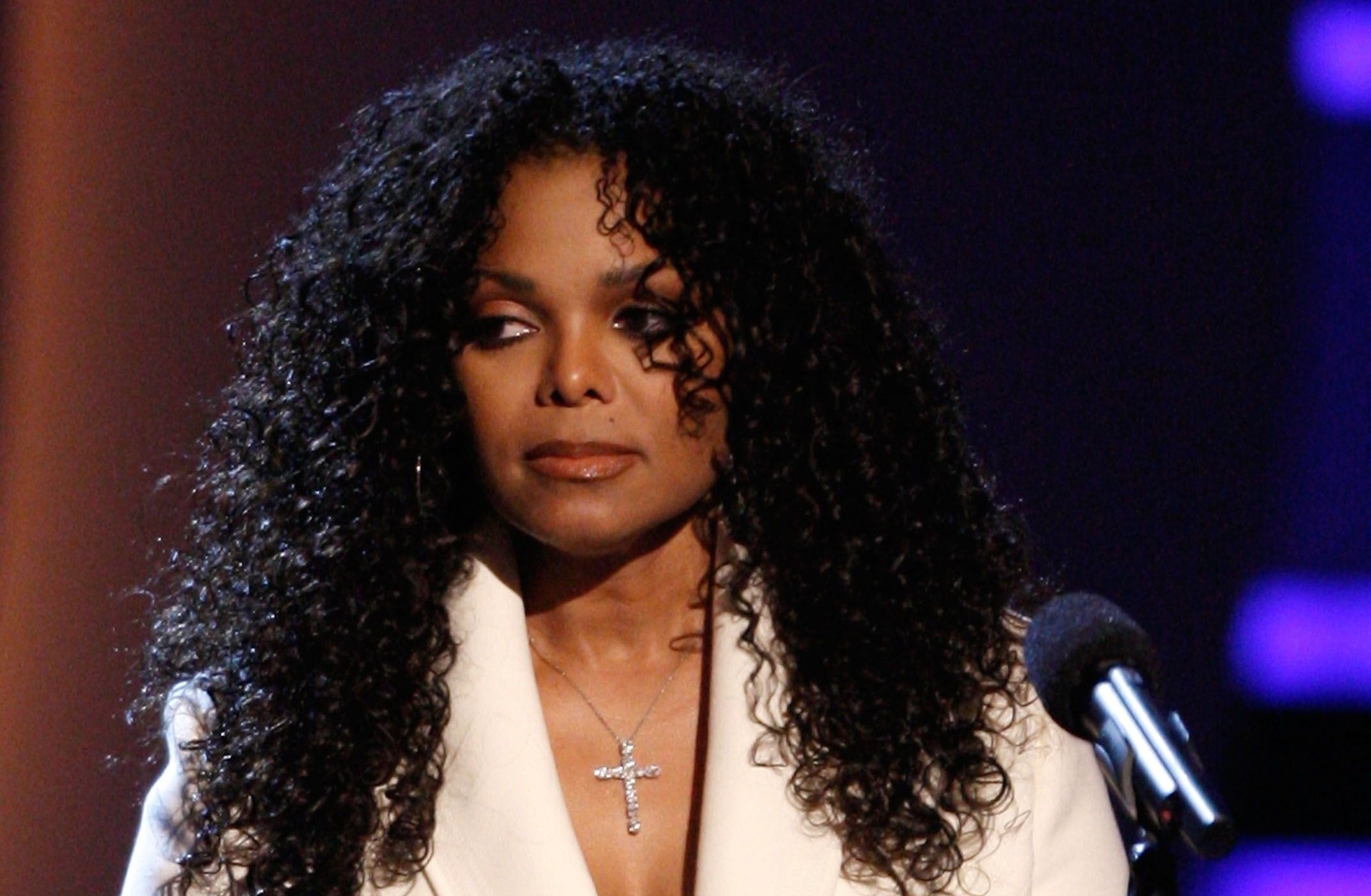 Janet Jackson | Getty Images
Janet Jackson Shares First Glimpse At Her Documentary
When Janet Jackson revealed that she would be releasing a documentary detailing all of the events in her life in March last year, fans were excited. Still, the trailer for the documentary has sent fans into a frenzy.
The documentary has taken a while to come about as it has been almost a year since Jackson first announced that she would be releasing it; however, the trailer looks promising.
Details about what would be discussed in the documentary were fleshed out in the trailer released earlier this week.
Jackson shared the video to her Instagram feed, revealing that the documentary would be a two-part event released on the 28th of this month.
The video shows never-before-seen footage of the Jackson family and hints at Jackson addressing allegations about Michael Jackson and the infamous Superbowl incident with Justin Timberlake.
While the trailer has many famous faces talking about Janet Jackson and who she is to them, Jackson herself's voice fans are keen to hear finally.
Please fill in your e-mail so we can share with you our top stories!