Janet Jackson Flashes Her Gorgeous Smile Posing in Eyeglasses in a New Selfie
Janet Jackson recently stunned her fans with a gorgeous selfie that captured her posing up a storm with simple spectacles— her smile is to die for. 
Janet Jackson caught a lot of attention recently after she took to her Instagram page a selfie shot that captured her smiling happily.
The gorgeous woman dressed in a simple black top and captioned the post with a "Happy Sunday" dedicated to her fans. Her smile was a genuine one that reached her eyes and revealed her pearly whites.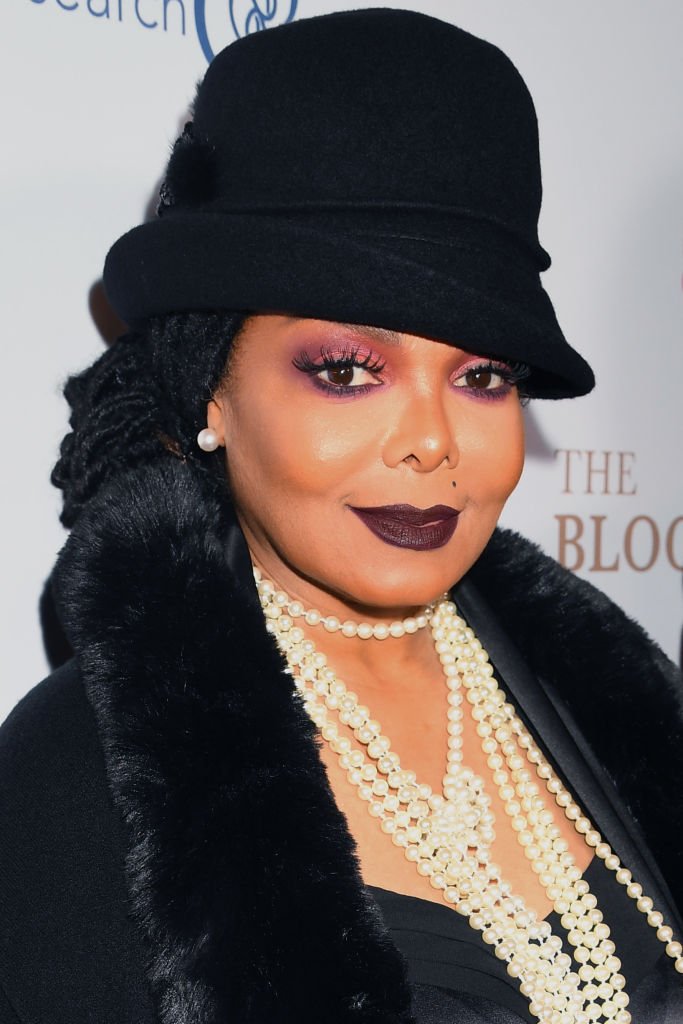 She wore thin-rimmed eyeglasses and had her hair styled in slightly thick braids that were packed behind her head. In the comment section, her fans gushed over the post.  One man wrote,
"You're so beautiful and your smile is so breathtaking."
Jackson has always been loved by many, even though not many people know enough about her. The woman is as elusive as they come where her personal life is concerned. 
Her romantic dealings have been especially shrouded in mysticism; she somehow managed to keep it quiet when she eloped with the first man she married, James DeBarge, in 1984— they split up the following year.
In 2016, the talented singer revealed  she would postpone her "Unbreakable" tour to start her family.
When she tied the knot with her second husband, Rene Elizondo Jr., she also practically kept it a secret. Members of the public knew nothing about it until the year 2000 when he filed for divorce after about eight years of marriage. 
Her third marriage was not as low-key as the rest, and it was to businessman Wissam Al Mana. The pair met in 2010 at a hotel opening in Dubai, and their relationship began a few months later. 
In 2012, the public discovered they were engaged, and though there were rumors of a lavish wedding in the works, Jackson and Al Mana managed to get away with having a secret wedding.
In 2016, the talented singer revealed she would postpone her "Unbreakable" tour to start her family. She became a mother at 50 when she and Al Mana welcomed their son Eissa in 2017. The delivery was healthy and stress-free despite her age.
Her relationship with Al Mana crashed three months after the birth of her boy. His arrival brought her maternal instincts to the fore, and she became very particular about spending time with her son while keeping up with her busy schedule. 
Jackson has consistently kept him out of the limelight, unwilling to subject him to public scrutiny. Motherhood agrees with her, and while her fans love her devotion to her son, they can't help but wonder if that will be all.