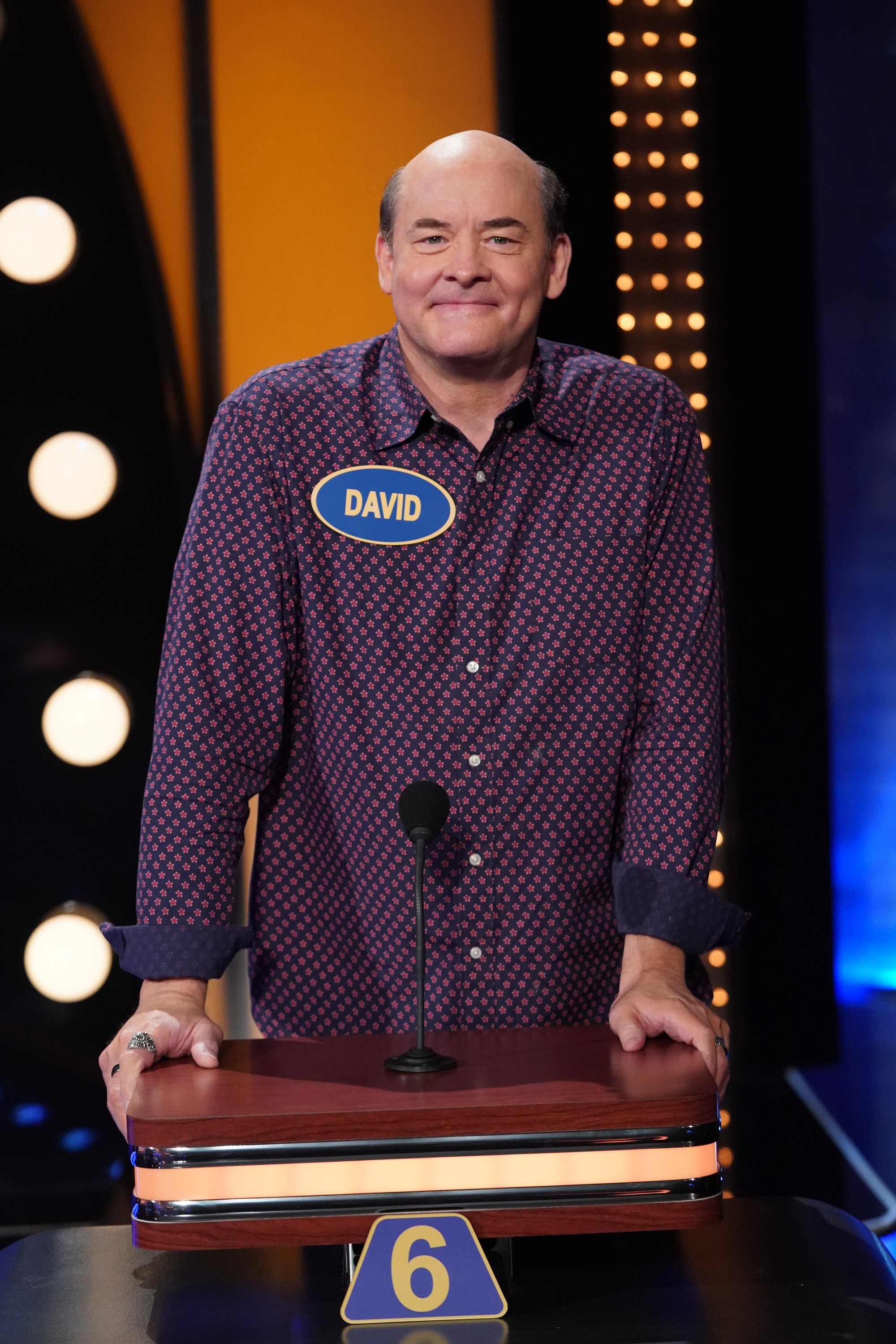 David Koechner | Getty Images
David Koechner Arrested For A DUI
Being a Hollywood star comes with its fair share of scandals, and actor David Koechner is not immune.
Earlier this week, Koechner reportedly found himself in some hot water with the law after being arrested after a night out.
The "The Anchorman" actor was seen driving into oncoming traffic and stopped by a police officer.
The actor rang the New Year in in a jail cell after being taken into custody at 3 p.m. on December 31st in Simi Valley, California on charges of driving under the influence.
The officer who stopped Koechner also noticed "fresh collision damage" on his car, which made the actor a suspect for a hit and run that happened in the area. He is expected to appear in court on 30 March.
While he was booked two hours after the police officer stopped him, he was released in the early hours of 1 January.
Please fill in your e-mail so we can share with you our top stories!