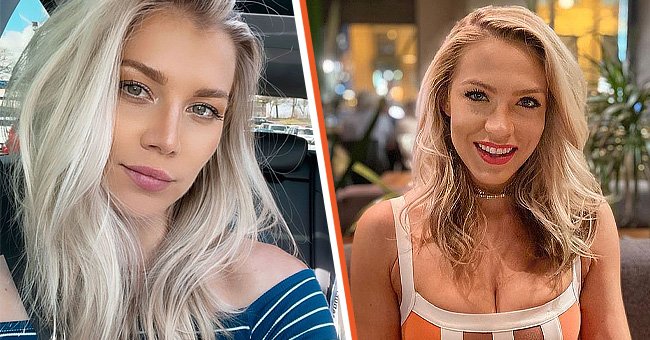 Instagram.com/shanae.a | Instagram.com/ecorrigan5280
'The Bachelor': Shanae Ankney Targets Elizabeth Corrigan & Her Mental Health Disorder — Fans Come To Her Defense
Months after fans of "The Bachelor" came out to express their disappointment at Clayton Echard after winning the slot as the show's star, drama begun unfolding between the contestants.
Fans came out guns blazing after one of the contestants, Shanae Ankney, mocked Elizabeth Corrigan over her mental health disorder.
During the second episode of the dating and relationship reality television series, Shanae became jealous that Corrigan was getting close to Echard during the second group date.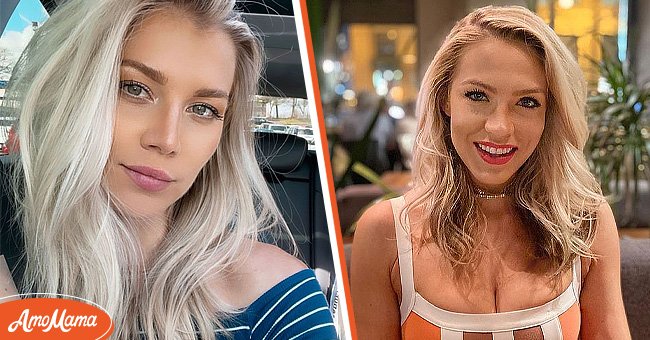 "The Bachelor" contestants Shanae Ankney (L) and Elizabeth Corrigan (R) | Photo: Instagram.com/shanae.a | Instagram.com/ecorrigan5280
Shanae decided to rat Corrigan out to Echard, saying she was "two-faced" for allegedly ignoring her during a pool-side conversation during the day.
After the allegations, Corrigan opened up to Shanae, explaining why she felt ignored. Corrigan disclosed that she'd had ADHD from an early age and that her condition was the reason she was unfocused on their conversation.
"Like, I was probably just really trying to concentrate on what Ency was trying to say to me, and maybe you had said something in the middle of her saying something, and I just, I can't, like, hear it," Yahoo Entertainment reports Corrigan to have said.
And while it seemed like a plausible reason, Shanae did not seem to understand her. Later on, when she rejoined the rest of the ladies, she ratted Corrigan out, showing zero sensitivity towards Corrigan's mental health disorder.
It was bad enough that Shanae told the group about Corrigan's condition without her permission. However, things got out of hand when Shanae stormed off, saying that Corrigan's condition was fake.
The drama continued into the next evening's cocktail party, where Shanae accused Corrigan of using her condition as an excuse. Soon after, the other contestants took Corrigan's side, rallying against Shanae for disrespecting Corrigan.
Known for not holding back, Shanae seems to have taken things a little too far, and fans are not happy about it. Some took to Twitter to mock the contestant for making fun of Corrigan's disorder.
One fan chided Shanae for portraying Corrigan as the villain when she was trying to explain things to her. Another applauded Corrigan for how she'd handled the situation. One fan complained:
"Shanae just outed Elizabeth's ADHD to the rest of the women, and that is disgusting. Now she's denying her mental health? DISGUSTING."
As the drama on "The Bachelor" continues to unfold, fans keep their hopes up that Shanae will apologize to Corrigan and the ADHD community as a whole for being insensitive about a condition that affects many people worldwide.
Please fill in your e-mail so we can share with you our top stories!