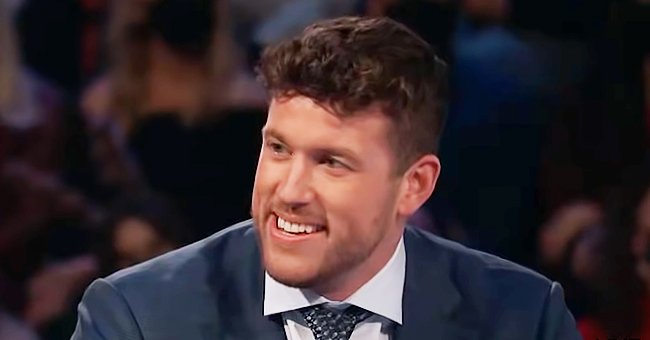 Youtube.com/Bachelor Nation
Clayton Echard Admits He Loved 3 Women & Slept with 2 Contestants - Fans Are Outraged with the New 'Bachelor'
It is America's most eligible bachelor show, and in the middle of it is Clayton Echard. He joins "The Bachelor" after being introduced to the show on the current season of "The Bachelorette."
Clayton Echard, a medical sales rep from Columbia, Missouri, showed off his Viking-level athleticism and good looks in his debut episode. He loves puppies and has a heart of gold.
However, the new trailer has garnered quite a divide among fans. Some feel strongly about Echard's character in the upcoming episode after the preview revealed that Echard did get intimate with two contestants.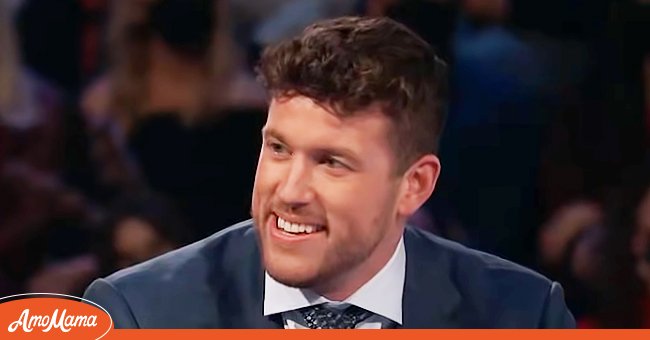 The upcoming bachelor on ABC's "The Bachelor" Clayton Echard | Photo: Youtube.com/Bachelor Nation
FANS SAY THEY'LL SIT OUT THE SEASON
Some are unhappy with the new bachelor and want to boycott the show. Echard tells multiple women that he is falling or already in love with them. In one scene, he is standing in front of two contestants as he casually tells them that he's been intimate with both.
The next scene shows one of the women walking away crying while another stands behind a giant plant tree in disbelief.
But just like with the contestants, fans are equally disappointed that the ABC network decided to cast Echard instead of choosing one of Michelle Young's top guys, who were all men of color.
Others hoped it would have been Rodney Mathews, who'd been sent home after Hometown Dates. However, many fans seem to agree that Echard did not resonate with them during his tenure in "The Bachelorette."
Fans took to their social media to air their dissatisfaction. One Instagram fan felt that Echard was a boring pick, while others thought the 28-year-old did not deserve the bachelor role.
ECHARD RESPONDS TO THE CRITICISM
It appears that many fans will be sitting the season out if the comments on Instagram and Twitter are anything to consider. Following the uproar, Echard has responded to the criticism.
Kaitlyn Bristowe, a contestant on the nineteenth season of "The Bachelor" and the lead on the eleventh season of "The Bachelorette," read haters' reactions with Echard.
When one commenter said all they desired for Christmas was to have Mathews cast as the bachelor, Echard replied, saying he'd wanted the same and that Mathews was a phenomenal human being.
He then asked people to give him a shot because his journey was authentic. He hoped people would see that he had given the role his best. Fans will get to decide that for themselves when the season premieres on January 3, 2022.
Please fill in your e-mail so we can share with you our top stories!